Learn how Tiago Mesquita uses V-Ray for Maya and his artistic talent to turn nostalgia into vivid visual stories that make you chuckle like you're five again.
Walt Disney once said, "Adults are only kids grown up, anyway." That seems to be a straightforward fact, doesn't it? Yet many of us forget that truth from time to time, and pull stern faces, spending countless hours arguing about serious things with serious people.
Some believe that living with a lighthearted, cheerful attitude towards life is the key to ageless youth. 3D modeler and look dev artist Tiago Mesquita is here to remind us to take a step back, breathe, and try to see the wonder and beauty of everyday life as a child would – with curiosity, playfulness, imagination, and restlessness to explore new worlds! Read on to discover Tiago's journey in 3D and how he creates marvelous creatures and visual stories with V-Ray for Maya.
Want to be the next one featured in our 3D Artist Spotlight series? Take the first step by submitting your best render to us!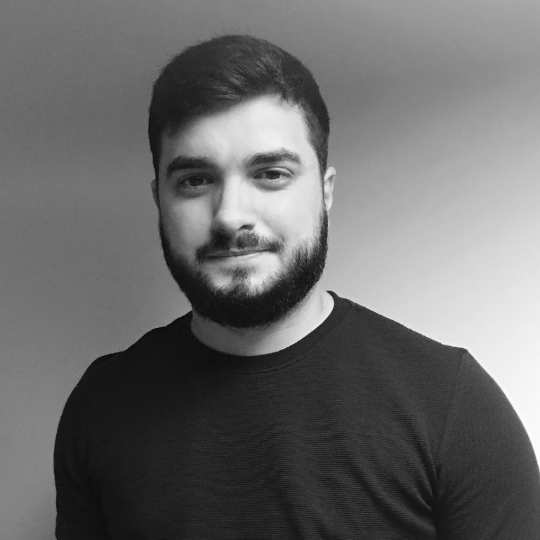 About Tiago
Tiago Mesquita currently works as a 3D modeler and look dev artist at Vetor Zero. His main focus is on producing characters and props for animation, which was a dream of his since childhood. In his spare time, he enjoys eating Japanese food, playing the keyboard, and catching up on the latest movies.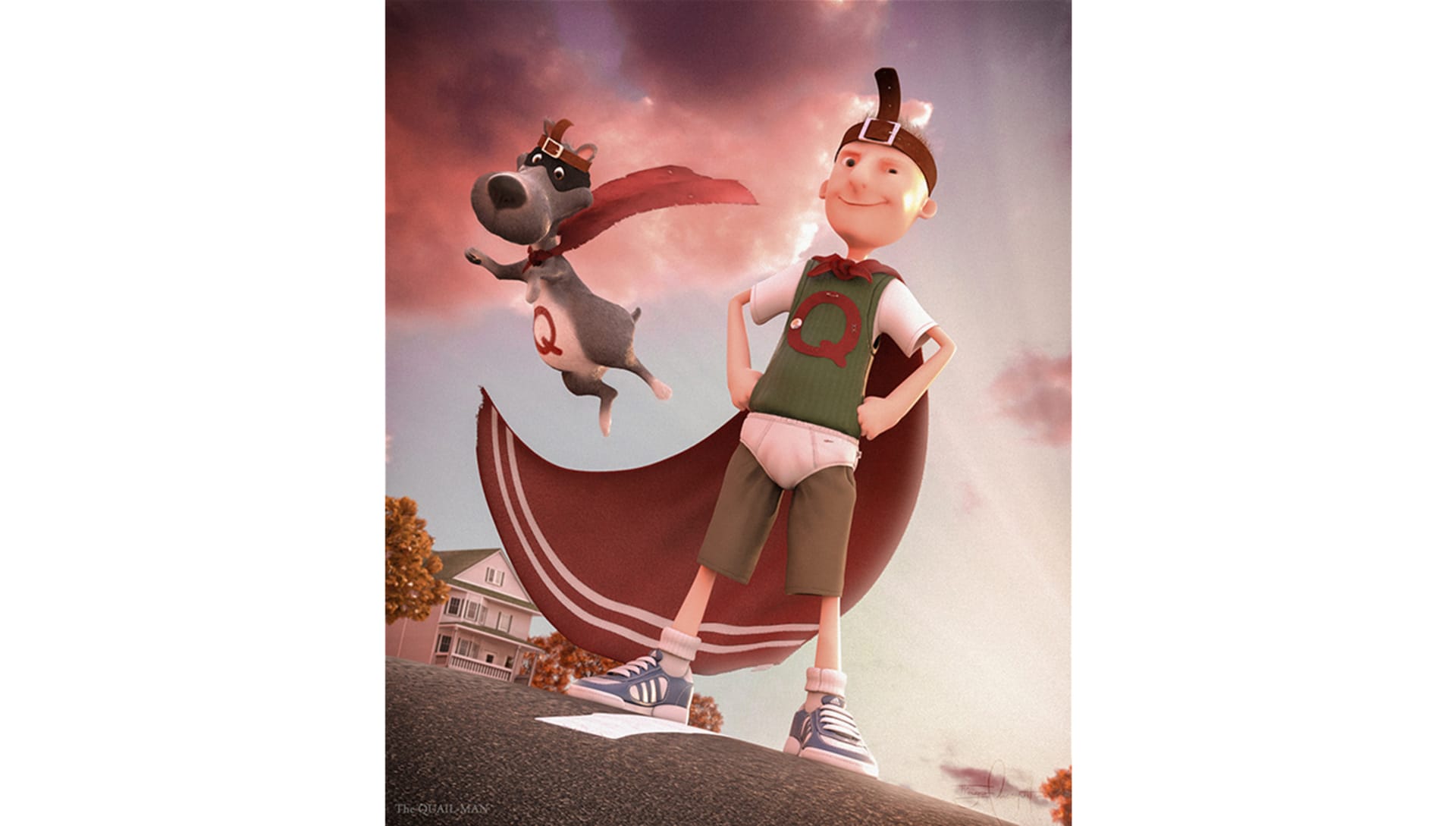 How did you get into the world of 3D and what led you to specialize in modeling and look dev?
I got into 3D when I was 15 years old, through a friend. I soon discovered how the animated films that I liked were made, especially the Pixar films. It made me fascinated by the 3D world.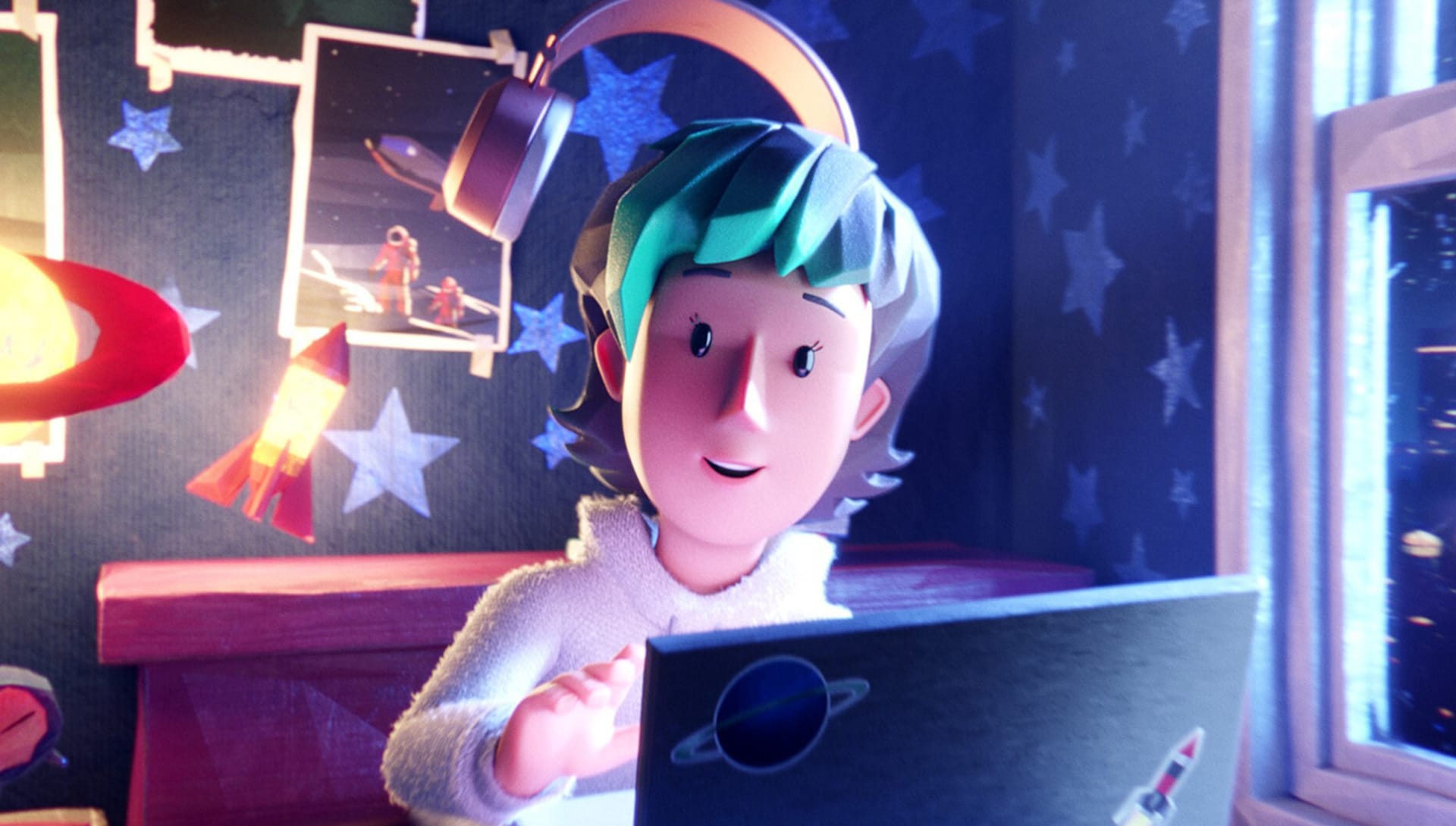 There is a great sense of childlike wonder and curiosity in your work. How are you able to keep the child in you alive?
I watch and like Disney, Pixar and DreamWorks movies a lot, I was addicted to Toy Story when I was six years old. In each personal work, I try to bring a little charisma to my characters and to the cartoon style, which brings back the nostalgia of when I saw those films.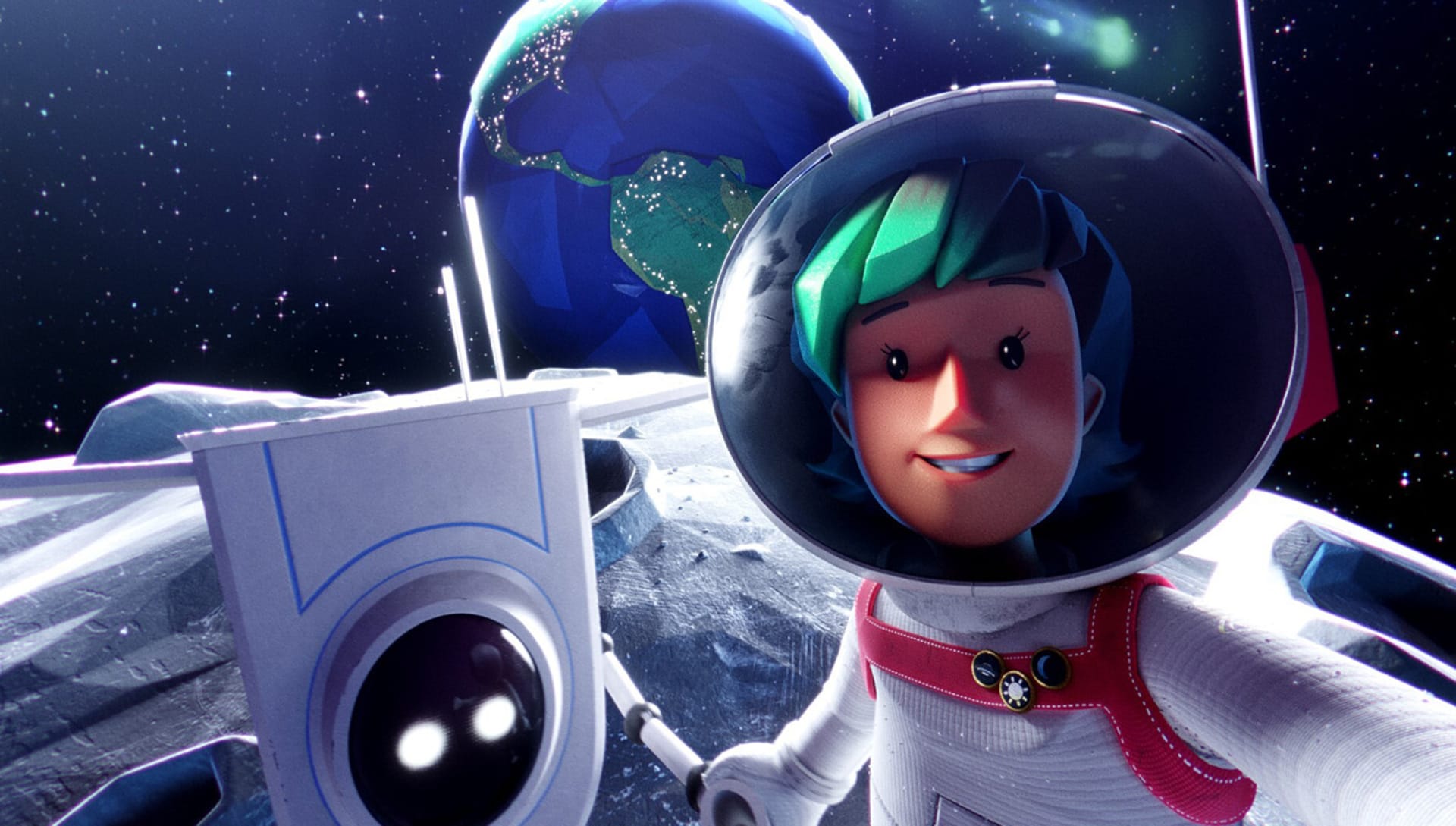 What level of planning – sketches, notes, brainstorming, mood boards – goes into the creation of a new character?
Firstly, I try to get some inspiration, whether it's an event, a scene from a movie, or a new idea for a character. I create a sketch by drawing on paper or directly in 3D, then I try to tell the character's story.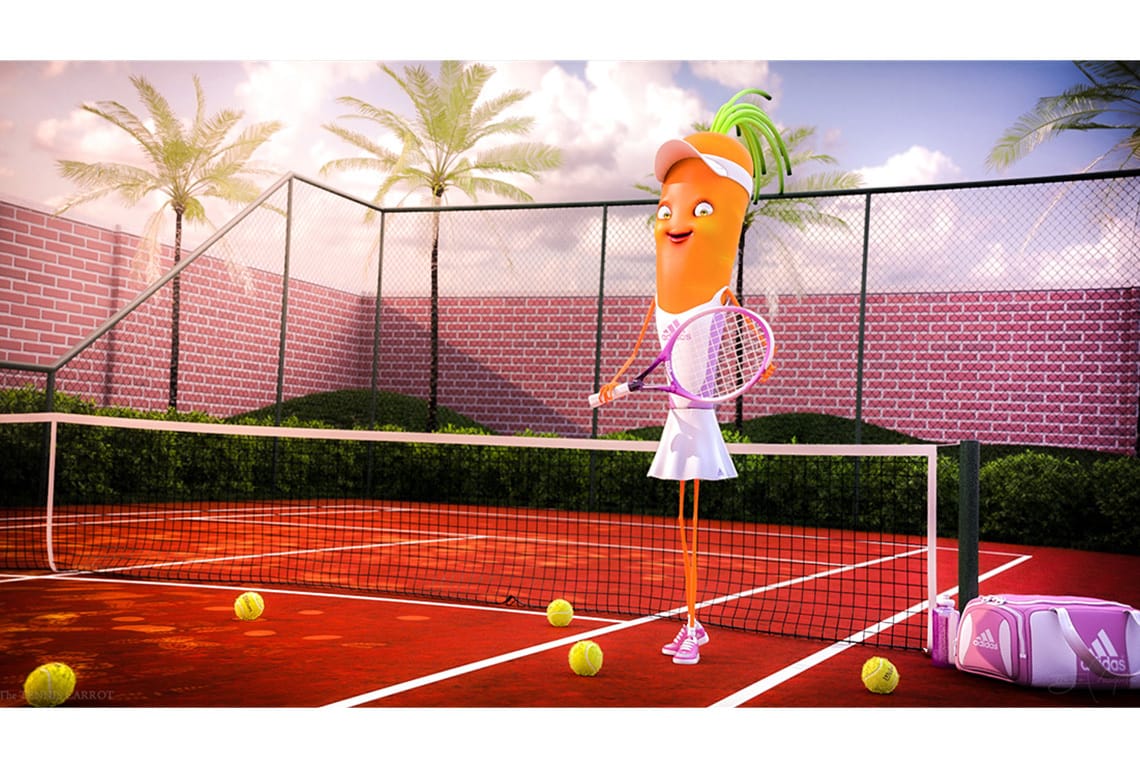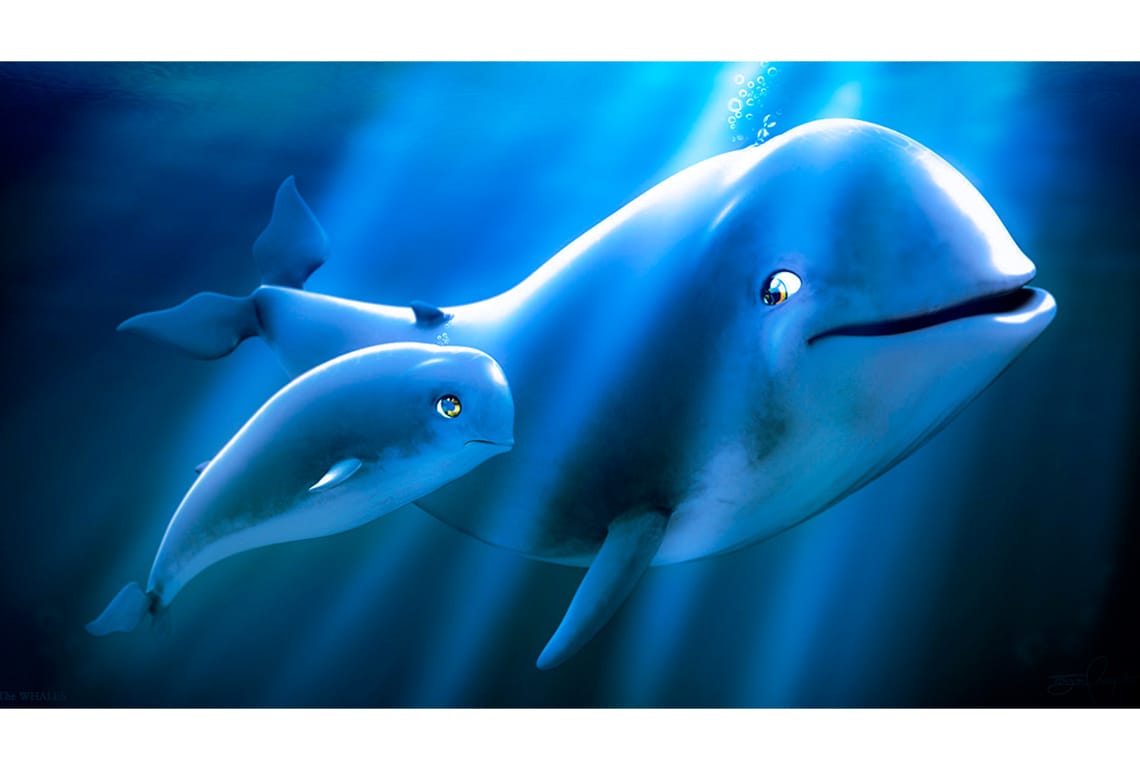 Your depiction of a boogyman looks very cute and friendly. How did the lightbulb end up in his stomach?
This was one of my first 3D scenes trying to show a character in an environment. I was thinking of making a little monster, but I wanted to tell a story about it in a fun way. It's a monster that eats everything in sight!
What are your sources of inspiration?
My sources of inspiration are movies I like and artists I follow and admire. Seeing inspiring work helps me evolve as an artist.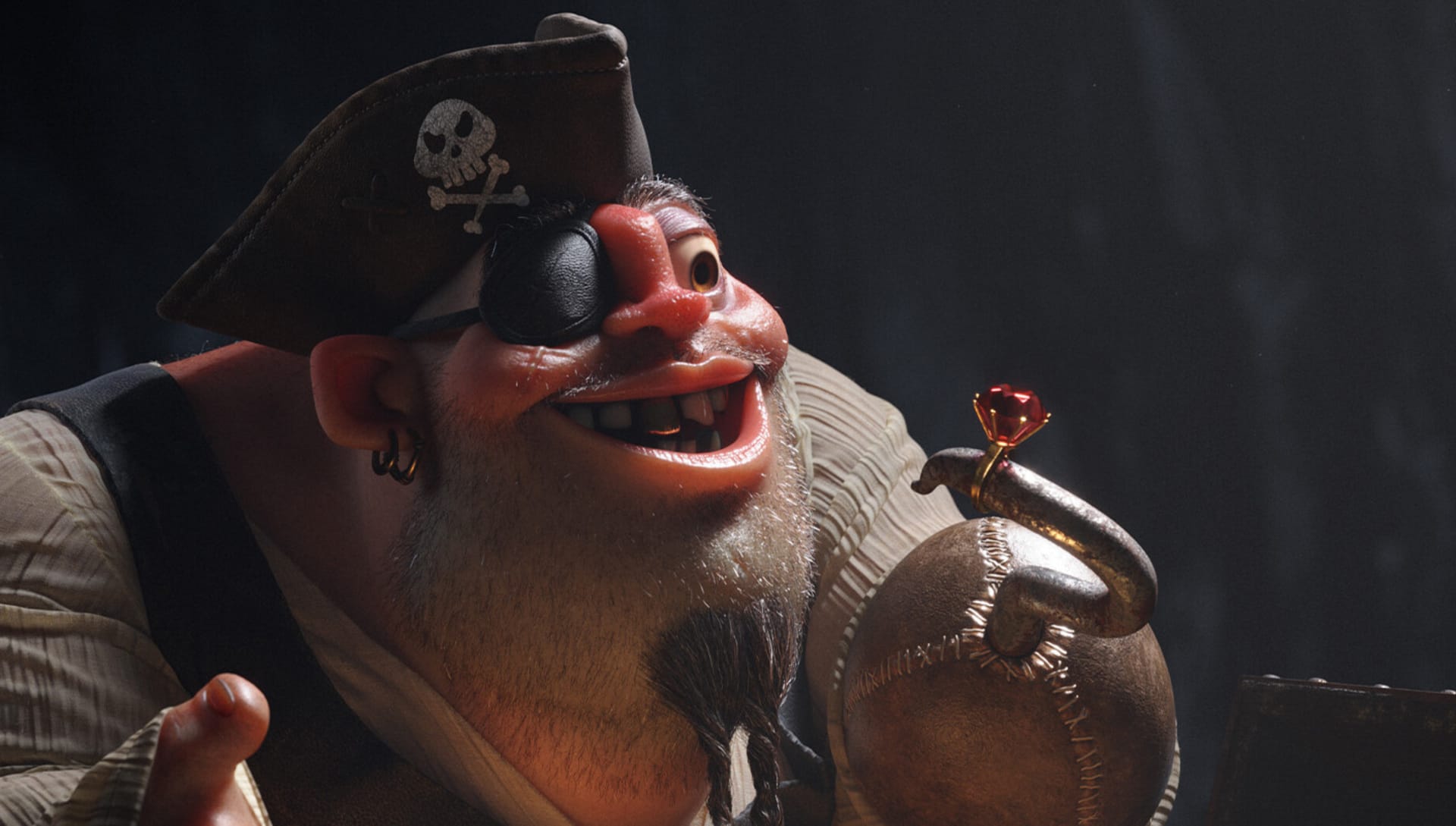 What is the story behind your "I'm Rich!" render?
I think a pirate is a great character to be made by an artist at least once in his life. Pirates are adventurous characters with many accessories, always looking for treasure. It was a really cool job to do. I was inspired by the work of some artists I follow and movies I watched; however, I always try to create something new.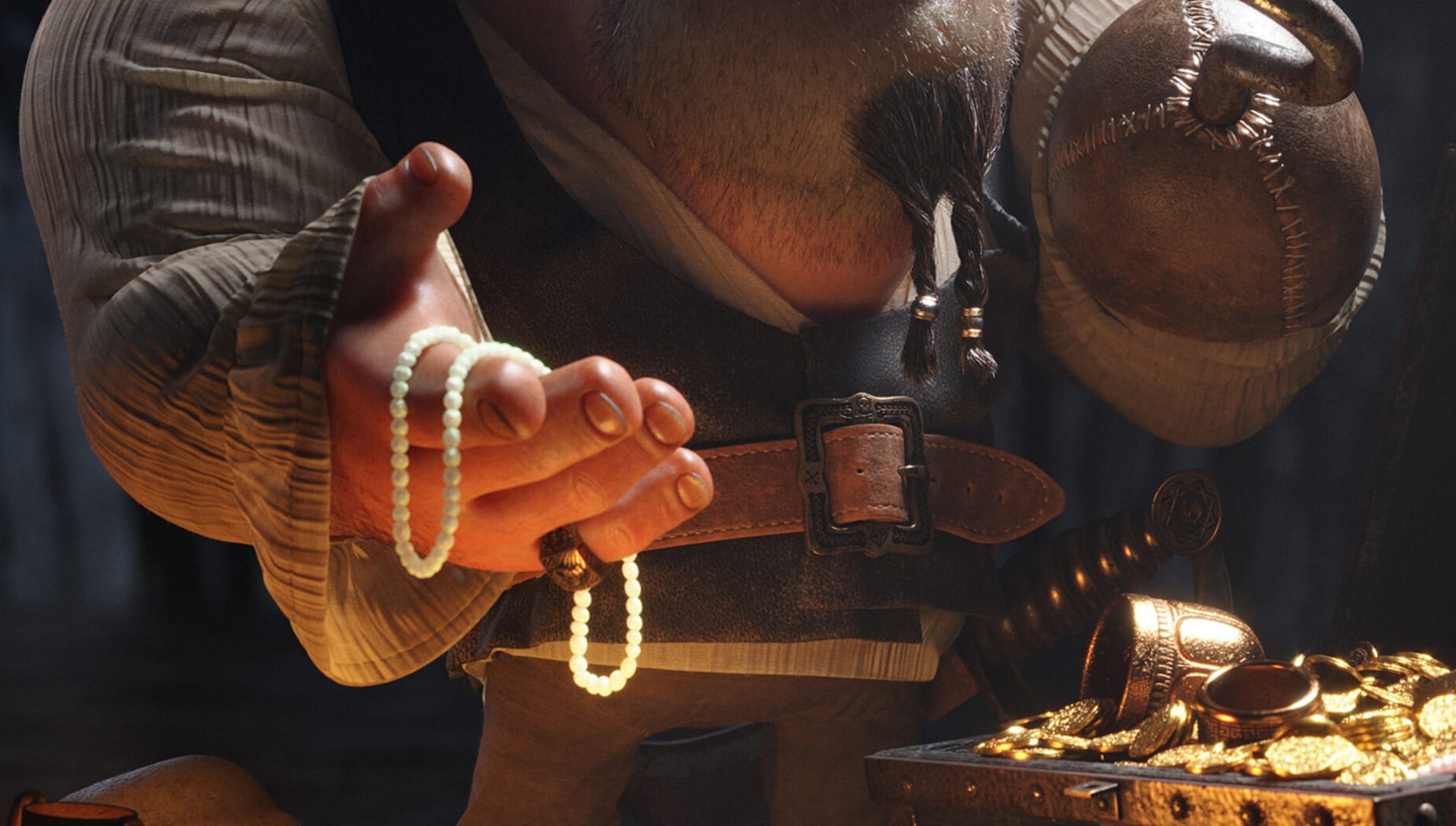 Can you tell us about your creative process for creating the lighting?
I find scenes in films where there is a cave and a beam of light showing hidden treasure very beautiful. That was my inspiration for this scene. I used the main light to highlight the character and treasure, additional lights to highlight the character's silhouettes, and candlelight to make the treasure brighter.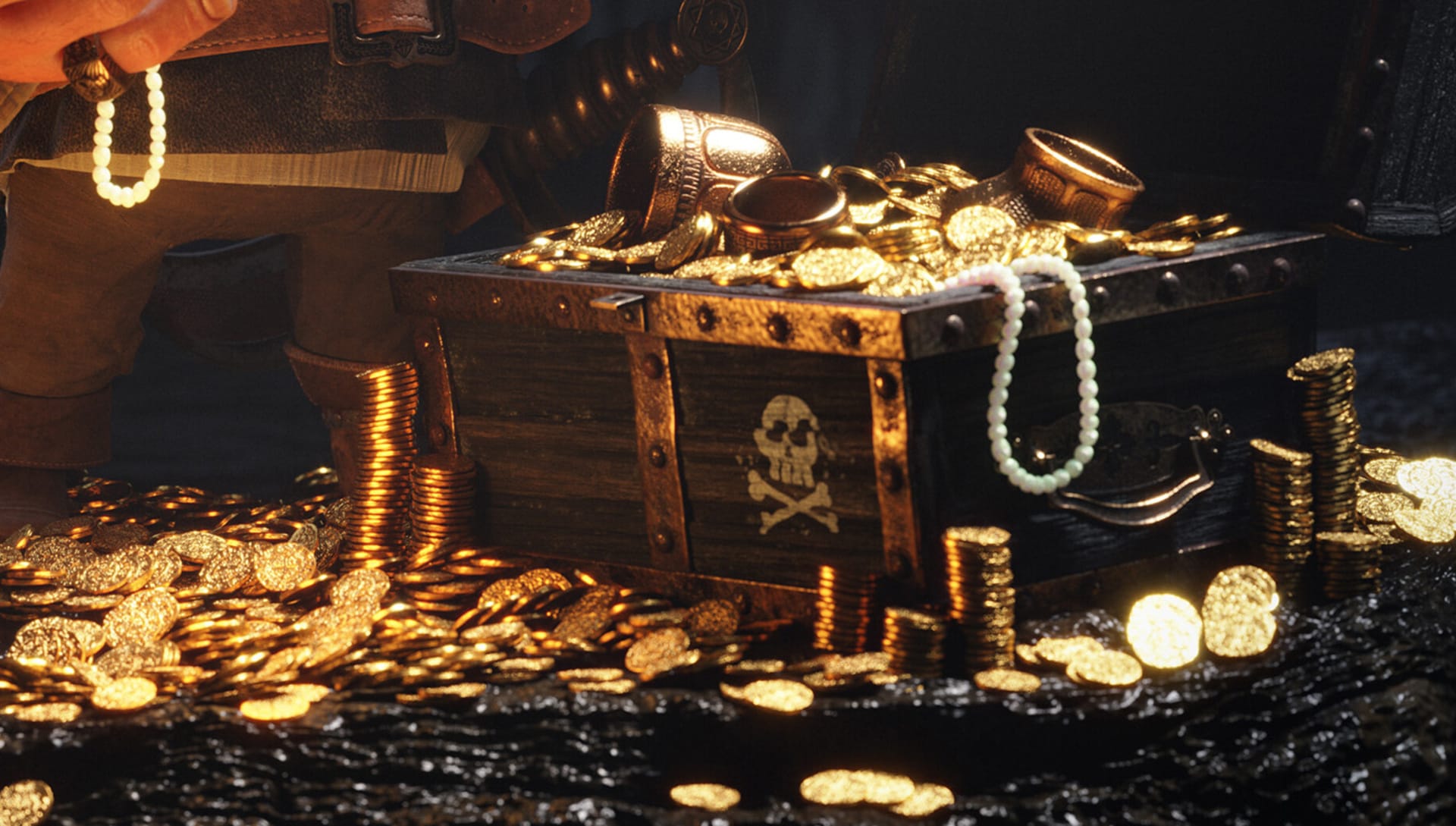 How did you go about placing the gold coins in the scene? And what about the reflection in the water?
To scatter the coins, I used a simulation of particles colliding with the stone and the treasure chest. It was quite challenging and I did several tests to get what I wanted. Then I manually placed some coins at strategic points to fill the scene.
For the water, I had no secrets. I used a plane with a noise modifier to create the water ripples and applied a reflective material.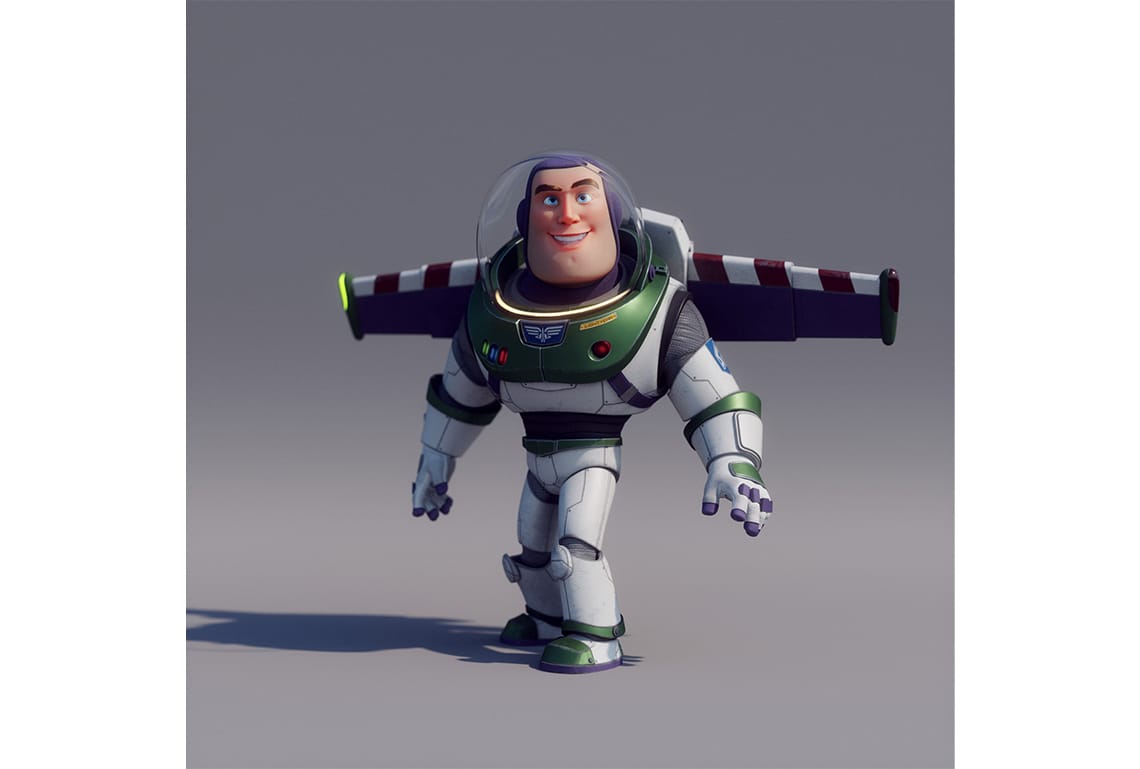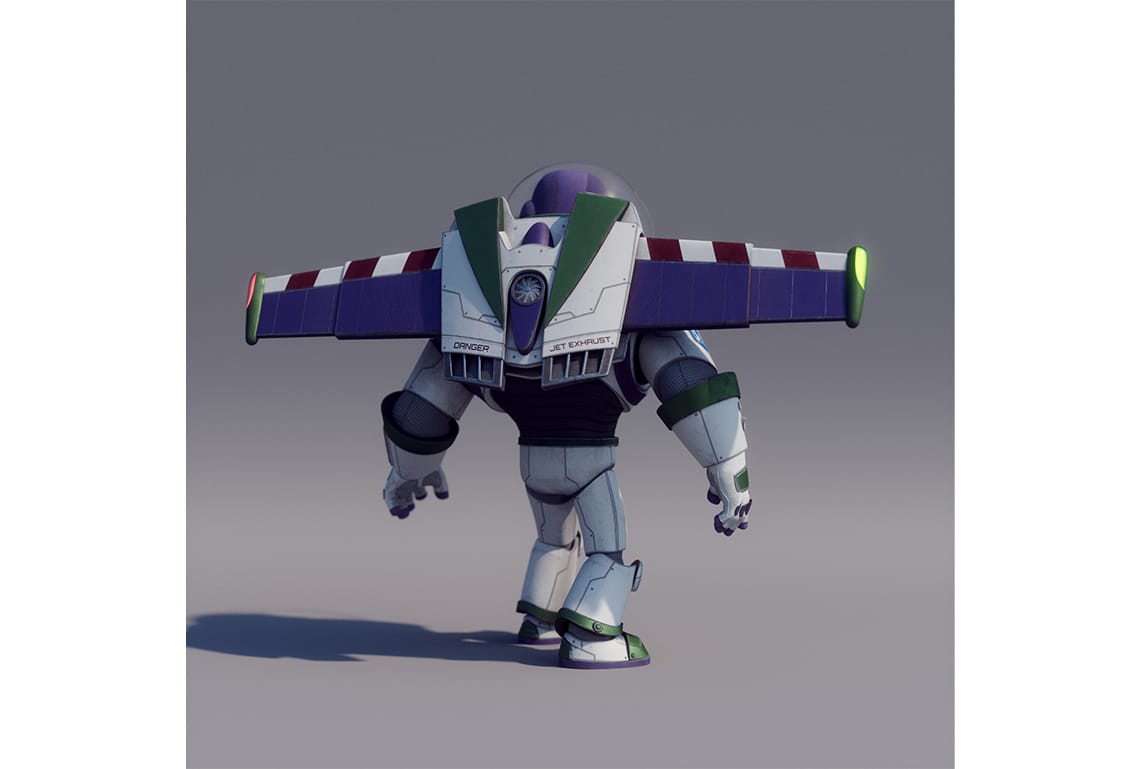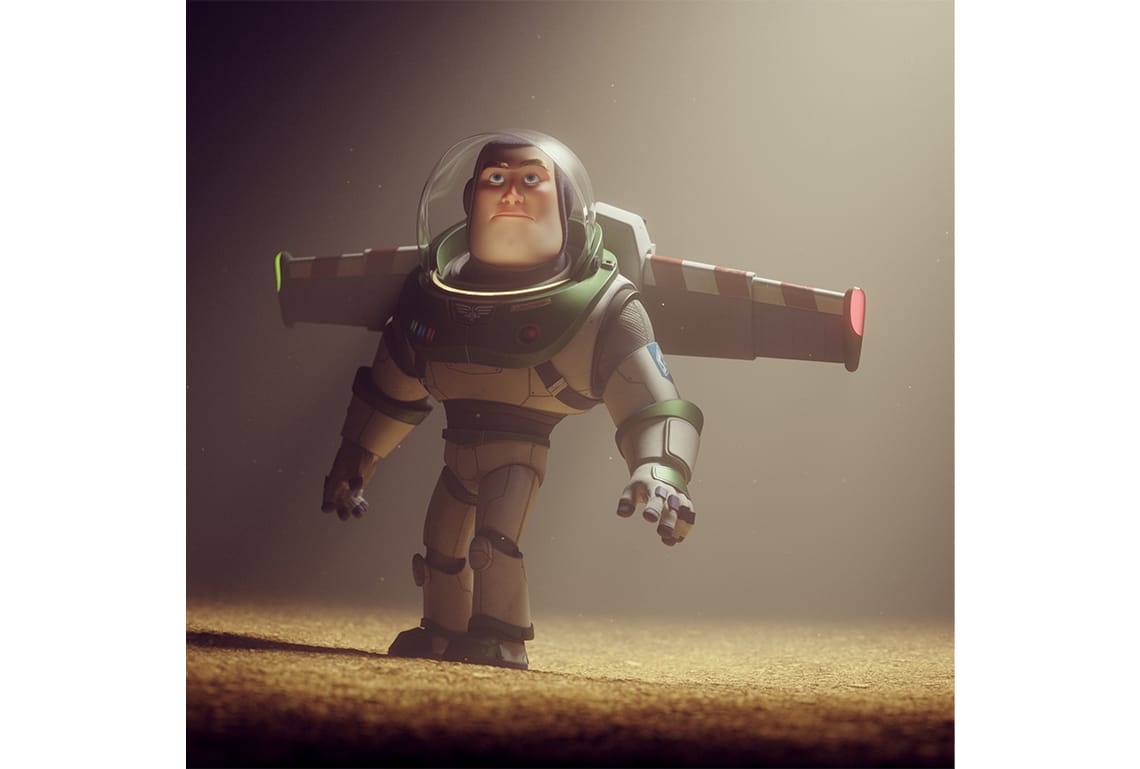 What is your favorite V-Ray for Maya feature?
I studed V-Ray since I started in 3D. I consider it a very powerful tool as it has a high level of realism. Although I love the cartoon style, I really like mixing it with realistic materials. This greatly enriches the work, and with V-Ray I have no problems with that!
I love using VRayEnviromentFog in my images, it brings realism and works great with the light effect. I also like to create materials with VRayAlSurface, mainly for skins and translucent materials.

Tiago Mesquita, 3D modeler & look dev artist, Vetor Zero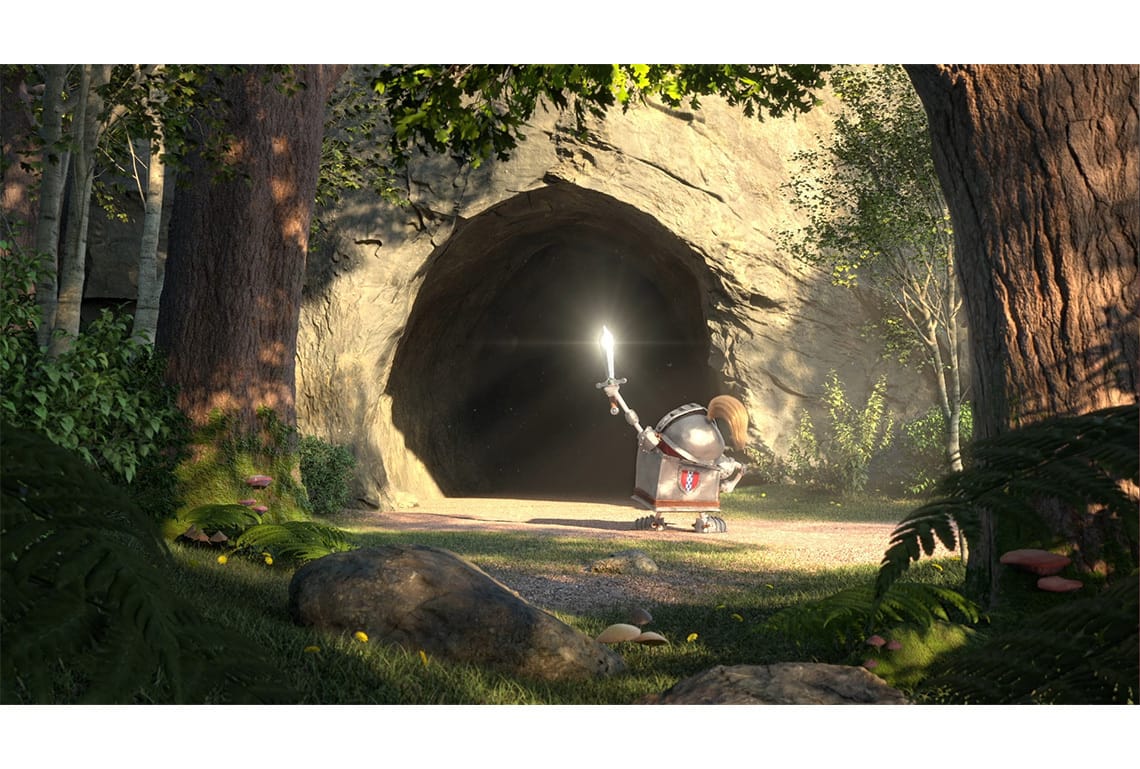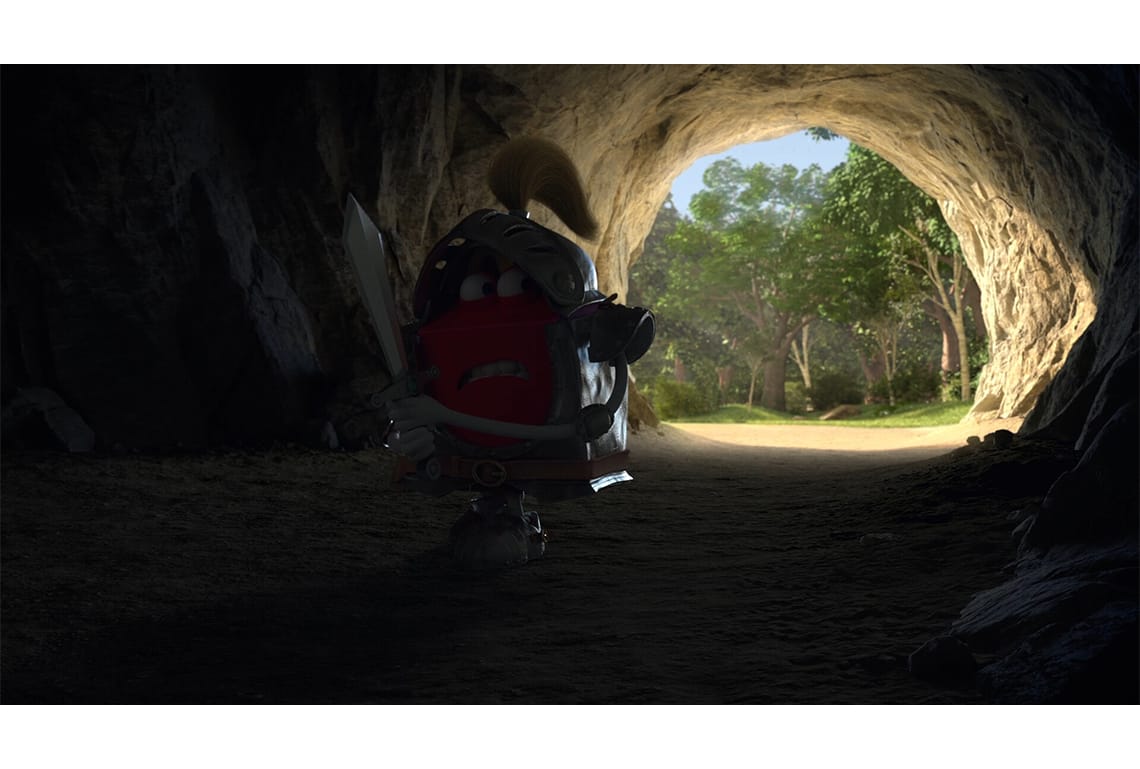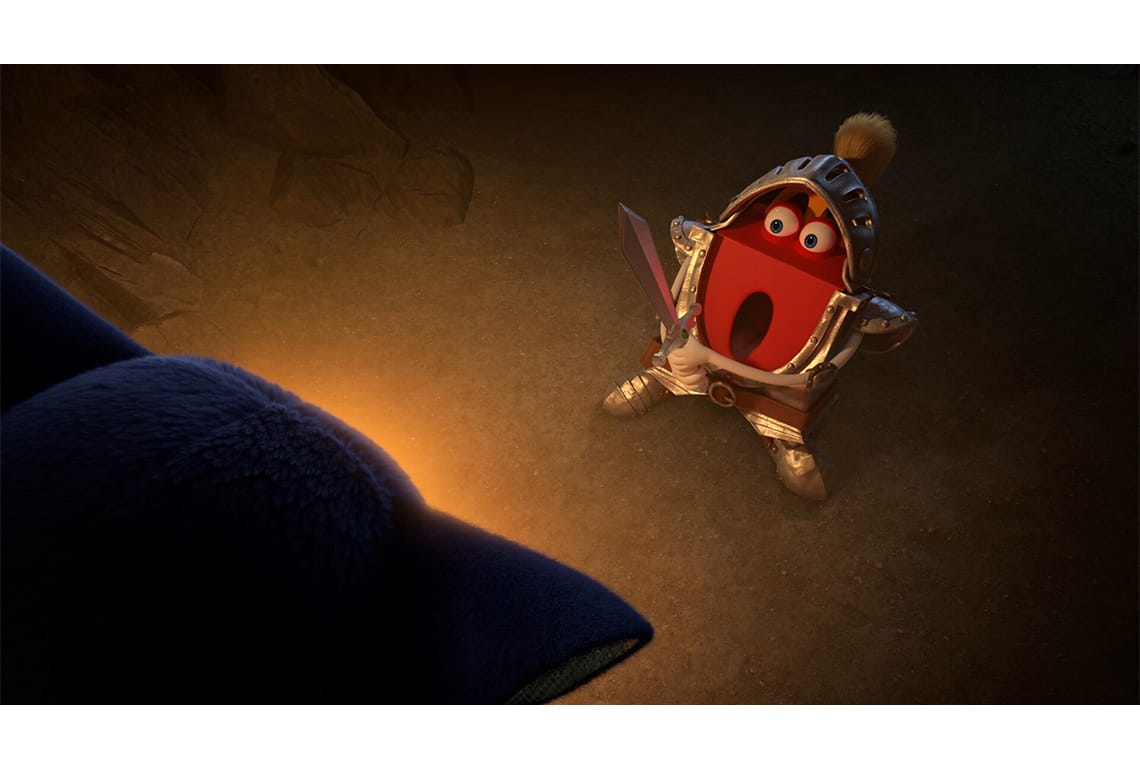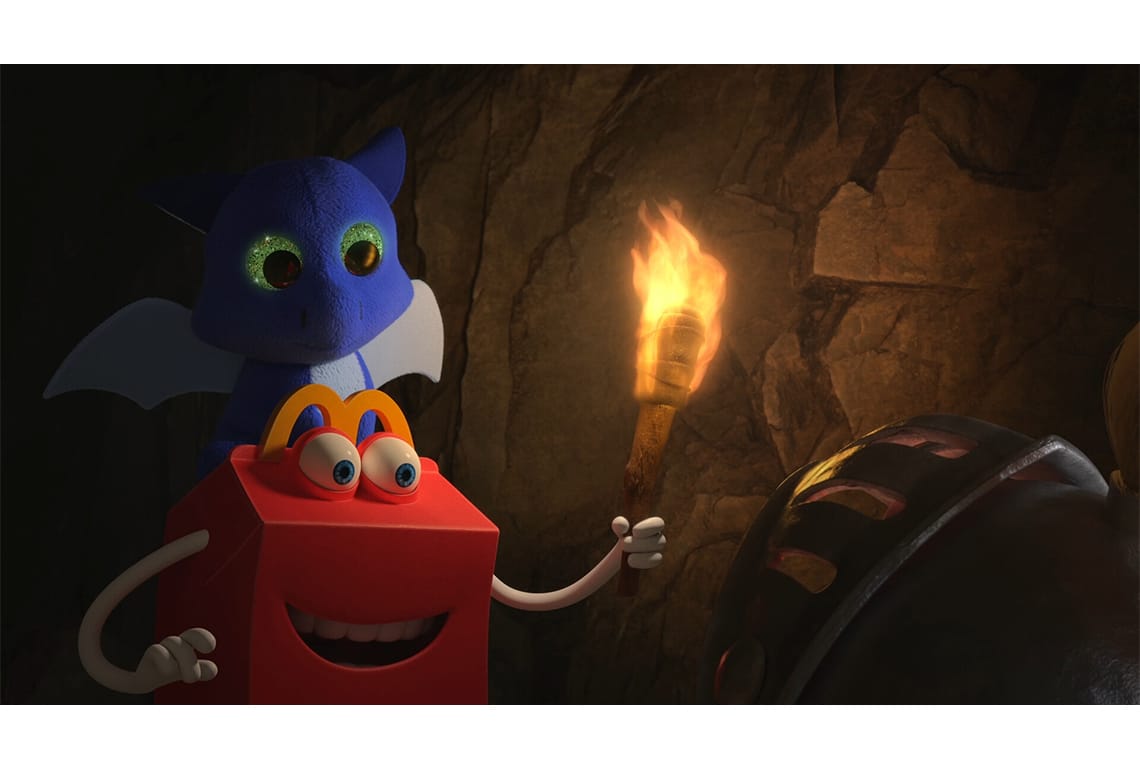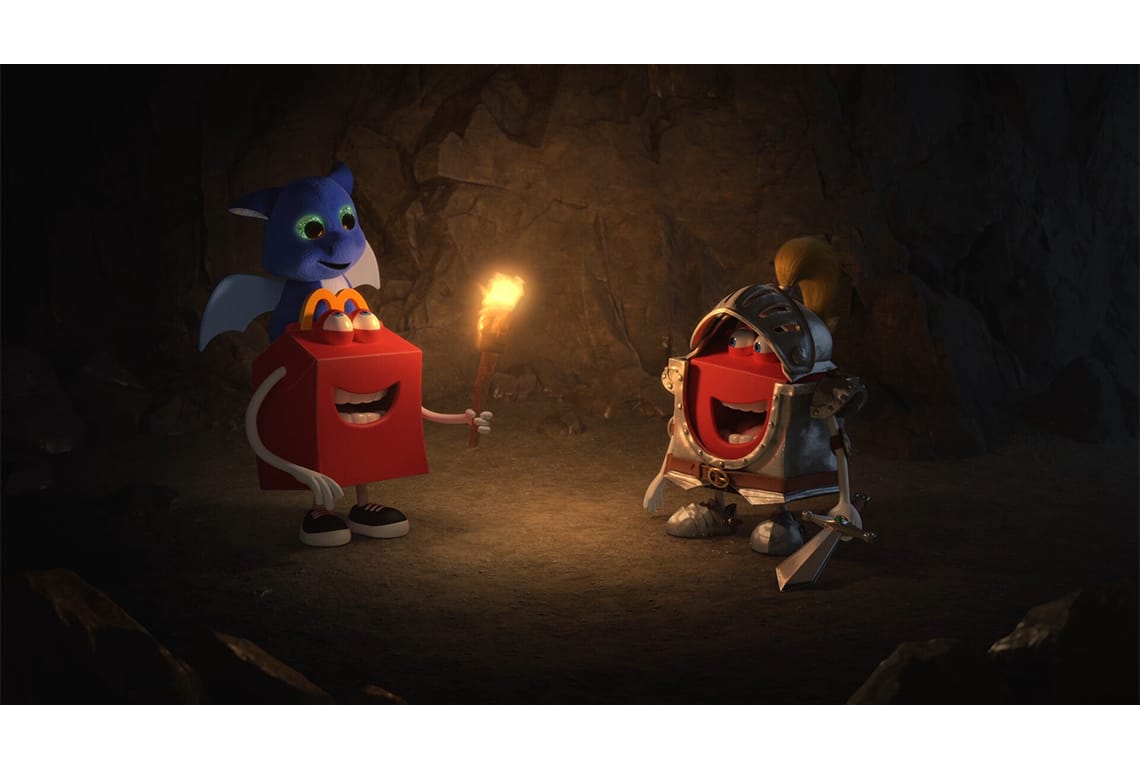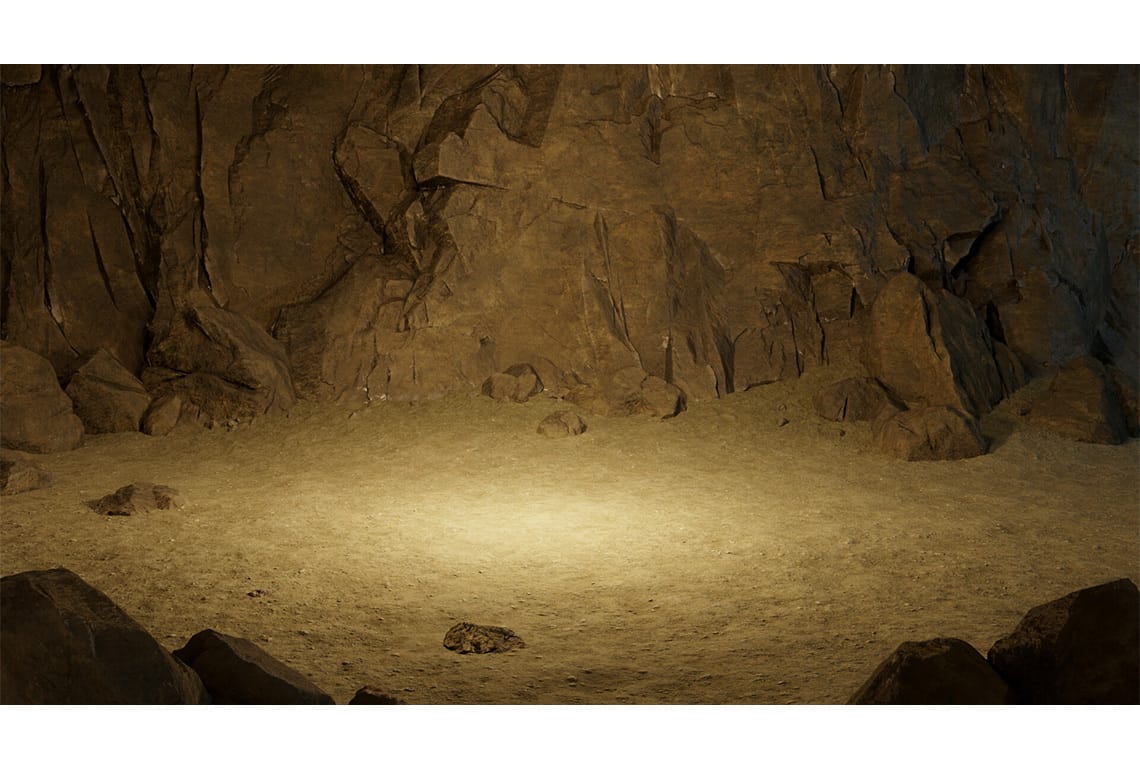 How did you land the opportunity to work with such big names like Mcdonald's and Toyota?
I currently work for a studio in São Paulo called Vetor Zero. It is one of the biggest studios in Brazil and has big clients. It was there that I had the opportunity to work on these projects that were really cool to do.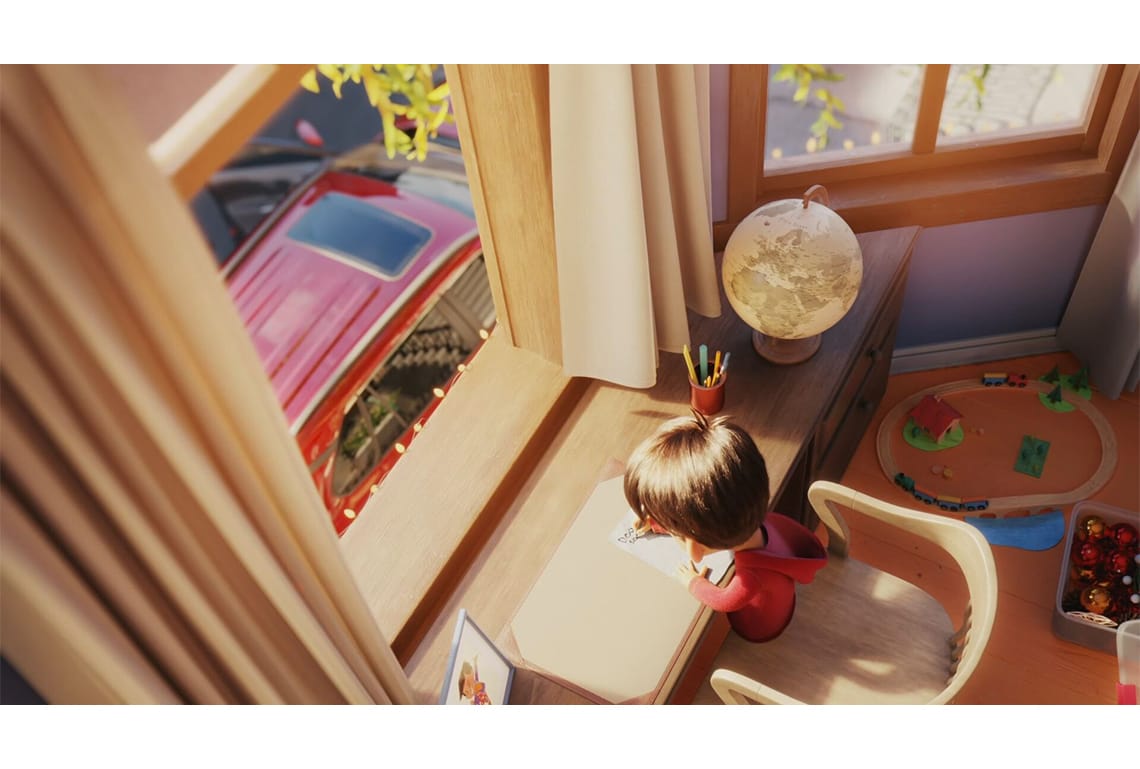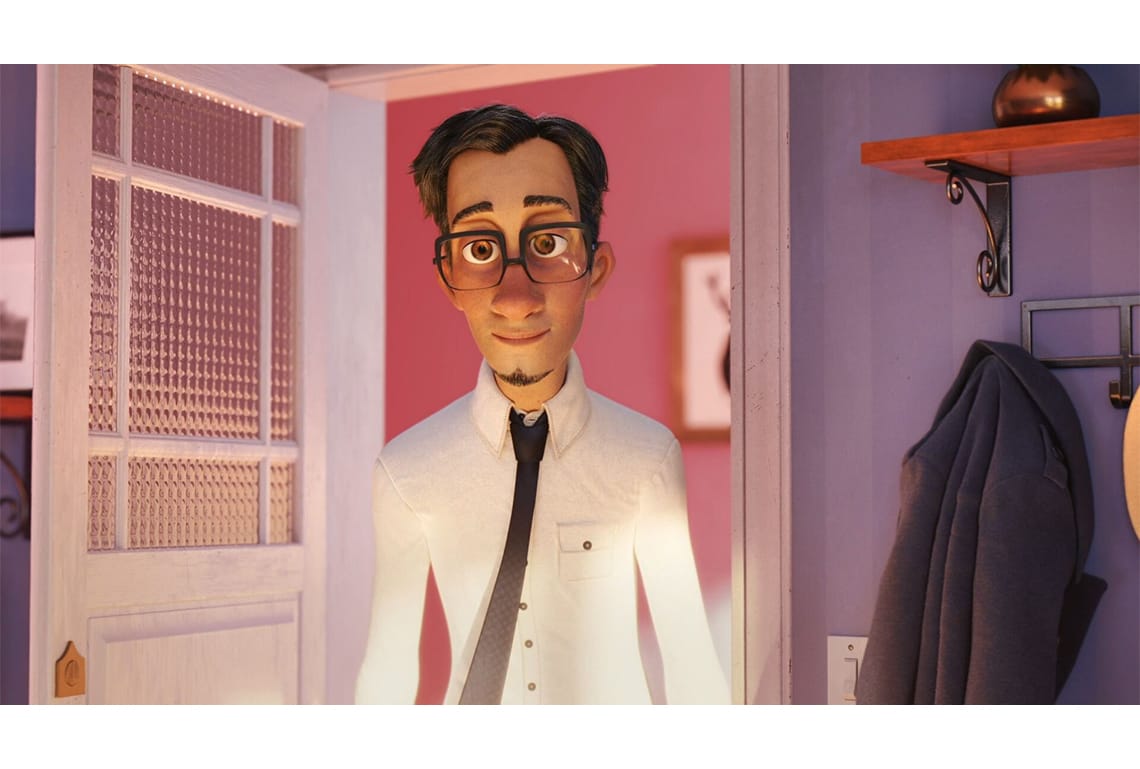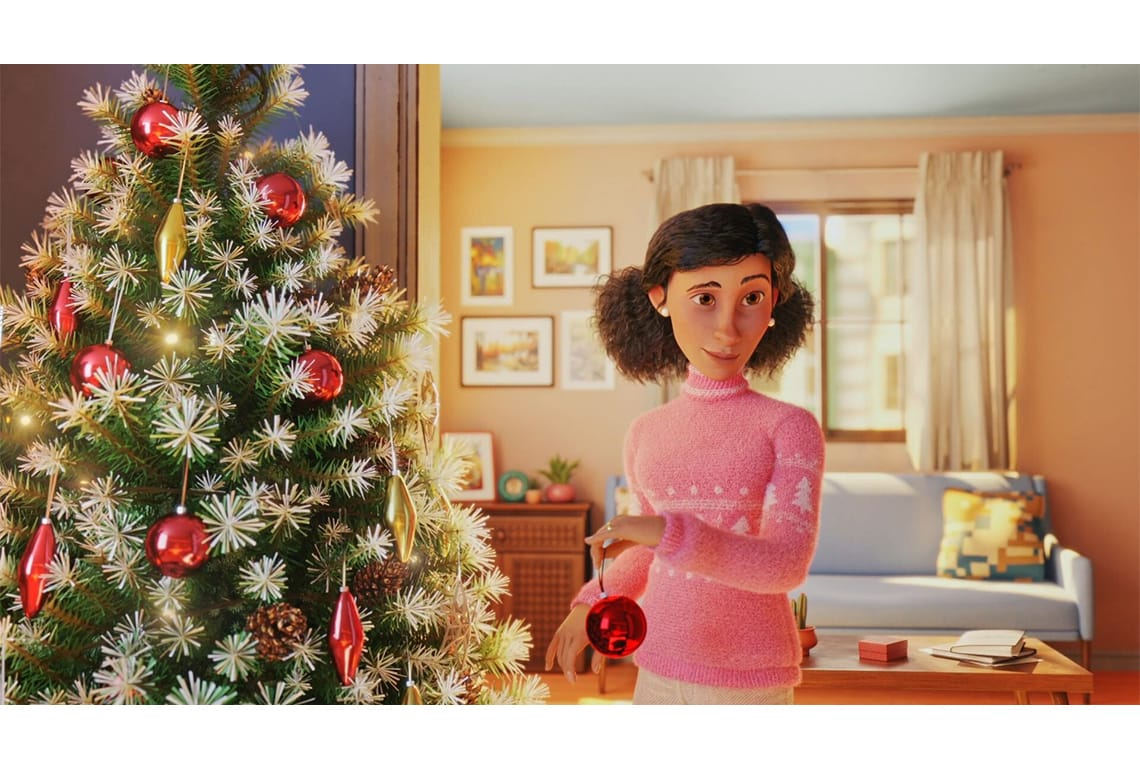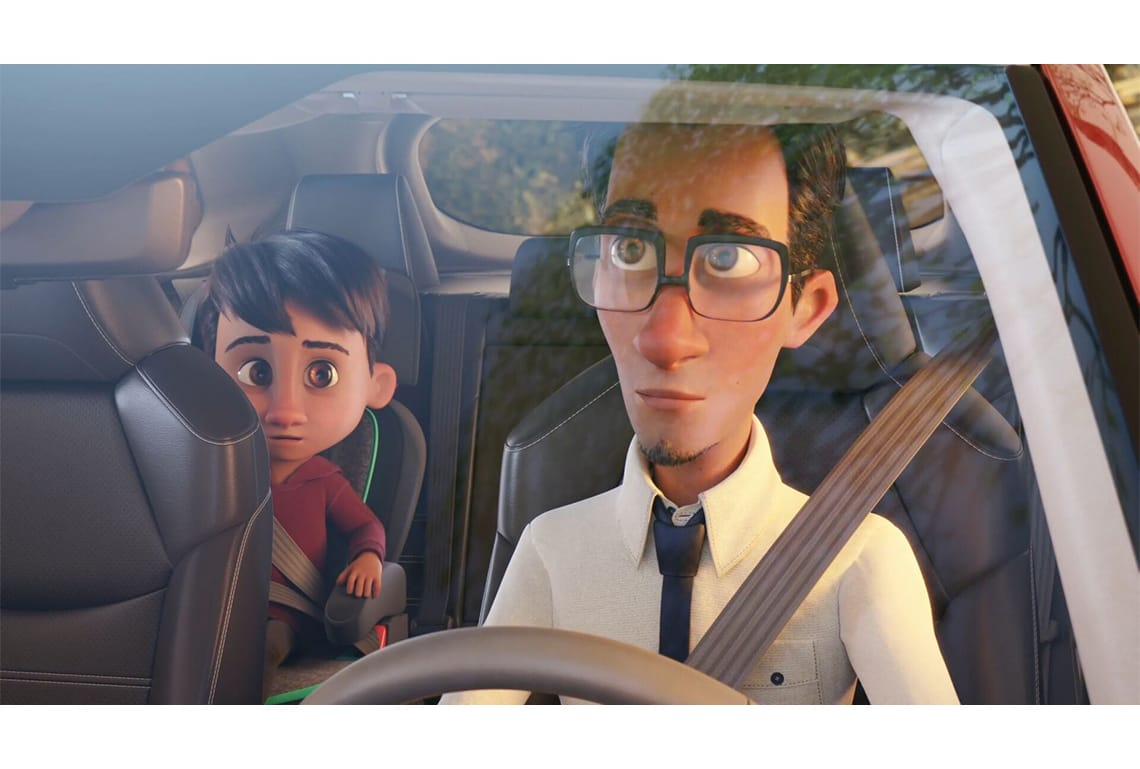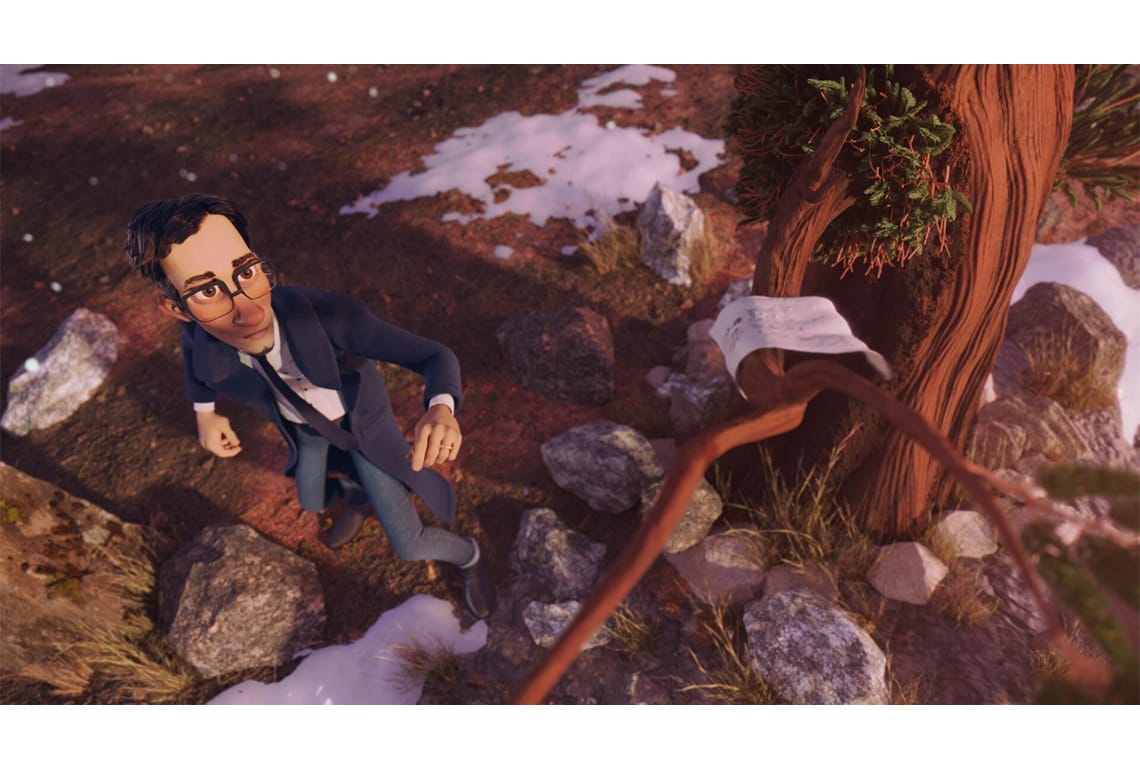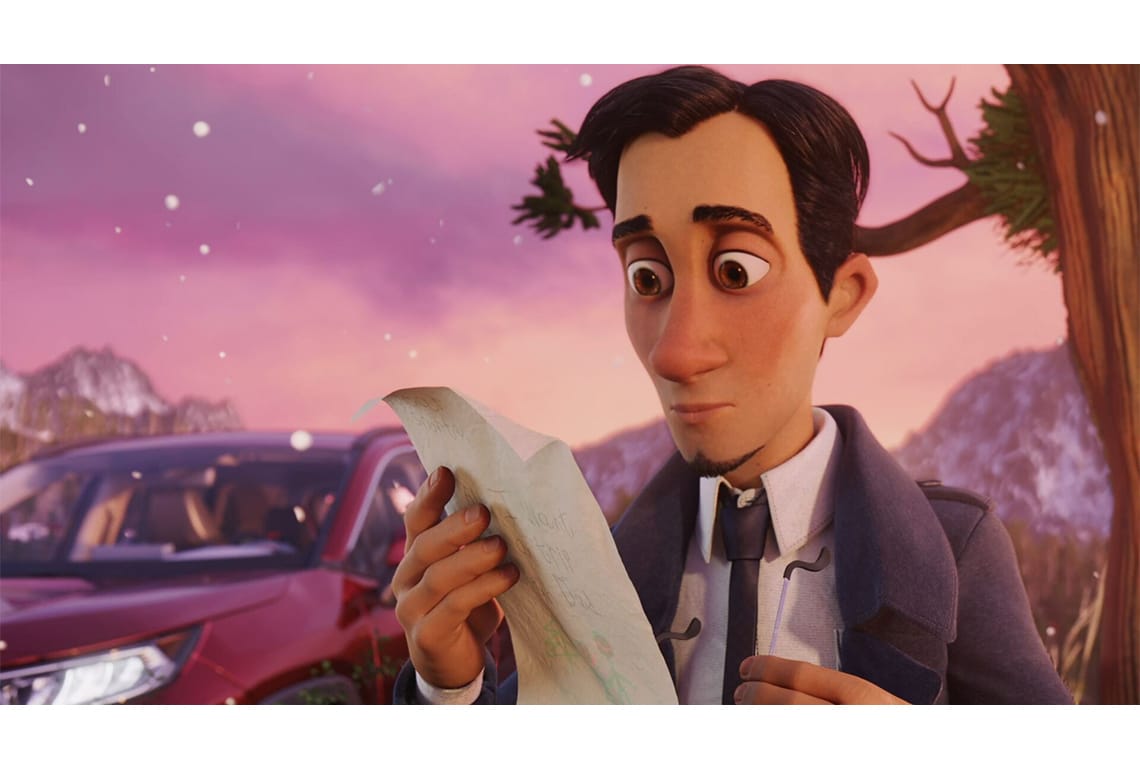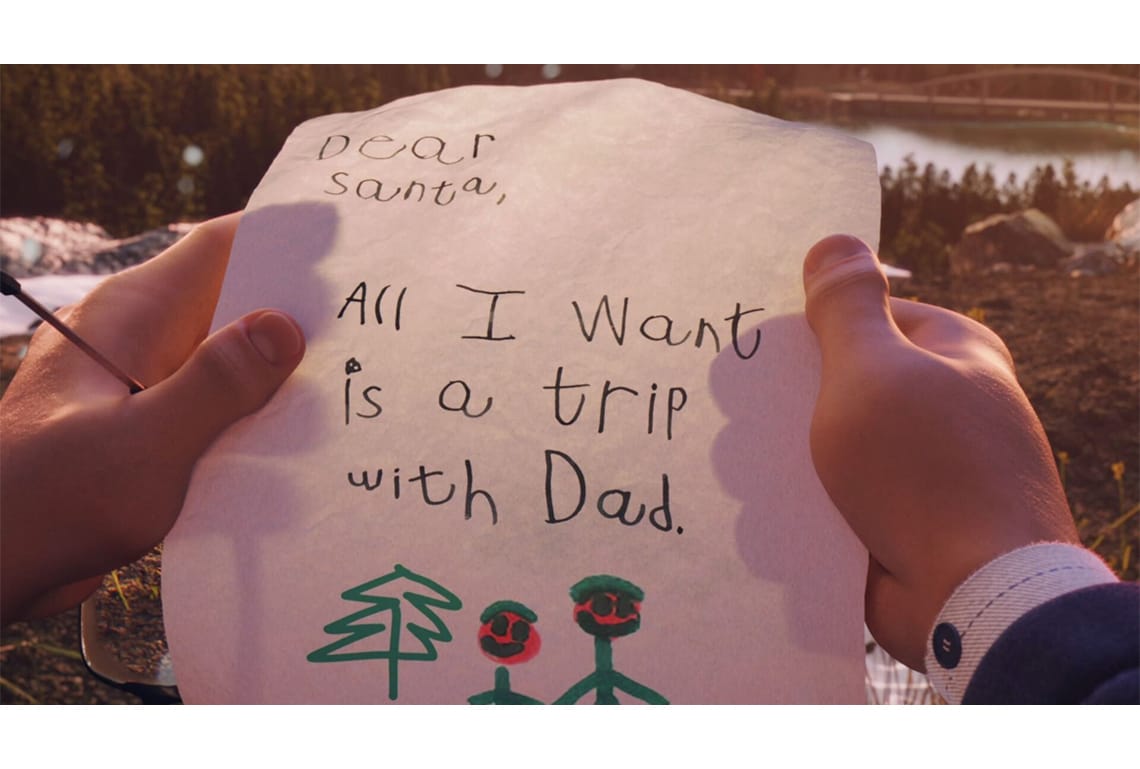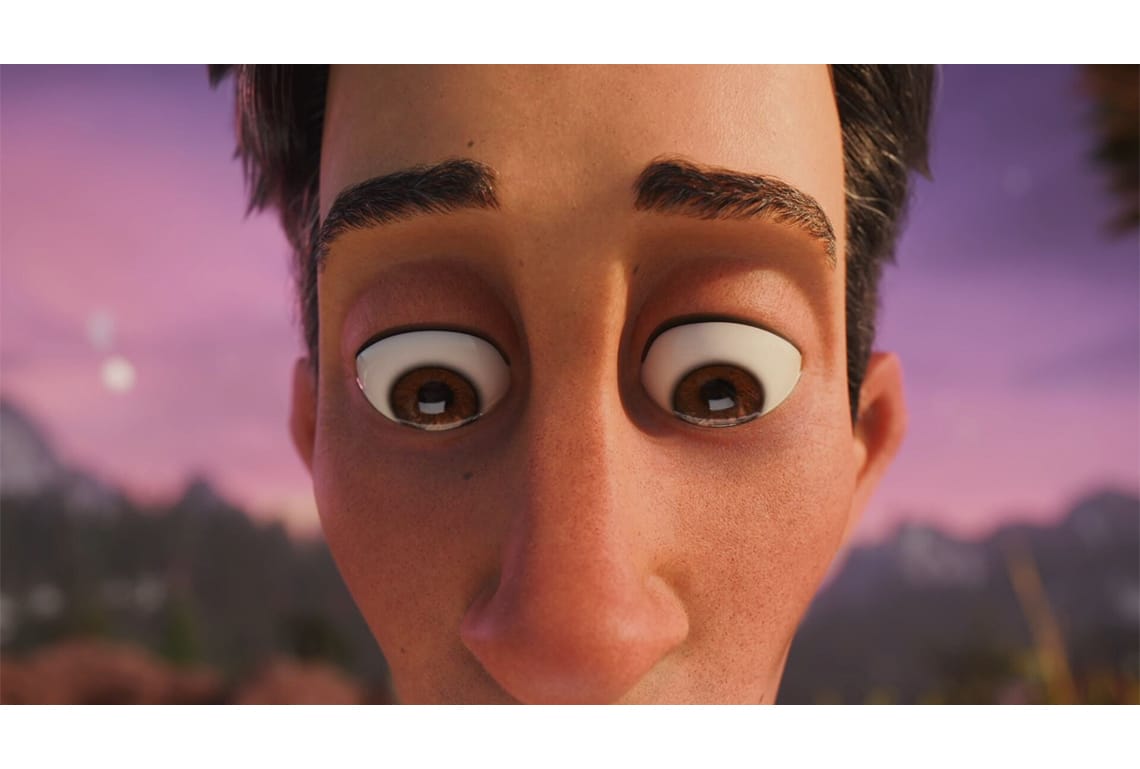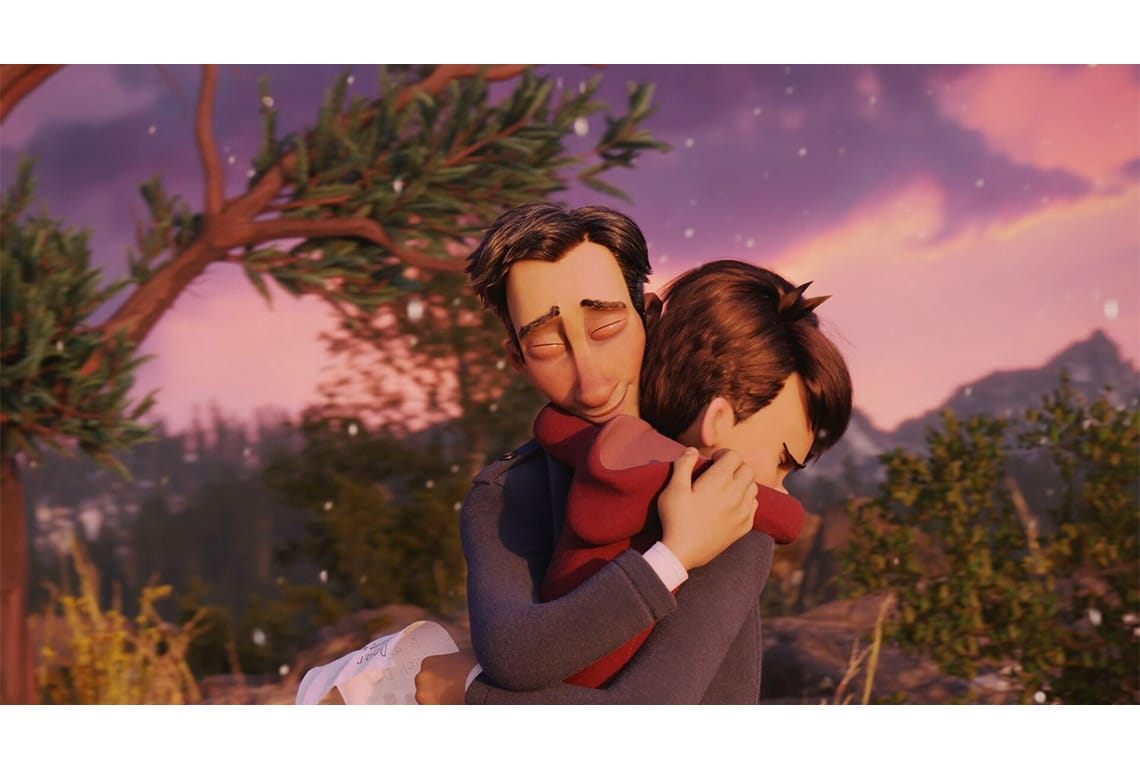 What were some of the challenges you faced in the process of creating the father and look dev in "The Journey" commercial?
One of the challenges was being able to work on one of the film's main characters, trying to meet all the requirements of the client, directors, and coordinators. It was a job with a short deadline and we had a great team to carry it out. It was very rewarding to see the end result and see my work there.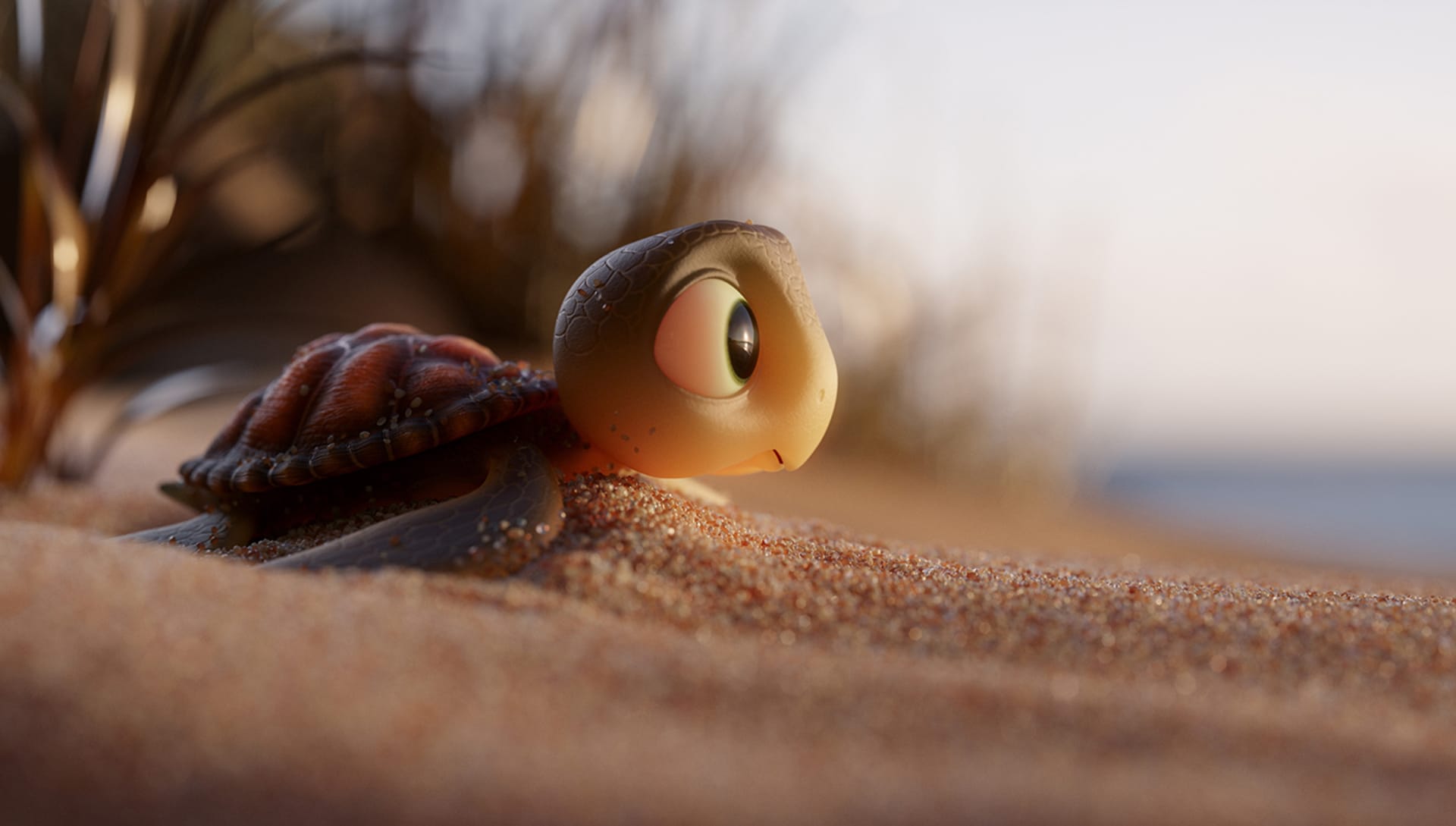 Your attention to detail is evident in all of your work, especially in the closeup of the turtle. The grains of sand look so realistic sticking to the turtle's face and resting on his back. How did you create and place the grains of sand so strategically in "Looking for Home"?
This was one of my favorite tasks! Creating and placing the grains of sand was a really big challenge. I used a Maya plugin called MASH to spread the sand grains on the turtle's shell and on the plane where the sand would be.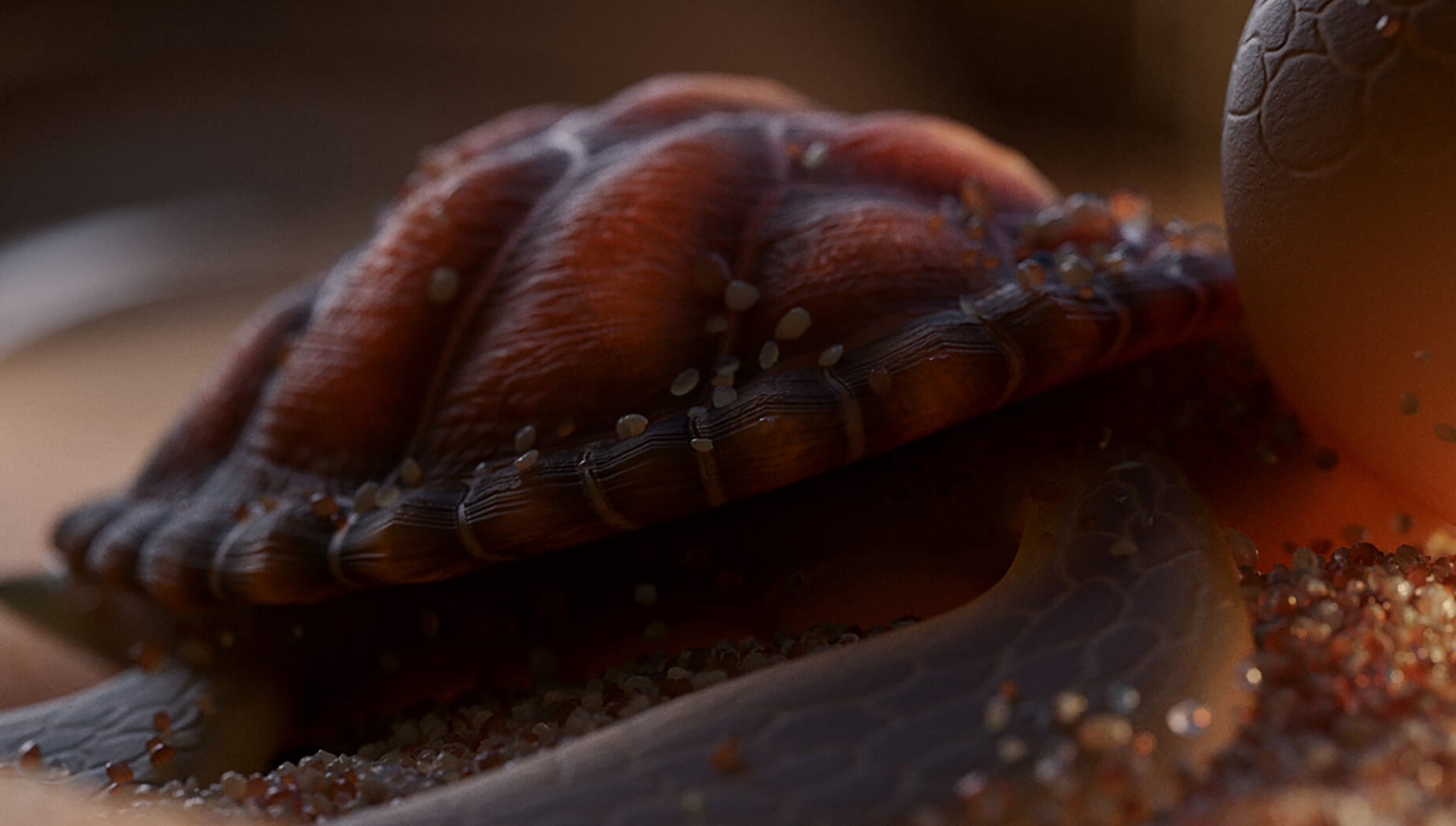 How did you create the turtle's skin and shell? Do you use tools to gather references or rely entirely on your imagination?
For the skin and shell, I created the texture and displacement maps in Substance Painter and applied the VRayAlSurface material to give it more realism and translucency. I always look for some references on the internet, be it photos, movies and drawings. All information helps to have a job well done.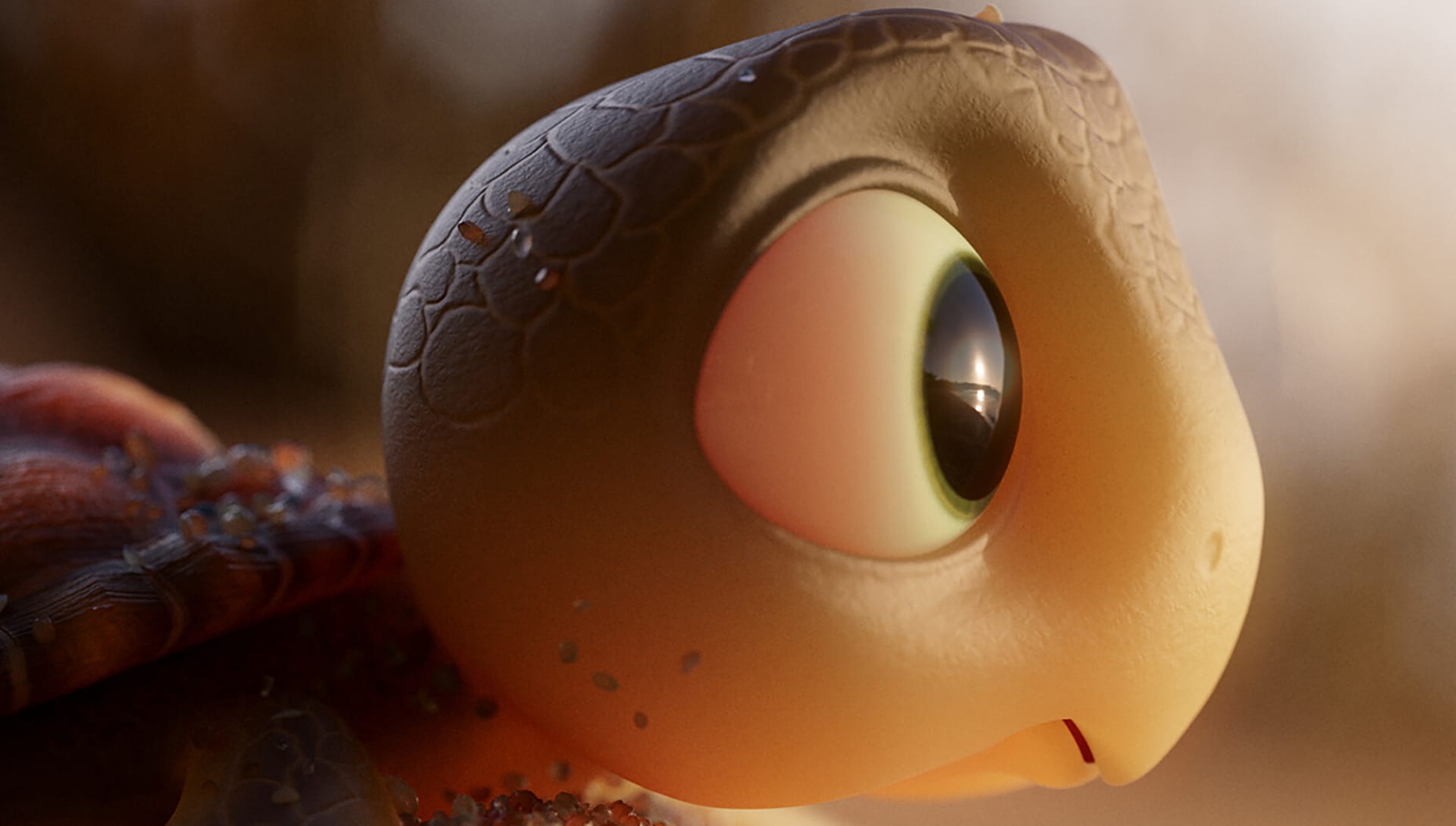 How about the creation of the eyes? How did you achieve such a beautiful reflection?
The reflection in the eyes was very simple, I used a VRayLightDome to light the environment with a beach HDRI. It ended up fitting perfectly with the camera position and environment.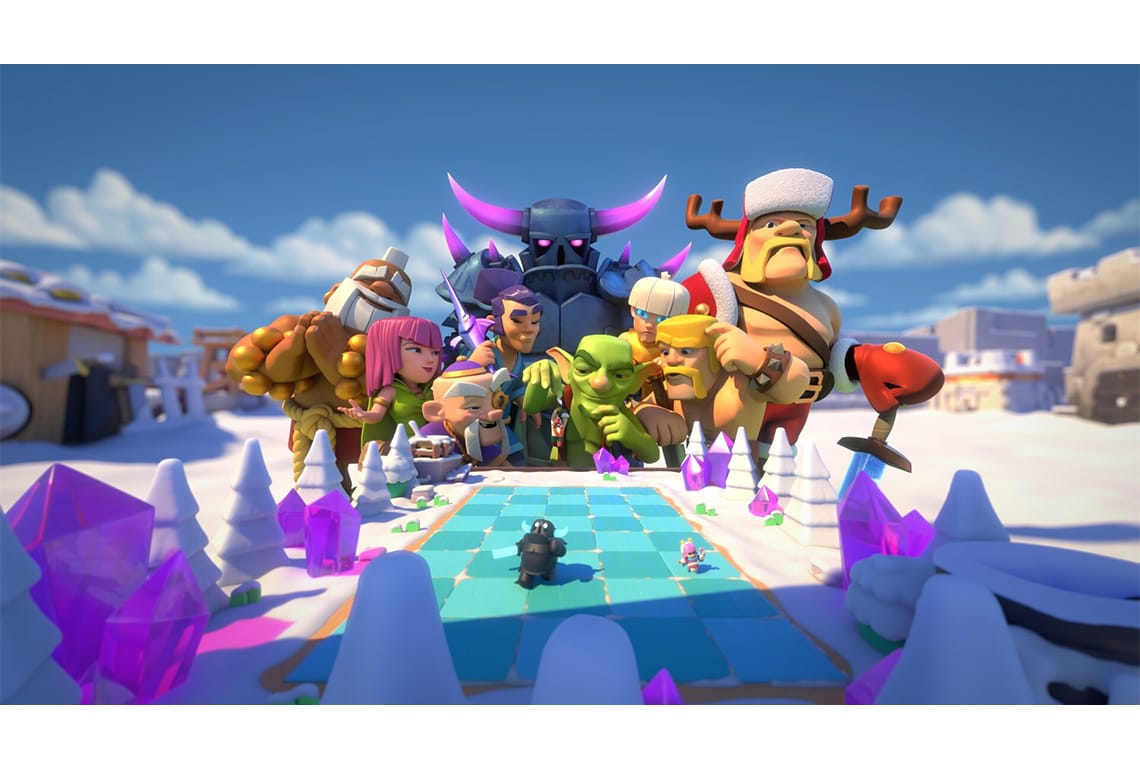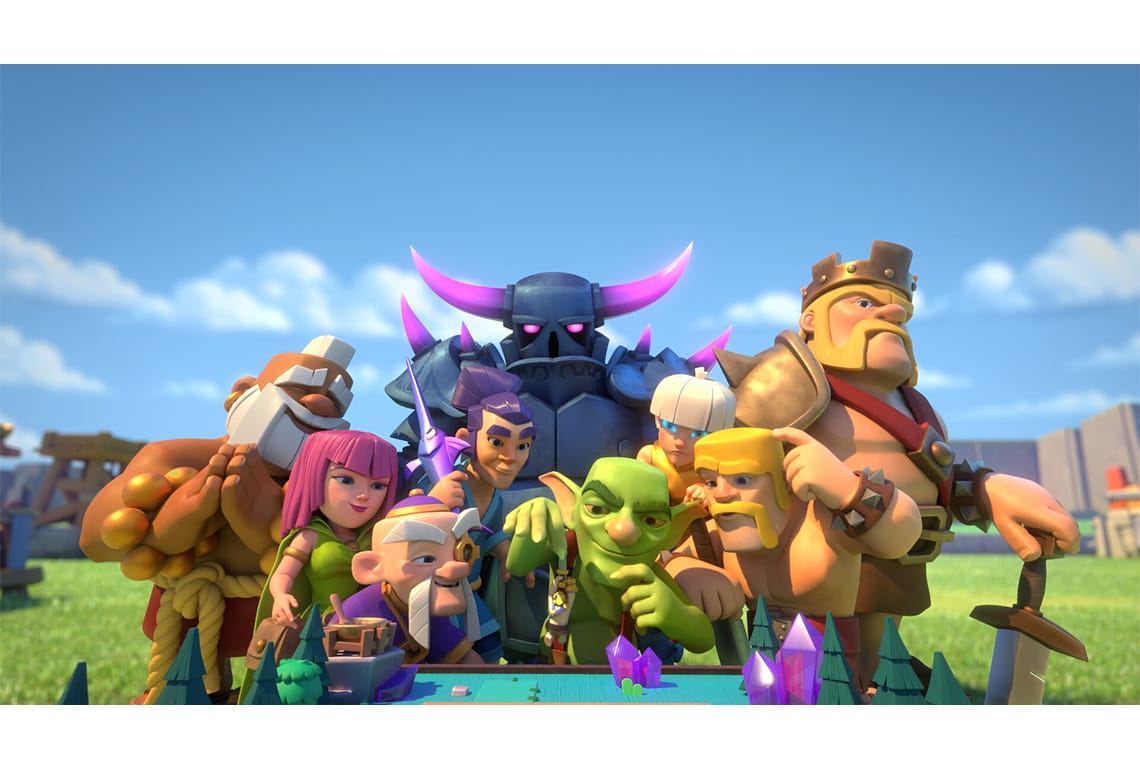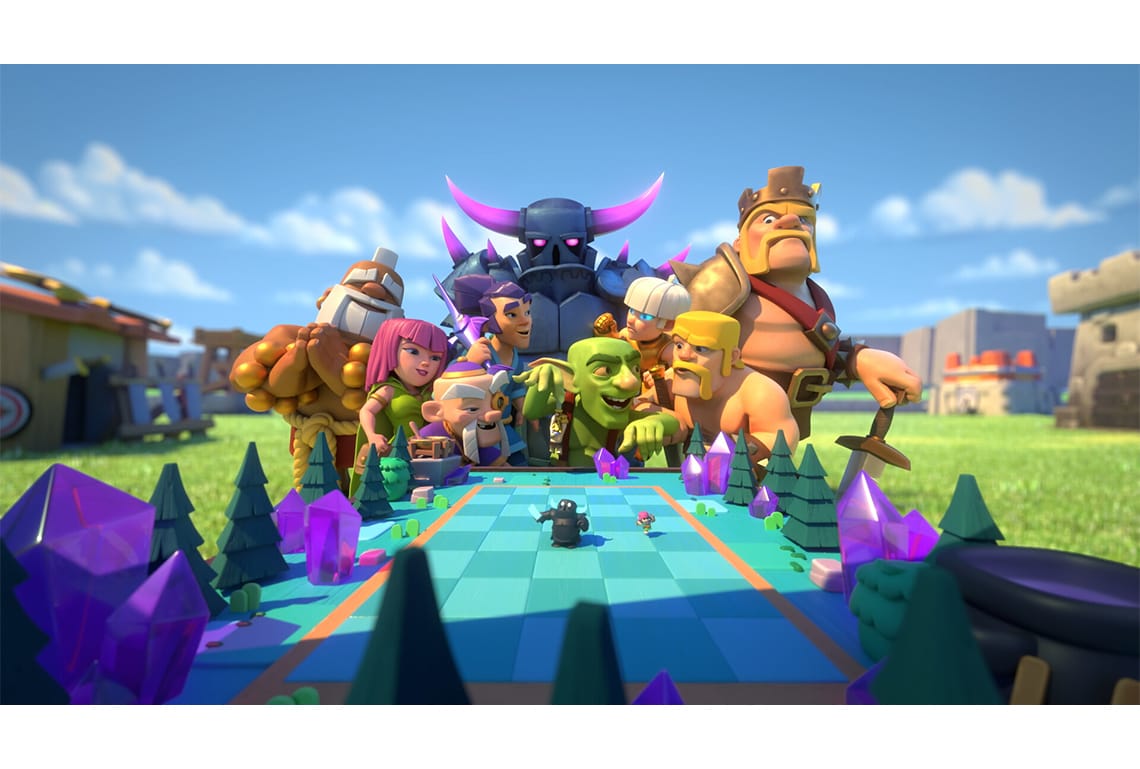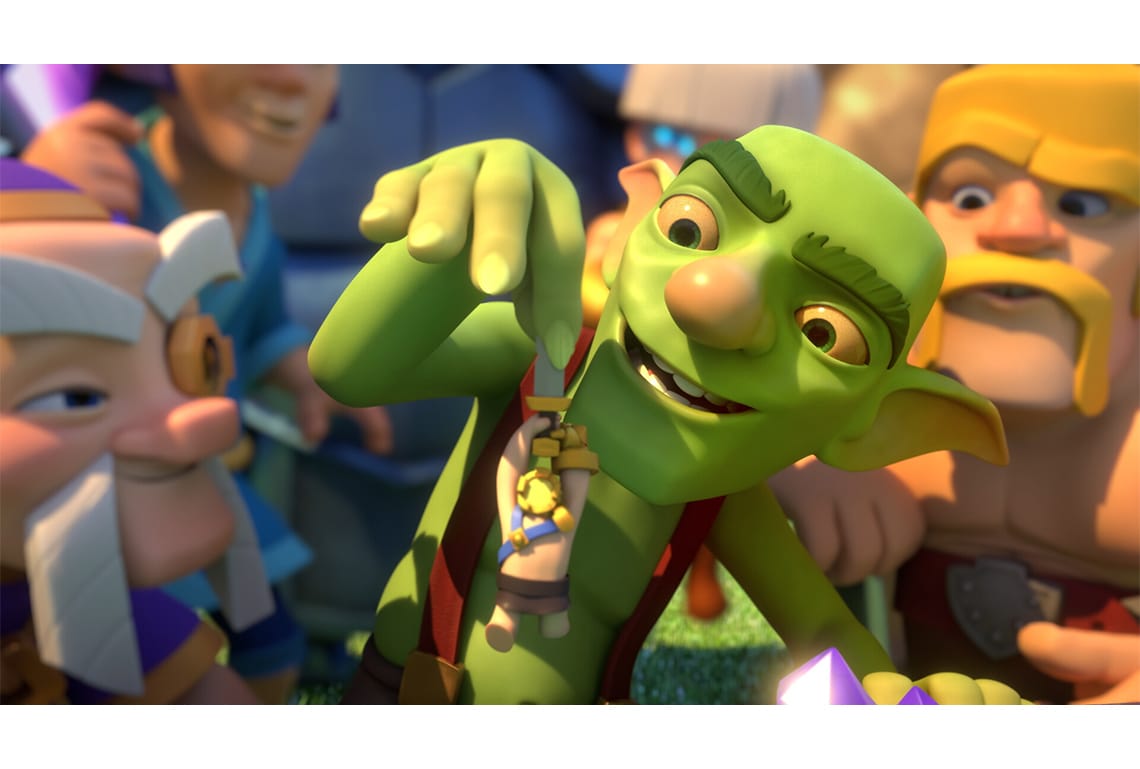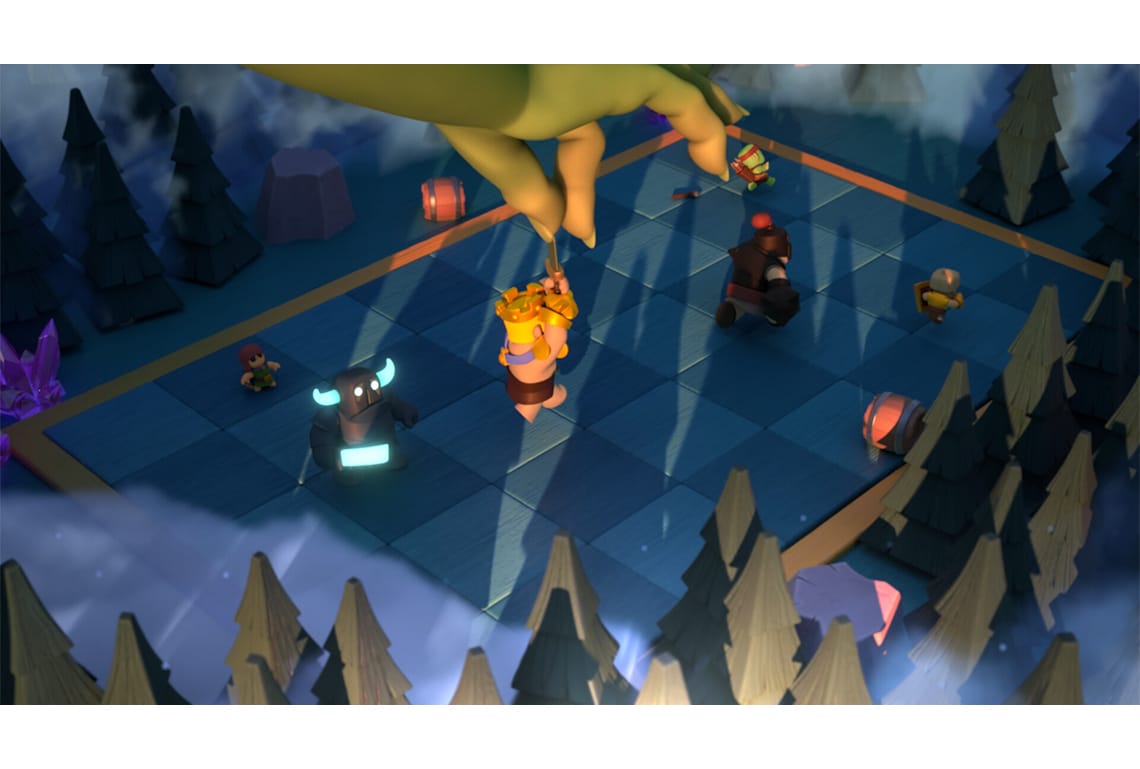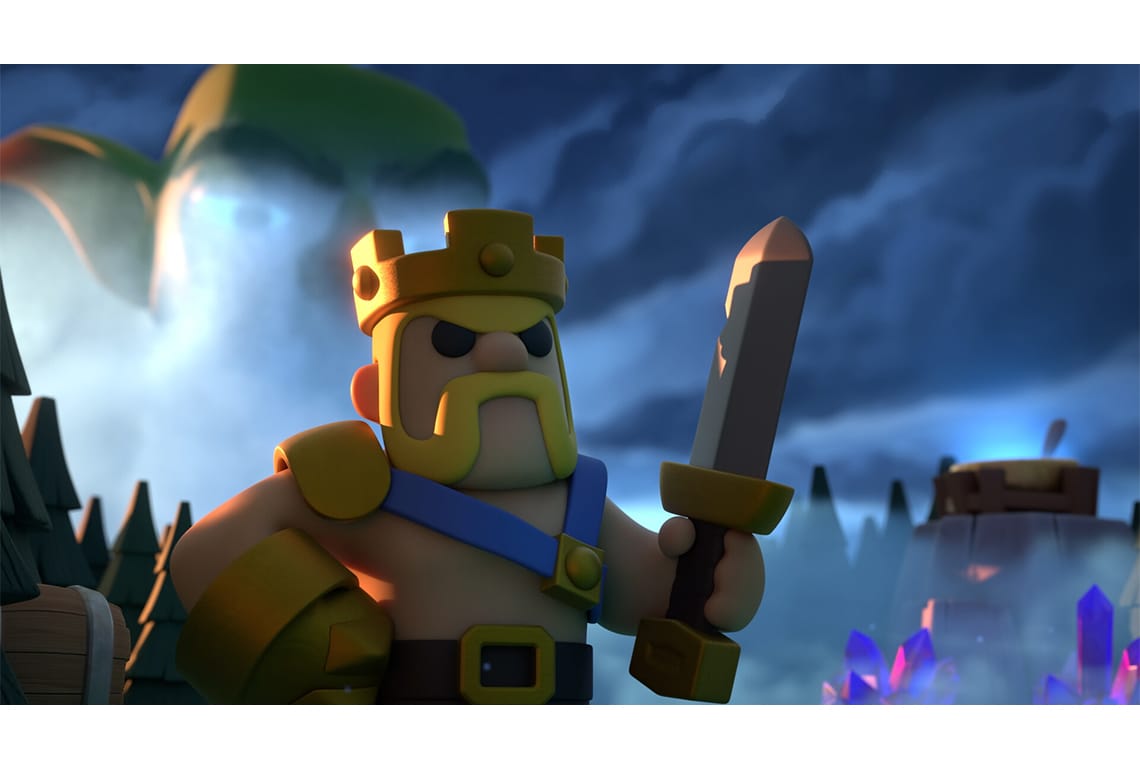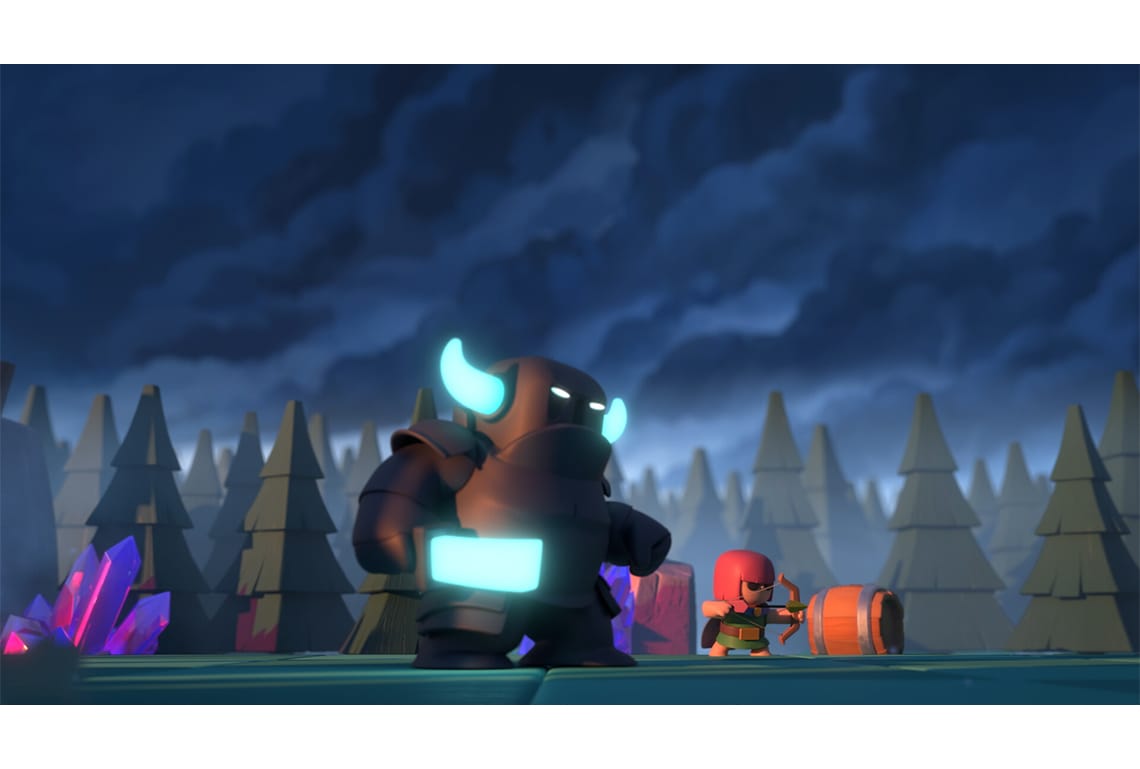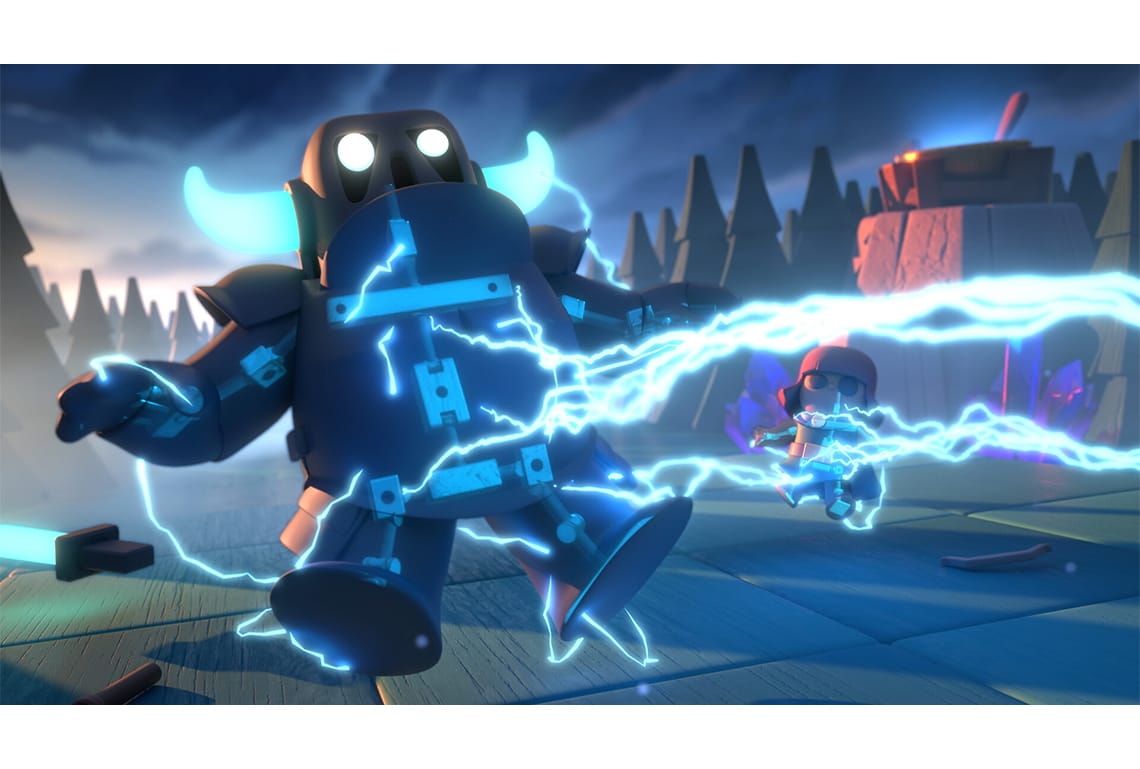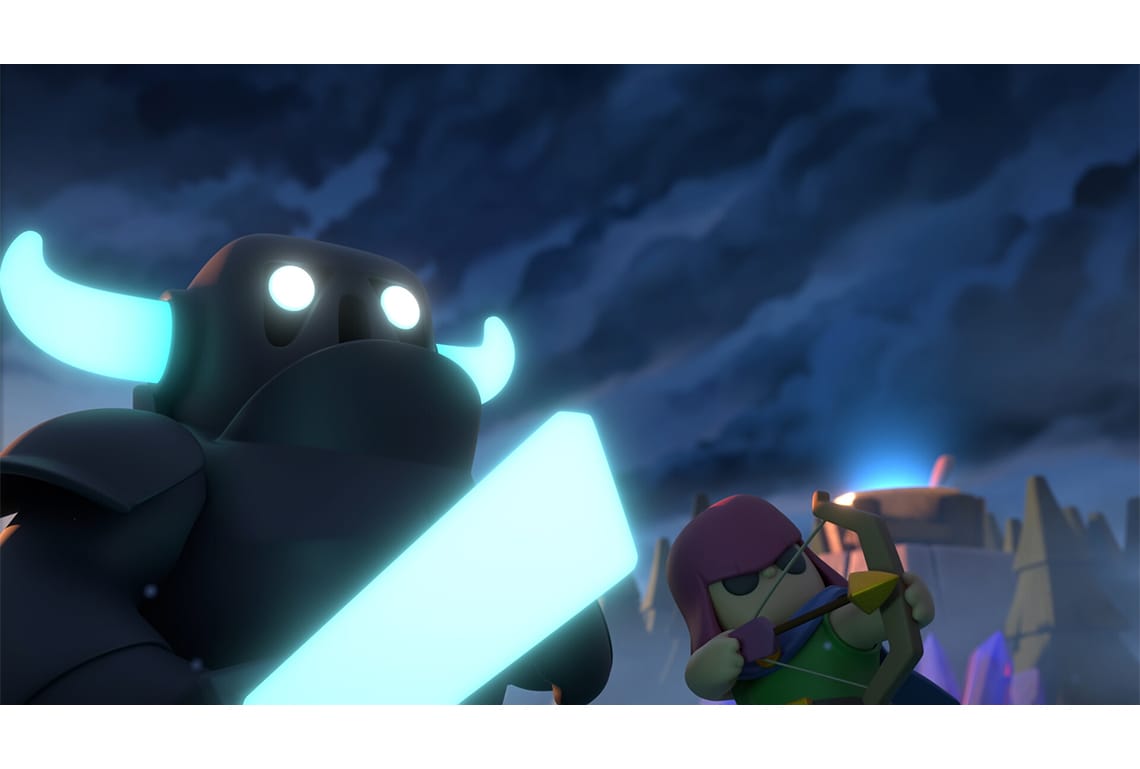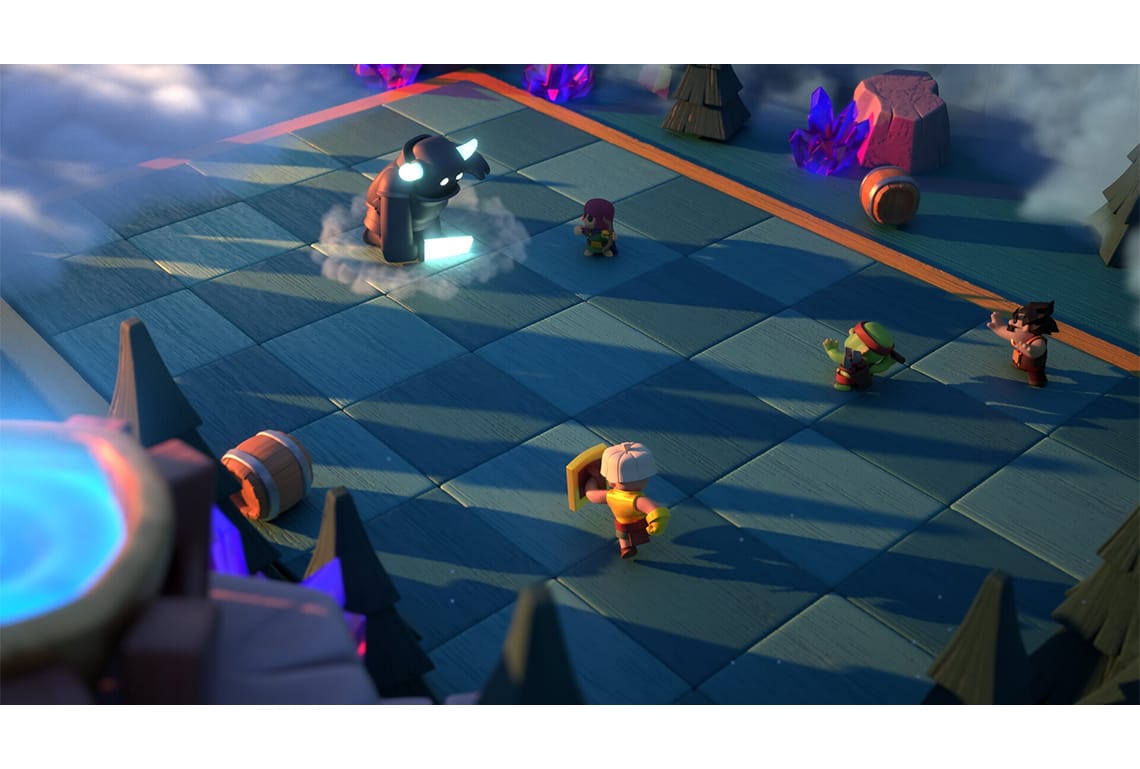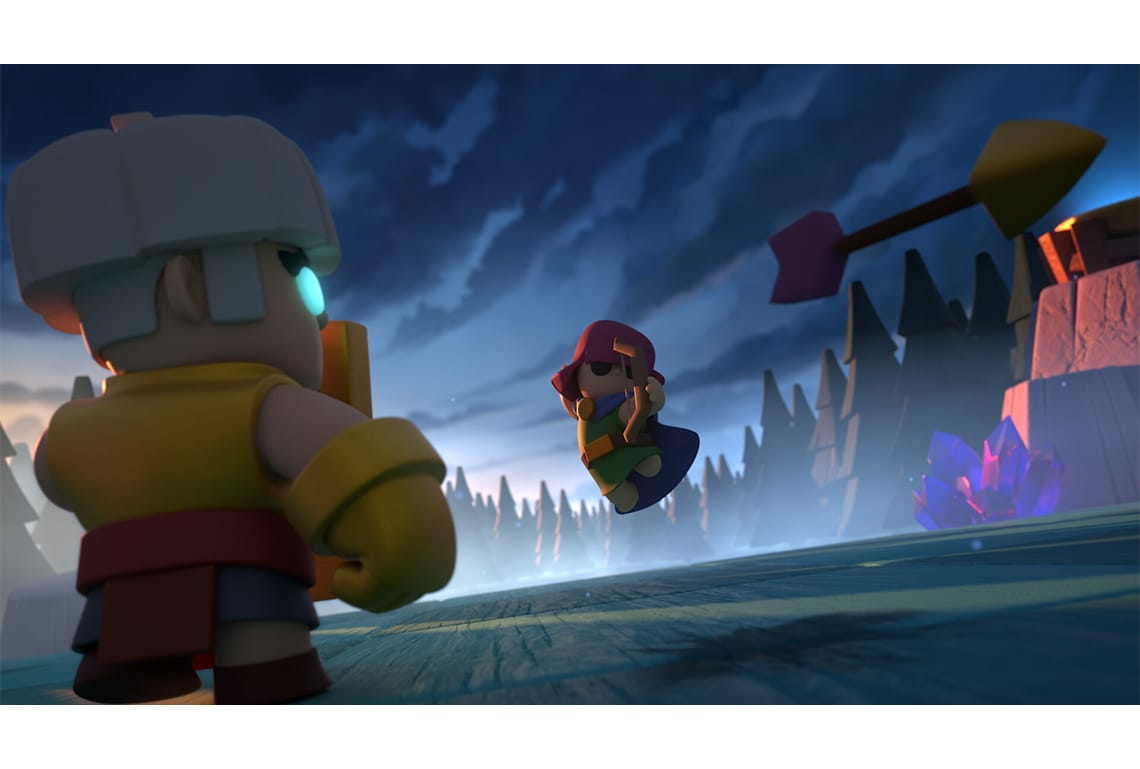 What projects do you have lined up next?
I have some ongoing projects inside the studio in which I'm using V-Ray. I also have some personal works in progress that will soon be posted on social networks and in my portfolio.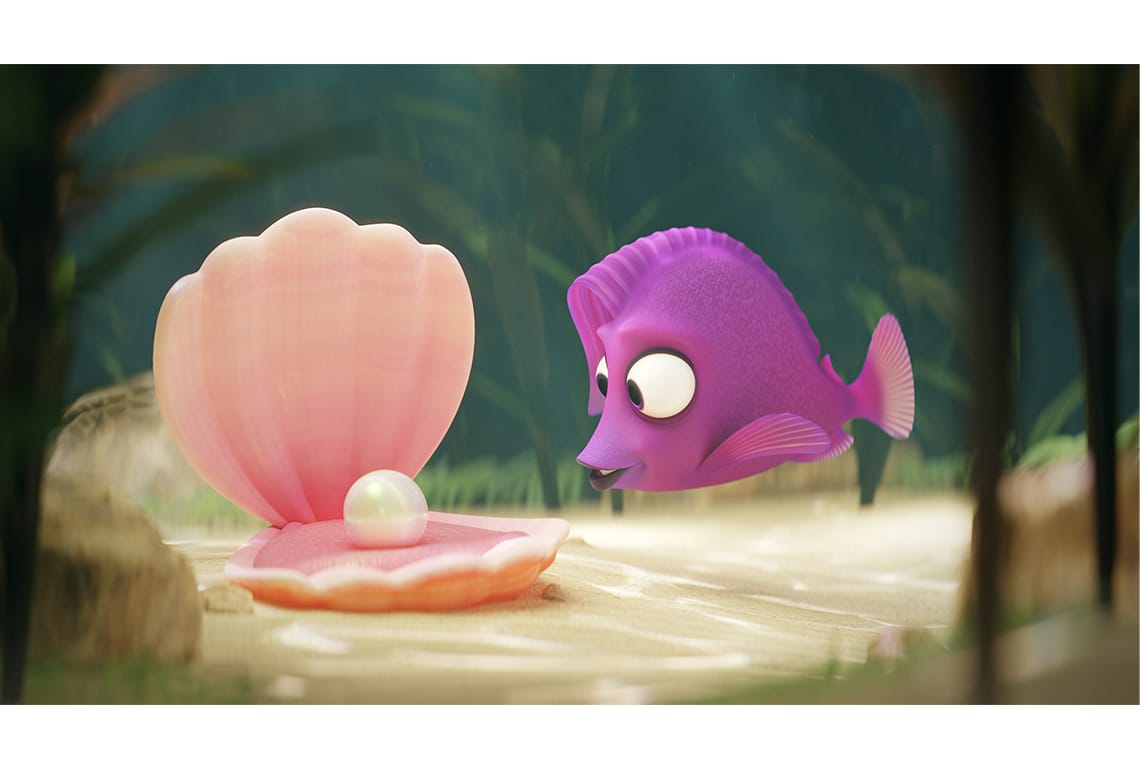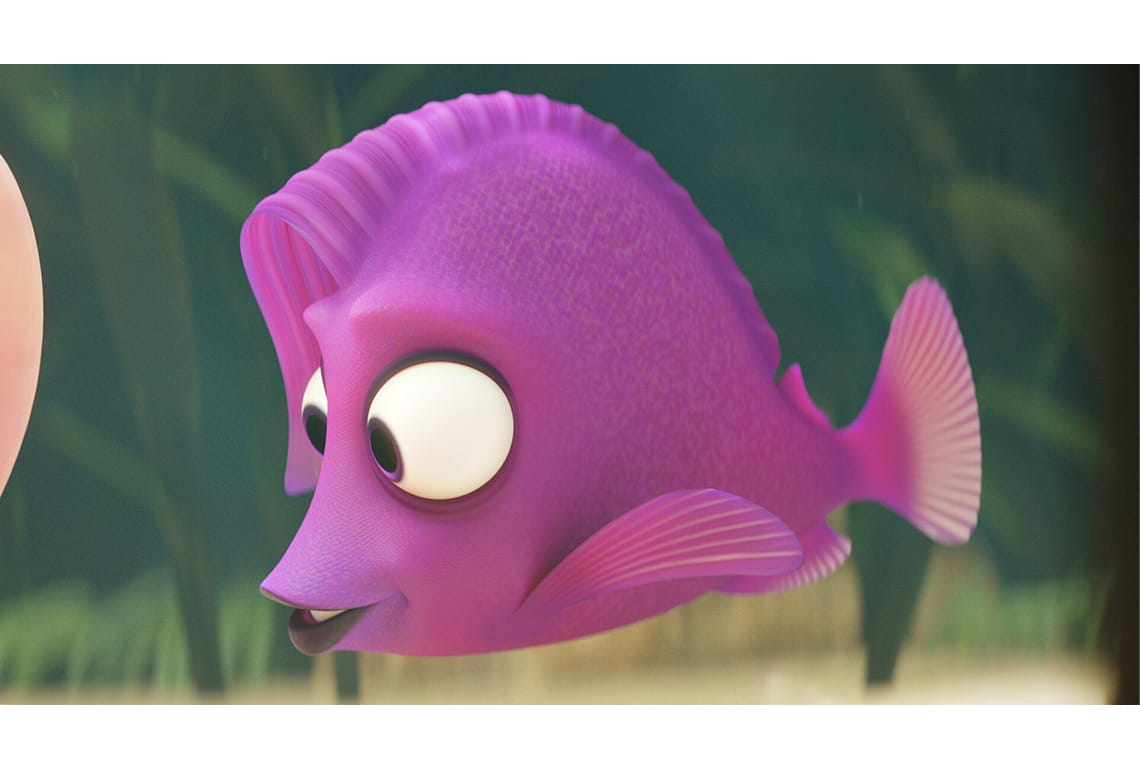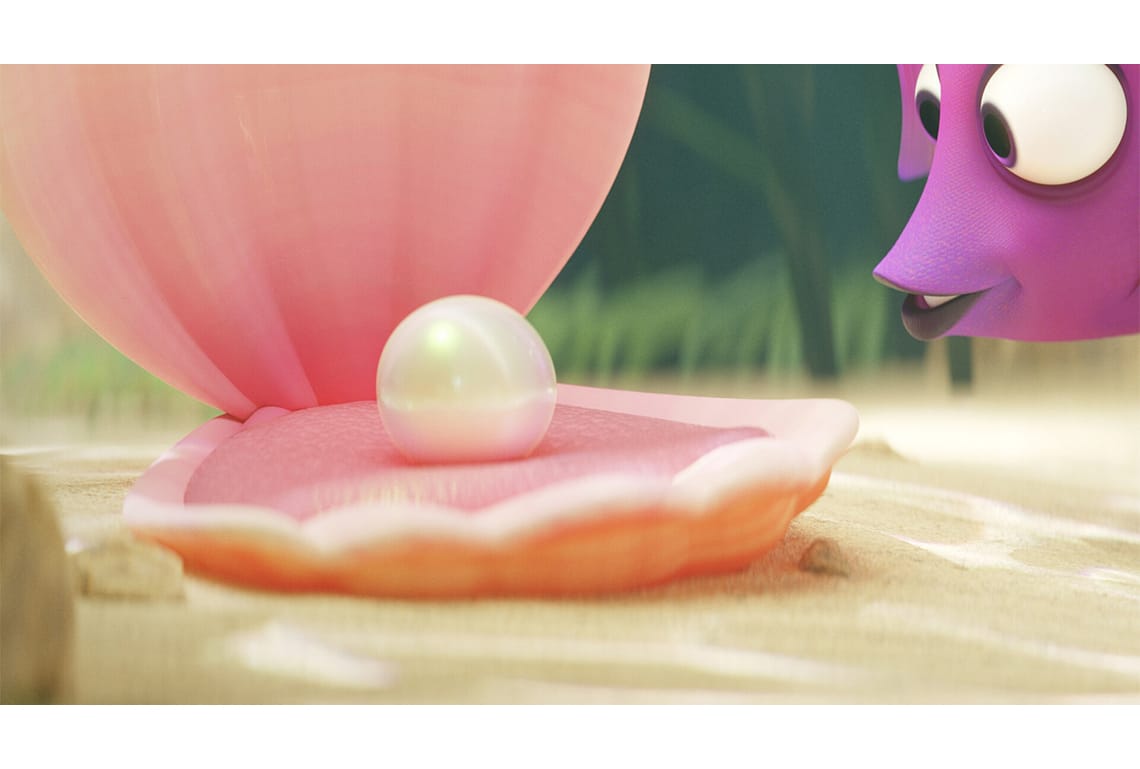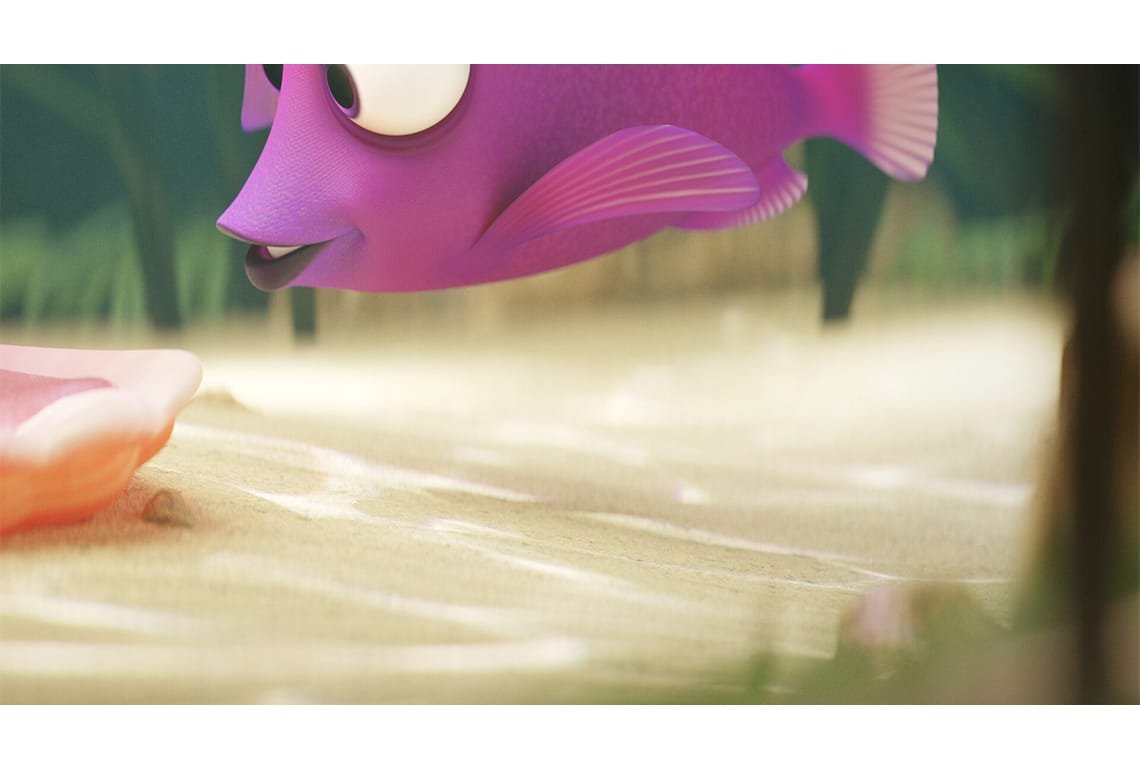 If you could give a single piece of advice to aspiring 3D artists what would it be?
My advice for artists who are starting 3D is to never stop studying and evolving their work. Remember to always be critical of your work, and look for references and artists that inspire you. When you finish a project, see what you can improve on. If it turns out that you have to change an entire work process and redo your entire project, just do it! You will gain more experience and develop your skills from it!
Show us what you've got.
Share your best Chaos render and it may just get featured on our blog.