These ducks are on a mission. 3D artist Yi Xiang's playful and dynamic short film "Rubber Duck Secret Lab'' demonstrates V-Ray 6 for 3ds Max's latest features.
I'll have a cup of lemon tea please… with a side of rubber ducks? It seems that instead of the usual biscuits, Chinese merchants are giving away brightly colored rubber ducks and they are piling up on people's desks by the dozen.
Shenzhen-based 3D artist Yi Xiang, is the perfect example of an artist that is observant and makes creativity a daily habit, taking inspiration from what goes on around him. His work is playful and often explores nature and city environments paying particular attention to composition and texturing.
Read on to learn how the Chinese tradition of gifting rubber ducks after a lemon tea order led Yi Xiang to create his latest project, Rubber Duck Secret Lab putting V-Ray 6 for 3ds Max's latest features to the test.
Want to be the next one featured in our 3D Artist Spotlight series? Take the first step by submitting your best render to us!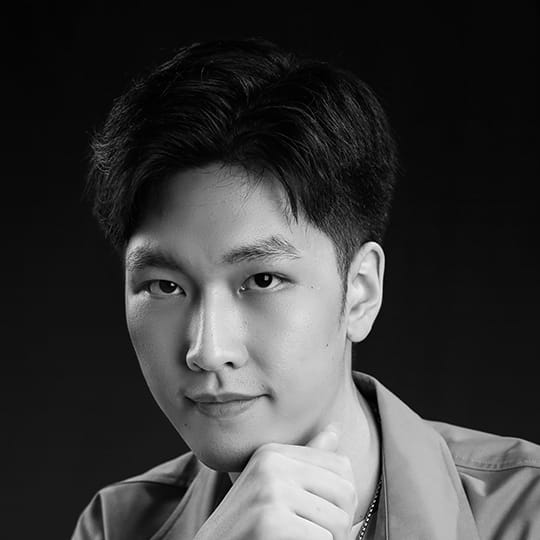 About Yi Xiang
Yi Xiang graduated from Tianjin Academy of Fine Arts and is currently working as a freelance 3D artist. To bring his projects to life, he relies on V-Ray for 3ds Max. Yi won first place in the Chaos Vantage World Challenge 2020.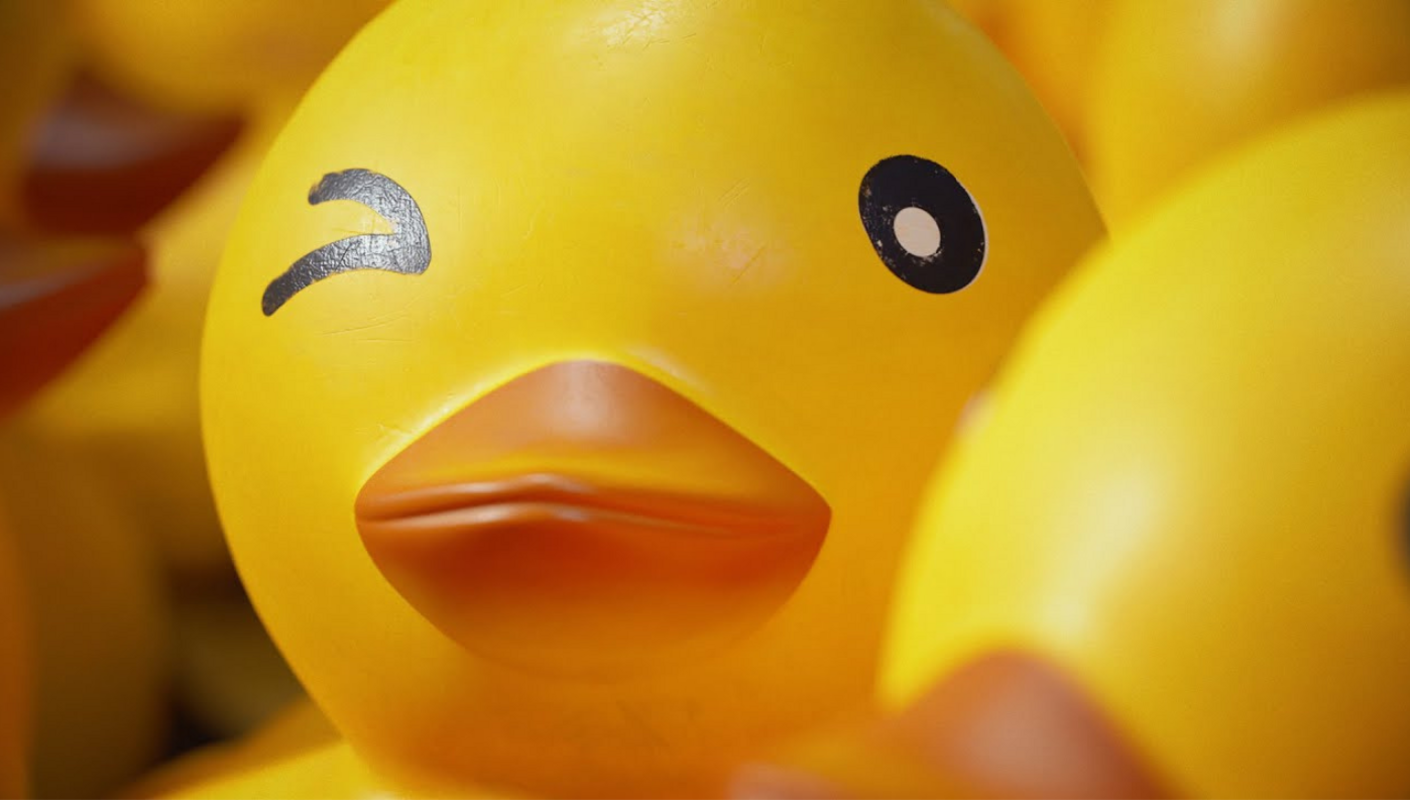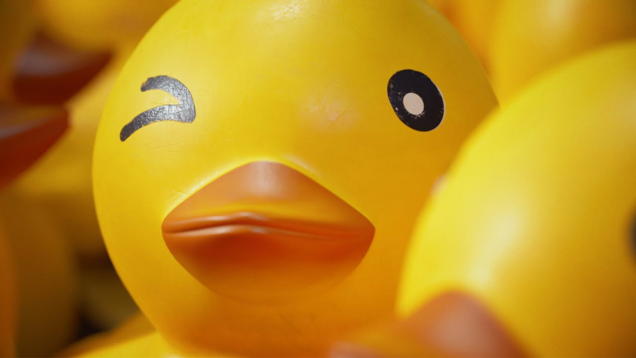 How did your 3D journey begin?
I graduated from the Academy of Fine Arts with a major in interior design. Although I mainly studied design-related topics, the 3D visualization process seemed more interesting for me to pursue. Gradually, I began to invest more time in learning 3D using V-Ray for 3ds Max. After graduating, I got a job at an archviz company and started my professional 3D journey from there.

Is traditional education a must-have for 3D artists?
While traditional education has advantages and certainly allows for a more systematic approach to learning, I see it as an option rather than a necessity. I myself have not received 3D training in school; instead, I taught myself through various online tutorials. Many excellent video content creators regularly share their tutorials.
At the same time, many software companies have their own help documents. For example, many technical terms and cases are explained in Chaos' Help Portal and are very helpful to me. All of these things contribute to easier and more accessible learning through the internet. However, recently many schools have also started offering online courses, and many Youtubers have also chosen the model of paying for knowledge, so traditional and non-traditional boundaries are becoming more and more blurred. You can choose the path that suits you best.
What advice would you give to artists who are new to the 3D world and want to get their work noticed?
I consider myself a half novice, because it's only been less than two years since I really started learning 3D after graduating. So what follows may not be considered advice, but my personal experience so far. For artists who are completely new to 3D, you should carefully observe the real world – how lights, materials, and environments interact in real life, and then use your bold imagination. Getting into this habit will help you create more attractive and stunning work, and naturally more people will notice it.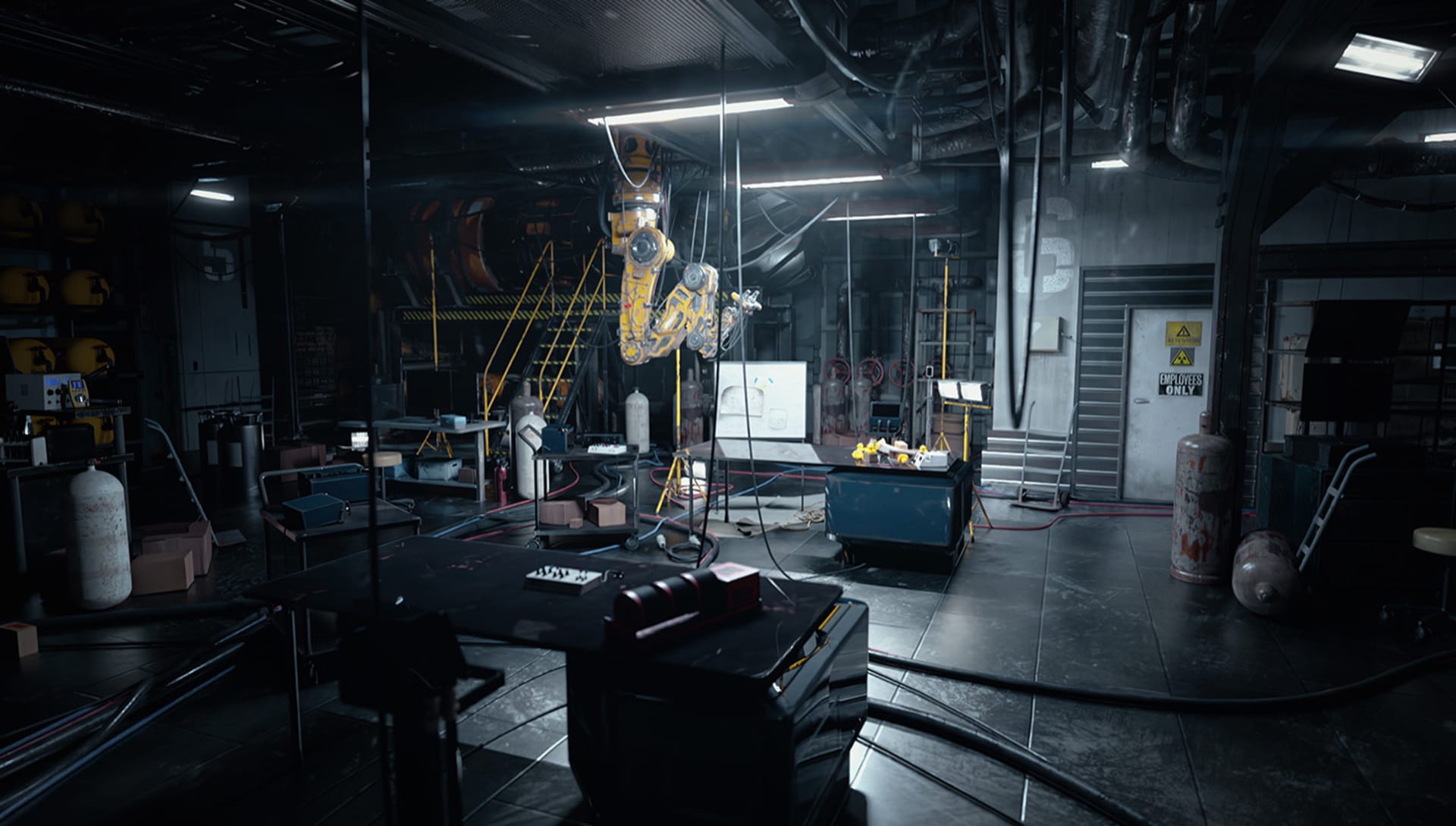 What is the story behind the Rubber Duck Secret Lab project?
This is actually a rather interesting story. In Guangdong, China, there has always been a tradition of drinking lemon tea, and recently, merchants give a little yellow rubber duck after purchasing a cup of lemon tea. Because lemon tea is a really delicious beverage, rubber ducks are being handed out more and more with orders. Many of my friends' desks and the monitors are full of rubber ducks. This prompted me to create a rubber duck related project. At the same time, V-Ray 6 released its beta test version. My friend Shusen, who works at Chaos, invited me to participate in the internal testing of V-Ray 6, which led to this work being created.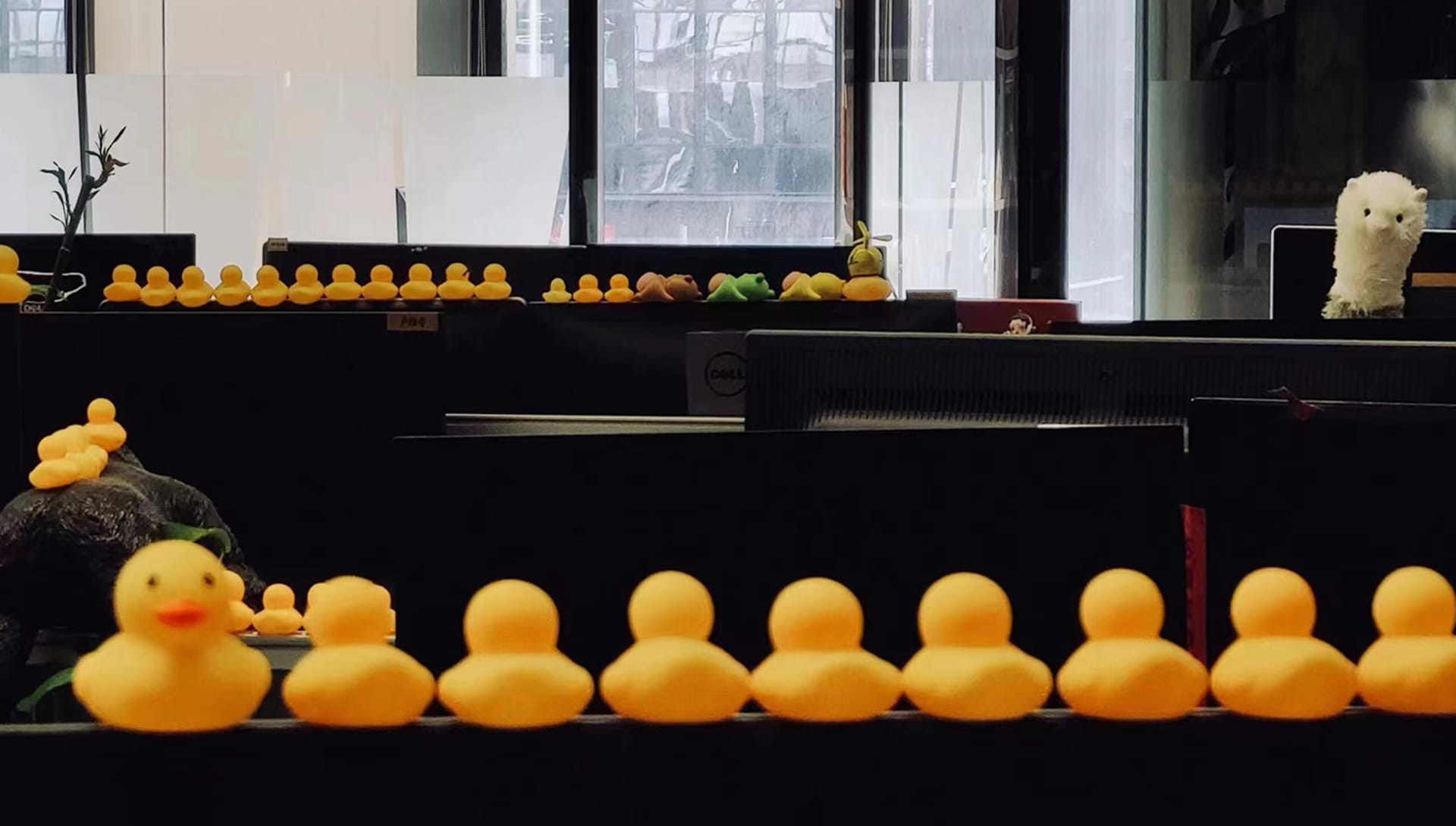 What was your starting point for the project?
The starting point was relatively simple because I had a lot of real rubber ducks nearby. I started modeling according to the real thing, and tried to recreate their material. I roughly designed the background elements of the scene, such as props and the laboratory environment, by looking for references with similar materials on Artstation.
Which features are you looking forward to using in future projects?
I am most excited about procedural clouds! Ever since I began using V-Ray for the first time, I have been looking forward to the day when such a feature would be available. That day has finally arrived. I will definitely use procedural clouds more in outdoor scenes in the future. This feature is really cool!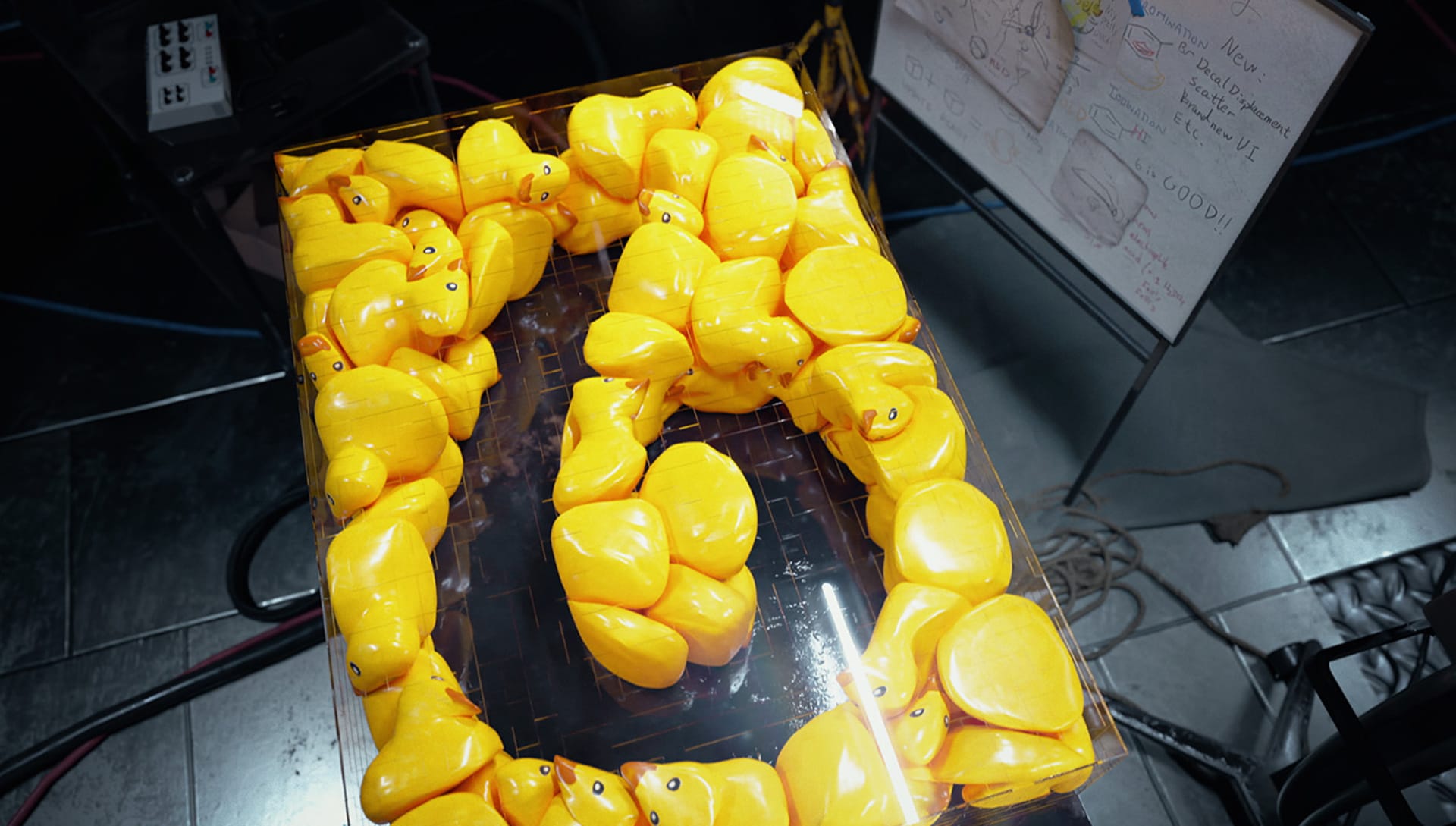 How do you decide on the composition?

If we take this number 6 composed of rubber ducks, I didn't actually have that many ideas, but I wanted to show the new version of V-Ray, and at the same time use the techniques I had learned recently. It just so happened that this composition went well with the rest of my animation. A lot of the other shots are actually looking to show off some of the new features of V-Ray 6 while taking advantage of the interesting techniques I've learned to make the picture a little more engaging.

Can you give us a brief overview of your workflow?
The first step in my workflow, and the one that takes the longest time, is finding references. I suggest looking for references on various websites for the environment, models, materials, and lights, then you can start blocking after that. The next step for me is to look for models that can be purchased, because I am not particularly good at modeling, so it is more efficient for me to buy models and make my own modifications, especially since my scenes generally contain many different types of models.
Refining the scene and texturing models are done at the same time. I usually texture models in Substance Painter while building the scene in 3ds Max. For VFX, I mainly use Tyflow and Phoenix to simulate various materials. I use TyFlow a lot in my scenes, it's really an excellent 3ds Max particle plugin that can handle a lot of tricky stuff.
Finally, after the model material processing is complete, the scene is built, and the VFX and animations are processed, rendering can begin. As for the final editing and compositing, I rely on Adobe Premiere and After Effects.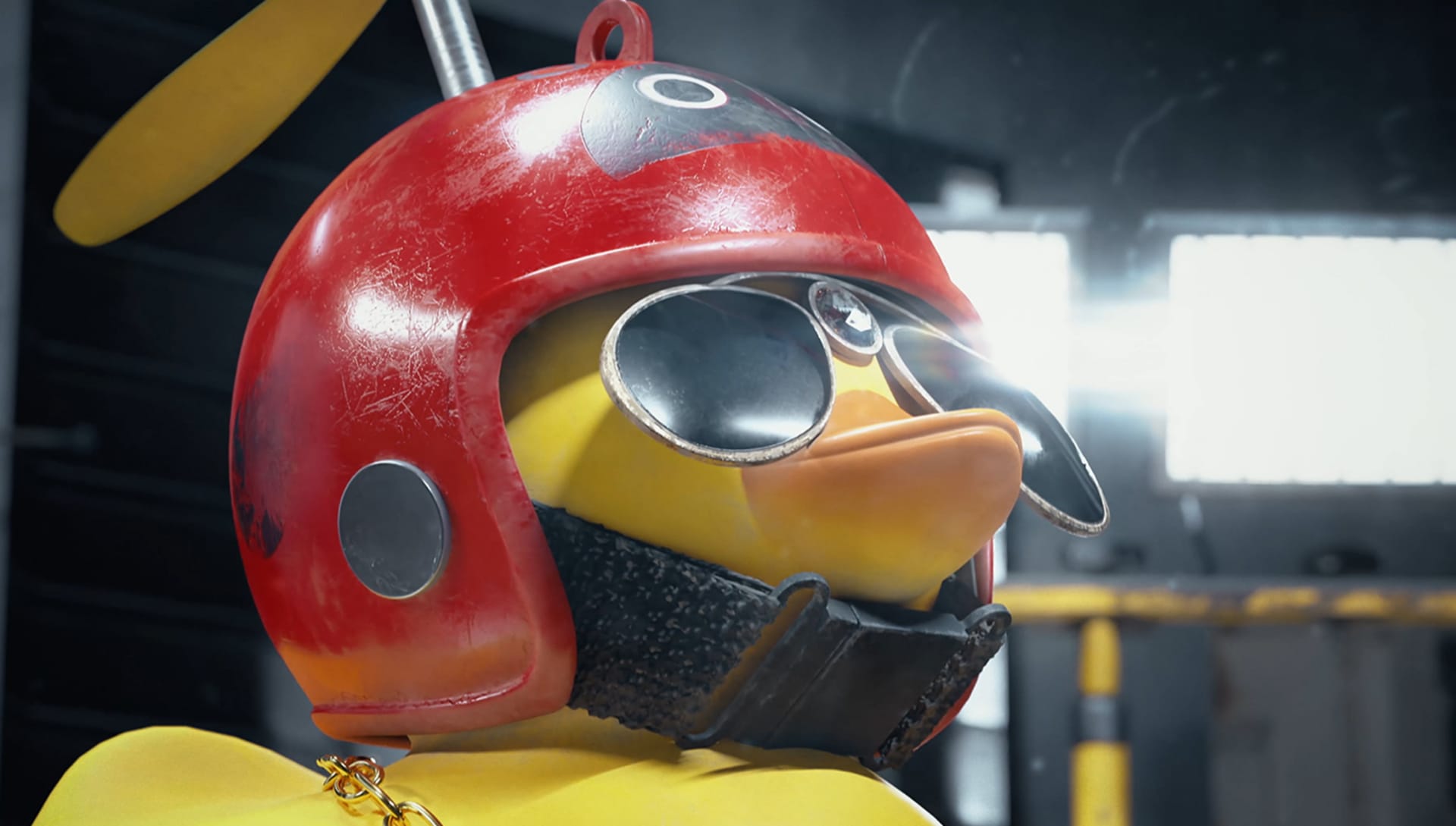 How did you approach the lighting? What mood were you going for?
I wanted to use light with a high color temperature to build a relatively cool laboratory compared to the yellow tone of the duck, in order to create a warm and cool contrast, bringing the visual focus to the bright yellow duck. What led me to this artistic choice is that I think this rubber duck with sunglasses in my hand looks very cool and fits into a cooler scene.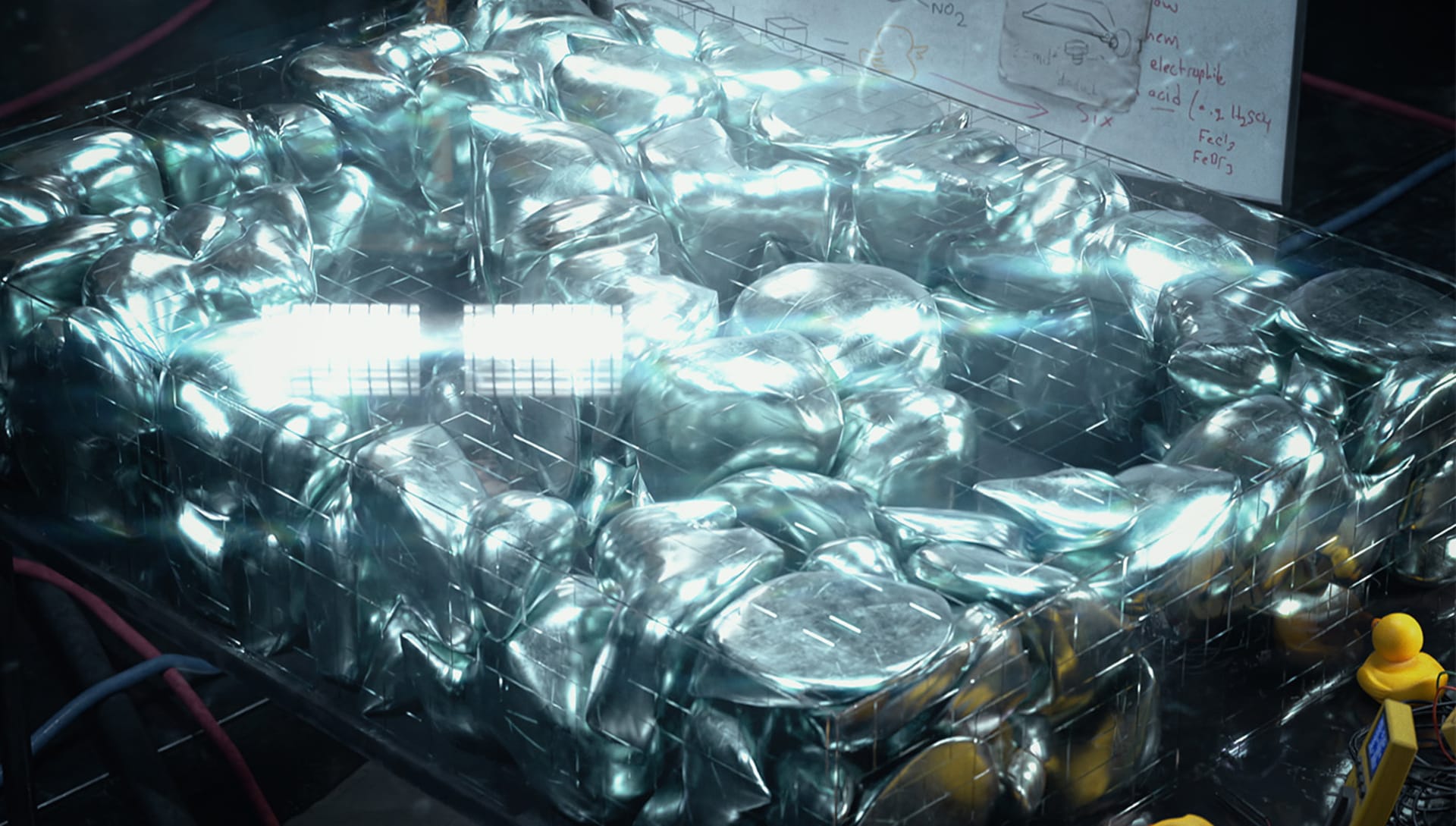 Which Chaos Cosmos assets did you use?
I have used a lot of materials from Cosmos, and I really like the classification of materials . Almost most of the materials for floors, walls and other small objects in the laboratory are the materials from Cosmos that I use directly. It is convenient and effective, so I also took a shot to introduce the practical asset library of Cosmos.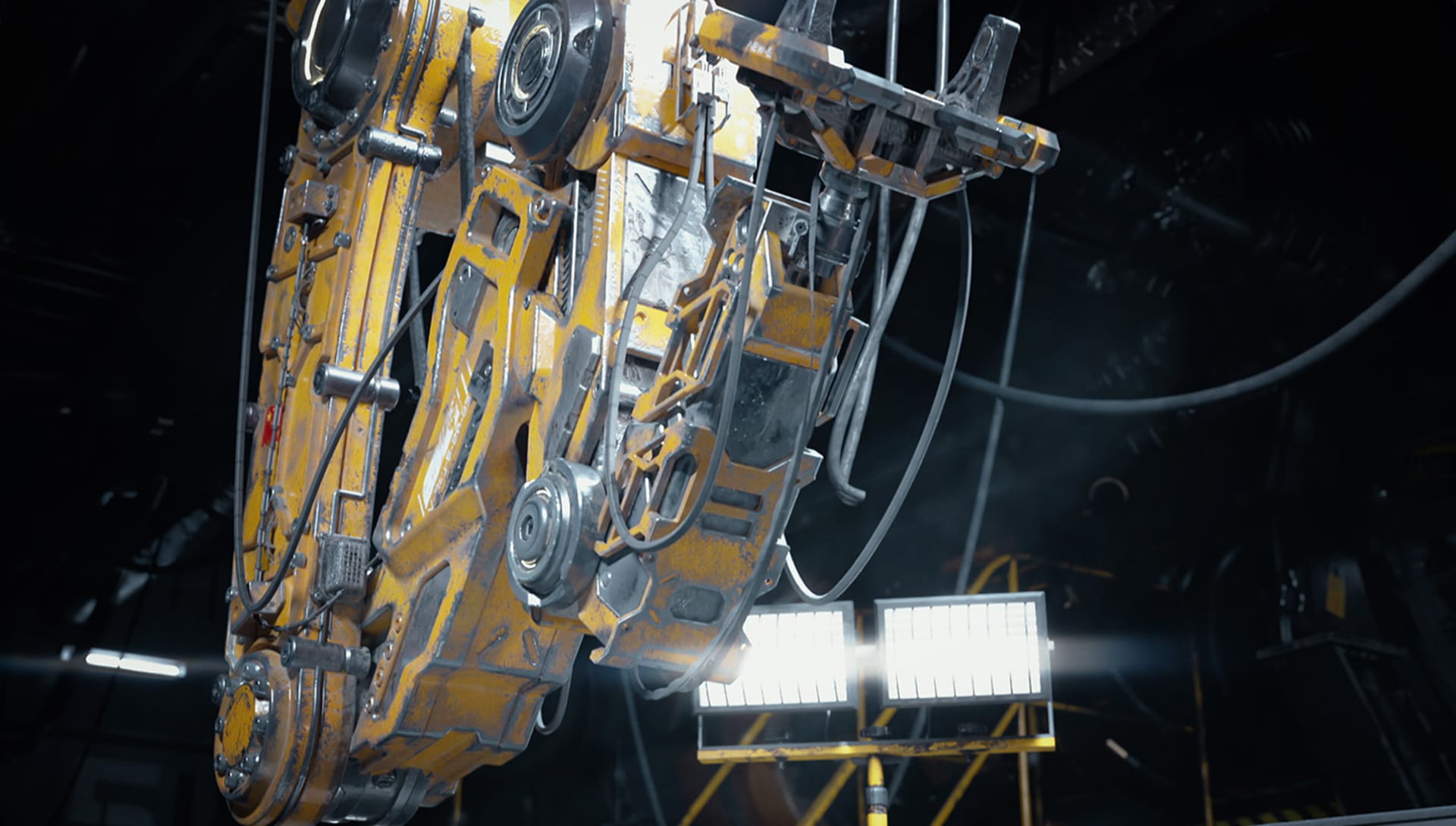 The animation is packed with several objects, each with its own texture. How did you create them?
As I mentioned above, some of the assets in the scene are purchased or downloaded models, such as the table and other decorations in the laboratory. I imported the original materials into Substance Painter for more detailed processing, so that it can take me less time to work on the main models and animations.
As for the main mechanical arms, ducks and their decorations such as hats and necklaces, after modeling as accurately as possible, I exported them into Substance Painter for texturing. After that, I re-imported to 3ds Max and used V-Ray's own material and texture nodes for the final process. For example, I also used the VRayDirt node. Combined with the VRayDisplacement modifier and the texture after the Substance Painter exports, the effect is more convincing.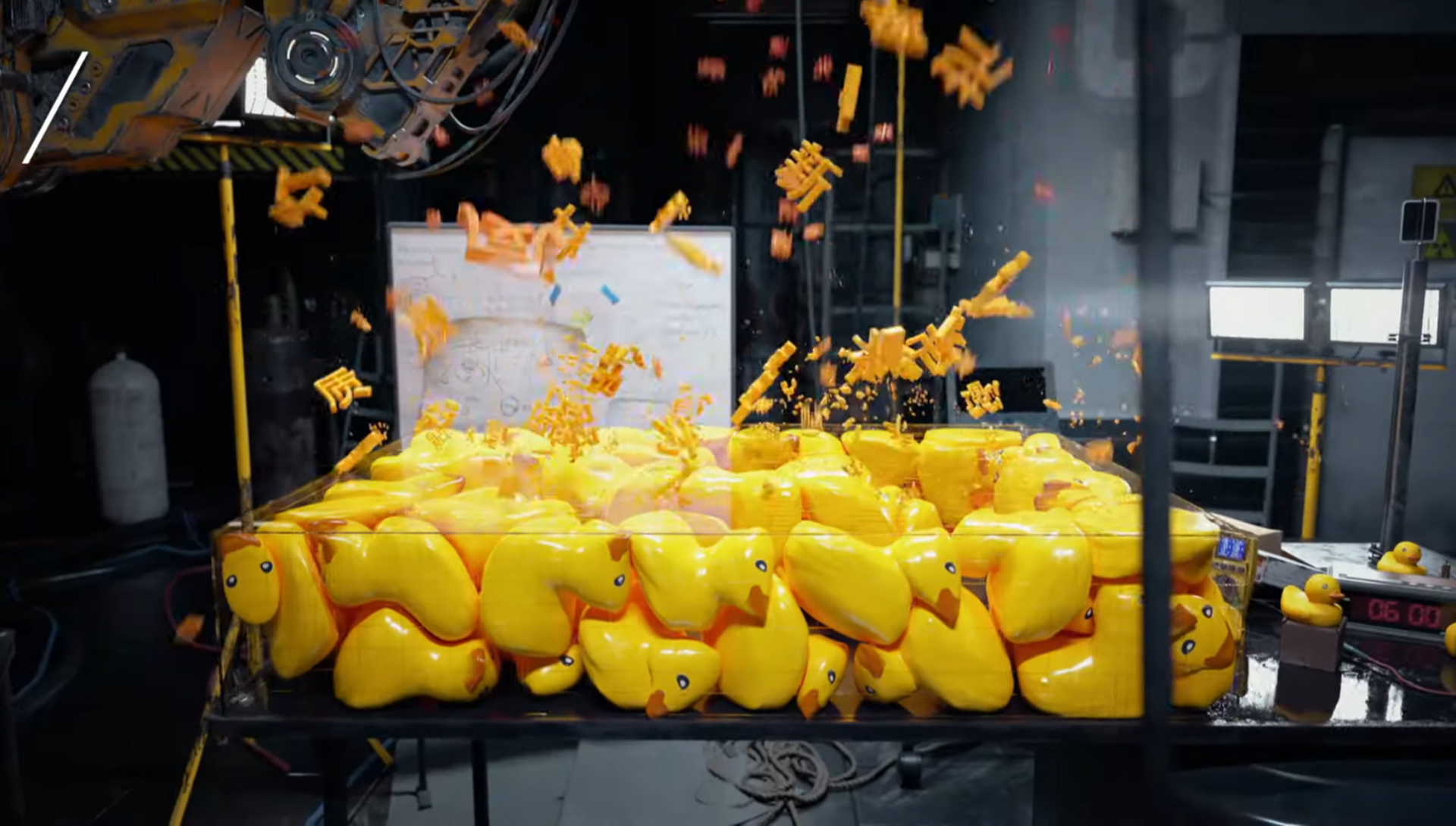 What is the idea behind the shattering Chinese characters towards the end?
I know that many of my friends have been having more difficulty learning V-Ray than native English speakers because of language barriers, so when I heard the news that V-Ray will have its own Chinese version soon, I wanted to make a shot to show that V-Ray 6 might break down language barriers.
What is your favorite V-Ray feature?
To be honest, what attracts me the most is not only V-Ray but also the ecosystem that Chaos builds around it, such as the simulation effectsthat Phoenix can achieve, the resources in Cosmos, and Chaos Vantage's ultra-high-speed linked rendering. If all of this is paired with V-Ray it will be so convenient to use. When I was a student, I never imagined that these functions could be implemented so easily. This is also the premise that I can complete these projects by myself. After all, who in the world doesn't want to achieve their goals simply and quickly?
What projects do you have coming up next?
Thanks to the fact that I am now a freelance CG artist, I can focus on learning more knowledge that I like, and use these learnings to complete more projects about the history of China. There are actually rich themes in Chinese history and culture, but it will also be a challenge. I hope I can produce more work that I am satisfied with.
Show us what you've got.
Share your best Chaos render and it may just get featured on our blog.