Explore the world of 3D through the eyes of Mike Campau and marvel at his bold designs created by a technique that nurtures creative instincts.
Mike Campau is a 3D artist who has garnered attention for his stunning and bold 3D designs, which showcase great skill and creativity. Keep reading to explore his journey as an artist, from his initial attraction to the 3D field, to his thoughts on the ZOË technique, his approach to color selection, and his experience confronting challenges during the creative process.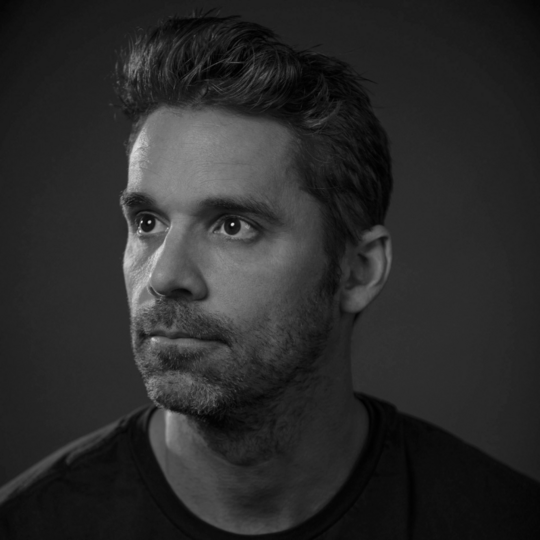 About Mike
Mike Campau is a long-time digital artist who lives in Michigan with his wife and five kids. Outside of pushing pixels and polys, Mike likes to spend time wake surfing, fishing, and going for long runs. He also loves beer and food, which is why he has to go on long runs!
Discovering limitless creative potential
Mike's journey with 3D began with his early experimentation with programs like Bryce, Poser, and Strata Studio Pro in the 90s, starting from the very first release of Photoshop. Since then, he has continued to delve deeper into the world of CGI, finding that it gifts him with seemingly endless potential for creativity. With CGI, Mike shares that he is able to easily bring to life a myriad of ideas and images, unrestricted by any limitations.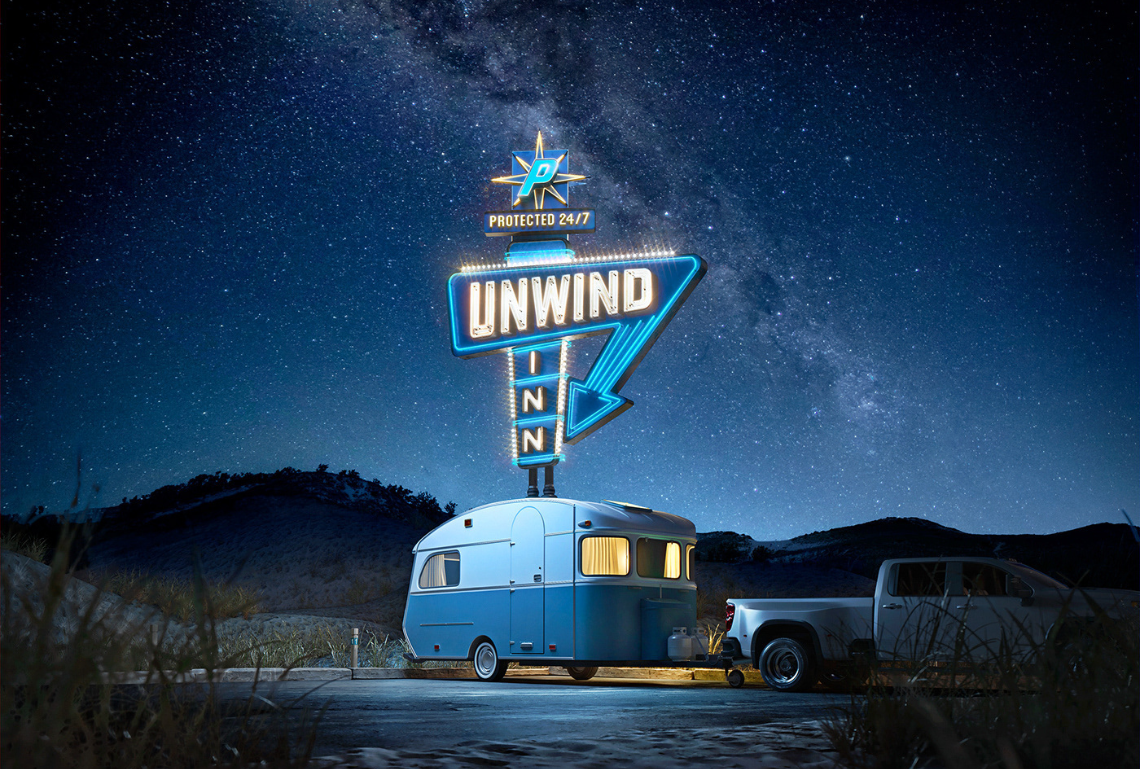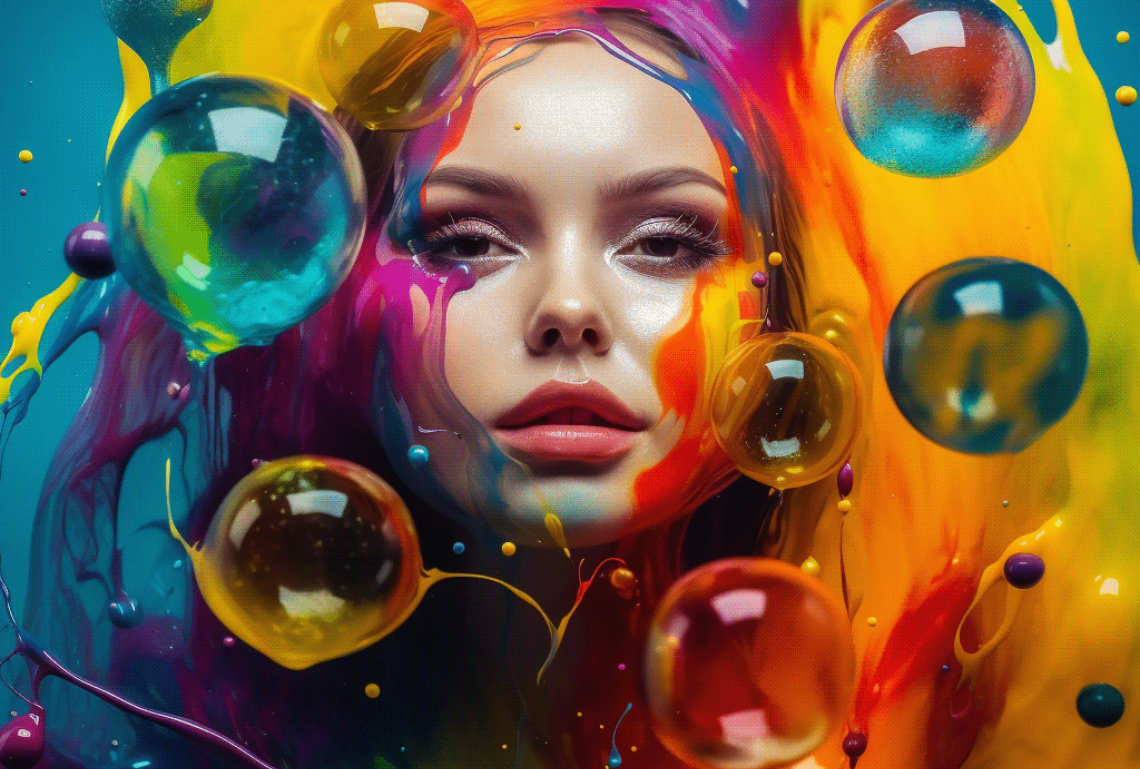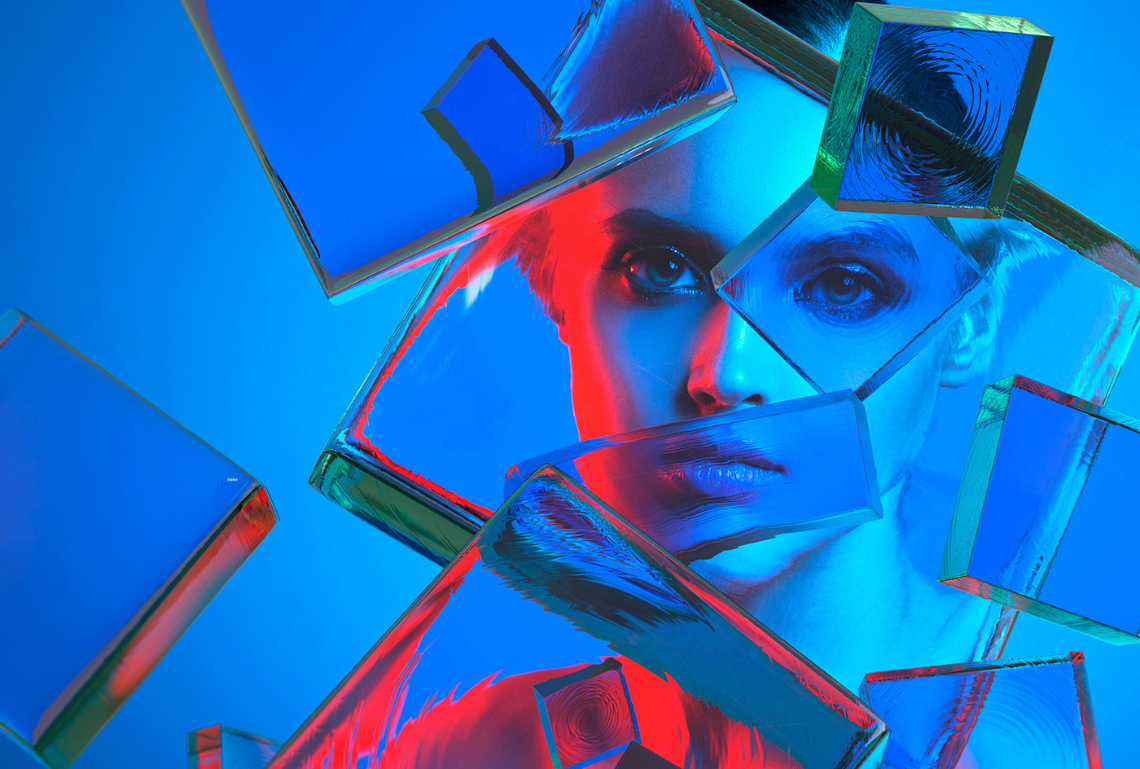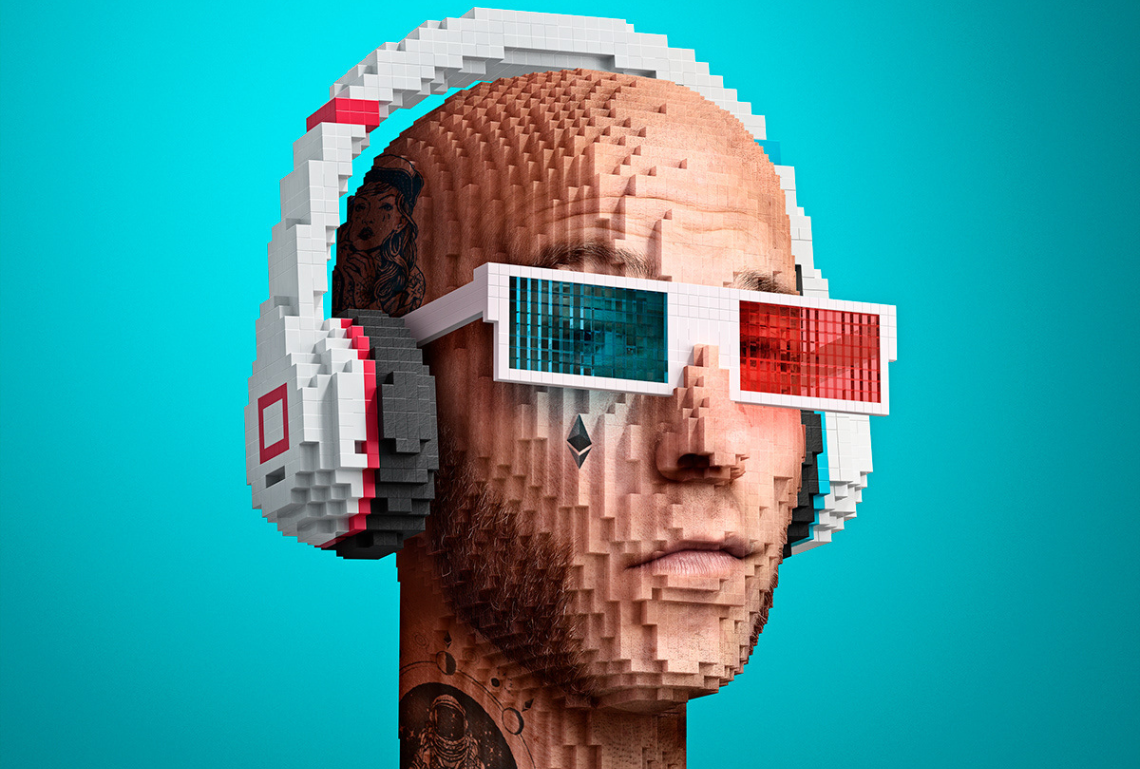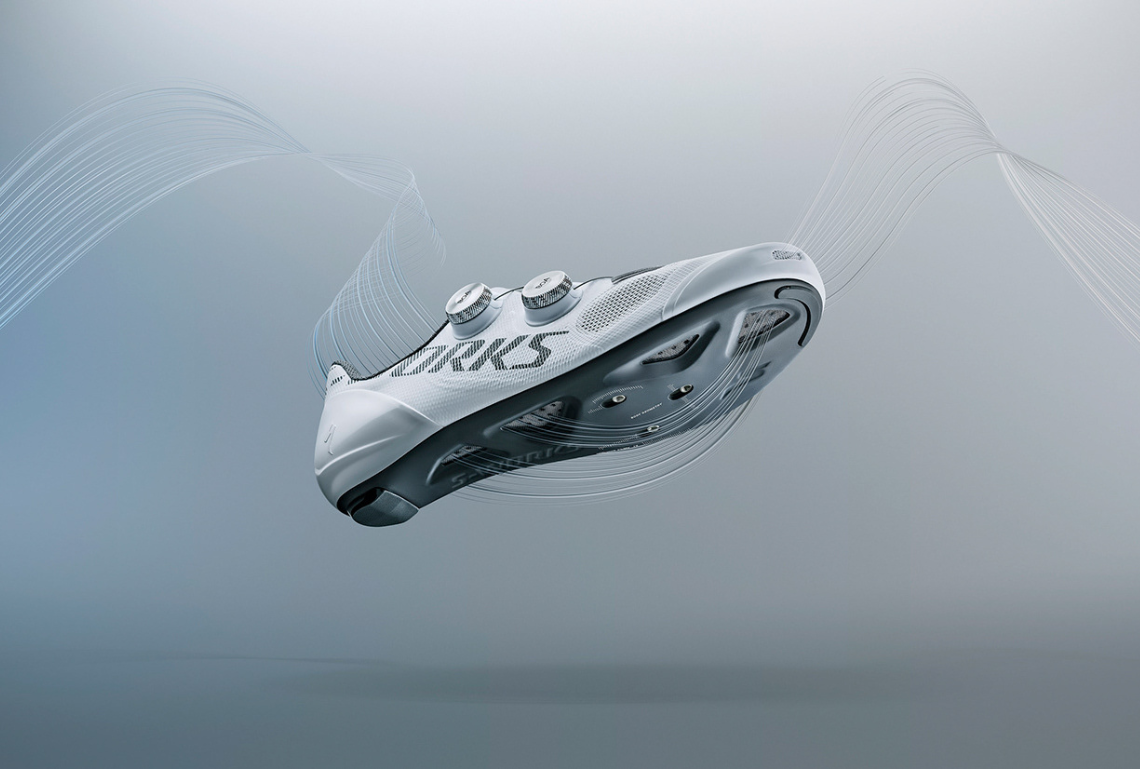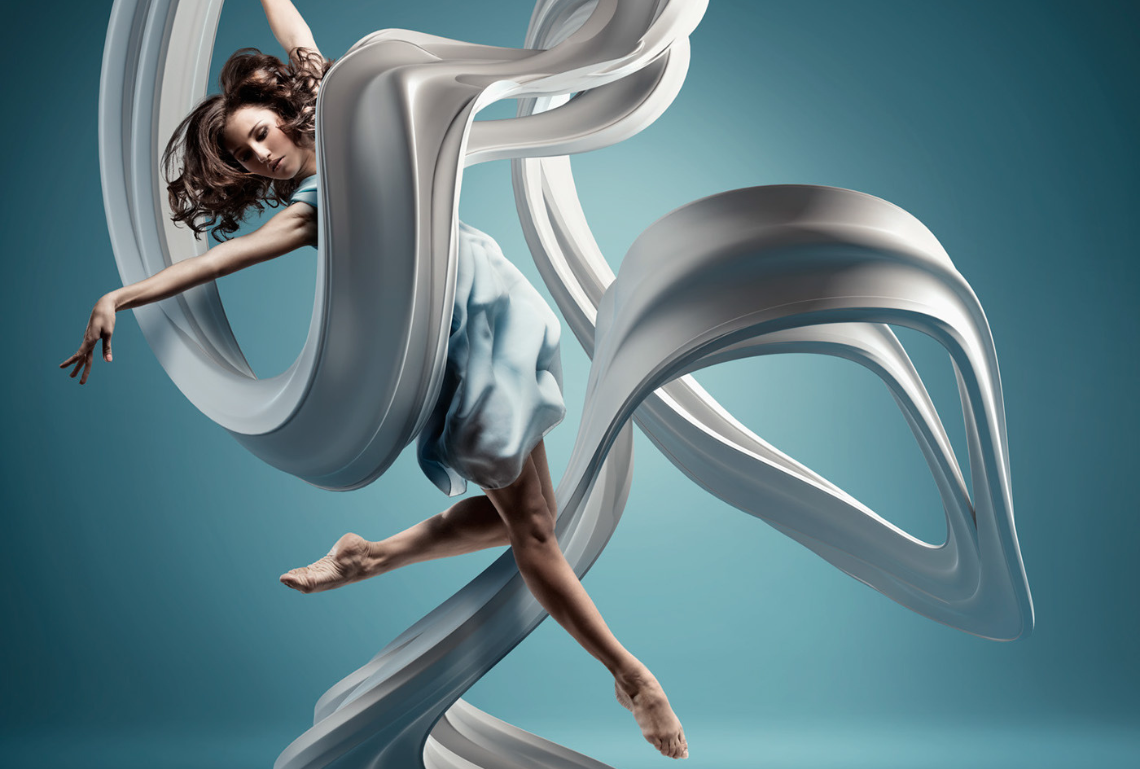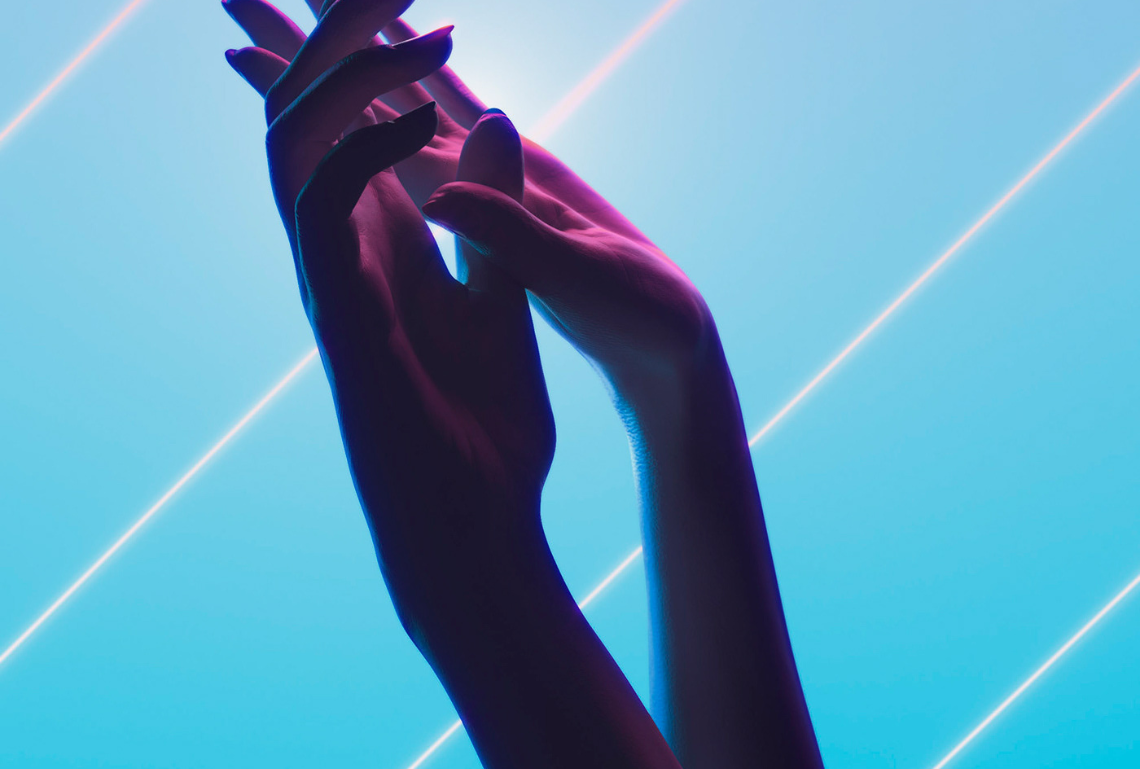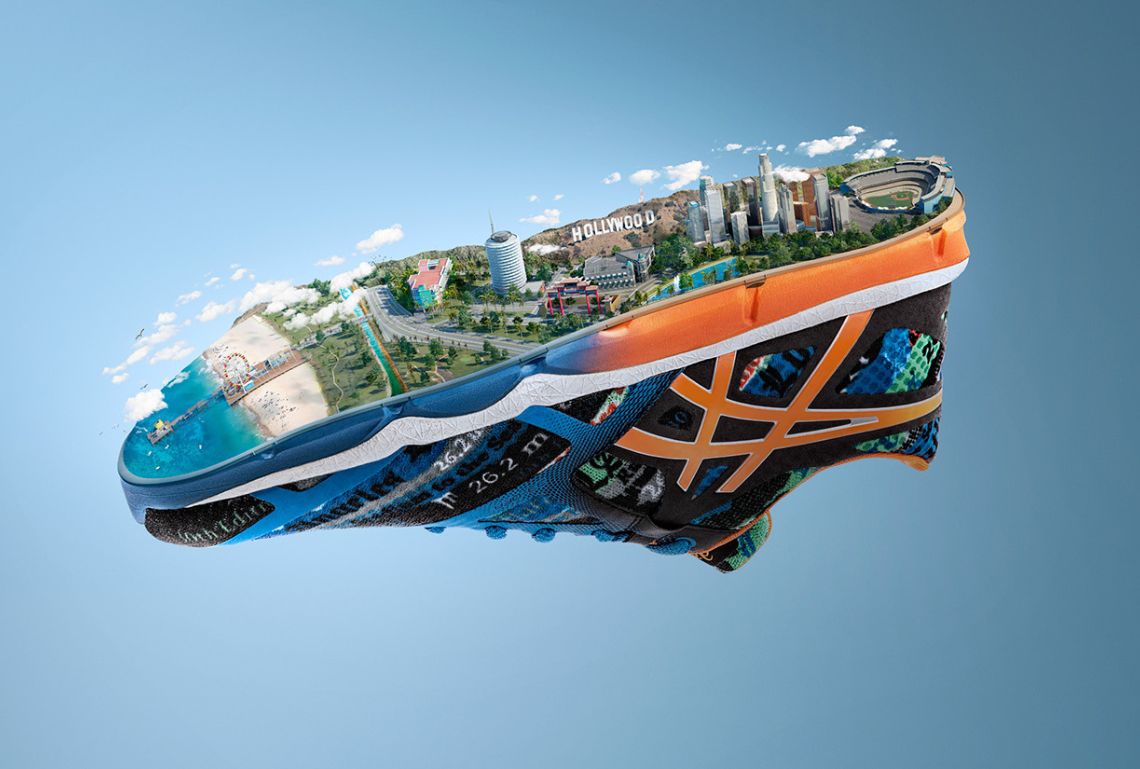 The ZOË technique: embracing spontaneity
In 2021, Mike made the decision to consciously make an effort to experiment with abstract art but found that the results didn't align with his artistic vision or personal taste. Determined to break out of his artistic rut, he decided to explore the potential of spontaneity and less methodical approaches. He picked up his Wacom tablet, selected the pencil tool in Illustrator, and let his years of experience guide his hand as he doodled with a single line without a goal or concept in mind.
It was hard at first to just let go, but I started doodling, deleting, and starting over… again and again. It was complete mental torture at first since this isn't how I work... but after doing this hundreds of times, each new "variation" started to flow, and I felt so free.

Mike Campau, 3D artist

When he created a line he liked, he seamlessly incorporated it into his signature 3D "clean" style. The outcome of the first test delivered an immediate emotional reaction. He had created something purely from his instincts. Discovering and implementing this technique into his workflow was a departure from what he had done throughout his entire career. It had a profound impact on his artistic approach and the way he viewed others' work. Mike shares that he's realized that sometimes, the creative process is more important than the final image itself.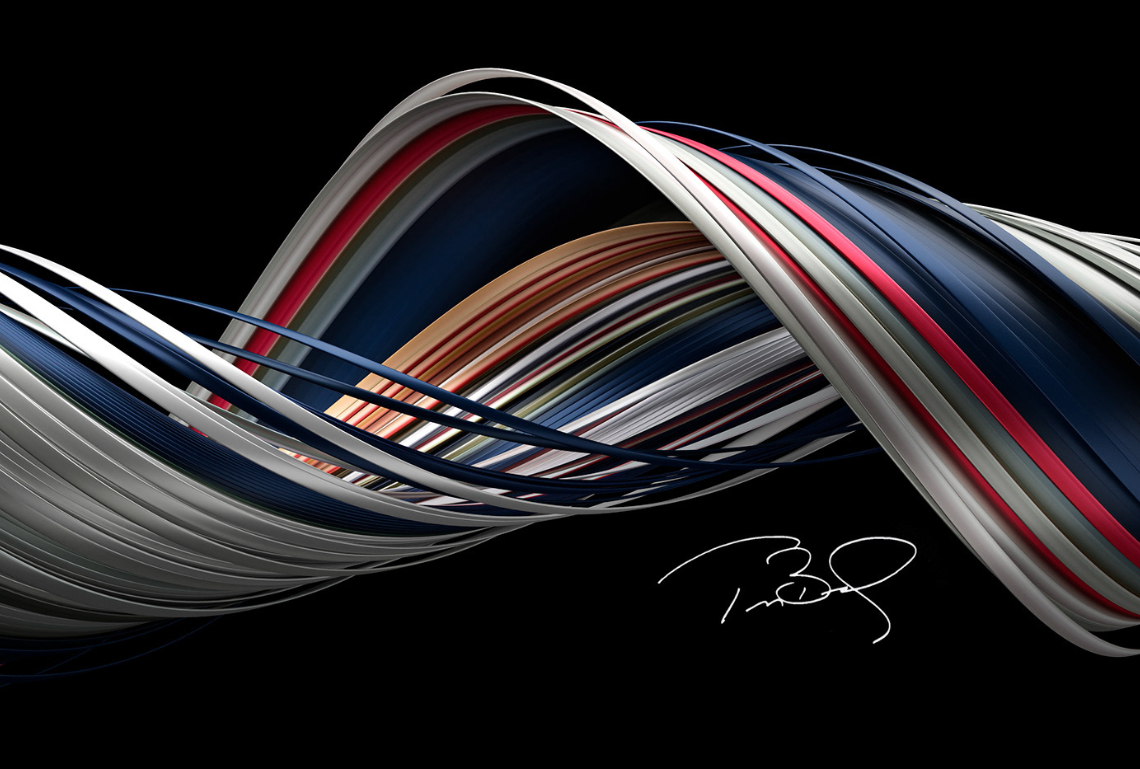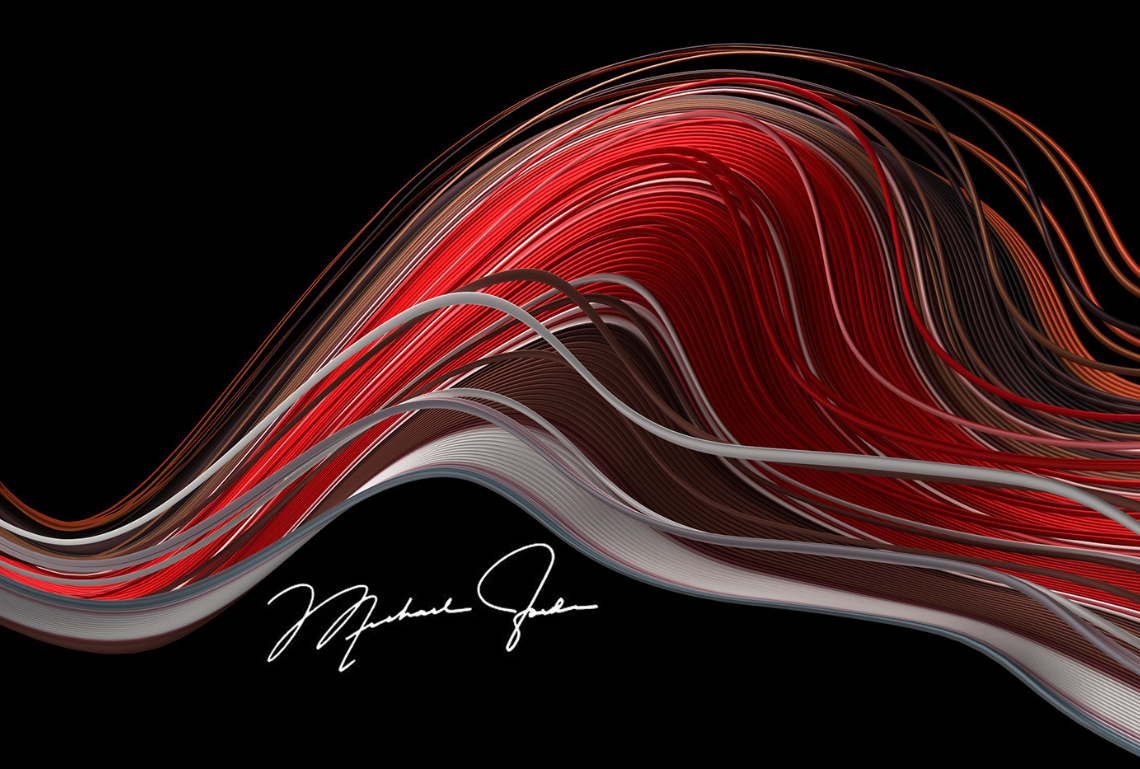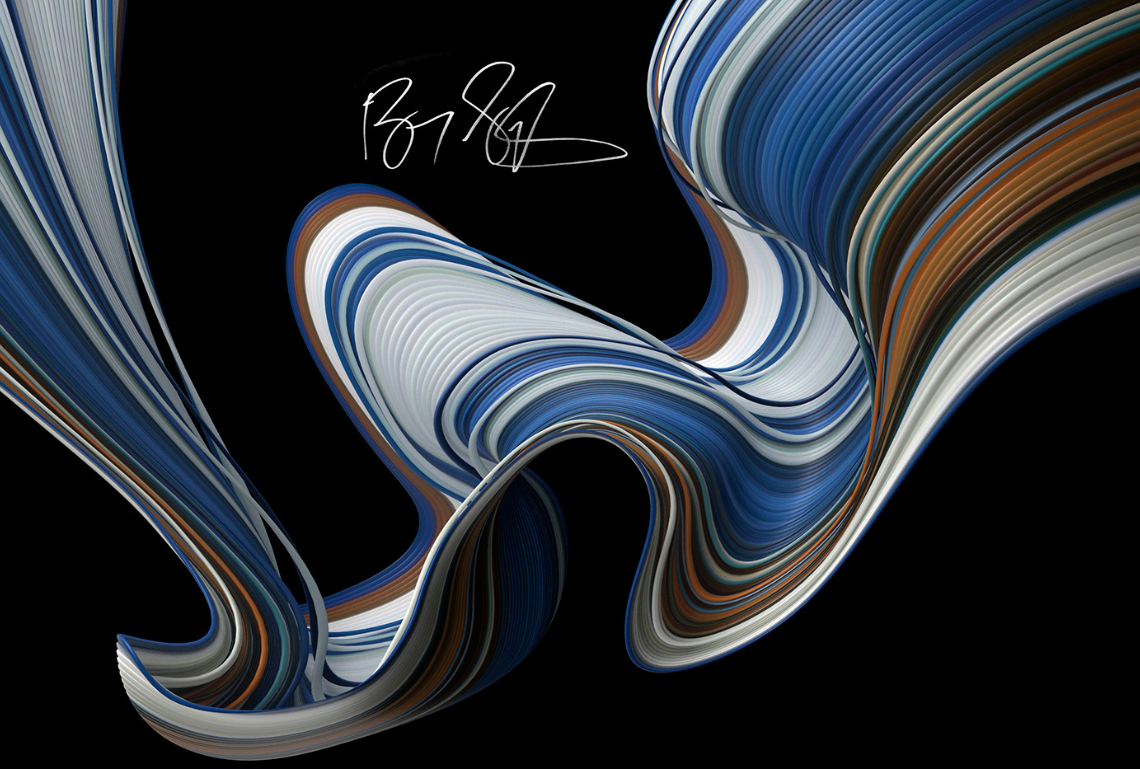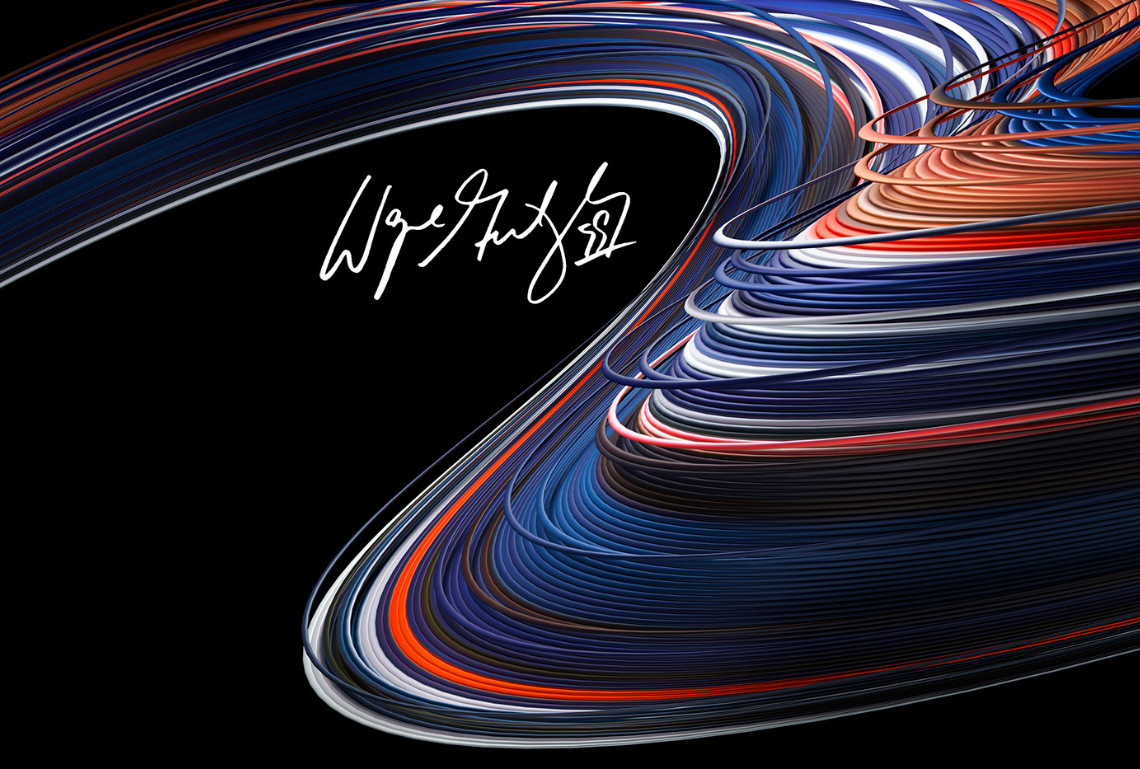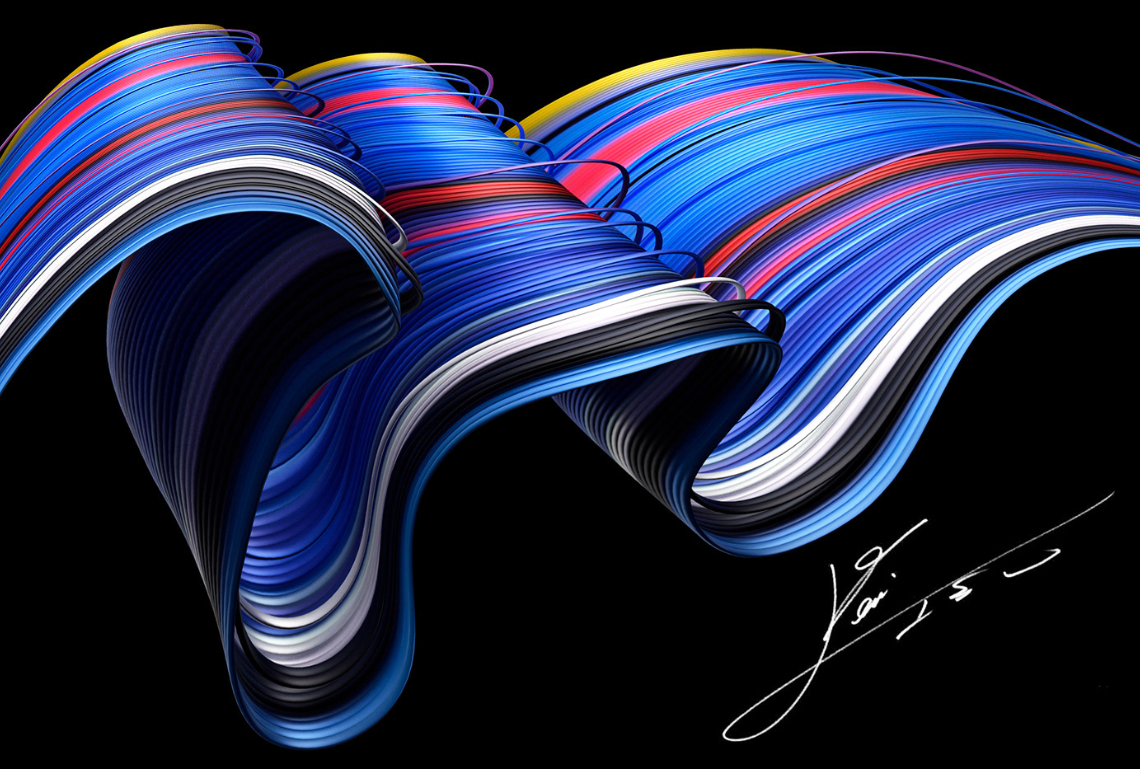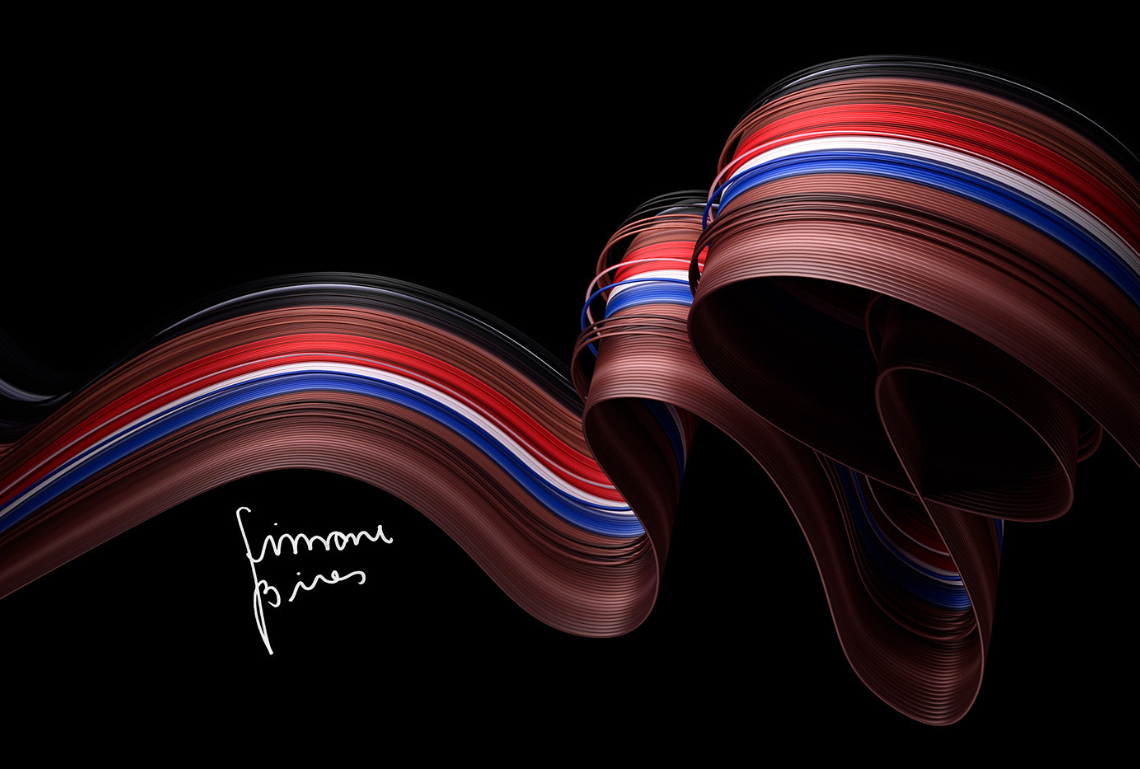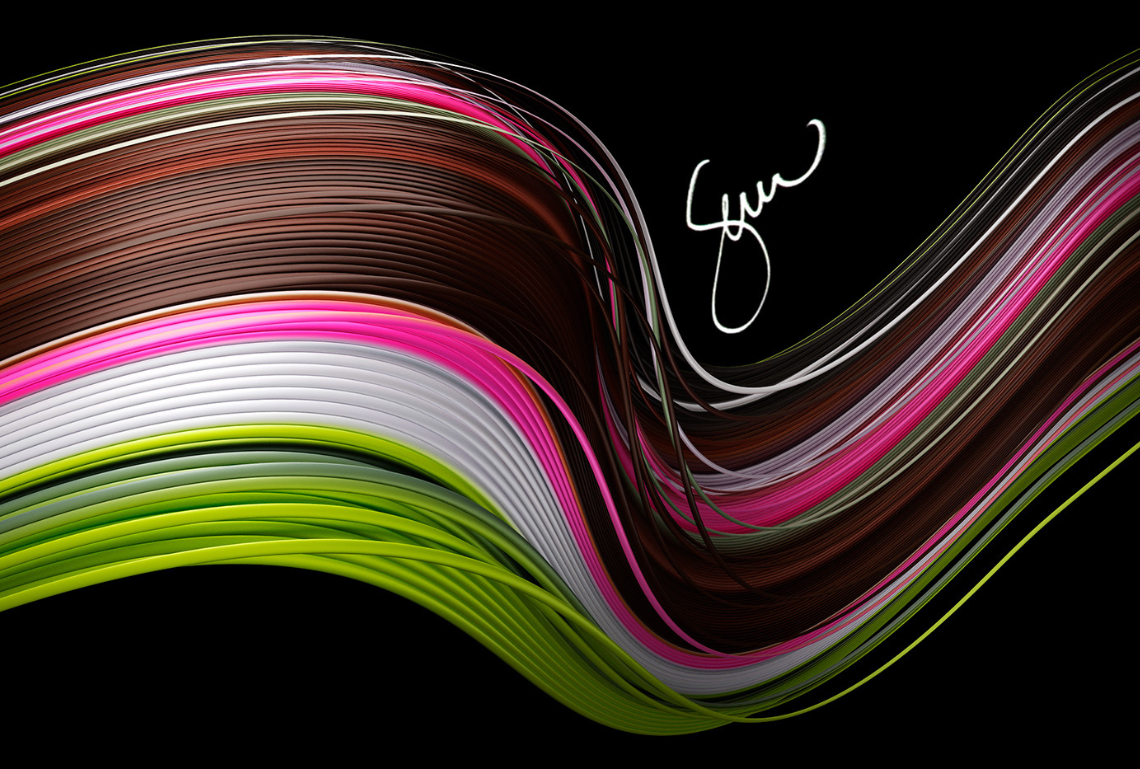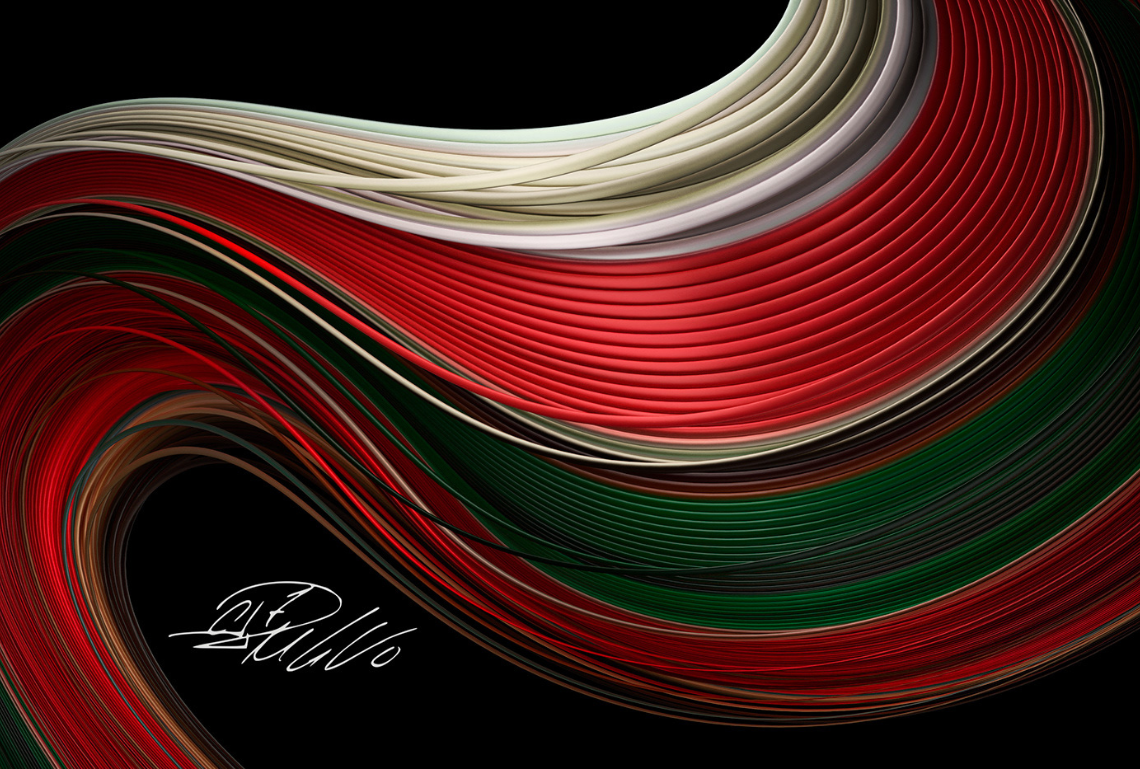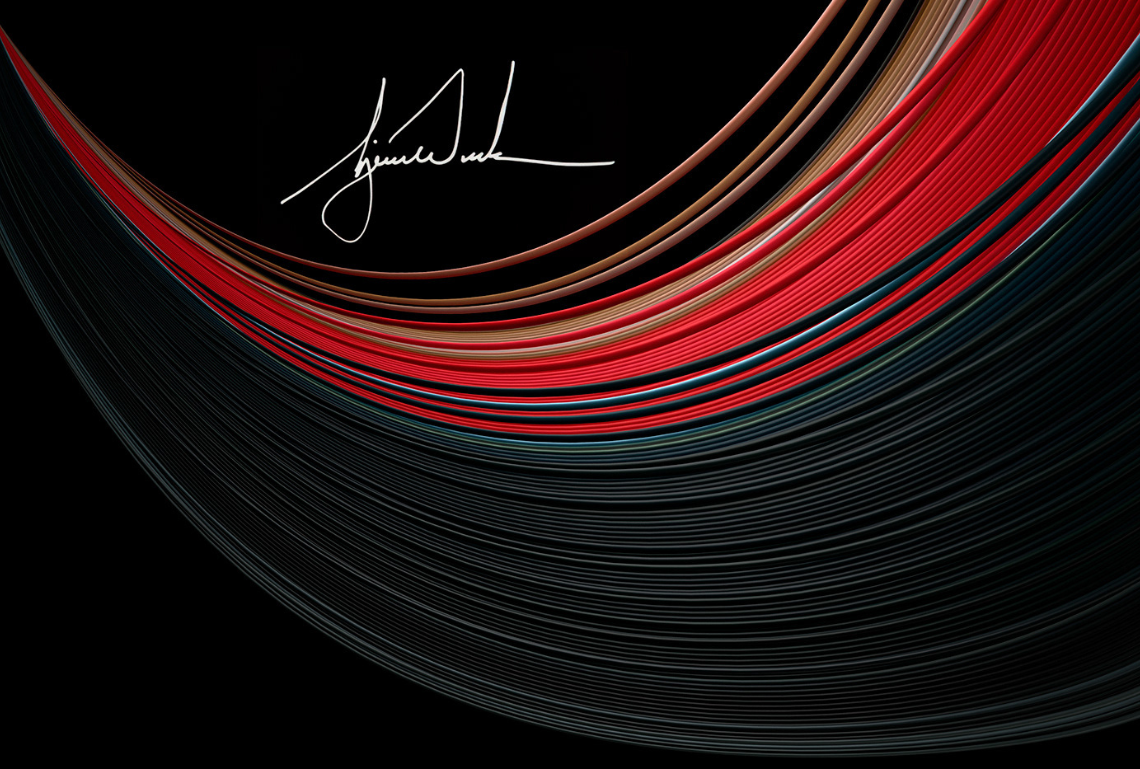 Merging color theory with visual branding
Mike reminds us that color is a powerful tool, and it can completely change or enhance the mood of an image. That's why, for the project GOAT Gradients, it was a no-brainer for him to pull color cues from the athlete's visual brand. Mike wanted people to know who this represented just by the colors alone. For instance, Tiger Woods' red shirt or Barry Sanders' blue and silver Lions uniform. He shares that the colors were fairly easy to produce, but creating an abstract shape that represented the athlete and their movements was more challenging.
Bringing motion through a single frame
When asked about whether he ever considered animating his still-render project, he revealed that he receives this question quite often. However, for him, the challenge lies in creating motion in a single frame. As a still artist, he aims to create a sense of movement and flow within a single captured moment, allowing the viewer to imagine what transpired before and after that particular still frame. Animating the project would undoubtedly bring it to life in a whole new way, but for him, it is all about capturing that perfect moment and creating an illusion of motion through a still image.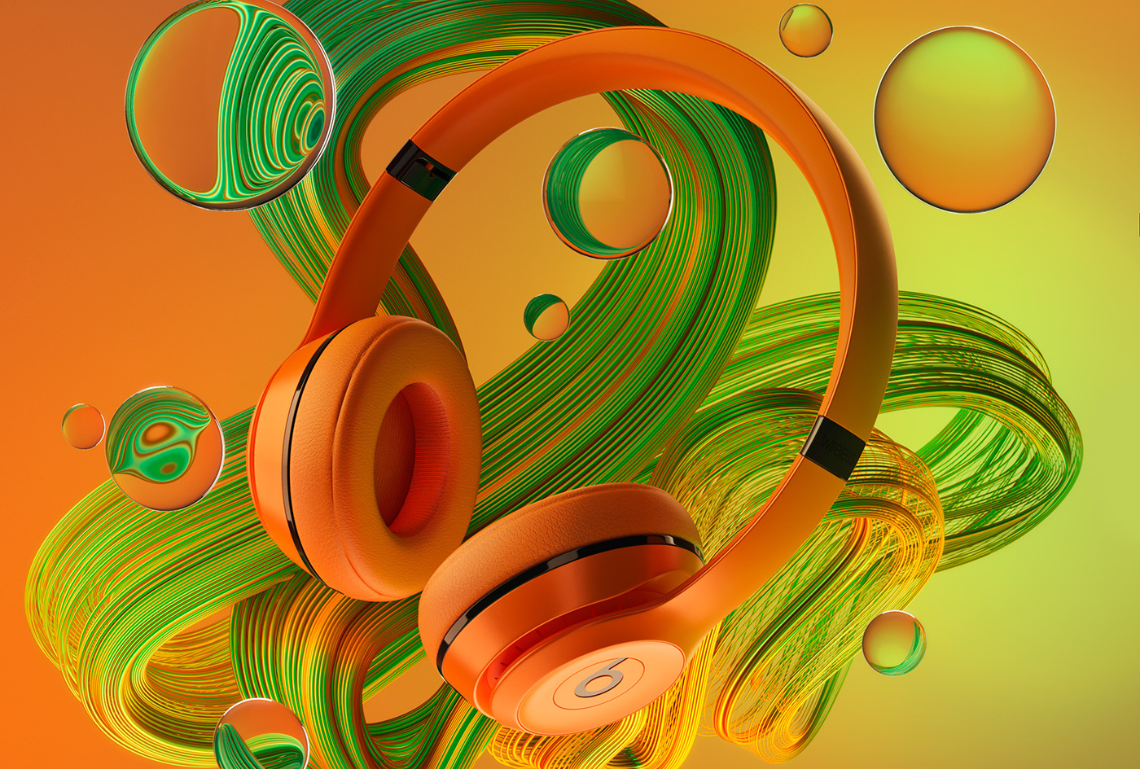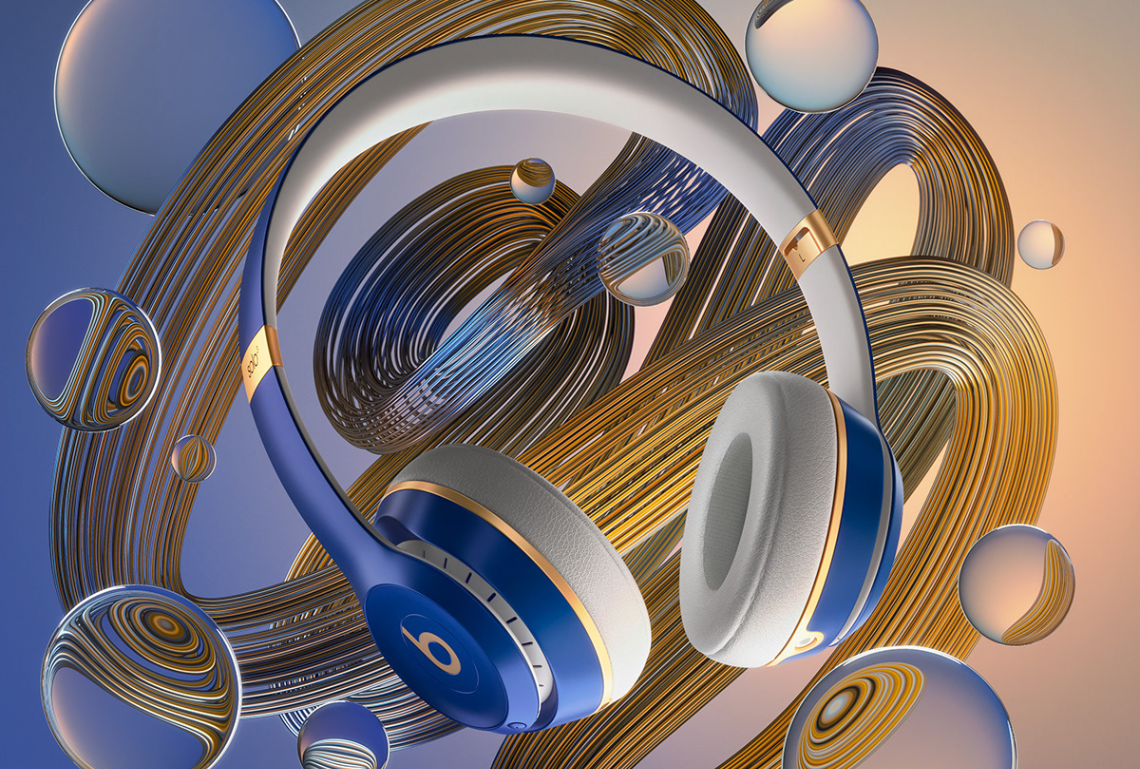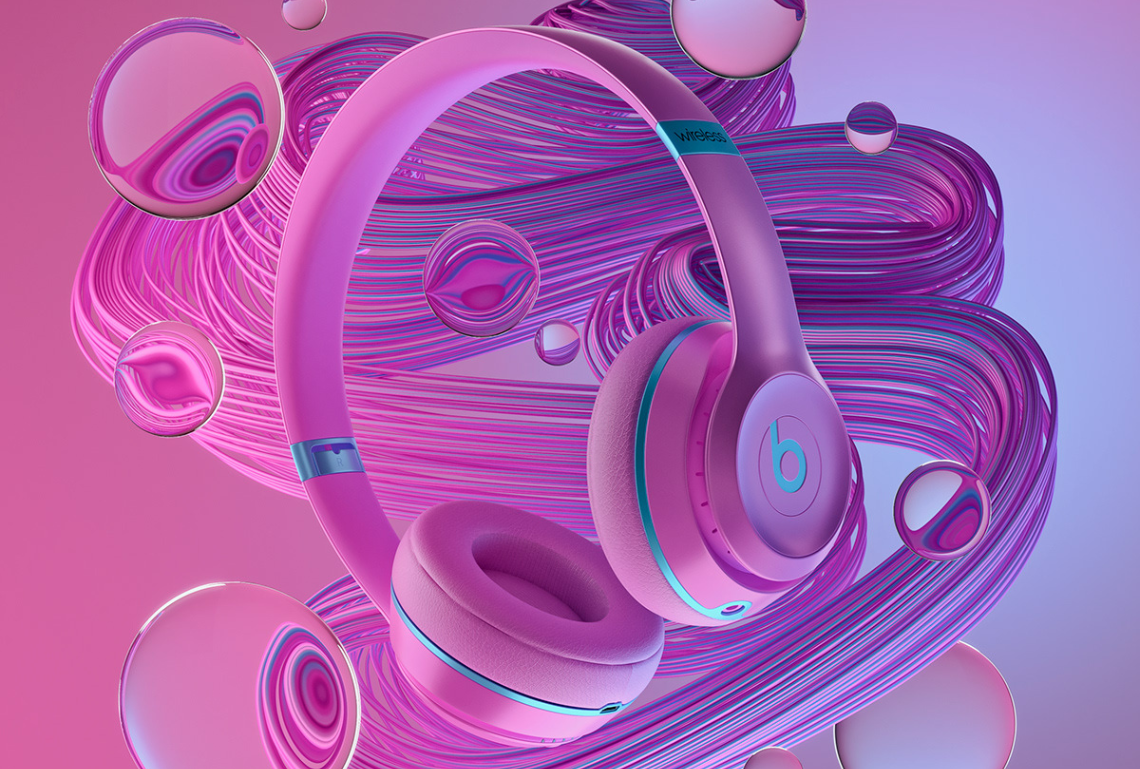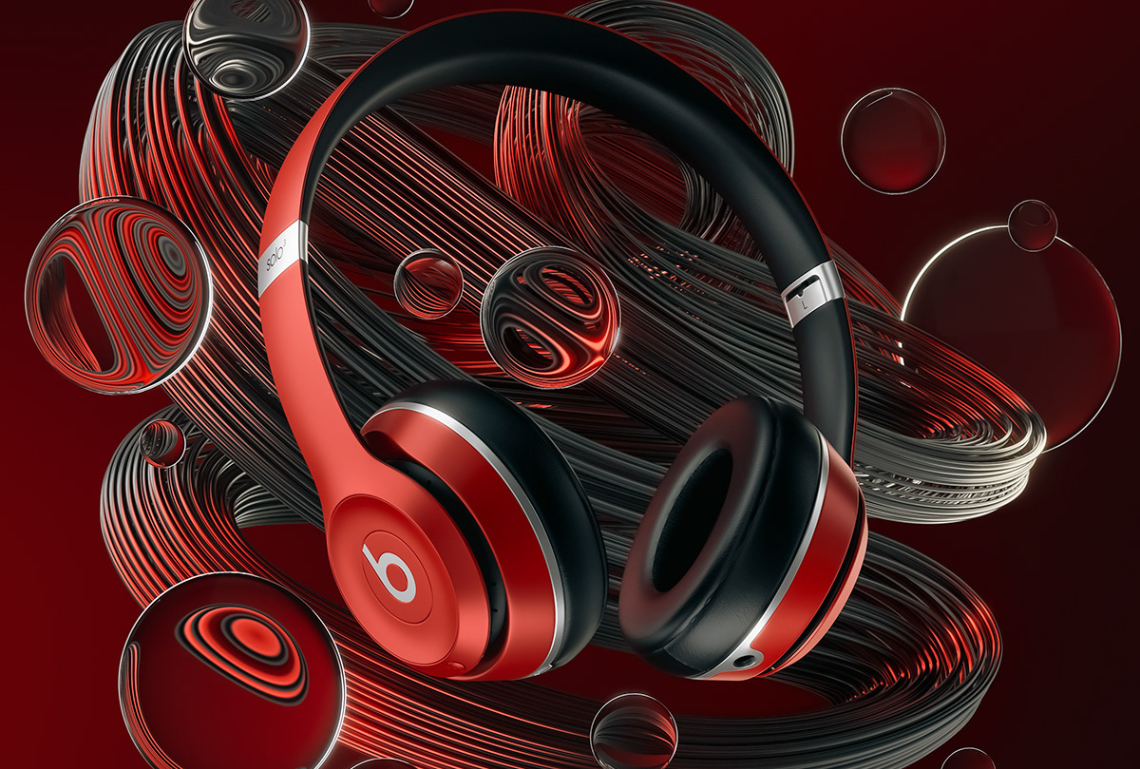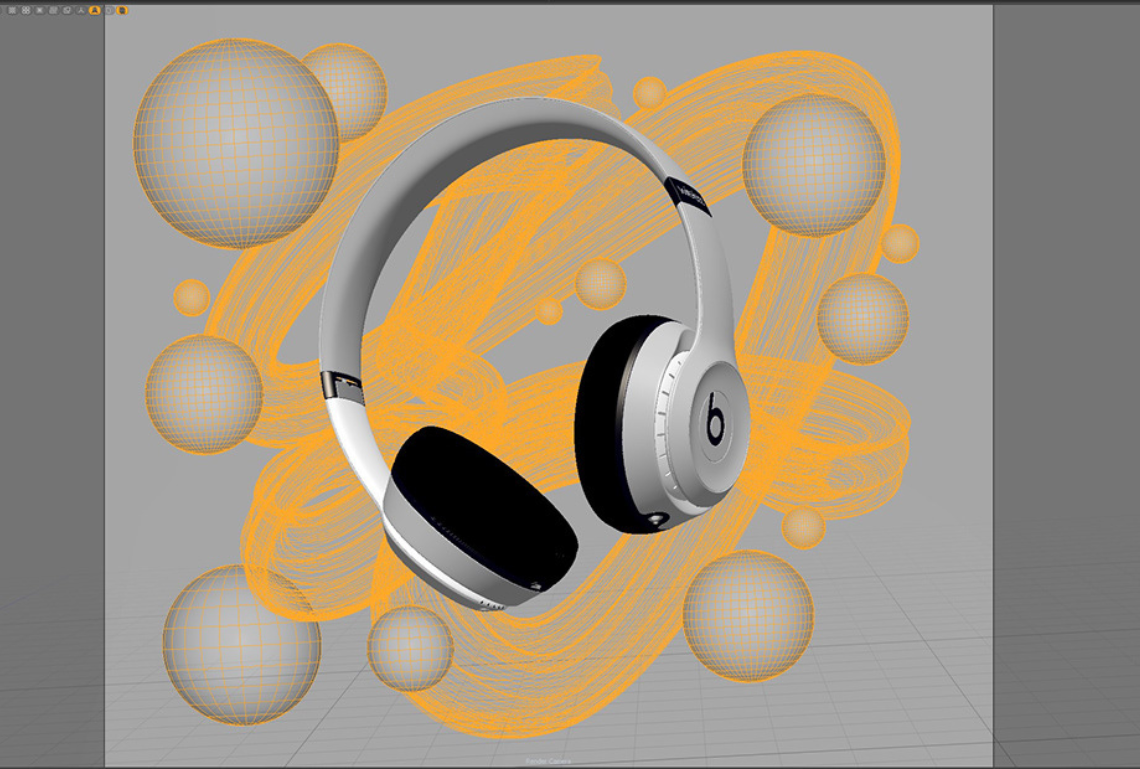 Transforming sound into image
In his Beats by Dre "FLOW" project, Mike embarked on a personal journey to explore the concept of smooth visual movement and motion created by sound. The end result was a stunning series of images that beautifully displayed the intersection of sound and visual imagery. With the commercial release of Beats by Dre 2.0, he wanted to take the original concept even further. So, he implemented the ZOË process to give the project more structure, vibrancy, and visual impact - a daring move that paid off in spades.
Color choice was a critical component of the project, as it helped capture different types of sounds and complement the flowing shapes. The end result was a series of images that were crafted to be loud, attention-grabbing, and impossible to ignore.

Mike Campau, 3D artist
Giving into the process
Starting from a blank page can be incredibly daunting, but Mike has a unique perspective on this challenge. He appreciates that the ZOË technique is designed to be easy to dive right into and start creating without any preconceived notions or extensive planning.
Mike firmly believes that creativity comes from doing and not from overthinking. Often, artists can spend too much time trying to concoct the perfect idea or tirelessly brainstorming without making much progress. Instead, according to Mike, it's essential to pick one idea and run with it - to embrace the process of doing it and see where it takes you.
Show us what you've got.
Share your best Chaos render and it may just get featured on our blog.