Lightbulb moments: Find out how students at Nikos Nikolopoulos' Creative Lighting courses learn to take a cinematographic approach to illuminating their scenes.
If there's anyone who'd wake up early to soak in the first rays of sunrise, it's Nikos Nikolopoulos, who has been fascinated by the properties of light for as long as he can remember. As a leader in the arch viz community, Nikos educates designers and architects on the philosophy of using light as the primary force in image making.
Through his workshops and masterclasses, he is nurturing Creative Lighting into a community of forward-thinking, analytical and inventive professionals. He inspires his students to chase beauty in all things and often reminds them that staying inspired is a responsibility that shouldn't be taken lightly — no pun intended. We caught up with Nikos to learn more about his teaching journey and what he hopes his students will achieve in his classes.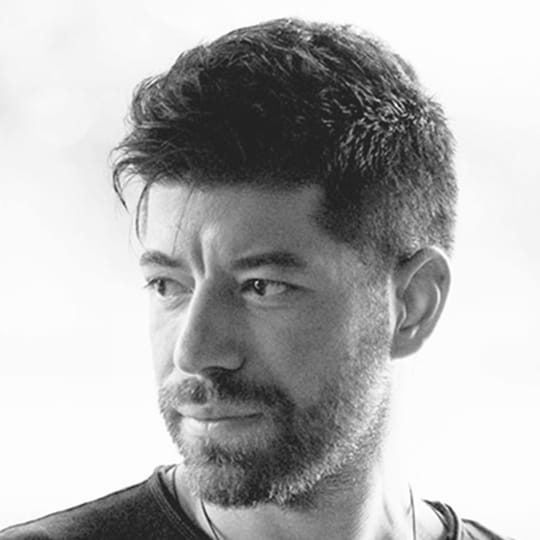 About Nikos Nikolopoulos
Nikos is the founder and creative director of Creative Lighting. He has risen to the top of the arch viz industry with a lot of hard work and dedication. He shares his passion and knowledge of lighting through teaching classes around the world.
Check out Creative Lighting's workshops >
How, where and when did you start Creative Lighting?

I had the opportunity to develop the Creative Lighting philosophy while working at Cityscape Digital in London as CGI director. I worked closely on the concept with Damian Fennell, the creative director of Cityscape and together, we launched the brand in 2015. We both share the same passion for light and we wanted to create beautiful and exceptional images.
To begin with, we explored the cinematography world for inspiration and spent a year analyzing films, especially the work of Roger Deakins. After extensive research, Pinterest boards, sketches and many 3D tests, an in-house workshop was born: Creative Lighting vs. Mundane Realism. From there, the philosophy took on a life of its own.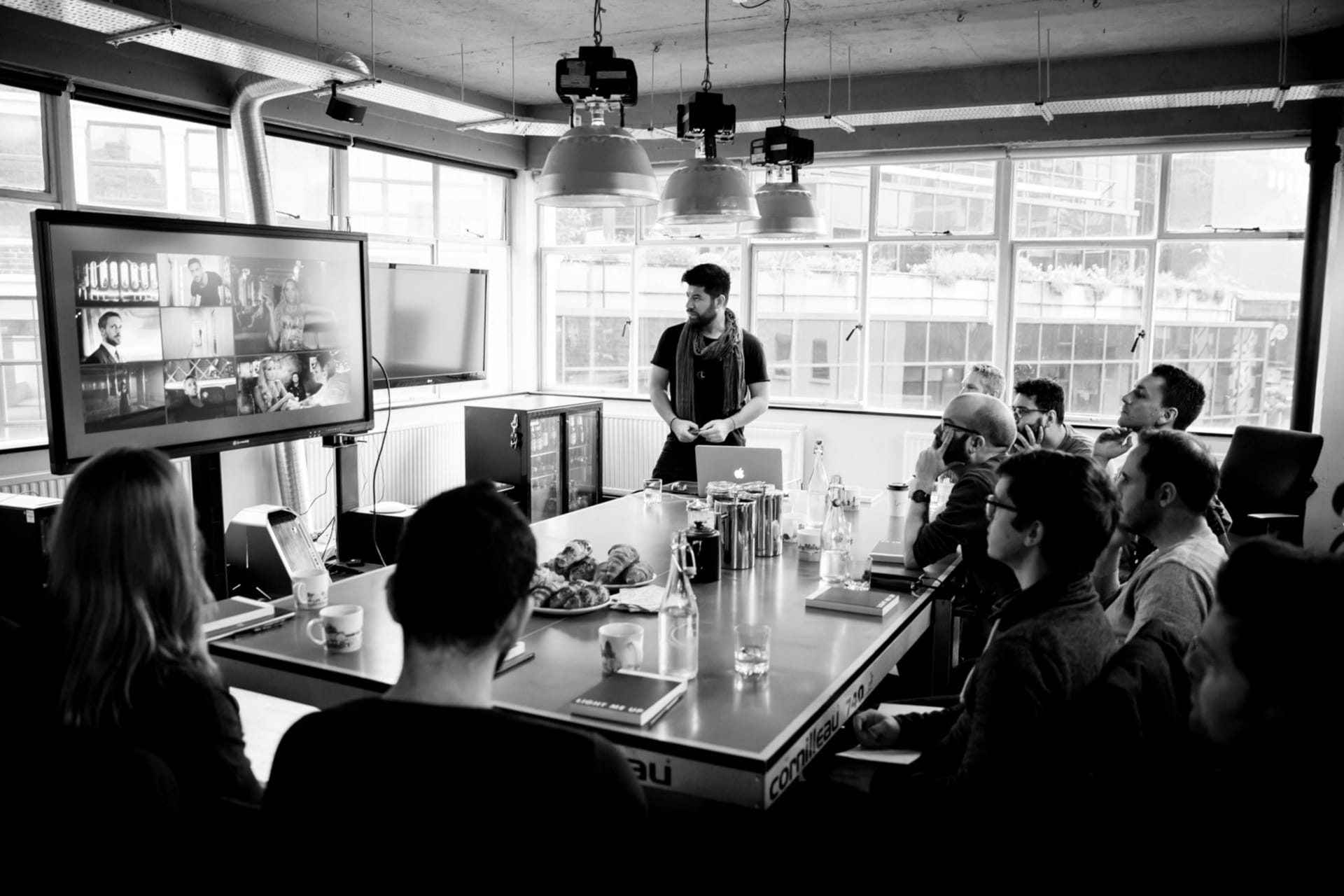 Creative Lighting sees light as the primary force in imagery, favoring the artist's vision over technical knowledge. It's about seeing and thinking about light as a photographer or cinematographer does, and the craft of image-making as a painter would.

Nikos Nikolopoulos, Founder/Creative Director at Creative Lighting
Who will benefit most from these workshops and what will they learn?

Architects, interior designers, and visualizers mainly attend our workshops. However, at our last workshop, in Dubai last November, we also had lighting designers and creatives from various fields interested in learning more about the power of imagery and storytelling. It's exciting for us to talk about the image-making process and visual excellence to so many different people. Our goal is to teach them how to create stunning images with modern workflows and creative lighting techniques.
Could you tell us a bit about your clients? Who have you trained recently?

We are working online and onsite with top architects, designers, and visualization studios globally, such as Foster + Partners, Make Architects, Perkins & Will, Kilograph, Pureblink, and more. For example, a recent corporate training experience was with JPW, one of Australia's leading design practices, with major built works in architecture, interior design, and exhibitions. We trained their in-house arch viz team and talked about image-making, creative innovation, lighting strategies, composition, and color theory.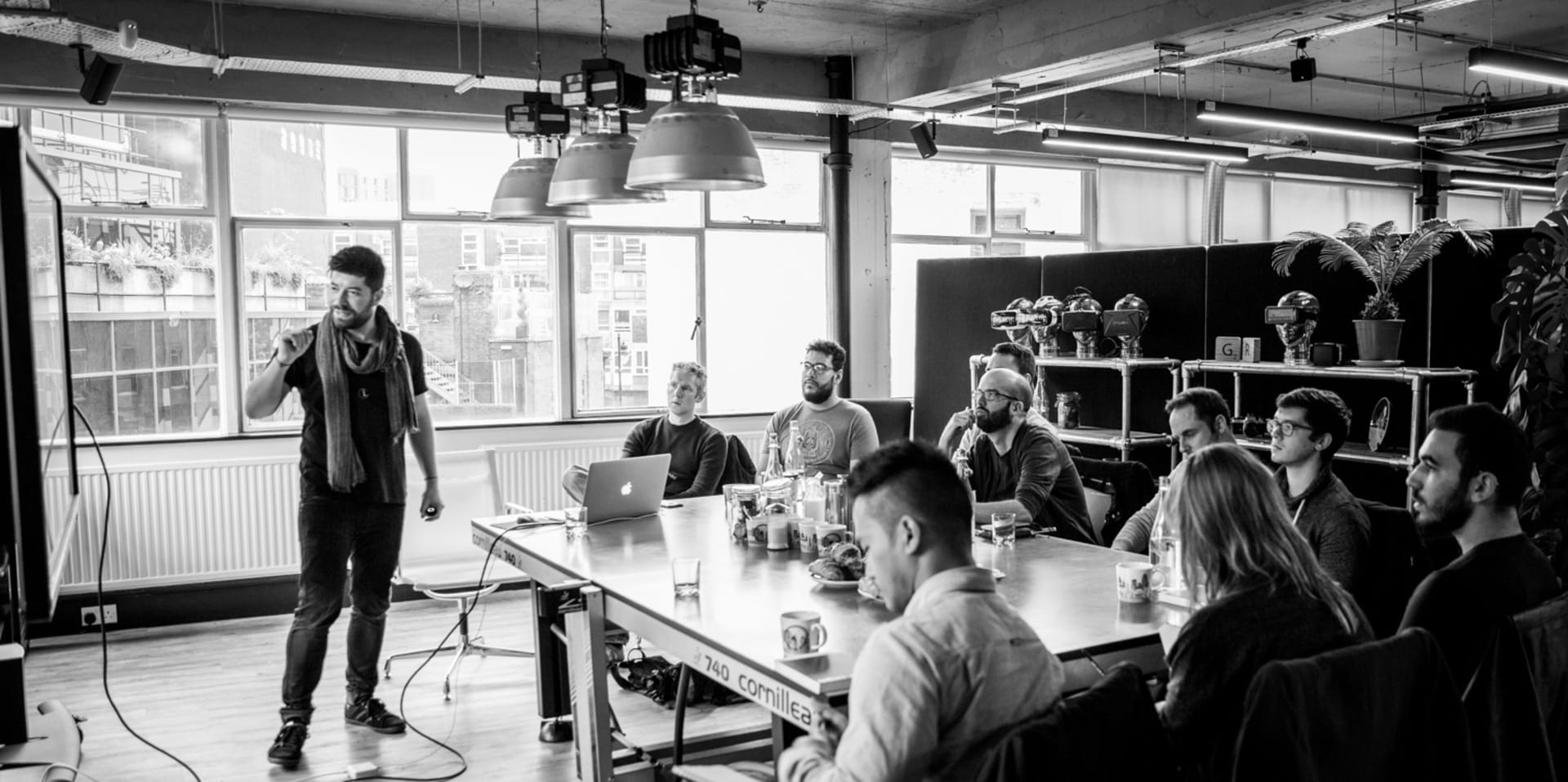 Why did you choose to focus the workshop heavily on lighting?

Lighting and creativity are my biggest passions and they've helped me have a successful career. I want to pass that knowledge and help other creatives understand the importance of lighting and see things from a different perspective. But, of course, a powerful image requires a lot more than beautiful light. So in our workshops, we also talk about composition, storytelling, color theory, and image-making.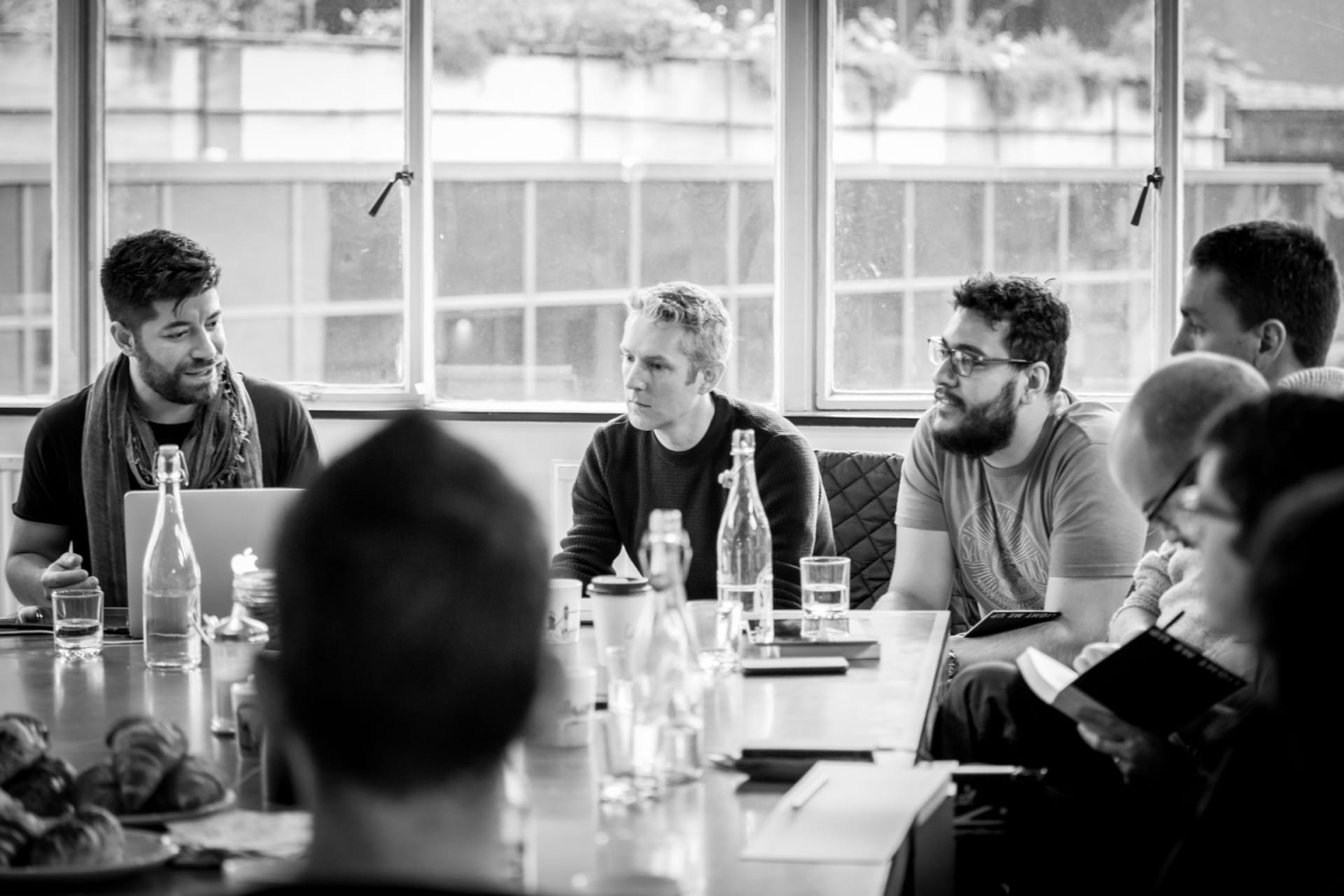 Your live interactive workshop travels around the world. How important is live instruction to the success of learning?
In the last few years, we've seen many improvements in online learning. Platforms such as Zoom allow students from around the world to join our workshops. I've been running my monthly Masterclass in Archviz with great success for three years now; I believe in online education and what it has to offer.
However, face-to-face training has extra benefits, like real human interaction, better engagement, networking opportunities — and unique experiences. For example, at our first workshop in New York, we did color meditation with a specialist yoga instructor, which is something I will never forget. Another time in Miami, after the seminar, we all enjoyed the sunset together and talked about how light makes us feel.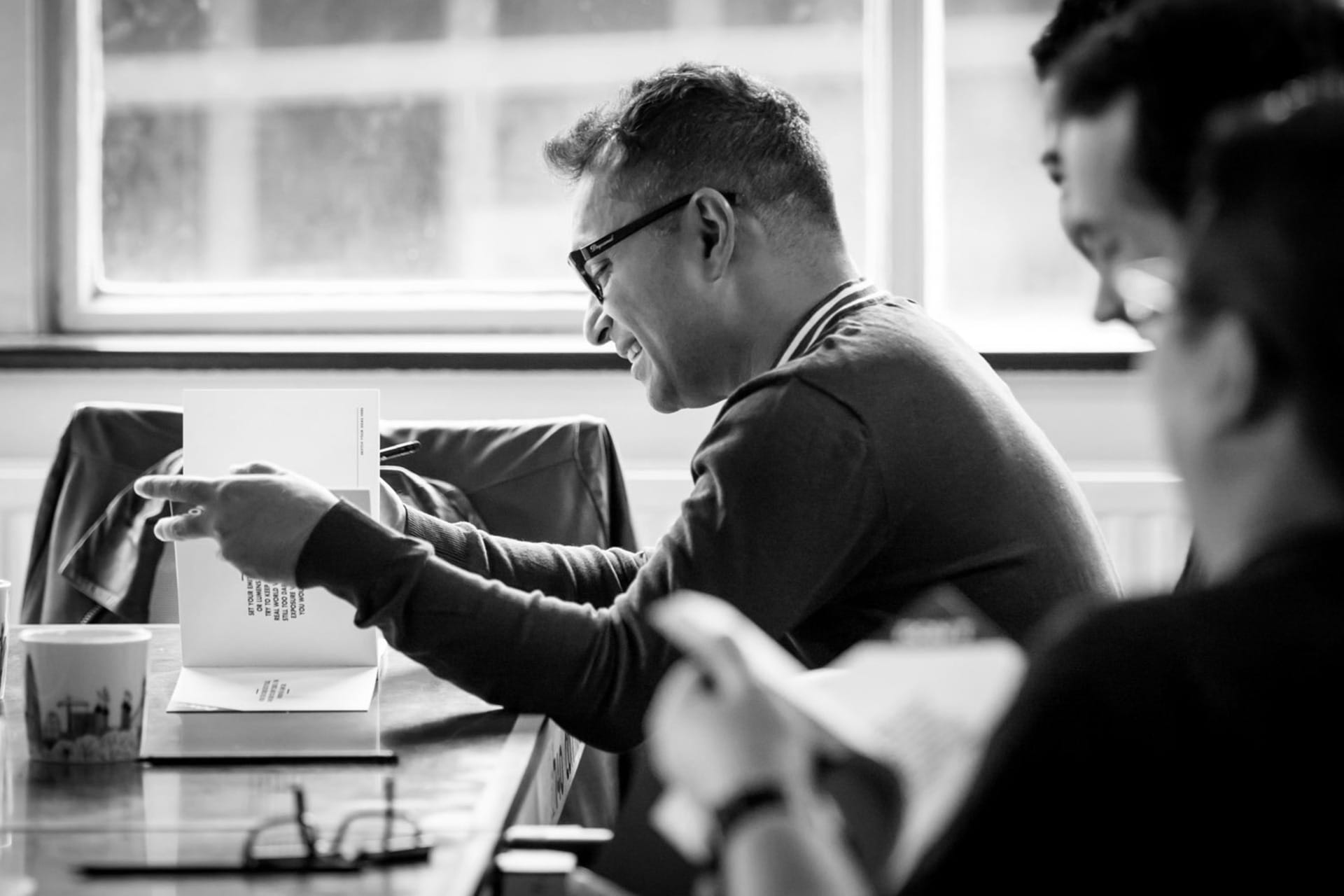 What role does the field of cinematography play in the workshop?

The world of cinematography is very inspiring and helped me develop my knowledge and skills. In the workshop, we talk about cinematic lighting and how to shape and control light to create exceptional images. Of course, you can't copy cinematography, but you can understand it by analyzing it, and then you can use those new techniques and ideas to tell your story.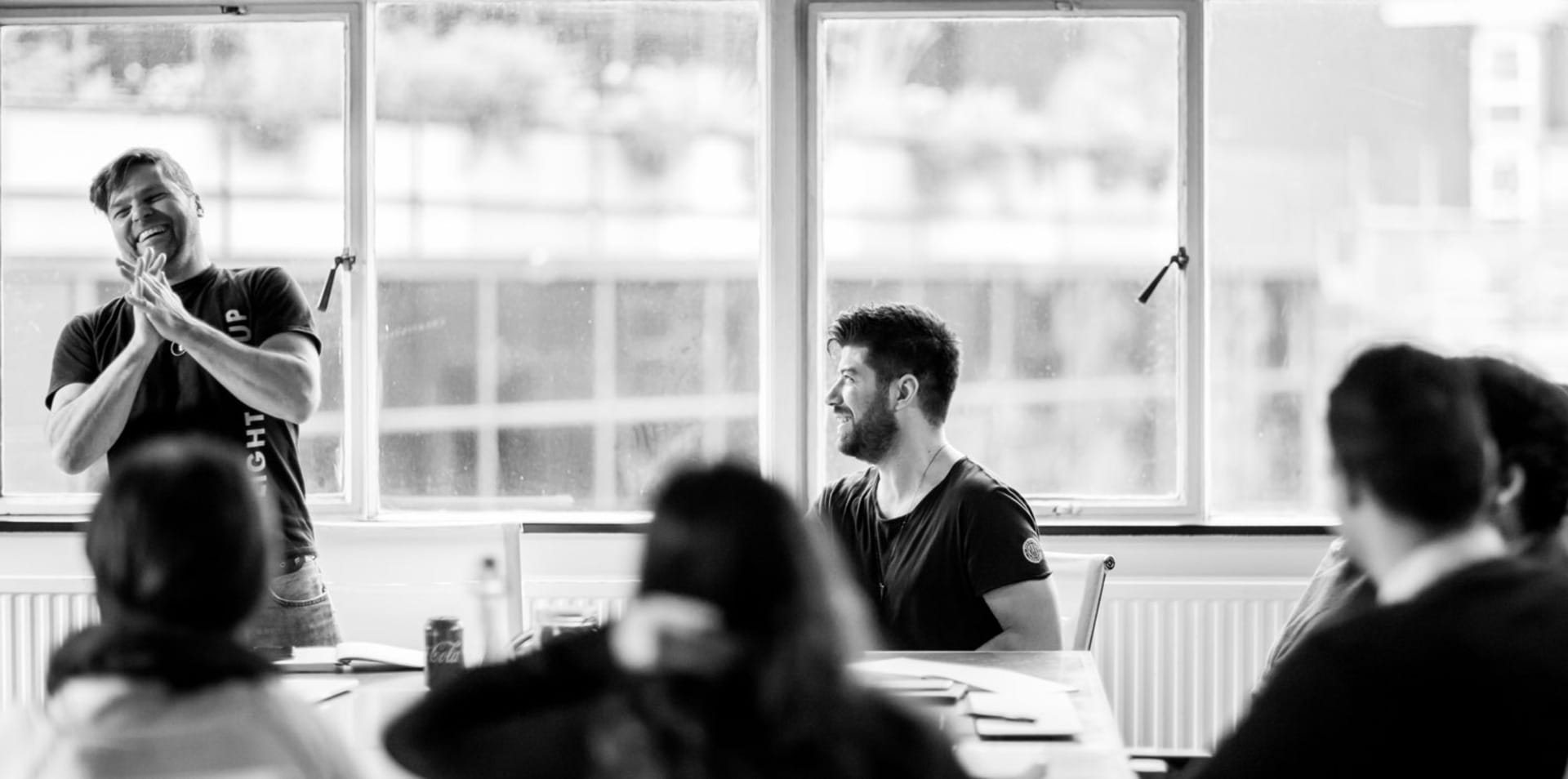 There is no design without...
Light. Without it, there is no beauty, form, color or texture. We need it to appreciate the design and make it even more beautiful. I love telling stories about design and light will always be my friend.
What qualities separate a good teacher from a great one?

The ones that believe that knowledge is to share and never stop learning new things, even when they master something in their professional career, are the ones that I admire and follow the most.
How easy was it to integrate Chaos products into your workshops? Which ones do students rely on most?
It was straightforward, especially now that V-Ray and Corona both have Light Mix and share common features like the new sun and sky model and physically based materials. As a result, our philosophy, workflows, and techniques can be applied in both software, allowing us to have a bigger audience in our workshops.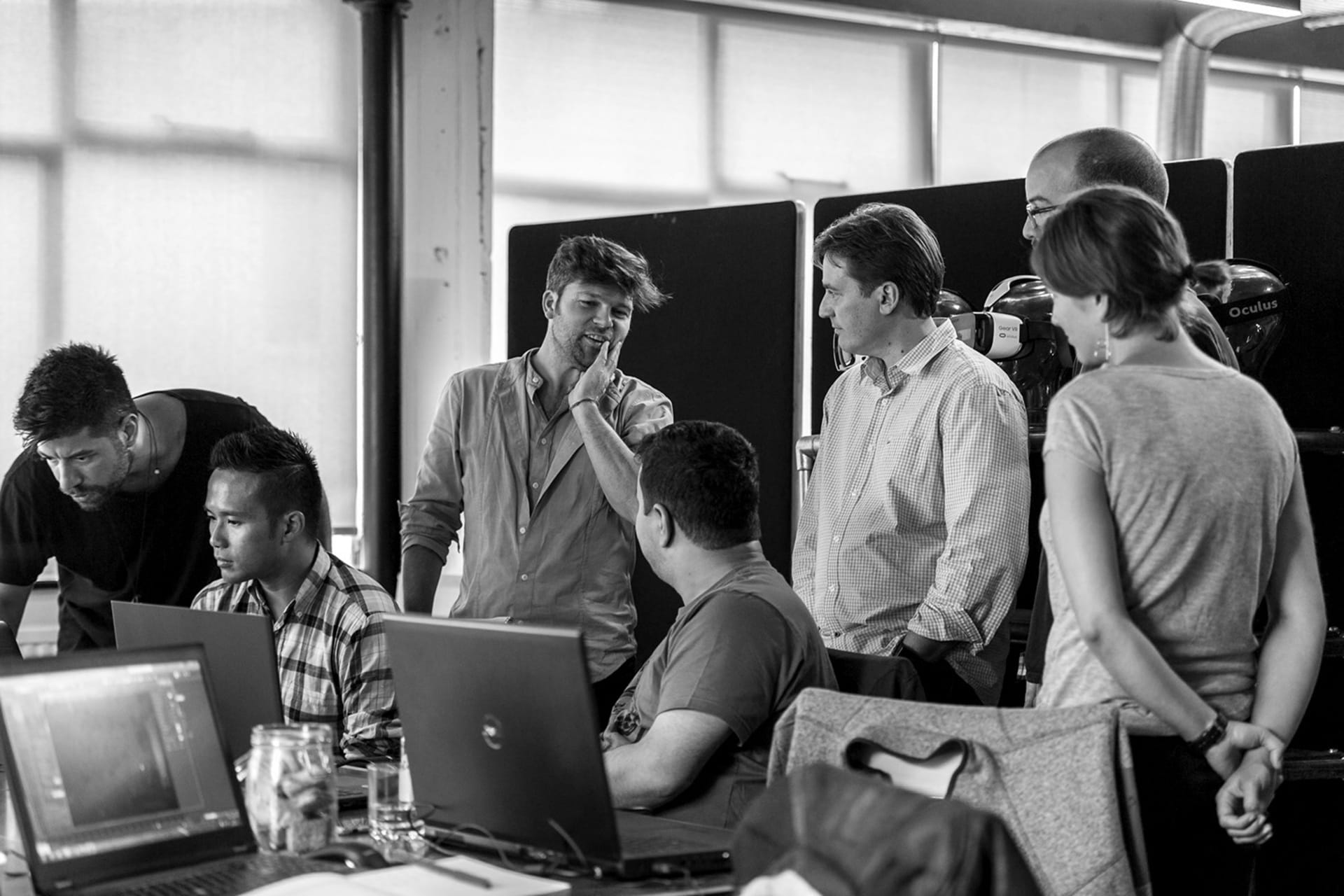 I know that you stick to a strict daily routine that allocates a time slot for personal creative development. How do you pass on that discipline to your students?
When I launched Creative Lighting, I started blocking time on my calendar every day for personal development and that allowed me to succeed in my goals. As an educator, my vision is to inspire and educate others, but I also need to invest time to continue learning new things and developing my skills.
I talk about those daily routines to my students and explain how important it is to have a calendar and incorporate creative habits into their lives. We also have mentorship programs to help them quickly and efficiently reach their goals and unlock their full creative potential.

What does creativity mean to you?
Creativity means using your imagination or original ideas to create something unique and valuable. Creativity is a series of habits and actions. It's a mindset, not a skill. I believe so much in the power of creativity and the more you use it, the more you have. Start by creating every day and you will see significant changes in your work and life.
Here's what Nikos' students say about Creative Lighting.
Create striking architectural interiors.
Try V-Ray for 3ds Max free for 30 days.