Nature and science collide in this award-winning advertising campaign
The plants in Forge & Morrow's "Medicine Grown from Science" campaign look just like the real thing. But peek a little closer and you'll see that they're constructed from molecular models like the ones endlessly paraded by high school biology teachers.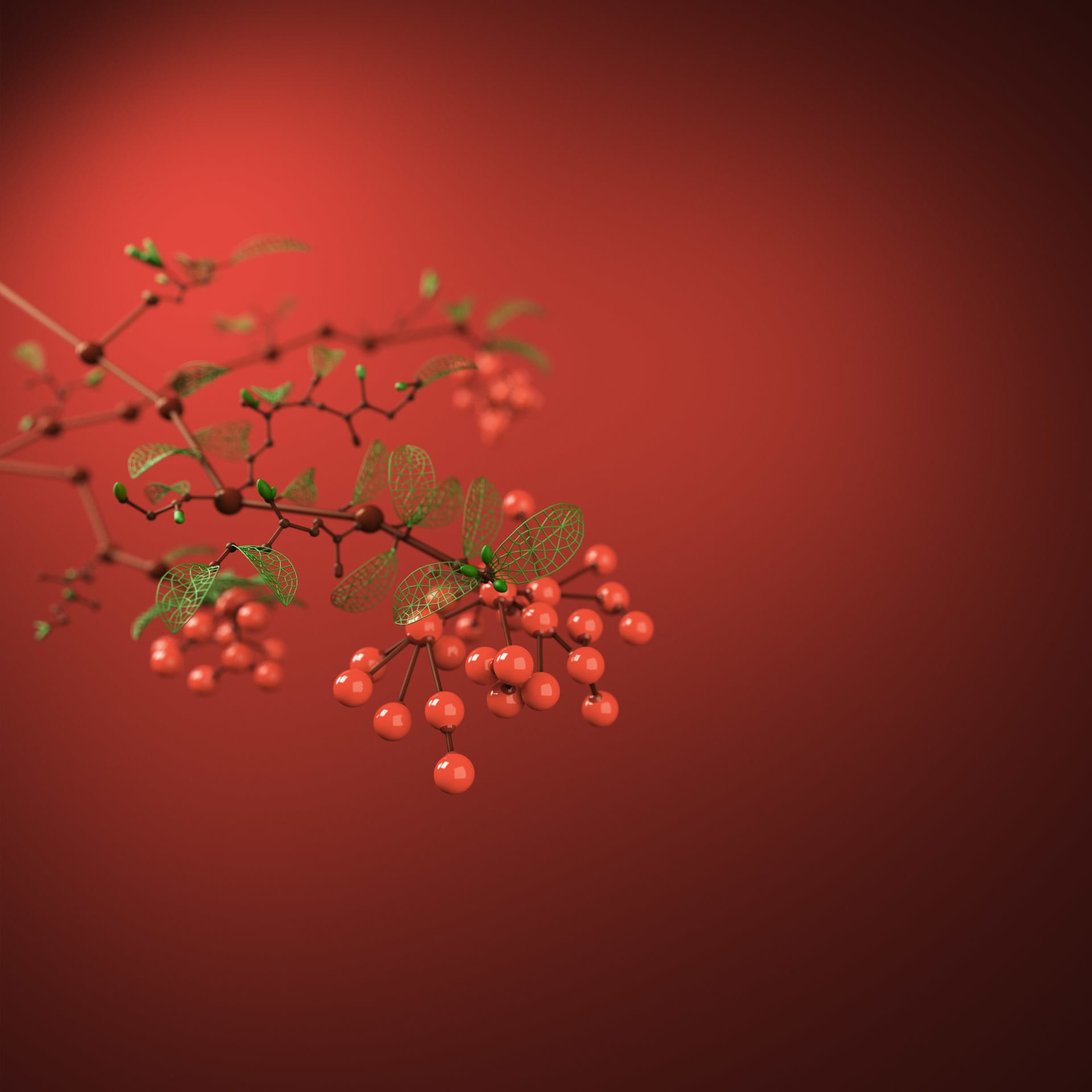 Forge & Morrow created the ads for client Flordis, which uses natural ingredients in clinically-proven medicines. The team used a mix of procedurally-generated and hand-modelled plants within 3ds Max, then rendered them in V-Ray and graded them in Photoshop.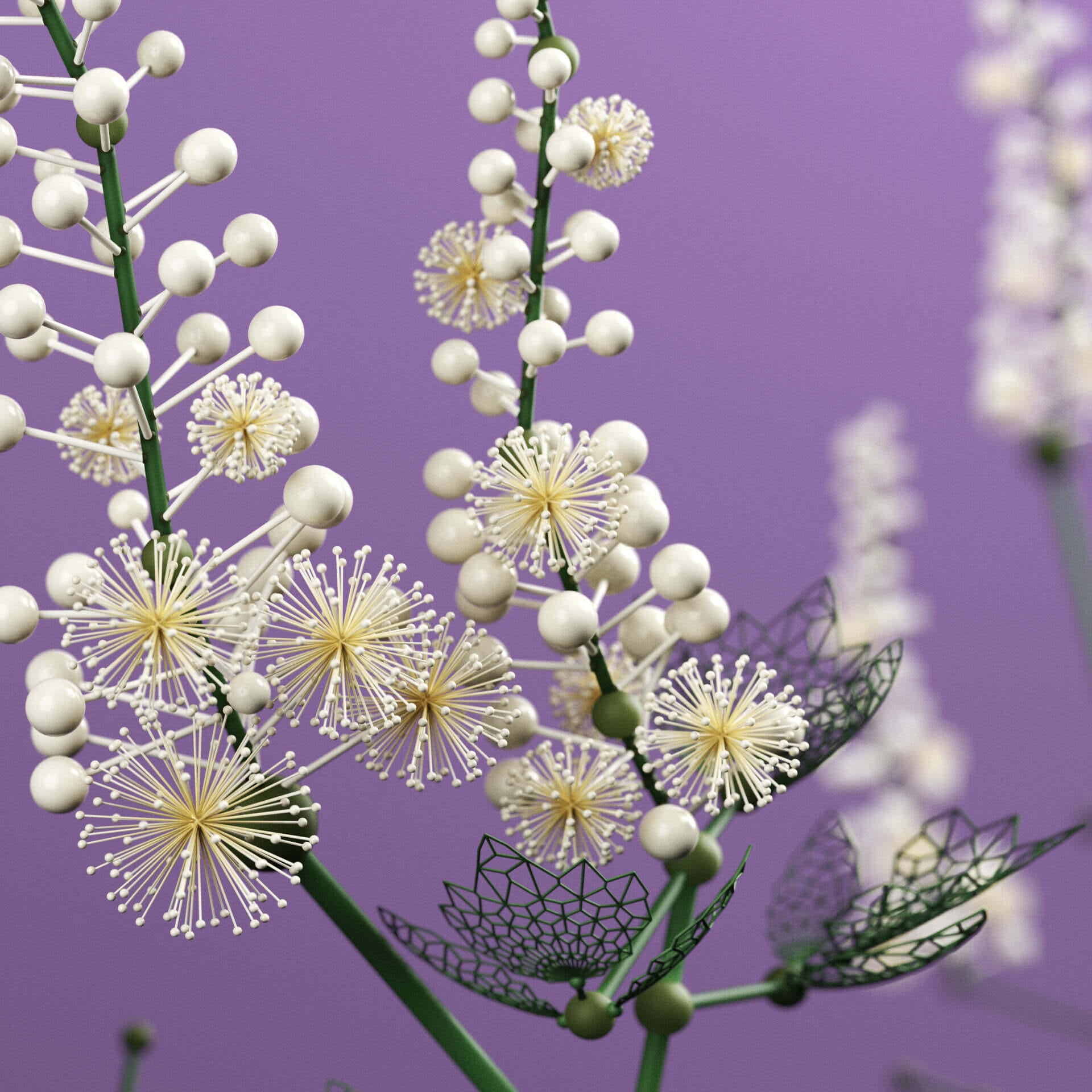 This clever campaign hasn't just attracted our attention—it was garnered with a prize for advertising at the Association of Illustrators' World Illustration Awards.