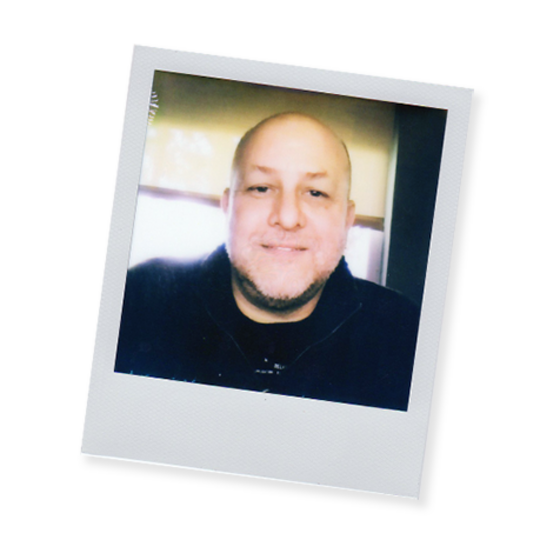 2023 gets off to a flying start with this podcast guest: Evan Jacobs, who has become a critical part of Marvel Studios' VFX pipeline. Before joining Marvel, Evan created miniature submarines for The Hunt for Red October, herded digital cockroaches in Silent Hill, extended sets for Olympus has Fallen, and converted Alice in Wonderland and Conan the Barbarian to 3D.
Evan talks about creating visual effects on low budgets and how he found his niche role at Marvel. He discusses the advantages of working with HDR technology, what makes some films suitable for stereoscopic conversion, whether 3D is still important to global audiences, and taking notes from Sam Raimi on Doctor Strange in the Multiverse of Madness.
Links: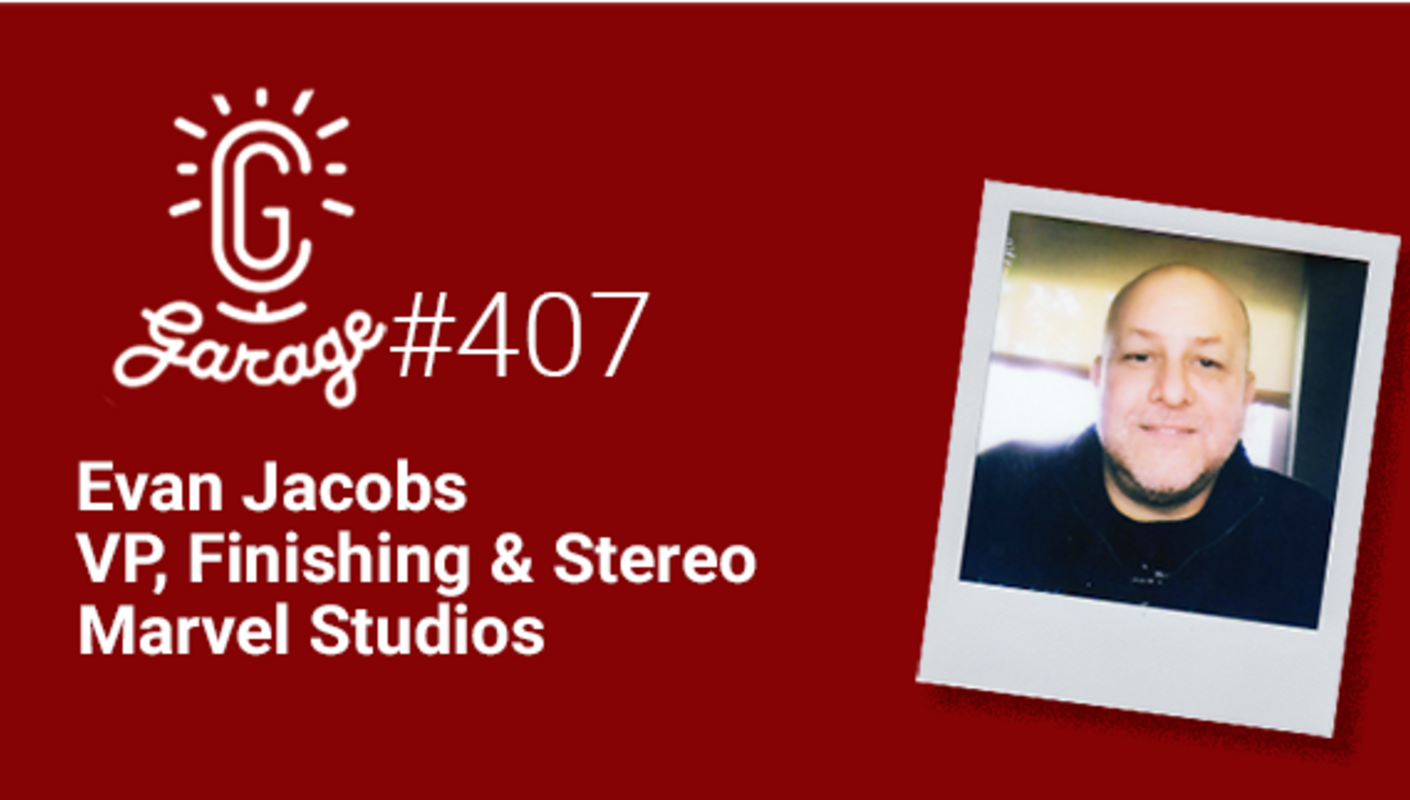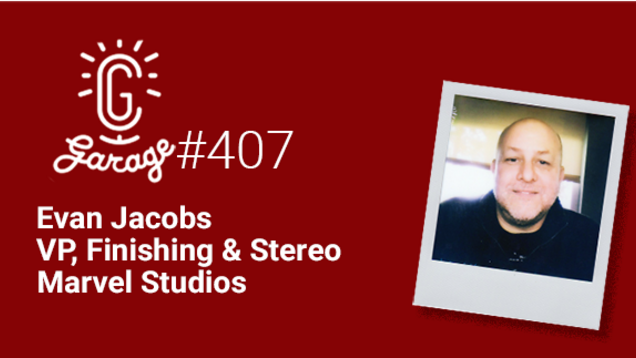 0:05:49 Evan's inspiration
0:10:47 Joining Boss Film for "The Hunt for Red October"
0:15:30 Becoming a department manager at DD
0:20:58 Herding digital cockroaches for "Silent Hill"
0:27:48 Back to LA for "Resident Evil: Extinction"
0:29:29 "Olympus has Fallen"
0:36:31 Converting "Conan the Barbarian" to 3D
0:40:48 Finding his role at Marvel
0:47:39 HDR becoming a standard
0:45:56 Working with Sam Raimi on "Doctor Strange 2"
1:00:19 Is 3D still relevant?