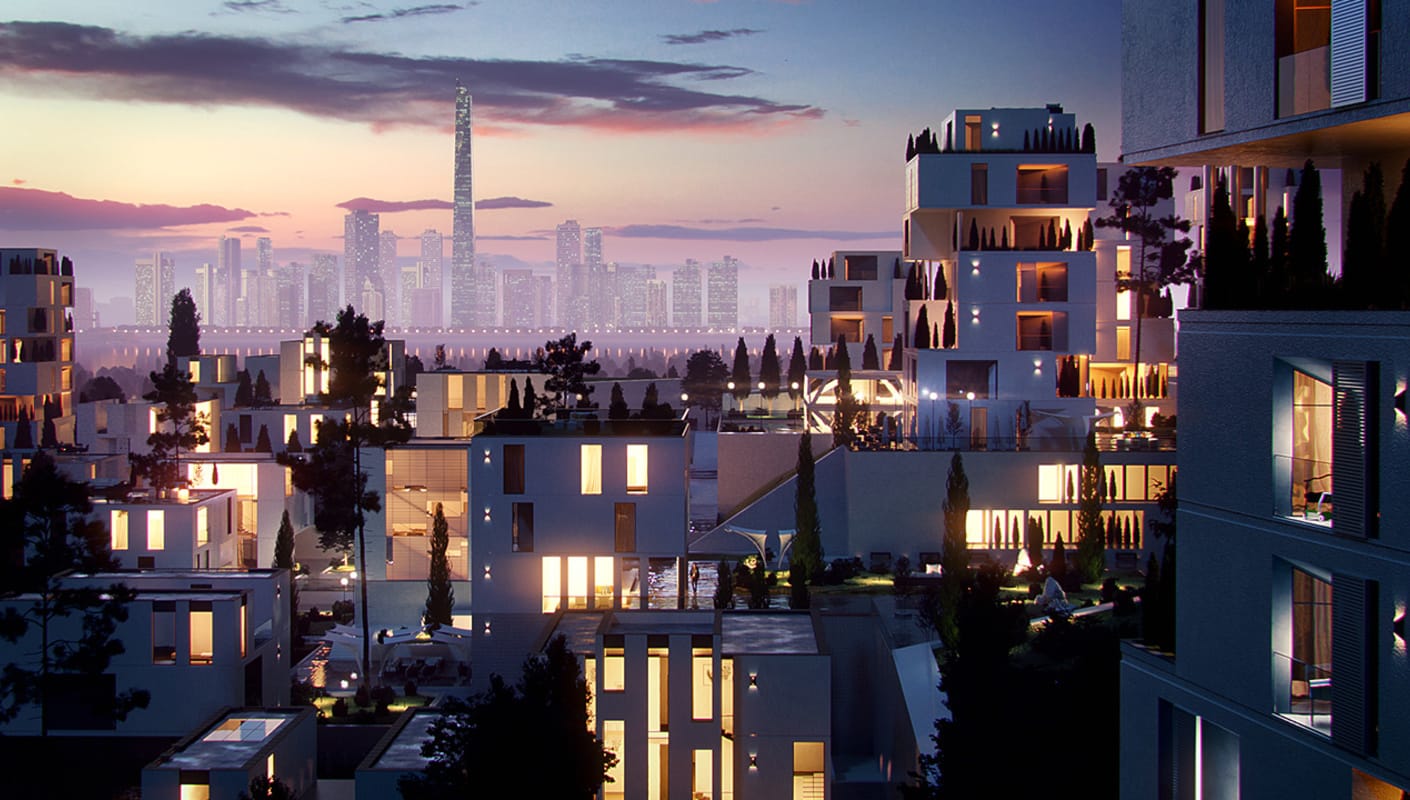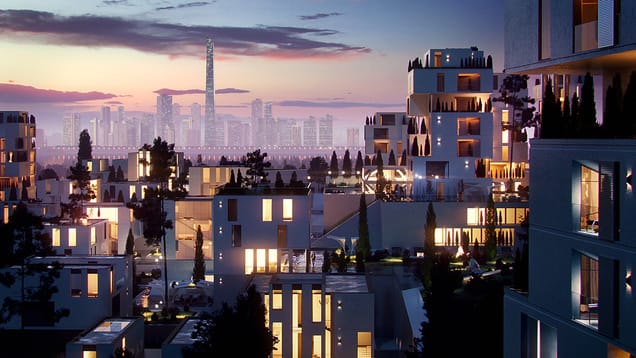 With V-Ray 5 for SketchUp, Chaos Group has dramatically expanded the capabilities of rendering software — so you can do more without leaving SketchUp. Real-time visualization, smart lighting features and post-processing make it quick and easy to get straight to your best renders.
Join our V-Ray 5 for SketchUp webinar
You're invited to join our V-Ray 5 for SketchUp webinar on December 8. This is a great chance to find out how to make the most of the new features and ask any questions.
What's new in V-Ray 5 for SketchUp:
REAL-TIME VISUALIZATION
Quick previews of your SketchUp model and professional quality rendering of high-resolution images and animations — all without leaving your favourite 3D tool.
FASTER, EASIER LIGHTING
Automate your scene lighting process through hundreds of automatically generated light setups and lighting capabilities.
POST-PROCESSING IN V-RAY
Powerful tools for applying finishing touches to your images. Now you can save time and increase creative exploration.
AND MUCH MORE
Find out how V-Ray 5 can make it faster and easier to create your best work.