We dive into virtual reality with Hamilton+Kidd's Ben Kidd to discuss his breathtaking sharks project.
Started in London by Tom Hamilton and Ben Kidd, Hamilton+Kidd has worked on projects for Intel, Lego, and the Bloodhound supersonic car. "Our stuff is focused around visualizing things that you can't normally visualize," says Ben. "For example, the imagination of a child, with LEGO, or the inner workings of the Bloodhound supersonic car. We really want to get across the power and speed, so you feel it, rather than just being told about it."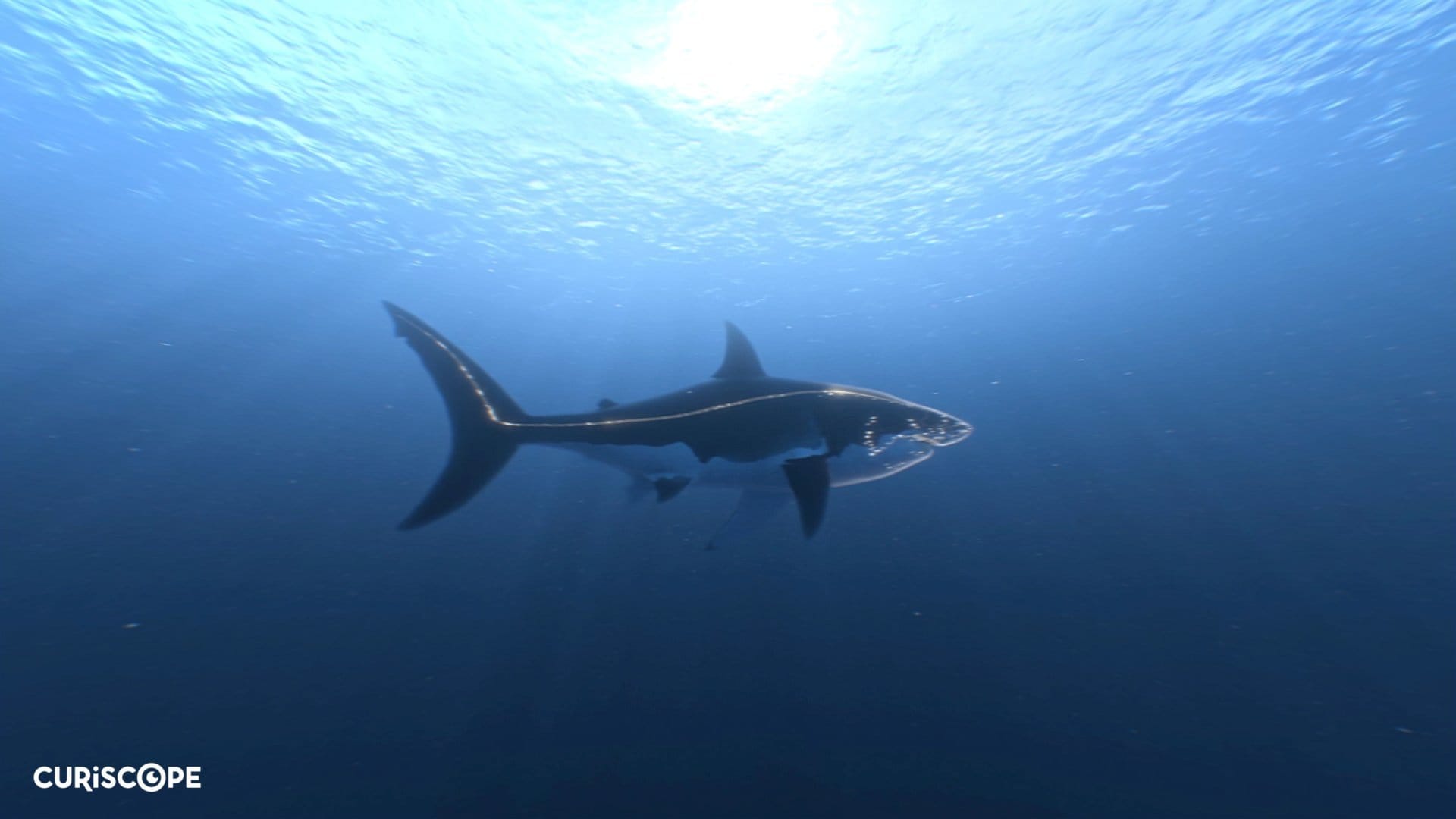 As a young studio pushing the boundaries of visual effects, H+K proved a natural fit for the emerging world of virtual reality. In fact, it's spun off a whole new studio, Curiscope, to create virtual and augmented reality content. Its first project is Great White Sharks, which was rendered with V-Ray for Maya. It plunges the viewer into shark infested waters via virtual reality – but the aim of the project isn't to scare the sardines out of the participant.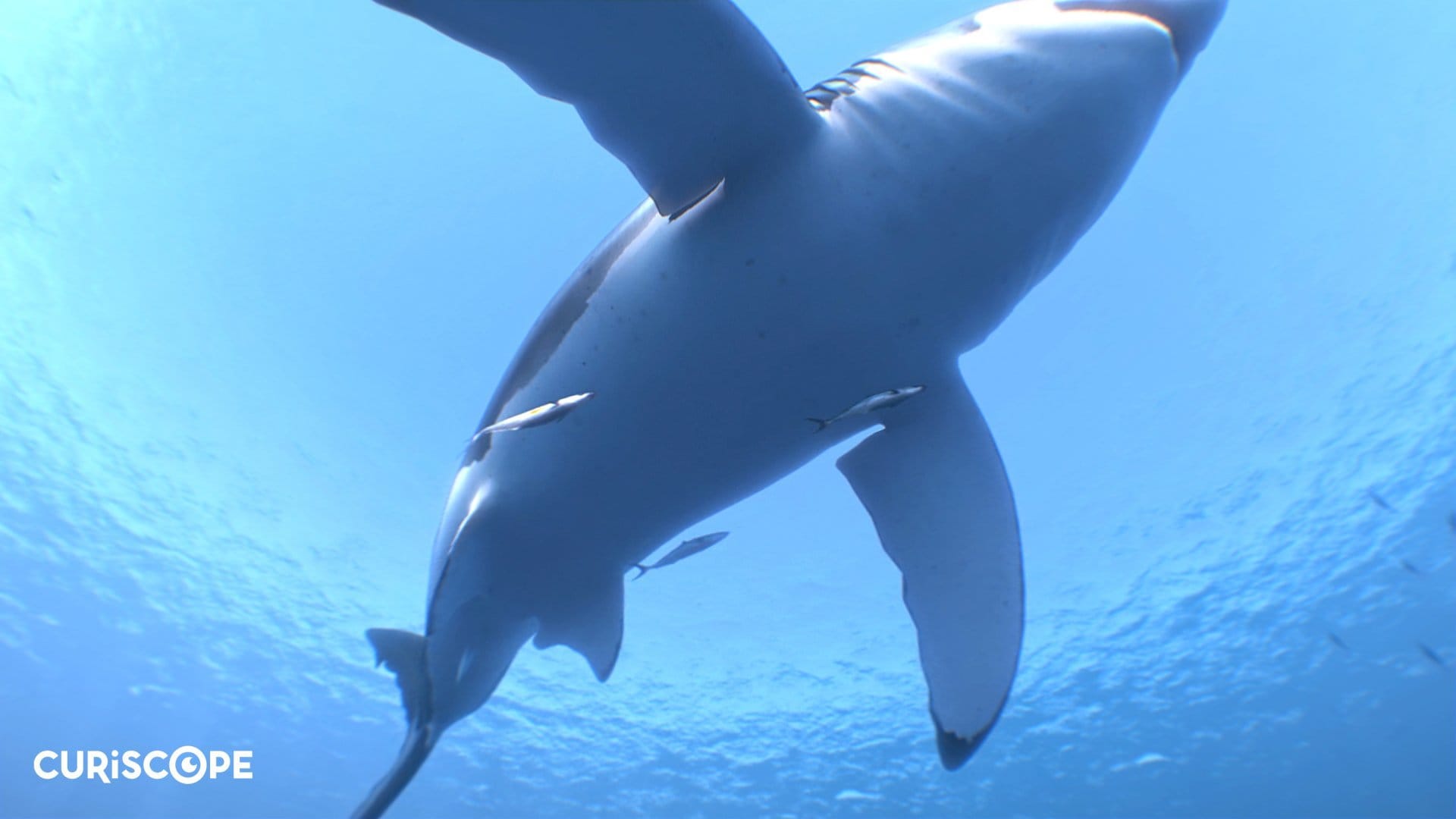 Instead, the titular fish in Great White Sharks are breathtaking to watch, and VR gives them a sense of presence and physicality which would be impossible in any other medium. The experience even breaks down the anatomy of one of the sharks, and explains key facts about their senses and physiology. It's a gentle way of educating a new generation about these incredible creatures, while giving them something awe-inspiringly cool to look at via an immersive new medium.