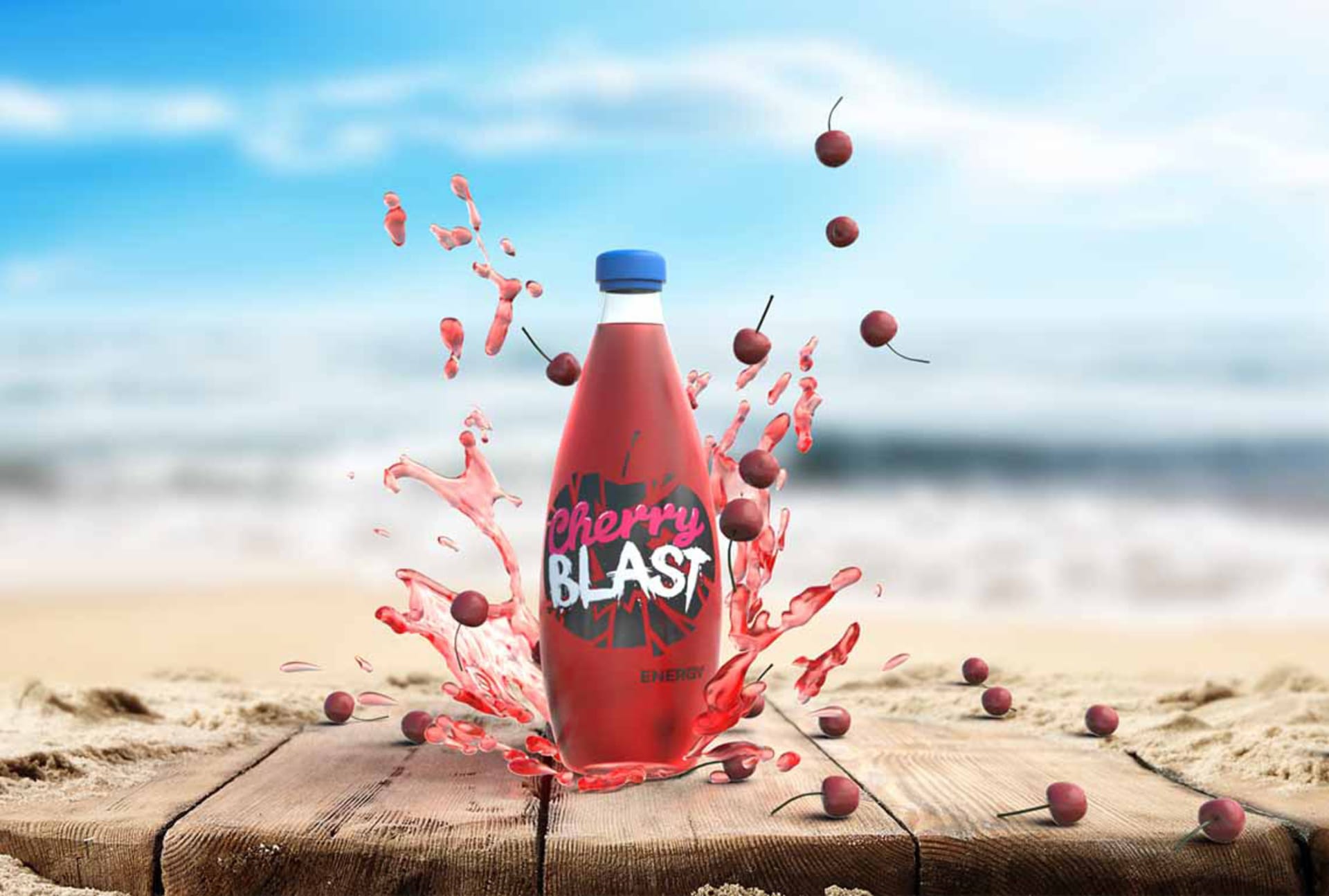 Creative software company Adobe has announced the public beta of Project Felix – a new 3D application for graphic designers with photoreal rendering powered by V-Ray.
Project Felix is a new type of 3D application, simple for anyone to use, and targeted at 2D designers familiar with Photoshop. In fact, it sits alongside the photo editing software in Adobe's Creative Cloud.
With Project Felix, users can place, scale and rotate 3D objects, select and customize their materials, and alter the lighting. A realtime render preview shows exactly how the final image will come together, and users can export the result as a layered PSD file to composite in Photoshop.
Where Project Felix gets really clever is in its use of machine learning. Import a photo and algorithms will scan it to determine the horizon line and lighting. 3D objects will then appear with the correct perspective, scale, and lighting conditions.
Behind the scenes, Chaos Group's V-Ray AppSDK has been instrumental in the integration of the renderer with Adobe's software. "Working with the amazing team at Chaos Group meant we could bring the power of the industry's top rendering engine to our users," said Stefano Corazza, senior director of engineering at Adobe.

Project Felix brings V-Ray to a previously untapped group of users, as Chaos Group's chief commercial officer Lon Grohs explained to 3D Artist.
"This is a real opportunity to open up the idea of rendering and 3D to an entirely new audience," said Grohs. "There are millions of 2D artists and graphic designers, and it's exciting to open rendering to anyone."
Project Felix beta is available now for Creative Cloud subscribers in Mac OS X and Windows 10.

Our V-Ray / Adobe Project Felix press release.