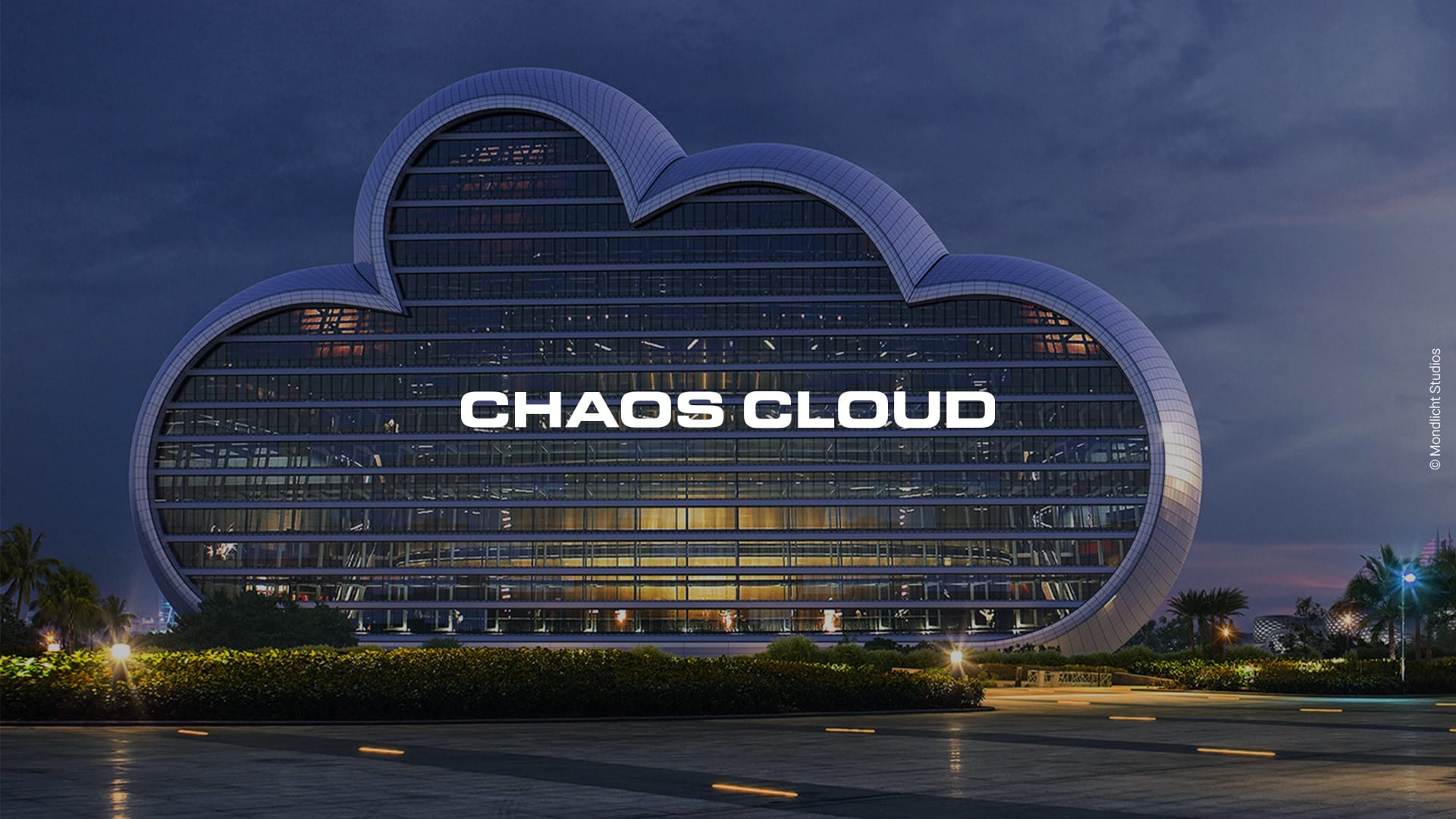 We've just made Chaos Cloud even better, with better control and analysis of your projects and their budgets, more output options and behind-the-scenes improvements.
New features include:
Job reports — Track your projects and analyze your costs with downloadable reports on credit consumption.
Credit limit per still image — Manage your cost upon job submission for still images. Set up a credit limit for each still image which automatically pauses rendering when the limit is reached.
Google Drive integration — Quickly access, share and comment on rendered files via Google Drive.
Workflow improvements — Including more convenient download of larger output files with the new Output File Browser, the ability to move jobs between projects and more.


Visit the Chaos Cloud product page to find out what else is new.