Buck takes on the natural versus chemical debate with Seed Matters.
Natural versus chemical farming methods is a hugely controversial subject—and creative studio Buck has tackled it head-on.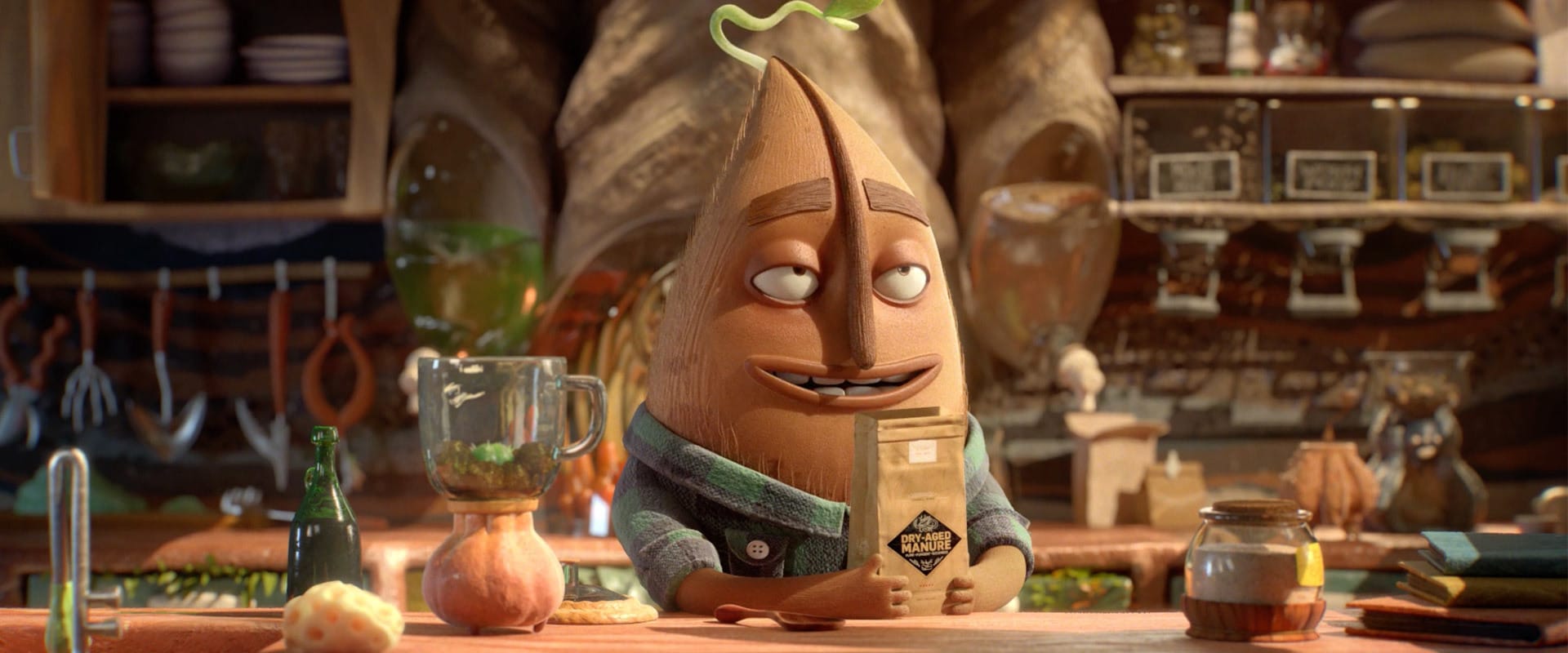 Commissioned by the Clif Bar Family Foundation, its hilarious short Seed Matters is narrated by a seed as he deals with the issues surrounding chemically-dependent crops. He's a clean living – if dirty-mouthed – kernel who chows down on healthy dung and sand every day. His wholesome lifestyle is contrasted with chemically-enhanced seeds, who act like steroid-pumped gym bunnies.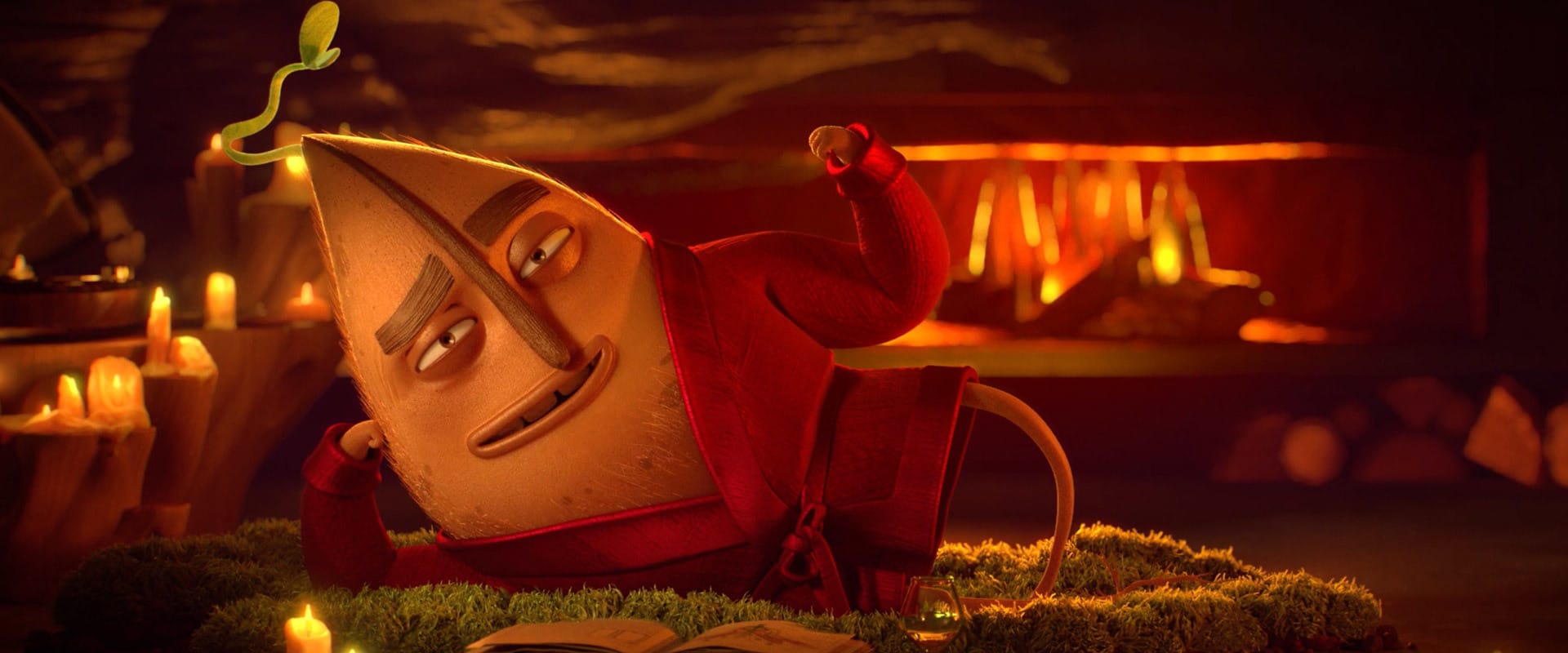 The humor in the piece comes from the mix of 2D and 3D animation, as well as comedian Pete Holmes' expletive-ridden (albeit censored) tirade. Thanks to V-Ray, the 3D models look tangible and physical, but stop-motion style animation gives them a cartoony feel.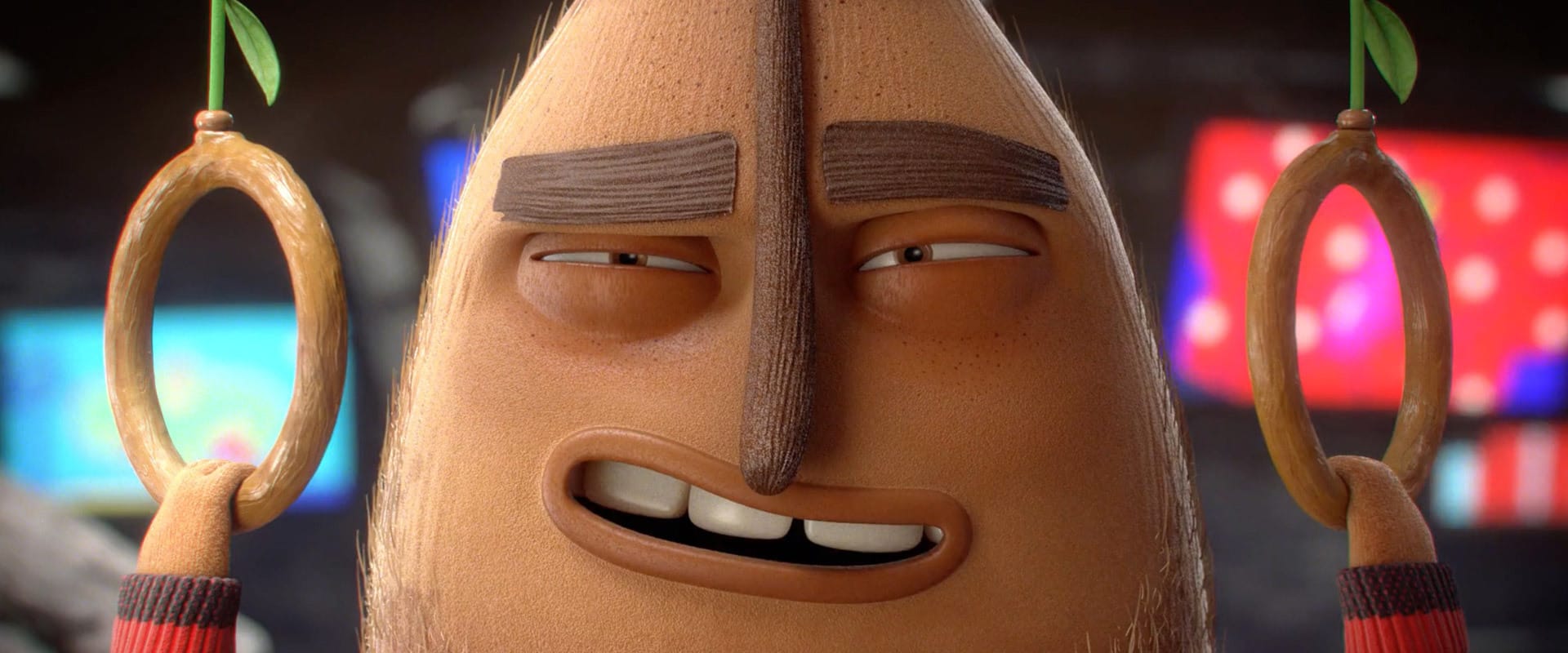 Of course, there's a serious message here – but we love Seed Matter's tongue-in-cheek approach.