It's the final content countdown! We're leaving 2022 together, with a look back at our best content from the year. We hope you enjoy this curated list.
As the holidays are fast approaching and 2022 is coming to an end, we decided to reflect on the content produced and shared with the Chaos community on our blog in the past year.
We've selected articles from 12 different categories, including the most listened-to episode on the CG Garage. There are still many exciting stories to be told, artists to be discovered, and tutorials that we can't wait to share with you in 2023. If you're feeling eager, let us know what type of content you're looking forward to most! Now sit back, relax, grab a cup of cocoa, and catch up on Chaos content.
From all of the VFX stories on the Chaos blog, our interview with Scanline was the most read this year. There's something pretty scary about Netflix's latest season of Stranger Things. Learn how the rendering approach used by Scanline VFX's Justin Mitchell was especially helpful in tackling the spooky scenes.
Topping the list as the most-read blog post in one of our most popular Chaos blog categories is CG expert Ricardo Ortiz's article in which he shares the latest tech and techniques in architectural rendering. Learn more about real-time rendering, animation, virtual reality, light mixing, volumetric and atmospheric effects, and more.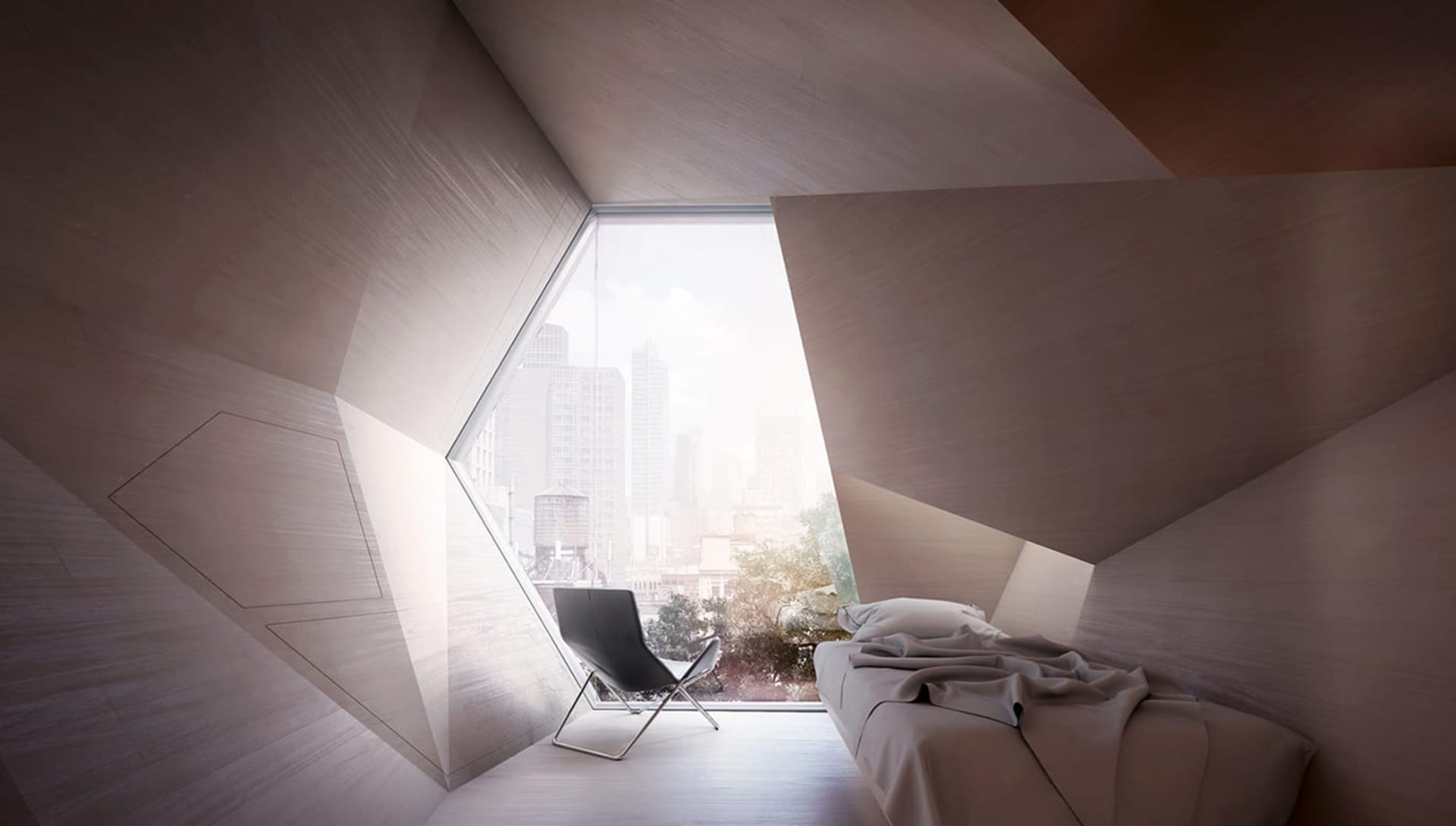 This CG Labs article has become an evergreen content piece on our blog, since being published in 2018. And this year, it remains the most-read article overall. In it, Chris Nichols explores the metalness parameter in V-Ray and how artists can incorporate it into their workflow to achieve realistic metal objects in their scenes.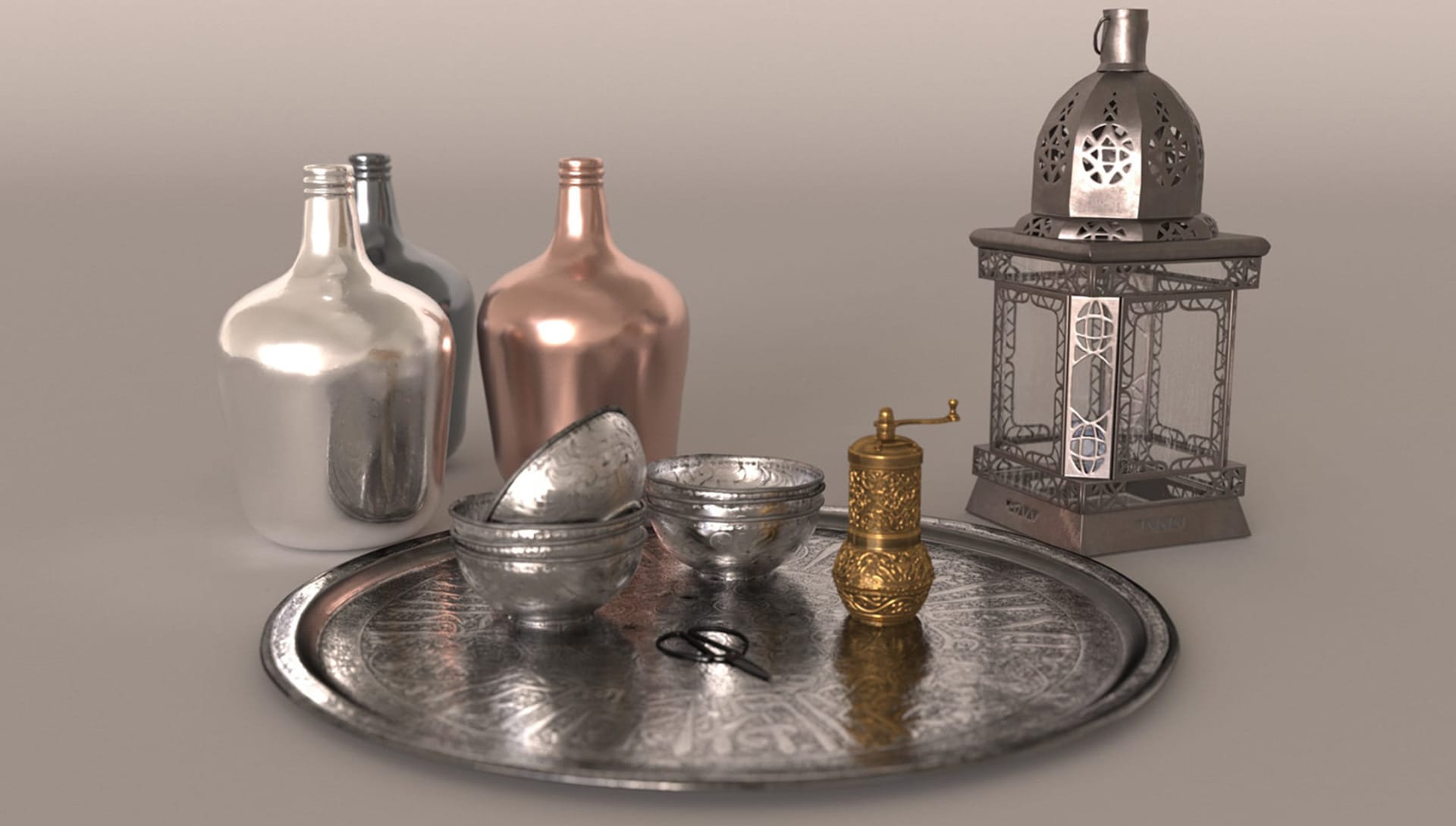 Curious which article got the most comments, likes, and shares on Chaos social media this year? It's an interview with Blur Studio and their work together with the amazing director David Fincher on Love Death & Robots' "Bad Travelling." Dive into their process and explore the artistic choices they made to bring the VFX to life.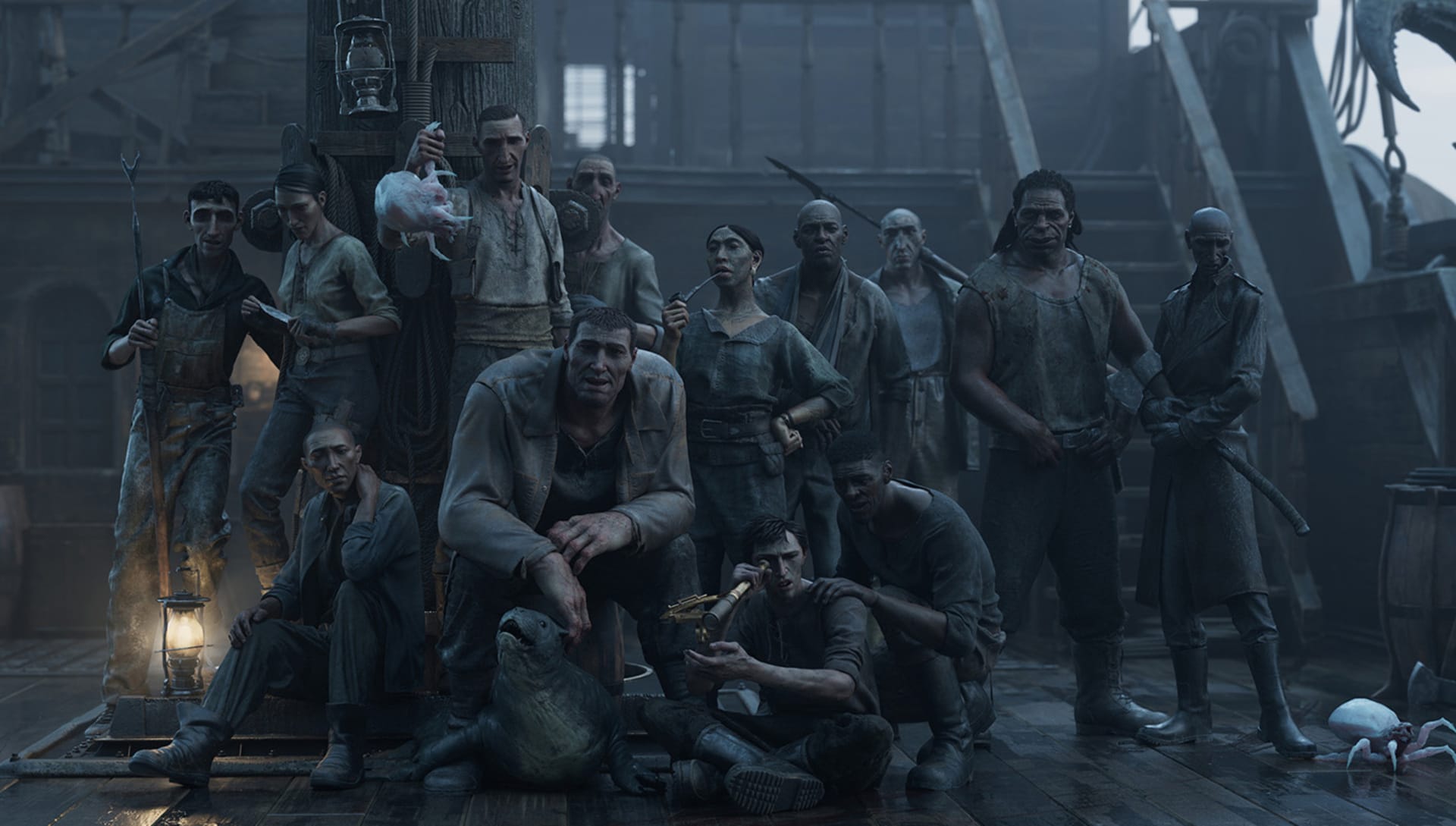 It came as no surprise when 3D artist Thilina Liyanage's interview, was flooded with comments on Chaos social media channels, praising him for his unique style and artistic skill. His interview was the most commented blog post in 2022. Read the interview to find out how Thilina uses pencils, cardboard, V-Ray for SketchUp, and his vivid imagination to transform villas and cabins into livable spaces.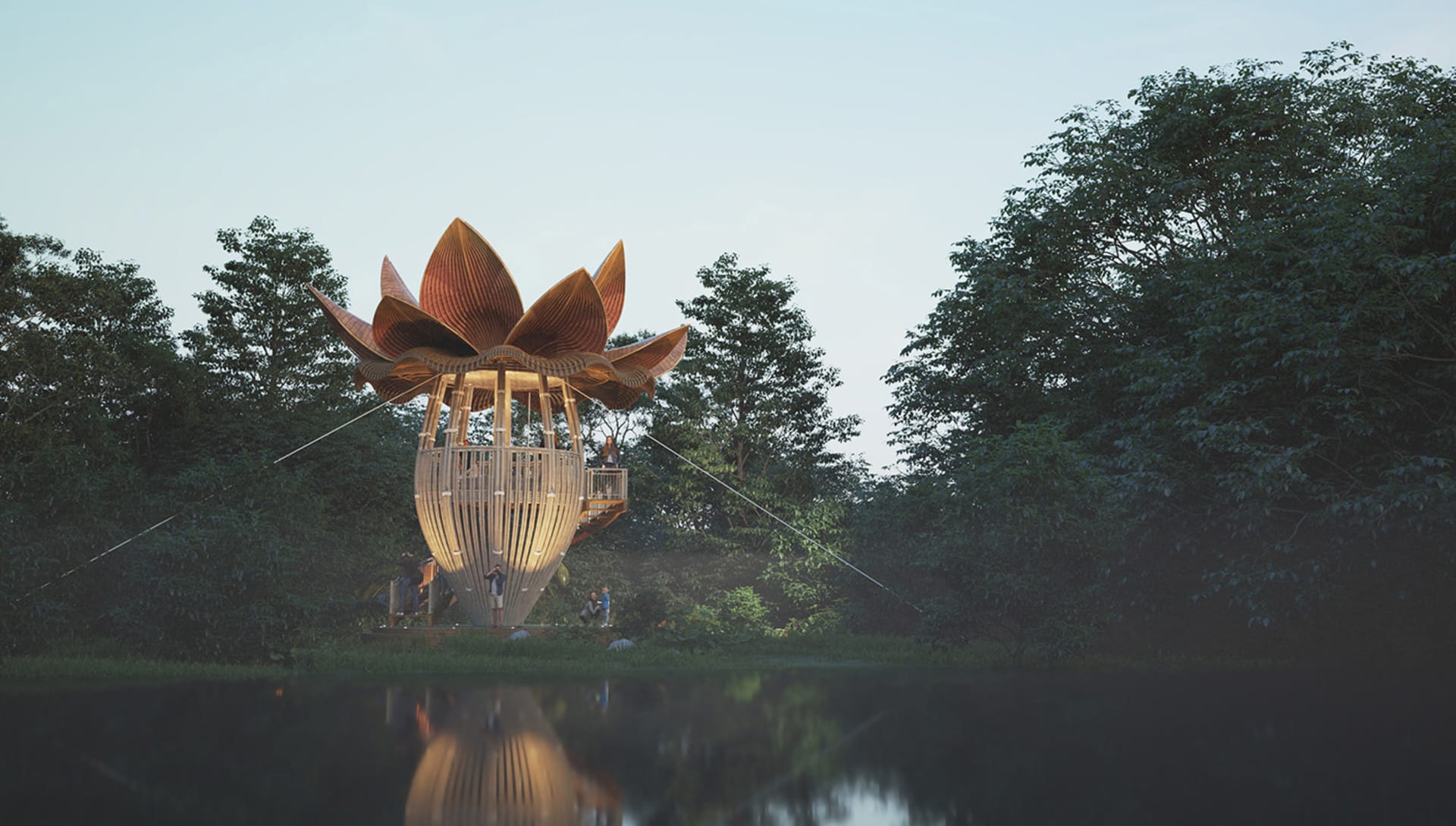 Interviewing talented creatives is definitely one of the perks of writing for the Chaos blog. Especially when their work centers around a super cool rock band. Content Team Lead Henry Winchester's favorite interview of 2022 is with Tom Teller, Founder and Executive Producer at Frame48. Check out how the studio designed and rendered Muse's latest 3D music video just in time for Halloween.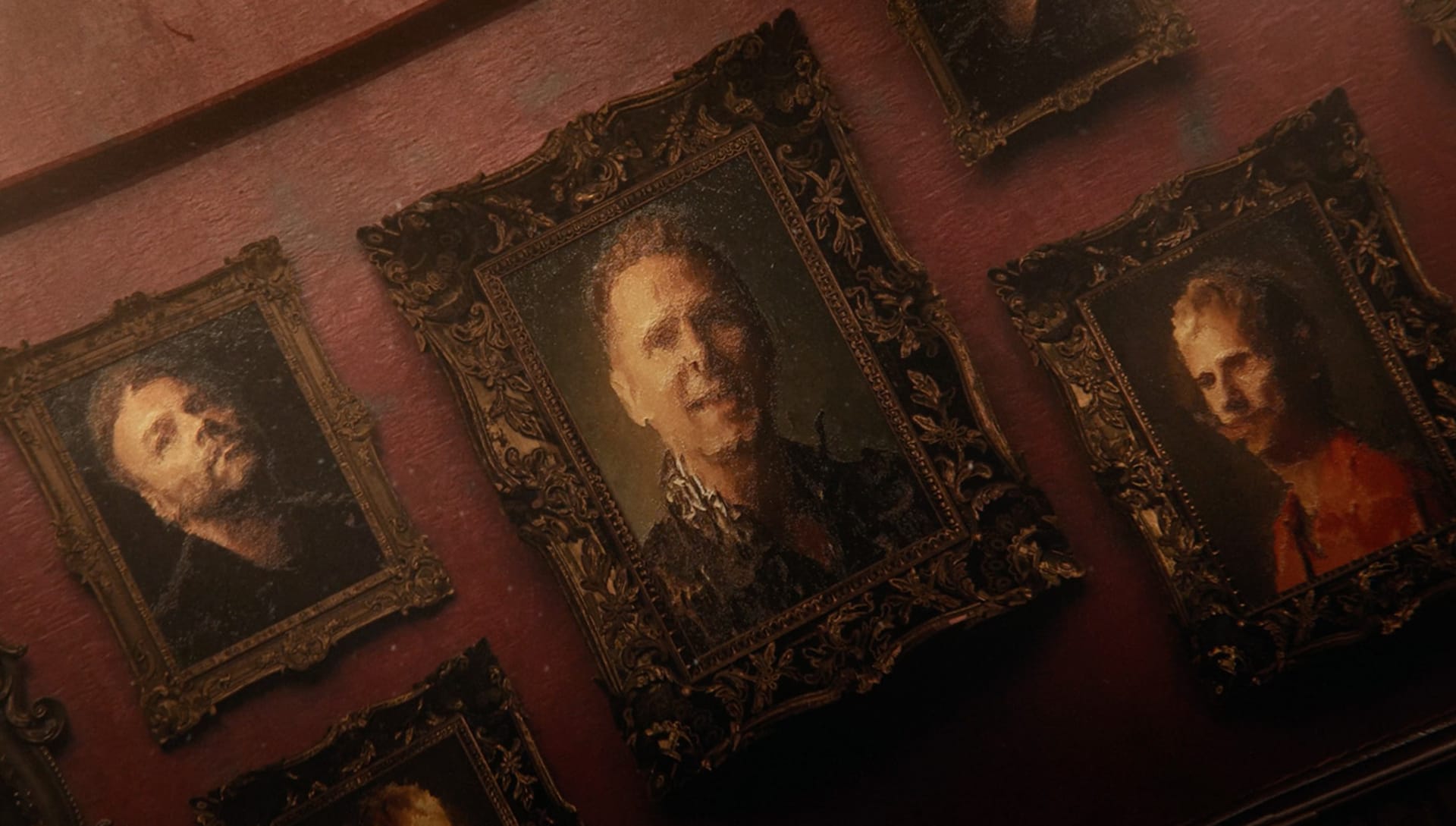 Fans of CG Garage all joined in to celebrate the podcast's 400th and most listened-to episode with Chris, Kristin, and Jurassic Punk's director, Scott Lebrecht. The director shared how he got into filmmaking, the dynamics of the VFX world, corporate environments, why movie quality dropped after Jurassic Park, and much more.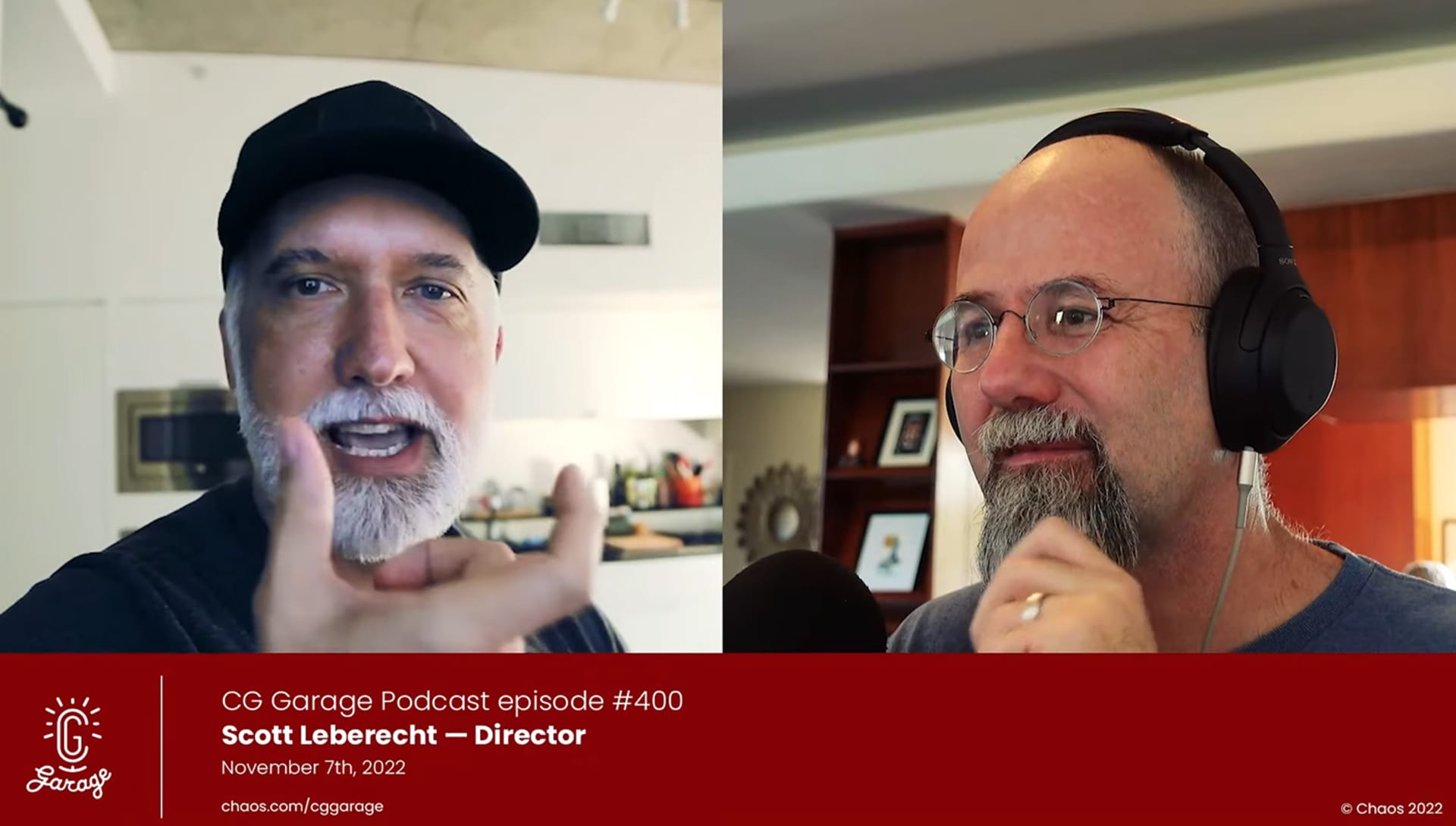 Han Shilin's useful techniques on how to match your designs to a backplate and create a real-life study model in V-Ray for SketchUp has turned out to be popular among artists, and the tutorial has become an evergreen article on the Chaos blog, holding its spot as the most-read and helpful tutorial for the past two years in a row.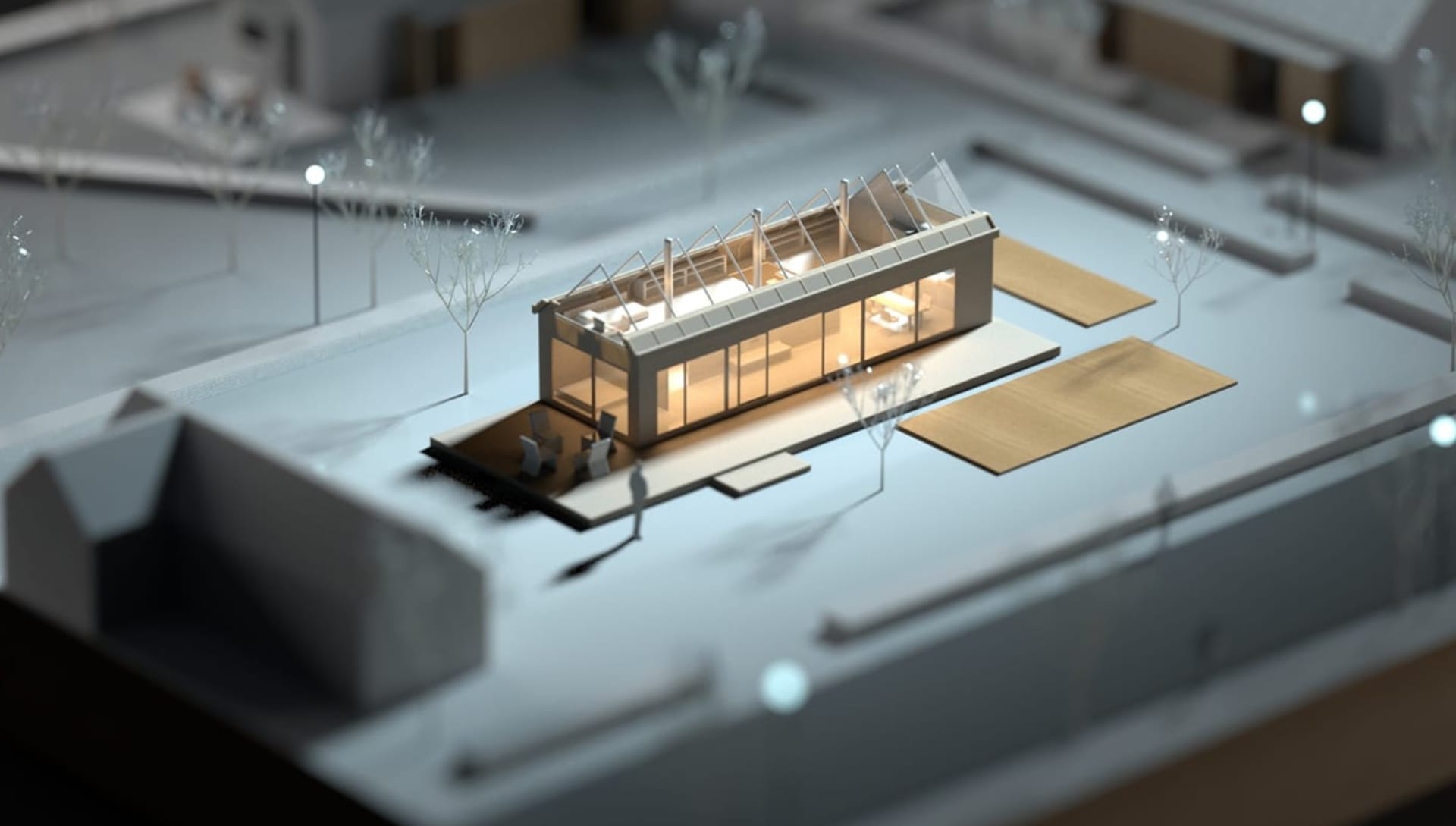 9. Most buzzworthy news story:
The major event of the year was, without a doubt, the merger between Enscape and Chaos. The celebration continued just a few months later when Cylindo joined the company as well. Relive the joyous news in this article.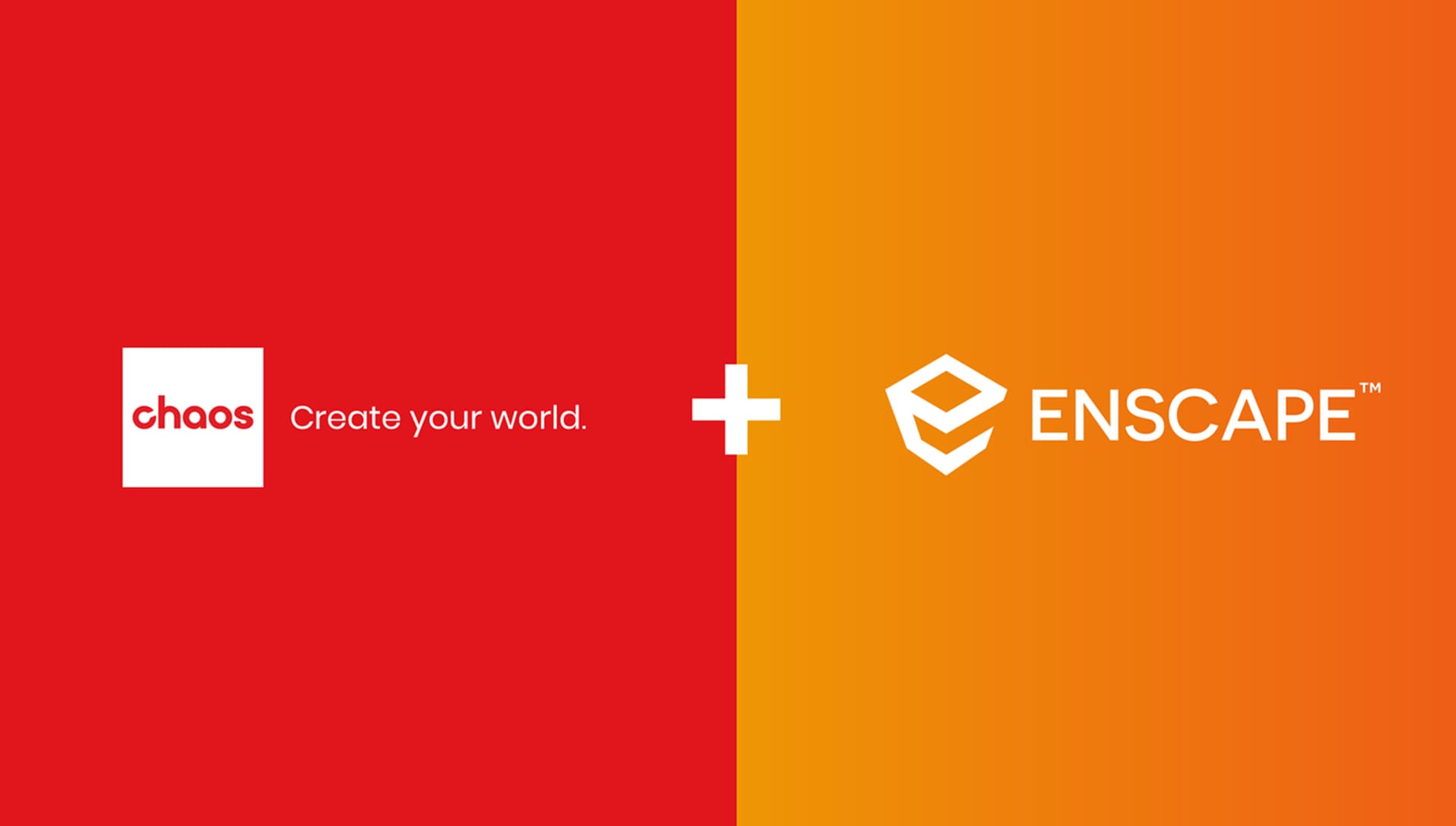 We asked students to send us a render of their ideal vacation in space, and they heard our call loud and clear. We sure are impressed with the submissions! Review the challenge brief in this article, and make sure you vote for your favorite render. Winners will be announced on December 19th! A portfolio review on Chaos Campus Live will follow the day after.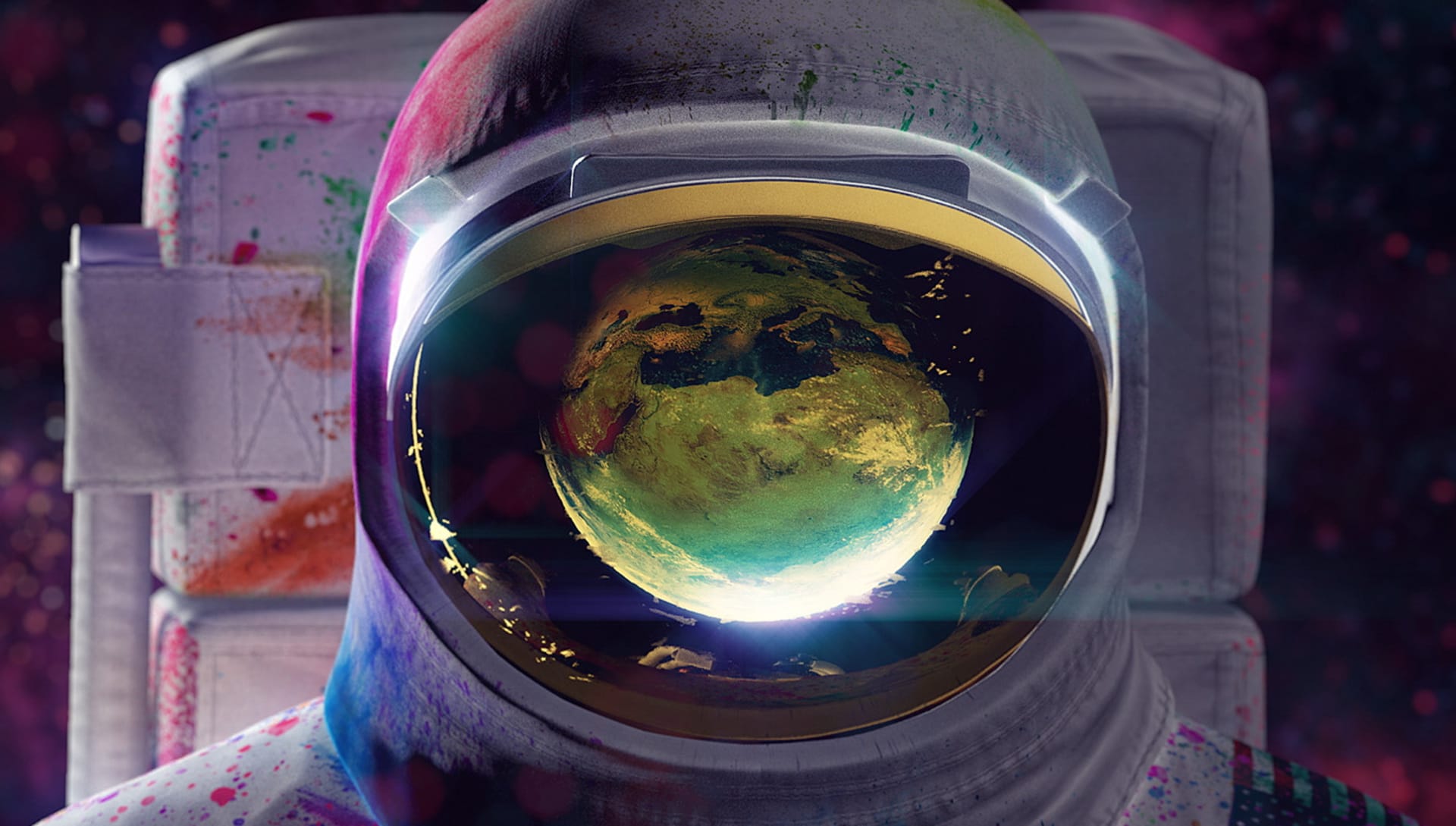 Along with the article's many readers, Content Team Copywriter Ina Iontcheva was deeply inspired by 3D College Denmark student Michael Mayer's artistic journey and his leap from patrolling the streets of Copenhagen to turning sketches into impressive archviz images using V-Ray for 3ds Max.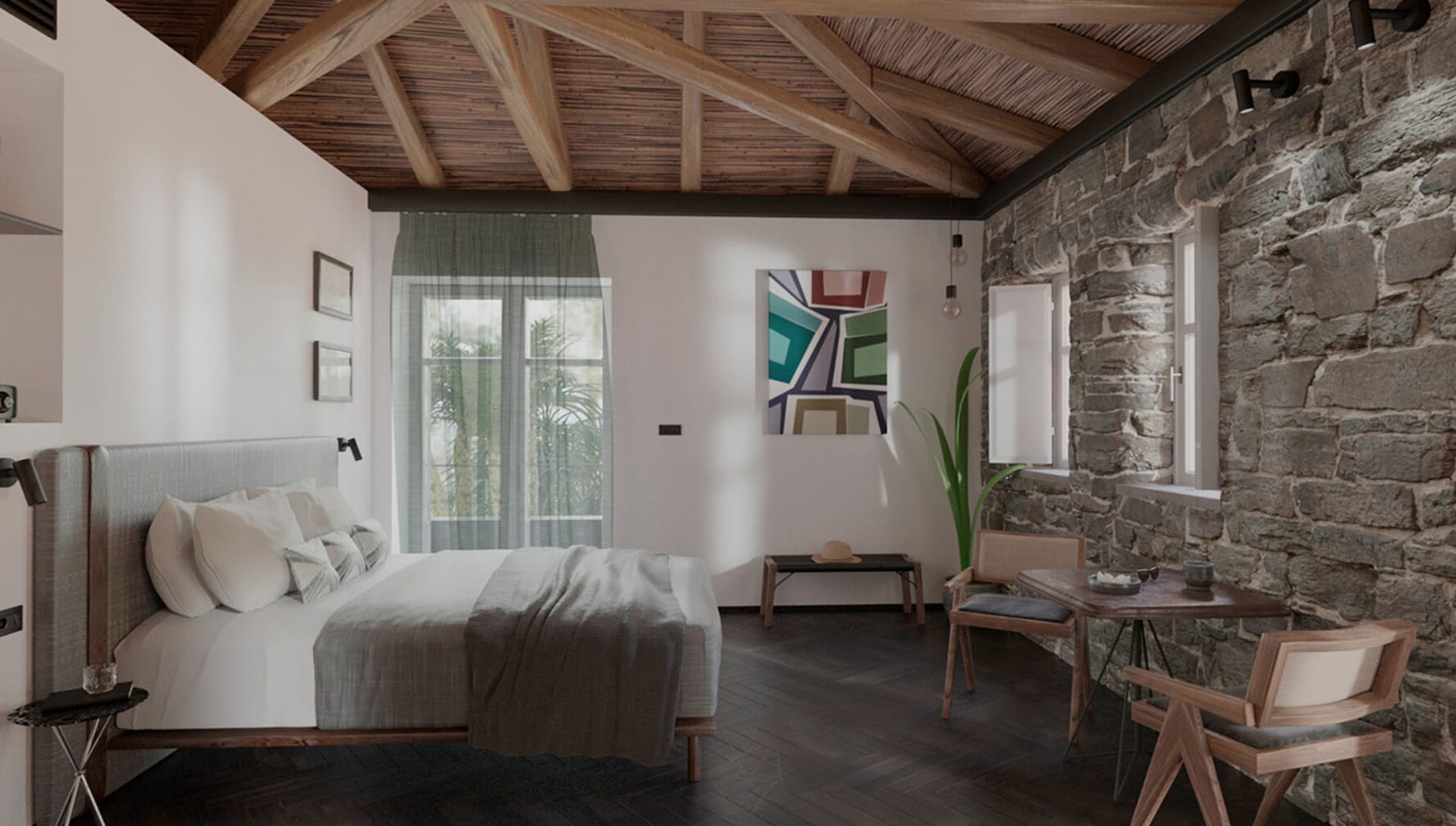 This Chaos Campus Live Show pilot episode received the highest readership among other repurposed articles on the Chaos blog. It started off the successful live video series hosted by Nikos Nikolopoulos, who interviews charismatic 3D artists, educators, and thought leaders eager to share their industry know-how and experience with the Chaos Campus community.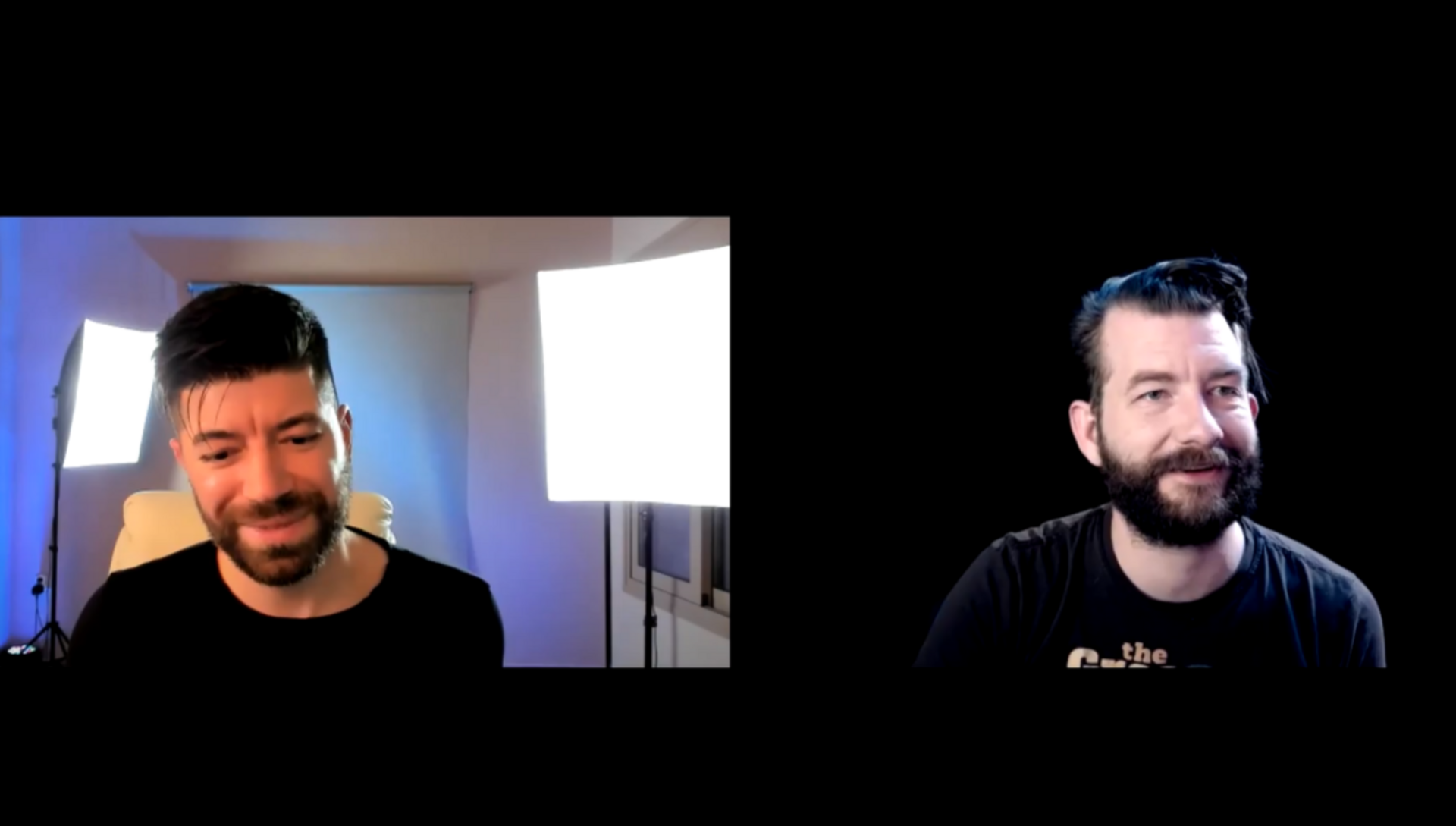 Your opinion matters to us.
Tell us what you'd like to read next on the Chaos blog.