Discover how a talented Czech 3D artist uses V-Ray for 3ds Max and Chaos Phoenix to create stunning renders and make the most of his tips for VFX freelancers.

3D Artist Jan Reeh leverages his knowledge of composition and visual storytelling with his skills in V-Ray for 3ds Max and Phoenix to mirror the world we live in. At times, he manages to add some humor as well. Keep on reading to dive into his process, learn more about his journey as an artist, and get inspired by his amazing work.
Want to be the next one featured in our 3D Artist Spotlight series? Take the first step by submitting your best render to us!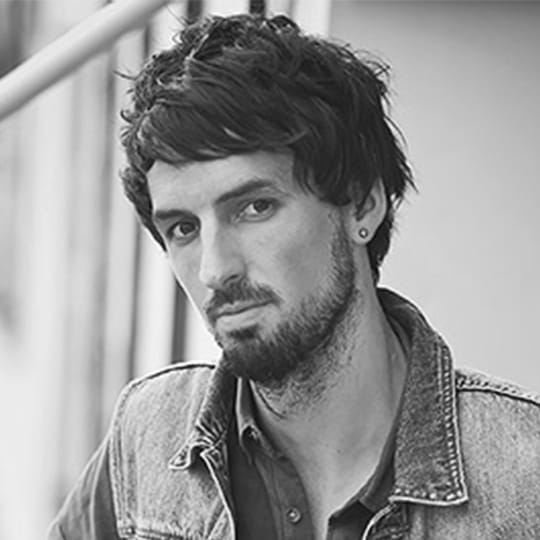 About Jan
Jan Reeh is a CGI/VFX freelance artist based in Prague, Czech Republic. Apart from his passion for 3D, he is a great fan of science fiction. Jan spends half of the year in the Canary Islands where he enjoys surfing, kiting, and wakeboarding. A cool drink in hand, he lets deadlines follow the surf forecast and the rhythm of the waves.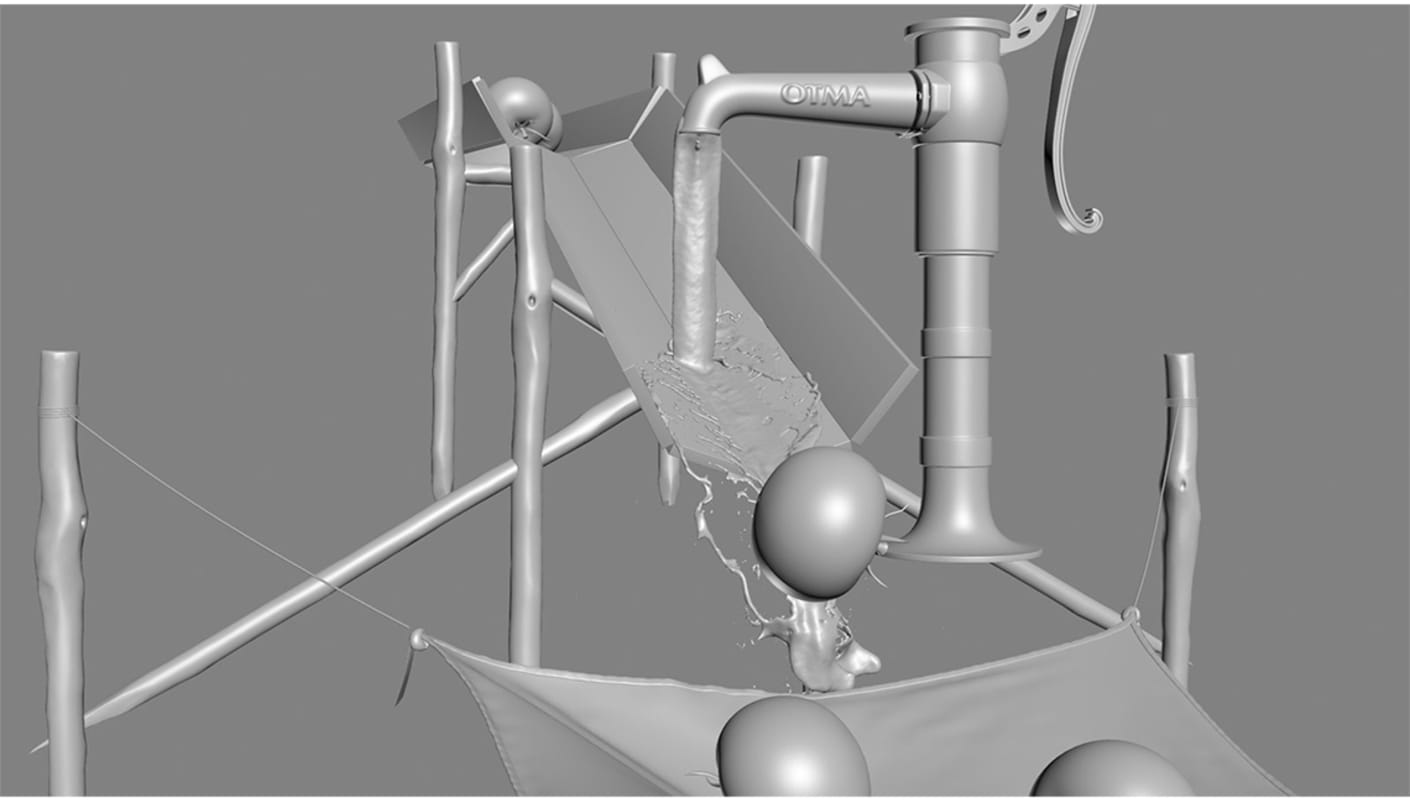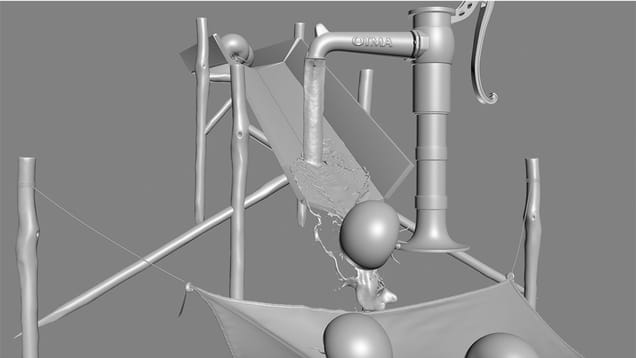 How did you get into the world of 3D and what led you to specialize in modeling and look dev?
I got into 3D when I was 15 years old, through a friend. I soon discovered how the animated films that I liked were made, especially the Pixar films. It made me fascinated by the 3D world.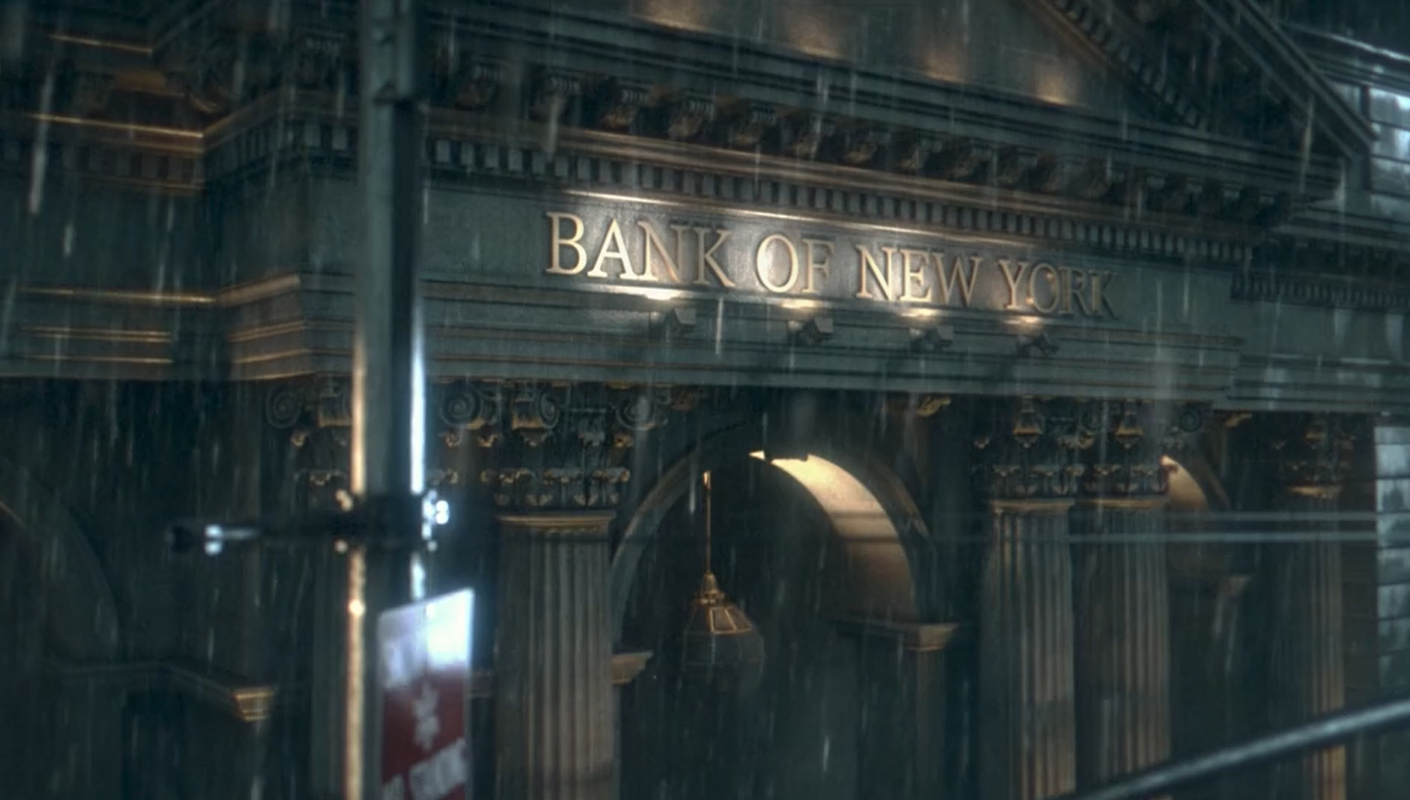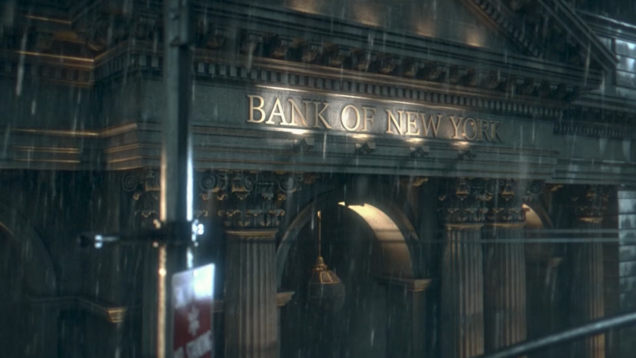 Your work is so diverse. What is your favorite project you have worked on so far?
Actually, I enjoy all projects when I decide to do them. I learn something from each one and each one brings out something new in me as an artist. As a freelancer, I can choose my projects to a certain extent, so I can't say that I don't enjoy any of them. Of course, I'm most excited about projects where I can bring most of my ideas or designs to life and I'm not too limited by a client's requirements. I enjoy large environment scenes, sci-fi themes, and visual effects. If I had to choose only one project it would probably be TOP FOREX bank robbery.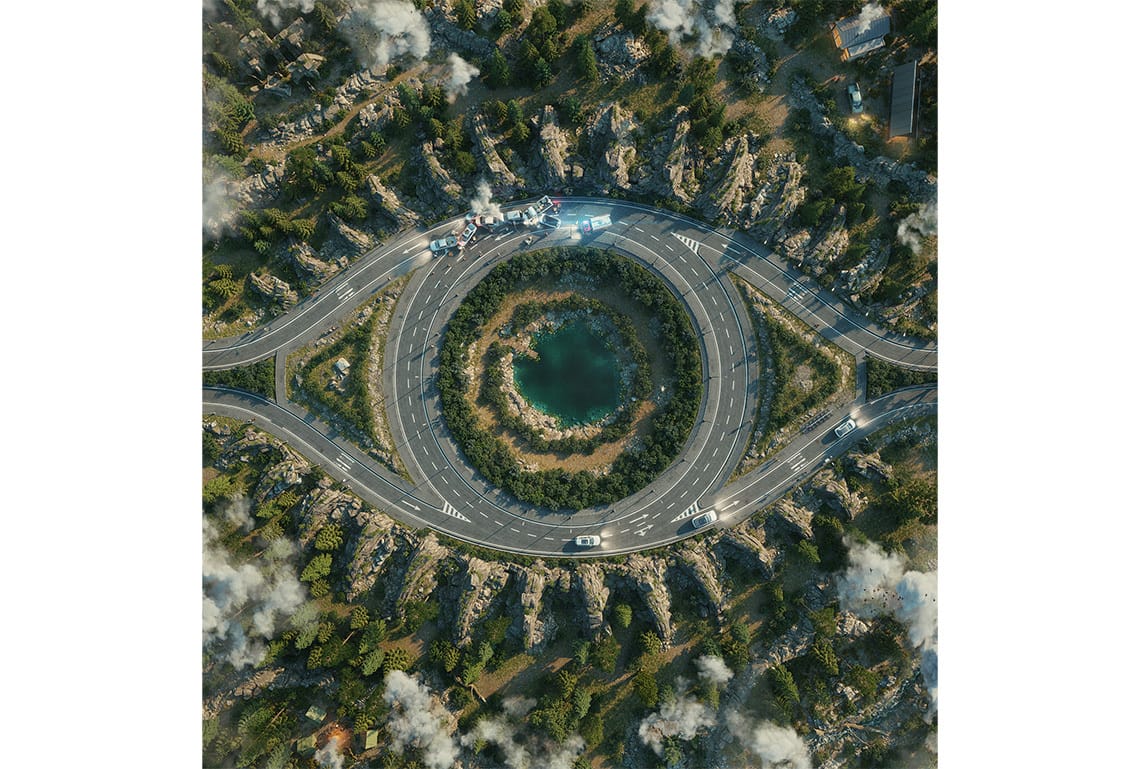 One of your latest projects raises awareness about traffic safety. Where did the inspiration for it come from?
This particular project was created as a campaign for preventive eye measurement for drivers, calling attention to the fact that many accidents are caused by poor eyesight. The project was backed by the advertising agency DDB Prague. I was hired to create the visual part of this campaign according to the concept and idea of the creatives. It was a close collaboration with the whole internal team of people.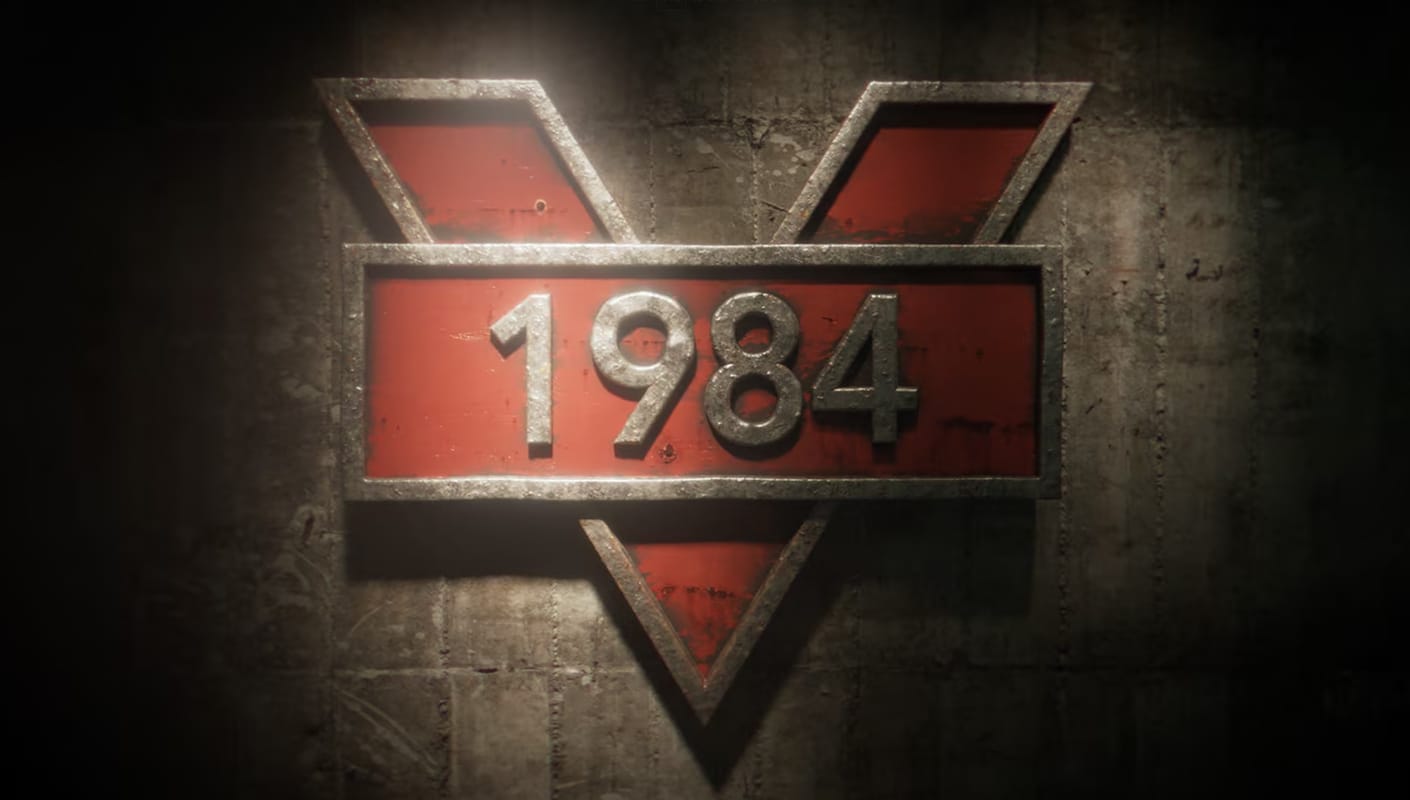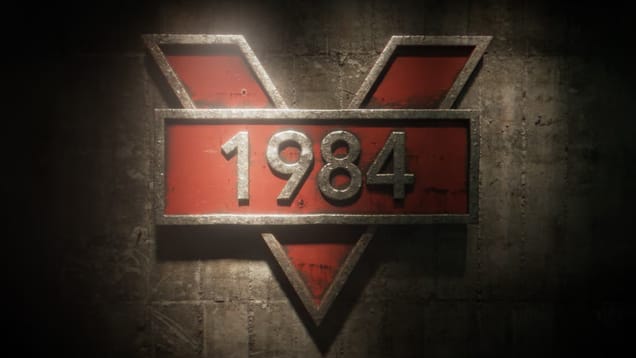 You've paid homage to George Orwell, too. How is 2022 different from 1984?
I was born in 1984 so I guess I have a certain degree of comparison! But I'd like to compare it more with the book itself. 1984 is about the famous Big Brother who watches, orders, and commands everyone around. It's about a certain amount of "unfreedom."
My work is a tribute to the book and Apple's commercial, and it's actually a reflection of what is going on today. Have you noticed how everyone is blindly looking at their cell phones all the time? Social media knows everything about you. They use all the data about you and force you to constantly share and show more. They can also control and manipulate you by spreading misinformation and untruths or things they want you to believe. This is comparable to the movie and the book and it's something we wanted to point out with this remake.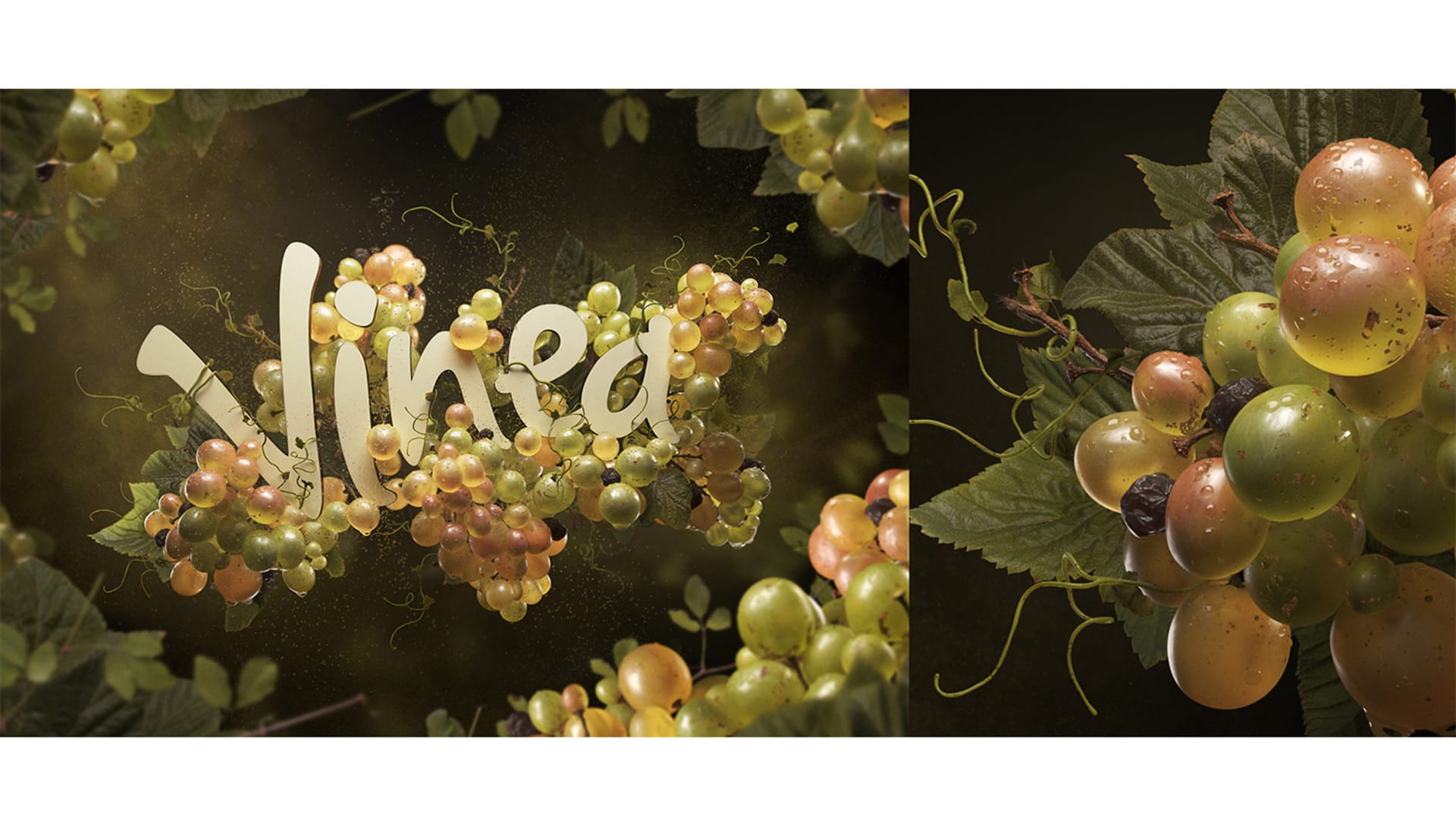 Are there any stylistic pillars that you really stick to and that define your work?
I think all my works have similar "handwriting." They are not completely realistic; there is always a certain amount of stylization. It depends on what exactly the client requires.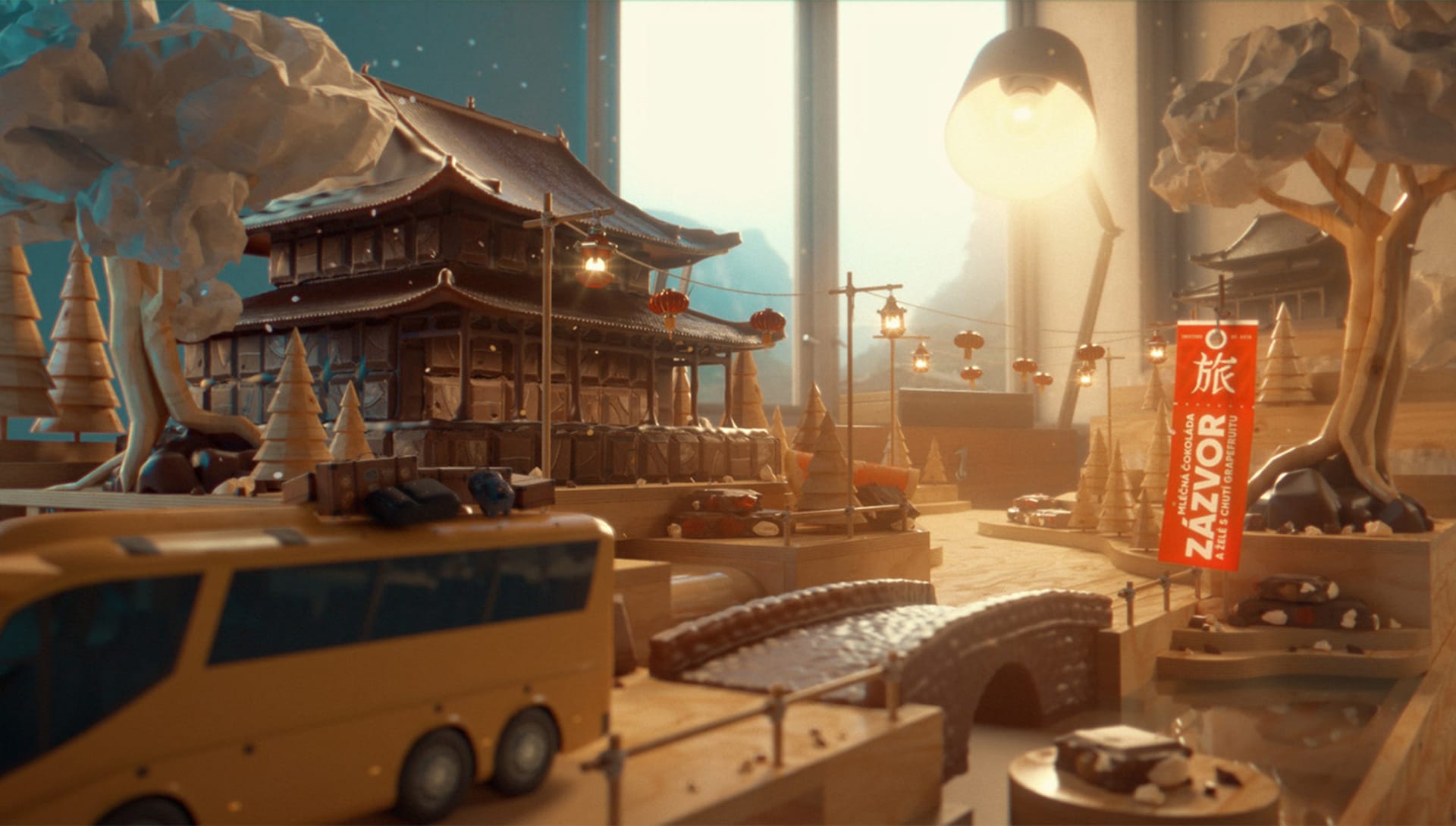 Is there a particular way you approach composition and lighting?
I think that lighting is an essential part of the whole creative process because it gives the result an atmosphere. I used to shoot a lot in the studio and I transferred a lot of that into 3D. I don't think I have a specific process. I actually use a reverse method of lighting, so I go from the smallest lights to the biggest ones. This way, I actually don't lose detail and the resulting scene won't be "overlit" and I can keep the atmosphere.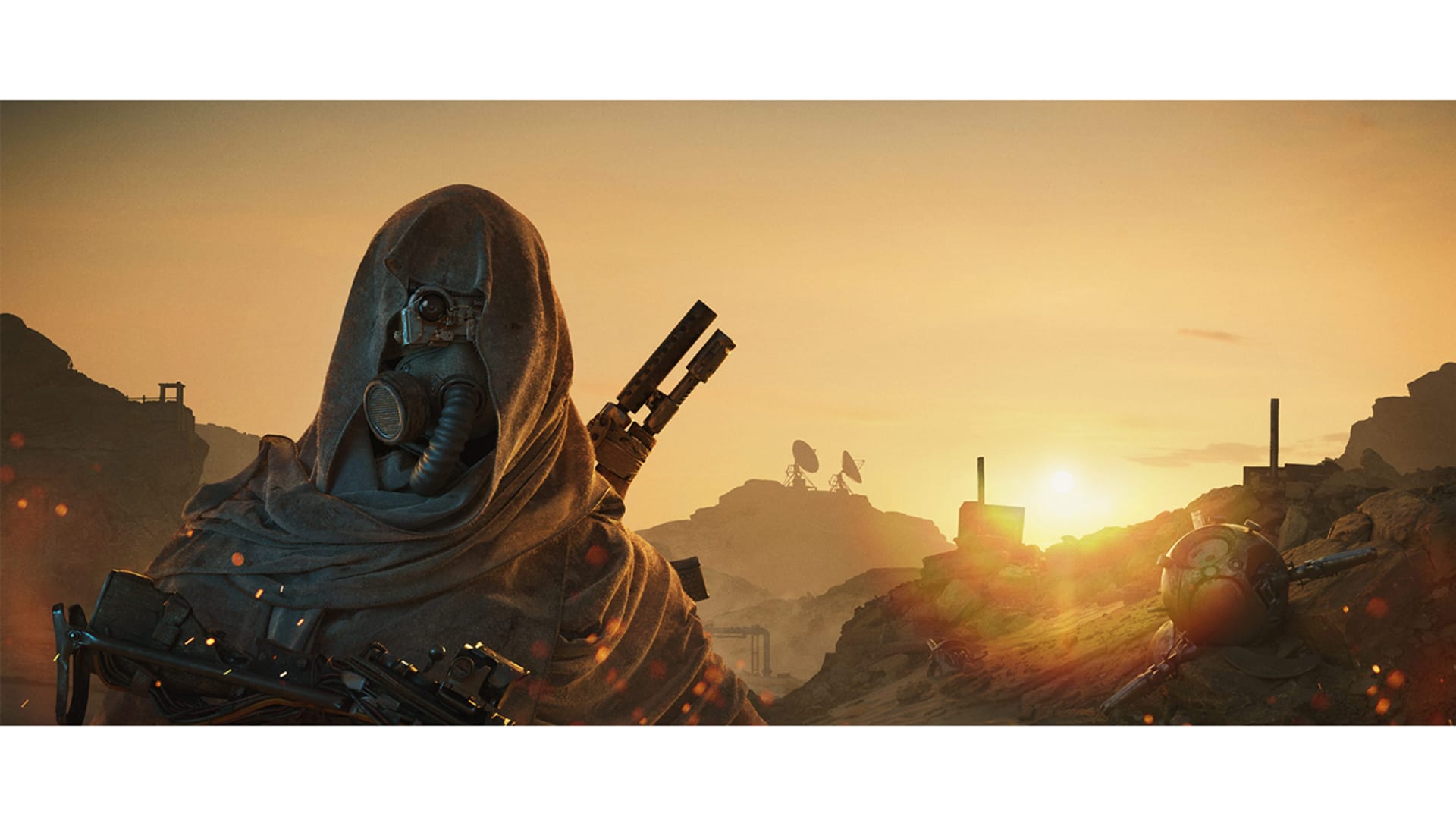 What makes a good visual story?
It may sound strange but I've always loved the visuals more than the story. When you combine the two it's the best of course. Have you seen "Jibaro" in the Love, Death and Robots series? I guess that's my definition...the whole series, actually. I'm a huge fan!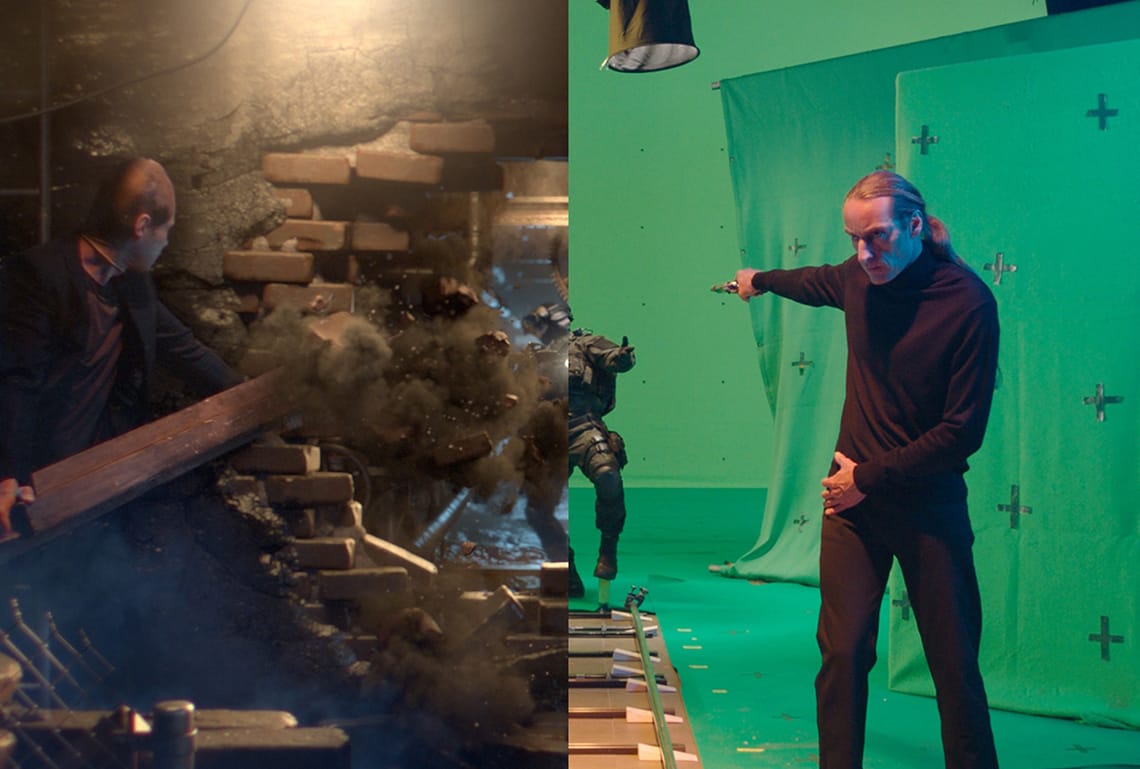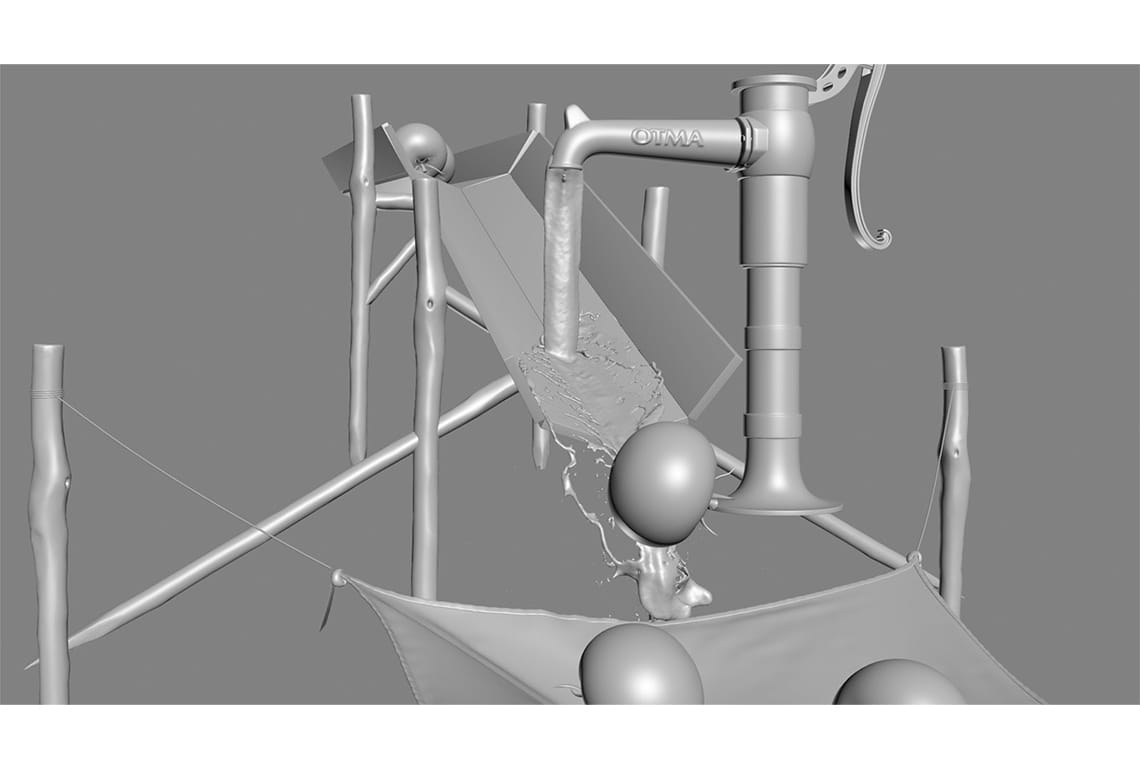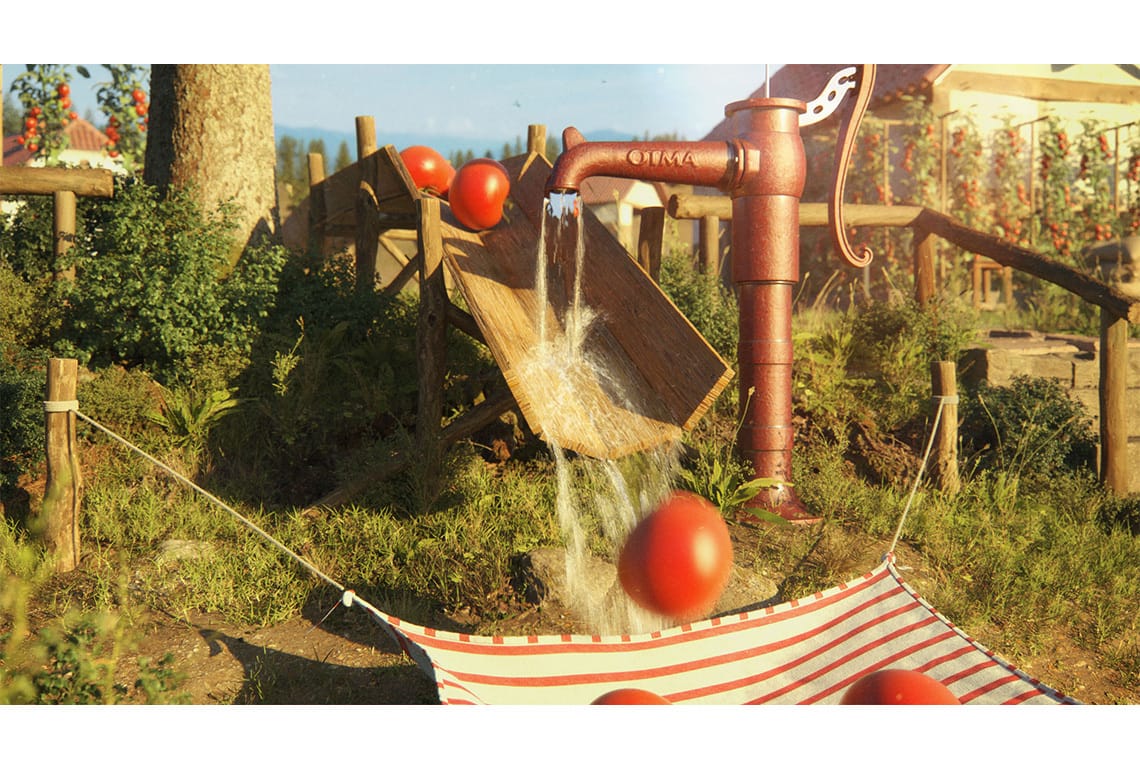 How has Chaos Phoenix been incorporated into your workflow? When was a time it really saved the day?
The best thing about Phoenix is that it is directly implemented in 3ds Max and Maya and does not require external solutions. With one click, I can render everything directly in Max. And, even better, I can simulate smoke, flames, explosions, and water. And mix it all with each other or with particles! It saved me the most when we did a game trailer where there were lots of explosions and smoke or a commercial where there was lots of interaction with water in high detail. I did the simulations in an external scene and then merged everything into the final scene via VRayVolumeGrid and rendered it. Time saver!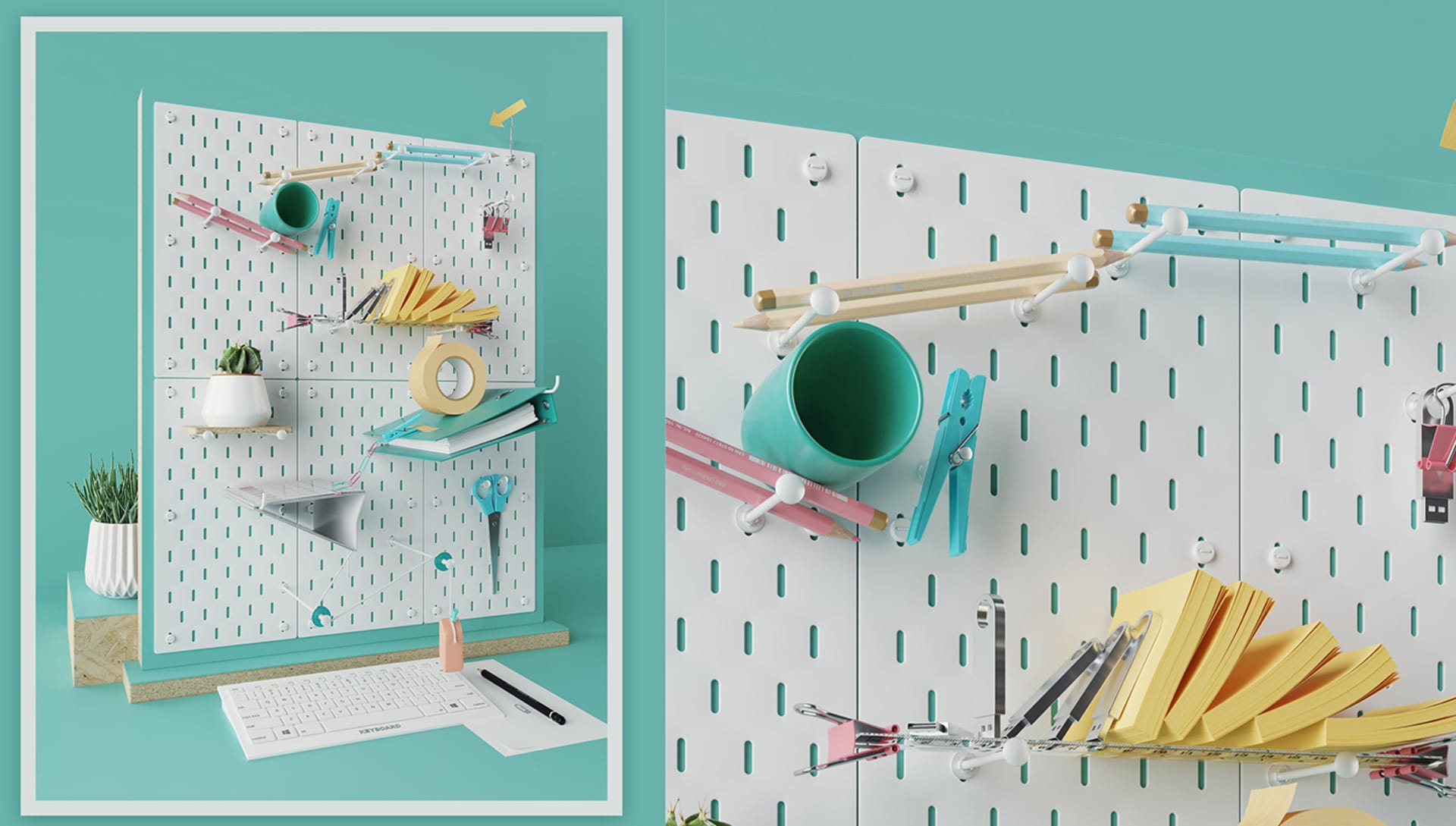 What stage of the production process is your favorite?
I like every part, but my favorite things are the idea and design processes, and the lighting, when everything gets its depth and atmosphere. I also like to discover new possibilities and technologies, so sometimes I play with simulations, particles, or real-time solutions.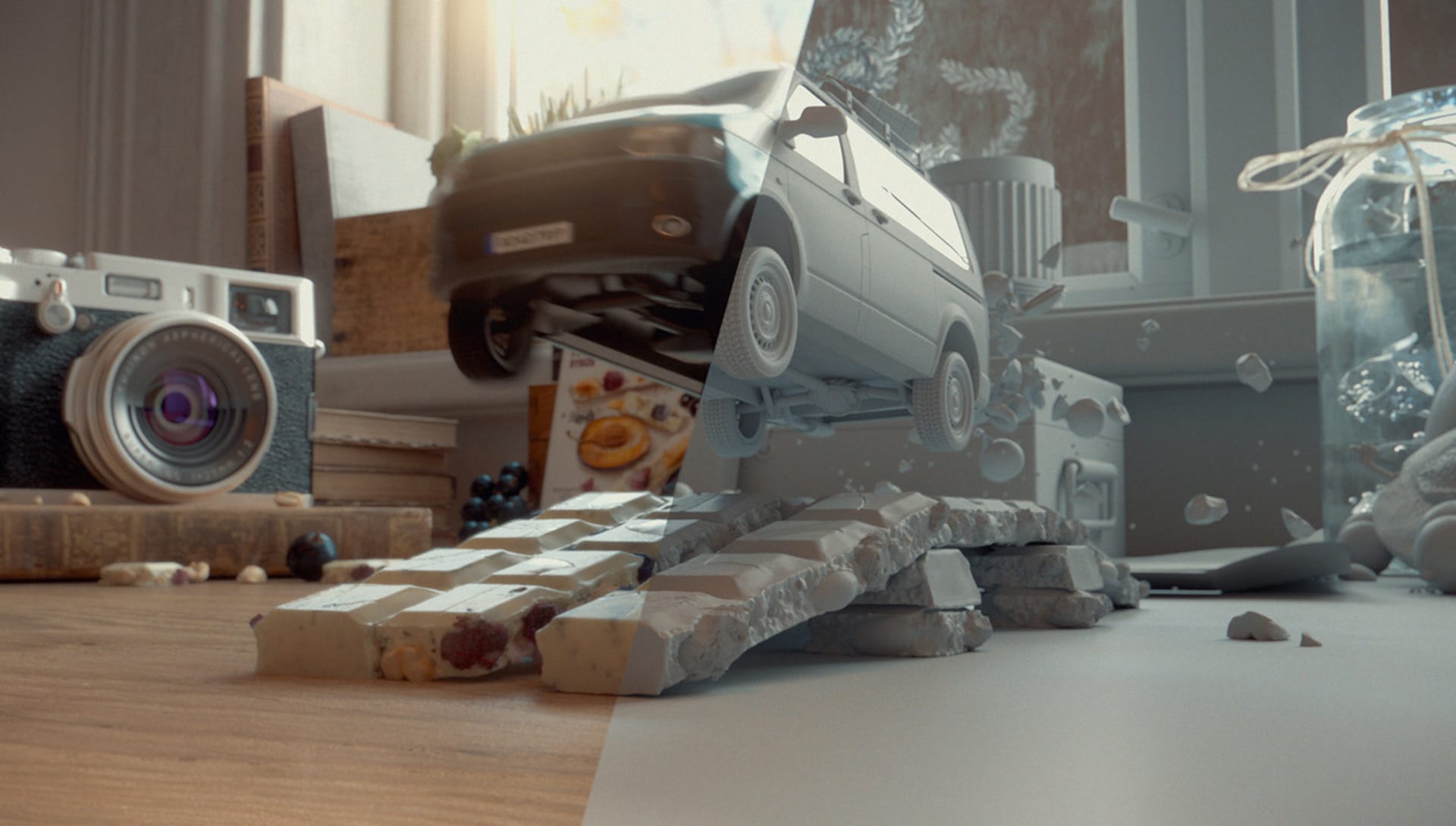 Are there V-Ray for 3ds Max features that you rely on the most?
V-Ray is absolutely essential for me. It's available for the main 3D tools and it's versatile. It doesn't matter if I'm rendering huge scenes with millions of polygons or a macro detail of a product. I love working with Frame Buffer, which helps me with look development.
For VFX work, it's great to have a VrayVolume grid for working with volumetrics. What made me incredibly happy was the implementation of V-Ray Scatter which eliminated the need to use plugins and simplified the work when rendering on render farms. V-RayDecal for instant texture and detail placement. Aside from other great features like Chaos Cosmos or Chaos Scans, V-Ray is the most versatile renderer for my diverse work.
How do you get approached for new work, and what do you do to attract and retain clients?
Most of the time, clients come to me with a clear brief and project. So it's not exactly repetitive work. To attract new clients I try to create interesting case studies that show the backstage of my work and can be useful for both artists and clients. I then try to spread them around the internet and present them to the public. Clients can usually find me on some of the sites presenting my portfolio. I also have representation that helps me to find and work on interesting projects.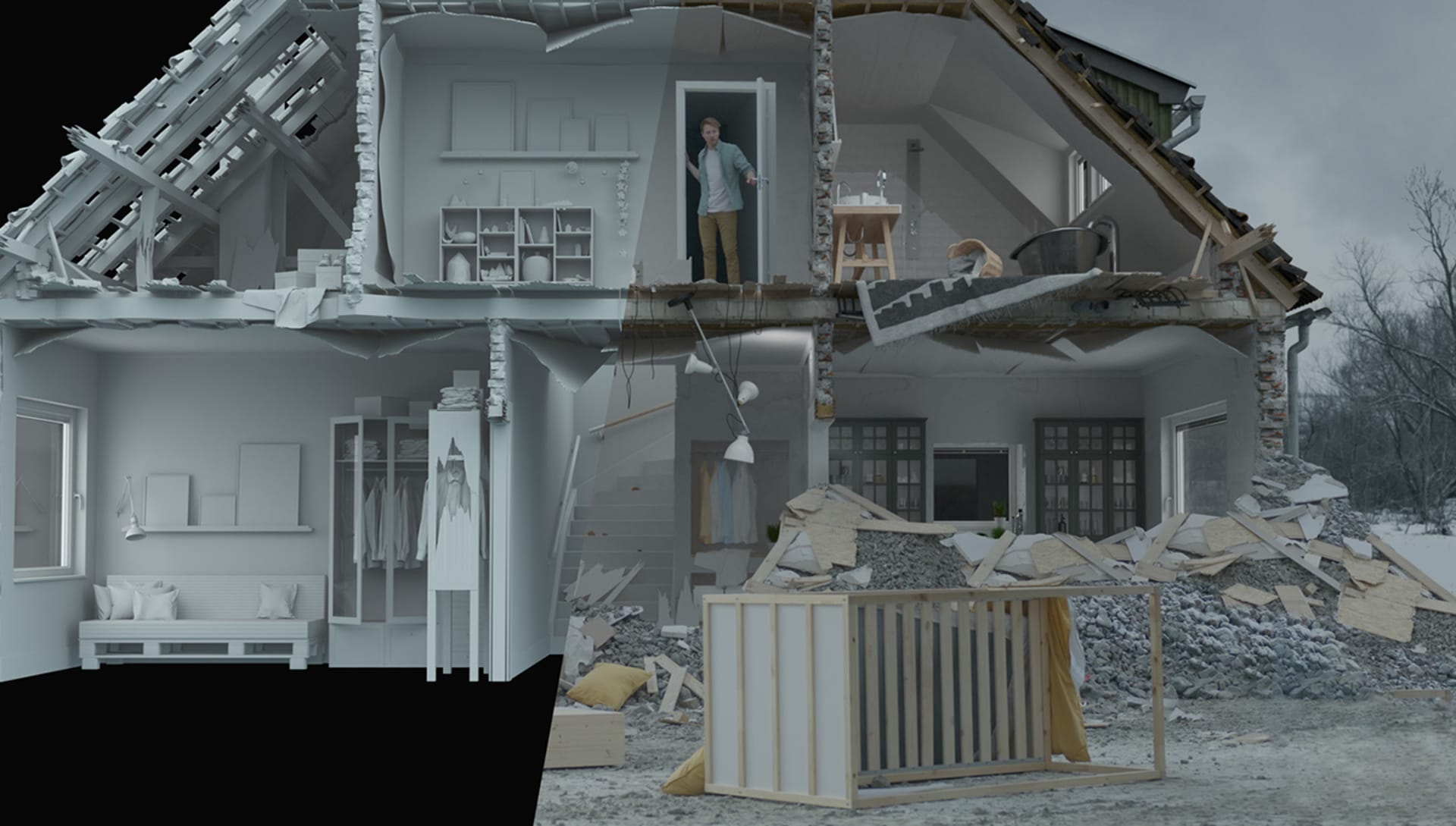 How do you market yourself as an artist?
That's probably the hardest part about freelancing. Recently, it definitely helped me to be represented and active on sites presenting my portfolio and activity in given channels on social networks.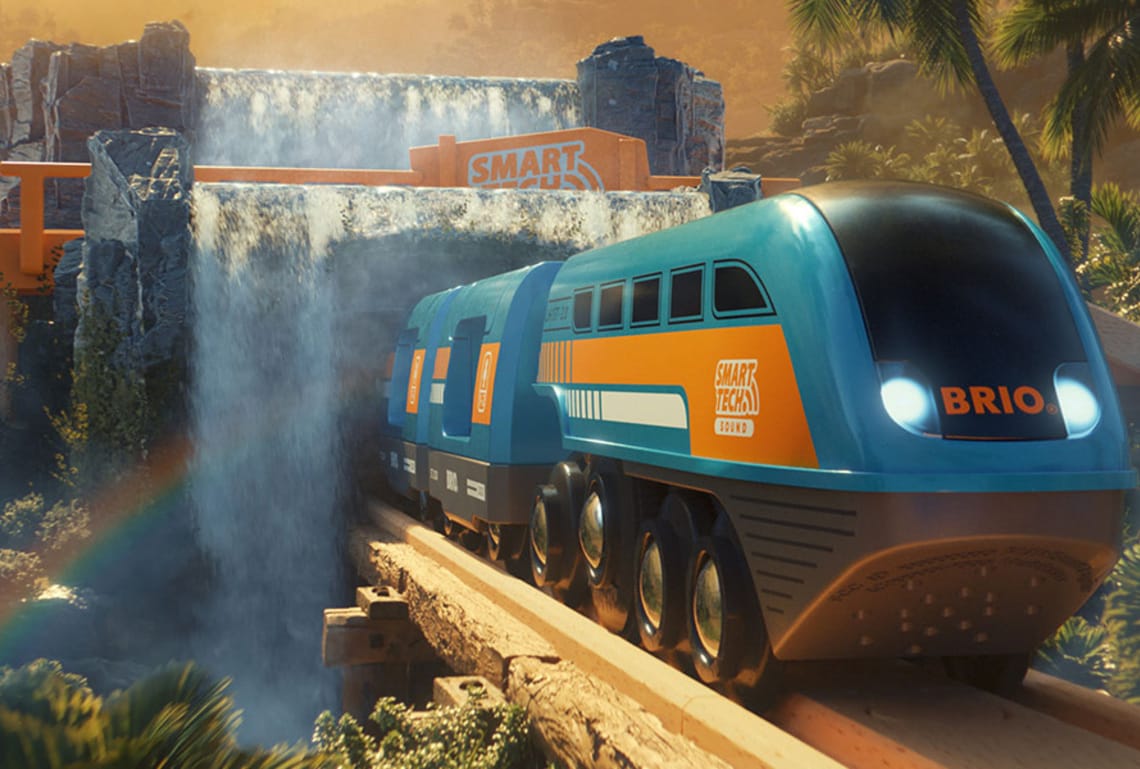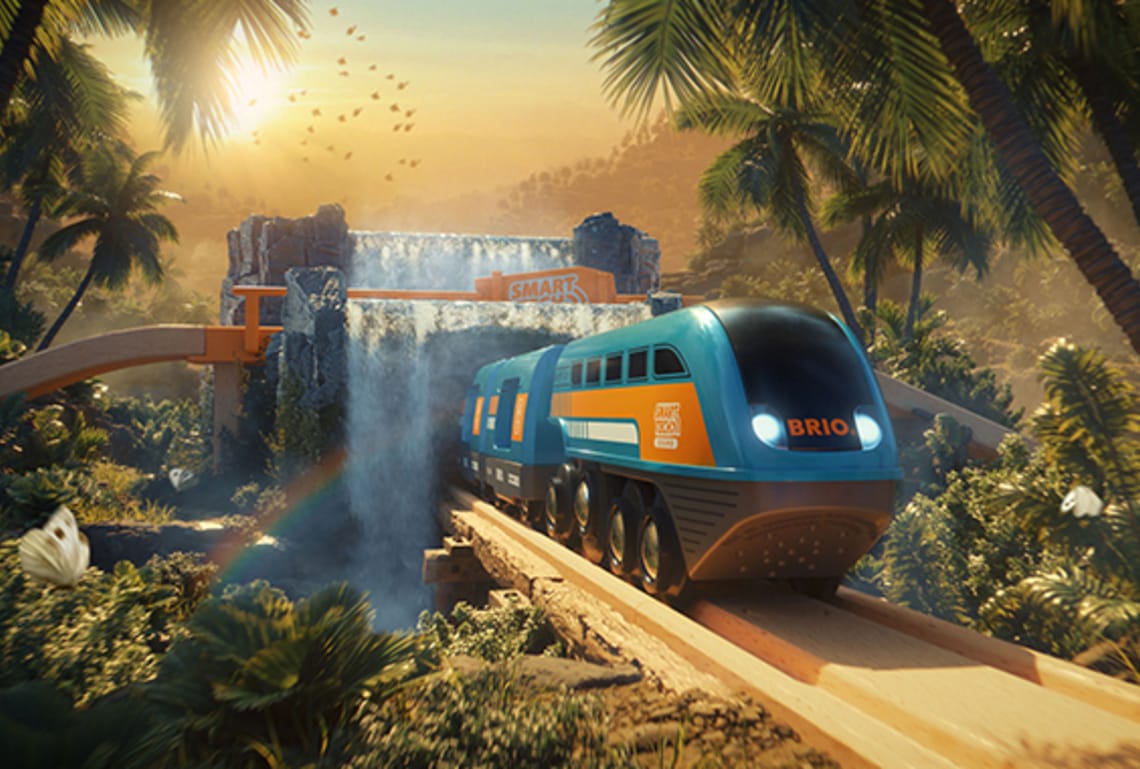 What advice would you give to artists that struggle with networking?
What helps me as a freelancer is to work on a project physically in the place of the client from time to time, for example, in a studio or agency. I always meet a lot of new people and new opportunities or collaborations for the future. It's also good to find smaller groups on social networks where it's easier to get in touch. Attend meetups in person if possible, there's always some synergy that can't be created online.
What work can we expect to see from you in the future?
I am currently working on a stylized documentary from the WWII period and trying to find other interesting projects. Let me see what the future brings.
Show us what you've got.
Share your best Chaos render and it may just get featured on our blog.