Meet Encho Enchev, the artist behind our V-Ray 6 for 3ds Max launch video concept, and discover how he's turned a passion for 3D into a successful career.

Say hello to Encho Enchev, the first artist in 3D Artist Spotlight, our brand new blog series. Want to be next? Take the first step by submitting your best render to us!
Starting out by developing his skills in drawing and woodwork at a young age, and then studying interior and furniture design at university, Encho gained the knowledge and confidence to pursue his dreams and enter the world of 3D design professionally.
To bring his conceptual designs to life, Encho relies on V-Ray for 3ds Max, along with Substance Painter and Photoshop. And, fun fact, the V-Ray 6 for 3ds Max release video was inspired by Encho's concept for a mobile home!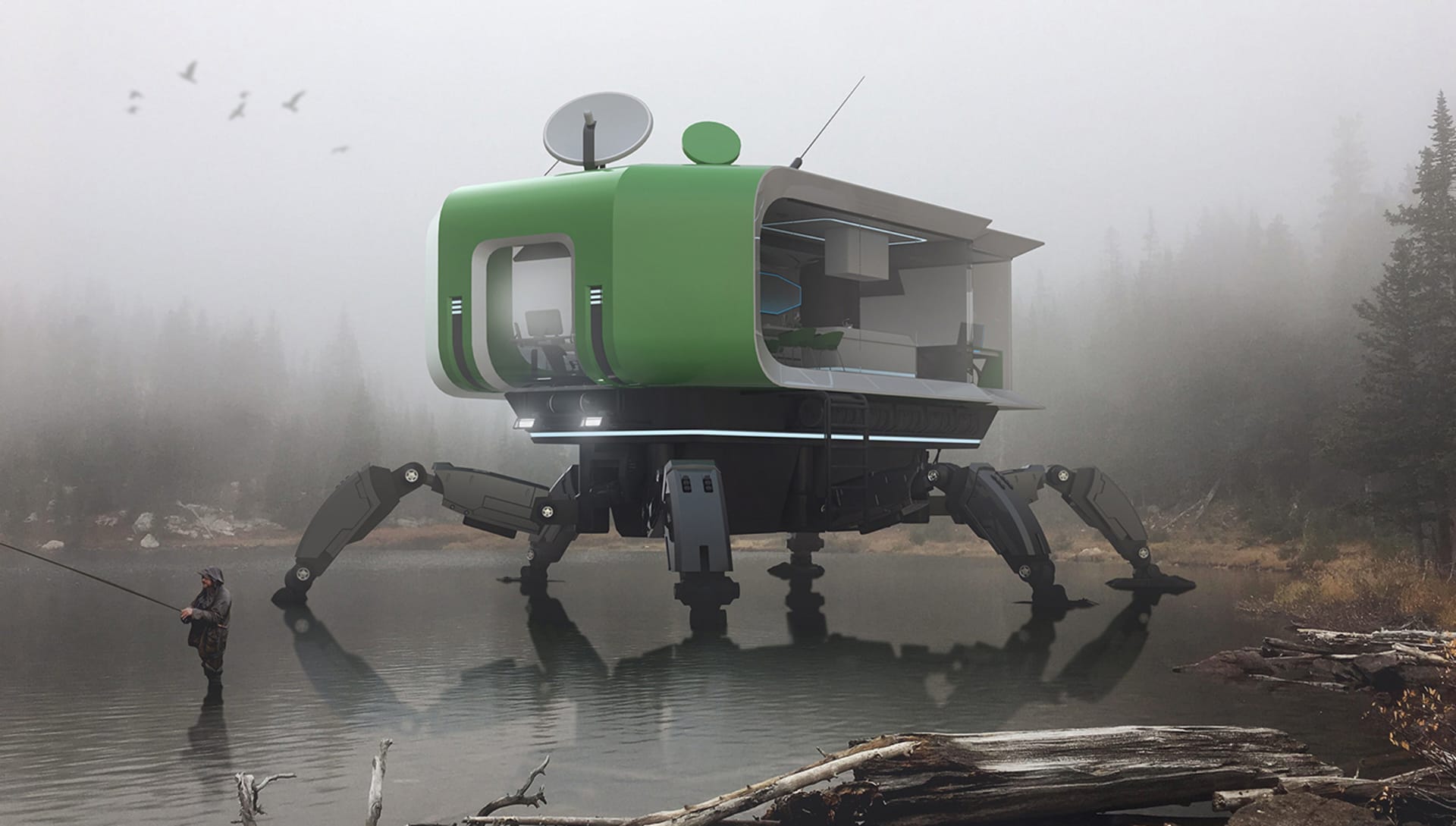 His initial 3D design was adapted to reflect Chaos' vision and was animated by Chaos' 3D team. It was a great collaborative project.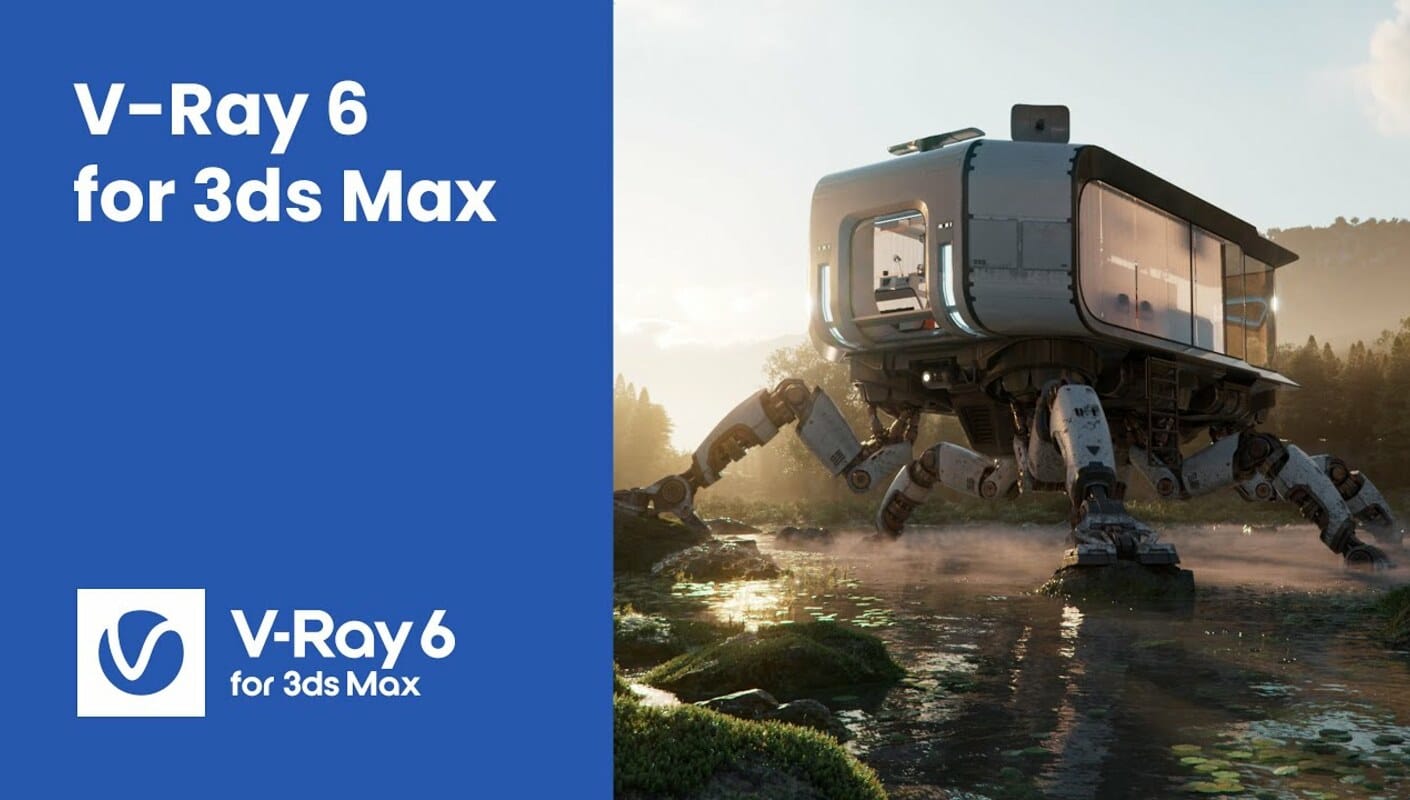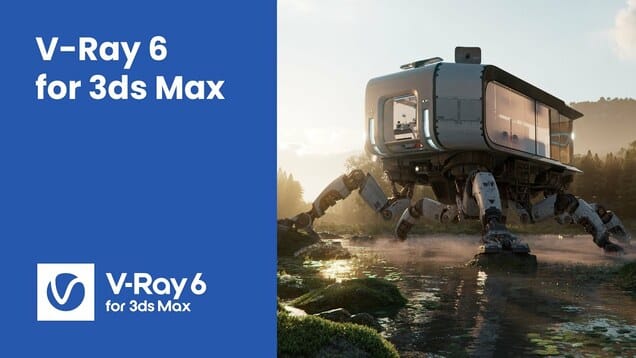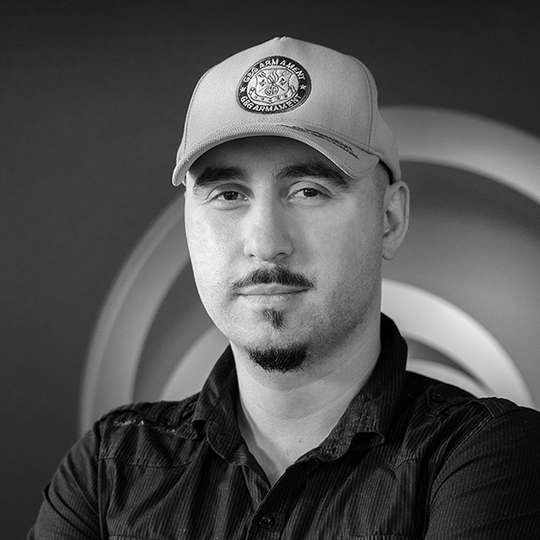 About Encho Enchev
Encho is a Senior 3D Artist and Designer at Ubisoft, with completed projects including Assassin's Creed: Valhalla: Dawn of Ragnarok, The Division, and Ghost Recon. His designs have been published by Top Gear UK, Maxim, GQ, and Porsche. He leads game art lectures in Bulgaria and abroad.
You were born and raised in Tryavna, a beautiful town in central Bulgaria. Do you still spend time there? Has the surrounding nature and culture influenced your artwork?
Yes. I go there at least two to three times a year. I love nature and I love traveling. My surroundings growing up have definitely left a mark on my art. I do a lot of vehicle designs and I often add mountains and forests in the background, similar to the ones in my hometown. Sometimes, I even take photos and use them directly in my designs as matte paintings.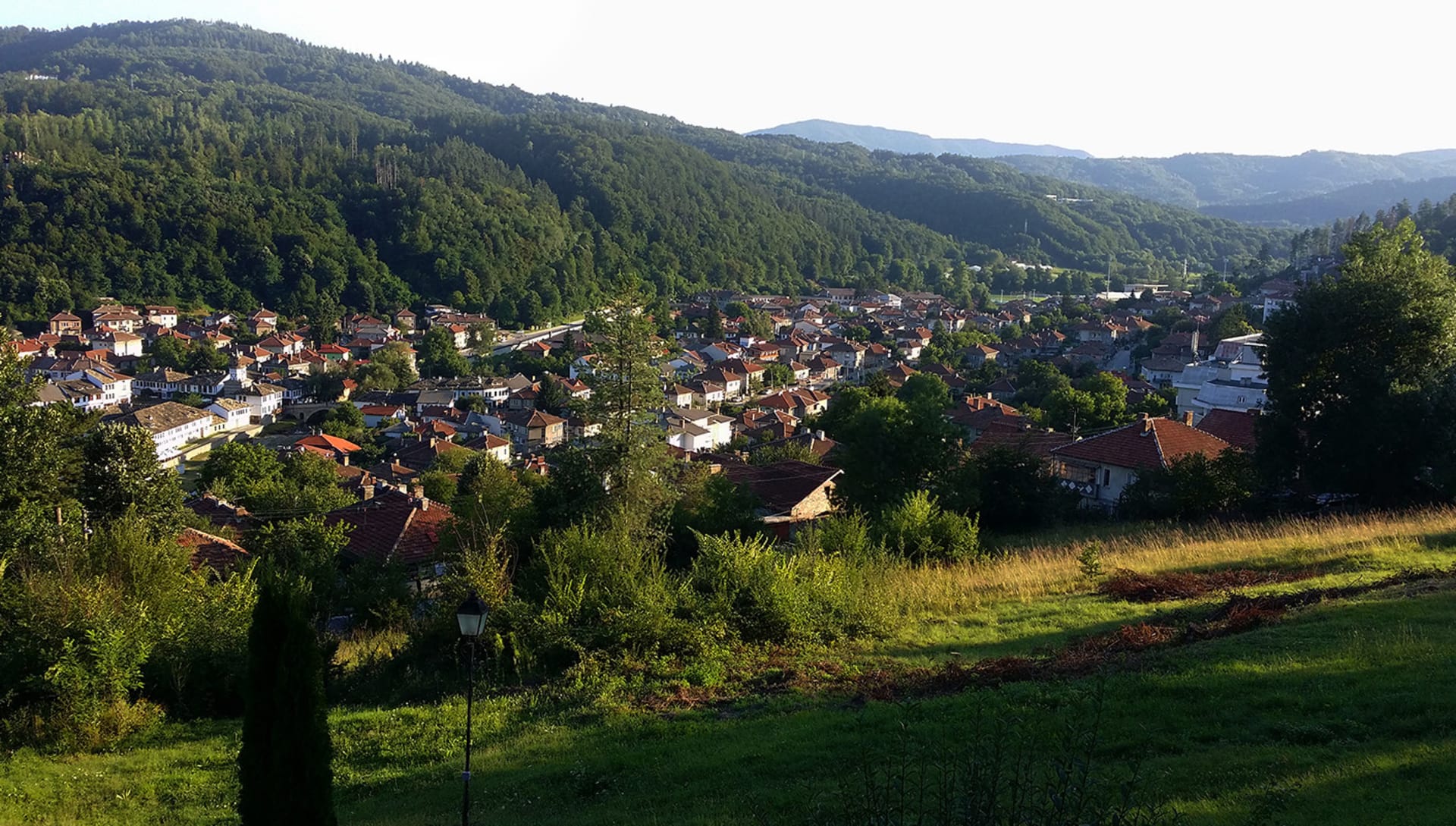 Does education or experience hold more value?
They are both very important. My education has helped me a lot in my professional work. I have studied drawing, art history, composition and design, sculpture, technical blueprints, and 2D and 3D computer graphics.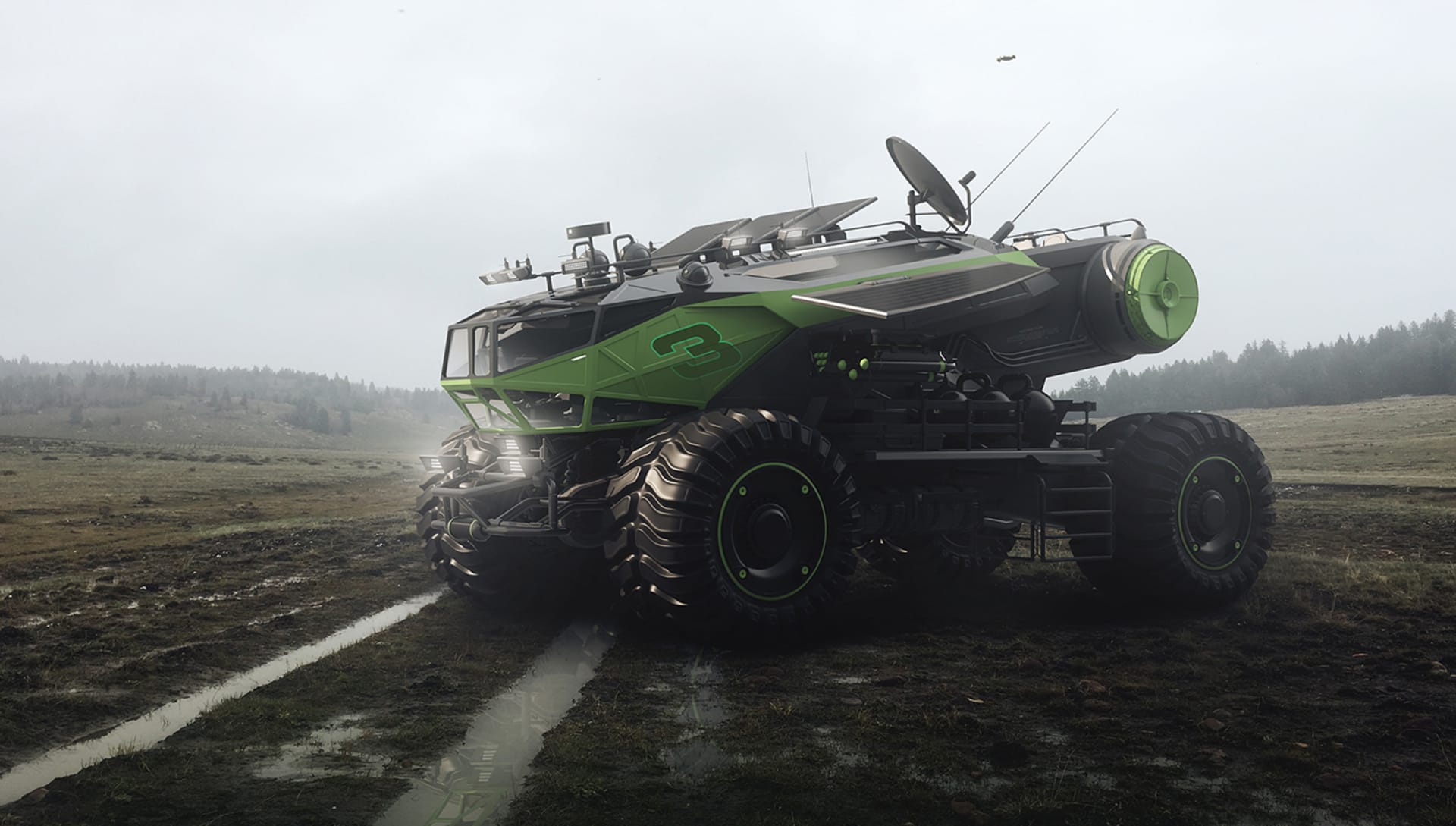 What major lessons did you learn from your visual arts degree?
I learned to look at the big shapes: the overall composition and the silhouette. You have to work on your composition first. You can use gray placeholders for your big shapes. You can even add some basic lighting. If all the fundamentals are there and everything works, you can proceed with adding details and creating a finished piece.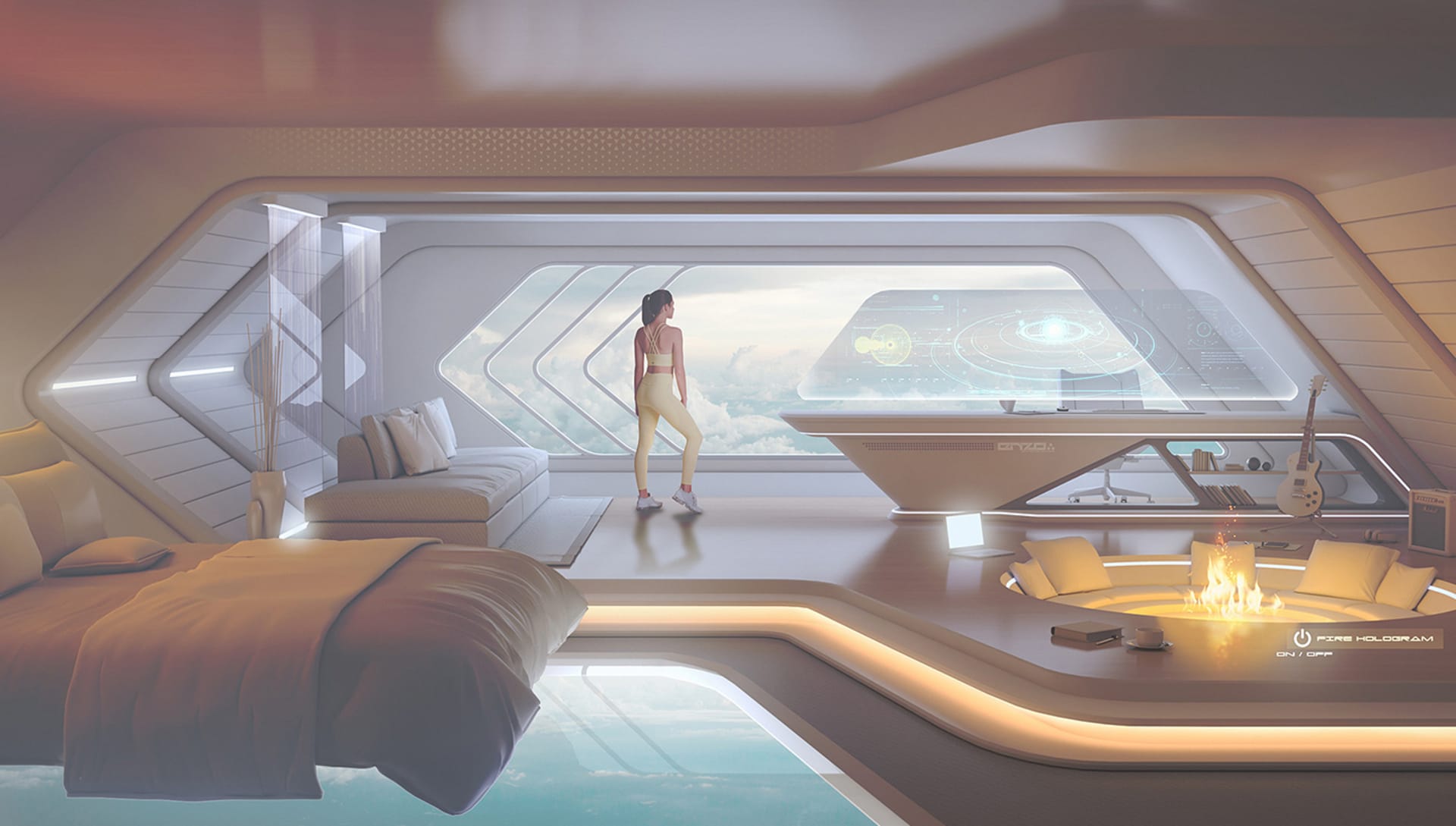 You have ten years of archviz experience. Can you share some of the projects you worked on?
I have worked on a lot of residential homes and a large number of public buildings, like shopping malls, nightclubs and restaurants. I had the pleasure to collaborate with some very popular names like Pininfarina, Porsche, Winsted, and Karim Rashid.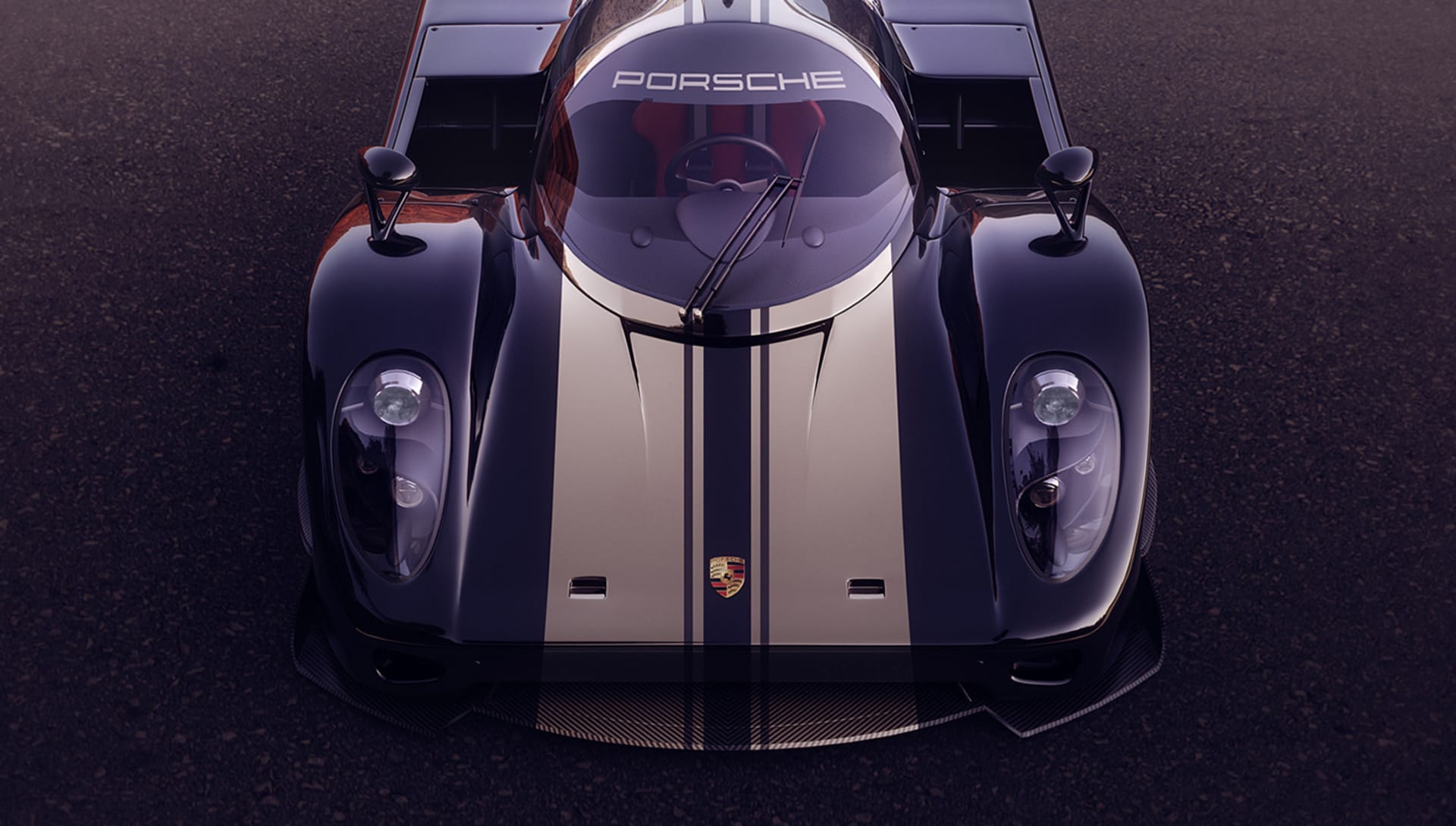 What made you want to make the switch from archviz to game design?
I wanted to expand my artistic skills and challenge myself to work on bigger and more well-known projects. Ubisoft gave me that opportunity.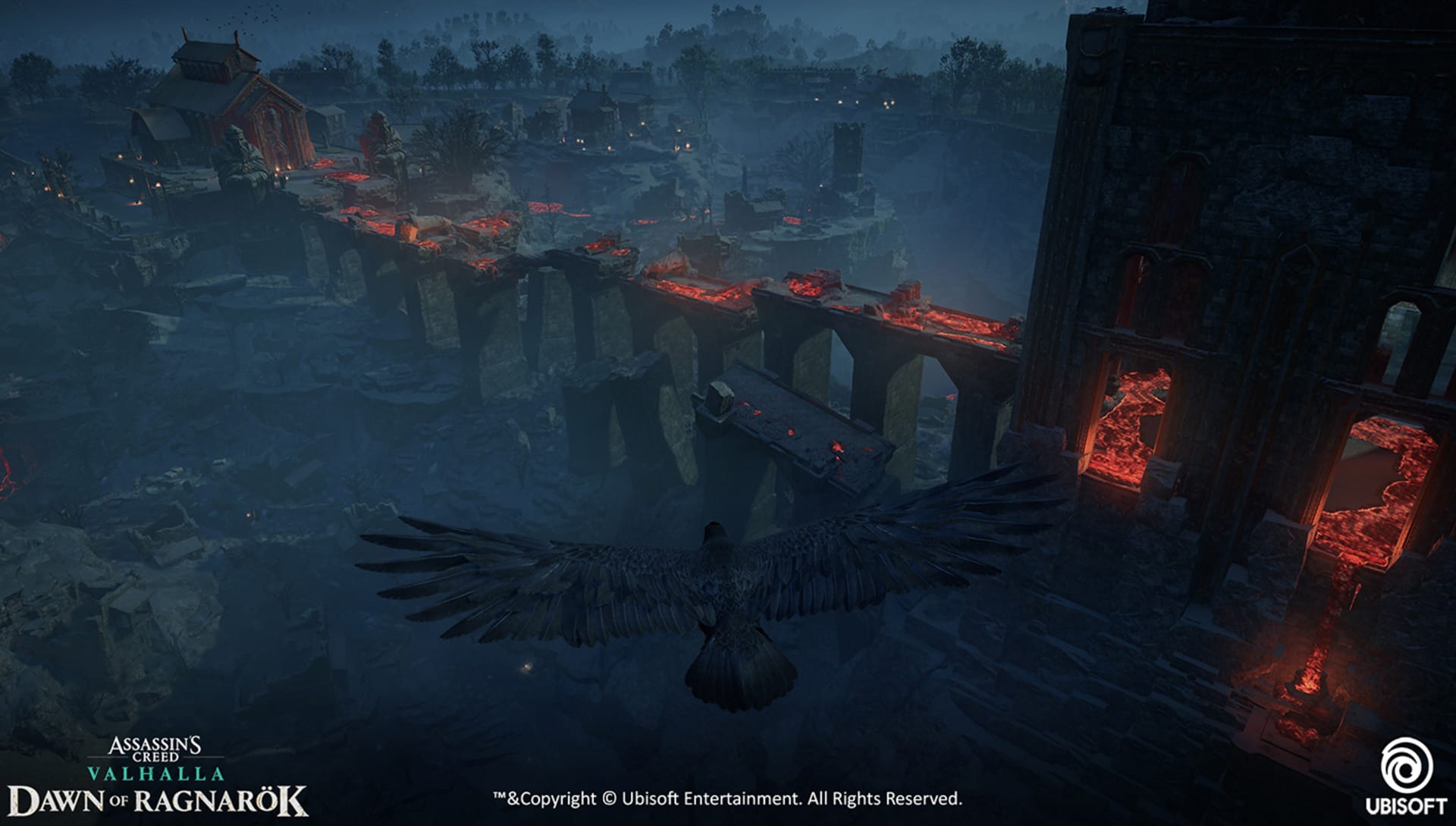 Apart from having strong knowledge of the latest industry-standard software, what skills do you think are vital for a 3D artist to stand out in 2022?
You need to experiment and try to come up with interesting ideas. It's good to have some experience outside of the computer world. You can try traditional drawing, sculpture, or woodcarving.
What does conceptual design mean to you? What approach do you take when starting the design of a new character or environment?

Conceptual design for me is the groundwork for every project. You have to do a lot of research and find references that are specific to your location and time period. You need to do sketches, mood boards, and a lot of prototypes.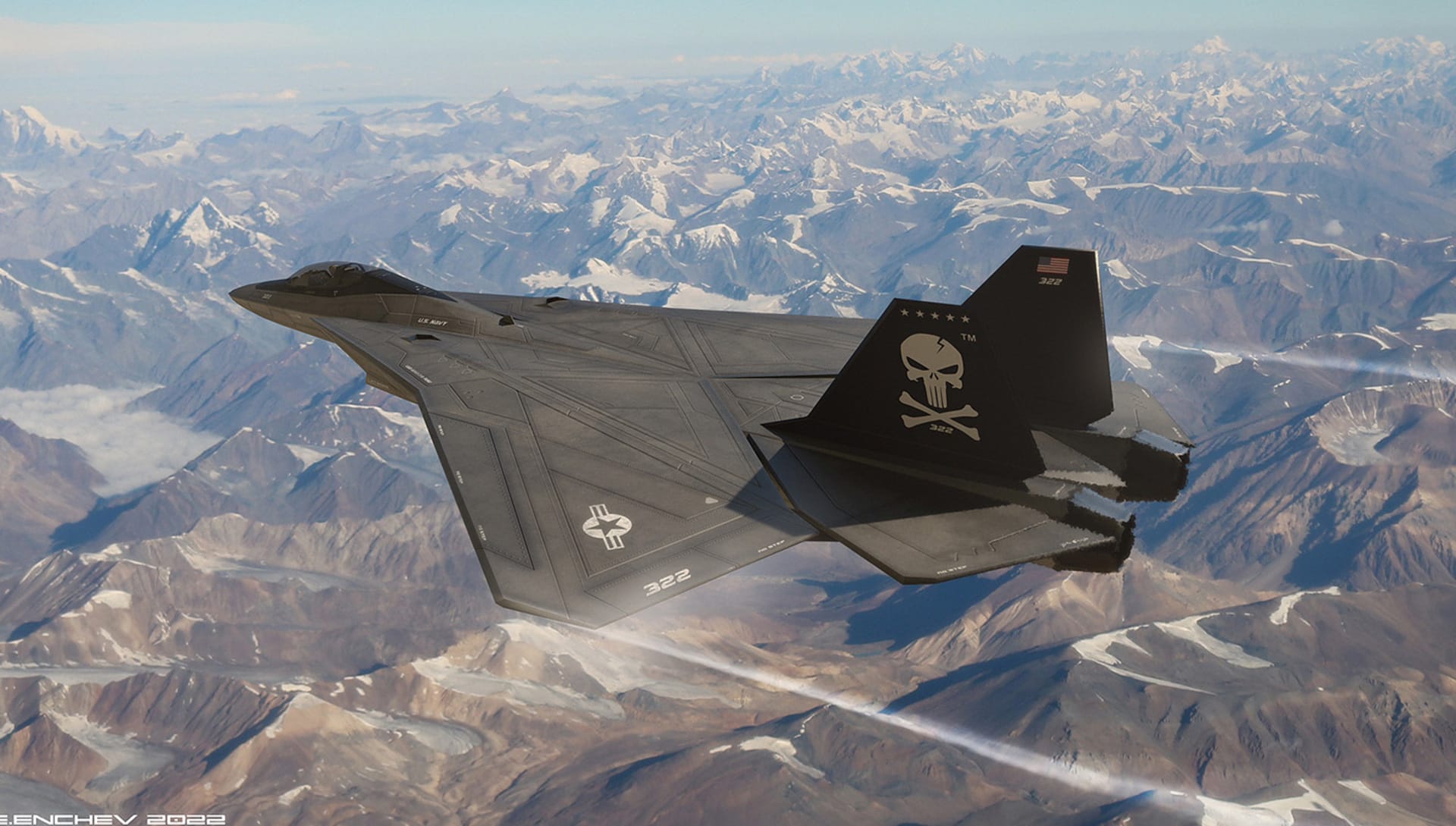 What design are you most proud of?
This is very hard to choose because I am doing a lot of different things, as you can see in my portfolio. If I have to pick one, it would probably be my retro sci-fi food truck.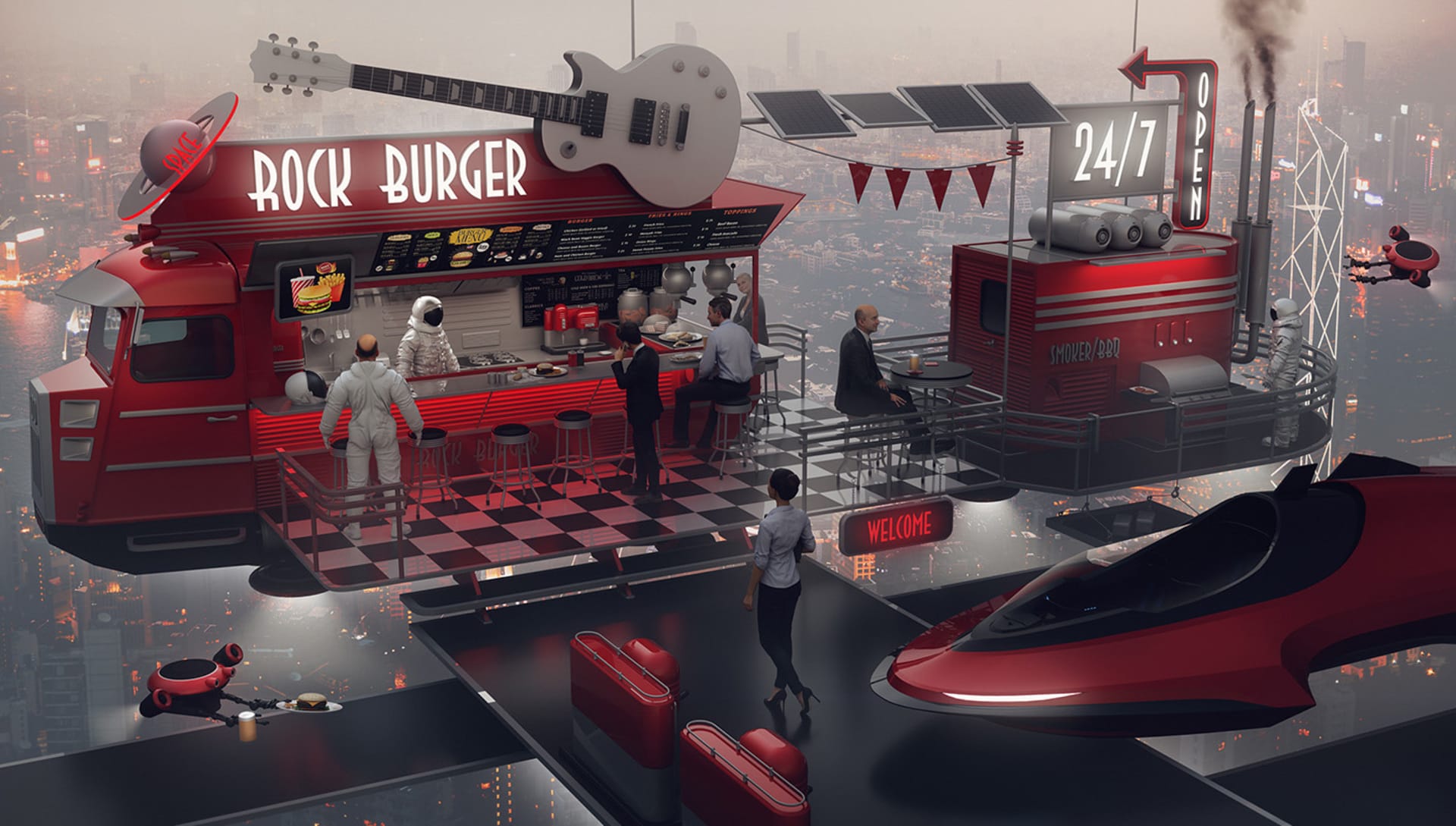 What is your favorite V-Ray for 3ds Max feature?
The V-Ray Denoiser and the option to render everything on separate passes.
Working in game design can be extremely demanding. Thankfully, there are more open discussions now on self-care and work-life balance. What steps do you take to prevent burnout?
When I start feeling down or burned out I love to go out and spend time with my friends. I also enjoy exploring different countries. I have traveled to 26 so far. I also think it's important to have a hobby that pulls you away from the computer. Mine is American-style BBQ. Finally, I work out.


What inspired the mobile home concept?
I have a baby girl and the inspiration for this design is the fairy tale about "Baba Yaga." I also like modern technology and reaching places that are hard to get to by car. My mobile vacation home combines all of those things and also makes you feel comfortable while you are traveling. The project ended up getting a hugely positive response on social media, and it was broadcast on Bulgarian television.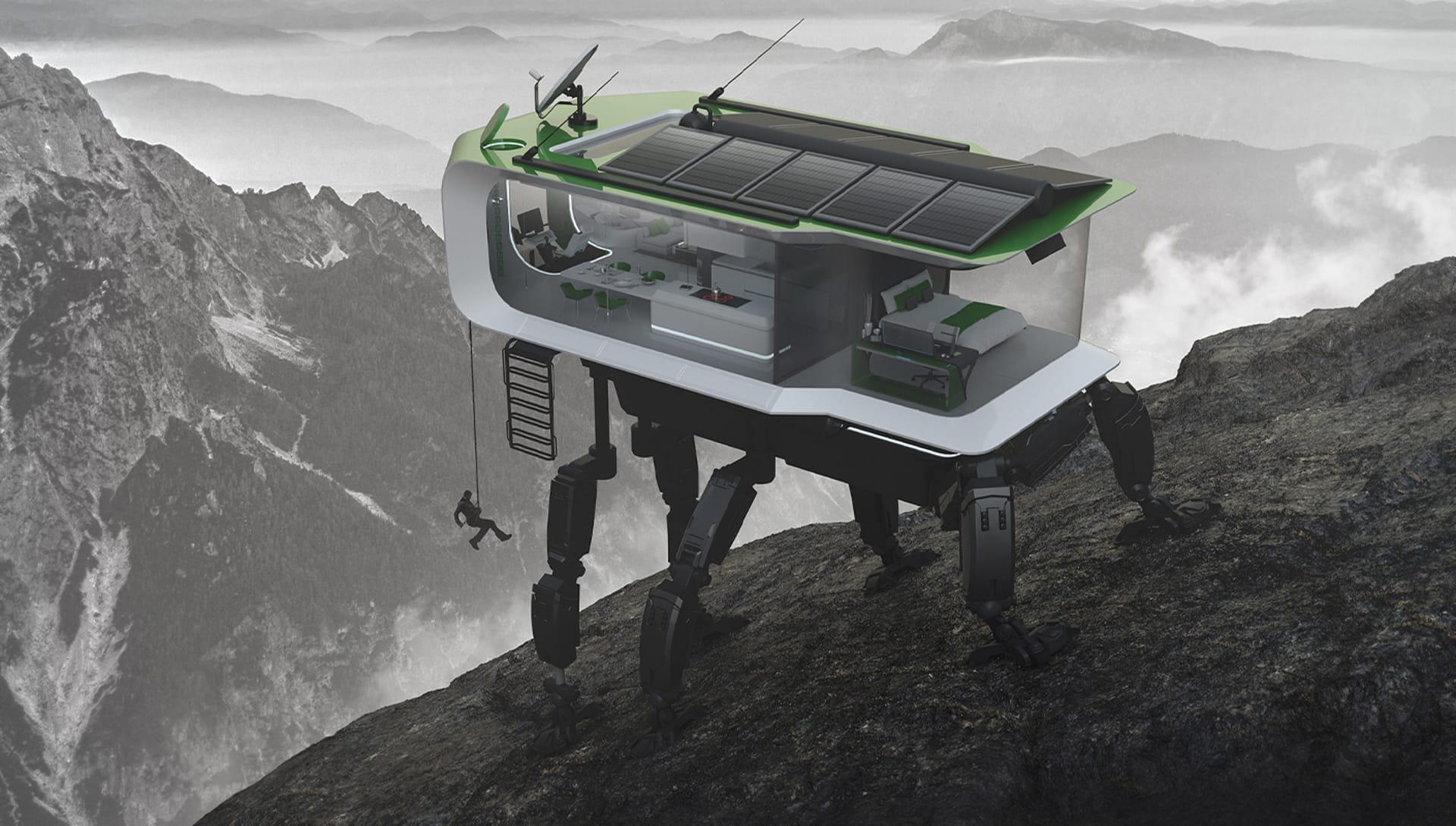 How would you measure success?
I try not to measure success. The important thing for me is to be happy and have fun while I am working on my designs. If you are getting paid for something that you enjoy, then you are successful.
Show us what you've got.
Share your best Chaos render and it may just get featured on our blog.