For everyone's health and safety, we've canceled Total Chaos 2020
More information
As the CG industry enters a new decade, we invite you to join us in Sofia this May for a celebration of the tech and people that will power tomorrow's visuals.


Now in its third year, Total Chaos is fast becoming an essential event for CG enthusiasts. From May 29 — 31, 2020, we'll take over Bulgaria's Sofia Tech Park for three days packed with insight, innovation and entertainment.

Total Chaos 2020 is going to be bigger and better than ever before. Just in case you're still on the fence about attending, we've compiled 10 very good reasons to join us in Sofia.
1. Say hello to our superstar presenters
We're busy arranging for some of the biggest names in VFX, arch-viz, art and design to speak at Total Chaos. We've already announced the first wave of speakers, including stars from Pixomondo, Kilograph, RealtimeUK, Framestore and many more.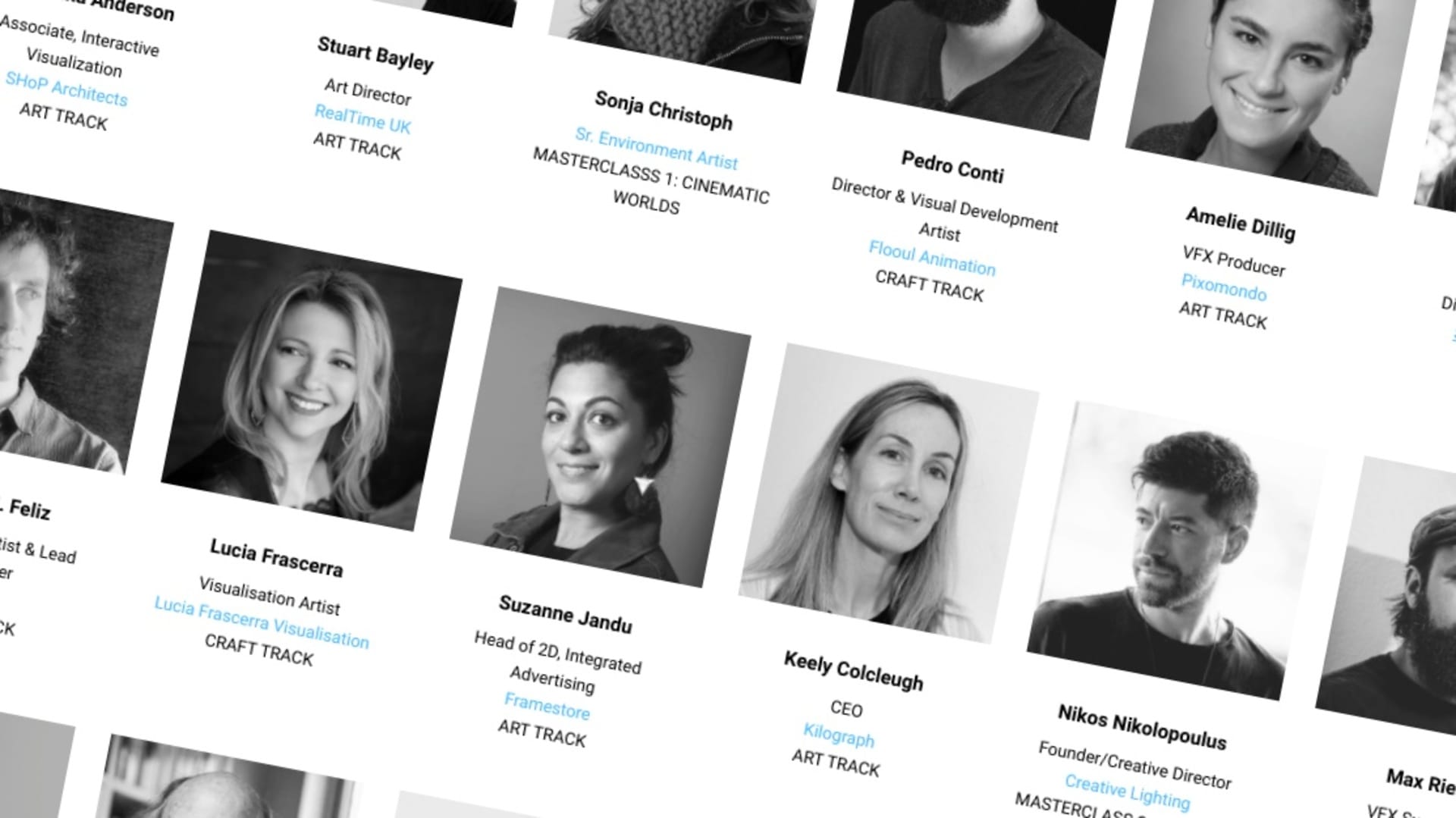 2. See your C++ heroes at the Code Track
We have something extra-special planned for this year's Total Chaos Code Track: A deep dive into the C++ programming language. We'll welcome C++ creator and developer Bjarne Stroustrup, as well as prominent community figures Chandler Carruth, Herb Sutter and Michael Wong, to give unprecedented insight into the past, present and future of the language which powers V-Ray and Corona.
If you're a code connoisseur, we offer a vastly discounted ticket that gives you access to just the Code Track. Find out more about the Code Track ticket >>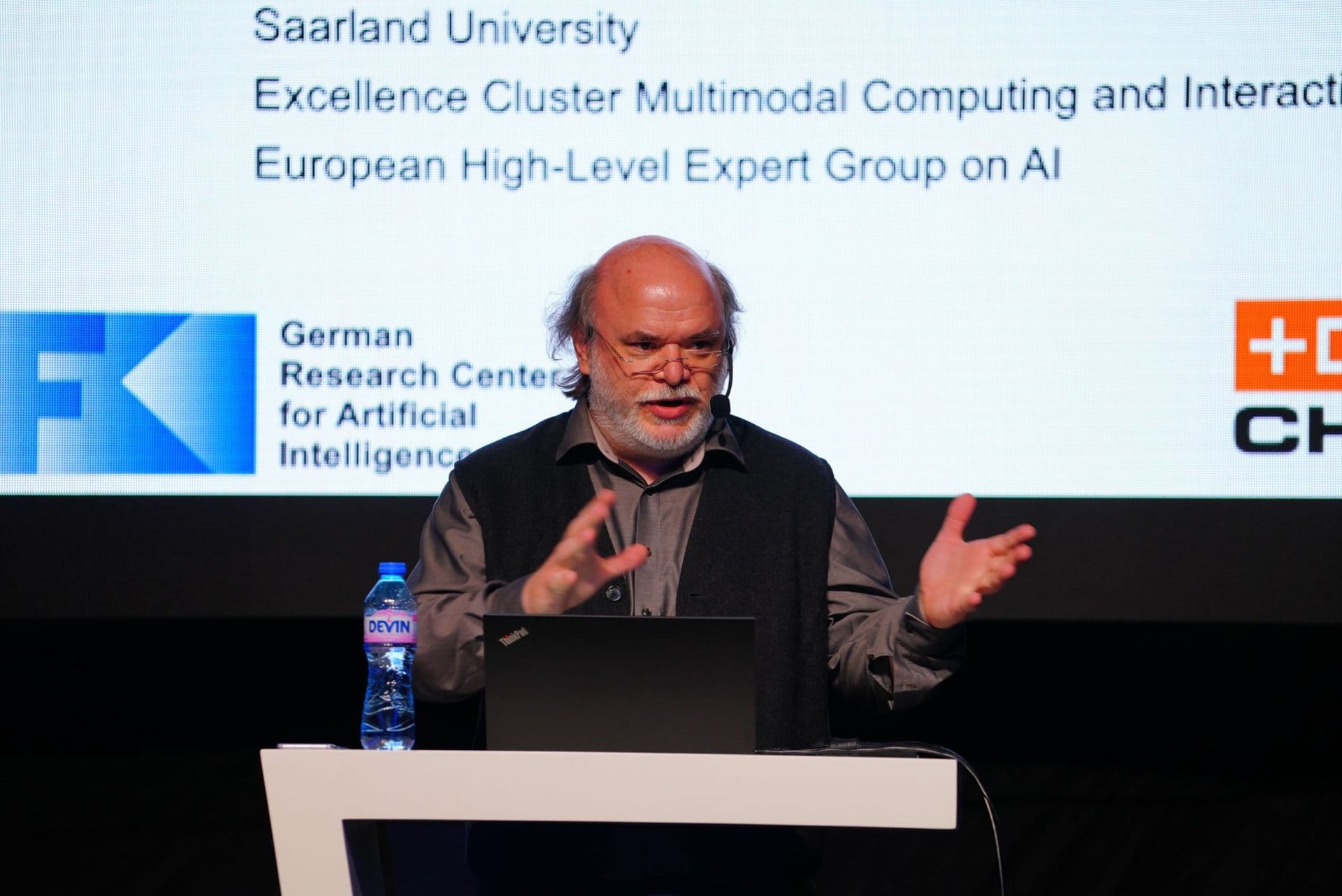 3. Learn from the best with Masterclasses
The first day of Total Chaos is a unique opportunity to go behind the scenes of some really cool projects from the people who made them. Three tracks cover disciplines including Cinematic Worlds, Creative Lighting and Advanced Photorealism, so you can discover the new techniques and workflows that will make your projects come to life.
Masterclass tickets give you access to your selected track plus the full conference, and new for 2020 is the Masterclass Superpass, which allows you to jump between tracks to your heart's content.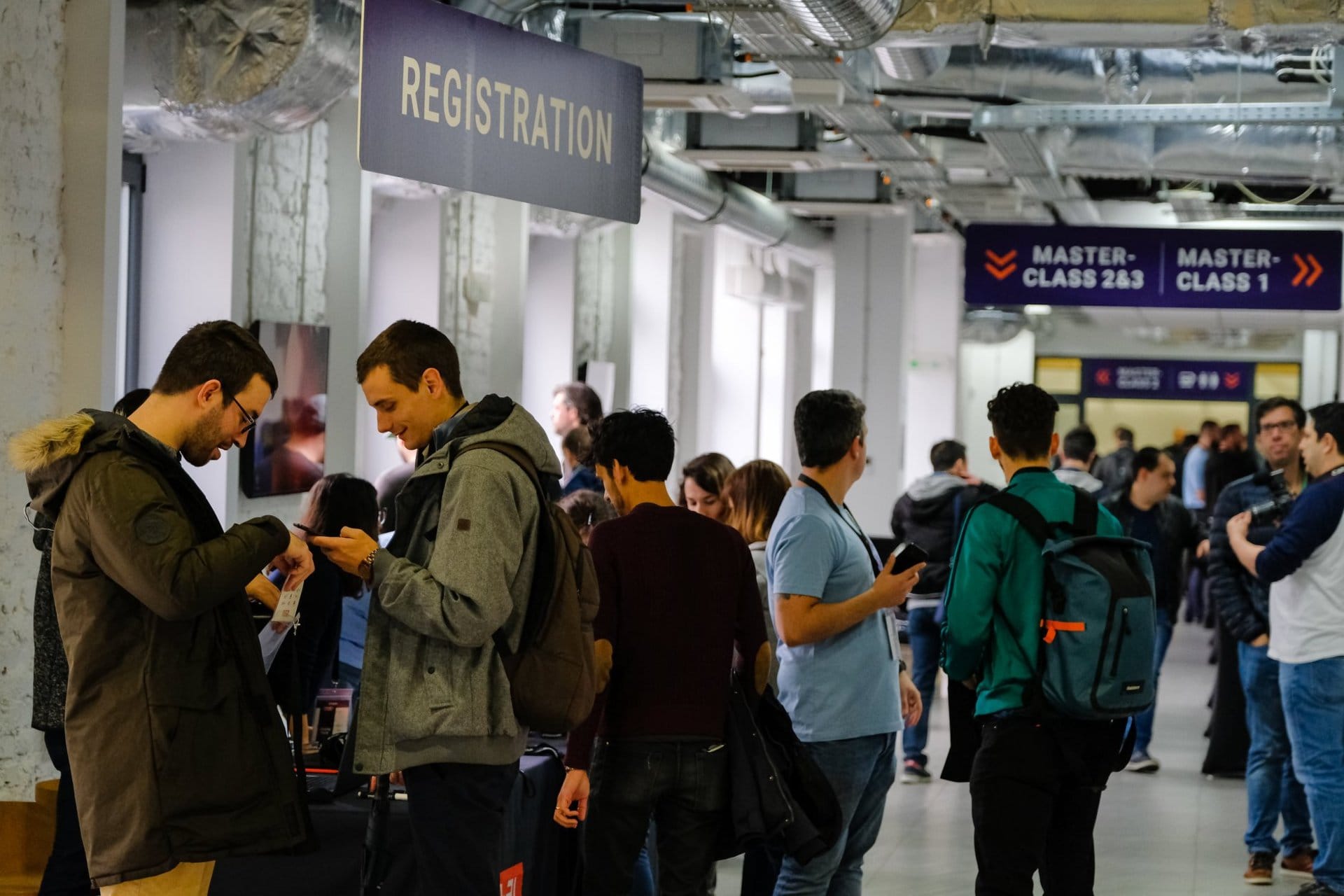 4. Network like a pro and meet new friends
Total Chaos is as much a networking event as it is a CG conference. With over 900 attendees, you're bound to bump into someone with similar interests and they might even open doors for you — both literally and figuratively.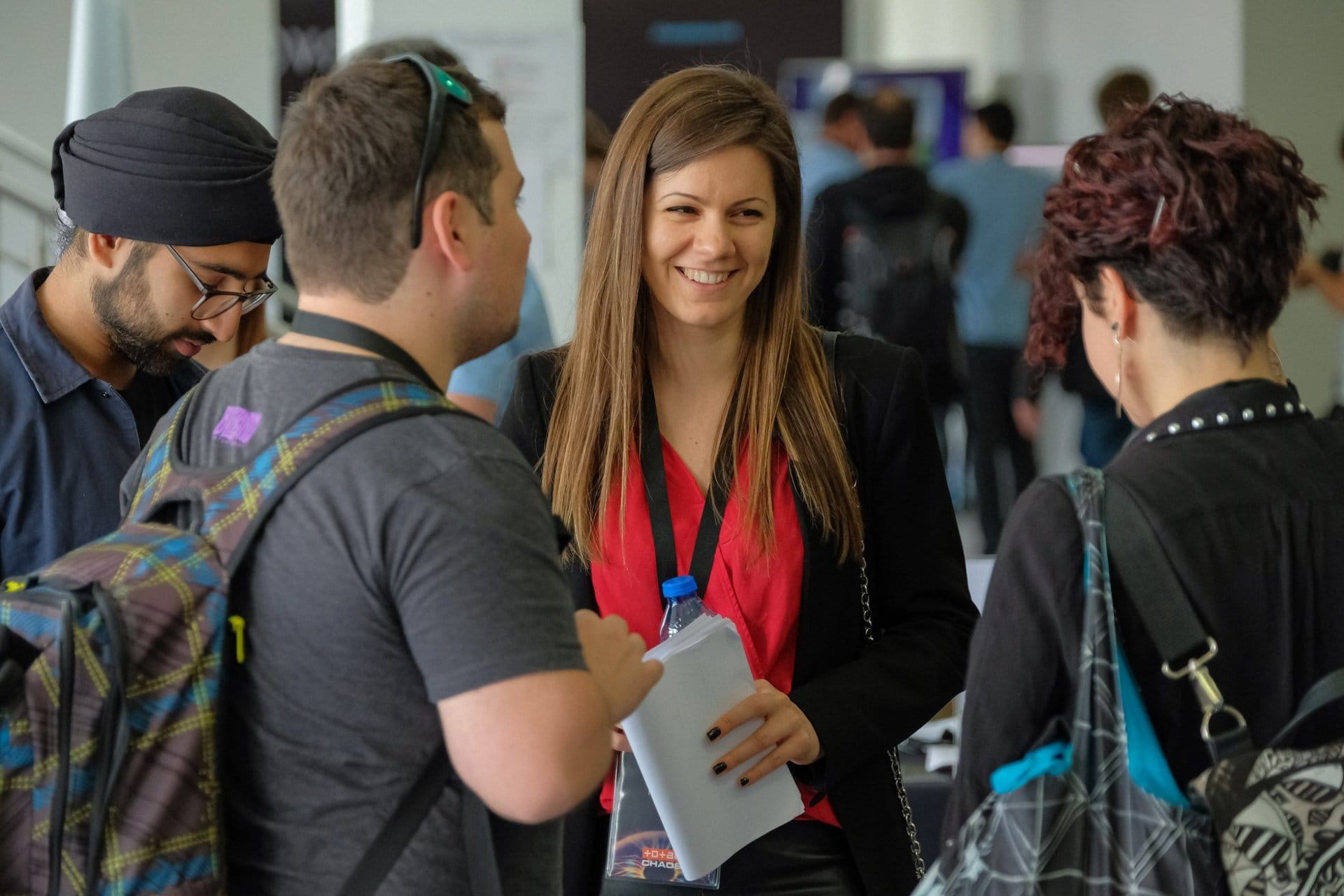 5. Explore Sofia
Bulgaria's capital city has a fascinating history and a vibrant modern culture. When you aren't discovering cutting-edge tech at Total Chaos, you can check out city tours, great shops, lively bars and top-notch restaurants. Nazdrave! (That's Bulgarian for "cheers!")
6. It's Totally Chaos
Ever wanted to meet the people behind your favorite software? At Total Chaos, you can! V-Ray and Corona's developers will demonstrate new and planned features before they're publicly announced, and you'll have the chance to pick brains and get answers to burning questions.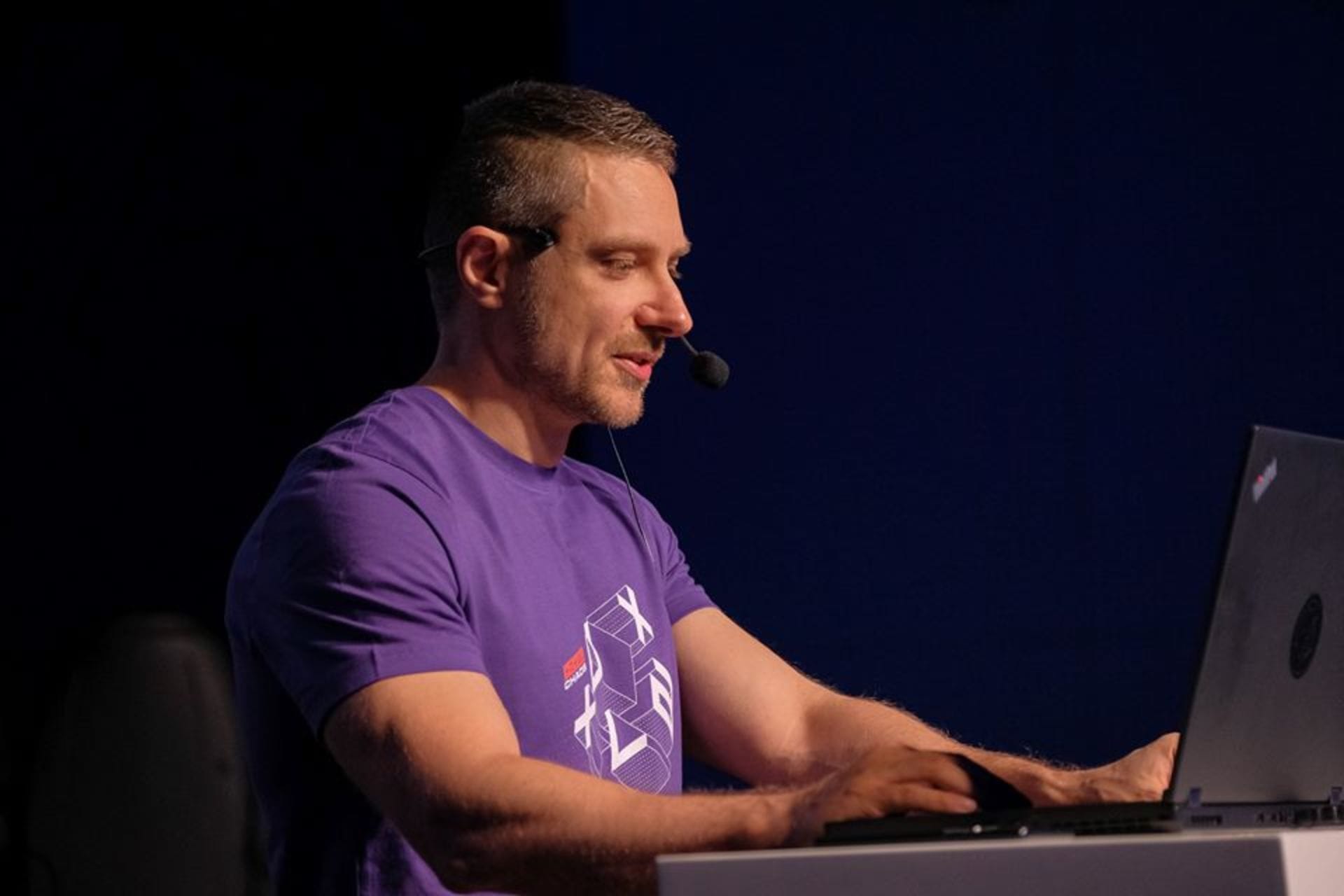 8. Go beyond Chaos
OK, so it's not totally Chaos — the conference is fast becoming a place for partners and sponsors to demonstrate products and projects. Last year, we were joined by gaming companies Ubisoft and Creative Assembly, as well as the people behind SketchUp, Forest Pack and Cinema4D, and many more.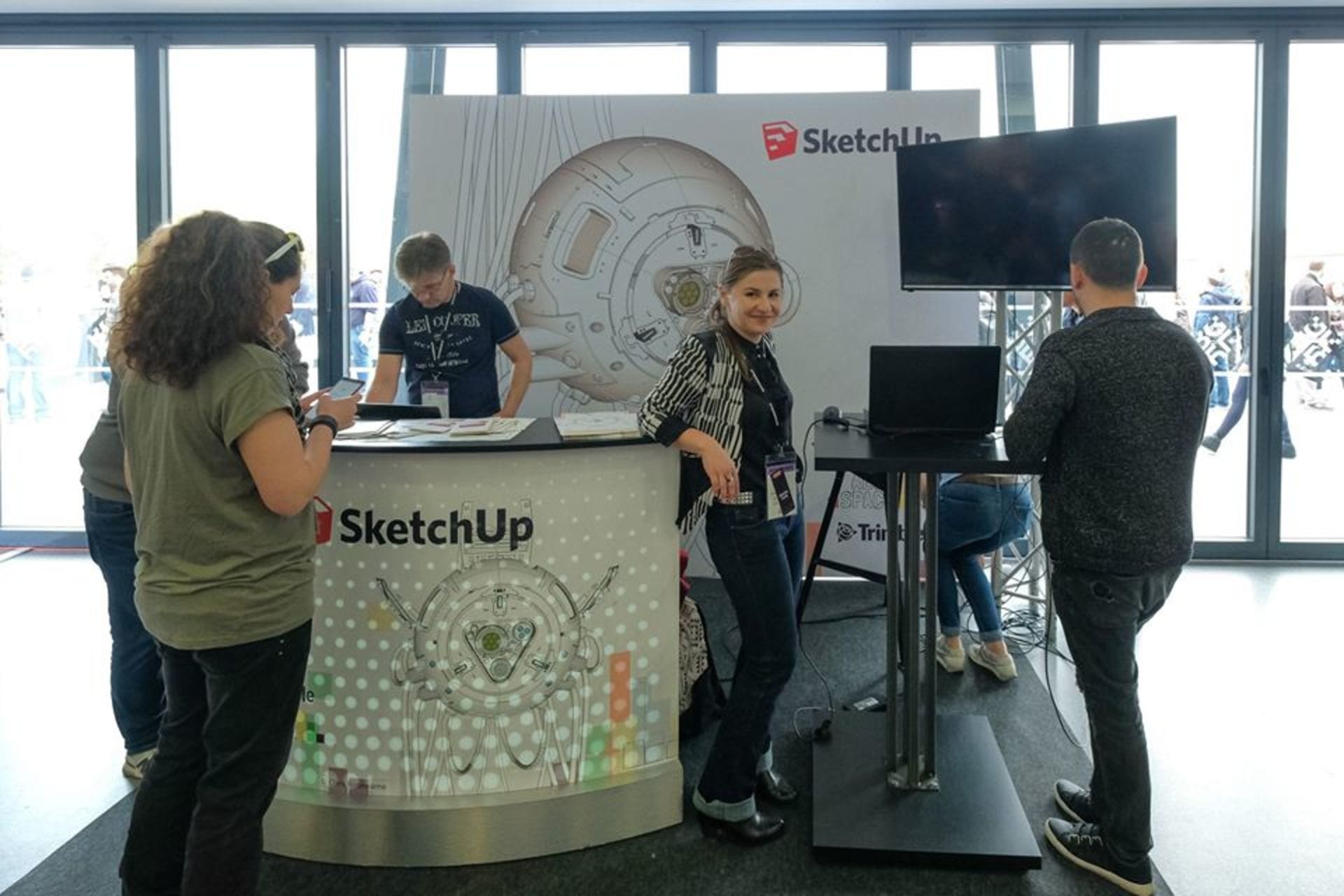 8. Become a certified pro
On the evening of May 29, after the Masterclasses, we'll host V-Ray Certified Professional (VCP) exam sessions. These are a perfect opportunity for you to demonstrate your V-Ray knowledge and boost your resume — and you'll get an impressive certificate at the end.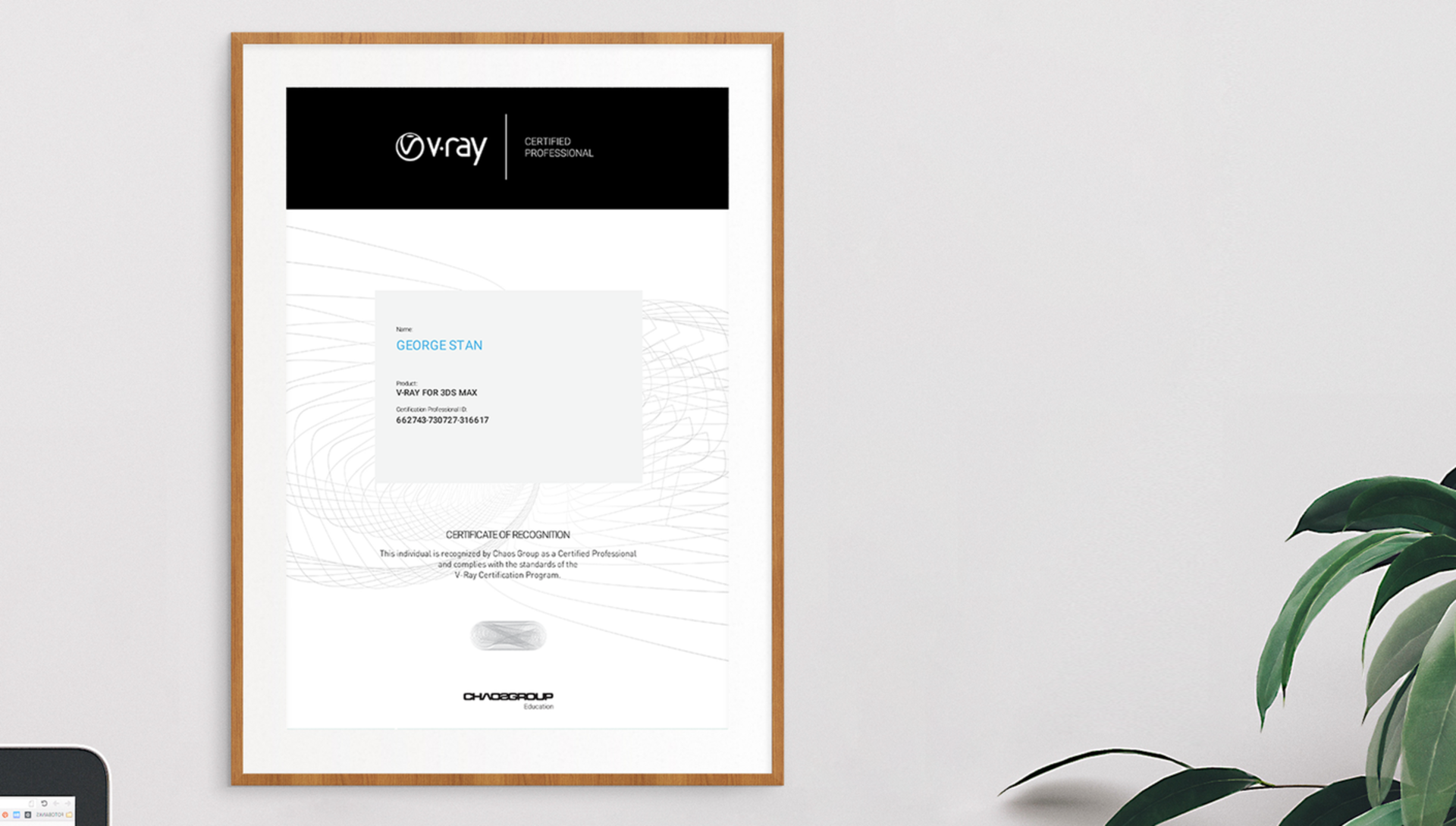 9. It's a student's paradise
Want your career to hit the ground running? At Total Chaos, students can discover working practices and techniques from the very best in the industry across many fields including VFX and architecture. There are also priceless opportunities to network with professionals and glean tips on how to thrive in the CG world.