Ready to render? In this article, CG expert Ricardo Eloy discusses everything you need to consider when choosing a render engine for arch viz, VFX, and design.
We've all been there: you have this crazy great idea for an image or animation, start designing it in your mind, envision it with every tiny detail, and fire up your favorite 3D app.
After a lot of work, it's finally time to render. Then, a question comes out of nowhere: Is this the right render engine for the job? Will it be up to the task of rendering this masterpiece of mine? Or will it tragically hold me back?
Well, young padawan, we feel you.
Hitting the "render" button is a magical moment when a single command starts a complicated process of calculations that will finally unveil your work. You need an engine that will bring a few things to the field:

1. Availability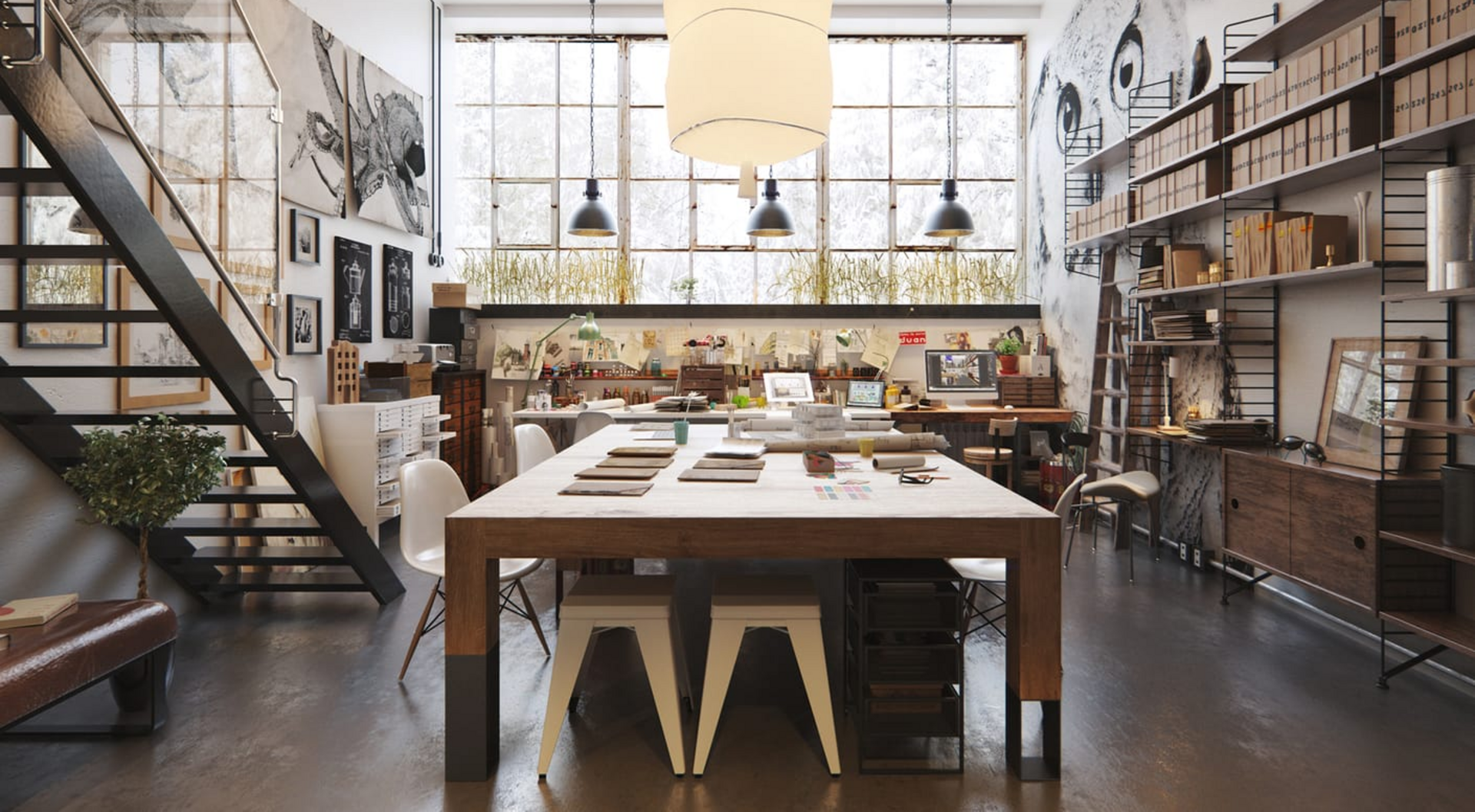 You'll probably use a specific 3D application depending on the industry field you're in. For example, if you work with architectural design, chances are you use Autodesk Revit, Rhino, or SketchUp. On the other hand, if you're in architectural visualization, 3ds Max is probably your thing. If you work with VFX or animation, you'll probably use Cinema 4D, Maya, Houdini…
So, the first question you have to answer is whether a rendering engine option is available for your preferred software.
Some rendering software is only available to a handful of applications. And that can be particularly tricky because some applications have limitations when it comes to modeling, for example. That's why it's important to choose a render engine that is available for all the applications you intend to use, so you are free to use whichever one (or ones!) suits you best.
2. Reliability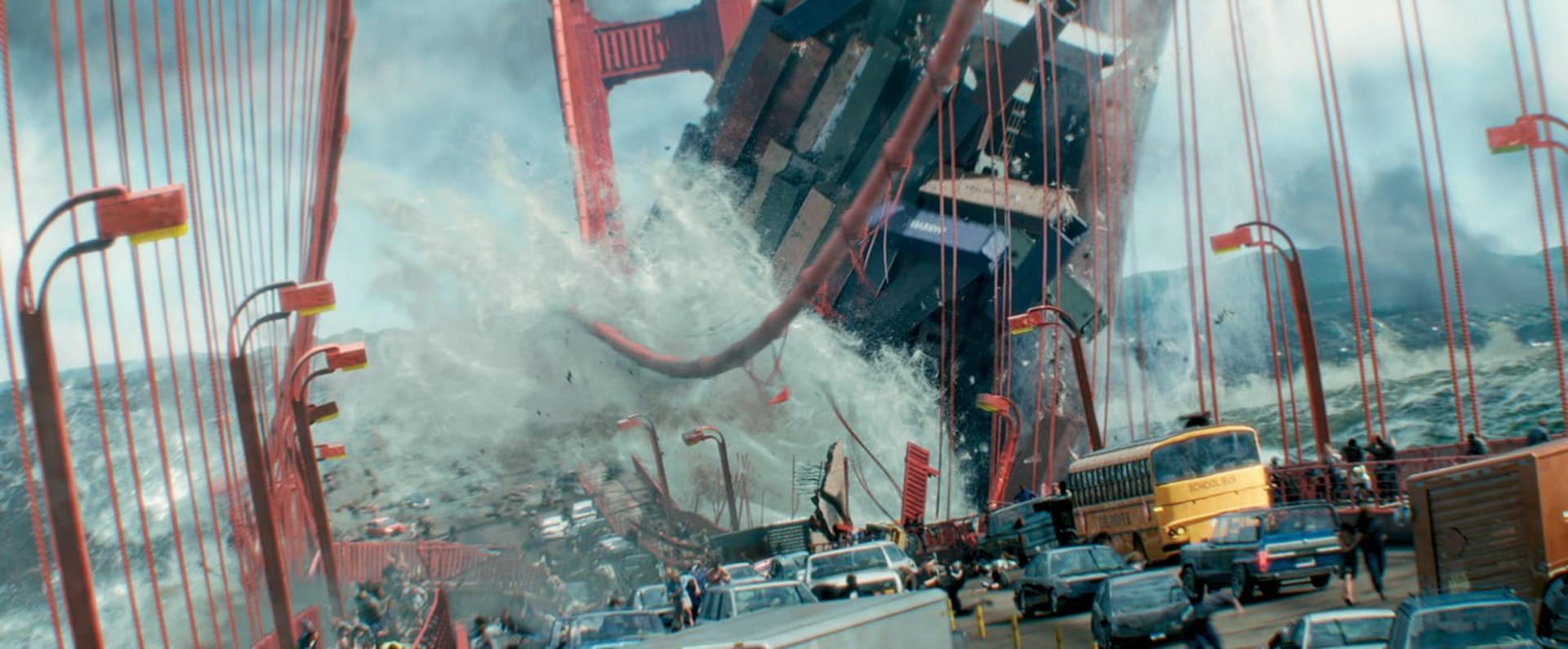 Your render engine will gather all the information you created so far and turn it into a single image (be it a still or a frame from an animation). That means your engine has to be reliable, so you know that it will work every time. It should be designed from the ground up to handle your biggest, most complicated projects, no matter how heavy your scene is or how crazy it might look. After all, the last thing you want holding you back is your software.
3. Flexibility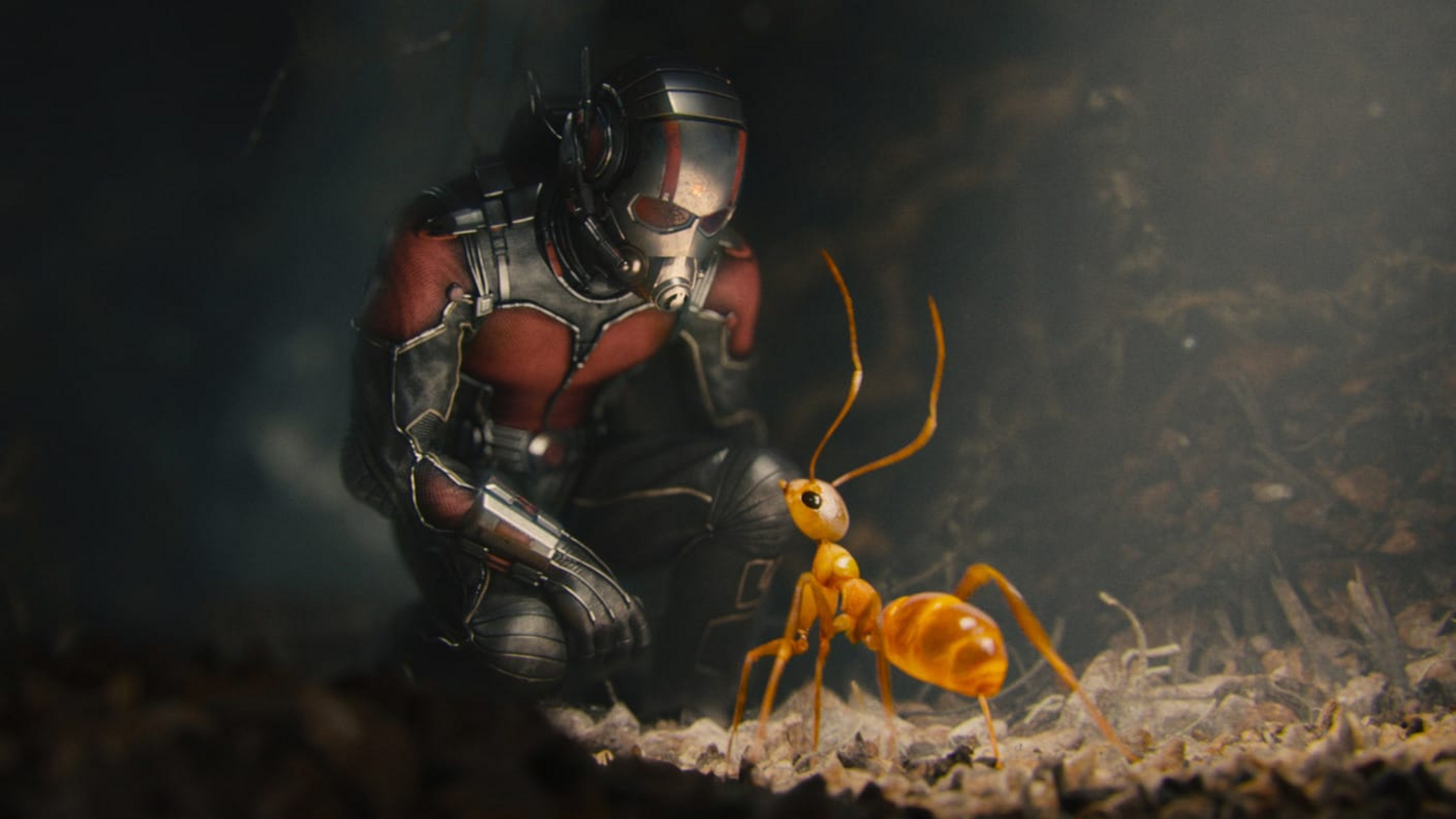 Different crafts have different needs, so your render engine must be able to do… Well… Everything!
Arch viz scenes, for example, are often enormous, featuring some billions of polygons necessary for detailed buildings and individual vegetation used in the entourage.
VFX, on the other hand, needs a constant flow of information between the software in the pipeline, with scenes going from 3ds Max to Maya and back, not to mention particles, fire effects, smoke, liquids…
Flexibility is key. Your render engine must be capable of rendering whatever you have in mind and fit into your pipeline as seamlessly as possible.
4. Realism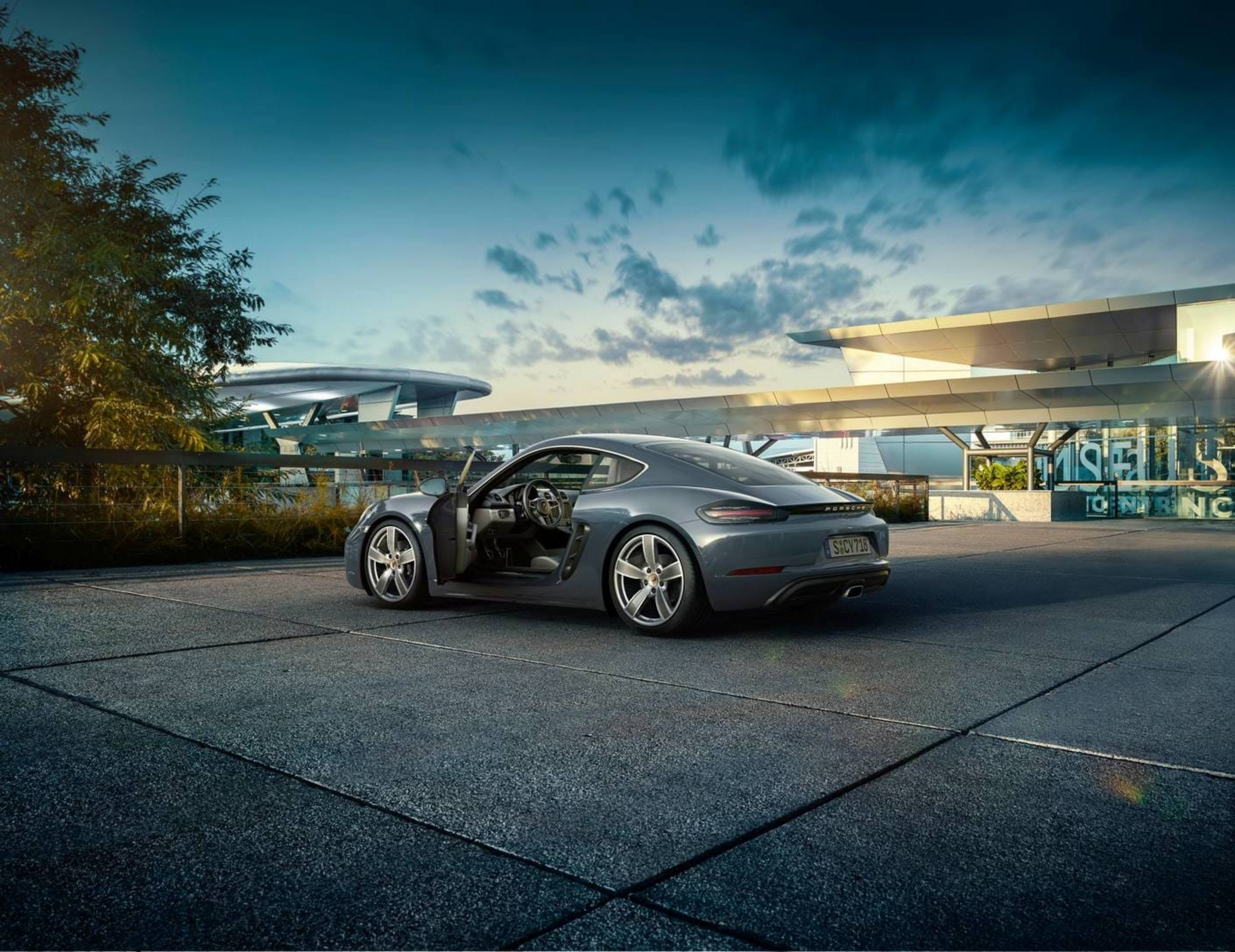 Today, chances are that you and your client are looking for photorealism. Of course, that's easier said than done, but what is photorealism, anyway?
Simply put, photorealism is how close to the real world an image is. The viewer has to believe that the subject exists somewhere in the real world — whether it's a cozy house or a crazy alien. In order to achieve this level of realism, your render engine must be able to calculate real-world lighting with accurate light bounces, reflections, and refractions. Also, the materials must obey real-world physics in order to look right in any situation.
If you work in design visualization, this realism can even become a critical part of the prototyping of real-world items before they're manufactured. With the right product rendering software, you can get a good idea of how a design will look and respond to light.
5. Ease of use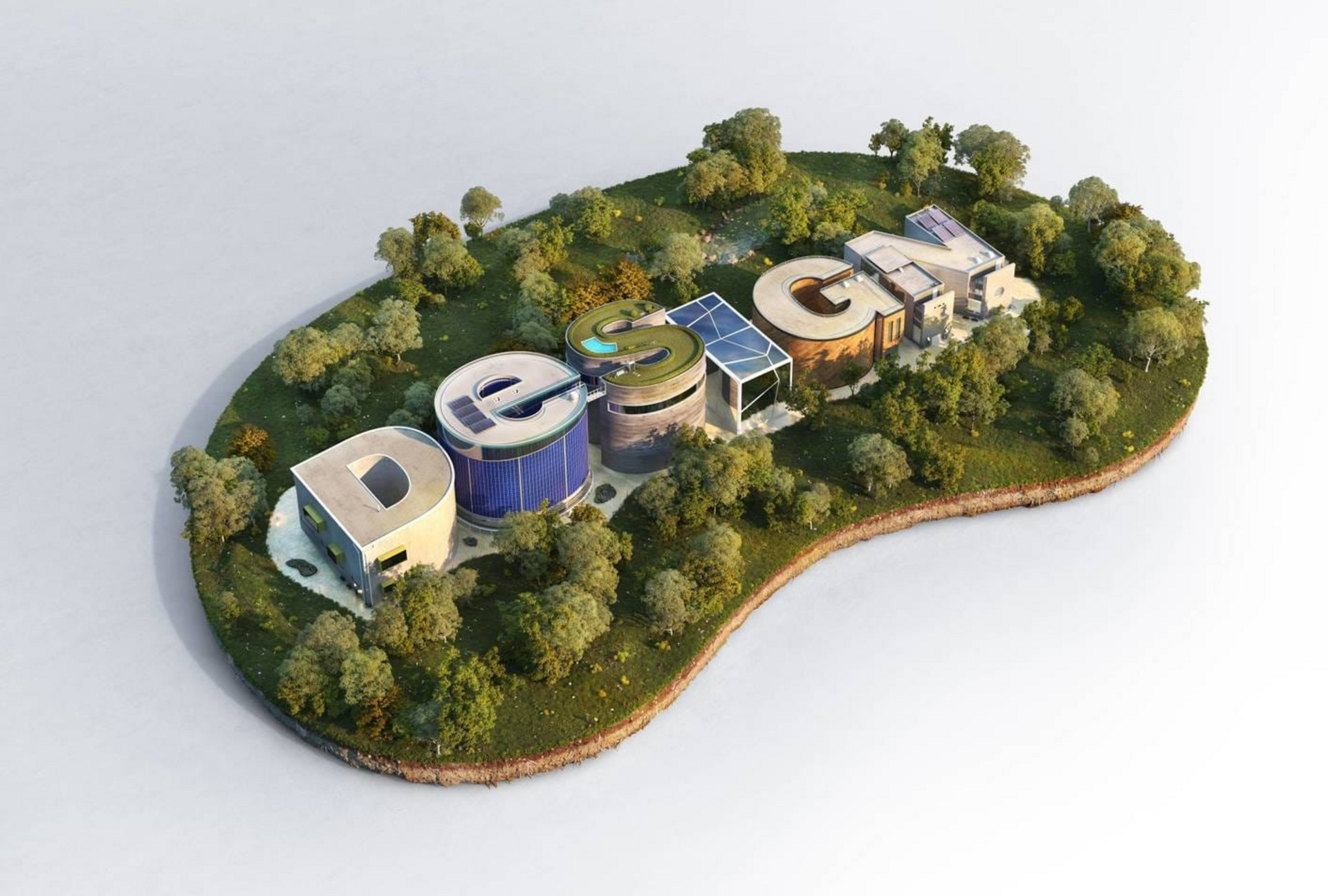 As we said at the beginning of this article, the most important thing here is your idea. You won't want to spend time waiting or trying to figure out how to do something and spend countless hours trying on it. We all want our render engine to be easy to learn and use, without compromising its power. The more time you spend being creative, not waiting, the better!

6. Speed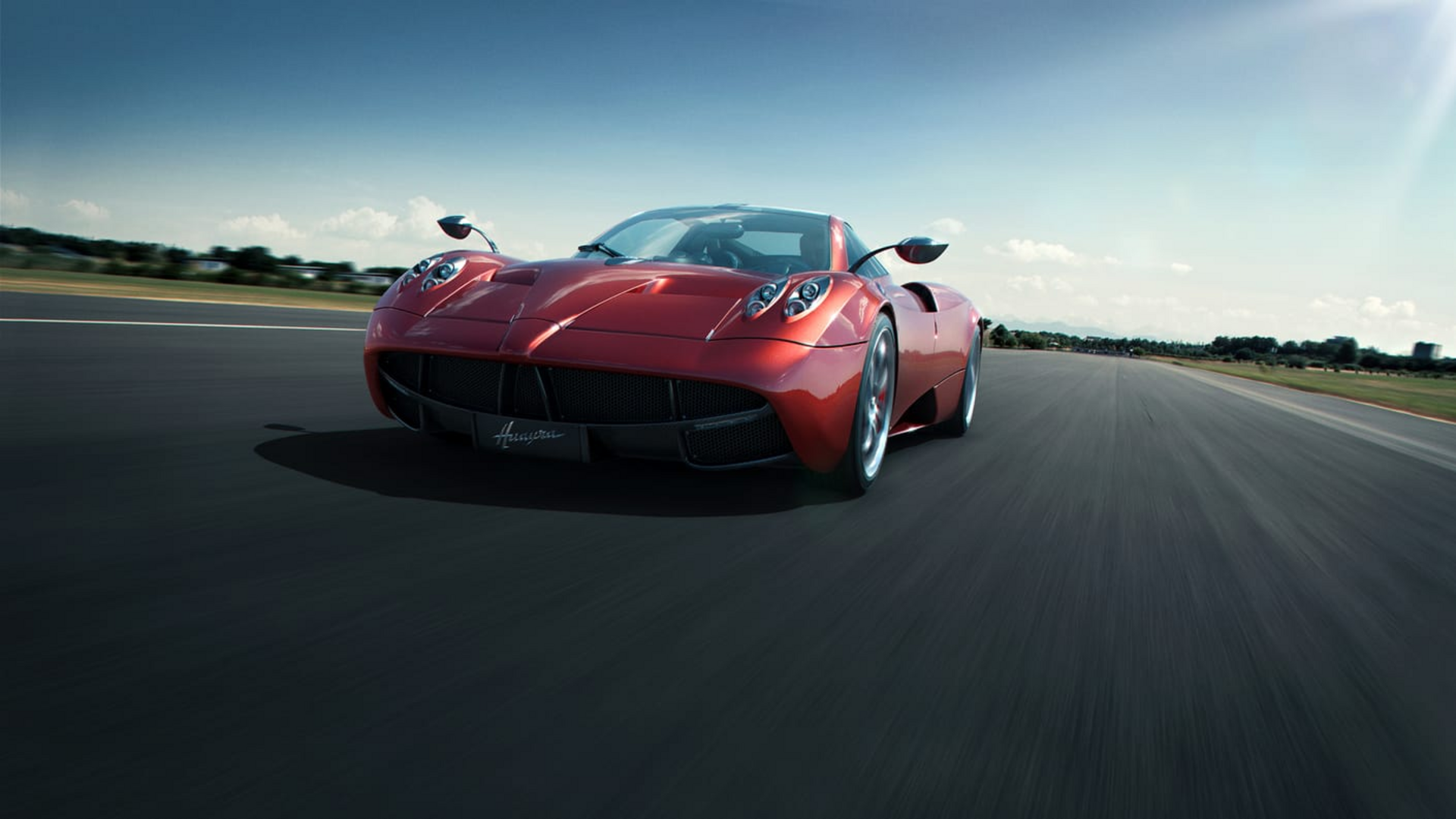 If creativity is your craft, then your render engine must be real fast. Spending time waiting for a render to finish instead of pushing the limits of your creativity doesn't sound smart, right?
That's why taking advantage of all available hardware can be the difference between a good result and a great result. Your 3D rendering software must be capable of leveraging both CPU and GPU, and use all available machines in your network so you get the most of your hardware and work as fast as possible.
7. Price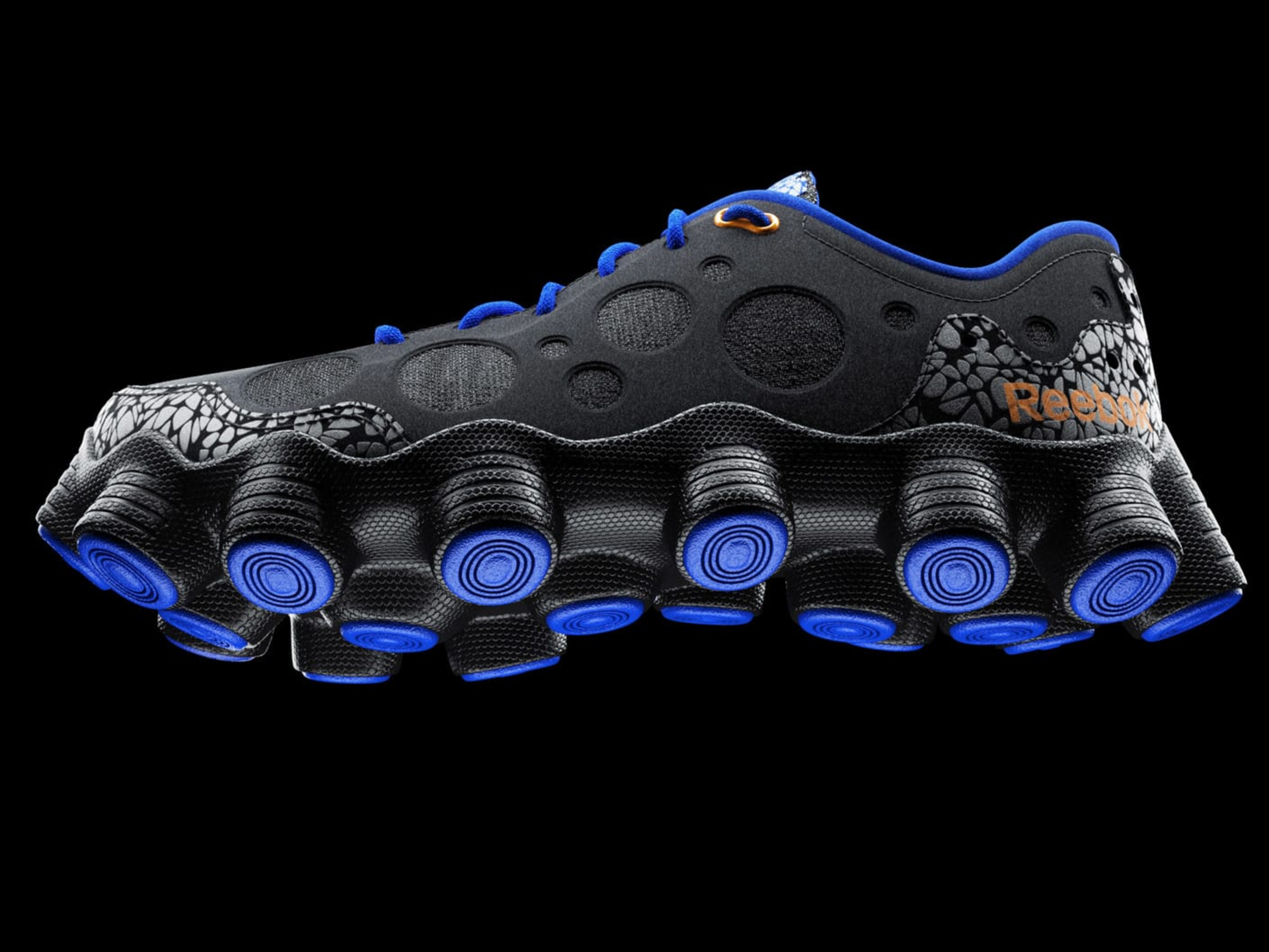 It's all fun and games until we start talking about money, huh? Let's face it: the price is a big part of why you might choose this or that render engine, besides all the technical aspects we mentioned. There are a plethora of options available, so the best render engine must hit that sweet spot between price and power, being both affordable and capable of doing what you need it to do without compromises.
So…?
If you've come this far, you're probably thinking that a render engine that checks all the boxes simply doesn't exist. It's a lot to fulfill. But worry not: it does exist.
V-Ray 3D rendering software is available for most applications, including Revit, SketchUp, 3ds Max, Maya, Cinema 4D, Rhino, Houdini, Unreal, Nuke… that's quite a list! That means you can keep working with your favorite application and V-Ray will integrate seamlessly into it, not getting in the way of your productivity.
That's not all. If at a certain point, you need to switch applications (for example, you start your design in SketchUp and want to move it to 3ds Max), V-Ray is consistent between apps so you can start your design where and how you see fit and move it wherever you want. And the best part is that you don't need to worry about licenses: the V-Ray Collection features V-Ray versions for all major modeling software, as well as Chaos Phoenix, Chaos Vantage, Chaos Scans, Chaos Cloud credits, and Chaos Player.
Combine this with V-Ray's astounding reliability and ability to handle huge scenes without breaking a sweat, and you'll find a render engine that studios and professionals everywhere rely on to createworld-class architectural designs and state-of-the-art animation and VFX for film and TV.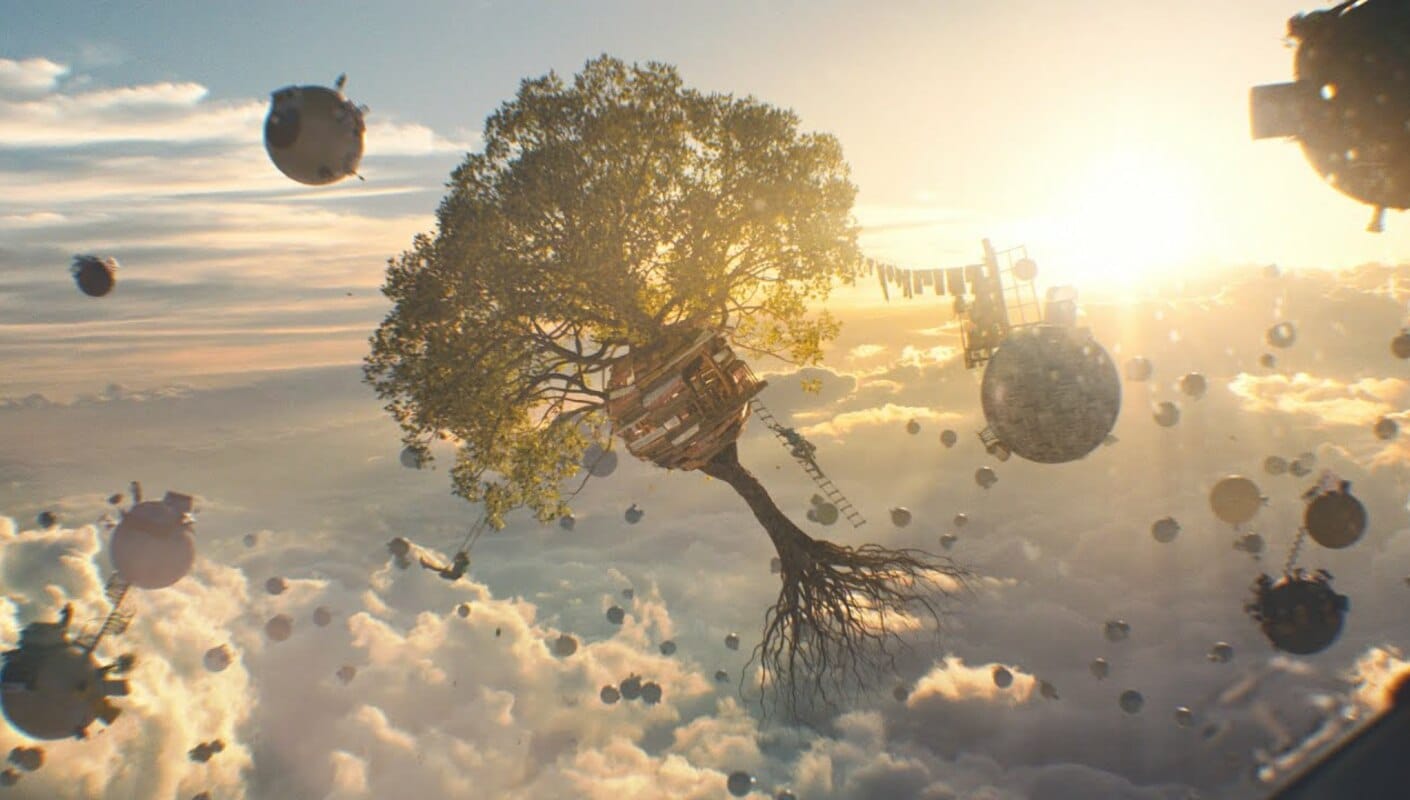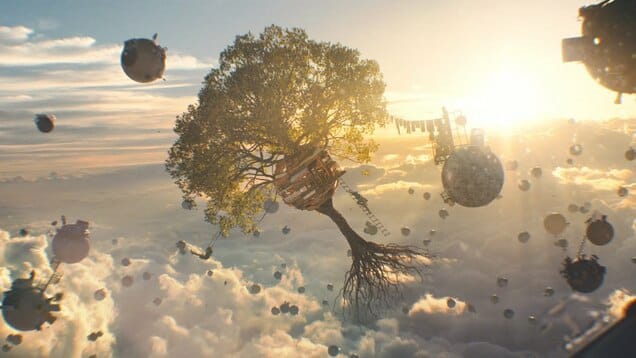 Need your image to be as real as it gets? V-Ray features physically accurate materials and lighting that make your scenes look just like a real photograph.
When it comes to speed, V-Ray can take advantage of all available hardware. You can make use of both CPU and GPU rendering.
And, with V-Ray's interactive production renderer (IPR) and its game-engine-based V-Ray Vision (available in selected applications), you get to see any changes made to your design in real-time, with high frame rates, making the whole creative process even faster and more accurate.
Finally, such a complete renderer must cost a fortune, right? Fortunately, V-Ray is also a great deal!
Chaos' pricing model makes high-quality renderings affordable, with lots of options to choose from. From monthly and annual plans to perpetual licenses, you have the freedom to choose which model works best for you according to your needs.
V-Ray even has student licenses for a special price so you can start your career on the right foot
Still not sure if V-Ray is for you? Why not see for yourself? You can download a free 30-day trial, complete with technical support, right now!
Begin your 3D rendering journey.
Try V-Ray free for 30 days.