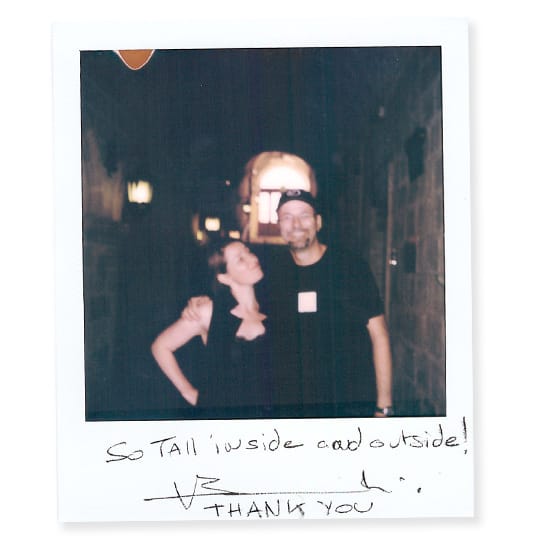 Virginie Bourdin's astonishing career whisked her from a small town in France to art director on blockbusters including X-Men: Days of Future Past, Harry Potter movies, and the upcoming Captain Marvel. In this podcast, recorded at the THU festival, Virginie explains how she's become one of the most sought-after art directors in the VFX industry.
Virginie talks about her work on the otherworldly villains of Wrath of the Titans and Edge of Tomorrow, how she uses mood boards and the importance of keeping everything loose and fluid. She goes into detail on her French origins and the reasons behind its supercritical national stereotypes.
Virginie is a tour de force, and you'll come away from this podcast with lots of inspiration on how to generate great ideas.
Links:
Virginie Bourdin's website >
Virginie Bourdin's THU profile >
Virginie Bourdin's IMDB >