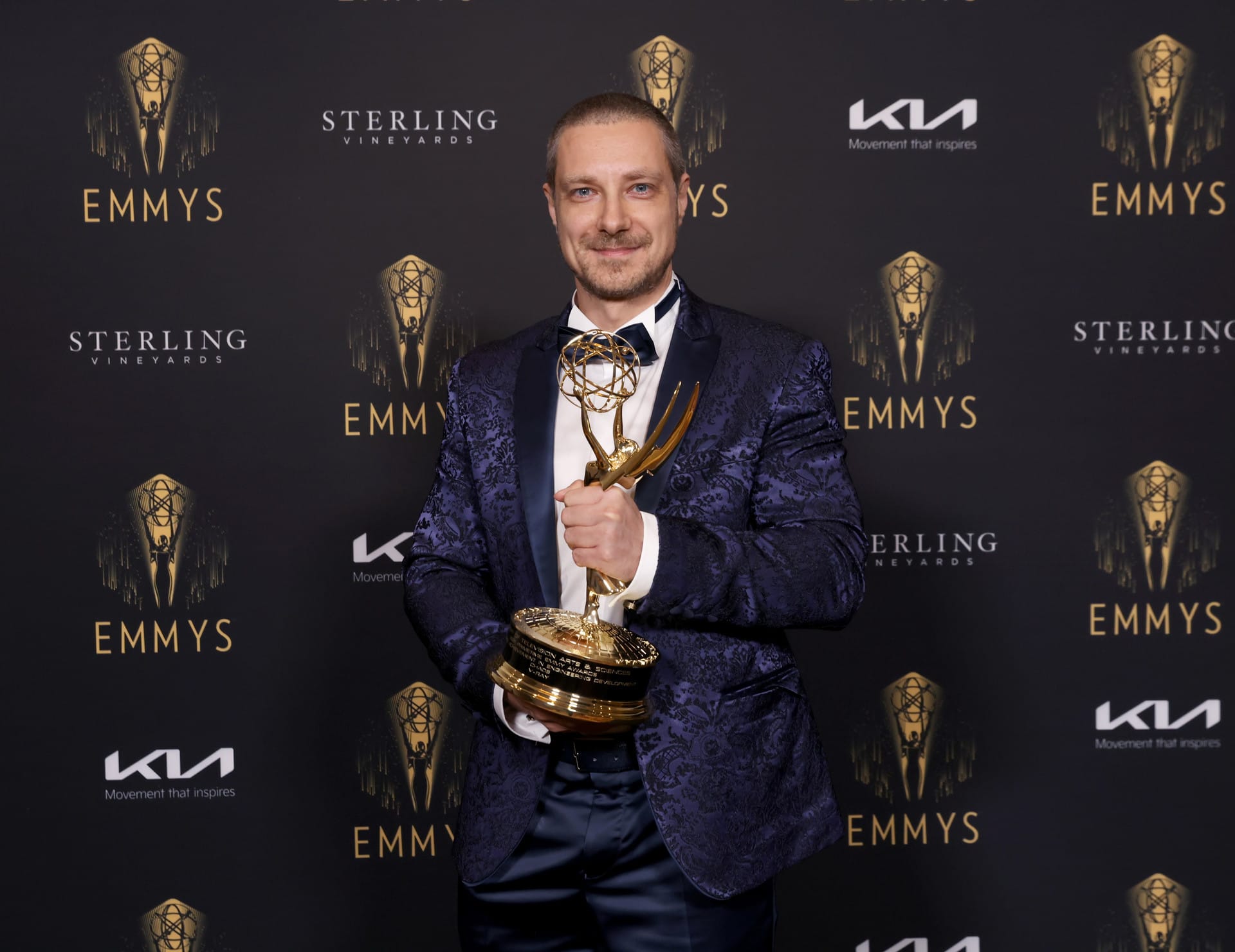 Chaos collects Emmy Award.
We've won! Chaos is proud to announce that V-Ray, our photorealistic renderer, is among the winners of the 73rd Engineering Emmy Awards. Founder and CTO Vladimir "Vlado" Koylazov attended the ceremony in person at the JW Marriott Hotel, Los Angeles, with members of Chaos' US team.
Used on hundreds of shows since 2003, including Game of Thrones, Stranger Things and Star Trek: Discovery, V-Ray is optimized to handle large production scenes. V-Ray is used to render digital environments, digidoubles, creatures, vehicles and more in a highly efficient way, helping it take hold at prestigious studios like Digital Domain, Zoic Studios, Scanline VFX, FuseFX, Mackevision, and more.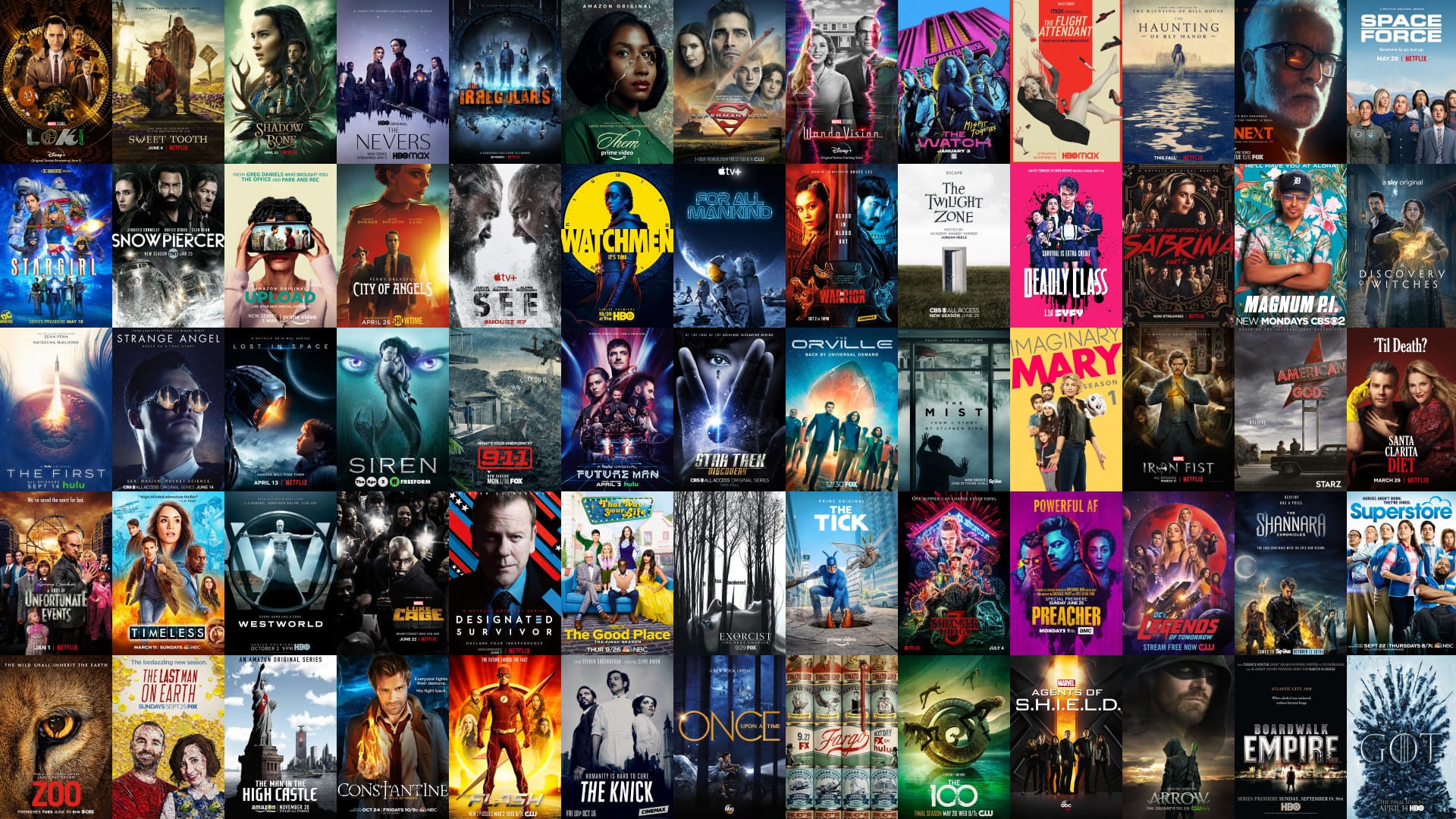 "We are very honored by this award, and are happy to have played even a small part in helping artists achieve their visions. It feels like every year we see something new and exciting happening in episodics, which gives our team the inspiration we need to push the software even more," said Vlado. "I am thankful for all the studios that have made V-Ray a part of their pipeline, and all the developers who work hard behind the scenes to make it even better. There's more to come."
It's not the first trophy on Chaos' shelf. In 2017, we were honored with an Academy Award, and we picked up 2021's "Company of the Year" at the Forbes Business Awards.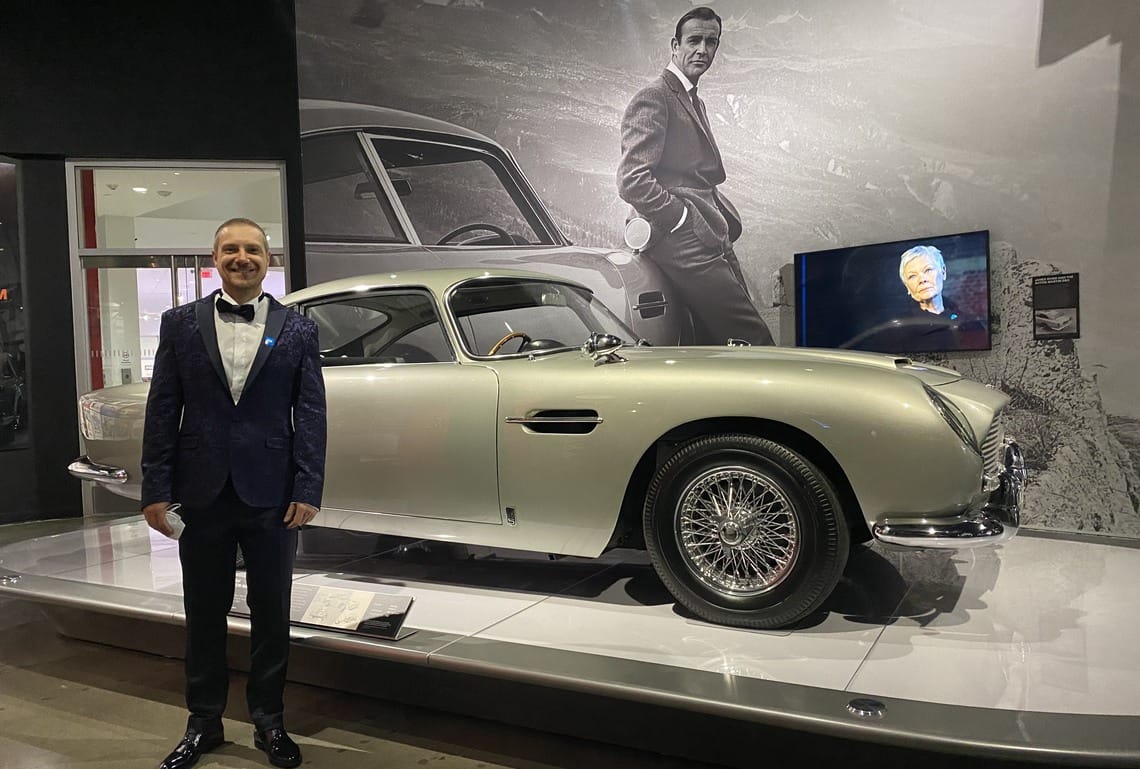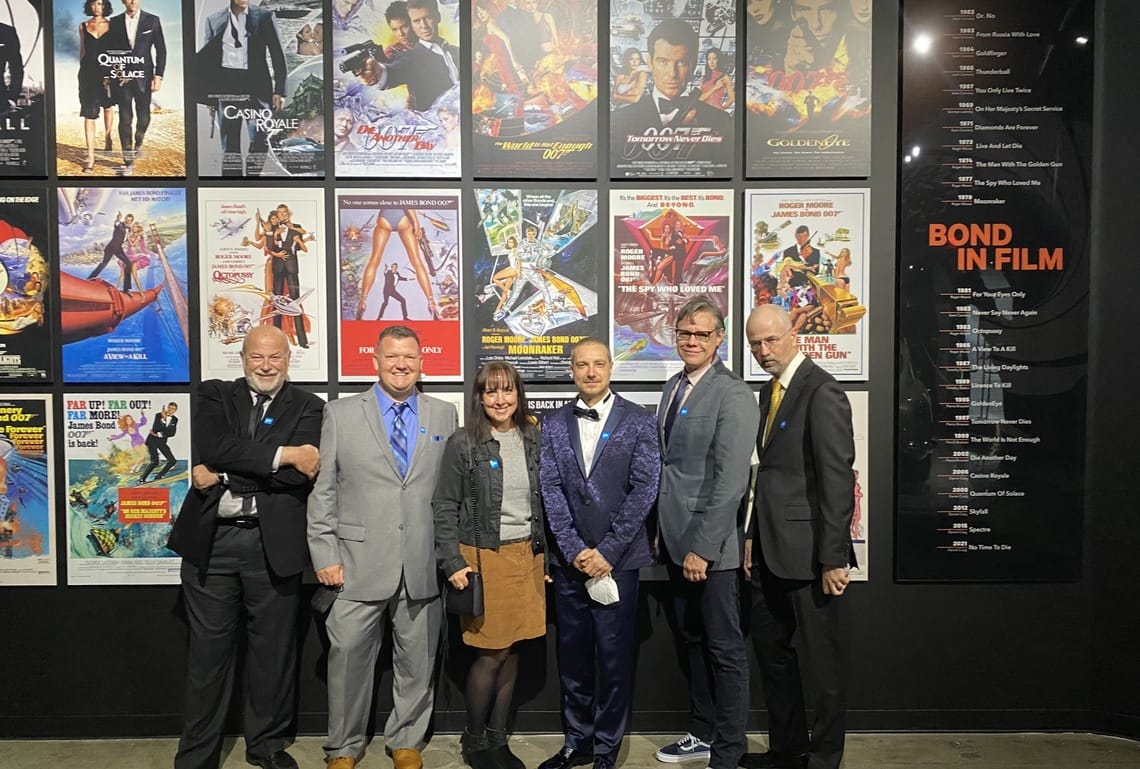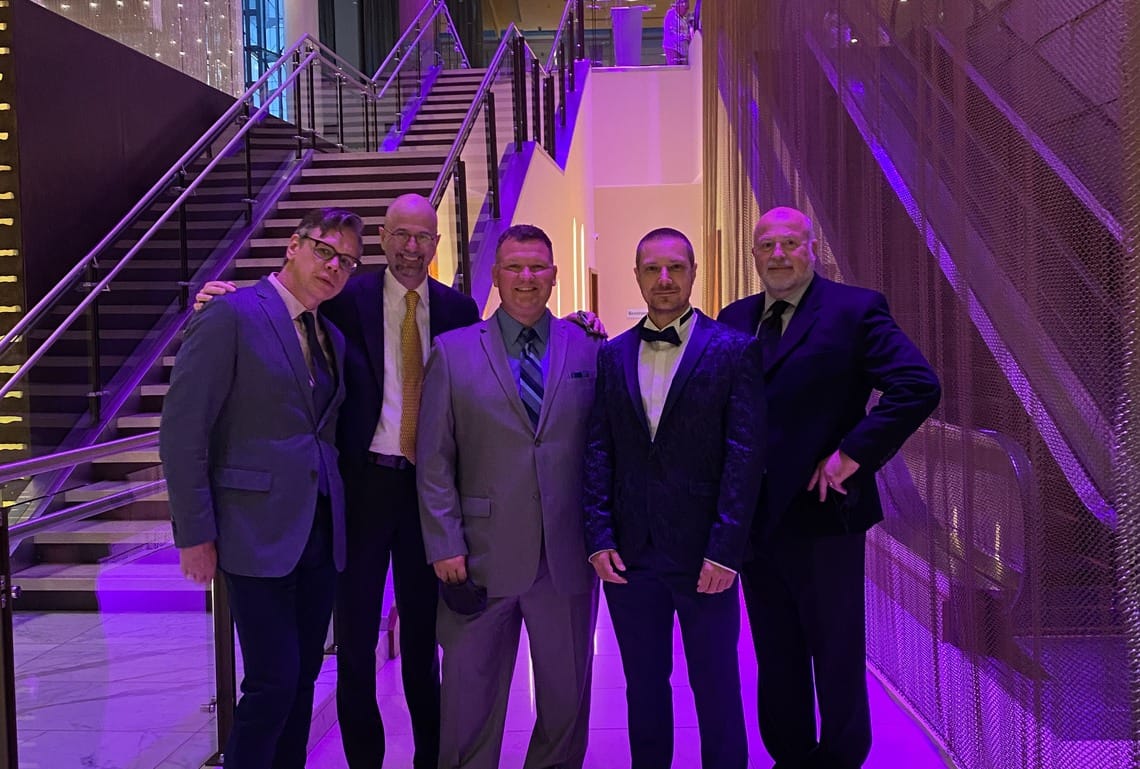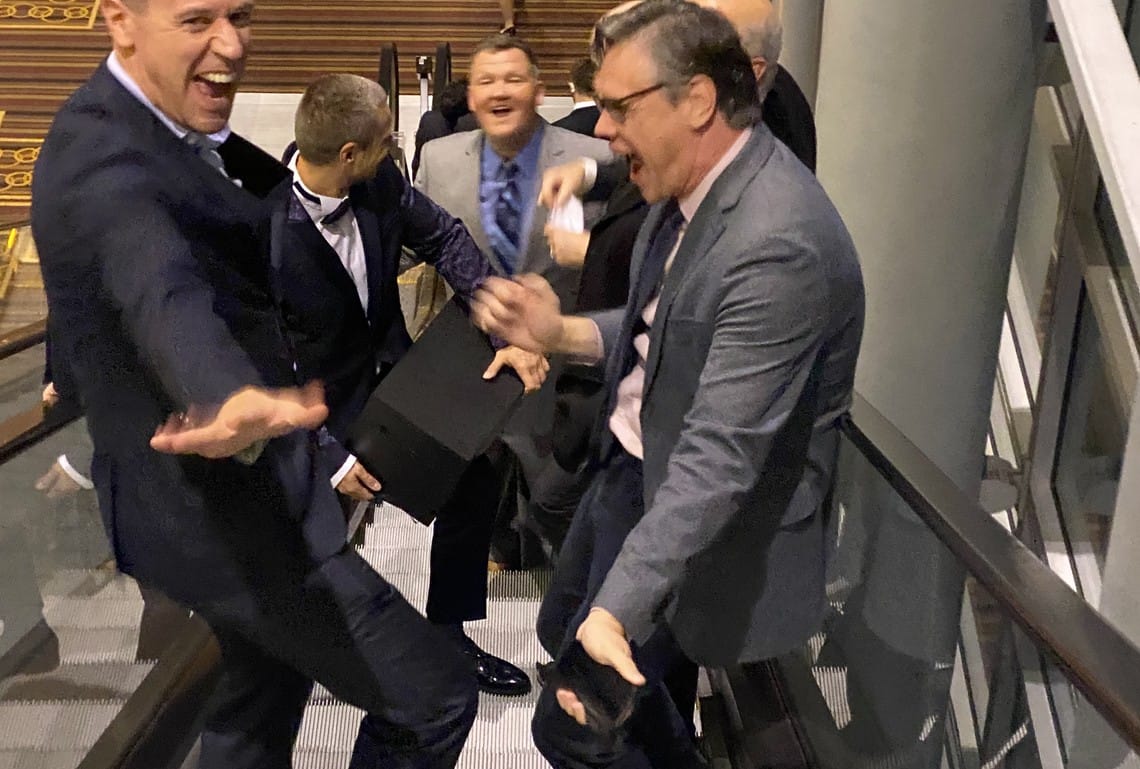 CBSVFX's Craig Weiss on Chaos' win
V-Ray's Emmy Award came as a complete surprise to Chaos. In CG Garage podcast #345, Chris is joined by CBSVFX's Craig Weiss, who helped secure V-Ray's victory via his position on the Emmy Engineering Awards board.
"As a committee, we agreed that we wanted to honor V-Ray with an Engineering Emmy for its contribution to broadcast television," says Craig on the podcast. "It's changed the game for visual effects. My hat's off to [Chaos] for continually advancing state of the art of the software and allowing us to put those types of images on the screen."
Listen to or watch the podcast to hear the full story — and to find out more about Craig and his career.
Be a winner with Chaos.
Try the V-Ray Collection for 30 days.