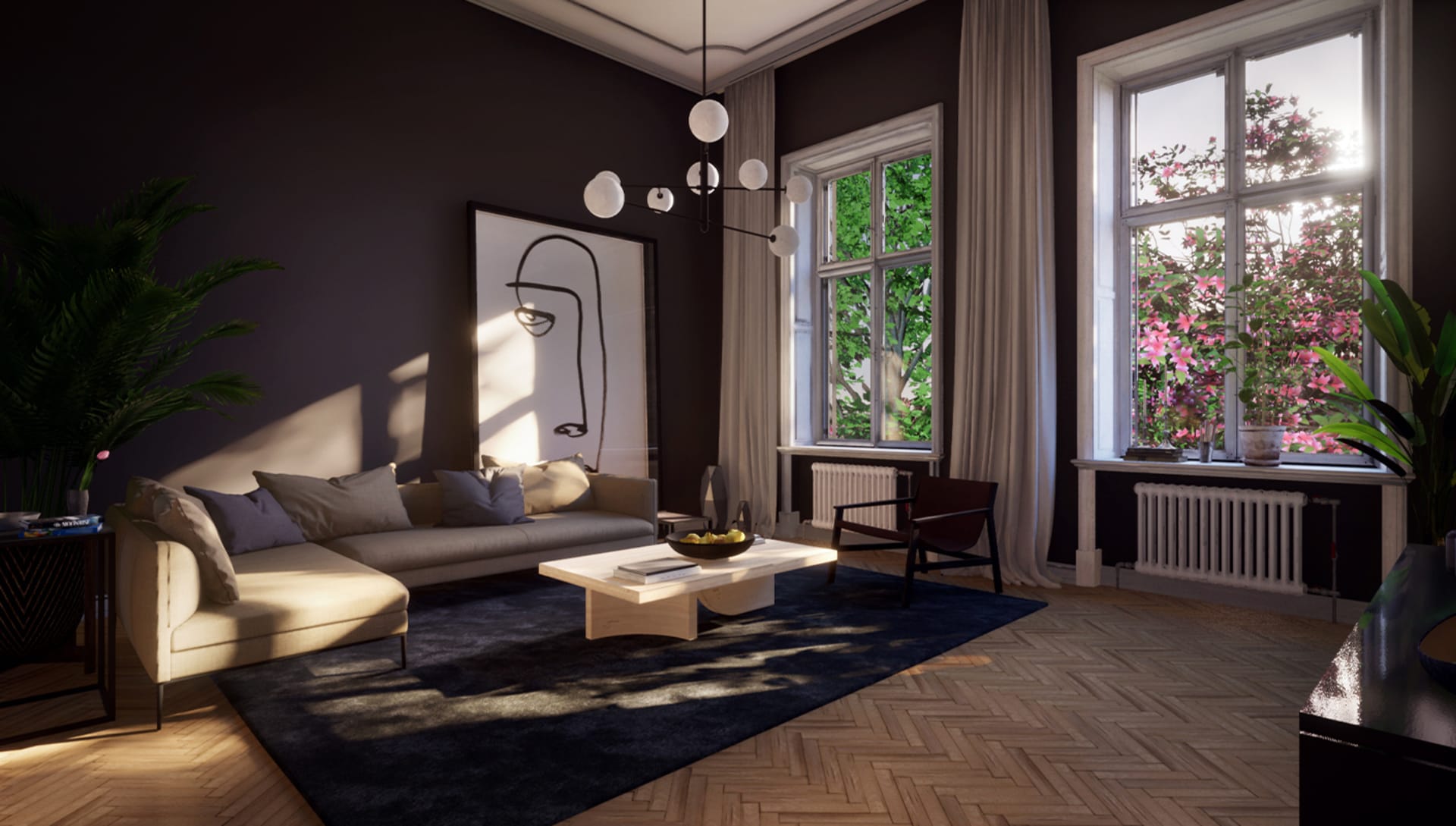 V-Ray for Unreal is changing the way architects, designers and artists work — and our latest update has made this software more versatile and easier-to-use than ever before.
To guide you through the new features, CG Specialist Valentin Yovchev has put together an in-depth webinar. This 30-minute presentation is the perfect way to find out how V-Ray for Unreal can help in real-world scenarios, and discover the techniques and workflows which will take your projects to another level.


Topics include:
Data preparation, including geometry checks and material optimizations
Exporting from content creation tools (3ds Max)
Importing with V-Ray for Unreal and Datasmith
Light setup
Look development
Light baking
Reflections and post-process effects
...and more!

Inspired? Try the latest version of V-Ray for Unreal.