There's never been a better time to get V-Ray for Unreal. We've cut the cost of annual licenses by more than half, and our latest update includes features that make it easier and quicker to get great results with V-Ray and Unreal.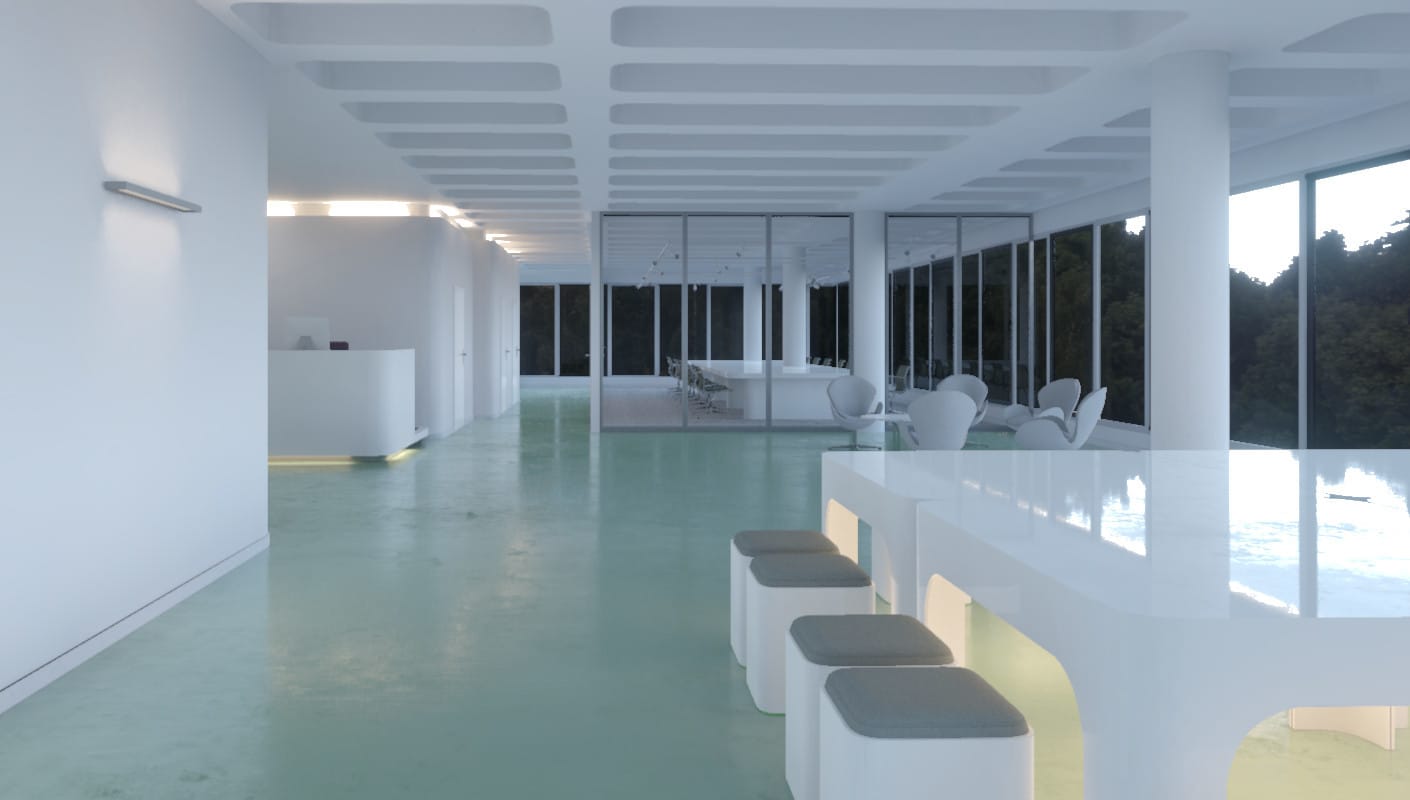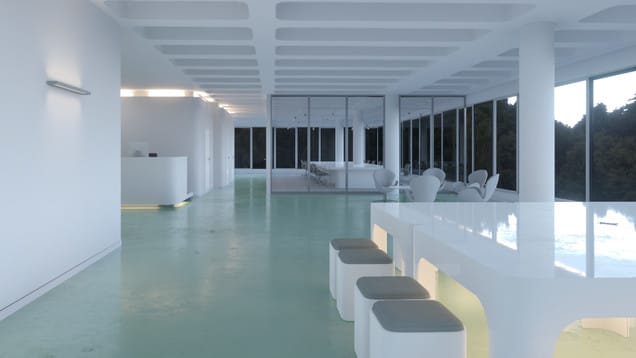 New features in V-Ray for Unreal, update 3 include:
Chaos Cloud
Fast, simple cloud rendering and light baking, directly from Unreal Engine.
Automated data prep from 3ds Max
This new script automatically unwraps 3ds Max objects and optimizes materials so they're ready to be imported and used in Unreal Engine.
Unreal Sun & Sky
V-Ray adds extra realism to Unreal's Sun & Sky so you can explore the impact of natural light and shadows on your designs.
Substance support
Add your favorite textures created with Substance and V-Ray and bring your designs to life.
Cryptomatte
Аutomatically generates and stores object- or material-based masks — perfect when you need to accurately select objects in post-production.
AND MORE
Download V-Ray for Unreal now and discover how it can change the way you work.