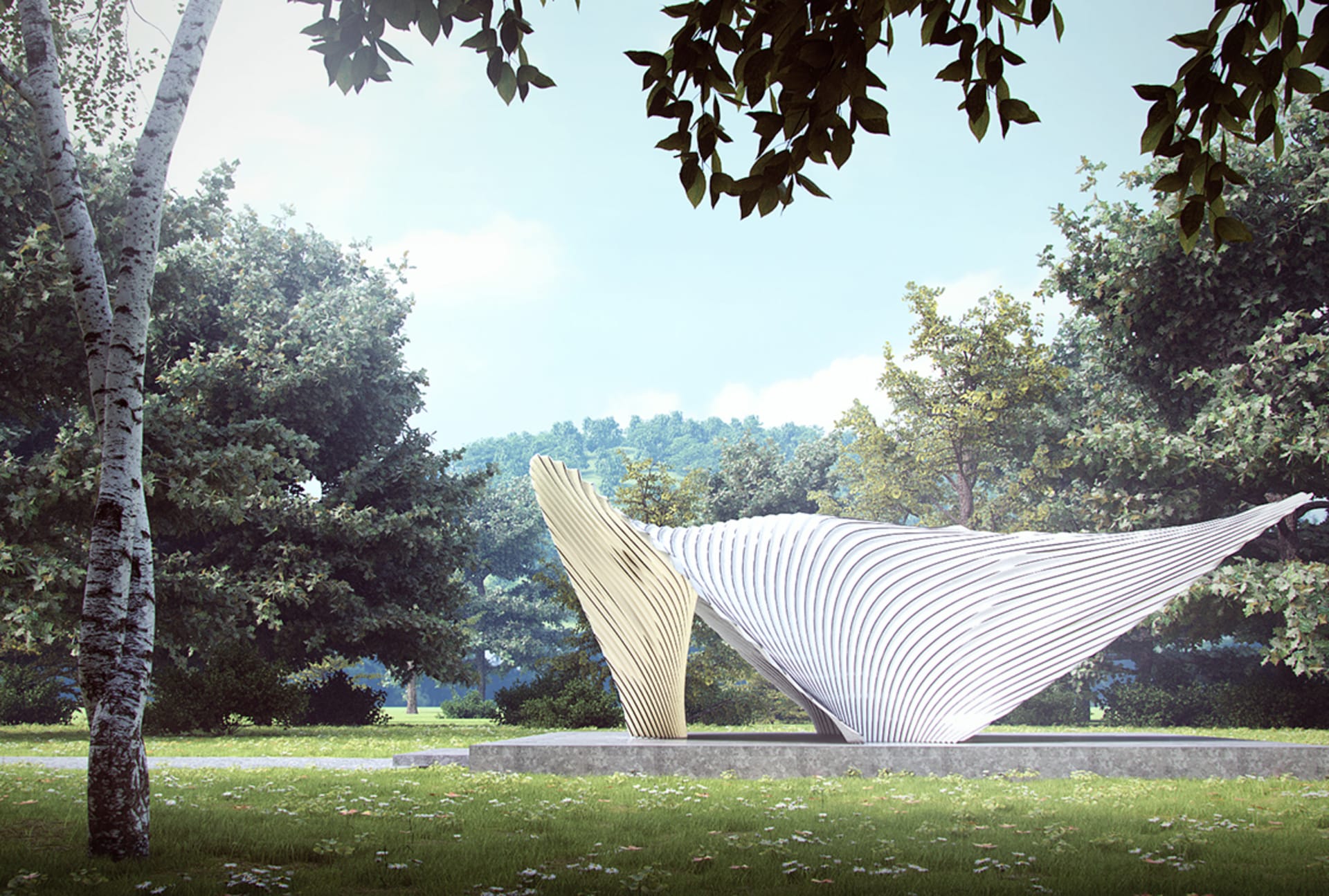 The latest V-Ray for Rhino now supports Rhino 6.2 and above. We've also made some overall improvements to make your rendering workflow faster, smoother and more productive.
We've also recently added V-Ray to Grasshopper, so you can render parametric designs without leaving Grasshopper. Check out Jan Kokol's blog post to see how he's used it to create astonishing images.
Want to see what else is new? Download a 30-day trial of V-Ray for Rhino — even if you've tried it before!