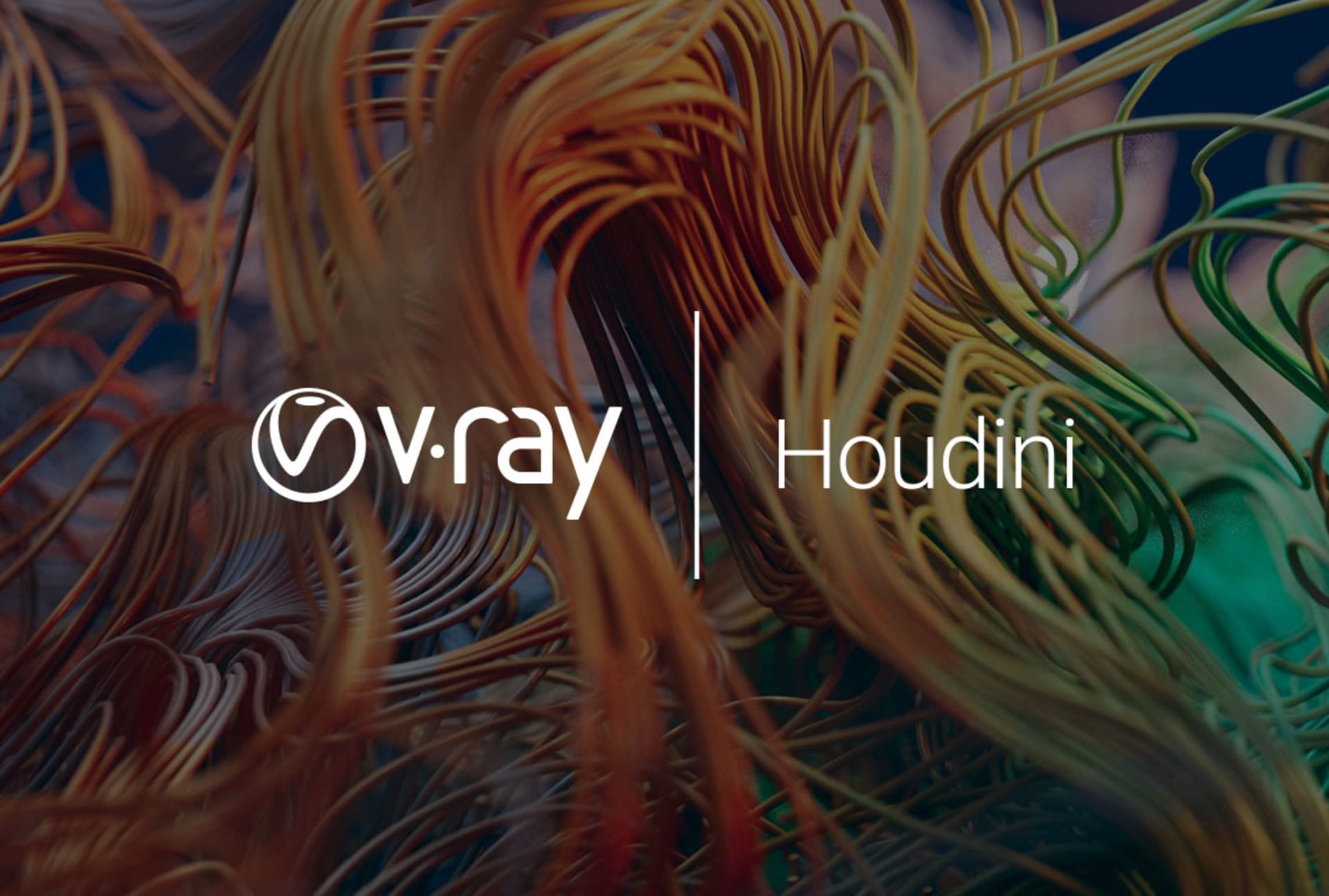 We've launched the V-Ray for Houdini beta.
Now, you can combine Houdini's effects and animation with V-Ray's photorealistic rendering for beautiful results. We've built V-Ray for Houdini to effortlessly handle the toughest projects and largest scenes, while giving artists full creative control over lighting and look development.
Got an appetite for destruction?
Features include:
POWERFUL & FAST RENDERING
High-performance GPU & CPU rendering capabilities for high-speed look development and final frame rendering.
VOLUME RENDERING
Fast, accurate illumination and rendering of VDB volumes through the V-Ray Volume Grid.
V-RAY SCENE SUPPORT
Easily transfer and override the properties of V-Ray scenes from applications such as Maya and 3ds Max.
ALEMBIC SUPPORT
Full support for Alembic workflows including transformations, instancing and per object material overrides.
PHYSICAL HAIR
New Physical Hair shader renders realistic-looking hair with accurate highlights.*
PARTICLES
Drive shader parameters such as color, alpha and particle size through custom, per-point attributes.
PACKED PRIMITIVES
Fast and efficient handling of Houdini's native packed primitives at render time.
AND LOADS MORE!
*In beta 1, only hair as SOP geometry is supported.