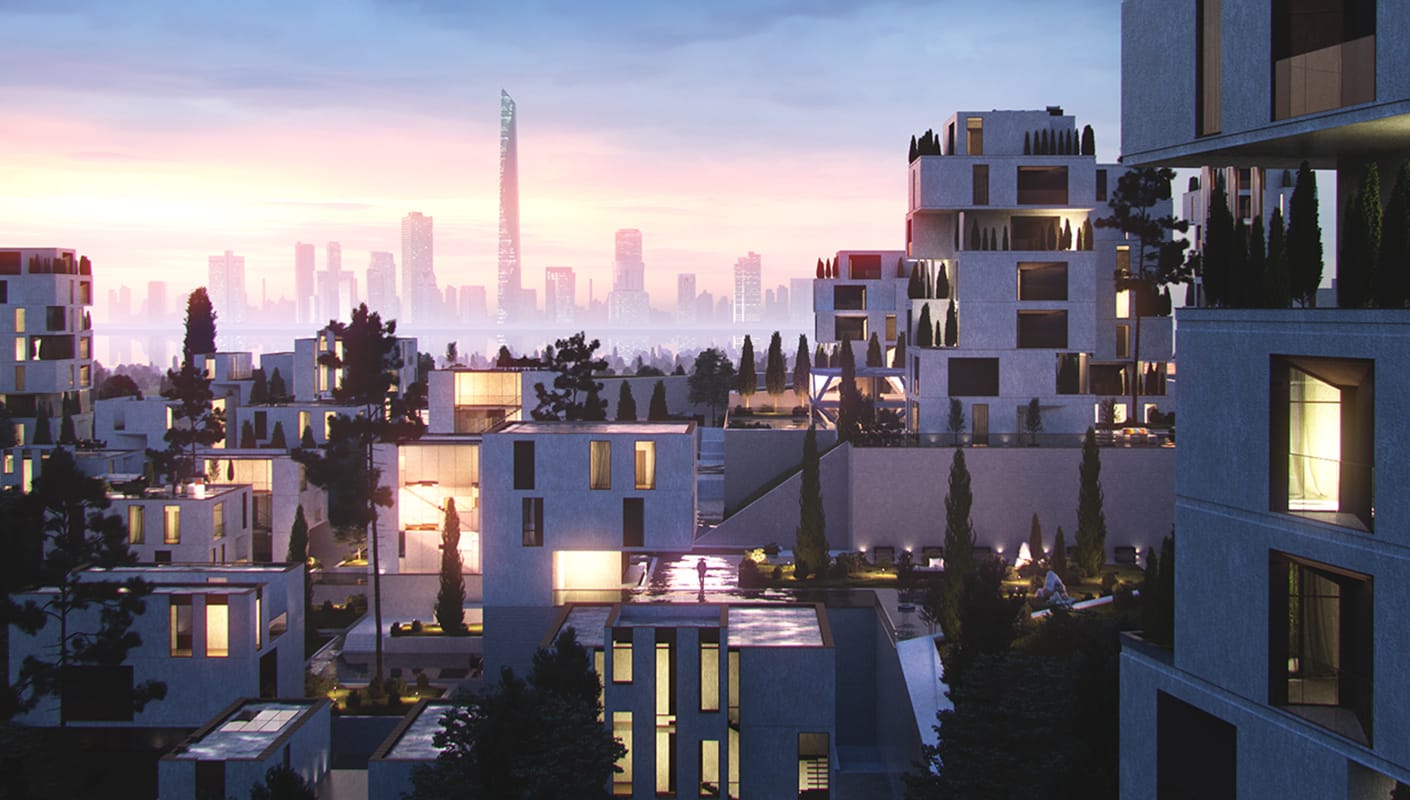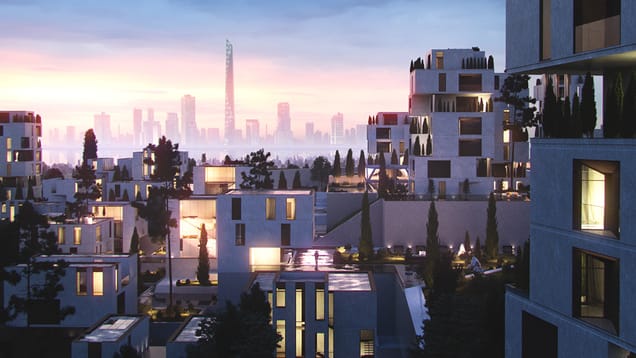 With V-Ray 5 for SketchUp, we're expanding the capabilities of rendering software — so you can do more without leaving SketchUp. Now's your chance to download the beta, try it out and let us know what you think.

HIGHLIGHTS

REAL-TIME VISUALIZATION
Quick previews of your SketchUp model and professional quality rendering of high-resolution images and animations — all without leaving your favourite 3D tool.
FASTER, EASIER LIGHTING
Automate your scene lighting process through hundreds of automatically generated light setups and lighting capabilities.
POST-PROCESSING IN V-RAY
Powerful tools for applying finishing touches to your images. Now you can save time and increase creative exploration.
AND MUCH MORE
Don't forget to share your feedback in the dedicated forum.
We can't wait to find out what you think.