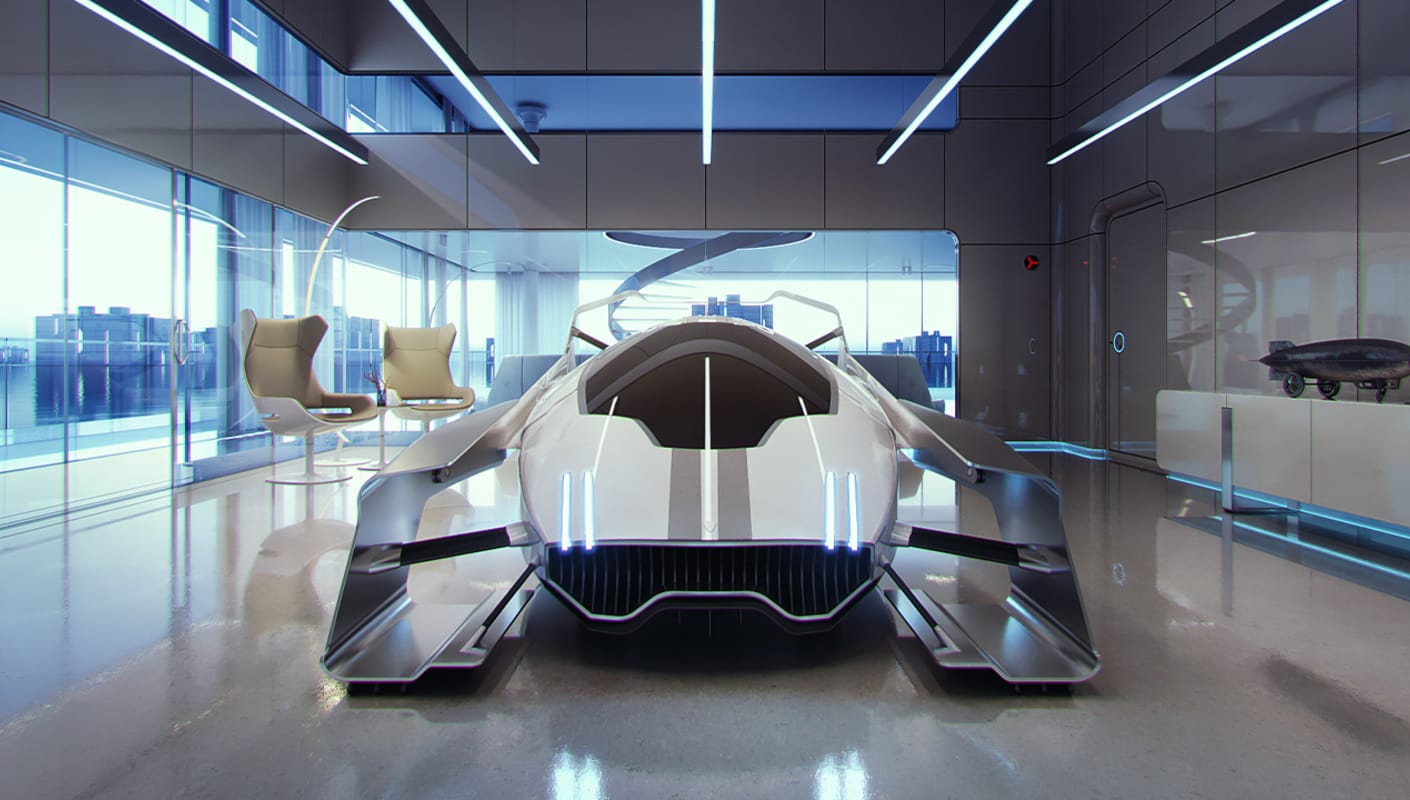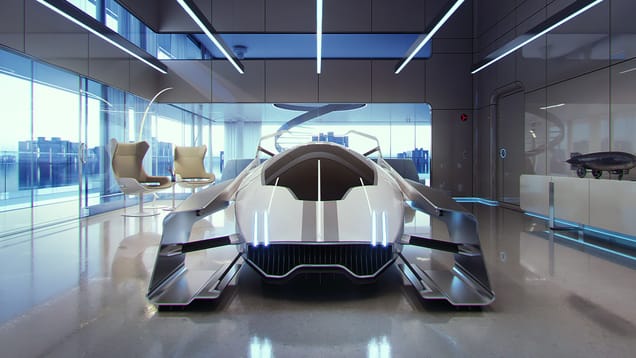 V-Ray 5 for Rhino combines real-time and photoreal rendering for Rhino and Grasshopper — all in one package. Experiment, iterate and refine your designs like never before. With all-new automated lighting capabilities and powerful post-processing features, you can save time and go beyond just rendering.
NEW FEATURES IN V-RAY 5 FOR RHINO INCLUDE:

Real-time design visualization
V-Ray Vision is a real-time revelation for anyone working in Rhino or Grasshopper. Now, you can explore a real-time view of your scene, set up lights and cameras, and apply materials. Ready to render? You can get a photorealistic V-Ray-generated shot at the push of a button.
V-Ray Vision enables you to:
Explore your model
Collaborate on design decisions
Easily save images and 360 panoramas
Export real-time animations

Easier lighting
Make use of Light Mix in post to instantly adjust the brightness and color of any light in your scene — without the need to re-render.

V-Ray now does post-processing, too
With V-Ray 5's new V-Ray Frame Buffer you can do more in V-Ray than ever before. Now, you can make color corrections, resize the render region, combine render elements and save your settings as presets for future projects.
More lighting scenarios, faster
Experimenting with light setups one of the design process's biggest time sinks. Enter Light Gen - automatically generate multiple thumbnails of your Rhino scene with unique lighting variants. Choose the one you like best and hit render.
New V-Ray material layers
We've upgraded the V-Ray Material to include built-in Coat and Sheen layers. Now, it's easy to create materials with reflective coatings such as varnished wood, realistic fabrics such as silk, satin and velvet, and metallic surfaces.
And more . . .
Our best-ever Sun & Sky model, new randomization options, better line rendering, weathering and dirt, Grasshopper improvements and many other workflow-boosting new features.