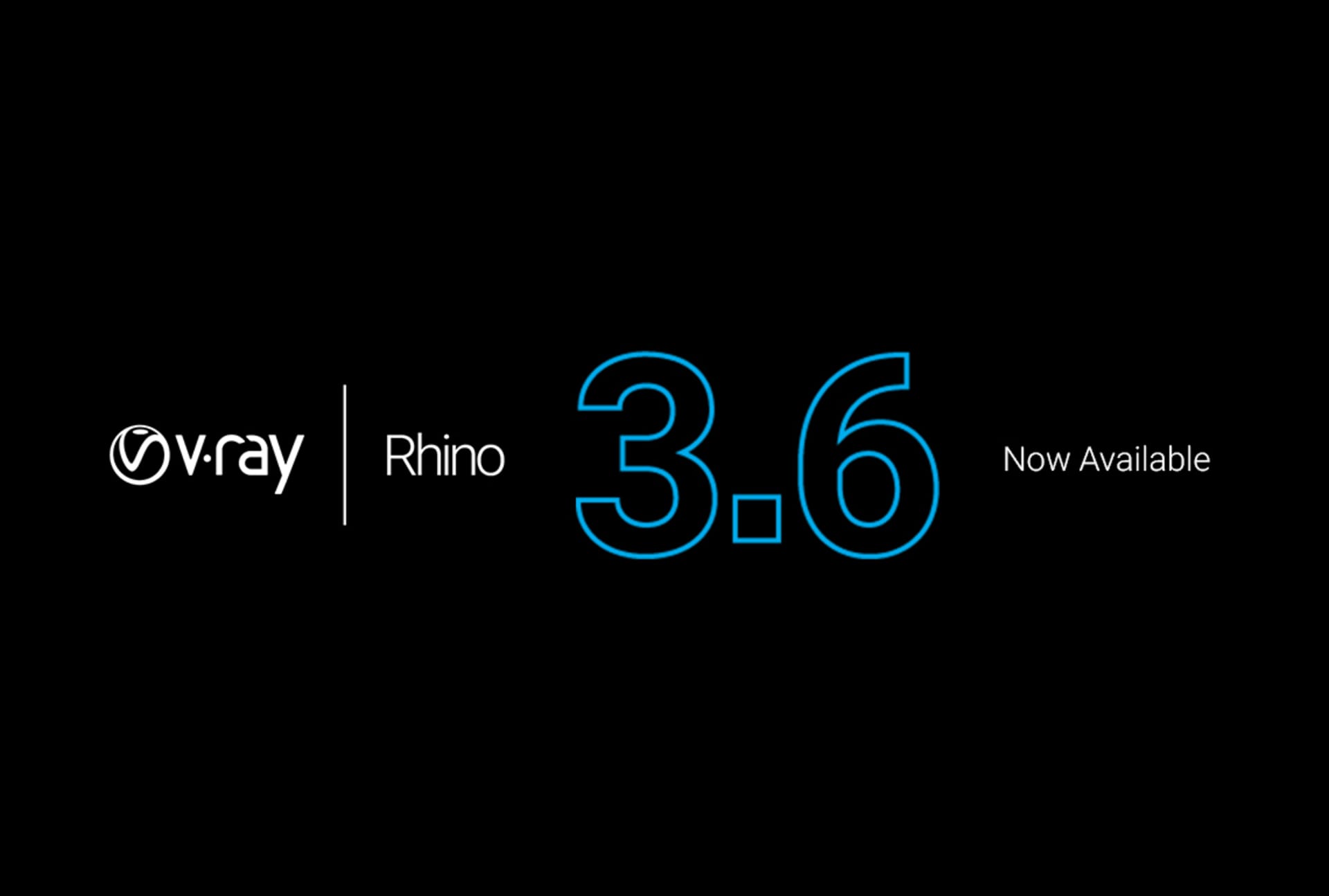 We've released V-Ray 3.6 for Rhino.
Now, Rhino users can create photorealistic imagery quickly and easily. We've incorporated powerful V-Ray tech, such as GPU and hybrid rendering, adaptive lights and improved denoising. And, with full VRscans support, you can enhance your projects with our library of over 600 lifelike materials.
Here's what's new in V-Ray 3.6 for Rhino:
MORE POWERFUL GPU RENDERING
Faster, more powerful GPU rendering adds support for on-demand mip-mapping, aerial perspective, displacement, subsurface scattering, matte/shadows, and more.
HYBRID GPU+CPU RENDERING
V-Ray GPU running on NVIDIA CUDA can now take full advantage of all available hardware, including both GPUs and CPUs.
ADAPTIVE LIGHTS
In scenes with many lights, the new Adaptive Lights mode can help you speed up render times by up to 700%.
STREAMLINED UI
The entire V-Ray for Rhino interface has been updated and streamlined for a more intuitive, user-friendly workflow.
CLOUD RENDERING EARLY ACCESS PROGRAM
Chaos Group's seamless cloud rendering service debuts in V-Ray 3.6 for Rhino. To be among the first to try it, click the cloud rendering button in V-Ray for Rhino, or register at chaosgroup.com/cloud.
And loads more! Discover what's new in V-Ray 3.6 for Rhino.