Discover how cloud rendering is transforming the world of 3D to produce photorealistic renders in no time.
Since its origins in 1996, cloud computing has grown into a powerful source from which we can store, process, and access data from practically any device. It is a network of remote servers which can be used to offload rendering tasks, stream video games, movies and TV, as well as process large data sets through a stable internet connection.
So how does cloud computing fit into the 3D world? And how is Chaos Cloud transforming the 3D rendering processes leading industries rely on on a daily basis? Chaos Product Specialist Vladimir Dragoev explains how cloud rendering gives users a wide range of benefits, including boosting creativity and lowering costs while being convenient and easy to use.
1. Work while you render
The most rewarding part of one's job is being able to do it well. For many of us, that means being able to work without worrying about less important duties, and instead focus more on what we do best and what inspires us. This is something we strive for in almost every aspect of our lives and it can be applied to 3D rendering as well.
A 3D artist needs inspiration and imagination to visualize their ideas. Cloud rendering offloads artists' machines so they can focus on being creative, and worry less about technical aspects. Chaos Cloud's goal is to take care of the technical side of the 3D image rendering process and leave the artists to do what they do best — visualize their ideas.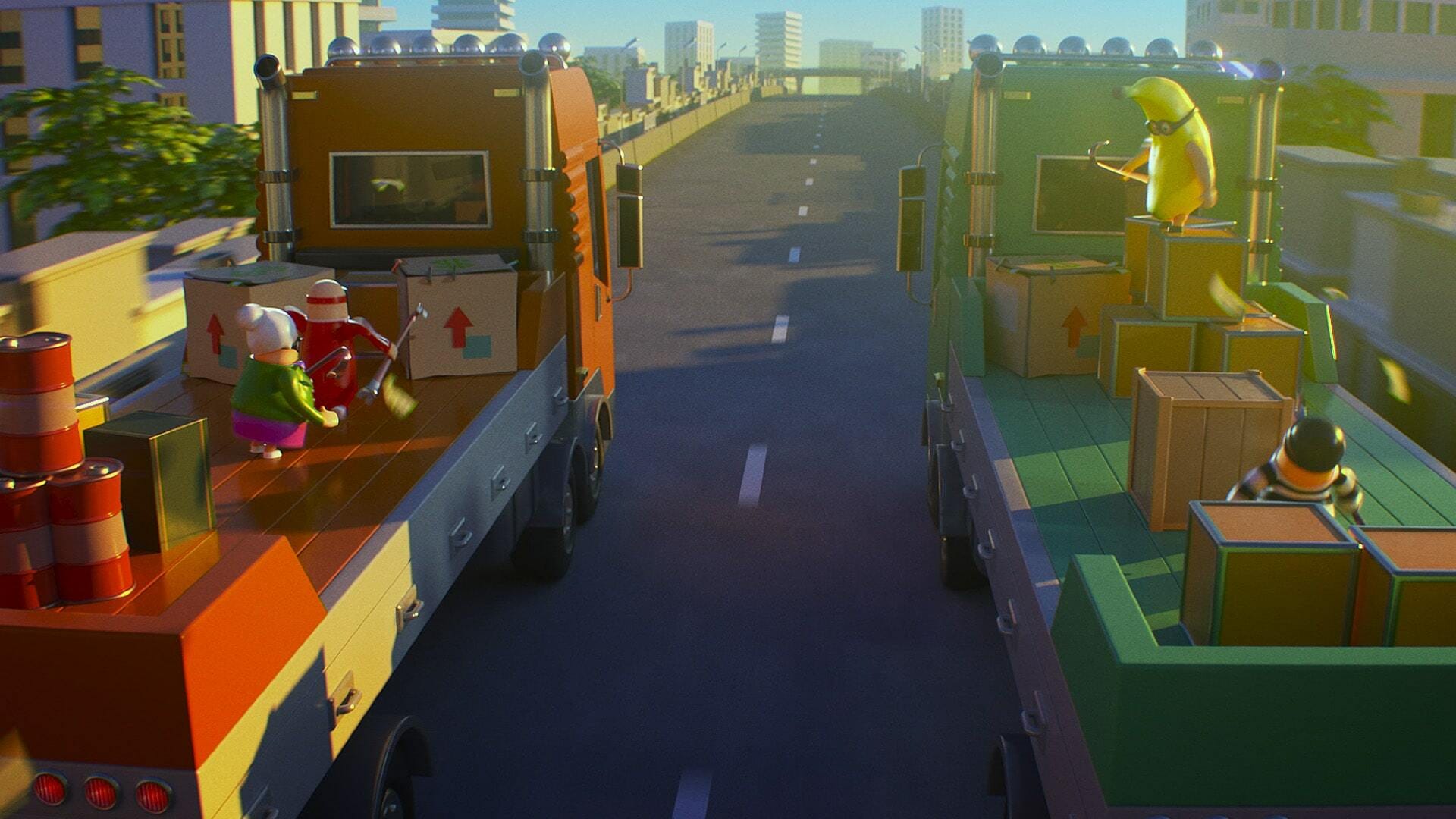 Replacing VFX facilities with a home studio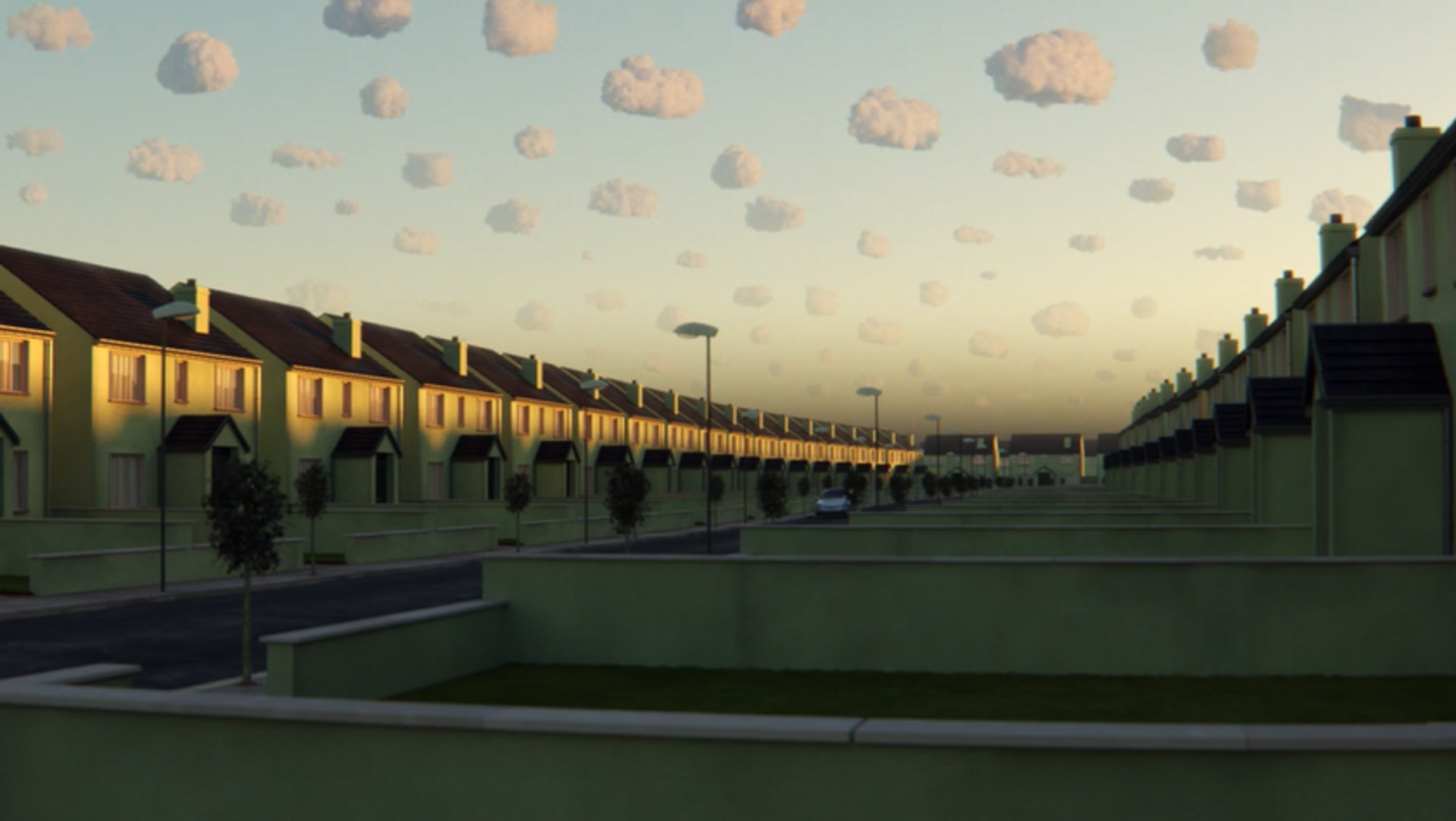 What if suburban nightmares were brought to life and haunted us until we faced our innermost fears? VFX Supervisor Jonas Ussing (Space Office VFX) used Chaos Cloud to produce spooky effects shots for the 2019 thriller Vivarium, from the comfort of his own home.
"With Chaos Cloud, I could deliver more than a whole minute of full CGI shots, never waiting more than an hour for a full render of a shot. I could never have done that on my own setup."
Learn more about Jonas' contribution to the film >
2. Save time
Another important benefit of cloud rendering is that it cuts down rendering times. When creating Chaos Cloud, we focused on developing a cloud rendering environment that responds to the needs of our users by supporting various 3D host applications and V-Ray versions.
Our aim was to give users constant convenient access, and the ability to quickly achieve impressive and fast results when taking on heavy scenes with complex geometries. We also treat every user with the highest priority giving them the fastest possible access to rendering resources.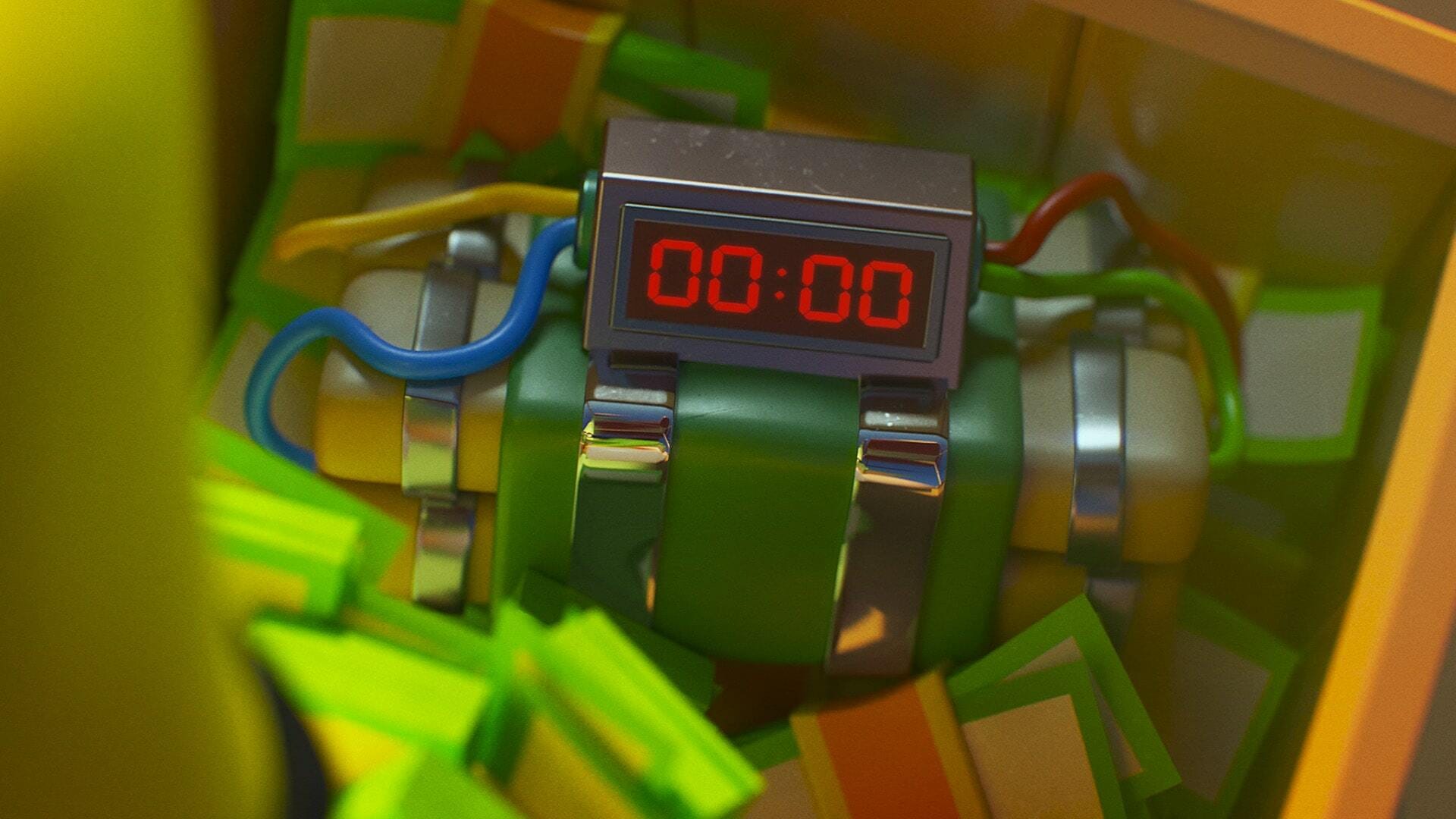 Rendering the wild Rubber Bandits
To capture the thrill and chase behind the hilarious physics-based multiplayer game Rubber Bandits, Space Office VFX relied on Chaos Cloud to render the dynamic animation for its trailer.
Check out the game developed by Flashbulb Games >
3. Cut costs
Cloud rendering also lets you cut down on your costs. By outsourcing the whole rendering process to Chaos Cloud, there is no big initial investment required. You don't need to invest in expensive machines or setting up render farms. Instead, Chaos offers credit-based packages that users can choose from depending on the size of their projects. The credits never expire and it's easy to top them up via our online store.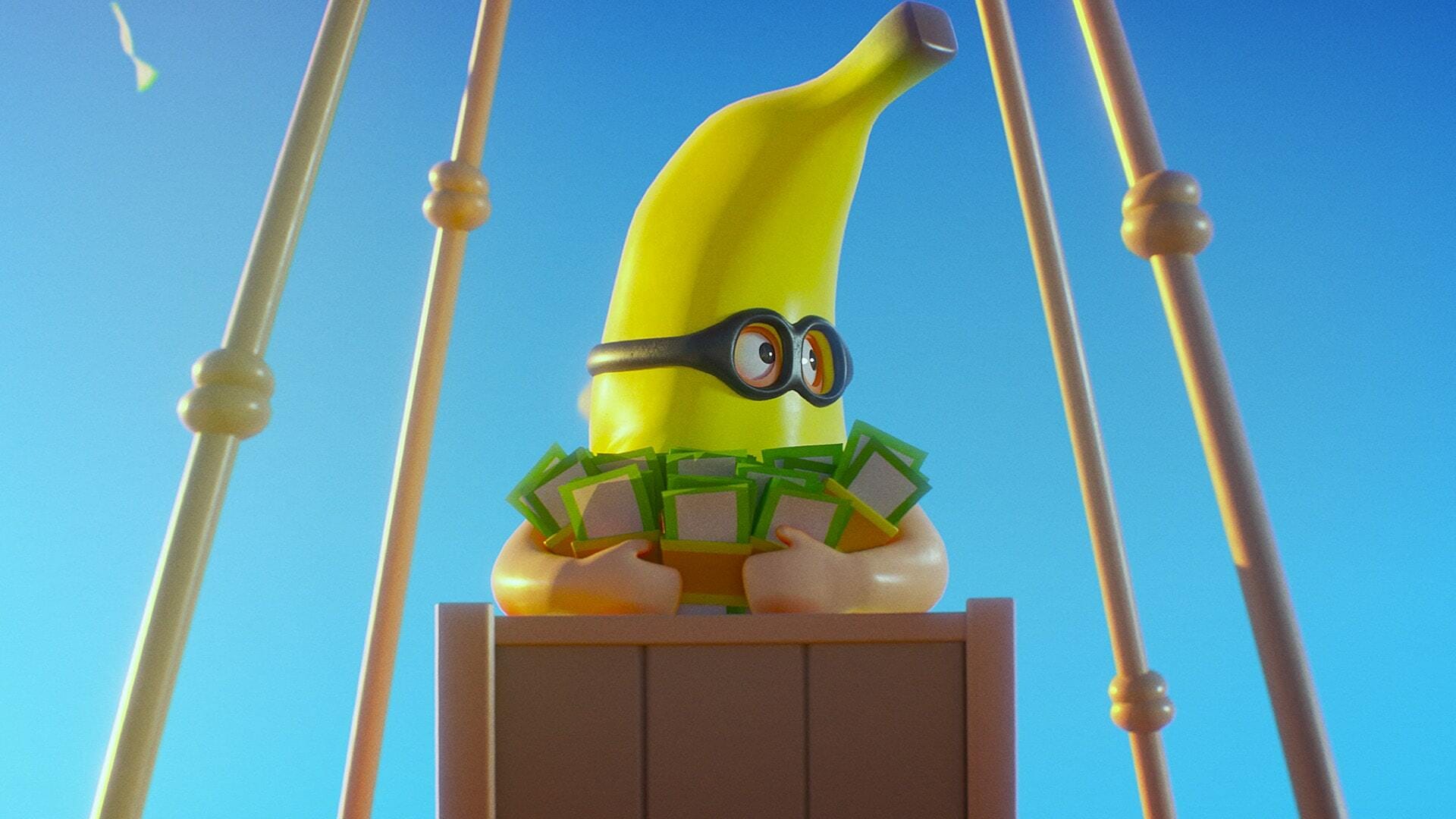 4. Enjoy the ease of use
Chaos Cloud, our cloud rendering service, is also really easy to use - it handles everything automatically — from licensing and uploading scenes to launching virtual machines. All these benefits are complemented by Chaos Cloud's unique features which make it an indispensable part of the rendering workflow. It begins with a simple and convenient interface to submit and start a render — a one-click solution integrated in every supported 3D host application together with V-Ray.
At the same time, this doesn't stop us adding different workflows for our users, such as batch rendering multiple cameras from 3ds Max and Revit, or multiple views from SketchUp and Rhino. After submitting to Chaos Cloud, users benefit from a wide variety of unique features which add versatility to their work such as:

Live previews of the output images
Pausing and resuming the rendering process
Cloning submitted scenes with different quality settings, cameras and frames
The ability to preview Virtual Reality (VR) still images and animations, and share these previews with clients and colleagues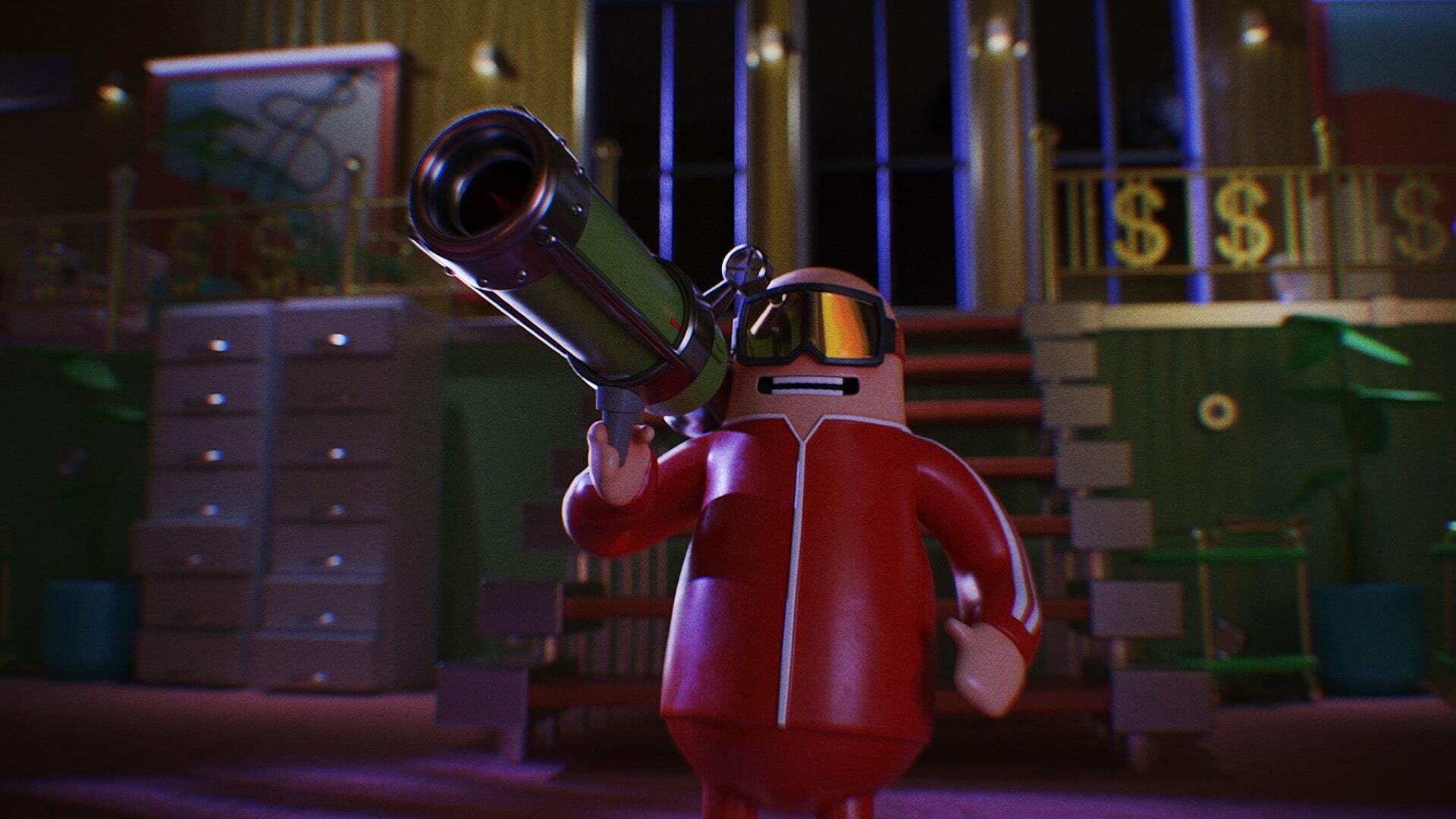 Rendering an animation of the remarkable Harbin Opera House
TILTPIXEL relies on a tried and tested system of custom-built workstations, an internal server and a render farm with 20 render nodes to produce impressive 3D images, animations and short films for real estate and arch-viz. Curious to try out Chaos Cloud on their next project, over 3,000 frames of animation of the Harbin Opera House were seamlessly rendered, and won them a nomination for the 2018 CGarchitect Architectural 3D Awards.
Learn more about TILTPIXEL's workflow in Chaos Cloud >
5. Solid support you can rely on
Chaos Cloud has same-day support for new V-Ray versions, and there's no need to assume the role of DevOps, software or hardware engineer. We are dedicated to taking care of the software maintenance and updates, constantly monitoring the hardware status, and always searching for ways to improve it with regular tests. Chaos Cloud users also have access to helpful video tutorials, while the Chaos Support team is always ready to troubleshoot.
Achieve more with the push of a button.
Get 20 free credits and start rendering in Chaos Cloud.