To get a better understanding of exactly how Chaos Cloud is used at Gnomon, we decided to get in touch with the actual users themselves - the students.
We chatted with Beau Janzen, Education Lead for the VFX program at Gnomon in our previous blog post. Now we let the students have their say on Chaos Cloud and share their best work. Let us introduce you to six talented, young artists who are paving the way for the future of 3D.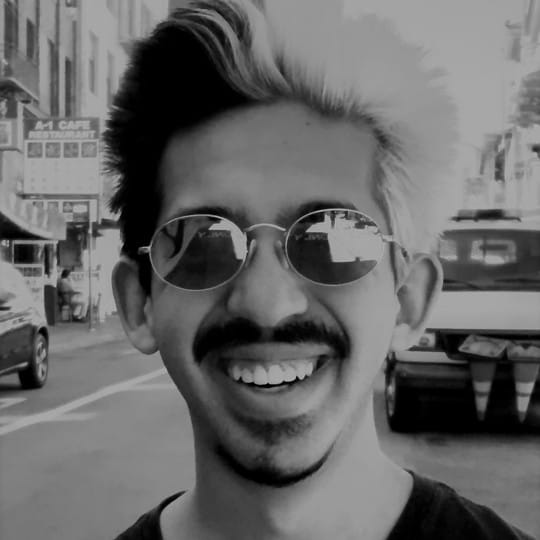 David Eisenstadt, Gnomon student

What is the biggest benefit Chaos Cloud brings you?
DE: While I rendered many of my images directly in V-Ray for Maya hastily and without hiccup, I occasionally needed to do a rush-job to create the final project by its deadline. Chaos Cloud proved to be invaluable in doing so.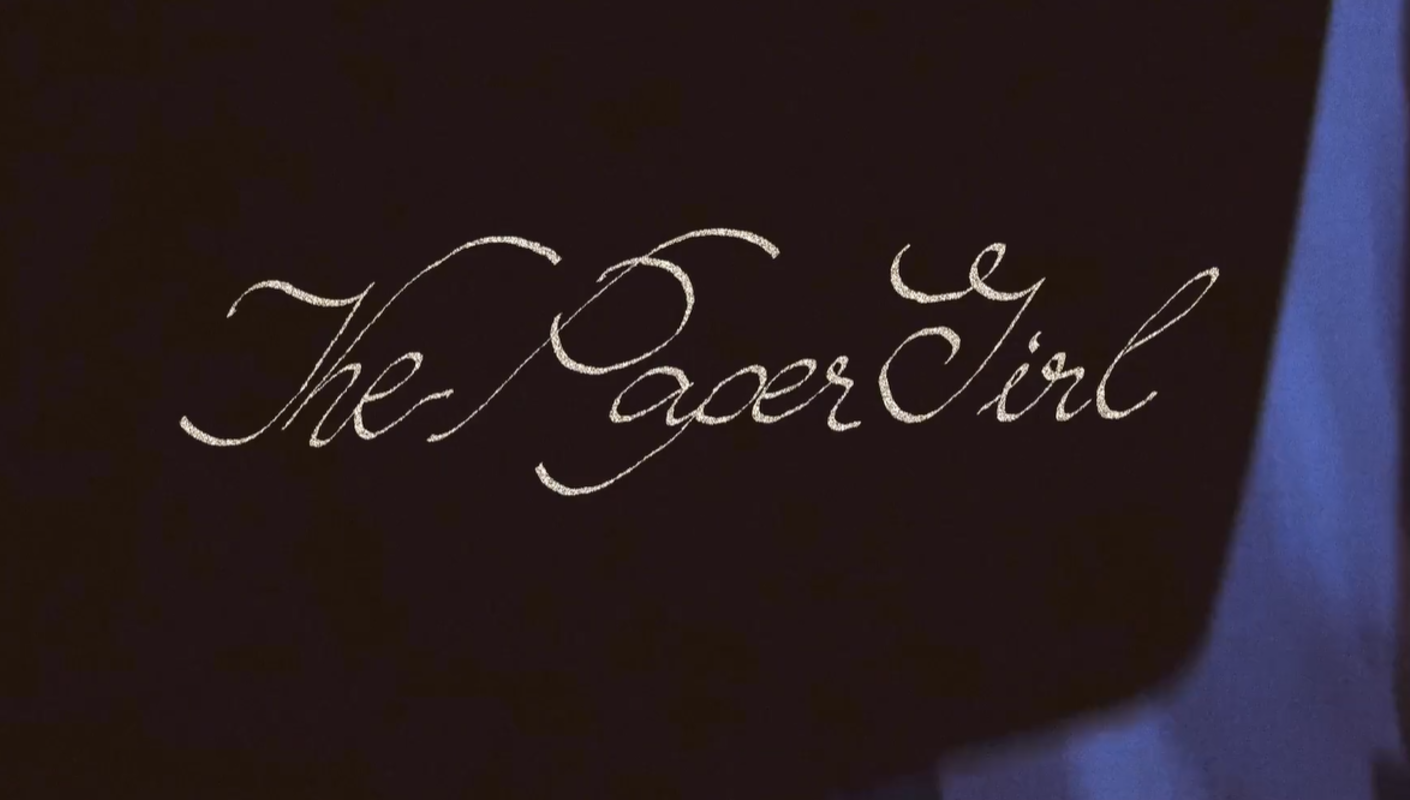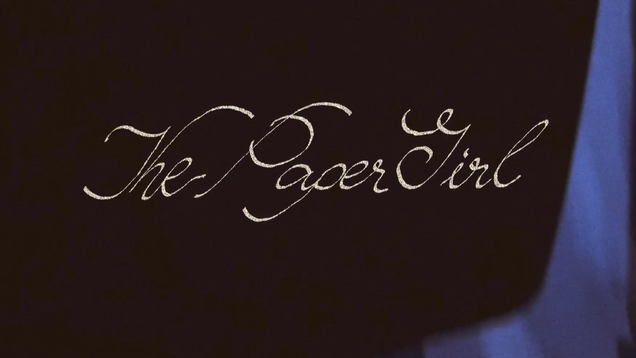 I tend to be over-ambitious when deciding on my final project concepts, but because of Chaos Cloud, I've been able to squeeze in more work without fear of being unable to render it in time. For instance, in my Match-moving and Integration class, I created a short film called The Paper Girl, which wound up being slightly over three minutes.
How much time does Chaos Cloud save you?
DE: For ten weeks of time to work, three minutes is a lot of time to render. Thankfully, as I finished the modeling, animation, and texturing with V-Ray's extensive shading and projection tools, I was able to have my renderings within the hour as opposed to within the week with the aid of Chaos Cloud.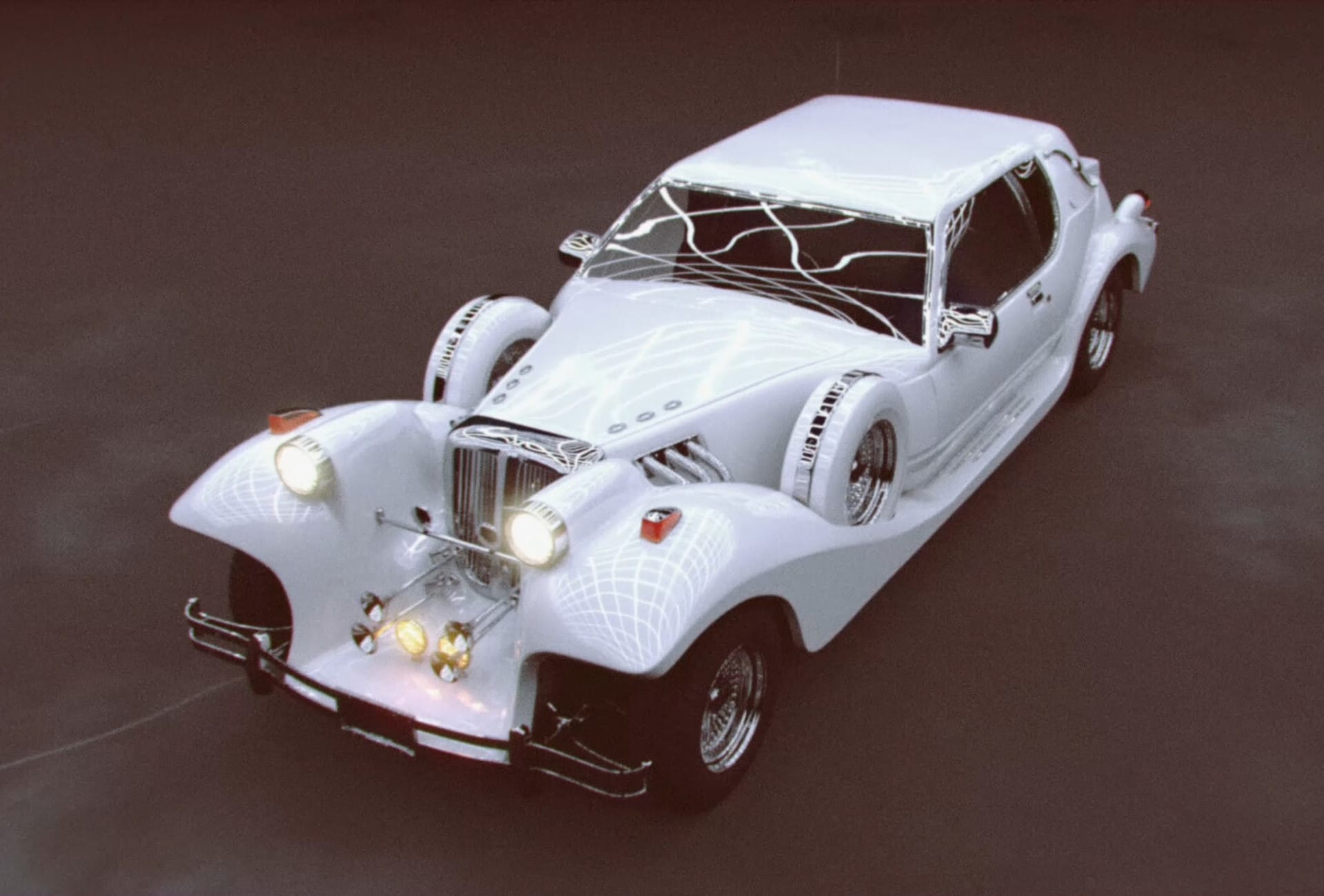 Being able to so easily navigate within V-Ray and its plentiful settings, shaders, and nodes practically doubles the amount of time I save when working, which truly does assist in getting my projects done not only in time, but done well, to boot.

David Eisenstadt, Gnomon student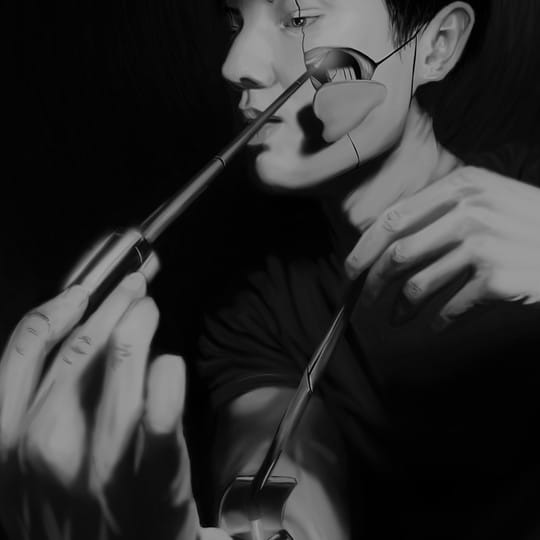 Patrick Hanahan, President, Executive Board of Student Council at Gnomon
In what situations do you find Chaos Cloud most useful?
For me, since its introduction at Gnomon, Chaos Cloud has always been my "emergency umbrella." While we as students are aware of how to render with V-Ray, there are times when those 8-hour render times aren't exactly what we're looking for. I think it's an artist's instinct to want to put in as much work as possible before the deadline. More often than not, you find yourself at the feet of said deadline wanting to do more.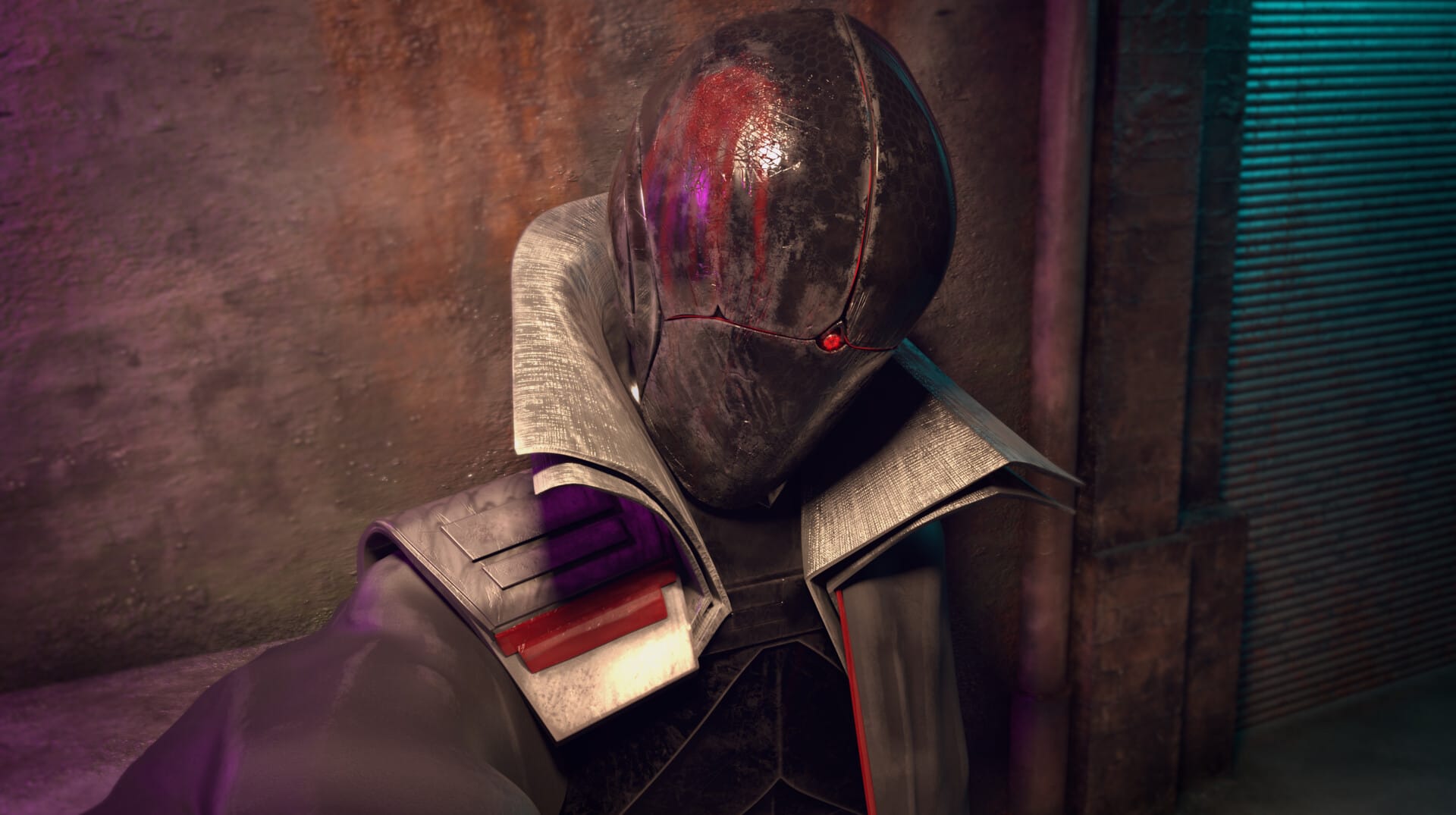 Whether it had been due to computer issues, render times, or procrastination resulting in underestimating render times, Chaos Cloud was there as a safety net to get my renders out fast and efficiently.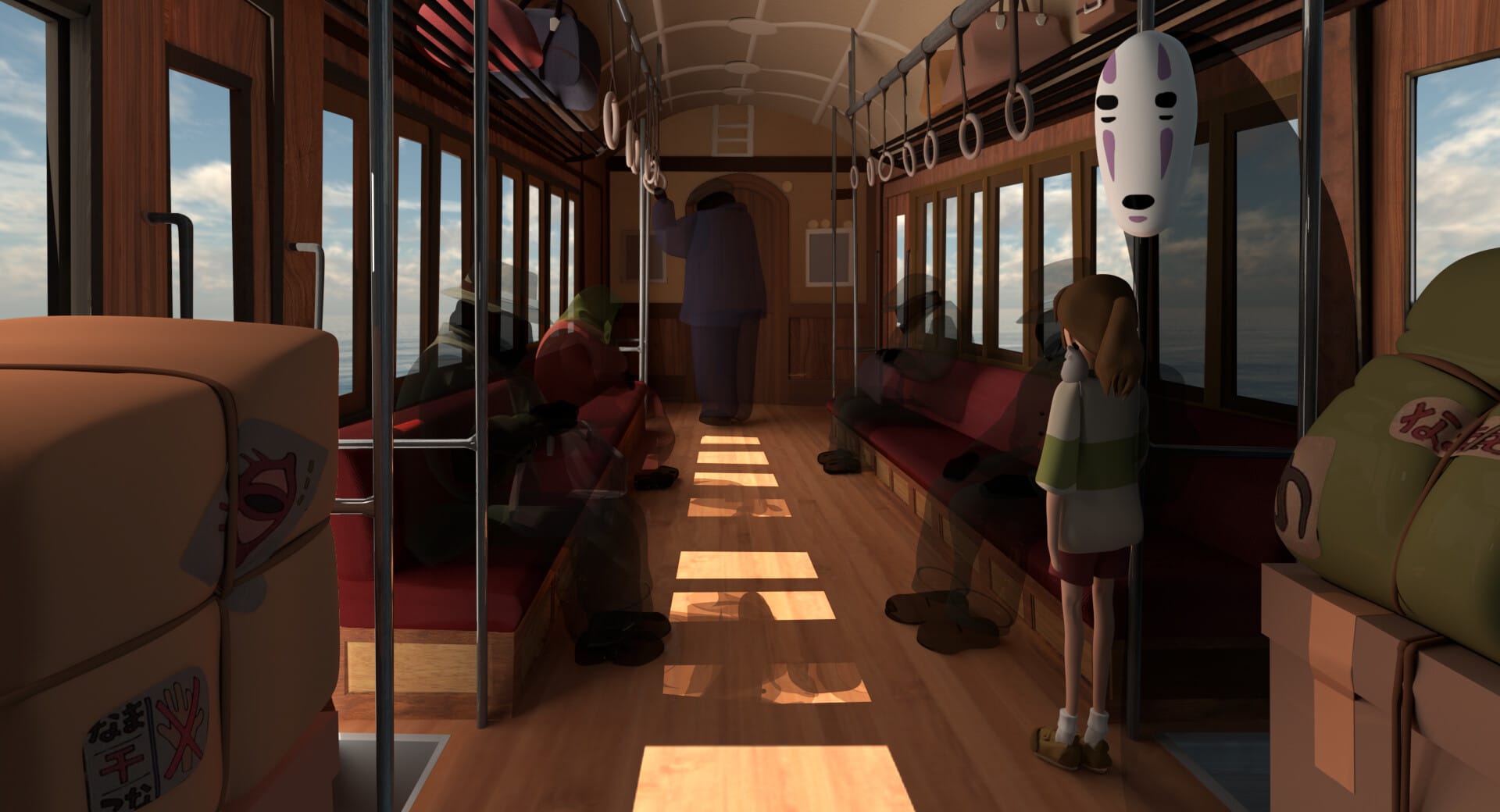 Having Chaos Cloud there to render my Animation and Visual Effects project's final second, when I was running into a myriad of technical difficulties on my own machine, was a complete lifesaver.

Patrick Hanahan, President, Executive Board of Student Council at Gnomon
What would be the number one advice you would give fellow students about rendering?
PH: I think the number one piece of advice I'd give to other students about rendering would be to plan ahead. Rendering takes time, so give yourself that extra time. I've rendered projects for hours overnight to wake up and notice there's a huge issue I missed, or that I'd love to tweak that one little thing. With Chaos Cloud, these renders go from hours to minutes, but with such great power, it's easy to burn through those credits without noticing.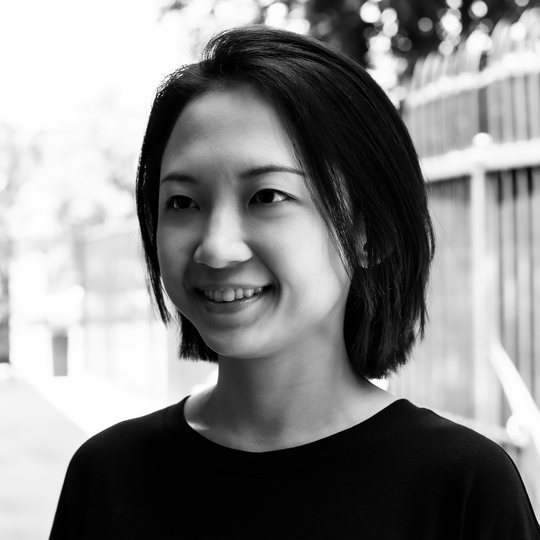 Fiona Ng, Gnomon graduate, Rookie Awards 2021 Finalist

What effect has remote learning had on your workflow?

FN: V-Ray has always been my preferred render engine since I started my program at Gnomon, and Chaos Cloud has really come into play when Covid hit and classes switched to fully online.
With remote learning, I no longer have the luxury to render out my work with multiple computers on campus, nor do I have access to a high-end setup at home that could do the job quickly. Rendering anything, big or small, would mean losing working time, and I could only afford to do that overnight when I am sleeping.
Fortunately, Chaos has been very generous and offered some free credits to students at my school, and that was when I started fully taking advantage of Chaos Cloud and rendered almost everything on it. I found it beneficial to not only do my final high-resolution renders there but also progress and test passes.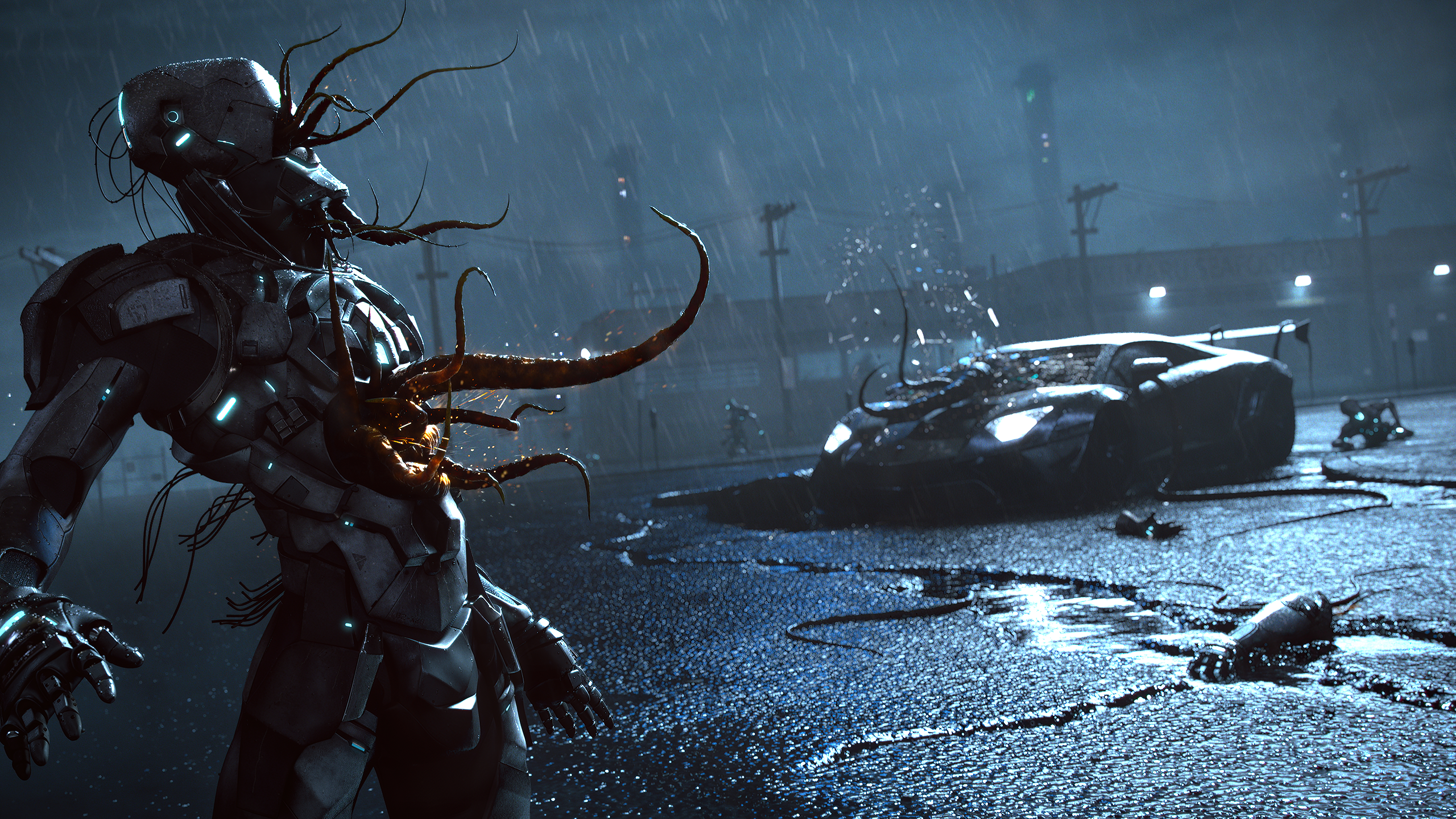 My favorite thing about Chaos Cloud is how easy and straightforward it is to start a job. I do not need to package or upload anything manually. With just a few simple clicks I can send my entire scene to the cloud and get back to work right away without compromising my computer's power. Not only is the user experience great, rendering with Chaos Cloud is extremely reliable as well!

Fiona Ng, Gnomon graduate, Rookie Awards 2021 Finalist
Are there any helpful rendering tips you could give to students?

FN: A major tip is to always render with Render Elements so you could take advantage of multi-pass compositing later on. That way you have the flexibility to adjust many things in seconds instead of taking hours or even days to re-render everything from scratch. Depending on the project, I usually do multichannel EXR in 32bits with these passes: GI, Lighting, Reflection, Refraction, Specular, SSS, Self-illumination, Cryptomatte, Z-depth, and Light selects.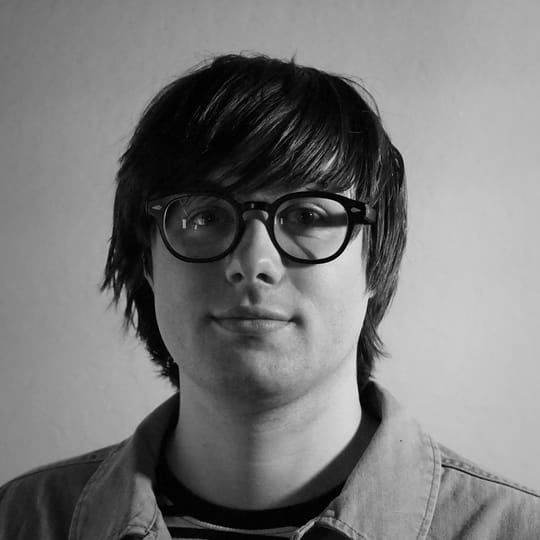 Devon Rush, Gnomon graduate

What Chaos tools do you work with?
I am a matte painter so being able to get fast results so that I can iterate quickly is key to my workflow. I use V-Ray as a base for many of the matte paintings that I will paint on top of in Photoshop and then work on the geometry in Nuke. I also use V-Ray to render many of the foreground elements in my shots to achieve realism in things that are animated and can't be painted. Chaos Cloud was a tool that I was somewhat scared of at first just because of my experience with other cloud renders and how complex some of them can be.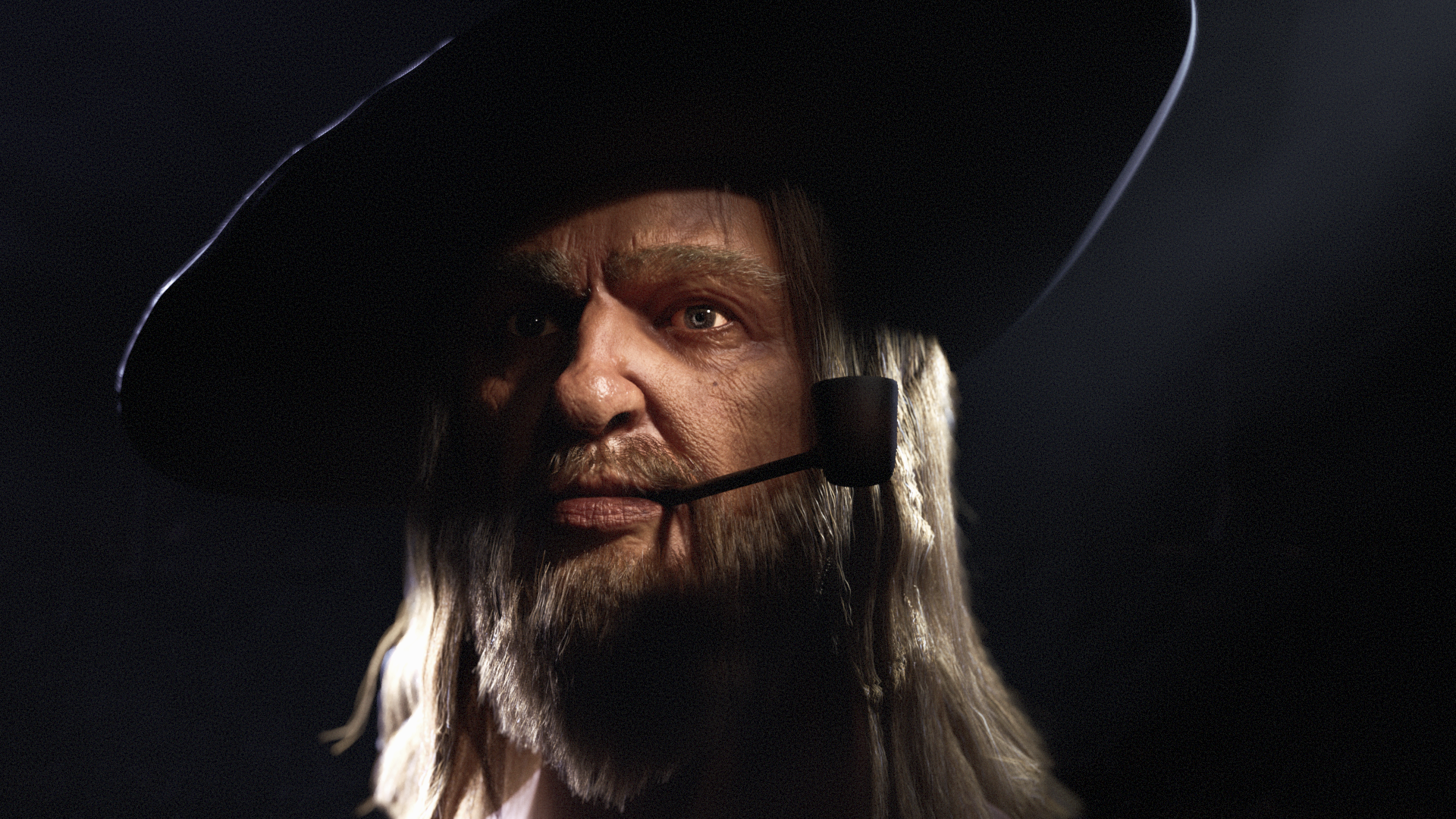 As soon as I tried Chaos Cloud out and saw how simple it was, it instantly became my preferred way to render final frames. It's great that it allows me to keep working while each of my individual elements is being rendered.

Devon Rush, Gnomon graduate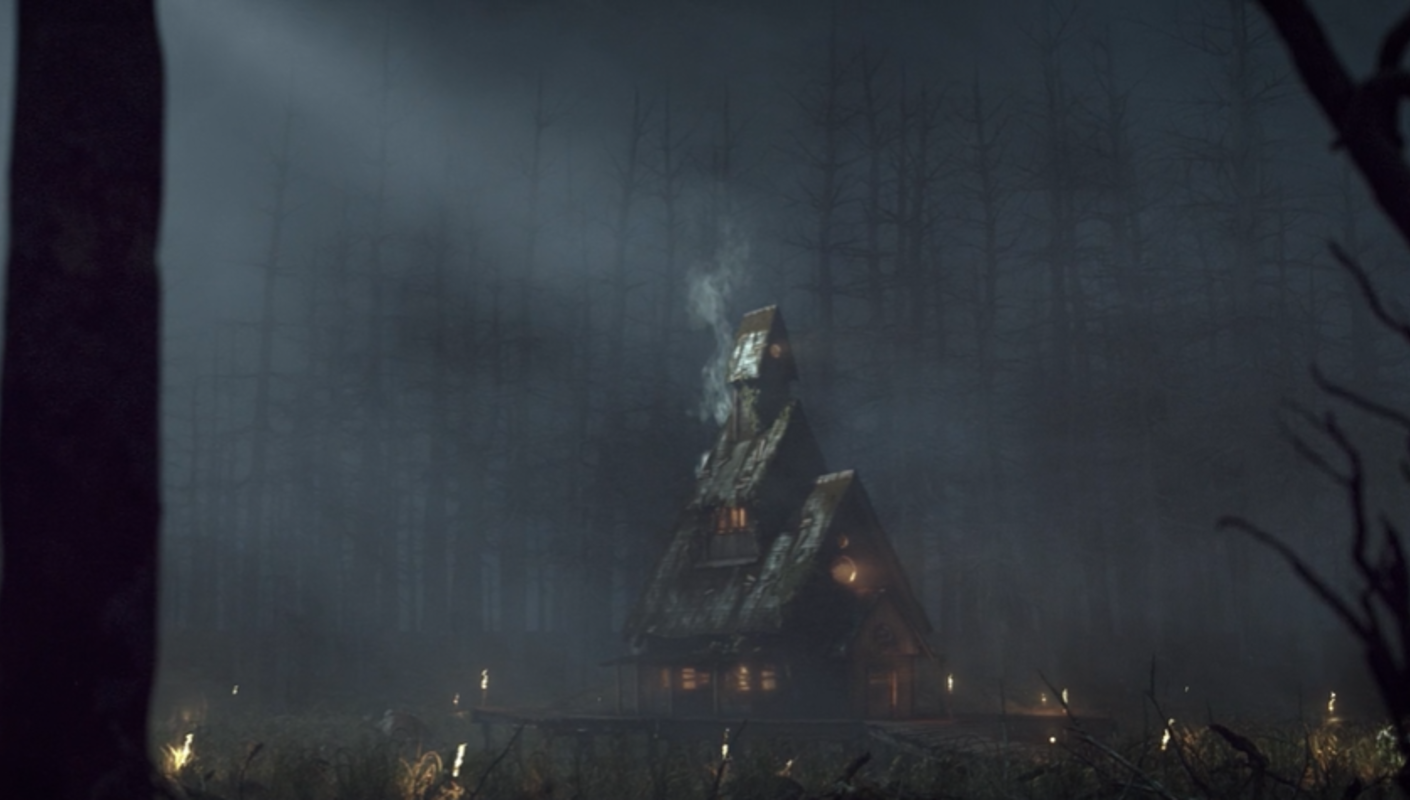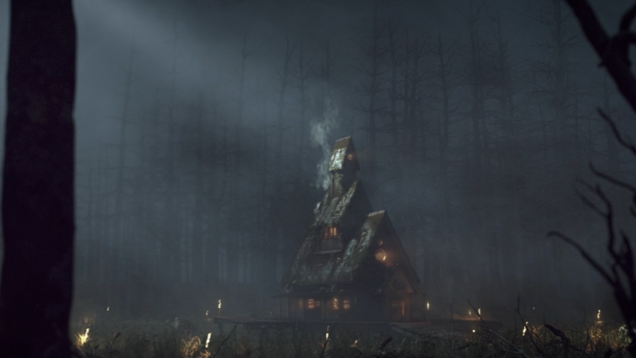 What would be the number one advice you would give fellow students about rendering?

I thought about this all day today. I tried to think of what I wish I had known when I was starting out, or things that were big breakthroughs in understanding how to render images. When I first started using V-Ray and just 3D in general, I think I put a lot of pressure on myself to achieve a high level of work from the start. I think this was a huge mistake and took a lot of the fun out of it, and it slowed my progression a lot.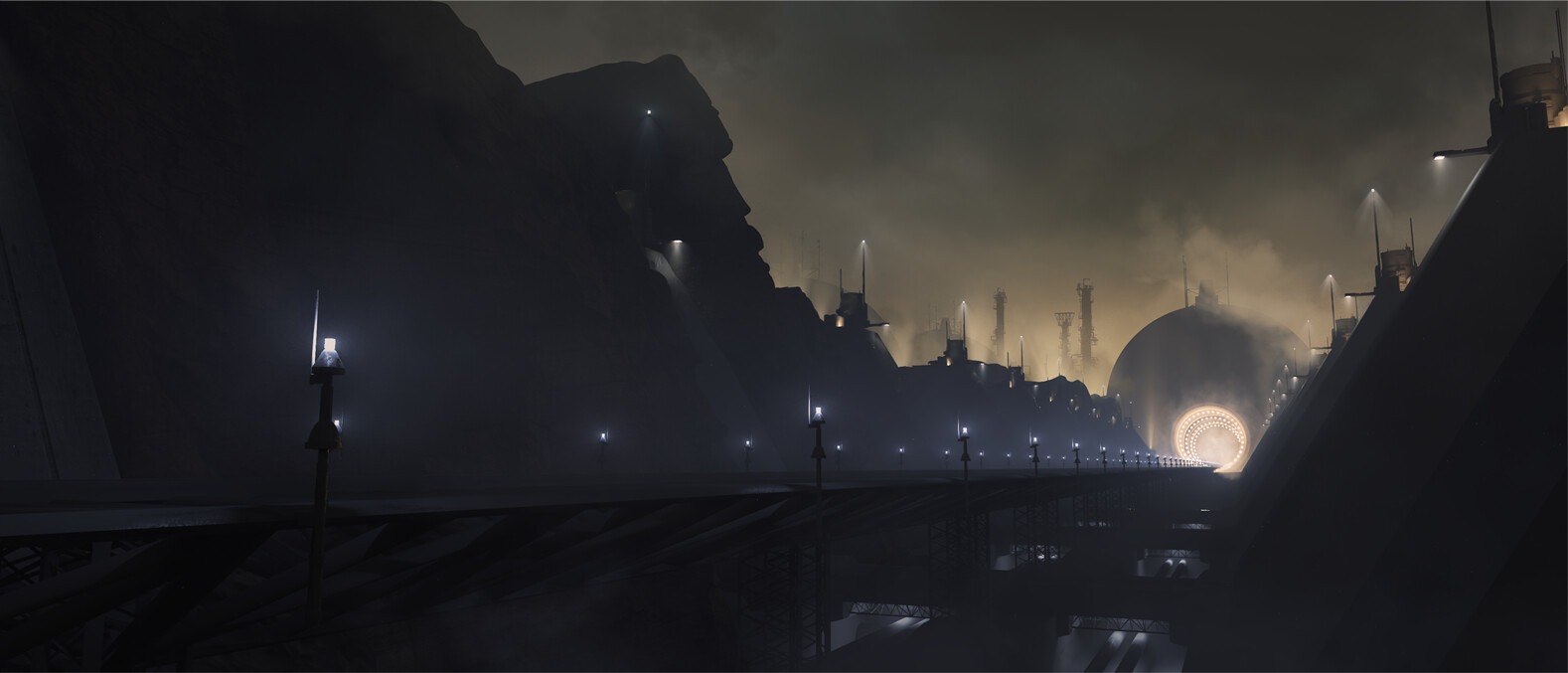 So I have two pieces of advice. The first would be to experiment constantly, doing small-scale tests of different techniques and scenes pushed me so much further than stressing over one big project over the period of a few months. My second piece of advice is to stay curious about what you are learning. A big eye-opening thing for me was finding the CG Garage podcast. Listening to it while working, not only vastly increases my understanding of rendering, but also boosts my enthusiasm and motivation to keep learning and growing as an artist every day!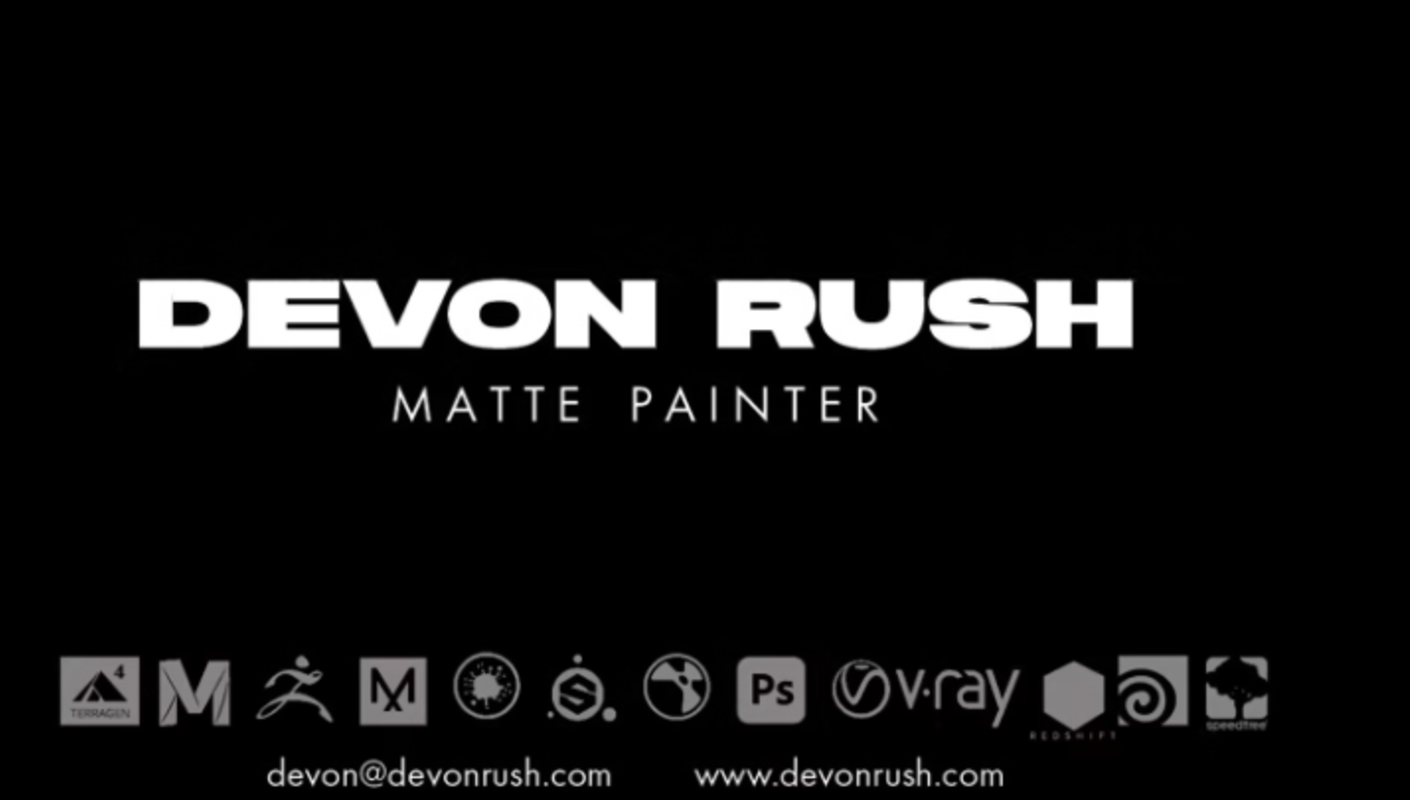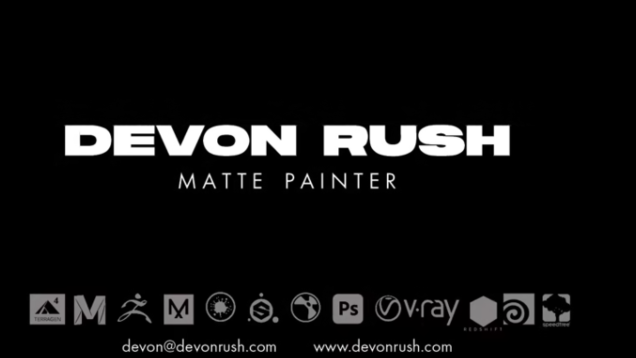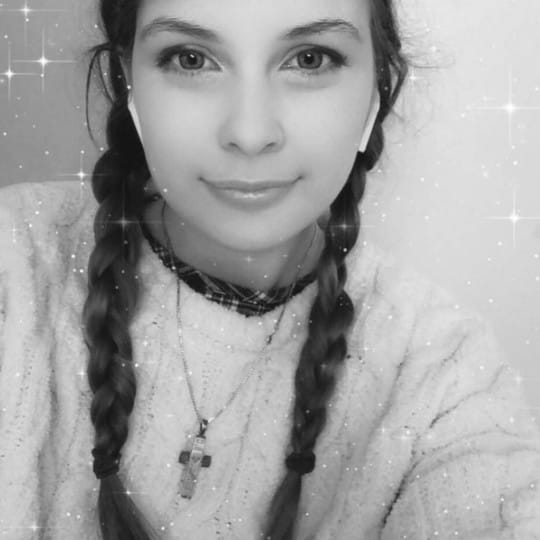 Isabella Omohundro, Gnomon graduate
How does Chaos Cloud integrate into your workflow?
A quick summary of my workflow is that I typically either choose a 2D concept or draw my own. Then I begin modeling it in 3D, and after that I add fur and texturing if necessary.
When I first tried Chaos Cloud I absolutely loved how simple and user-friendly it was. I am no programmer and your software being as simple as a few clicks was just lovely! It made it easier for me to just focus on the art.
What would be the number one advice you would give fellow students about rendering?

My number one advice for students getting into rendering is not to wait until the last minute to do your final renderings for an assignment, because it is not always as easy as just one click. Sure, Chaos Cloud goes fast but you never know what could happen, and I would definitely recommend saving at least two to three days to deal with rendering and compositing.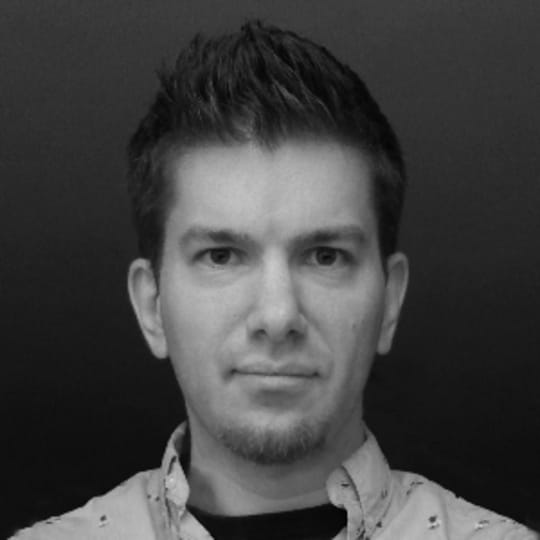 Jeff Cattie, President/Director, Student Animation Club at Gnomon
Can you let us in on your latest project?

Of course! A small but dedicated group of us at Gnomon are working to bring to life a story about a princess whose creativity, along with that of other children, is being threatened by her elders' abuse of technology. The princess finds help from a robot who possesses this technology, who sees her creative potential and comes to her aid at significant risk to itself. It's set in a juxtaposed world of Brutalism and found objects and told within a Fantasia-like format.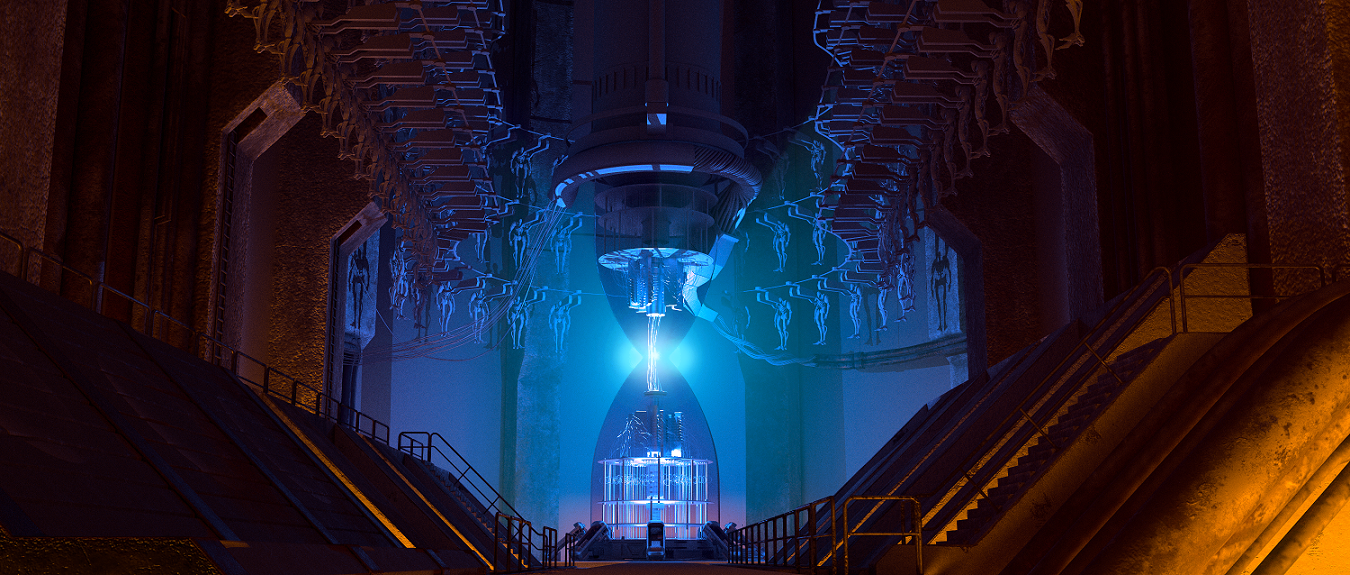 That sounds awesome! What tools are you using for rendering?

Right now we're using V-Ray and the IPR to quickly find the best lighting scenarios for scenes, but even when we have a good idea from that, we're finding there's a lot more flexibility and control when we can set up the scene with light selects in light path expression mode to be able to isolate specific contributions from each of our lights for later compositing.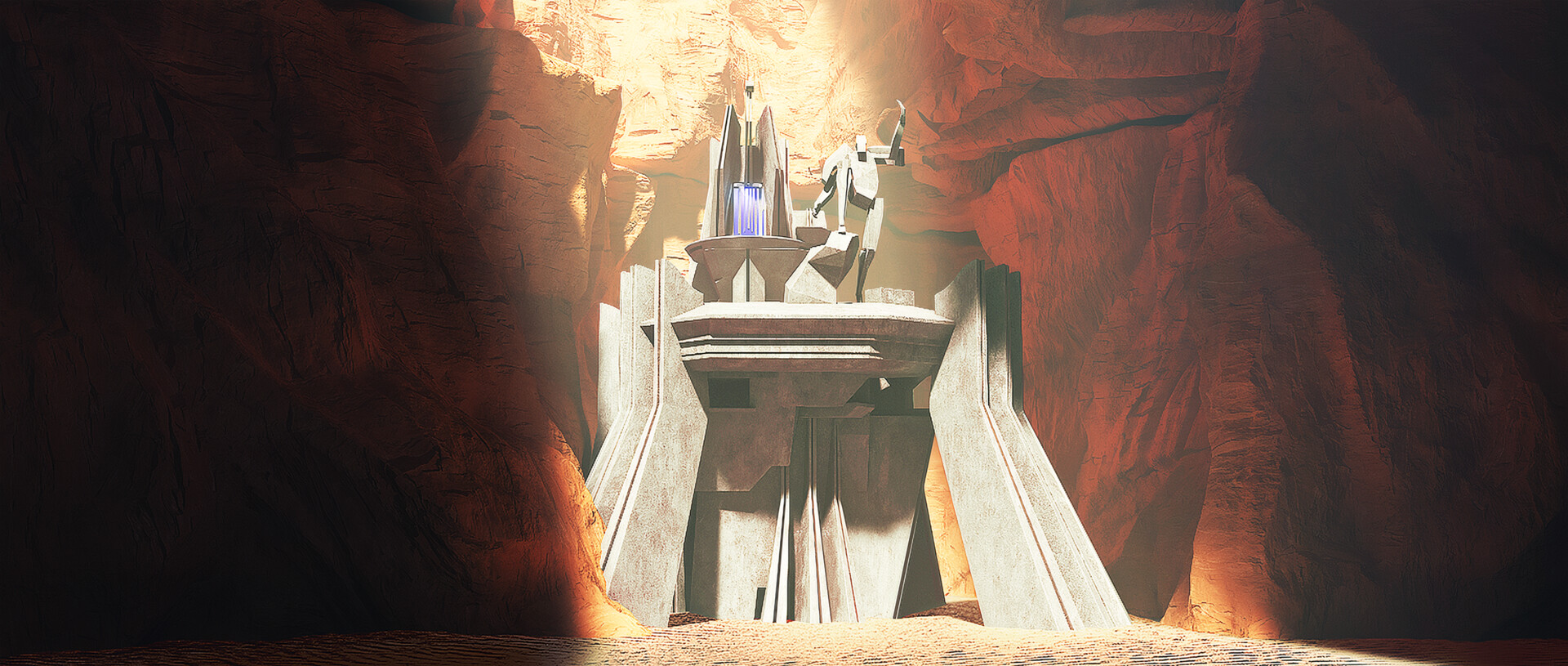 Light selects in general have been great for fine-tuning the moods in scenes even after rendering. We've also used V-Ray's ability to quickly render rounded edges for some objects, which saves us a ton of time with hard surface modeling background objects in our scenes.
Of course, Chaos Cloud is absolutely crucial in being able to quickly render scenes the length of short films.

Jeff Cattie, President/Director, Student Animation Club at Gnomon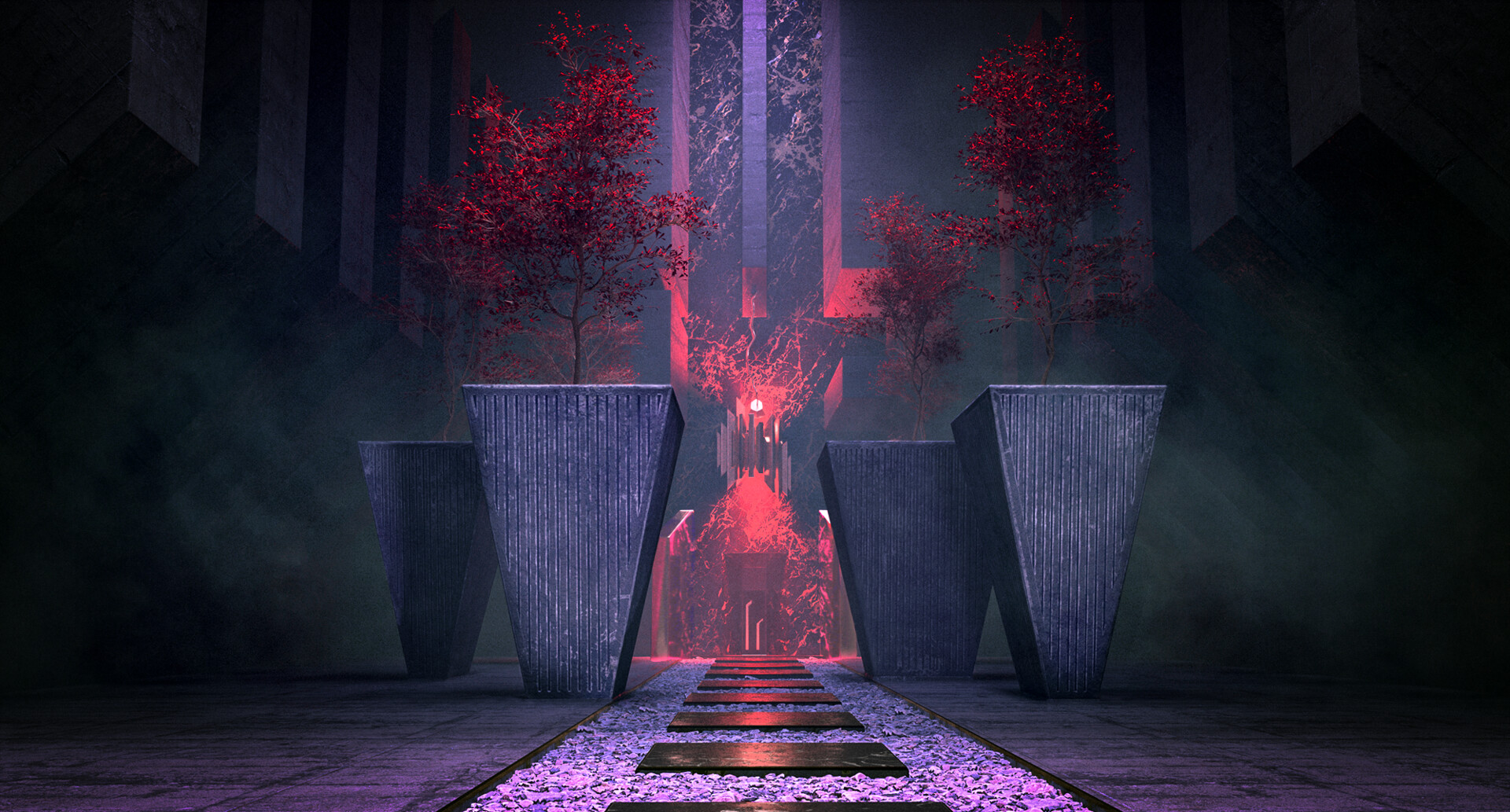 Overall, I'm getting very used to how capable V-Ray is and I can see why it's a standard. It's both fast and the realism is unmatched almost as soon as you start working with it. When you get to know what its render settings are all about, it's very intuitive and you can find a decent balance between speed and clarity. Also, the denoiser is awesome!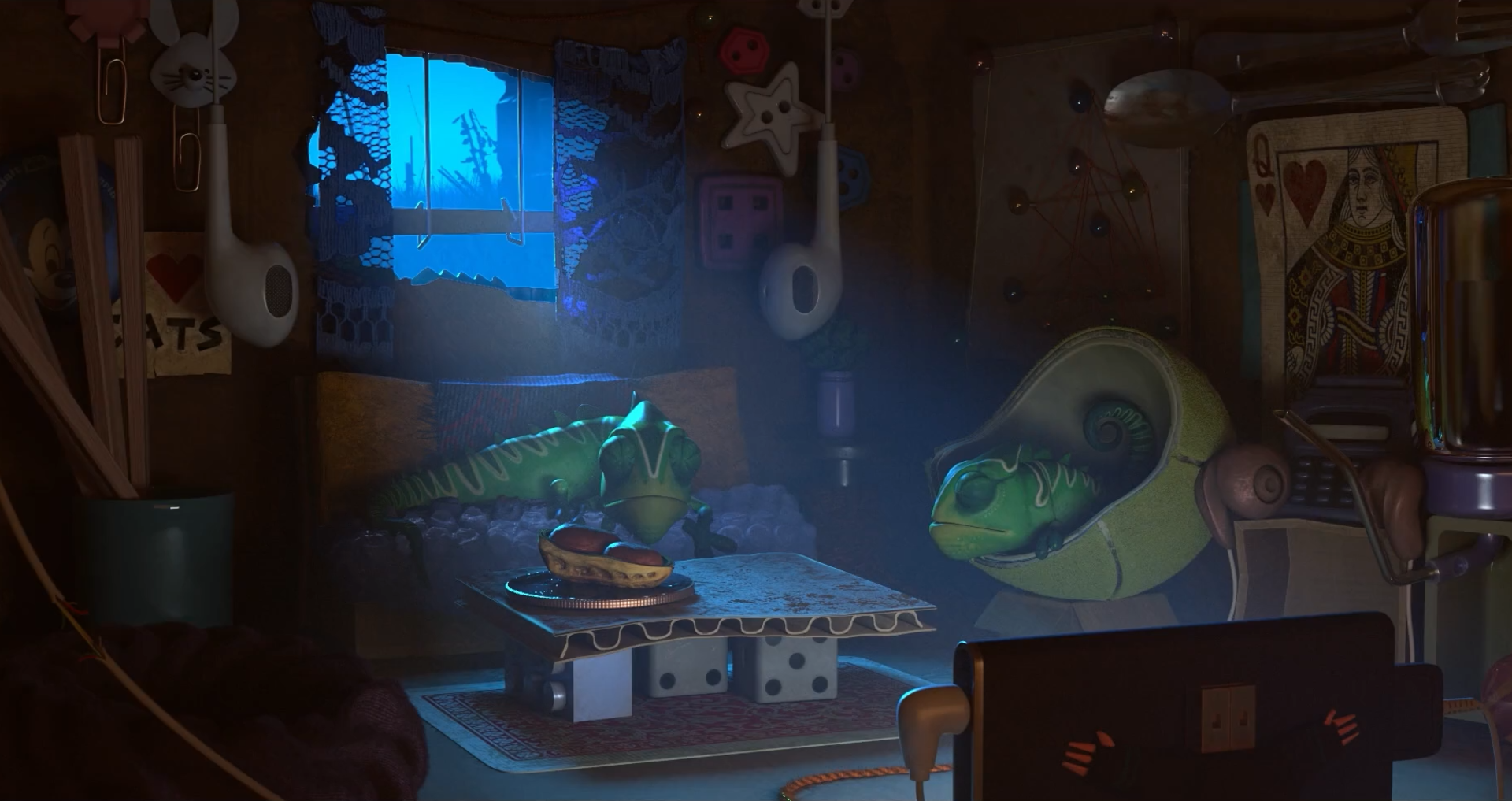 Your next project is waiting for you in the cloud.
Efficiency, control, and a whole lot of fun — that's Chaos Cloud.