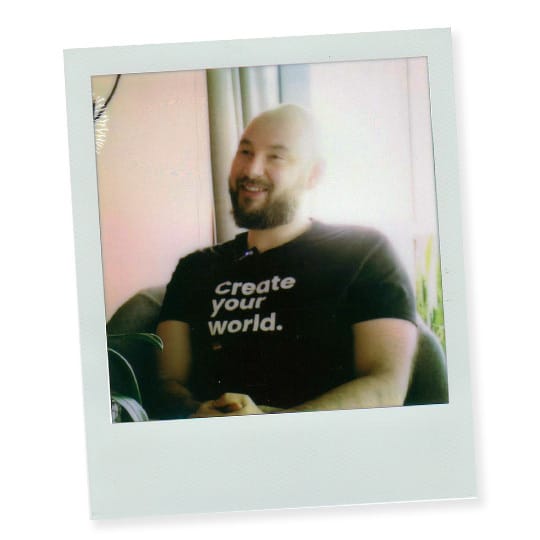 Much has changed since Chaos launched Project Lavina in 2020. Remote working has become the norm, real-time workflows have become increasingly prevalent, and GPU power has accelerated. In response, Lavina has evolved into Chaos Vantage, a real-time ray-traced rendering engine tailored to the needs of today's VFX and arch viz artists.
Simeon Balabanov, Chaos Vantage's product manager, talks through what makes the engine different from other real-time rendering solutions and dives into current rendering techniques at the same time. Simeon also reveals what's new in Chaos Vantage 2, including the surprising use cases that have shaped its features, and he offers a sneak peek into what's coming up for this groundbreaking software.
Links: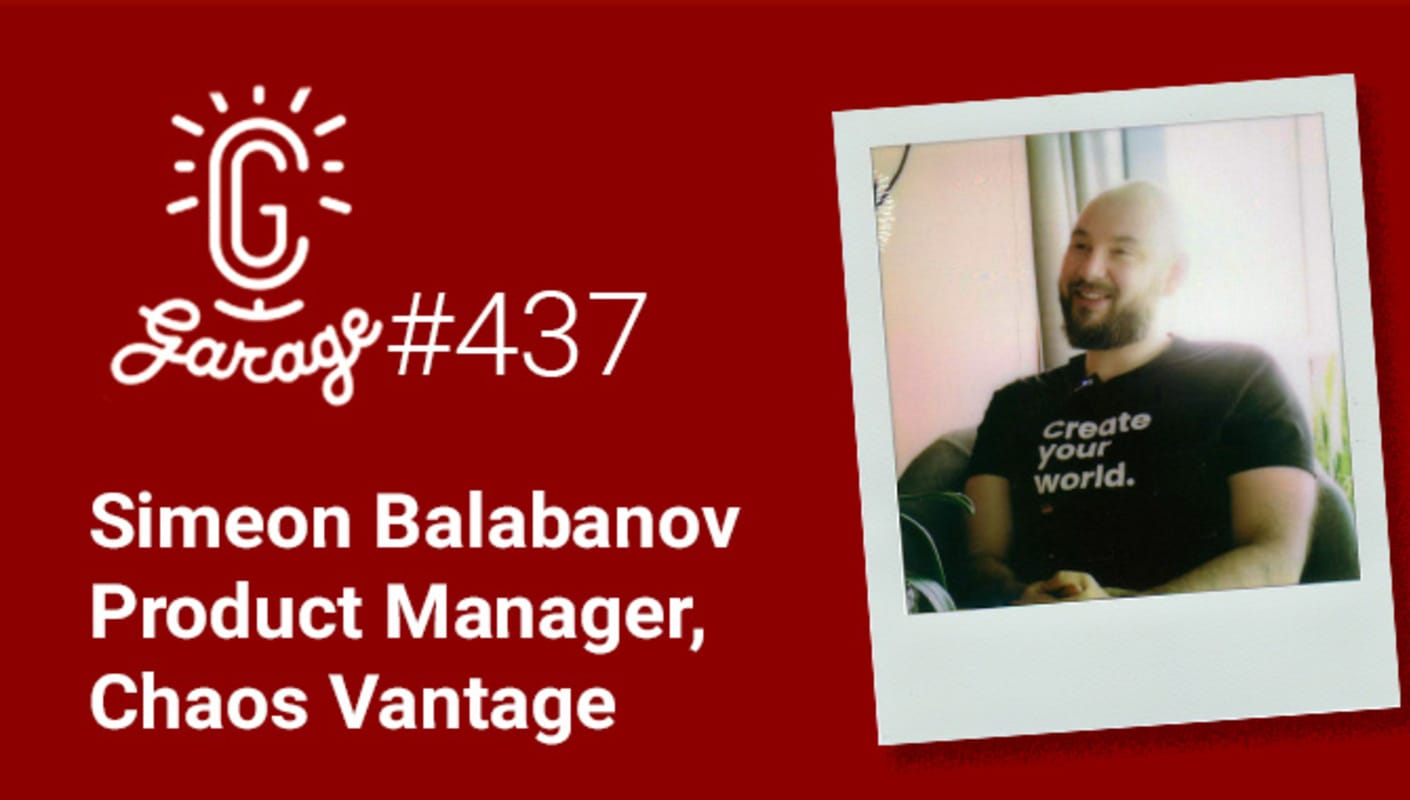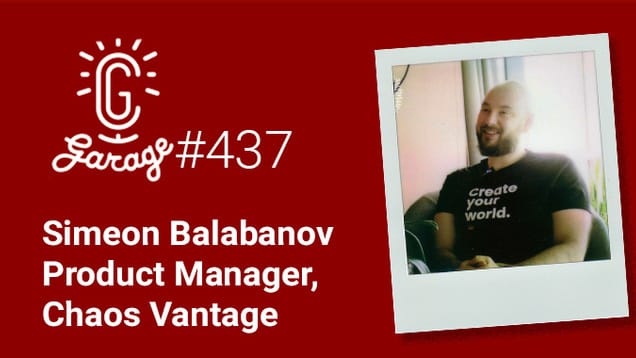 0:04:20 What is Chaos Vantage?
0:09:40 The advantage of full ray tracing
0:14:44 Path tracing and ray tracing
0:21:50 How game engines emulate ray tracing
0:27:20 Artist versus machine time
0:31:27 How Vantage is real-time first
0:32:21 Perfomance and price differences between GPU models
0:37:13 Real-time denoising
0:42:47 How Live Link works
0:49:15 Vantage and iteration
0:56:00 What's new in Vantage 2 - and why
1:02:21 Making Vantage a presentation tool
1:09:10 Previz and play blasts
1:14:15 DXR support and an upcoming announcement