Matteo Morana's overgrown vision of earth picks up first prize. Find out more and discover other incredible work submitted to our "Undiscovered" competition.


"Undiscovered" was the theme of this year's V-Ray and Corona rendering competition — and it inspired CG students to create some awe-inspiring work, including mysterious reactors, scary soldiers, cute crabs and pirate ships.

With such an array of incredible entries, our judging panel had a tough time picking an overall winner, but they settled on Matteo Morana's intricate illustration. Rendered with Corona for Cinema 4D, the image depicts earth in 3000 AD, 500 years after a massive catastrophe.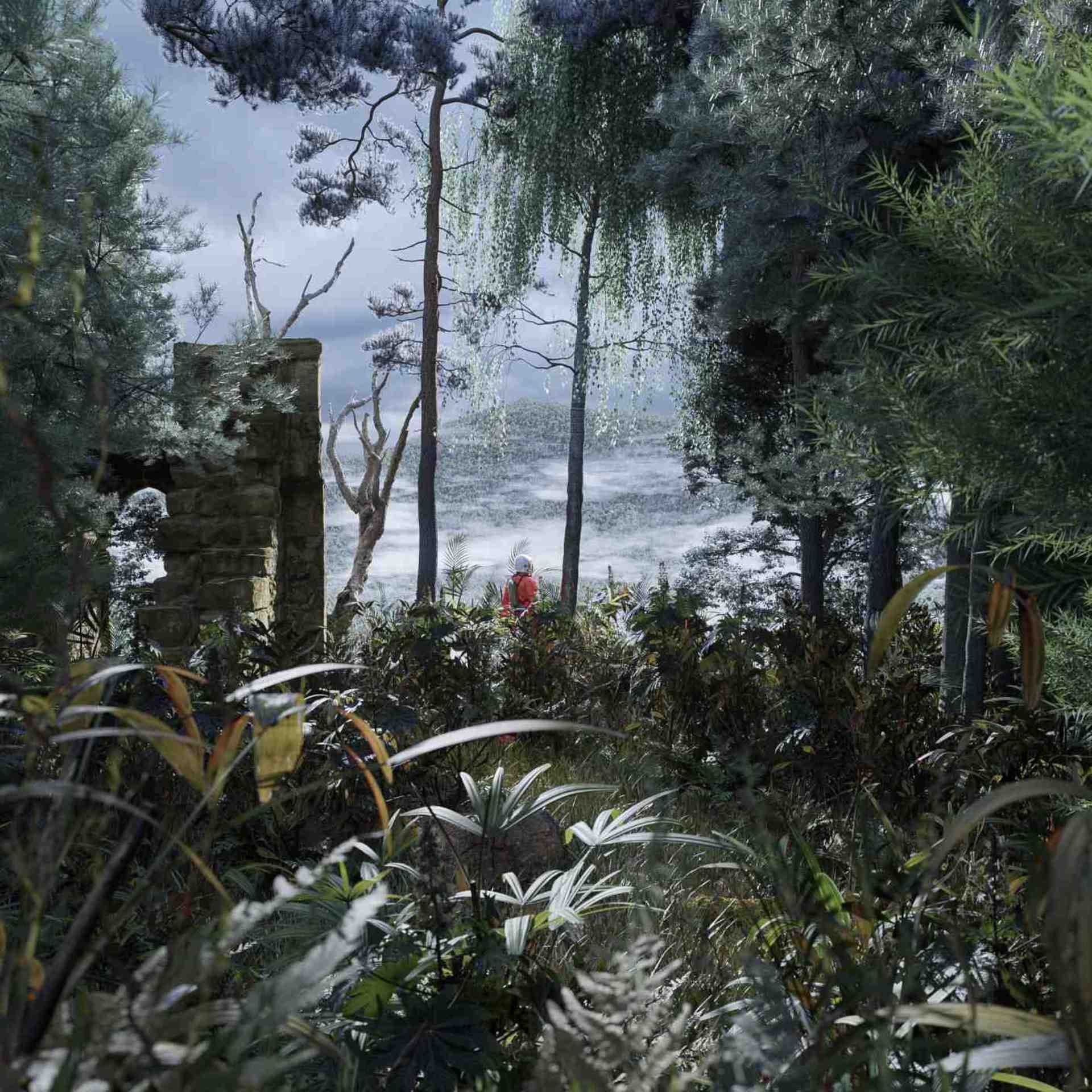 "It was a clear winner for me," says Lon Grohs, Head of Creative of Chaos. "Matteo captured the theme of the contest perfectly with clever composition, lighting and focus to draw you to the main character, who is dwarfed by plants and trees. This is visual storytelling at its most potent."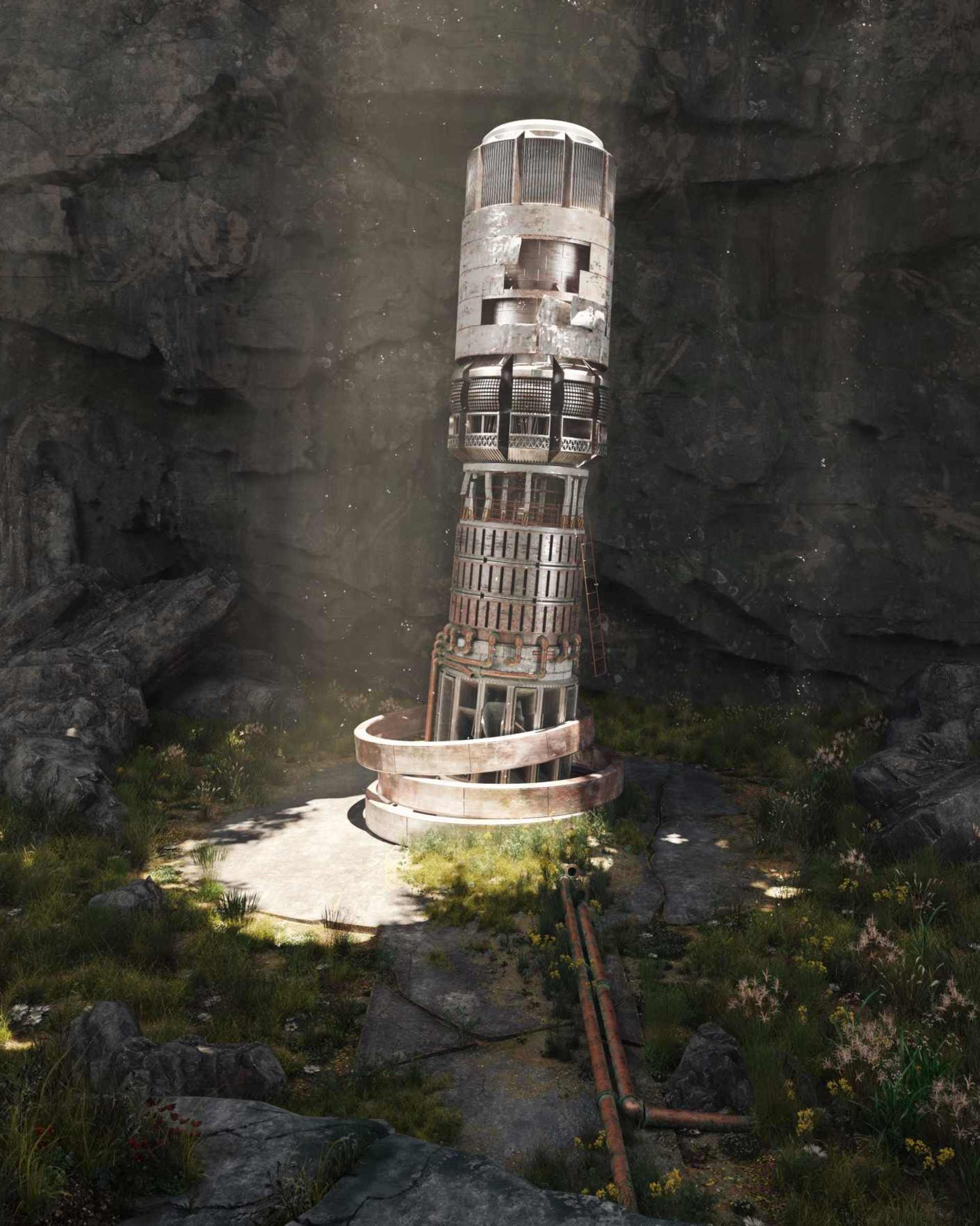 We turned to the public, via Facebook votes, to find our next winner: Aaron Rabago's "Forgotten Beacon." This atmospheric image depicts a long-abandoned machine nestled in a canyon. It invites the viewer to ask what its purpose is — and whether it still works.