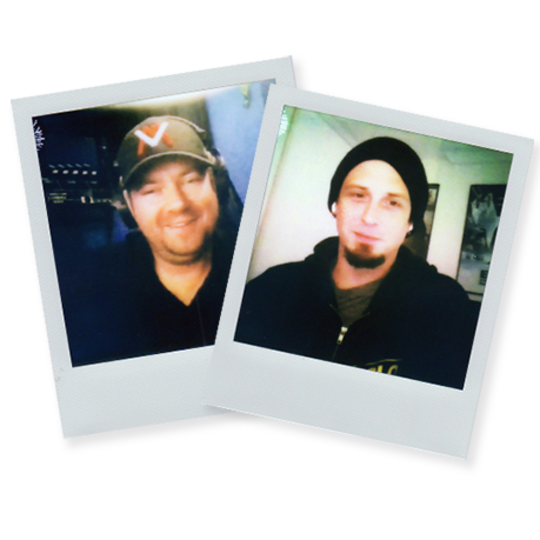 Crafty Apes' Sean M. Ritchie and Chris Cook have seen changes in the VFX industry first-hand. The CG Supervisors both began their careers in architectural visualization before moving into VFX for movies and TV including The Walking Dead, Gravity, Once Upon a Time, Guardians of the Galaxy: Vol. 2, and Dune.
Now, Sean and Chris work at Crafty Apes, the prolific VFX studio that's delivered effects for Spirited, The Orville, Star Trek: Discovery, and many more. Sean and Chris shed light on what separates Crafty Apes from other effects houses, the effects of the pandemic and streaming on the industry, and how they nurture young talent. They also discuss the pros and cons of new technology such as real-time engines and AI-driven art generators.
Links: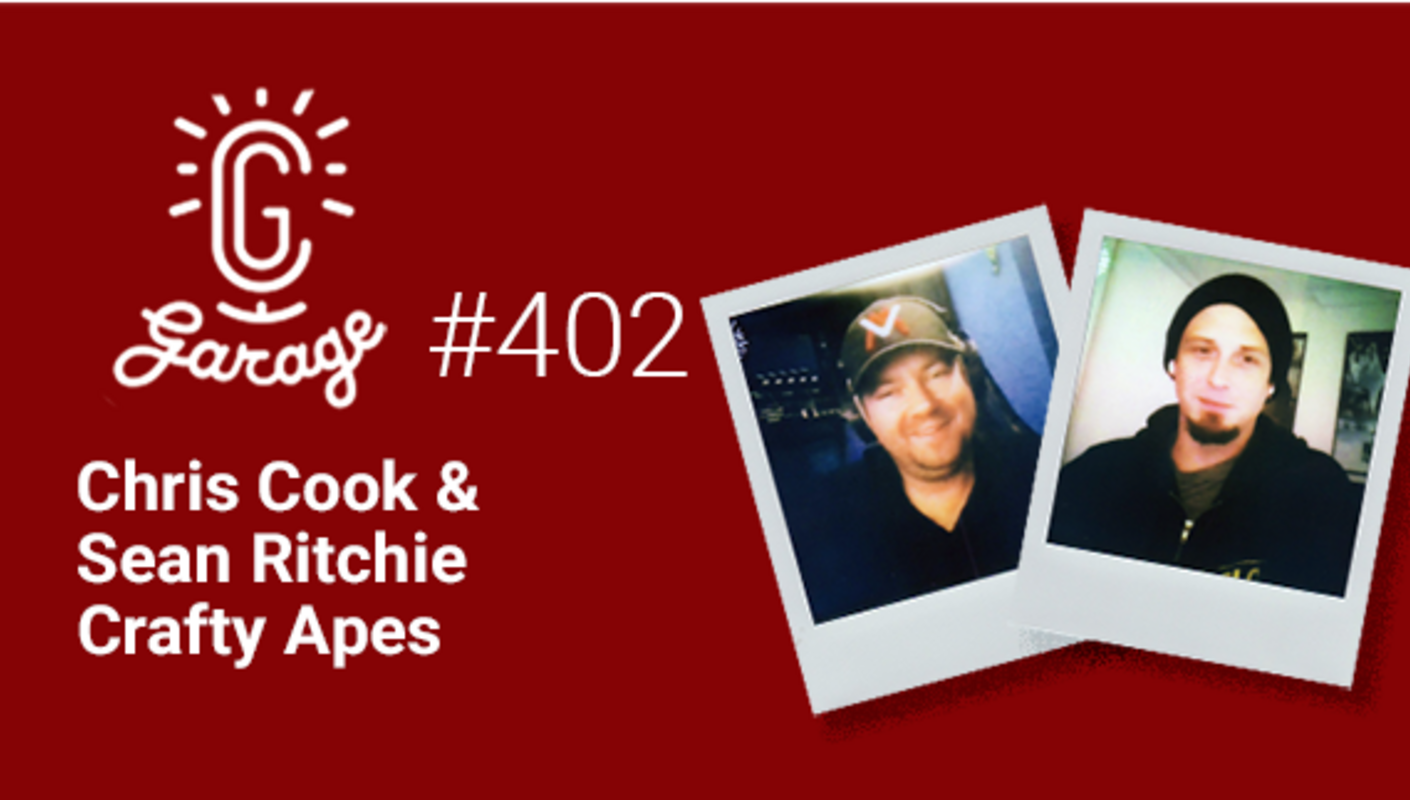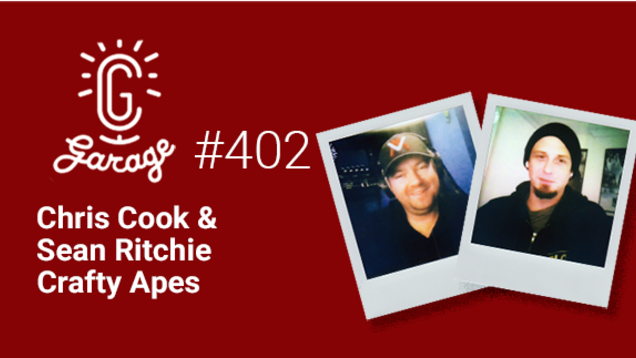 0:04:01 Introducing Sean
0:10:01 How Chris got into VFX
0:14:00 Moving to Canada for "Dune"
0:19:16 The benefits of being an artist-owned studio
0:23:03 How Covid changed the industry
0:28:55 Finding answers with CG supervisors
0:32:28 Coping with the sheer amount of work
0:38:32 Episodic work
0:42:37 Transitioning to LED screens
0:48:56 Where is Unity?
0:54:20 The advantages of real-time
0:57:33 How AI tools are affecting the industry
1:04:53 Upcoming work including "Spirited"