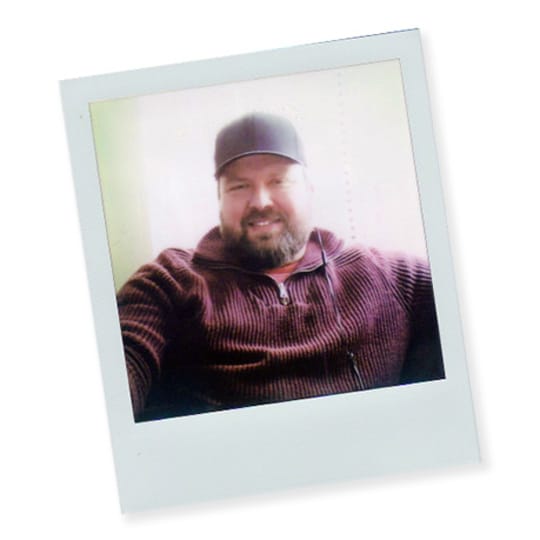 Over the course of his career, Sean Looper has gone from humble beginnings as an architectural draftsman to chief technology officer at VFX studio Crafty Apes. Along the way, the pipelines he's built have provided seamless effects for movies including Zathura: A Space Adventure, Guardians of the Galaxy, and Edge of Tomorrow.
In this podcast, Sean talks about his career and reveals a natural inclination toward the technical nuts and bolts that help a VFX pipeline run smoothly. He shares some of the important lessons he's learned from being in the industry and gives his thoughts on how machine learning, cloud, and gaming technology will reshape the way movies are made.
Links:
Academy Software Foundation interview with Sean Looper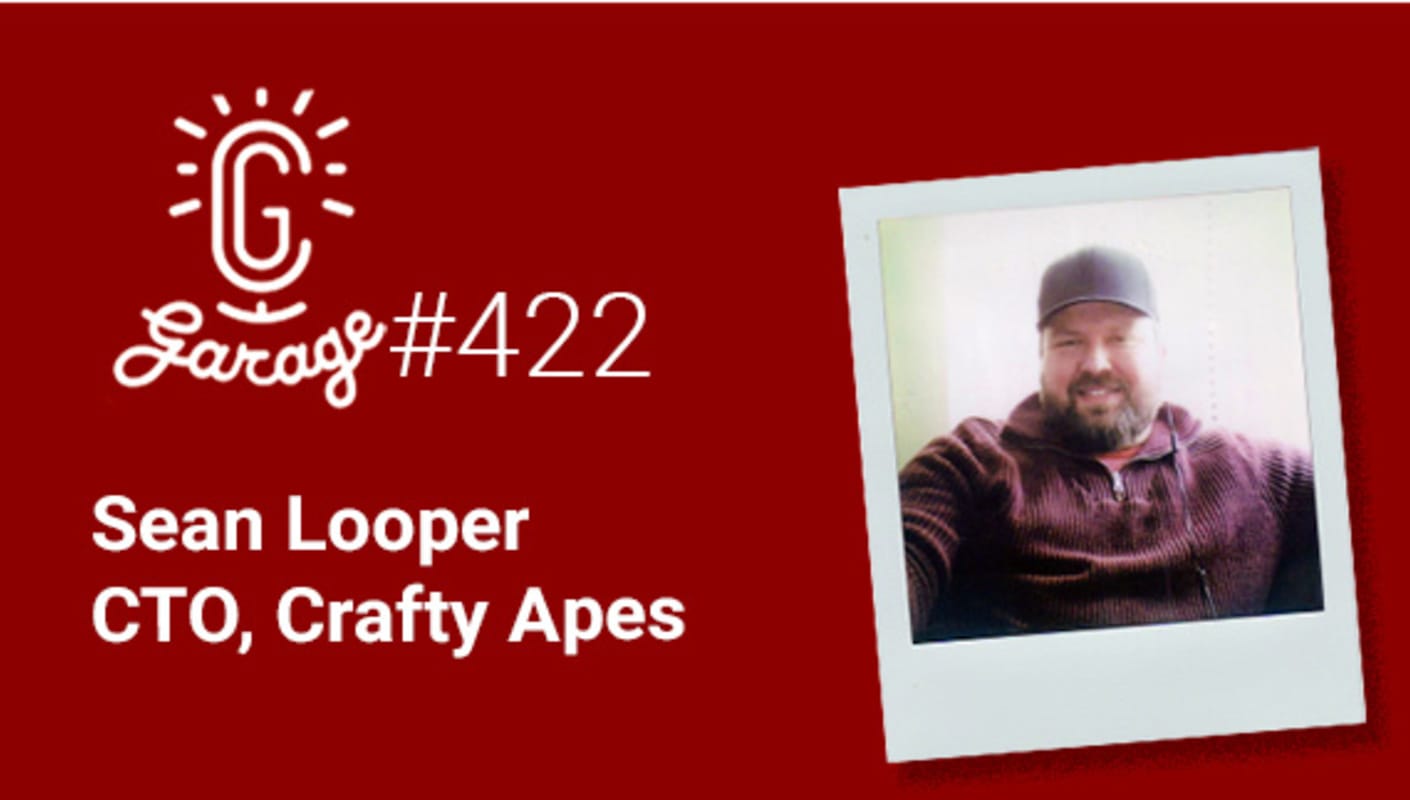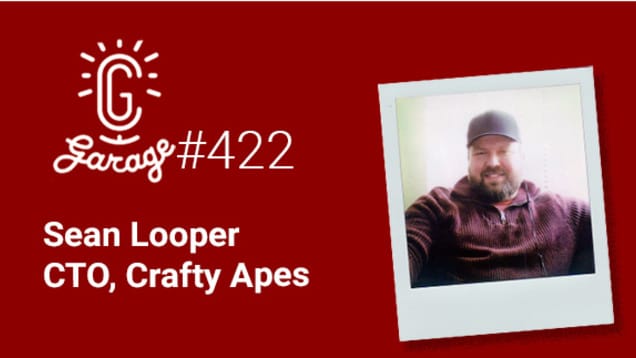 0:03:43 Cruisin' downtown with Paul Debevec
0:09:03 Getting Nuke support from its developer, Bill Spitzak
0:13:03 Becoming the Academy Award-winning Bill Spitzak's boss
0:18:32 Sean's background in architecture
0:23:41 Moving to Beverly Hills
0:29:35 Digital Dimension for "Mr. & Mrs. Smith" and "Zathura"
0:33:53 Meeting Chris at Sway
0:40:48 Watching technology evolve
0:45:59 What's the motive behind the omniverse?
0:51:38 Balancing excitement about tech with pragmatism
0:58:43 How machine learning can alleviate the tedium of VFX
1:04:01 Will we see new things in movies?
1:09:01 Avoiding default settings
1:12:32 What's coming up for Crafty Apes