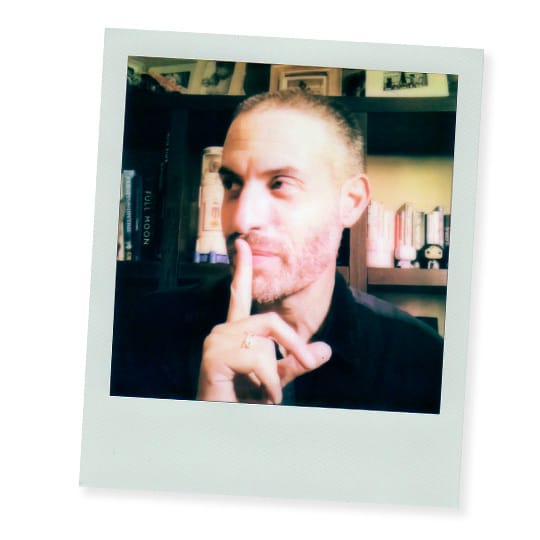 Here's a masterclass on rising to the top of VFX supervision. Inspired by classic 80s movies, Sean Faden began his career in practical effects for Starship Troopers and The Fifth Element, helped sink Titanic, and became VFX supervisor on movies including A Nightmare on Elm Street and A Good Day to Die Hard. Then he switched to studio-side VFX supervision for Power Rangers and Mulan, the latter of which earned him a VFX Academy Award nomination.
Sean reflects on his career and regales Chris with stories about the early days of visual effects. He also highlights the importance of traveling and immersing yourself in new cultures, goes into detail on how Moon Knight turned Budapest into Cairo, and talks a little about his upcoming projects, The Last Voyage of Demeter and Family Leave.
Links: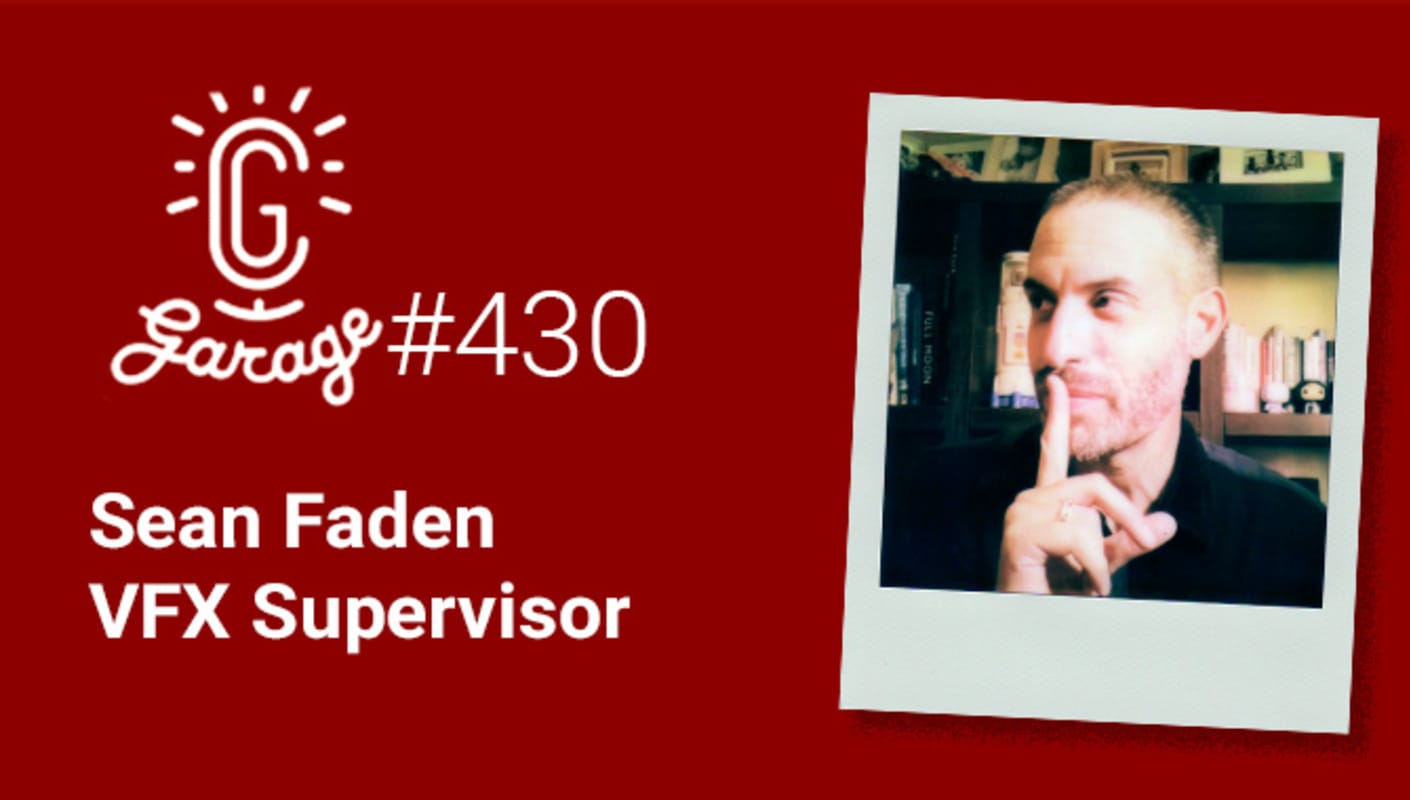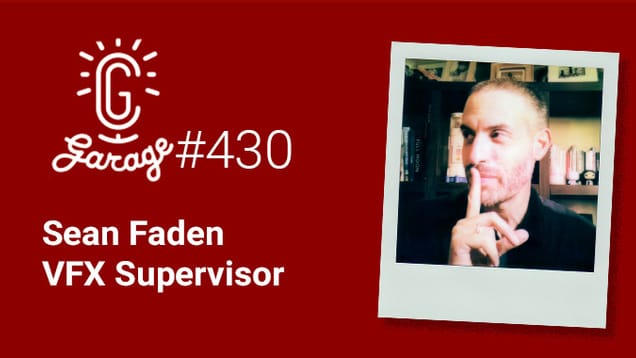 0:03:33 Discovering the magic of movies: Sean's background
0:09:33 "Starship Troopers" and "The Fifth Element"
0:14:02 Going digital at DD for "Titanic"
0:16:35 On set with Asylum
0:24:46 In praise of Flame artists
0:31:08 Joining Method for "A Nightmare on Elm Street"
0:36:11 "A Good Day to Die Hard" with Pixomondo in Hungary
0:41:33 Going studio side for "Power Rangers"
0:45:28 Turning Budapest into Cairo for "Moon Knight"
0:50:33 Working with vendors instead of artists
0:55:03 Changes in the industry
1:01:34 AI and thinking outside the box
1:09:23 Why AI has always been a thing