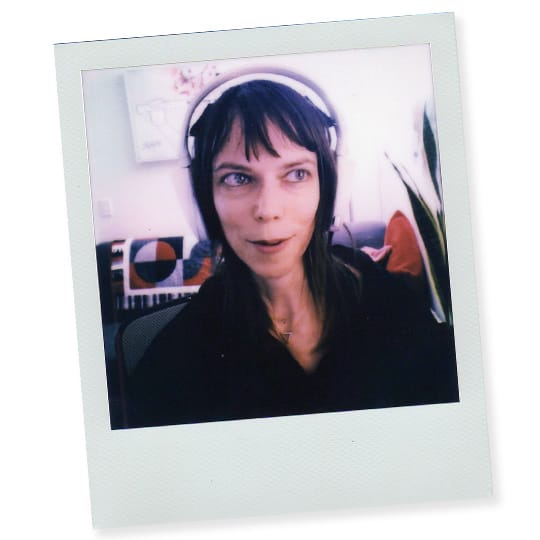 NFTs — or Non-Fungible Tokens — have hit the headlines recently after digital artist Beeple sold a JPEG for $69 million. But there are many questions about this new way of selling art: Is it a scam? How easy is it for artists to make millions with NFTs? What does "fungible" even mean?
In this podcast, digital artist and returning guest Sally Slade tells Chris everything she's learned about NFTs in seven days. She talks him through turning one of her artworks into an NFT, beginning with buying cryptocurrency Ethereum to "minting" her artwork and listing it online. Sally digs into some of the ethical and environmental concerns about the NFT process and discusses what it could mean for the future of art and filmmaking.
Links:
Sally Slade Medium piece on NFTs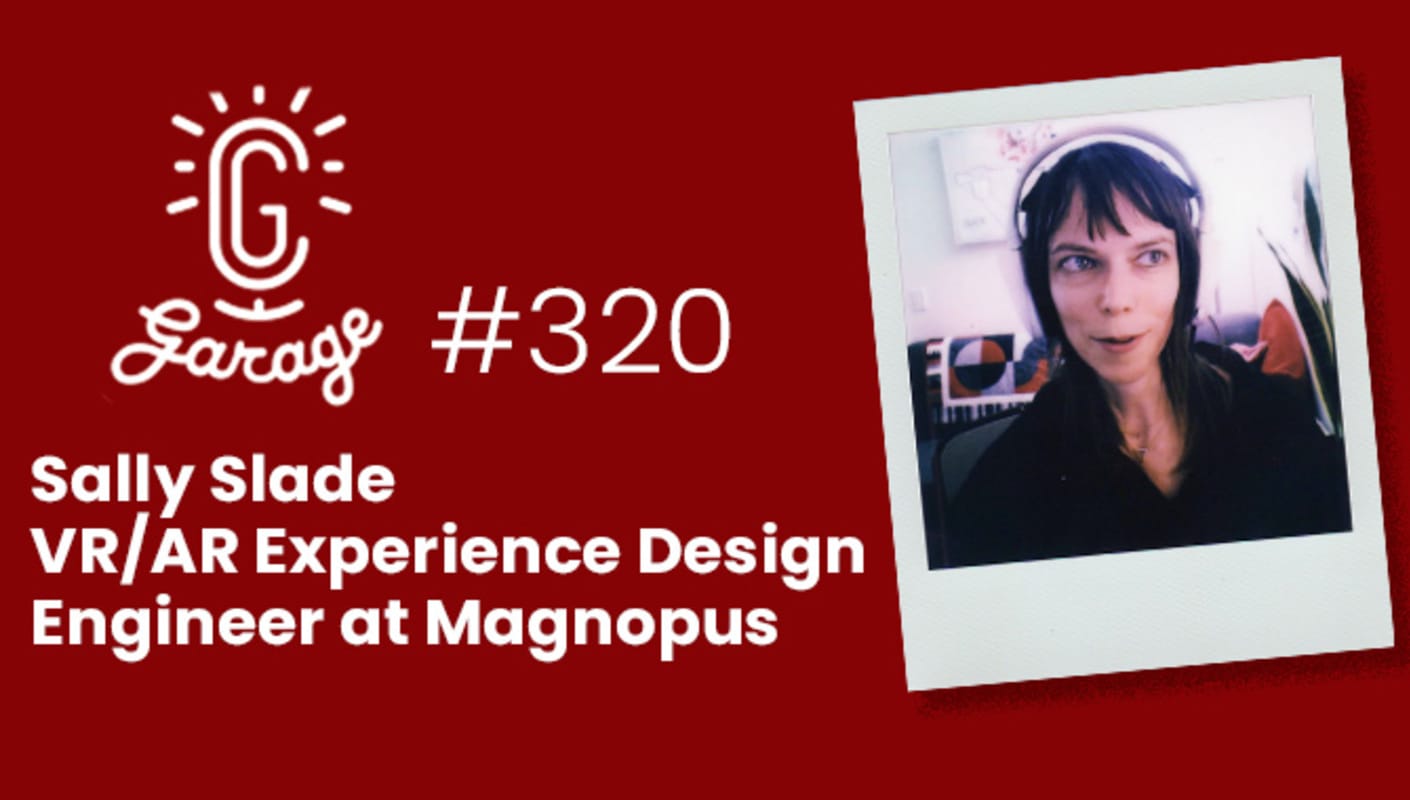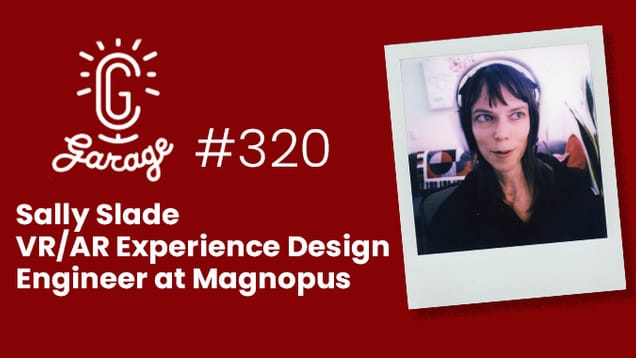 Chapters:
4:32 Re-introducing Sally
6:32 What is a Non-Fungible Token?
10:02 Minting
16:56 Simplifying NFT
24:11 Buying Ethereum
28:32 Minting her first artwork
34:39 Choosing Ethereum
43:07 Who can buy NFTs
54:37 NFTs and architecture
1:04:37 NFTs as the fart apps of today
1:17:09 Are NFTs a scam?