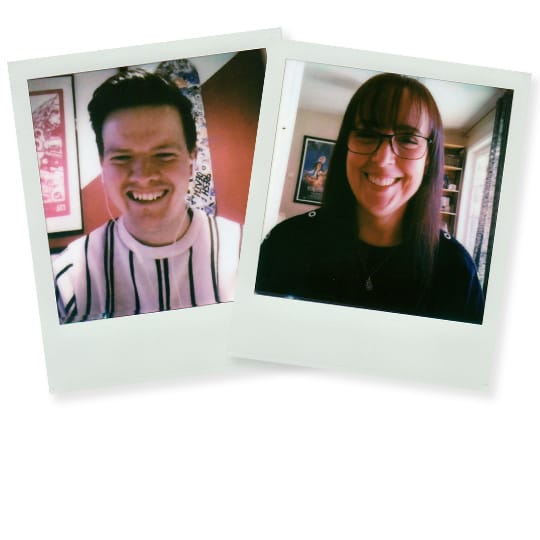 Chaos Group is no more; long live Chaos! In this week's podcast, Richard Pay from design agency Uniform and Chaos' own Melissa Knight talk us through the year-long process of reinvigorating the computer graphics company's presence to reflect the increasing diversity of its products and customers.
Rich explains why a brand is far more than just a logo, and how Uniform has united Chaos' previously fragmented elements into a more cohesive and colorful whole. Melissa also talks about the advantages of simply being called Chaos, the huge amount of work that went into the rebrand—and reveals a planetary secret hidden in the new logo.
Links: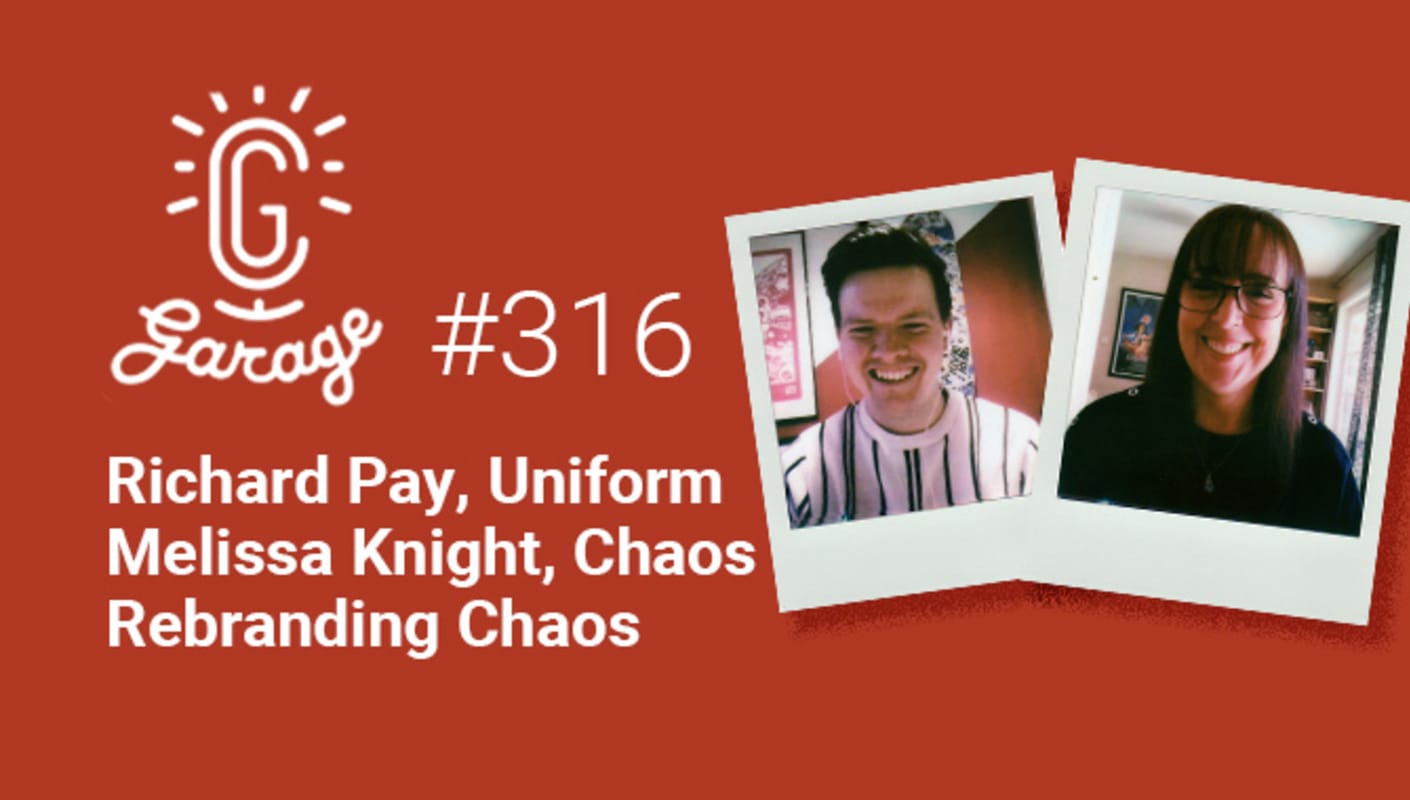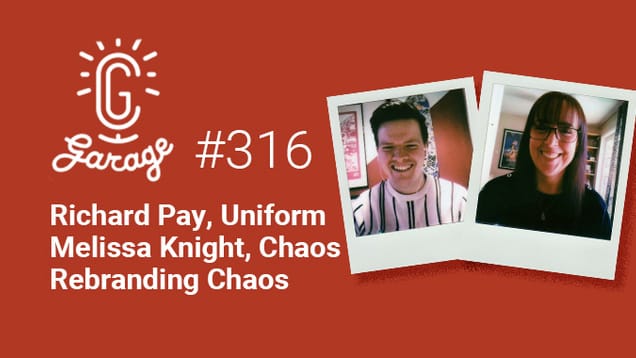 Chapters:
6:29 Richard and Uniform's backstories
13:13 What is branding?
19:21 Uniform's existing relationship with Chaos
25:10 Why Chaos needed to rebrand
30:50 Dropping the "Group" from Chaos
34:19 Adding a splash of color
39:18 Brands and fashion
44:29 The massive task of rebranding
49:34 Tone of voice
59:23 Continuing the evolution of the brand