Read this article to learn how Raying, a Chinese architectural visualization studio, utilizes V-Ray and Vantage to create photorealistic images and videos.
Raying Studio has always been on the cutting edge of architectural visualization. This Chinese firm combines the latest technology with a deft artistic touch to produce visuals of China's burgeoning construction industry. Thanks to this, it's won the holy grail of clients — a regular customer it can work for exclusively.
We interviewed Archie Zhou, the founder of Raying Studio, to share his insights on the company's V-Ray and Vantage workflow, and how they leverage Chaos software to achieve photorealistic architectural visualizations.
The last interview with Raying Studio was during the 2021 24 Hours of Chaos event. Could you provide an update on the changes that have taken place at Raying in the past two years?
Archie Zhou: Time flies! In the two years since we last spoke we have undergone several changes at Raying. We moved to a new office space, and our focus has shifted towards architectural animations with a distinct style.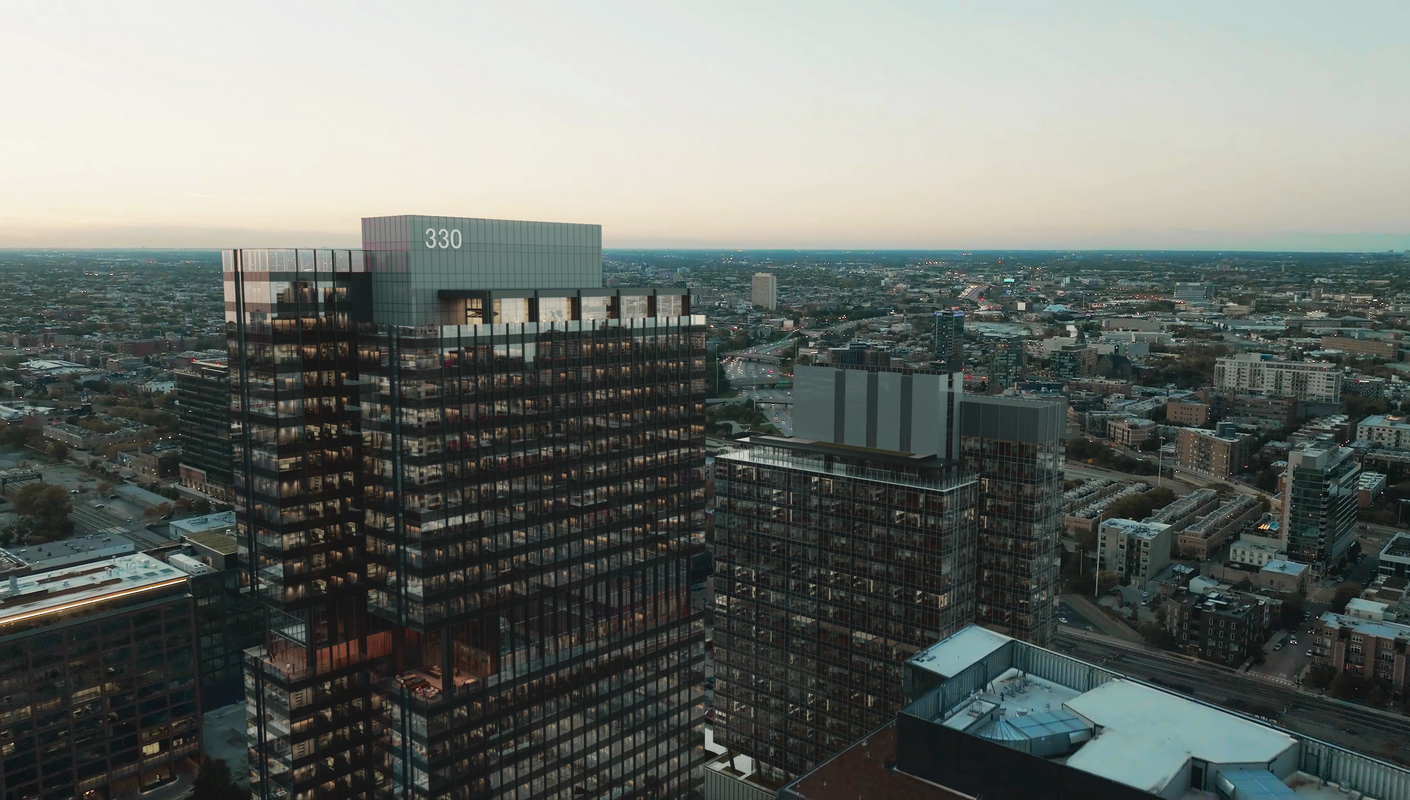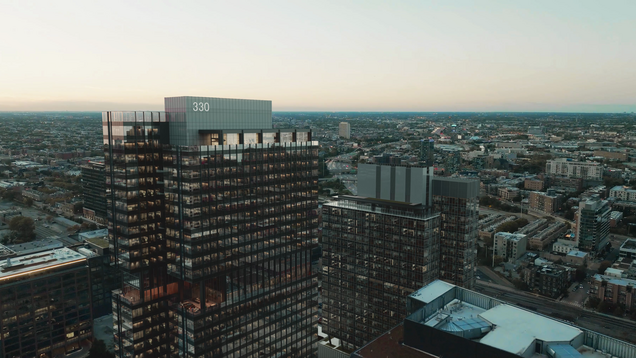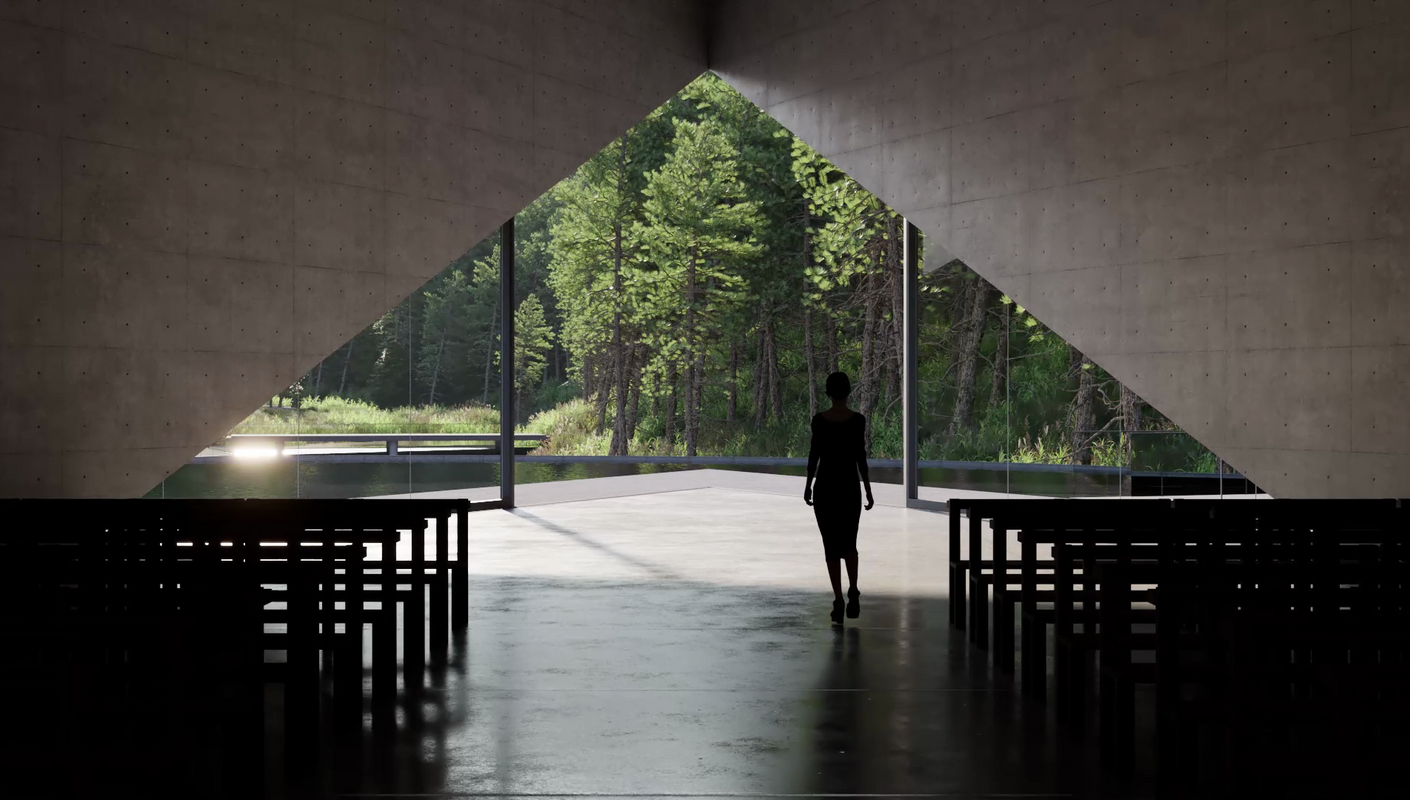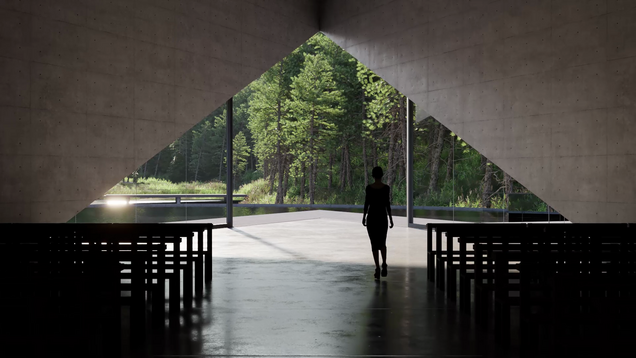 Additionally, we have been continuously working on creating visualizations for Anaya, a special real estate company, for over five years. In terms of technology, we have also explored several new areas that we had not ventured into before, such as Procedural Content Generation (PCG) processes, automation, AI, and more.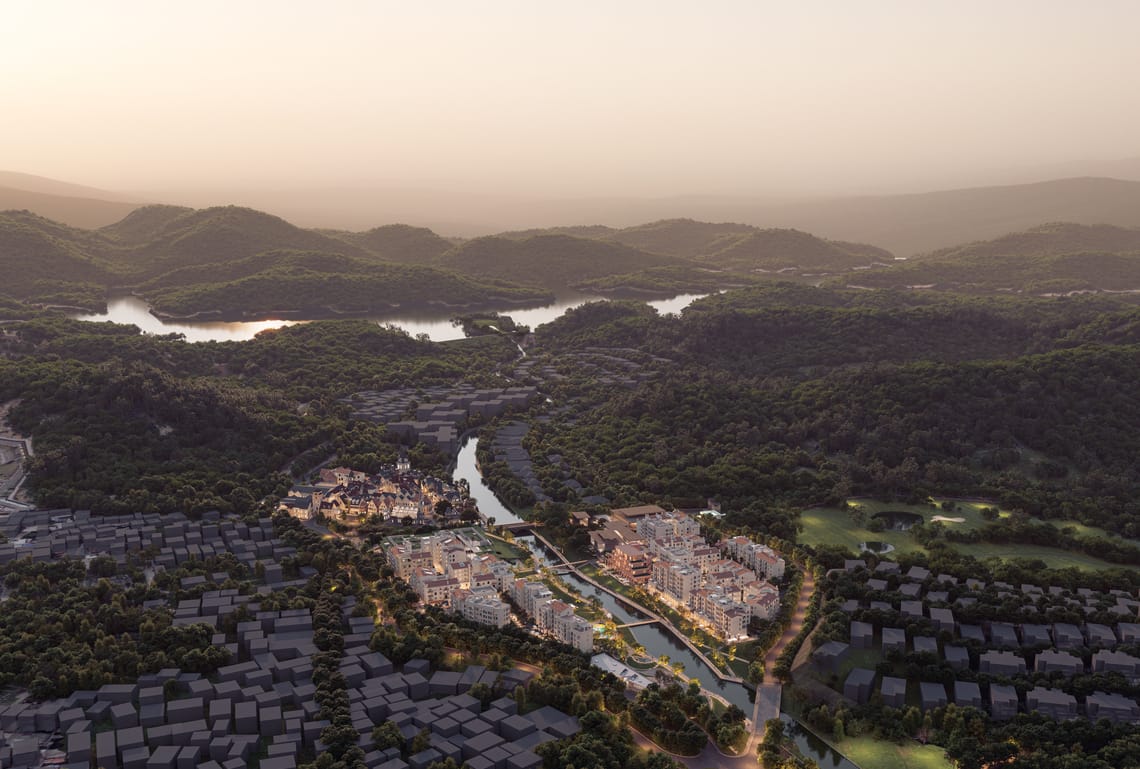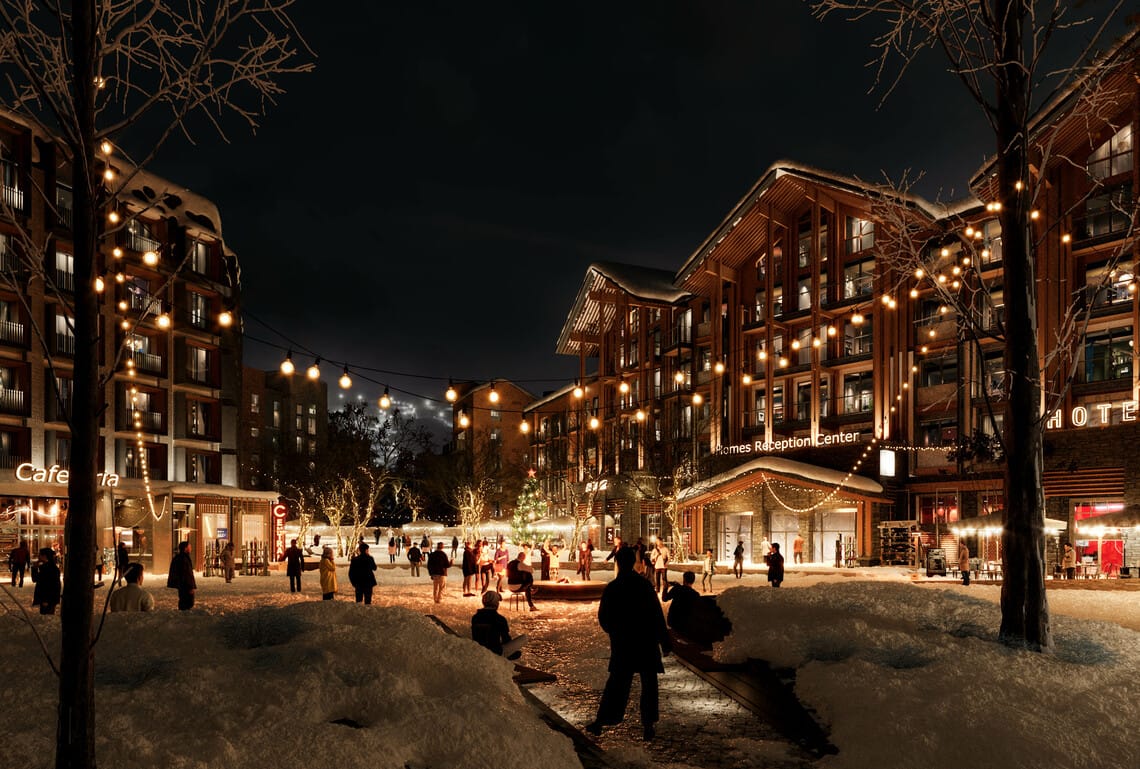 What is raying Studio's standard workflow? How do you incorporate Chaos software into it?
AZ: Our workflow can be roughly divided into modeling and art. In the modeling part, we receive design files in SketchUp or Rhino from the client. After preliminary organization in other software, we import the data into our custom-written code to generate automated terrains, which is done in Houdini or CityEngine.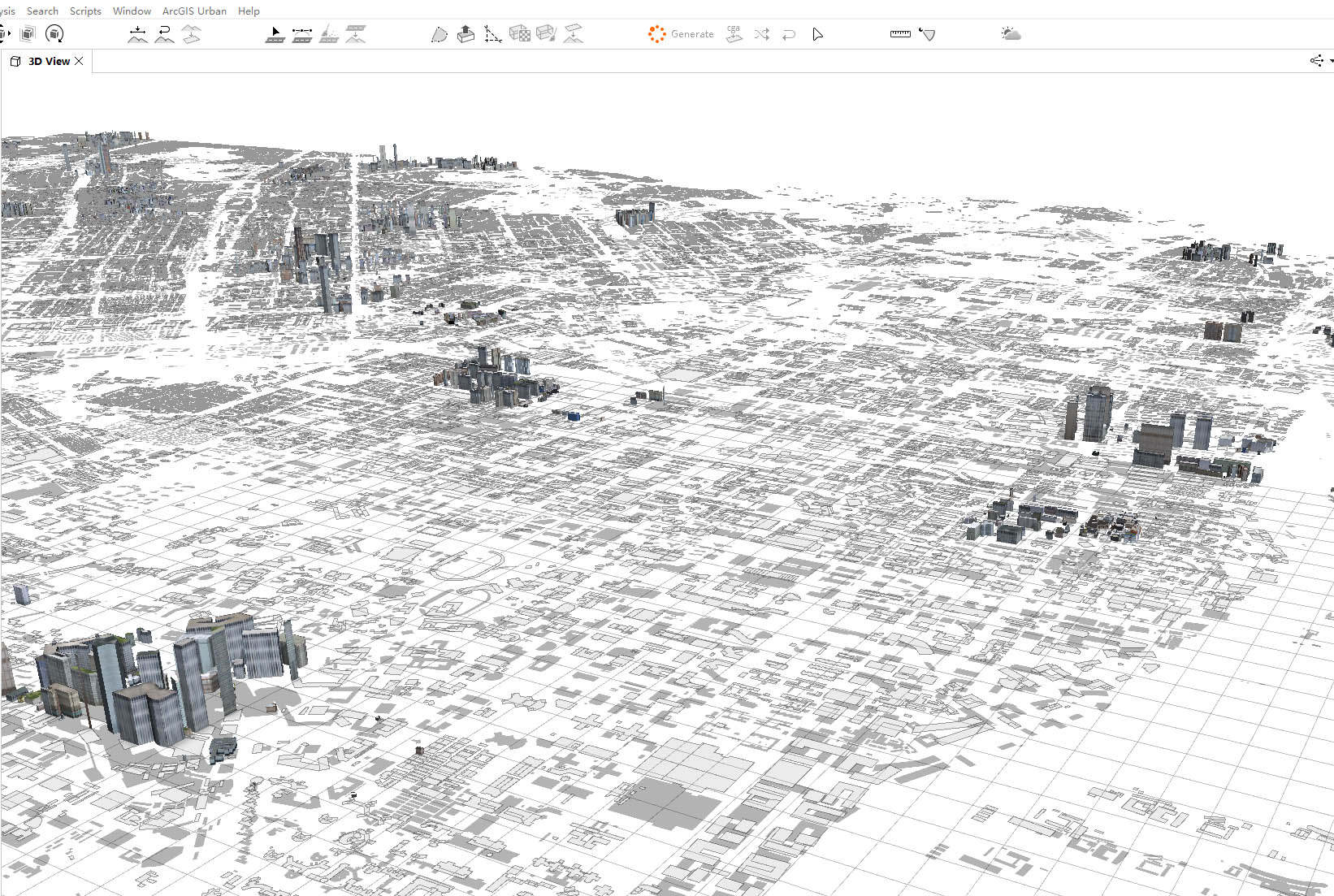 With the help of some simple code, the models are imported back into 3ds Max or other Digital Content Creation (DCC) software and automatically assigned materials, completing the entire modeling process in an automated way.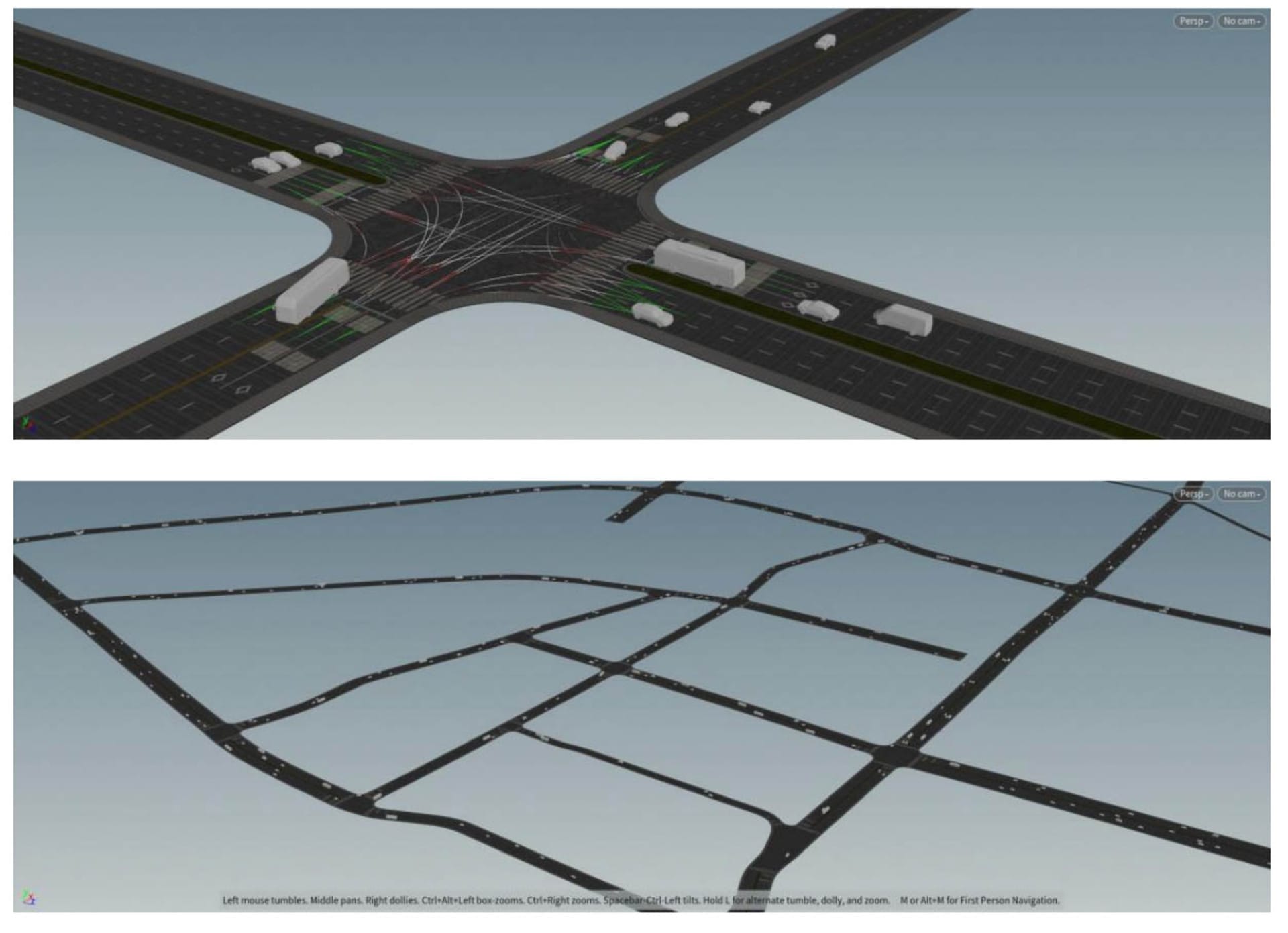 When it comes to art, we use V-Ray CPU to create drafts and communicate with the client for about two to three rounds, progressing towards the final render. However, now that Vantage version is stable and can handle the majority of scenes, we prefer using Vantage to create the first-round drafts, allowing us to have a faster response time in projects. Of course, for the first-round drafts, there may still be the involvement of AI tools such as Stable Diffusion, and we hope that Chaos can also incorporate such features natively.
The same scene rendered with Chaos Vantage (left) and V-Ray for 3ds Max (right). © Raying Studio
Why do you choose to use V-Ray and Vantage for architectural visualization?
AZ: There are three main reasons for choosing to use V-Ray and Vantage for architectural visualization. Firstly, there is a vast amount of assets within the architectural visualization industry that are compatible with the V-Ray renderer, which makes V-Ray highly competitive in the field of architecture. Secondly, Vantage provides excellent support for V-Ray standard materials, requiring minimal additional conversion operations, allowing for the direct creation of some special effects shots. Thirdly, Vantage offers excellent rendering speed and scene handling capabilities, allowing for the quick animation of scenes at different scales or the generation of previews.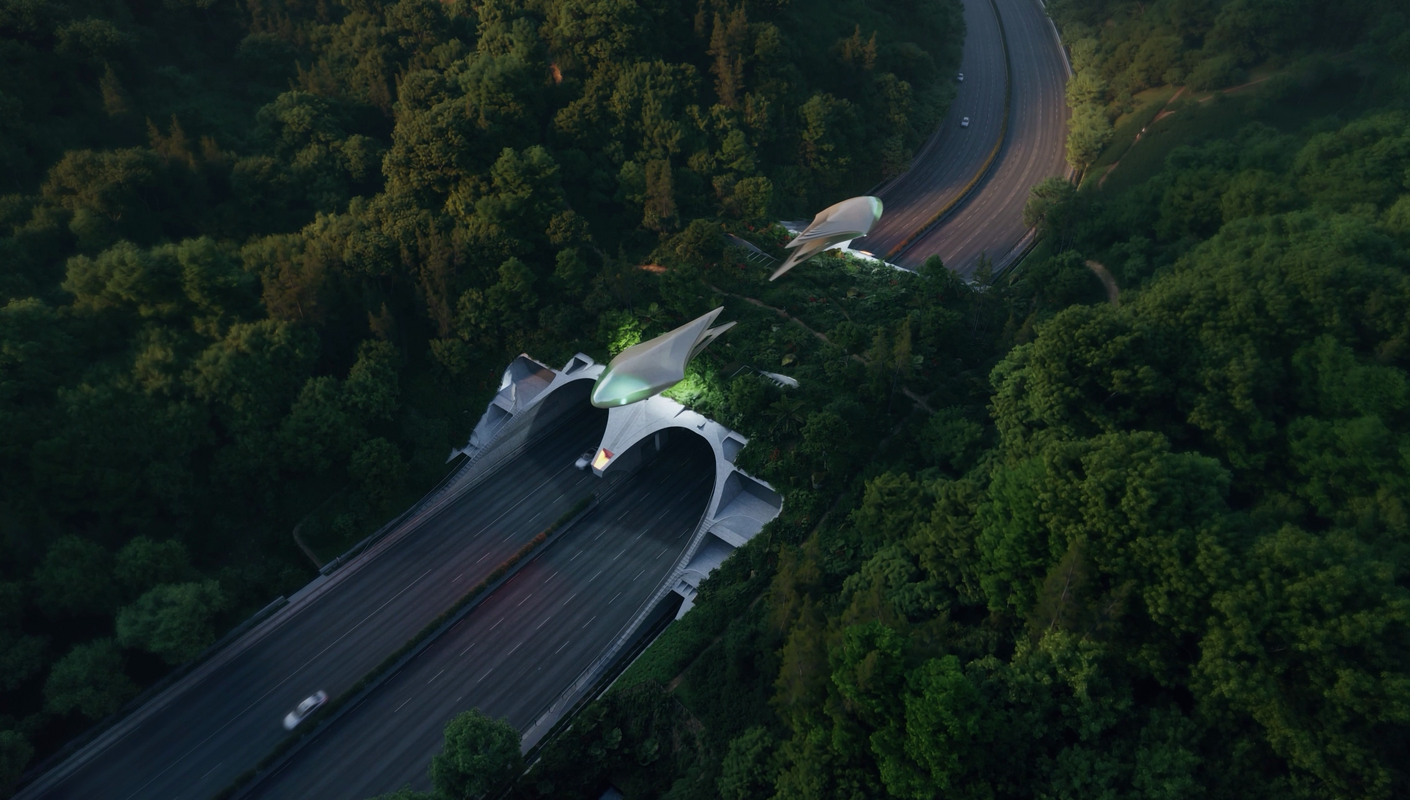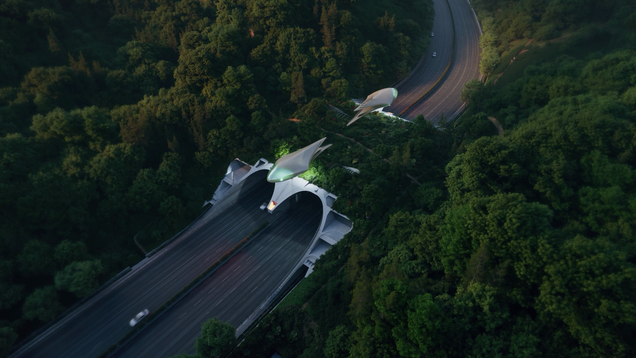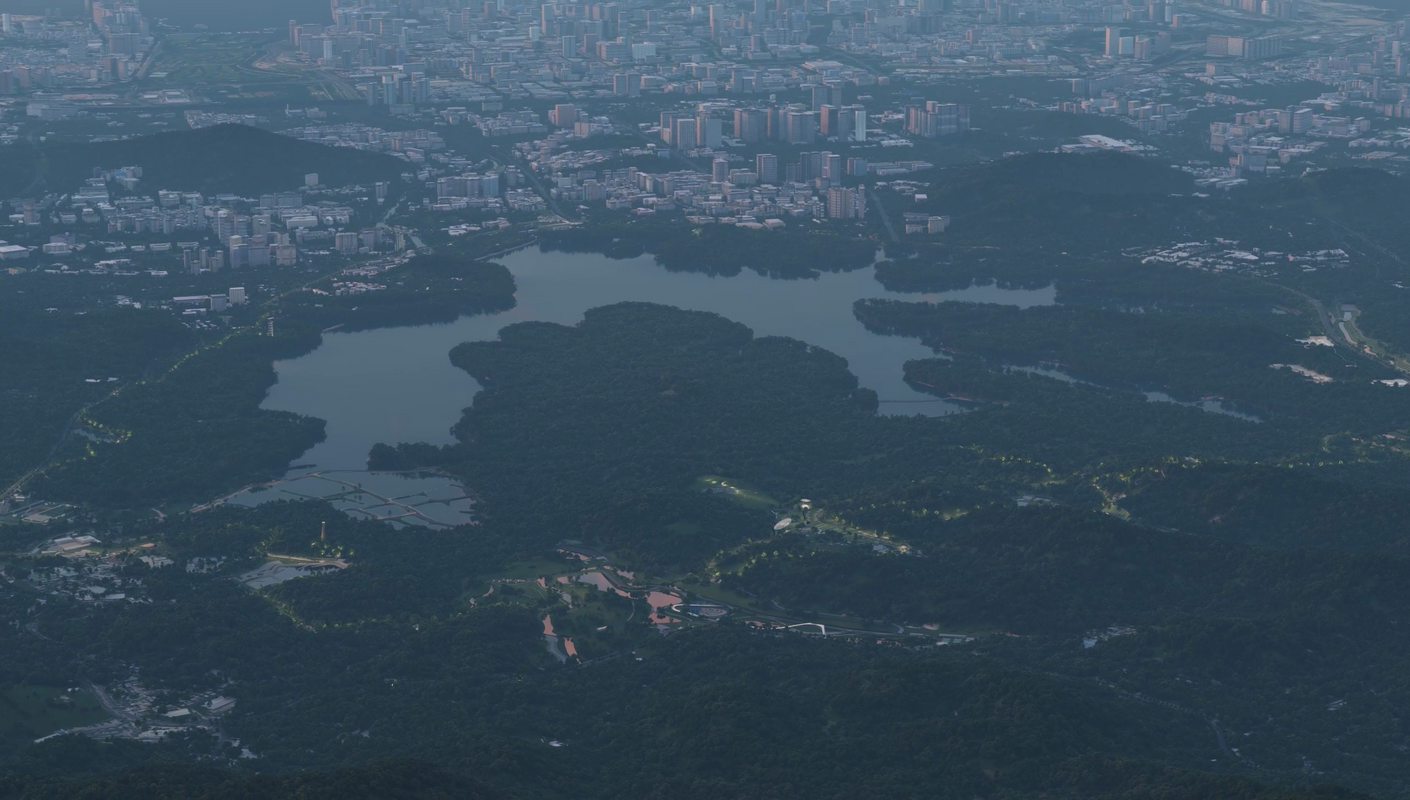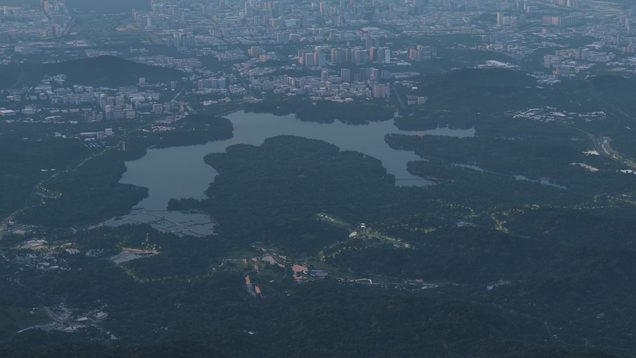 What key roles does Chaos software play in your workflow, and how does it improve your efficiency and quality?
AZ: V-Ray 6's updates, such as the introduction of procedural clouds and decal features, have significantly increased our efficiency. Secondly, we greatly appreciate using assets from Cosmos in the early stages to quickly build a conceptual scene, improving communication accuracy with clients. Vantage also provides a range of new possibilities, allowing for quick animation of static scenes created within the same V-Ray environment and achieving rendering effects similar to CPU rendering. This simplifies the management and production processes for many projects.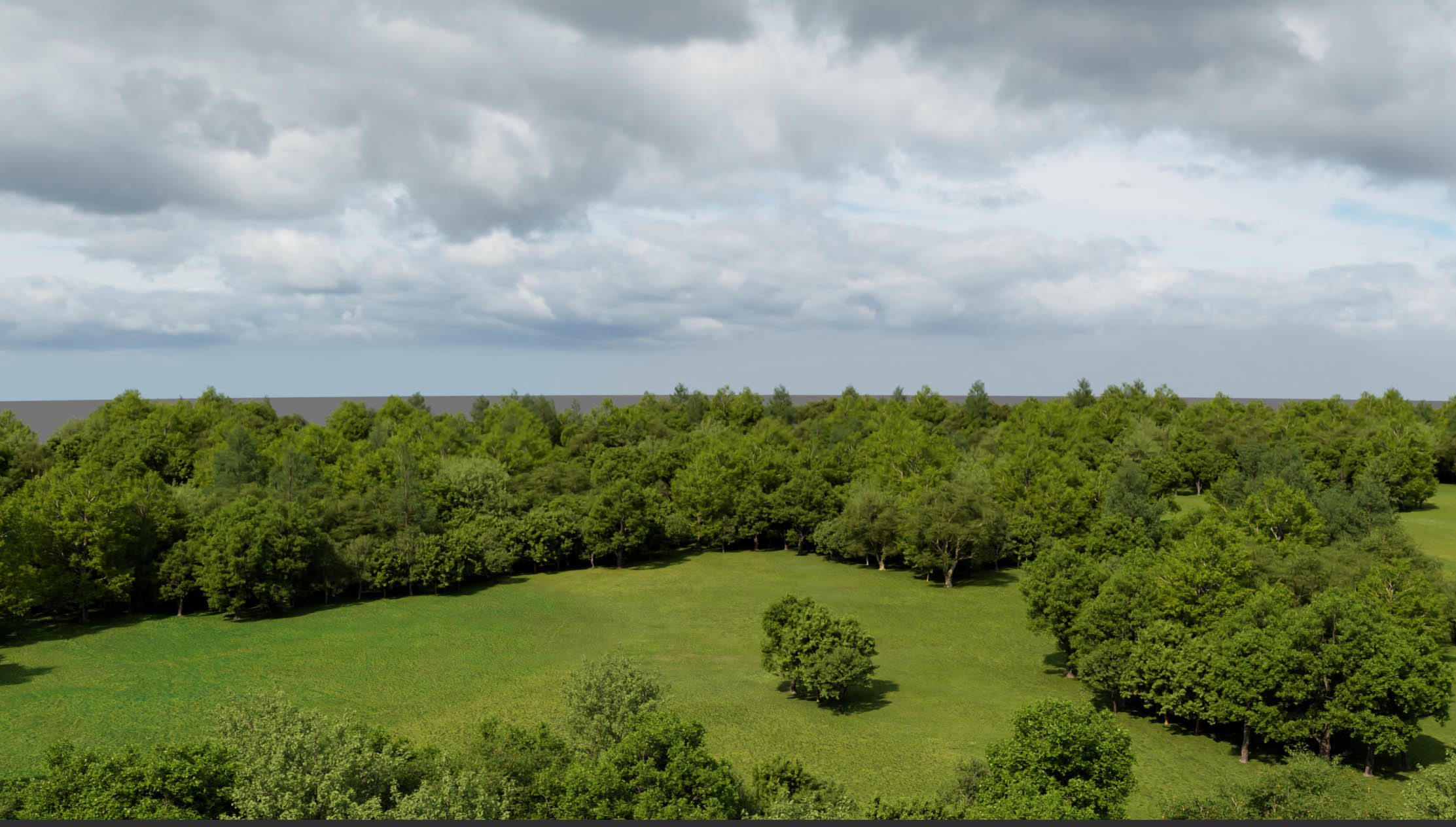 What are the most commonly used features or characteristics for you when using V-Ray and Vantage for architectural visualization? Why?
AZ: Without a doubt, the most commonly used feature is Live Link. With its real-time reflection of scene changes, we can utilize it for various visual requirements such as water ripples, weather effects like rain and snow, and animations of architectural components flying into the scene using Tyflow and 3ds Max's modify functionality. All these can be rendered through the Live Link feature. The new version of Vantage supports volumetric fog, and we can't wait to start using this feature.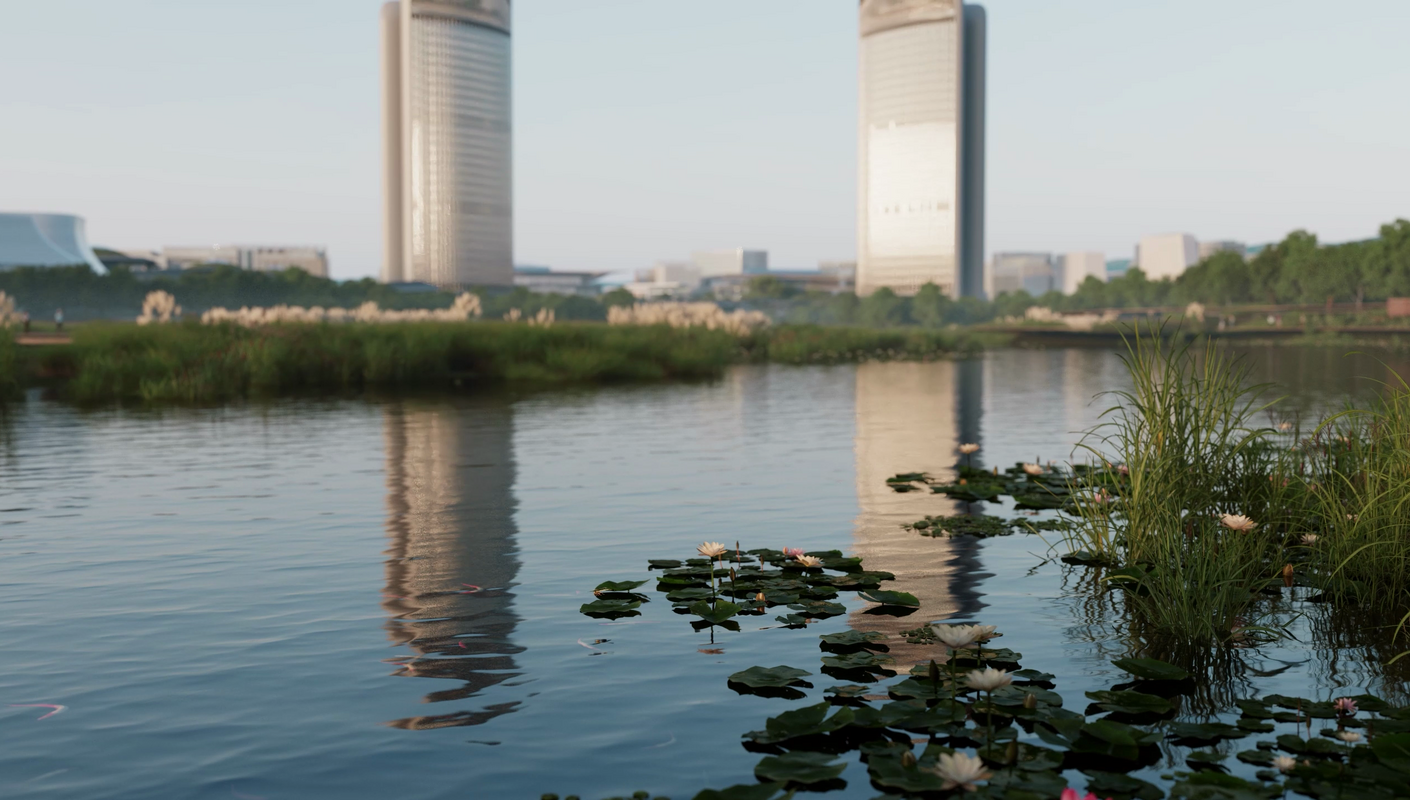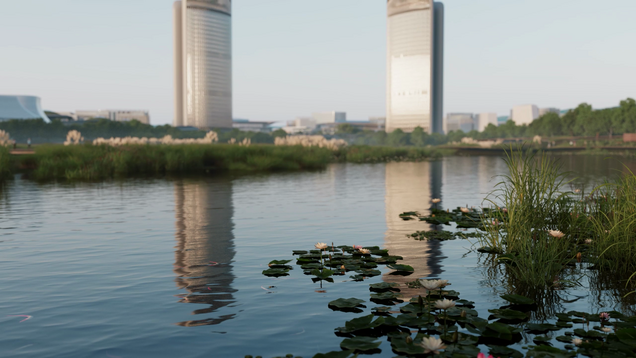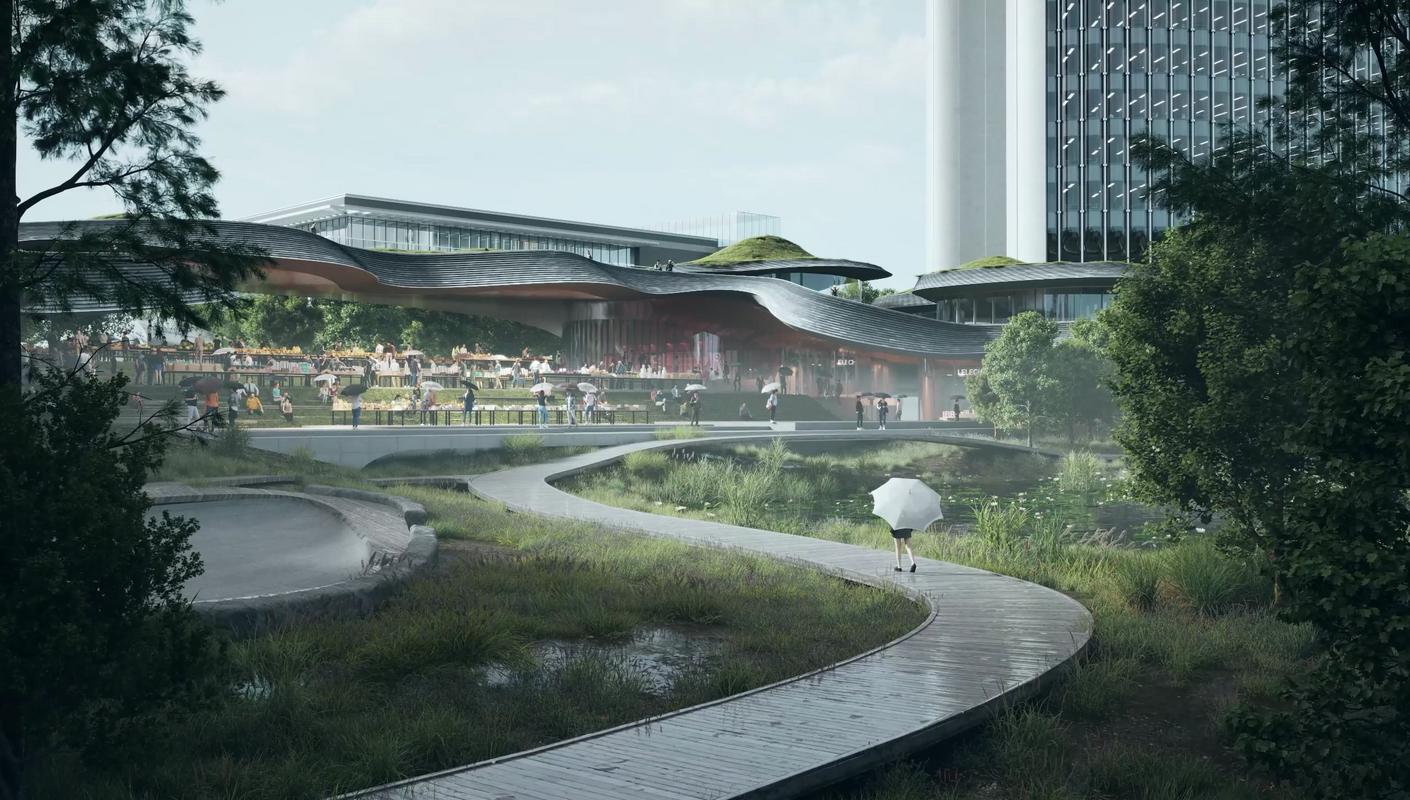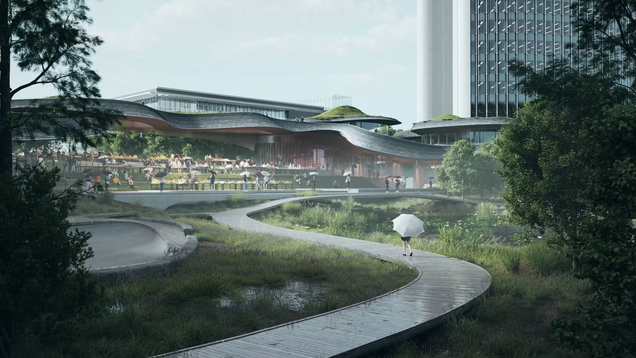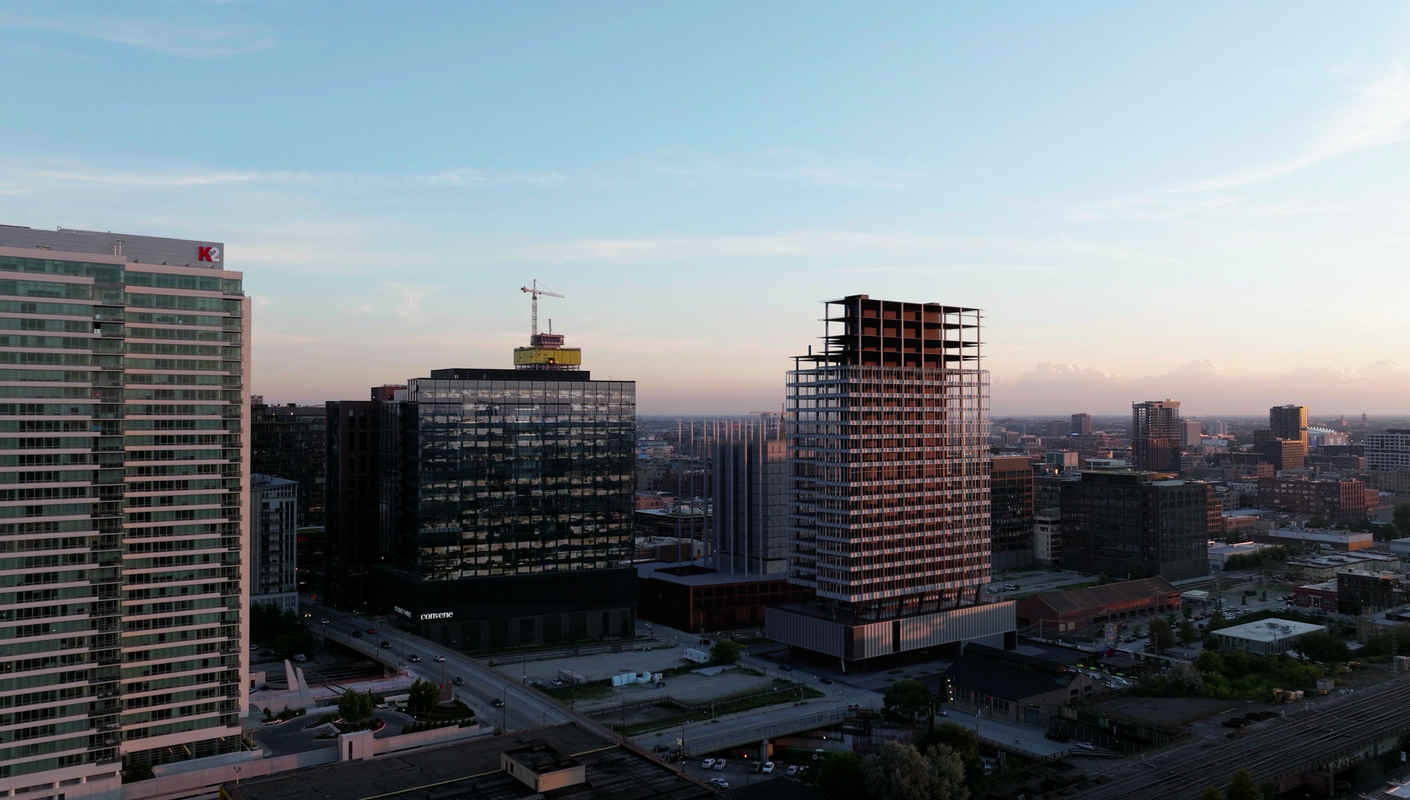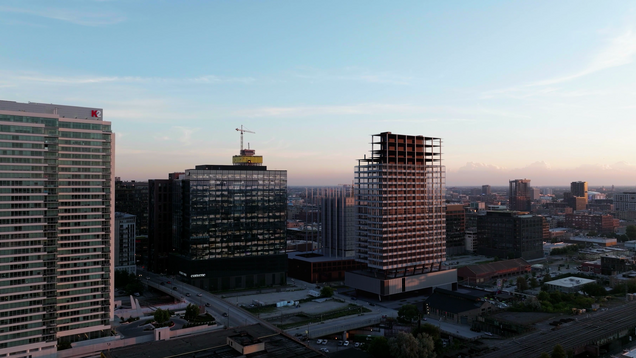 What do you consider the key to creating realistic architectural visualizations?
AZ: If the focus is on realism, the key is to observe real life and skillfully recreate it using technology. However, we also work with clients who have unique tastes and a preference for storytelling within the scenes. In these cases, it's important to pay attention to composition and color composition, and to learn from painters and photographers. We often maintain communication with a good friend of ours, architectural photographer Liu Songkai, to learn from all the details he captures in his work that represent the real world.
Do you have any particularly interesting but challenging projects? How did you solve them?
AZ: Our clients often design and build houses in magnificent natural environments. For us, the most important aspect is to convey the designs and experiences authentically to people who have never been to those locations. Therefore, we often need to create large-scale natural environments and strive for realism.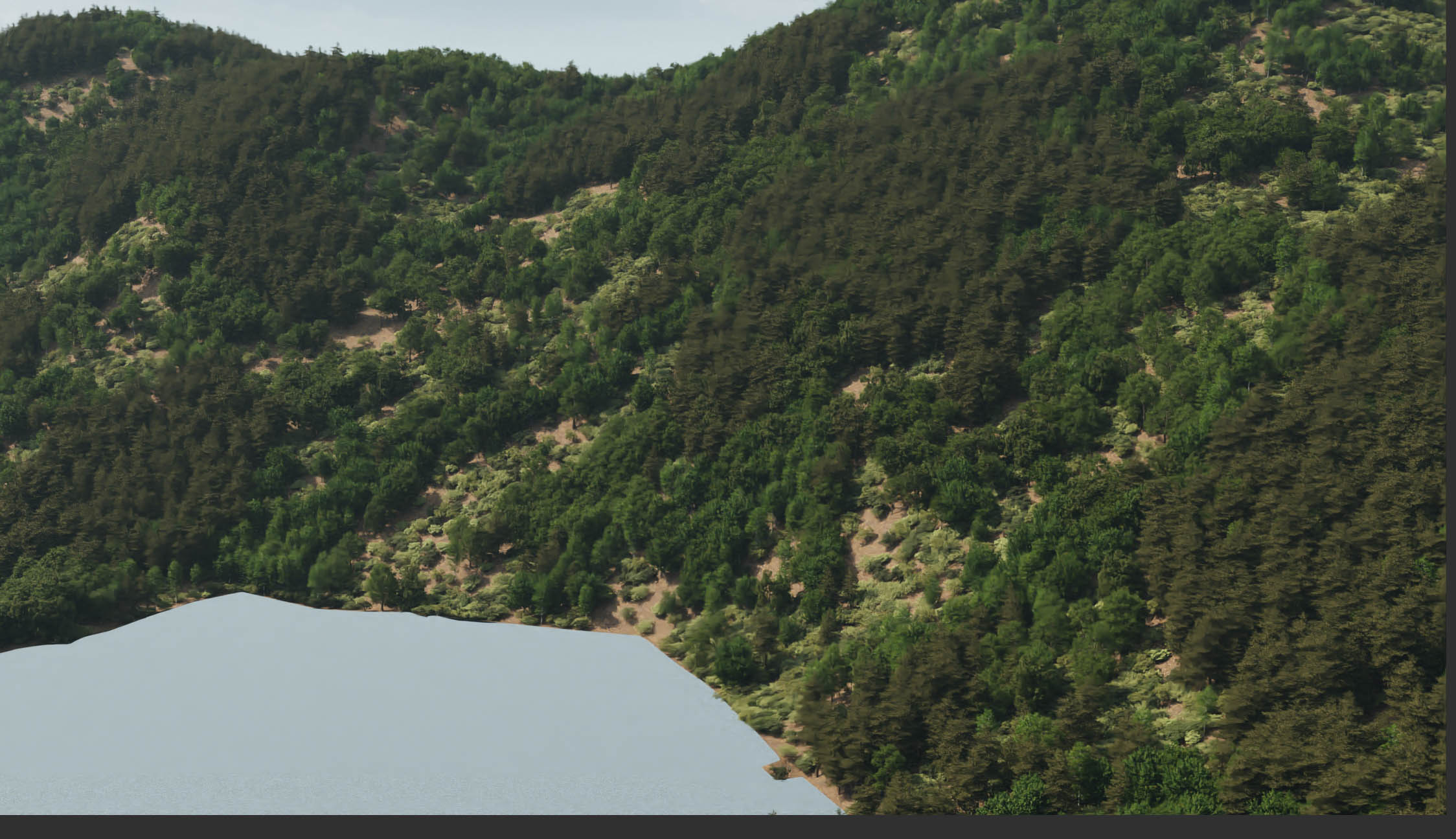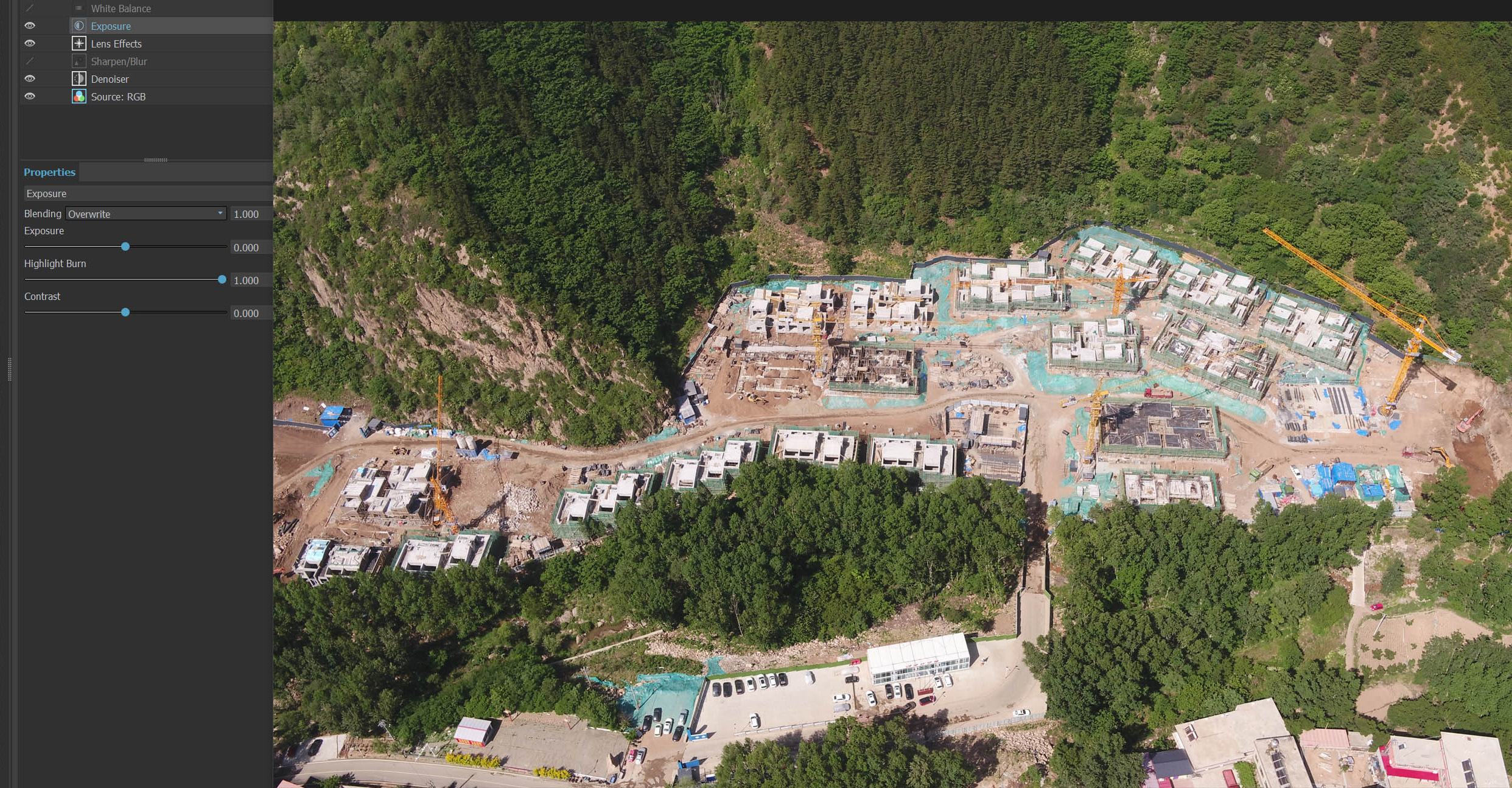 We always conduct in-depth research on the surrounding ecology of the site to meet these challenges. We prefer not to rely on Photoshop to recreate external scenes because finding an exact replica of the ecological environment can be controversial in some projects.
How do you stay updated on the latest versions and features of software like V-Ray and Vantage? Do you have a learning plan in place?
AZ: When we determine that a major version includes new features (for example, Vantage 1.8 introduced support for dynamic textures, eliminating the need for high-polygon displacement for creating water ripples), we organize an internal meeting to educate artists on the new functionalities and provide case scenarios. Sometimes we also come across clever techniques shared by CG artists on video websites, and we promptly take note of them. We believe that learning software requires a long-term interest and continuous accumulation of knowledge.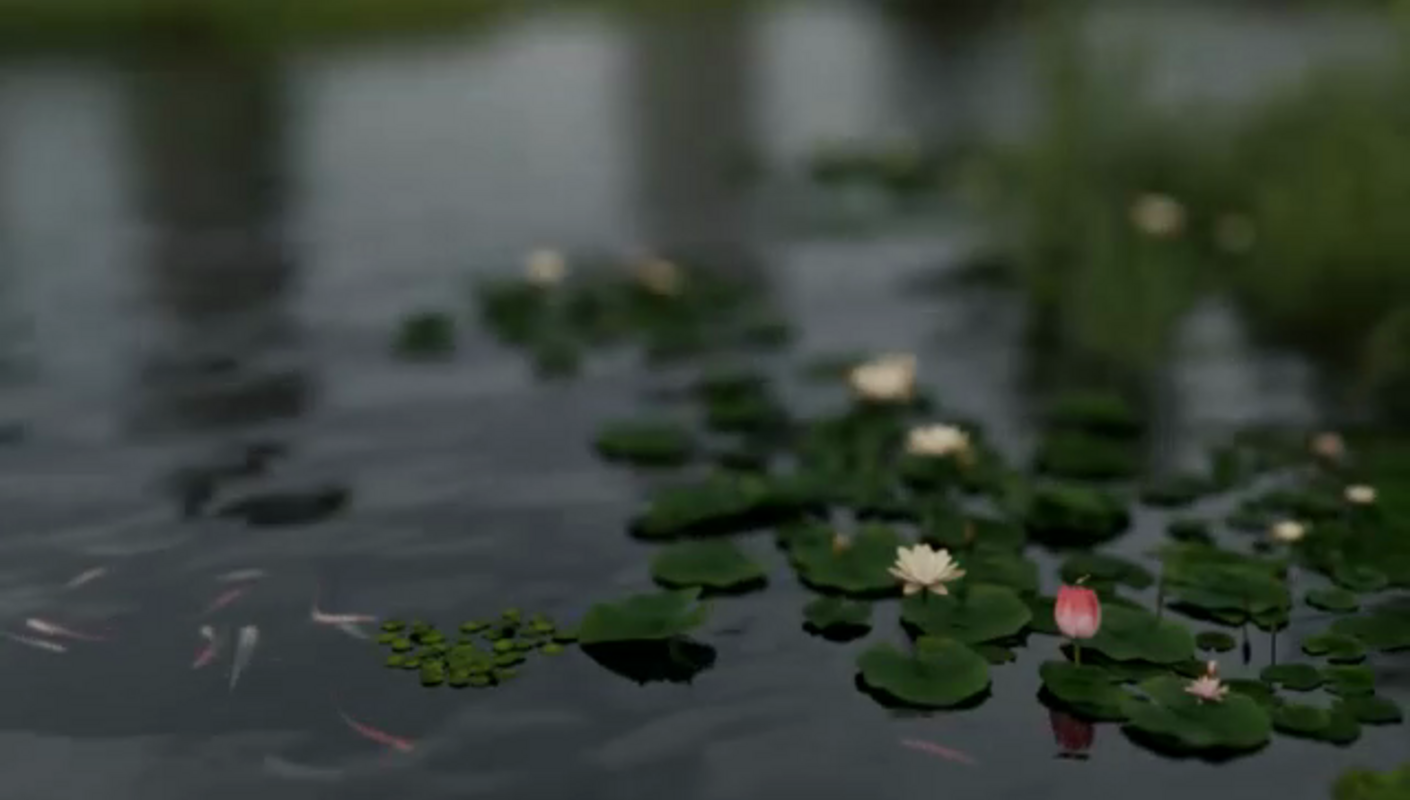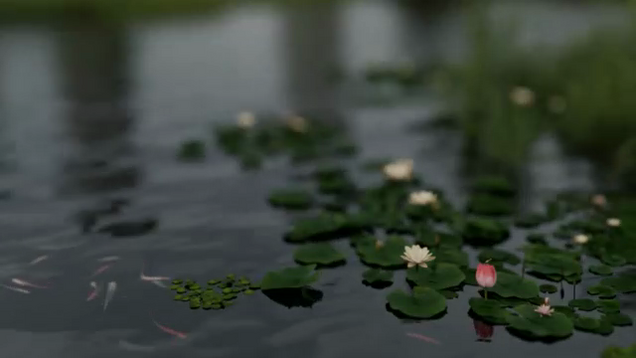 What are your favorite new features in V-Ray 6?
AZ: The Sun and procedural clouds features of V-Ray 6 allow us to easily achieve realistic and believable lighting environments. The addition of clouds adds more richness to the scenes and reduces the reliance on HDR images, especially in animation projects that require effects like time-lapse.
Does Raying Studio have any new plans and projects in the pipeline?
AZ: There will be more animation projects coming up, and Raying Studio will continue exploring the capabilities of Vantage. Additionally, as a multidisciplinary studio, we will continue researching automated modeling and PCG processes, and embark on new technological experiments and integrations.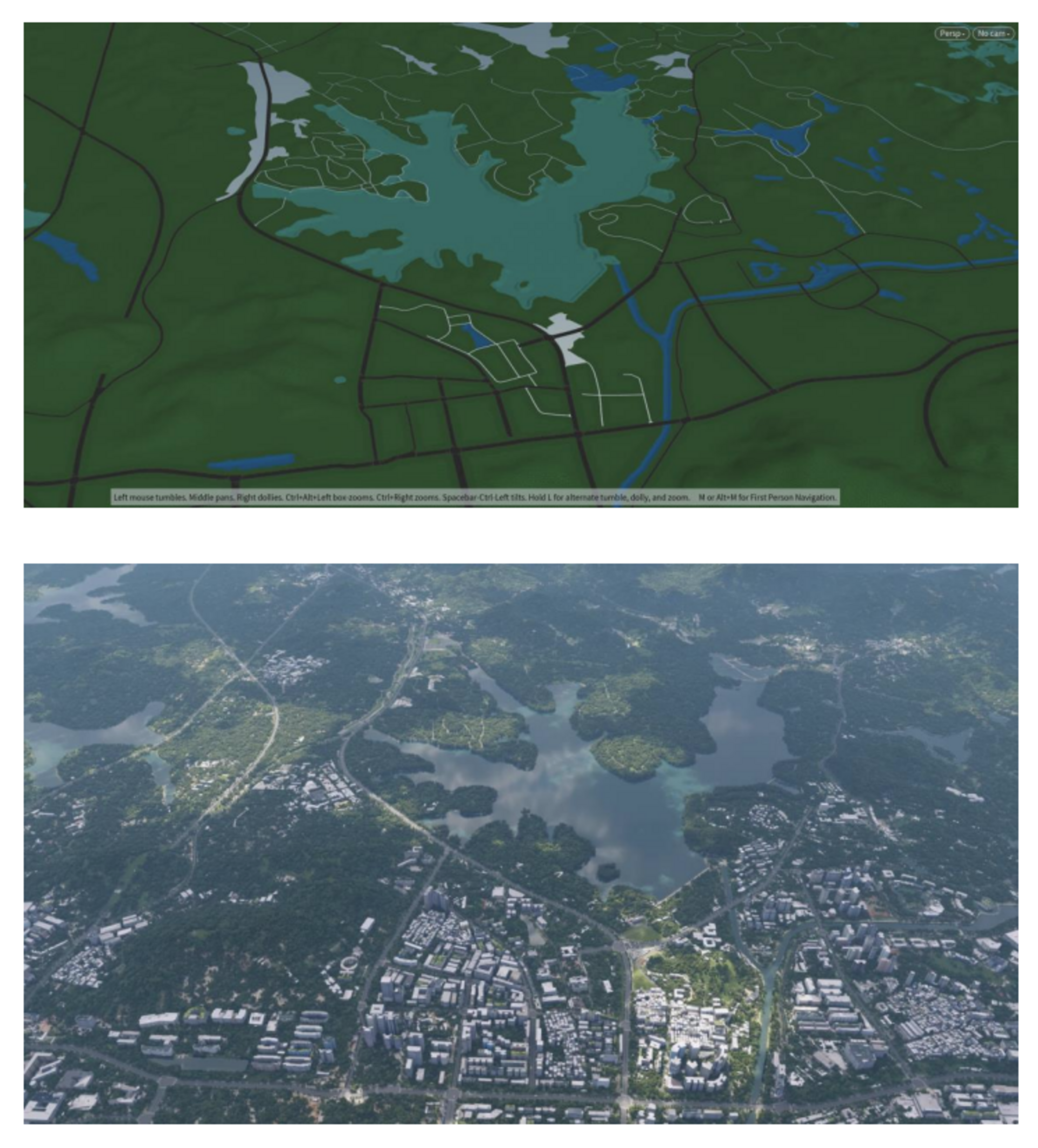 Discover what's new in Chaos Vantage 2.
Download a trial.