Need some pointers on how to improve your interiors in V-Ray for Cinema 4D? Follow this helpful advice to create a space that dazzles.
Rendering your 3D interior designs in V-Ray for Cinema 4D can be challenging at first, but the effort you invest is always rewarded. Regardless of your technical skill and creative eye, there are many things to consider when creating interiors in V-Ray.
In this blog post, we'll share some best practices to help you create stunning interiors. From building the scene to lighting and materials, we'll cover the most important elements that will make your interior designs stand out from the rest. So, let's dive in!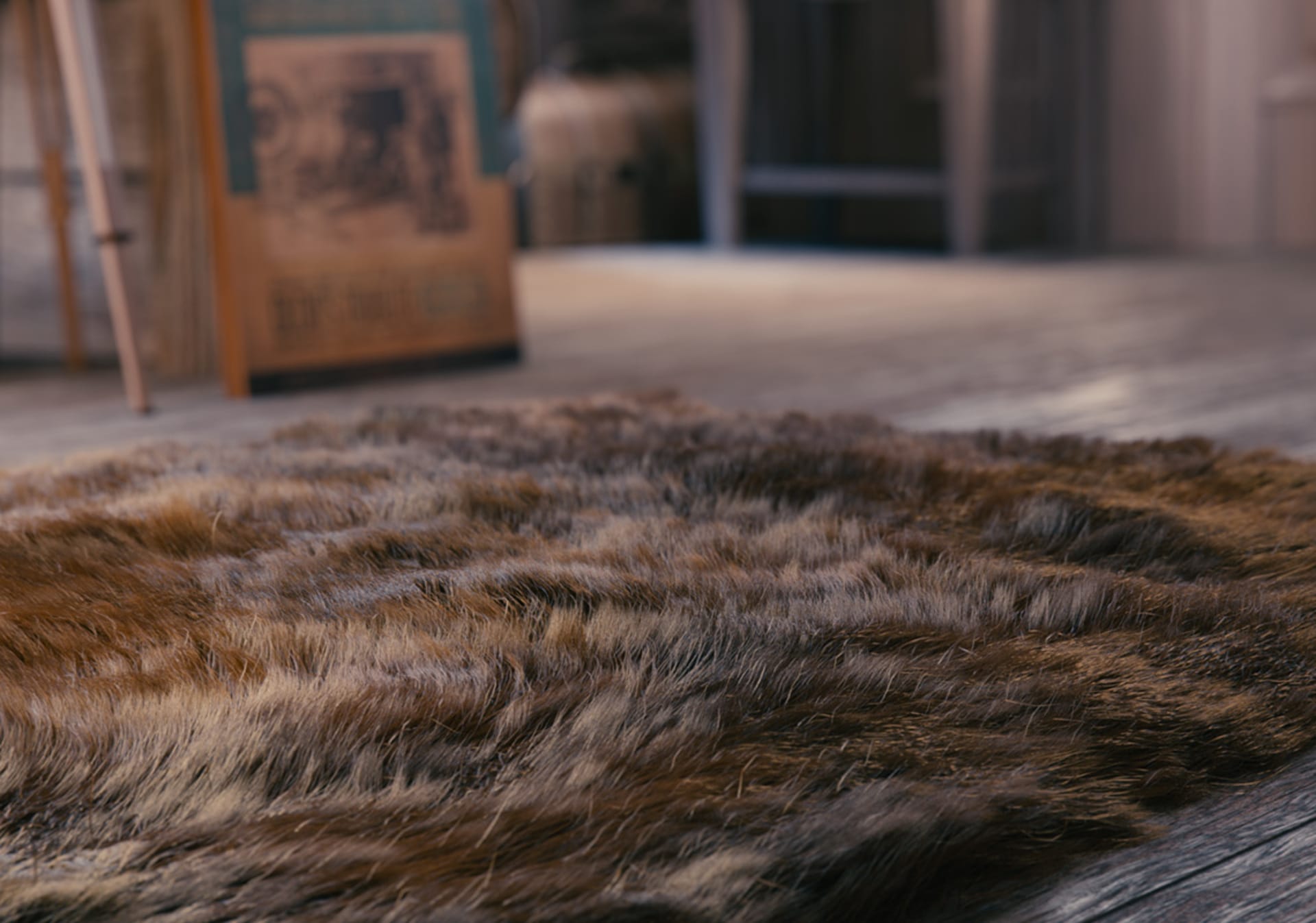 What to consider when building your scene
As you start building your scene in Cinema 4D, keeping the following in mind can help dramatically improve your interior. First, keep track of changes and duplicate objects to be able to easily revert back to previous versions. Also, pay mind to the file type in displacement maps and ensure V-Ray displacement settings are appropriately high to generate optimal displacement effects. Ideally, displacement maps should be 32 bit, 16 bit is adequate, but 8 bit should be avoided.
By taking advantage of V-Ray Fur's features with interactive rendering, you'll be able to create captivating and unique visual designs. With V-Ray Fur, you have the freedom to create a wide range of unique designs. From luxurious furry carpets to unconventional cactus strands – the options are endless. You have complete control over the look of your strands. You can adjust the curl, length, and thickness of the strands to your liking. You even have the option to taper off the strands, giving you even more flexibility in creating unique and innovative designs.
Lastly, Chaos Cosmos 3D assets can easily be converted into V-Ray proxies. To have the freedom to edit and customize assets to your heart's content, you'll need to convert the V-Ray Proxies into meshes or regular objects.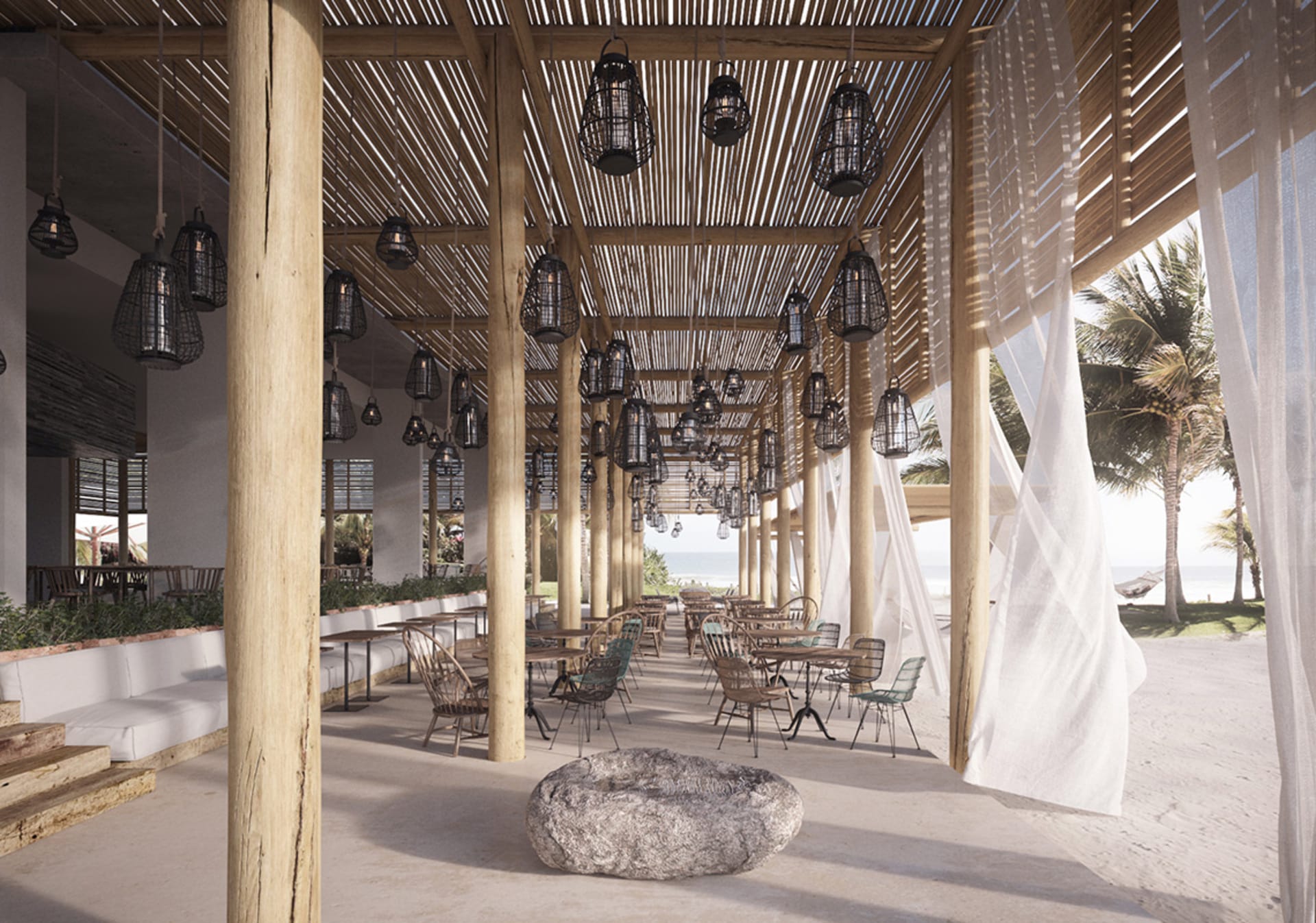 Lighting things up
First, you should experiment with both HDRIs and V-Ray Sun & Sky for scene lighting. HDRIs provide incredibly detailed real-world skies for environment lighting but may result in slower render times and less control. V-Ray Sun & Sky uses a simulation of a real-world sky and allows for more control but lacks some details, like cloud blockages. Choose the lighting method that works best for your scene based on your preferences and needs.
Meanwhile, to use LightMix efficiently, prepare the lighting in advance by overflooding the scene with lights of similar intensity to help generate different scenarios with minimal noise and less shadowy areas. Something else to keep in mind is to stick with default light colors in LightMix if you plan to change light colors significantly because LightMix filters and multiplies colors, making it difficult to convert light from blue to red.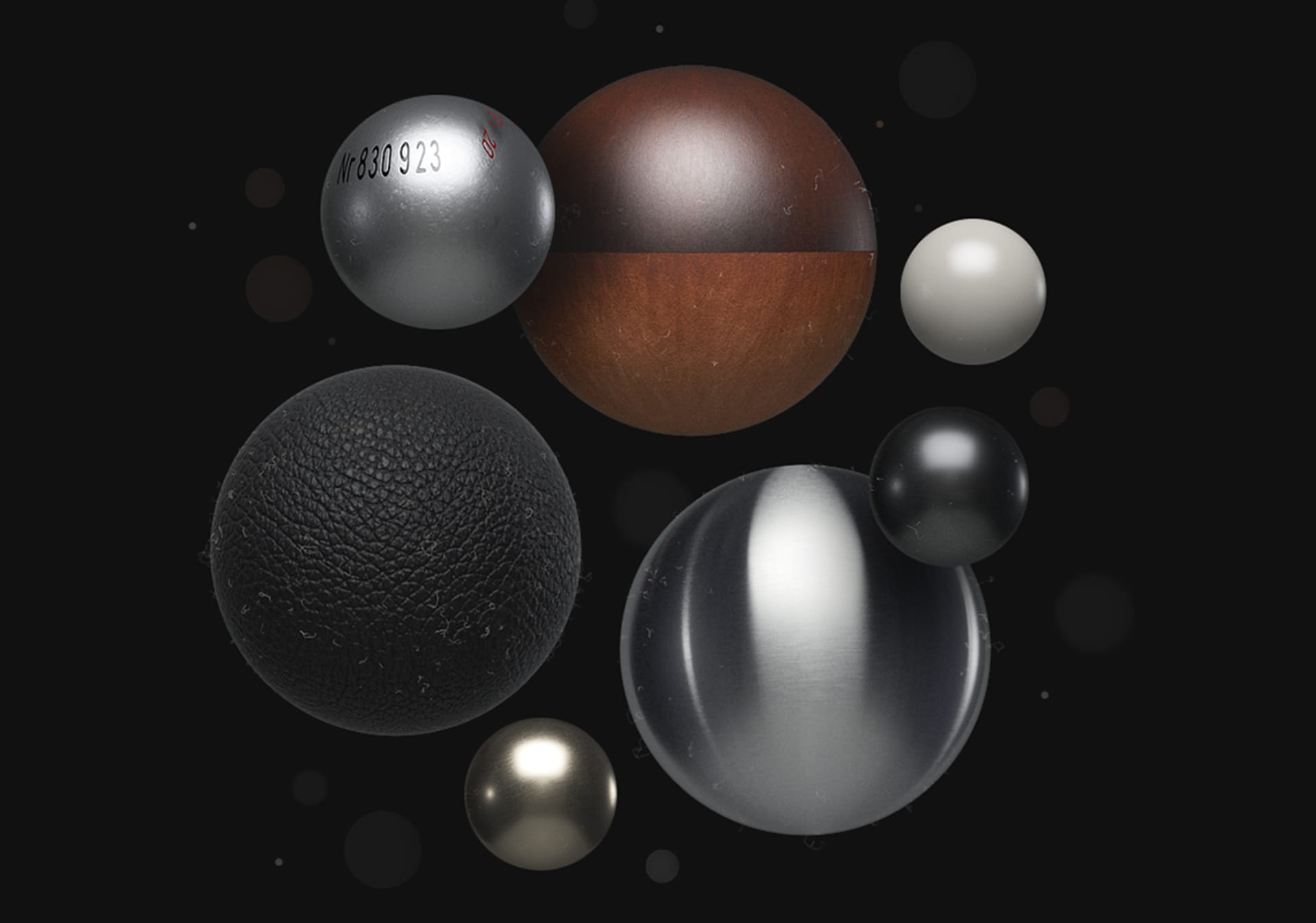 Bringing materials into the mix
When starting to light and add materials to a scene, focus on the overall look and feel without fretting over details, then add details later. Also, as you're setting diffuse colors for materials, avoid using extreme values as they are unrealistic. White and colored don't need to be separated per se, though. For instance, while snow is generally considered to be the whitest material at around 230-240, a vivid pure red plastic may have a lower value of anywhere from 190 to 215. Similarly, white walls typically have a value of around 180-210.
While there is some artistic leeway when it comes to these values, it's important to note that anything above 240 can be problematic, even for snow. So next time you're working on a project, keep these values in mind to ensure that your colors are accurately represented, and your designs truly shine.
Selection tags can be extremely useful whenever we are applying multiple materials to different parts of a single object. Use them to your advantage by assigning materials to specific parts of an object and adjusting the "X," "Y," and "Z" positions as well as rotation and scale of each material through the tag. Finally, to achieve the exact look you're going for and still save time creating materials from scratch, you can still use the Cosmos materials library as assets there can be edited. Keep in mind that Cosmos materials can be edited by adjusting textures and materials, allowing for customization such as changing hue or adding effects.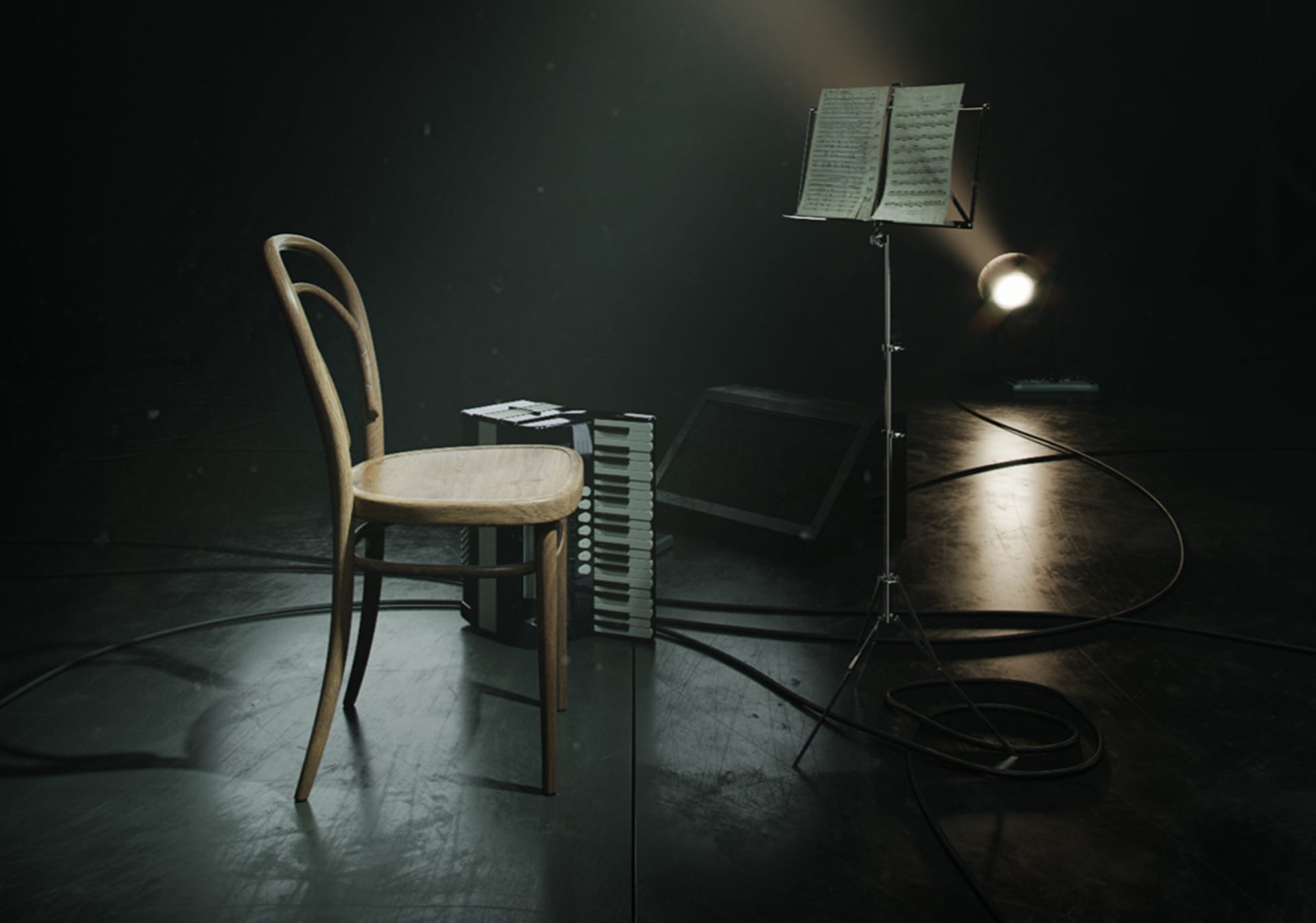 Ready, set, render
V-Ray for Cinema 4D requires technical skill, attention to detail, and creativity to create beautiful and realistic interior designs. However, that shouldn't stop you from experimenting with the software and improving your skills scene by scene. With the tips and best practices outlined in this blog post, beginners can leverage V-Ray for Cinema 4D's smart tools to make rendering easier and bring their artistic vision to life.
Bring your interior designs to life.
Try V-Ray for Cinema 4D free for 30 days.