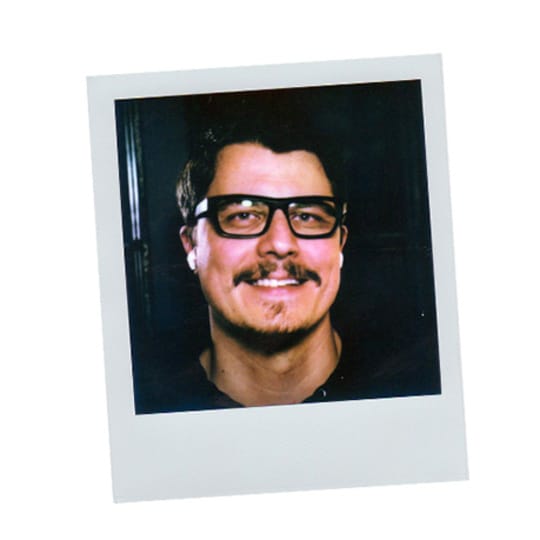 Philipp Wolf has always had a passion for storytelling. He began his career in journalism, then helped shape stories for the reality TV show Big Brother before moving into visual effects production on movies and TV series, including Game of Thrones, Ghost in the Shell, and The Predator. Today, Philipp works at DNEG in Montreal, where his credits include Dune, Glass Onion: A Knives Out Mystery, Altered Carbon, and The Battle at Lake Changjin.
As well as discussing his incredible career, Philipp details his role in the RealTime Society and how he's helping the industry tap into more diverse pools of talent. He also talks about the effects of the pandemic on the industry, and he offers some interesting thoughts on virtual production, AI, and what's needed to take the metaverse to the next level.
Links: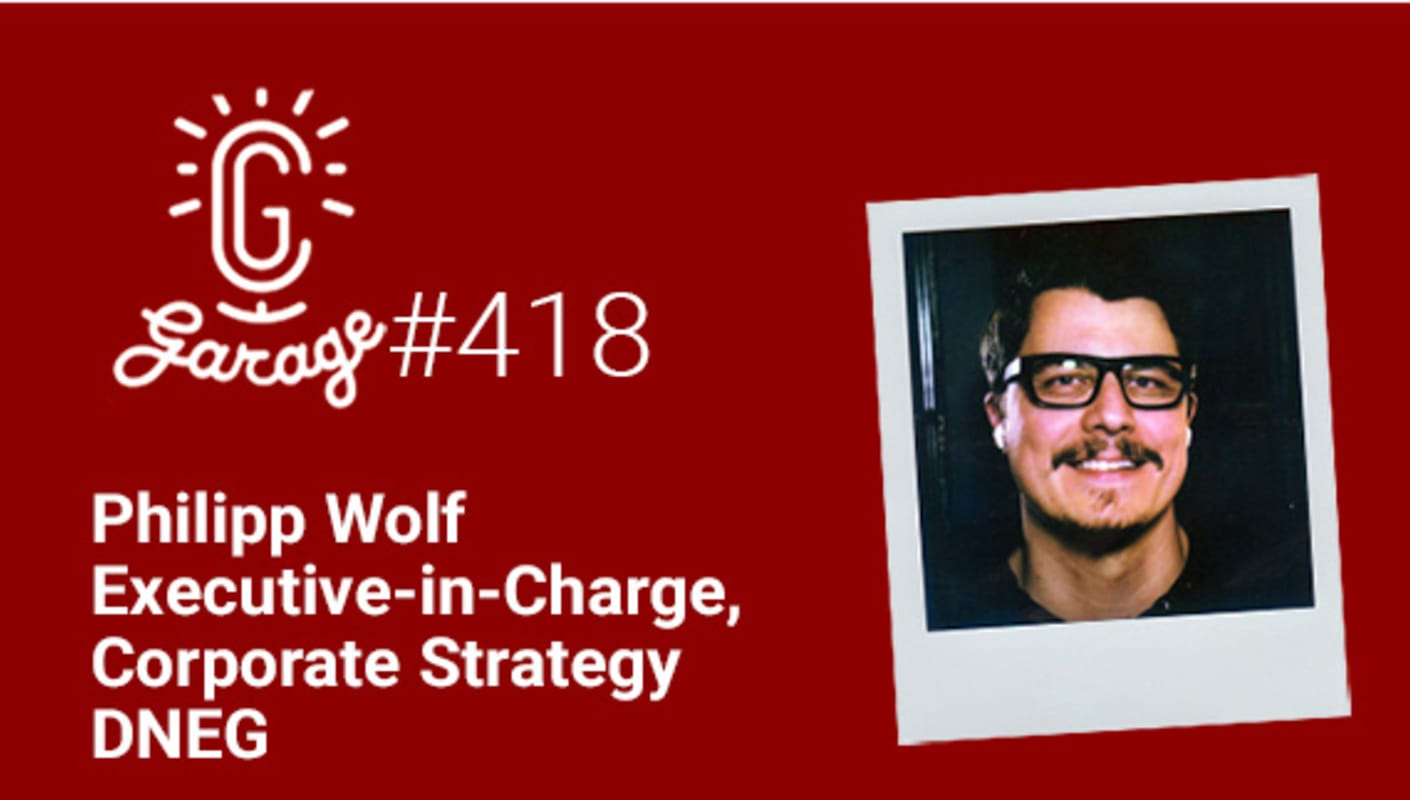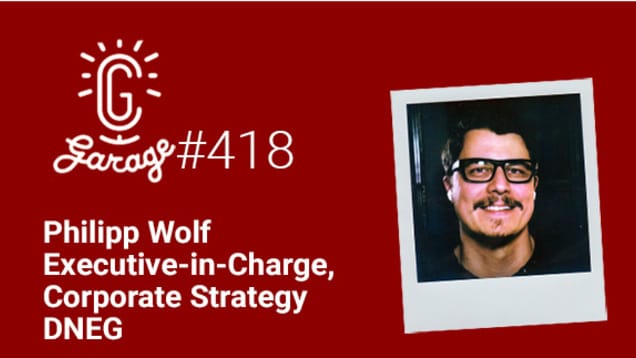 0:04:10 Journalism and "Big Brother:" Philipp's background
0:09:10 Working with creatives to bring stories to life
0:12:21 How "Game of Thrones" pushed VFX forward
0:19:35 Tapping into new talent pools
0:24:10 How the pandemic changed everything
0:31:08 The advantages of virtual production
0:36:34 The new skills needed for virtual production
0:43:04 Making the most of artificial intelligence
0:48:30 How AI can empower artists
0:53:46 ChatGPT and Web 3.0
0:58:39 Metaverses from "Ultima Online" to "Fortnite"
1:06:18 Digital twins