Your kids will love these conquistadors' slapstick antics — and so will you. We chat to Oscar-winning director Laurent Witz about creating this hilarious series.
Kids' TV series Barababor charts a crew of inept explorers as they travel the high seas. Along the way, they encounter giant fruit, deep-sea monsters, Noah and his ark, and a range of native islanders. Each of its 52 two-minute episodes is stuffed with the kind of silly slapstick that makes kids laugh for days, while adult-oriented undercurrents mean their parents will get a kick out of it, too.
Captaining the good ship Barababor is Laurent Witz, who founded the Luxembourg-based ZEILT Productions in 2007 and was garnered with a well-deserved Oscar for his short film "Mr. Hublot" in 2013. We catch up with Laurent to talk about competing with Disney at the Oscars, to producing the show and the role V-Ray for Maya played in getting a tangible stop-motion quality.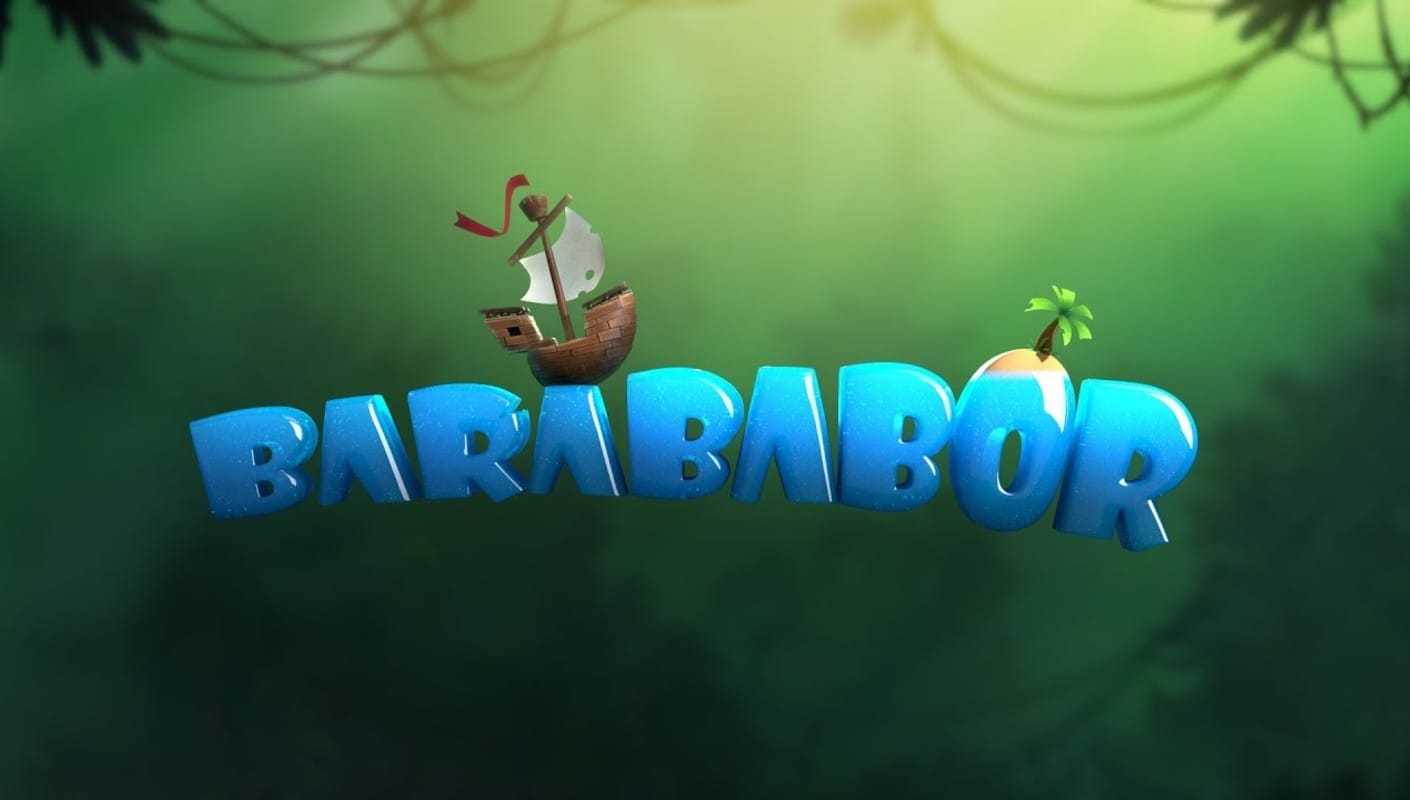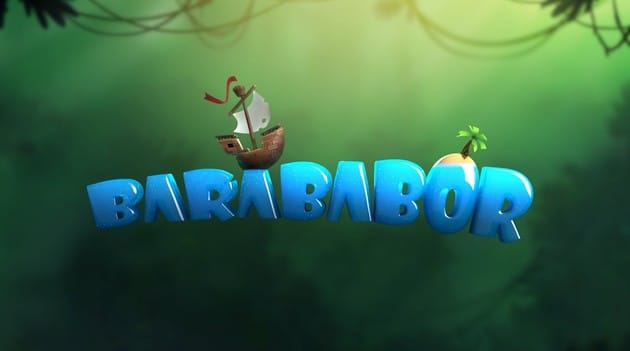 How did you first get into animation?
I started in animation when I was studying at École des Beaux-Arts between 1995 and 1998. I had the opportunity to get into animation in my spare time, alongside my university studies. After my degree, I worked for a few companies in Paris, including Ex Machina. I built up my animation knowledge in my spare time and while working with these companies.
Tell us about your Academy Award.
Obviously, it was an incredible experience. I never thought my movie, "Mr. Hublot," was going to win against Disney — when you're at the Oscars, it's always difficult to compete against their movies. Despite all that, I believed in my work and supported it for eight weeks during my stay in the United States.
We were in the top 10, then the top five — we had a chance! And it paid off. "Mr. Hublot" also won The Advanced Imaging Society Award (Lumiere) for best international animated short a month before.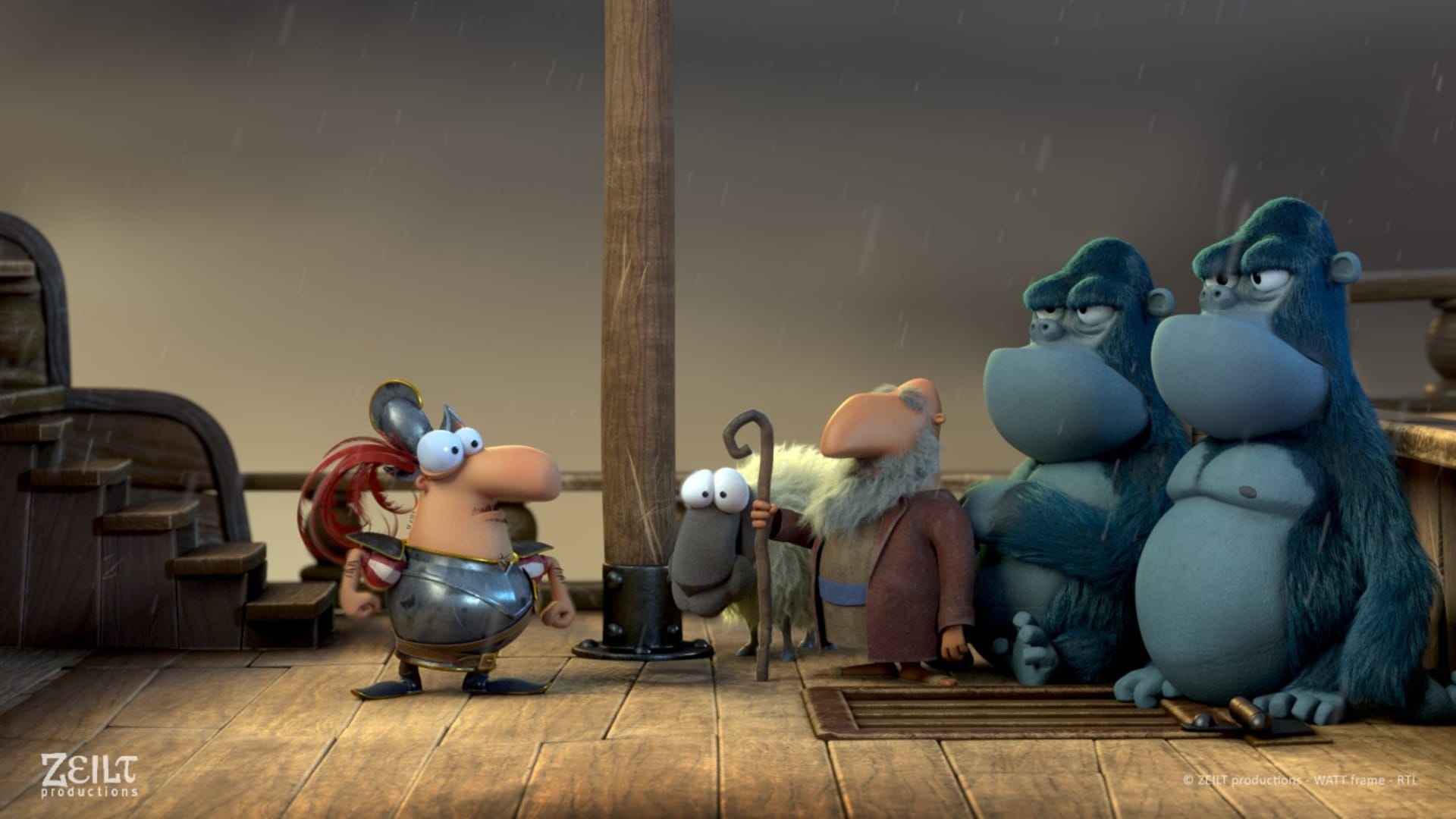 What's the CG industry like in Luxembourg?
Animation in Luxembourg is very new. It started 15 years ago, and it is growing faster now. We have many production studios here that work on international projects. Half of the companies are specialized in 2D animation and the other half in CG animation.
How did you assemble the ZEILT team?
ZEILT Productions was born more than 10 years ago now. We started by training a group of people who are now department managers. We like to work long term with our collaborators, both in the company or freelance. We keep developing our team by recruiting people for key posts.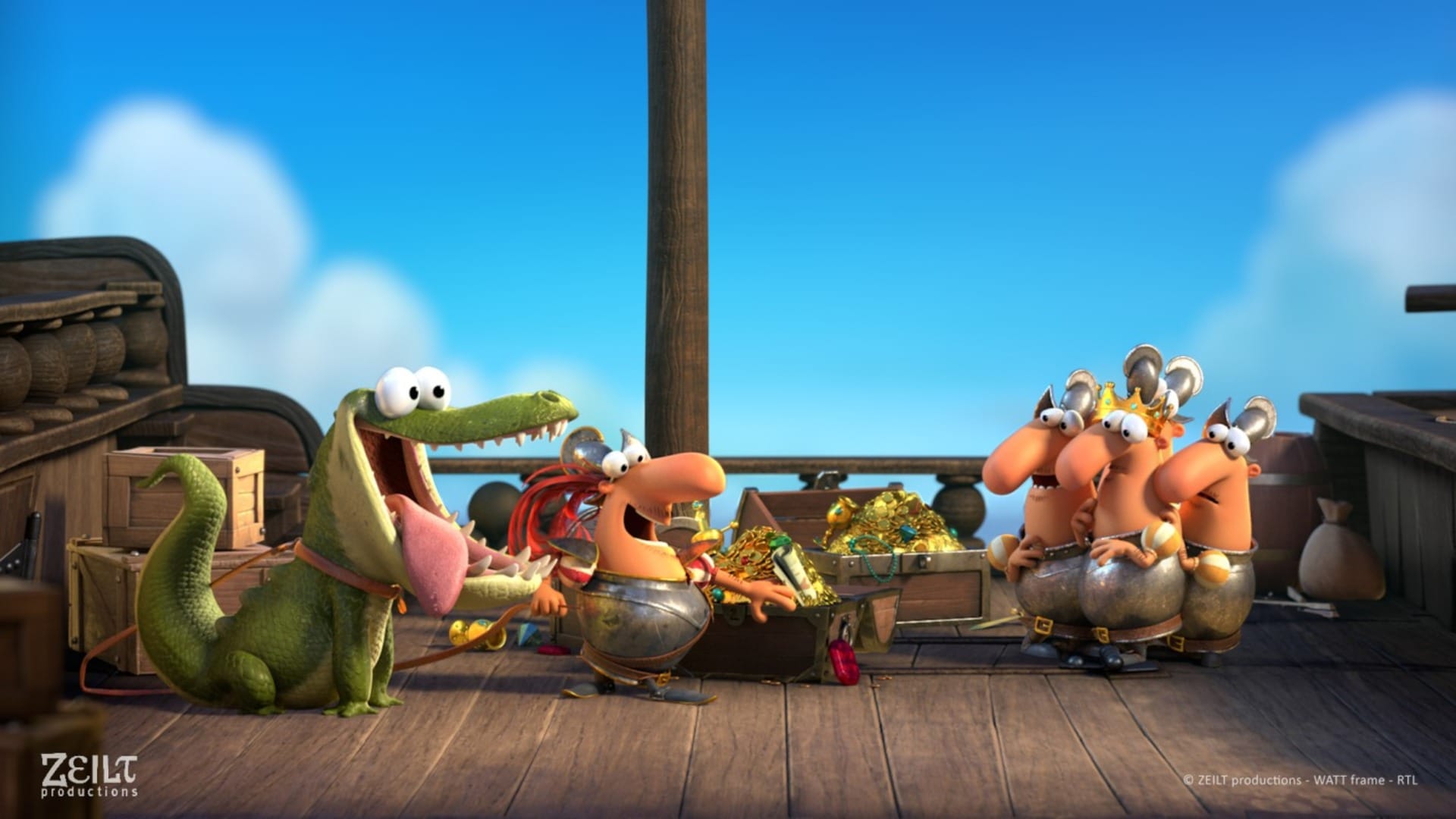 What inspired Barababor?
The first inspiration for Barababor is the author Fabien Weibel, who developed the whole concept. I love this type of absurd humor, so I was immediately seduced by the project. The Minions and the Raving Rabbids were also a source of inspiration, even though we wanted to have our own original universe and special humor.
Who's the target audience for Barababor?
The target audience is kids between eight and 12 years old, but we also want to target families in general, not only children. The humor is universal, with a second level which can be appreciated by older viewers. We have had many good reviews about the series from our broadcasters, whatever the age of the audience.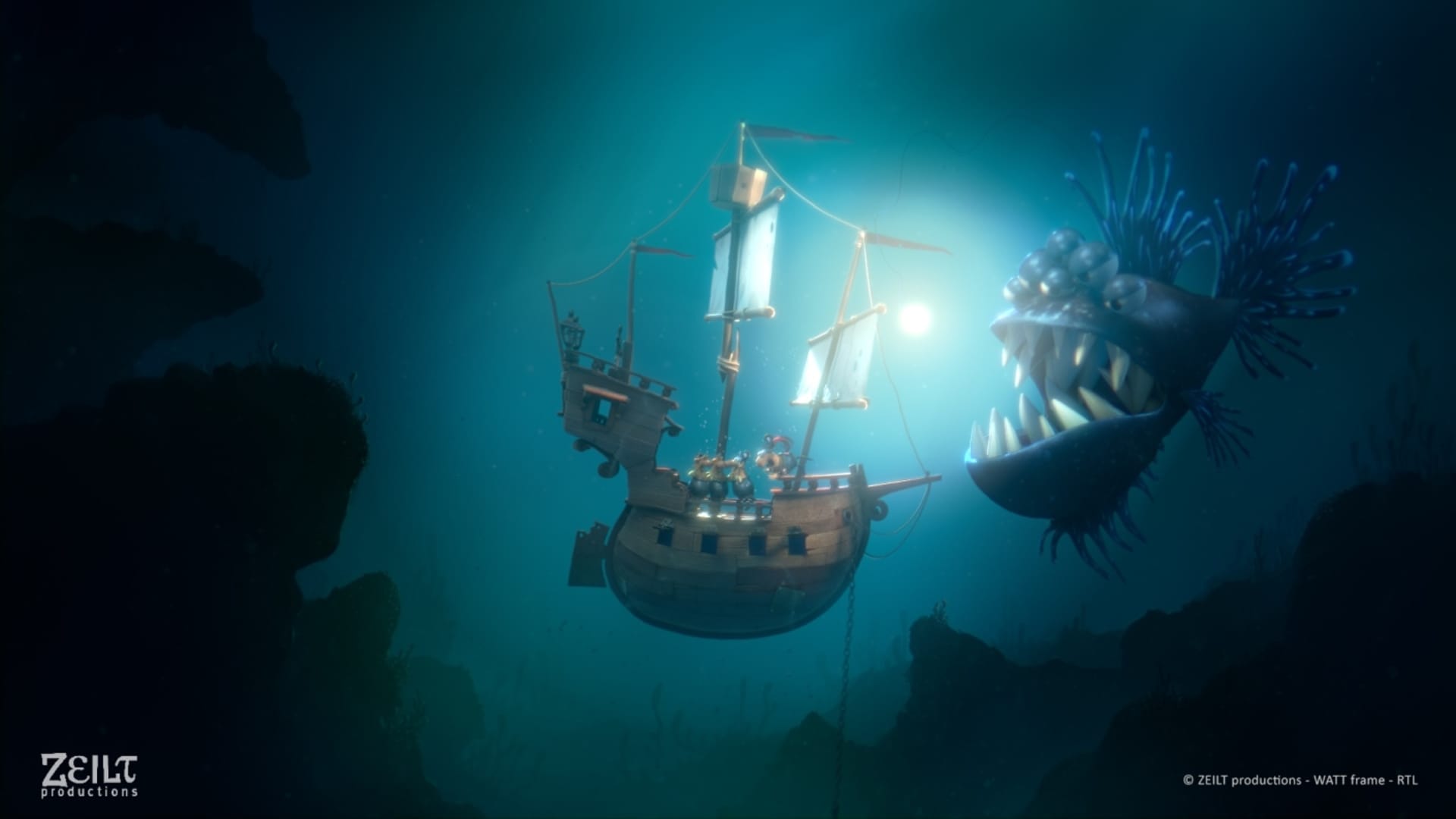 You've created 52 two-minute episodes. How have you kept the show fresh and exciting?
For each episode, we've created a situation which had to get a buzz. We worked hard with our screenwriters and storyboarders to get these strong concepts for each episode. It kept the crew's interest intact for each episode as everyone was impatient for the completion of each one. It was a huge source of motivation.
The show has a very physical, stop-motion model look. How did you achieve this?
We used V-Ray for Maya to get this realistic aspect for the characters. We wanted to give the impression that they were physically present. We also animated the series at 12 frames per second, without motion blur, to get this stop-motion effect.
In the beginning, we tested 2D special effects for the backgrounds, but I abandoned the idea because we would have lost the stop-motion look I wanted.
How did V-Ray help you hit deadlines?
Luckily, we had a long time period to produce this series. We have a small render farm which kept the calculation time short and minimized the gap between rendering and compositing. We also developed some tools within our company in order to optimize the workflow and the transition to compositing.
Did you make use of any new V-Ray features?
We used the Interactive Production Renderer (IPR) for real-time control over the visuals. For the rest, we just used the main functions of V-Ray, which were more than enough for what we were doing.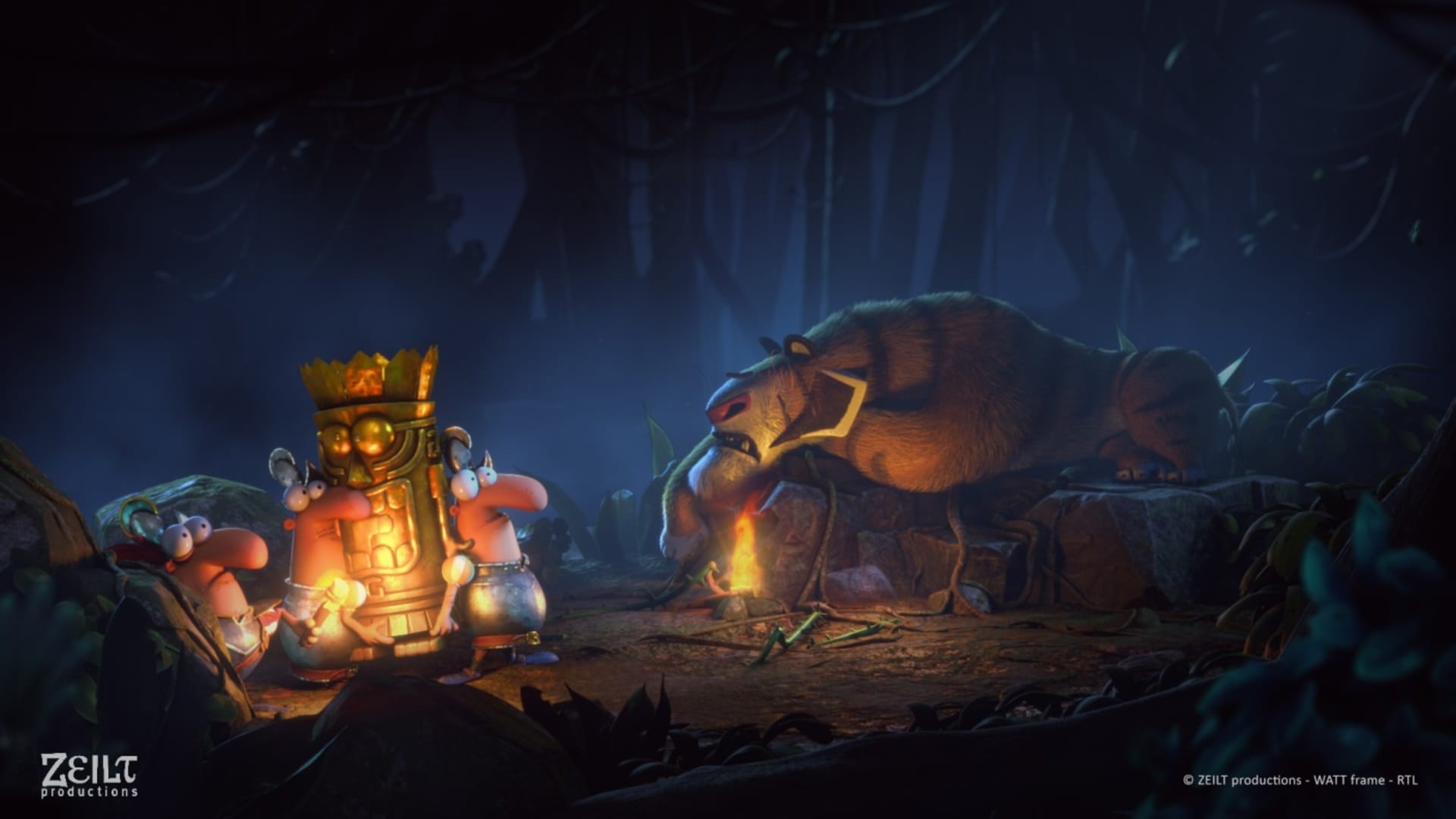 Do you have any tips or tricks to share?
The preproduction was a key moment to create solid foundations. It was an important moment to prepare Barababor for optimal conditions all the way through the production. The technical part — and particularly the rendering part — are key moments that support the artistic visuals for the series.
What are you working on next?
We are actually working on a new animation series with CG characters embedded in live action. On this project, we are also using V-Ray. We've set up a very solid workflow to create this new series of 26 five-minute episodes.
Barababor is currently airing in Canada (TV Québec), Luxembourg (RTL) and will be available in France after summer, with more countries coming soon.
Set sail for awesome visuals
Try V-Ray for Maya free for 30 days.