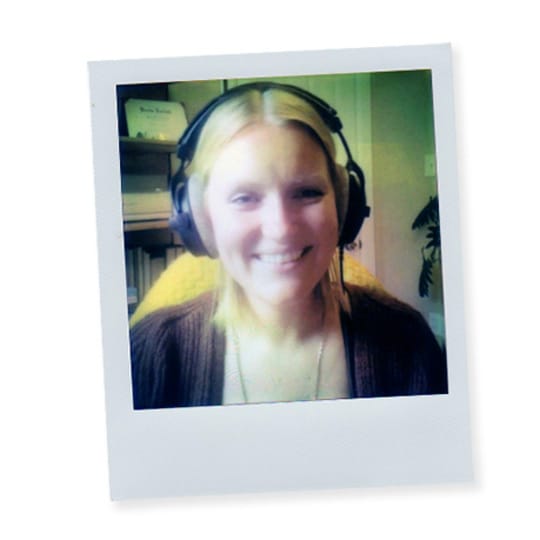 Inspired by scary movies to pursue a career in the film industry, Molly Pabian has worked her way up to head of studio at VFX company Crafty Apes. Along the way, she's worked on over 100 movies and TV shows, including Avatar, Real Steel, Star Trek: Picard, The Last of Us, 1923, John Wick: Chapter 4, and Indiana Jones and the Dial of Destiny.
Molly talks about her roles and responsibilities as she's risen up the ranks. She also discusses the differences between working at big and small companies on 2D and 3D shots, how the bidding and budgeting processes work, and the effects of the pandemic and AI on the VFX industry. If you're about to start in VFX, this podcast is an essential primer on its inner workings.
Links: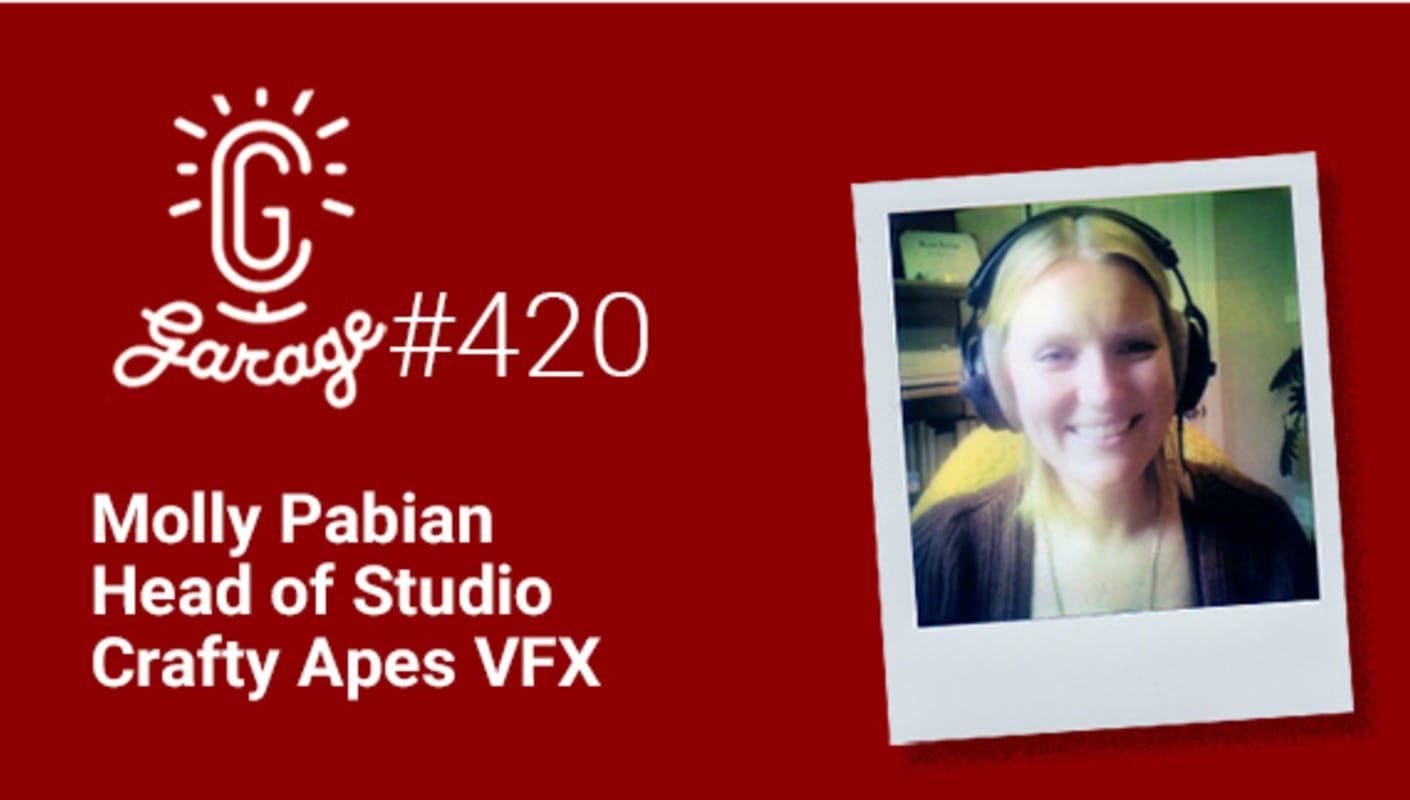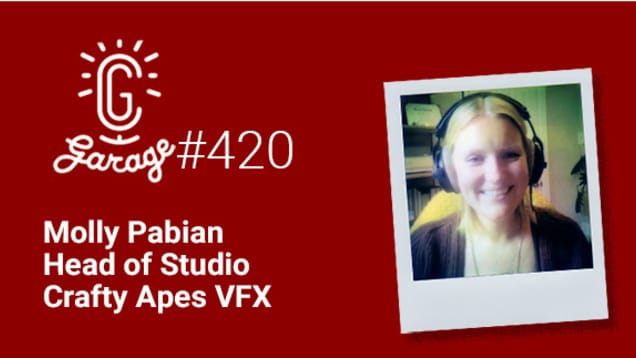 0:04:39 Scary movies and film school: Molly's beginnings
0:09:49 Starting at Digital Dimension
0:15:09 "Gamer," "Avatar," and "Real Steel"
0:19:20 Getting into Shade VFX
0:22:15 Molly's favorite parts of the VFX process
0:24:24 DNEG LA for "Picard"
0:28:11 Joining Crafty Apes
0:31:12 The hierarchy of production roles
0:39:02 What head of studio does
0:43:18 How Crafty Apes kept going during the pandemic
0:47:14 Getting VFX artists to think like Crafty Apes
0:53:32 AI and VFX
0:57:13 Work on "Last of Us," "1923," "John Wick: Chapter 4," and "Indiana Jones and the Dial of Destiny"