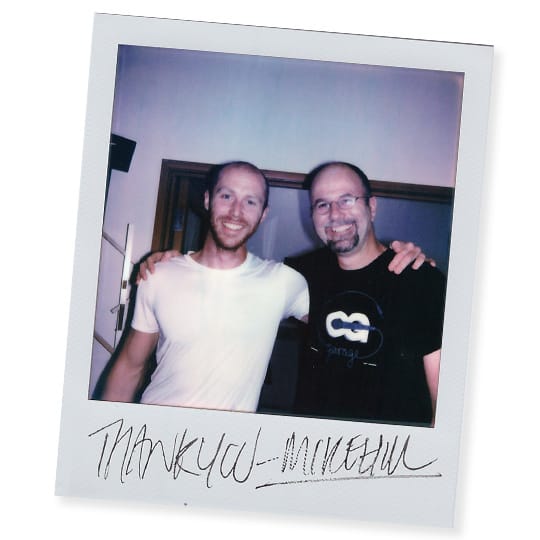 Mike Hill's enviable career has seen him wear many hats on big projects in film, TV and games. He designed the formidable Retribution spaceship for Call of Duty: Infinite Warfare, helped conceptualize some of Game of Thrones' most iconic sets and scenes, created the intricate Memory Orb device for Blade Runner 2049, and worked out how to unite 18 disparate episodes of Netflix series Love, Death & Robots.
But that's not all this multifaceted film fanatic does — he's also becoming renowned for his in-depth lectures on storytelling and visual language in films. In this podcast, he gives a concise version of his theories on Jurassic Park and its theme of parental responsibility, explains how these seep into Spielberg's other films such as E.T. the Extra-Terrestrial and Hook, and even talks about what makes Jurassic World so morally bankrupt.
This is a fascinating podcast for anyone who looks for a deeper meaning in movies, and you'll also find out which big-budget movie Mike's working on next.
Links: