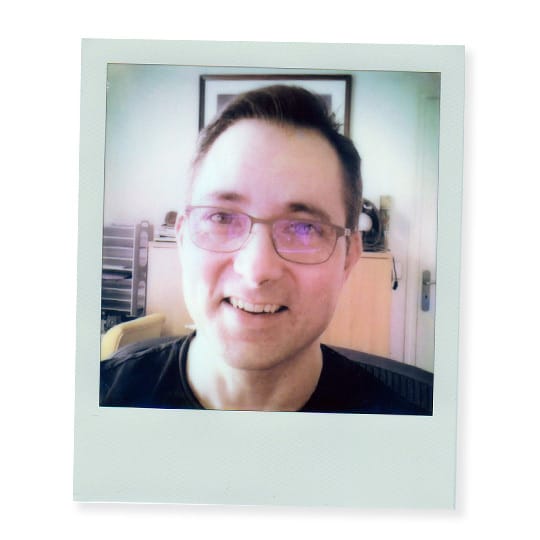 Marc Simonetti's dreamy visual style has made him a big name in sci-fi and fantasy art — but what does this mean in the age of AI? In this podcast, Marc tells Chris how it feels to have your name used as an AI art prompt some 400,000 times, and what it's like to see your name attached to artwork that isn't yours.
But it's not all bad — Marc delves into the advantages of AI art and how it might put the concept back into concept art, and offers positive advice for budding artists who are about to embark on art courses. He also talks about his fascinating career, which has seen him rub shoulders with George RR Martin, and he discusses his work on movies including Valerian and the City of a Thousand Planets and the upcoming Ghostbusters: Afterlife sequel.
Links:
Marc Simonetti on ArtStation >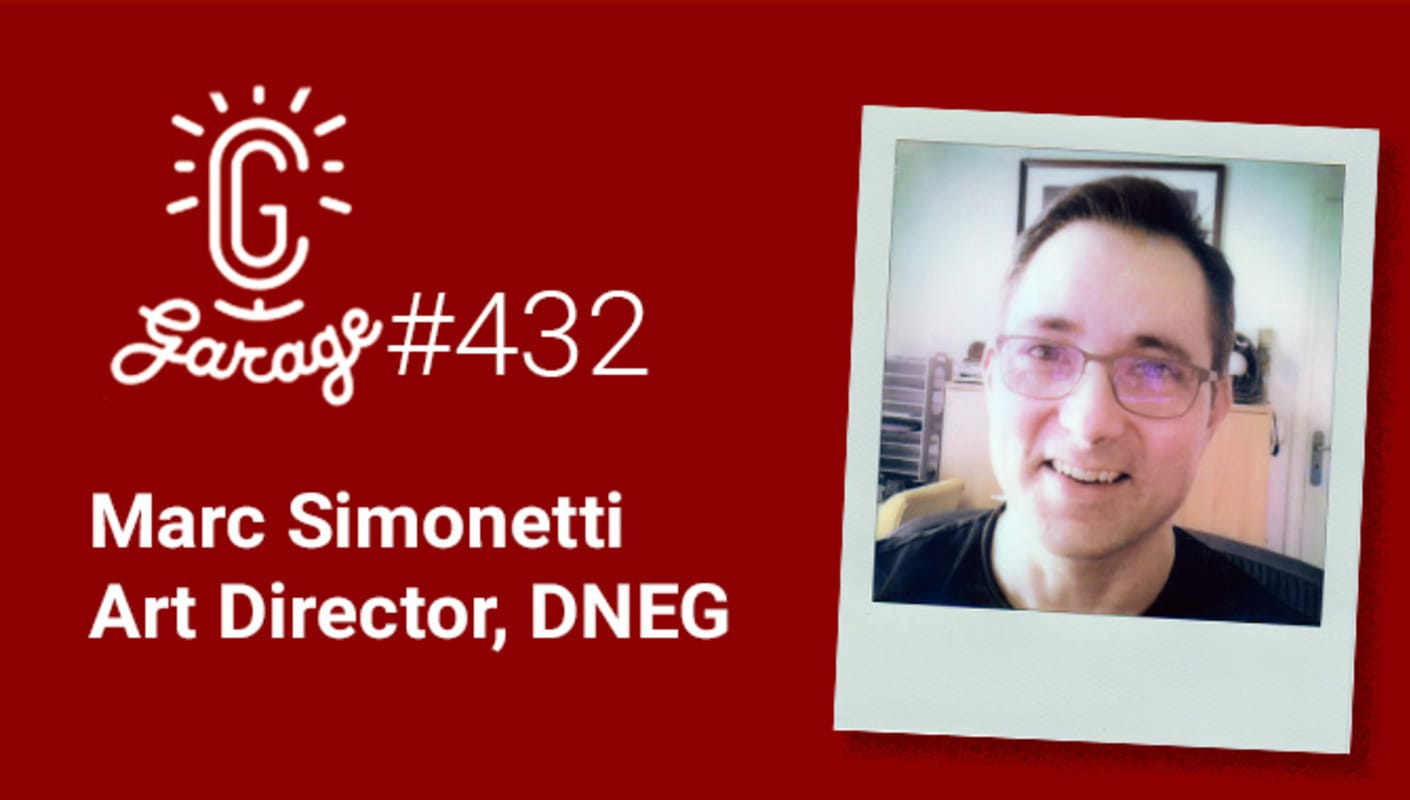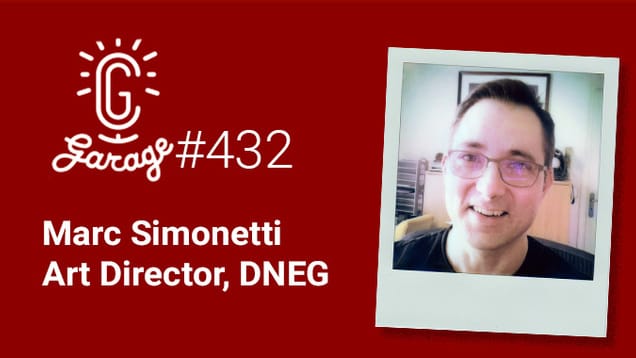 0:05:15 From PS2 to GoT: How Marc got into concept art
0:10:18 Meeting his literary heroes
0:18:55 Breaking into concept art for movies including "Valerian"
0:23:42 From artist to art director
0:28:36 The process of creating art for a movie
0:30:06 The evolution of the AI revolution
0:34:46 Using artist names as prompts — including Marc's
0:39:08 The tools that could protect Marc
0:45:03 The AI camera: stupid or clever?
0:48:41 Advice for budding artists in the AI age
0:53:05 Will AI affect Marc's career path?
1:02:10 Political and historical uses for AI
1:08:03 What Marc's excited about in the future