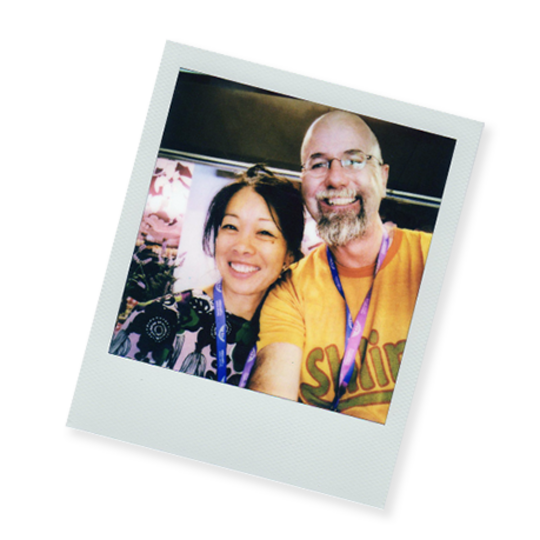 Opening or closing credits have become a key part of the cinematic or televisual experience. In just a few minutes, these mini masterpieces have to convey the essence of the film or TV show in terms of its vision, music, and characters, and they serve a legal requirement in listing its cast and crew.
Joining Chris this week is Karin Fong, who tells the story of how she became title designer for an array of productions including Spider-Man: No Way Home, Cowboy Bebop, Boardwalk Empire, and many more. She delves into how titles fit into the production of a film, how she makes artistic choices, and reveals how credits have become a powerful marketing tool in the age of the internet.
Links:
Karin Fong, Creative Director at Imaginary Forces >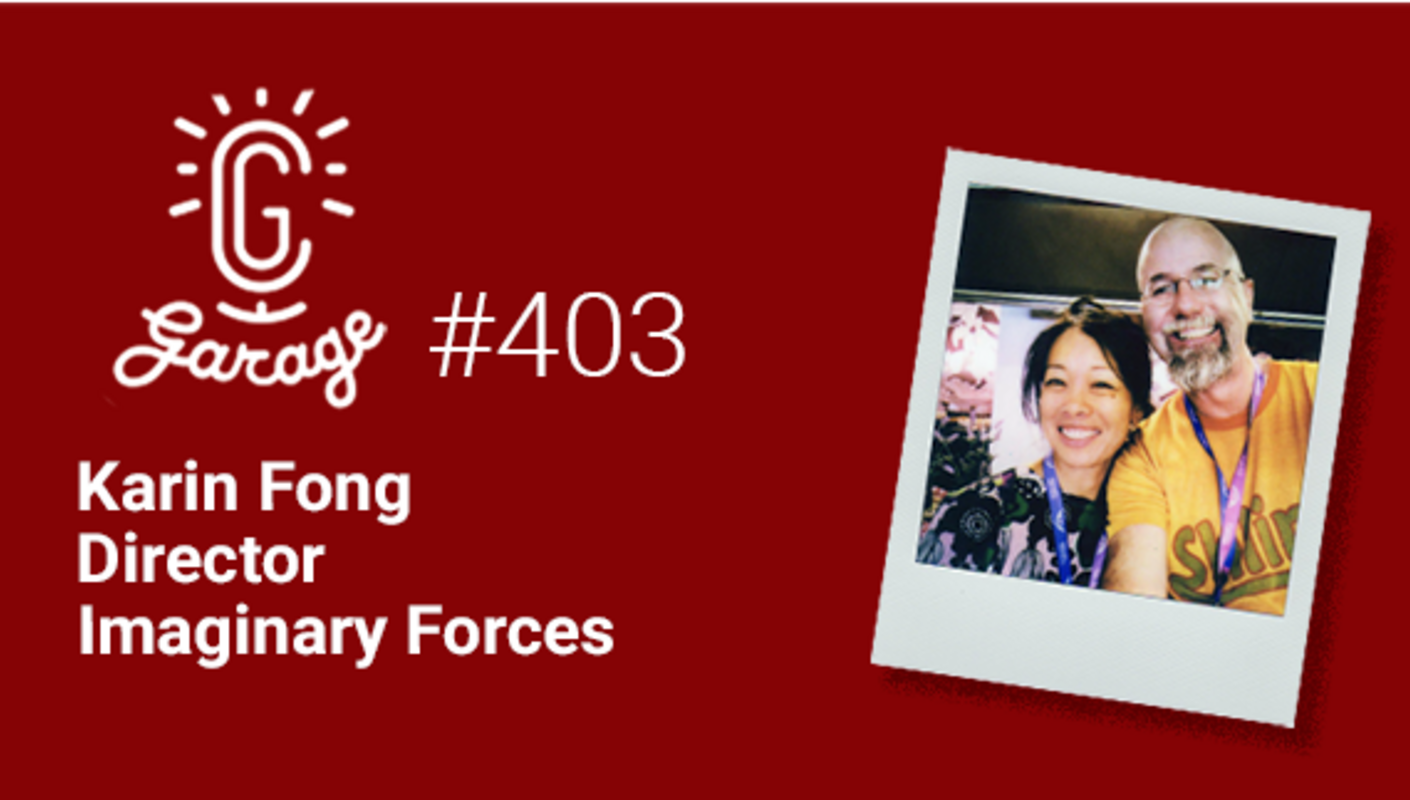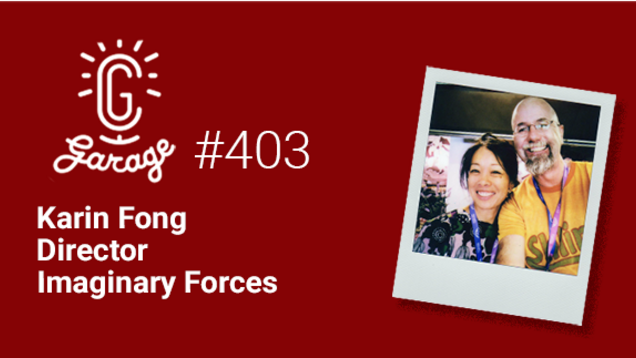 0:04:30 The genius of "Sesame Street"
0:10:08 How Karin got into title design
0:14:33 Beginning her career with "Carmen Santiago"
0:20:50 How "Se7en" advanced the credits sequence
0:23:49 Working with directors to perfect the credits
0:28:40 When the title sequences are created
0:33:11 "Spider-Man: No Way Home's" end credit sequence
0:36:48 The legal requirements of the title sequence
0:43:40 The importance of music
0:49:30 Timeless titles and technology
0:54:32 Future trends of the title sequence
0:58:55 Creating the Netflix N