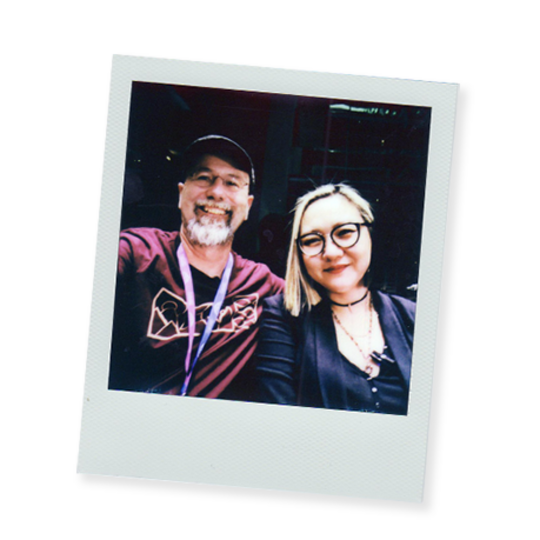 This week's podcast guest is truly inspirational. By the age of 20, Zhang Jingna had won bronze for air rifle shooting at the Commonwealth Games and broken records in the sport. After moving into photography, she immediately picked up clients including Mercedes Benz, Canon, and Wacom, and produced fashion editorials for magazines such as Vogue, Harper's Bazaar, and Elle.
In this podcast, Zhang talks about her passion for Manga and how it influences her photographic style, as well as the techniques she uses to create her distinctive aesthetic. She also discusses respect in the industry, revealing how models can have a tough time, as well as how she's learned to deal with criticism, and her feelings about having her work copied by other artists and emerging AI algorithms.
Links:
Jingna's Artistic Portrait Photography course >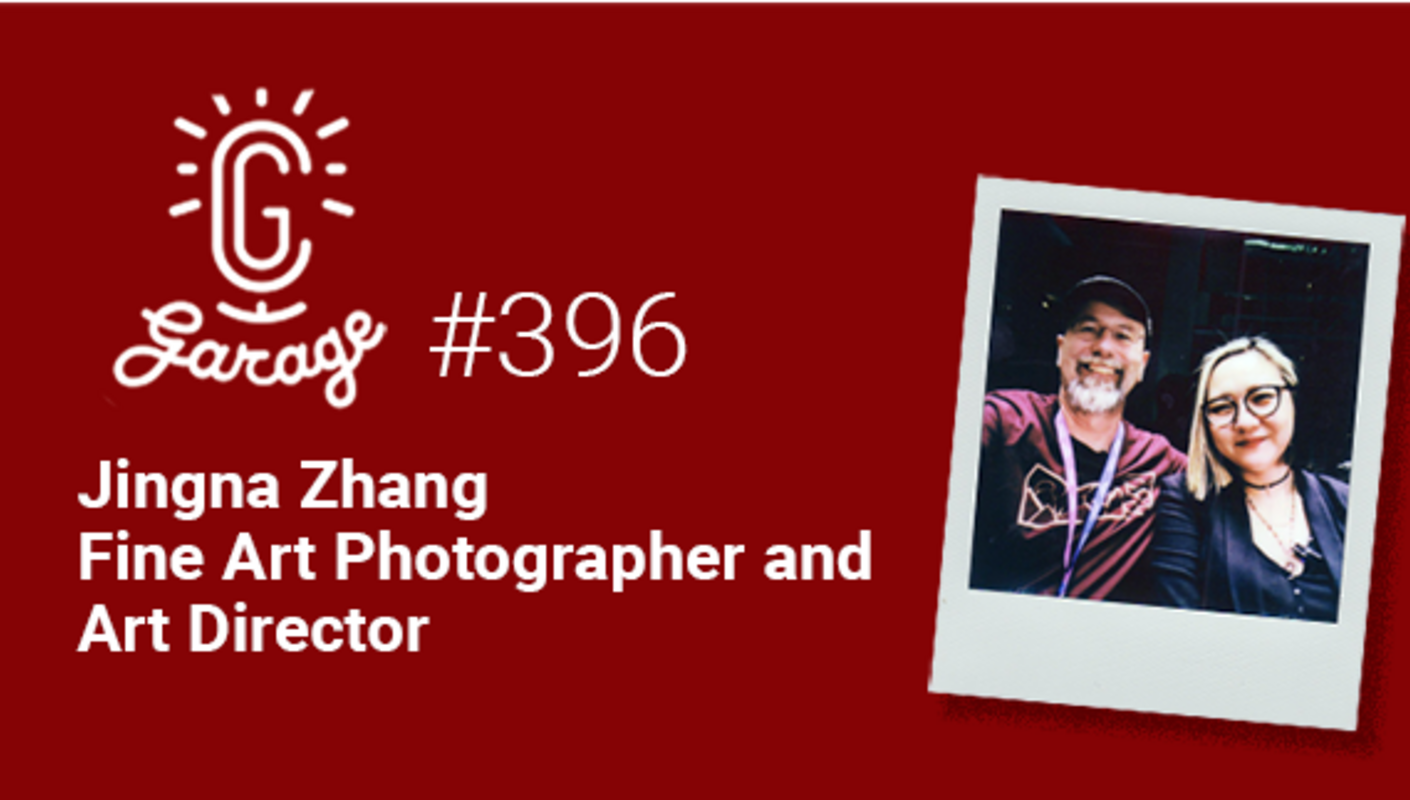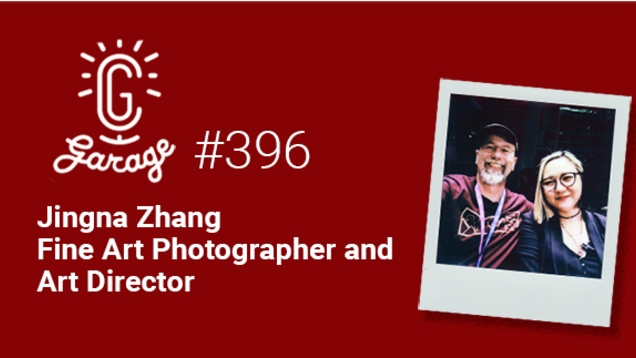 0:08:55 From Manga to Olympic shooting
0:13:45 Jingna's photographic objectives
0:17:50 Telling stories through photography
0:22:46 Moving to the United States
0:26:19 Making "The Motherland Chronicles"
0:31:40 Tips for lighting
0:38:25 Grading, color design, and advancing technology
0:46:12 How does it feel when AI copies your work?
0:52:24 Thoughts on the future and social media
1:02:23 Internet harassment and the female gaze