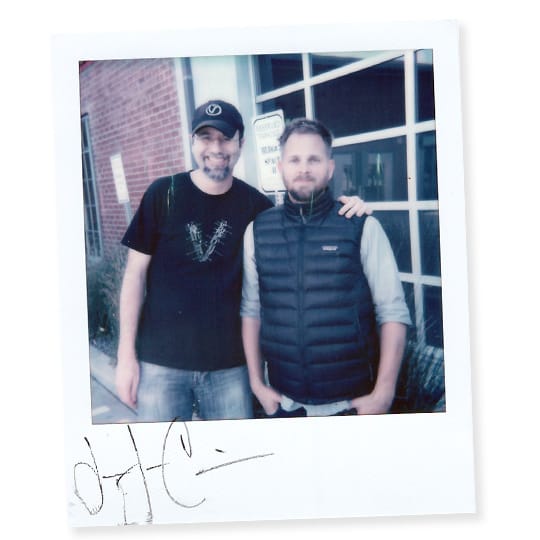 Jesse James Chisholm's illustrious movie career has spanned work from The Curious Case of Benjamin Buttons to upcoming Marvel blockbuster Ant-Man and the Wasp. Along the way, he's done everything from sweeping set floors, to supervising effects shots alongside legendary directors David Fincher, Clint Eastwood and Steven Spielberg.
In this candid podcast, Jesse reveals all about the pressures of working on set on projects that can cost $300,000 a day. He shares some incredible anecdotes about stars such as Tom Cruise, Hugh Jackman and Brad Pitt. You'll hear about some of the cool parts of his job, like hanging out of helicopters over a closed-down Chicago to get shots for Suicide Squad, and how major sequences in Black Panther and Ready Player One were achieved.
Despite his awesome job and daily brushes with fame, Jesse acknowledges how lucky he is to do what he does, and discusses how he juggles his globe-trotting role with his young family.
Links: