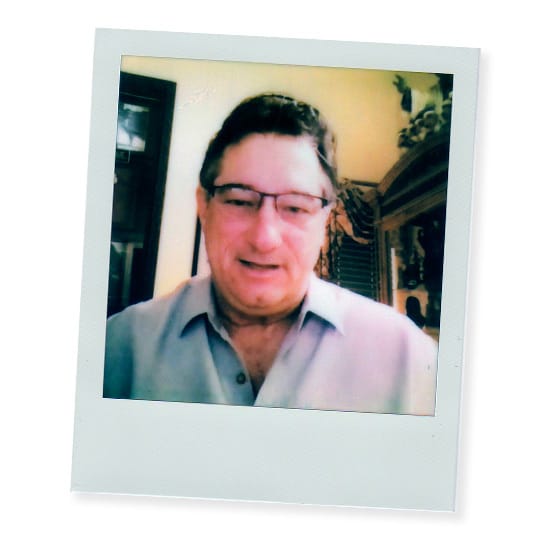 Jeff Barnes' career has taken him from two Amigas and a VHS deck to the world's most cutting-edge digital display screens. After discovering a love for post-production, Jeff co-founded CafeFX in the early-90s and created VFX for over 90 movies including Flubber, Armageddon, Panic Room, Pan's Labyrinth, Sin City, The Mist, and Alice in Wonderland. Jeff then oversaw DD's 3D pipeline and consulted in the industry before moving to the innovative lightfield company Lytro, where he produced the world's first 2k light field short.
In this podcast, Jeff reminisces about the early days of CafeFX, revealing how the company demonstrated its abilities via a Rocketeer laserdisc, reveals the pros and cons of being based in Santa Maria, and talks about meeting directors including John Hughes, Robert Rodriguez, and Guillermo del Toro. Jeff also discusses his current work at the Light Field Lab, in which he shares one of the company's goals to make immersive Star Trek Holodeck-style experiences a reality.
Links: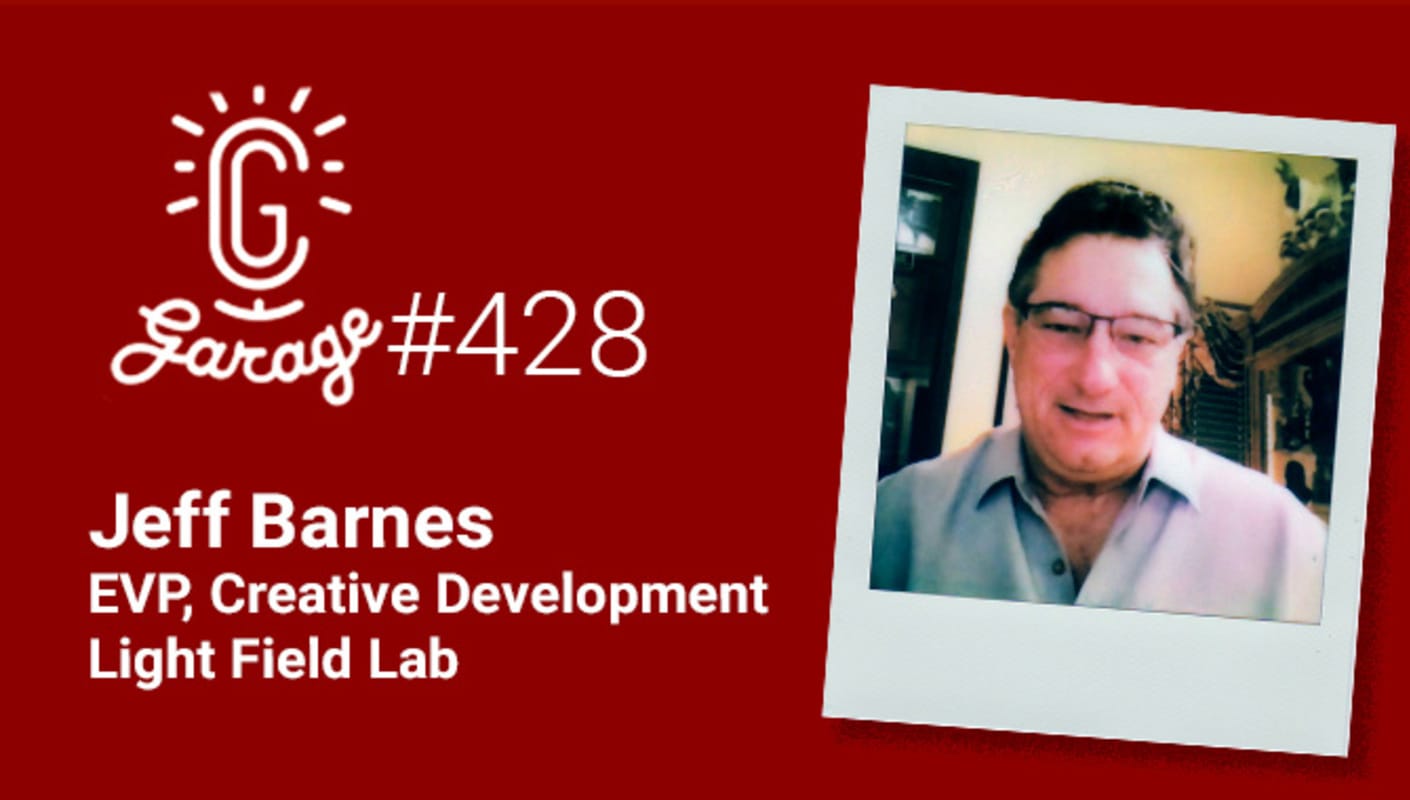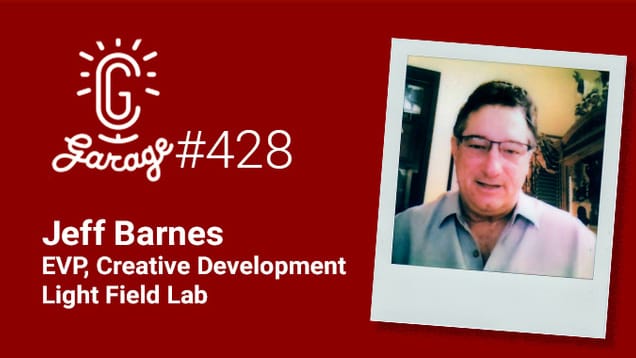 0:04:11 Lost Boys and Killer Clowns: Jeff's backstory
0:09:25 Starting CafeFX
0:14:49 "Lord of Illusion," "Starkid," and "Pilsbury Donuts"
0:18:07 The pros and cons of being based in Santa Maria
0:24:01 Compositing and founding The Syndicate
0:28:21 "Flubber" and "Armageddon"
0:31:28 How "Panic Room" helped CafeFX hit the big time
0:34:21 Working with Robert Rodriguez
0:37:52 Jeff's favorite project
0:40:50 "Alice in Wonderland"
0:47:09 Joining Lytro
0:55:47 Lightfields and NeRFs
1:01:23 The physical limitations of screens