Iloura uses V-Ray to render effects for massive skirmish sequence.
As of 2016's Emmys, "Game of Thrones" has bagged a total of 35 of the awards, which is more than any television drama before. It's not hard to see why it keeps winning: its revisionist fantasy world, hairpin plot twists, and beautiful visuals have kept audiences hooked since 2011.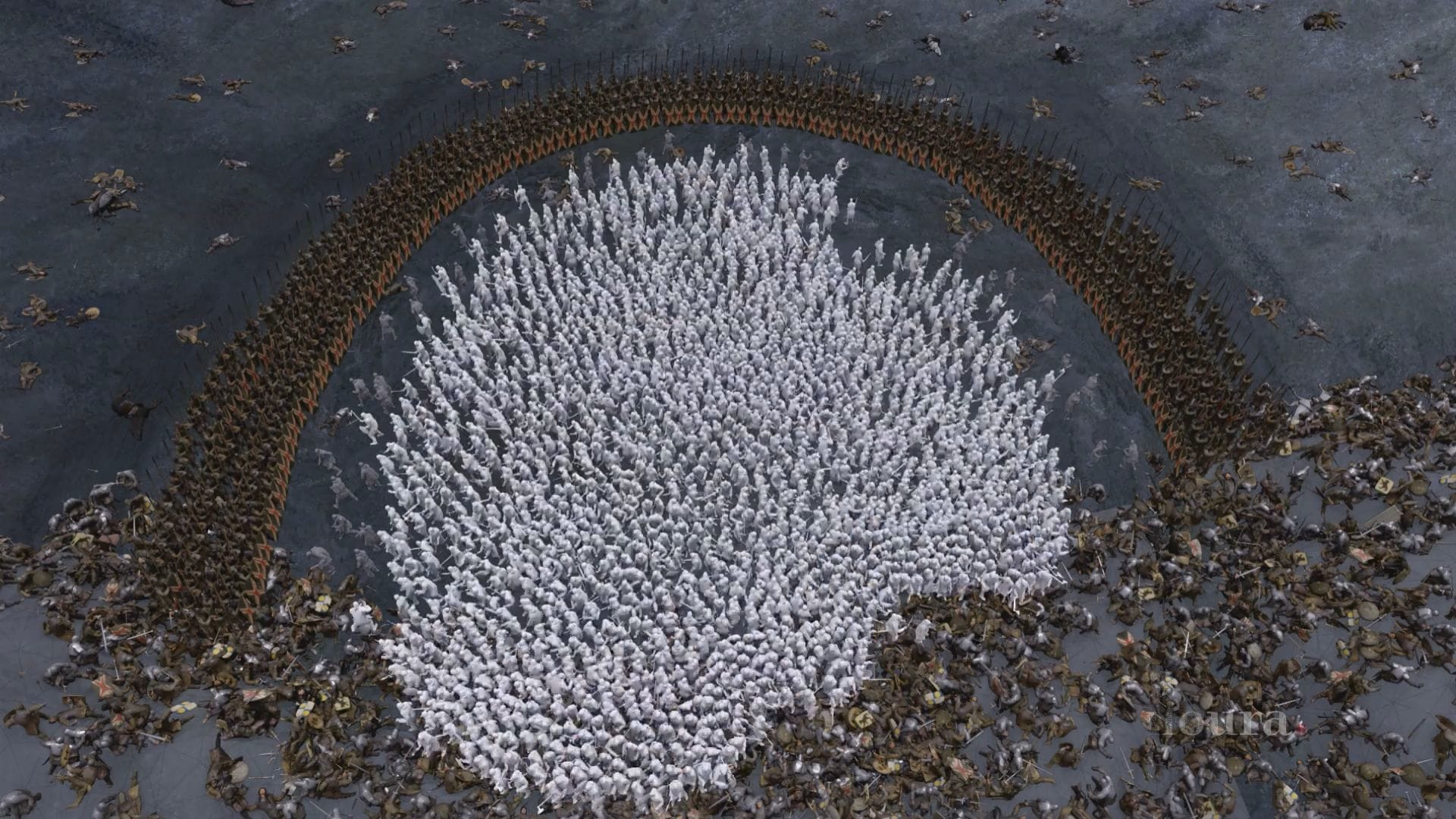 Among "Thrones'" colossal collection of statuettes this year is one for Best Visual Effects, awarded specifically for an episode entitled "Battle of the Bastards." As the name suggests, it included a stupendous "Braveheart"-style clash between the show's various factions. Australian visual effects company Iloura ("The SpongeBob Movie: Sponge Out of Water," "Mad Max: Fury Road") handled the sequence, integrating digital horses and humans with live action mayhem. And we're pleased to say that all the CG elements, from simple arrow impalements to massive crowds, were rendered in V-Ray.