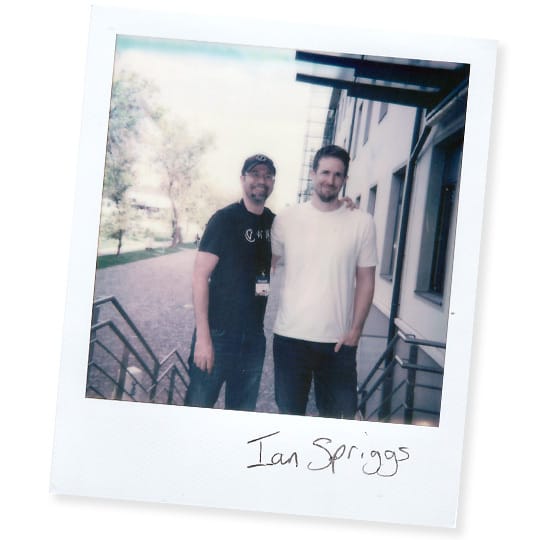 At Total Chaos, Ian Spriggs unveiled Portrait of Cassidy, the latest lifelike portrait from the digital Rembrandt. It's such a striking image that it graced the cover of 3D World magazine, alongside the tag "This is not a photo!"
In this podcast, Ian reveals the painstaking and lengthy process of creating Cassidy and his other portraits. He tells Chris about how he makes his subjects feel at ease, and then the numerous elements he must consider, such as whether the images should be realistic or stylized, candid or posed, harshly or softly lit. And, after this epic process, the subject might not even like their portrait.
It's a very interesting podcast which ponders how artists like Rembrandt, da Vinci, Caravaggio, Jackson Pollock and even actor Sharlto Copley use their work to reflect the complicated inner workings of human beings.
Links: