Gnomon is known as the creative powerhouse of 3D training. Beau Janzen, Education Lead, VFX program shares how Chaos Cloud helps students create their best work.
Craving recognition for your talent in 3D? Looking to network with and learn from the industry's best in CG? Gnomon just might be the place for you. Based in Hollywood, Gnomon sits at the heart of the entertainment industry, and has been educating VFX artists for nearly 25 years. Home to hundreds of film, game, and television studios, the school gives students the chance to foster their art in an impressive production-like environment. And with the right determination and skill, leave their mark in Hollywood and beyond.
We were curious to find out how their school year was going, so we had a chat with Beau Janzen, education lead for the VFX program. He told us how he taught through the pandemic and shed some light on his impressions of working with Chaos Cloud.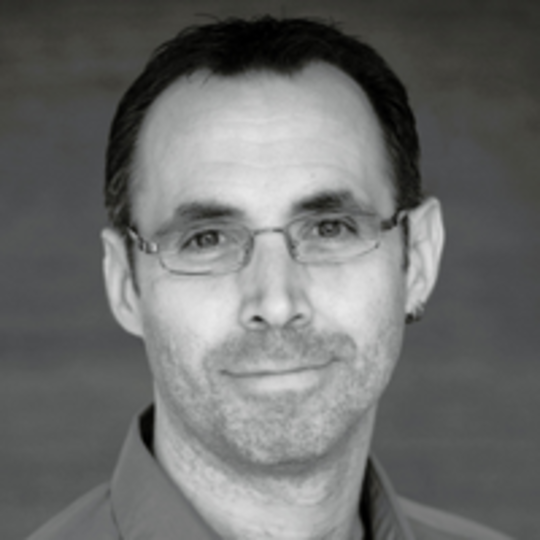 About Beau Janzen
Beau Janzen is the Education Lead for the VFX program at Gnomon, with over twenty-five years of experience as a CG Supervisor and artist. He has worked on X-Men, Game of Thrones, Stranger Things, and the Emmy award-winning shows Westworld and Gotham. In his current role, he is responsible for maintaining the VFX curriculum as well as for the assessment of the visual effects industry to ensure that Gnomon's scholastic pursuits meet technical and artistic standards.
How did Gnomon adapt to distance learning? Were you fully prepared, or did you have to make changes to the way you usually work?
BJ: Gnomon has already developed a Learning Management System (LMS) that harnesses GoToMeeting for use in our non-program classes. When we made the switch to run all of our program classes remotely, we already had the battle-tested infrastructure in place.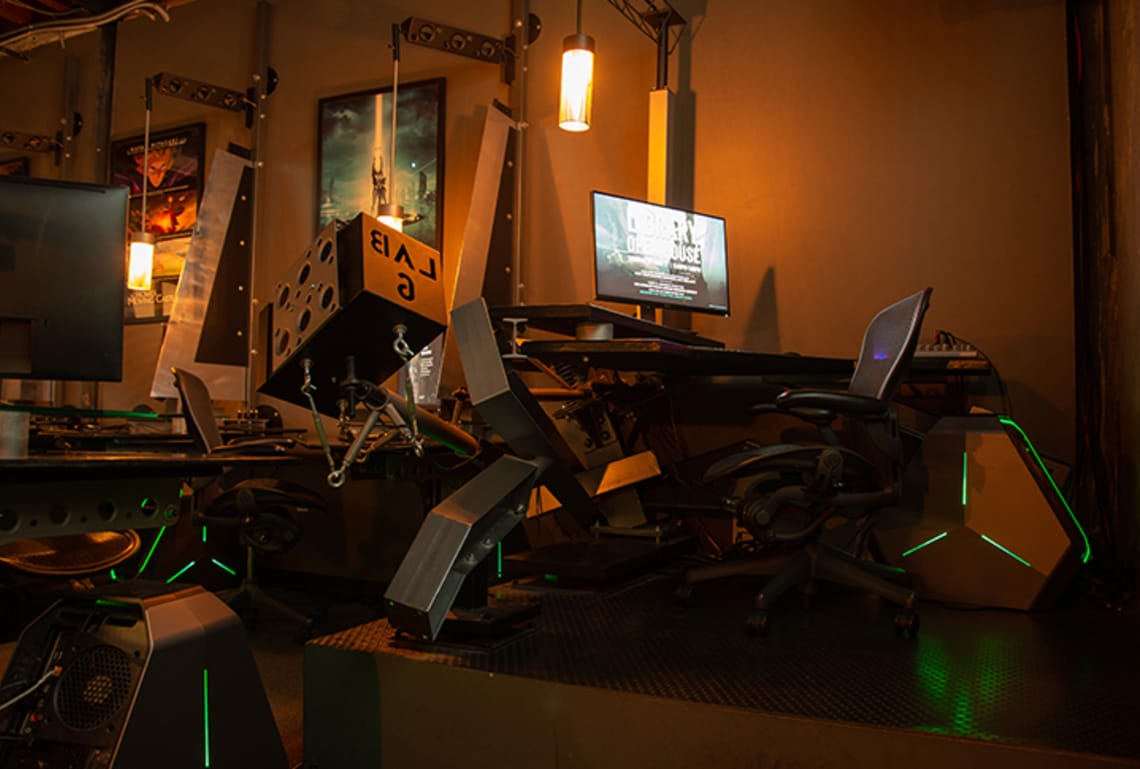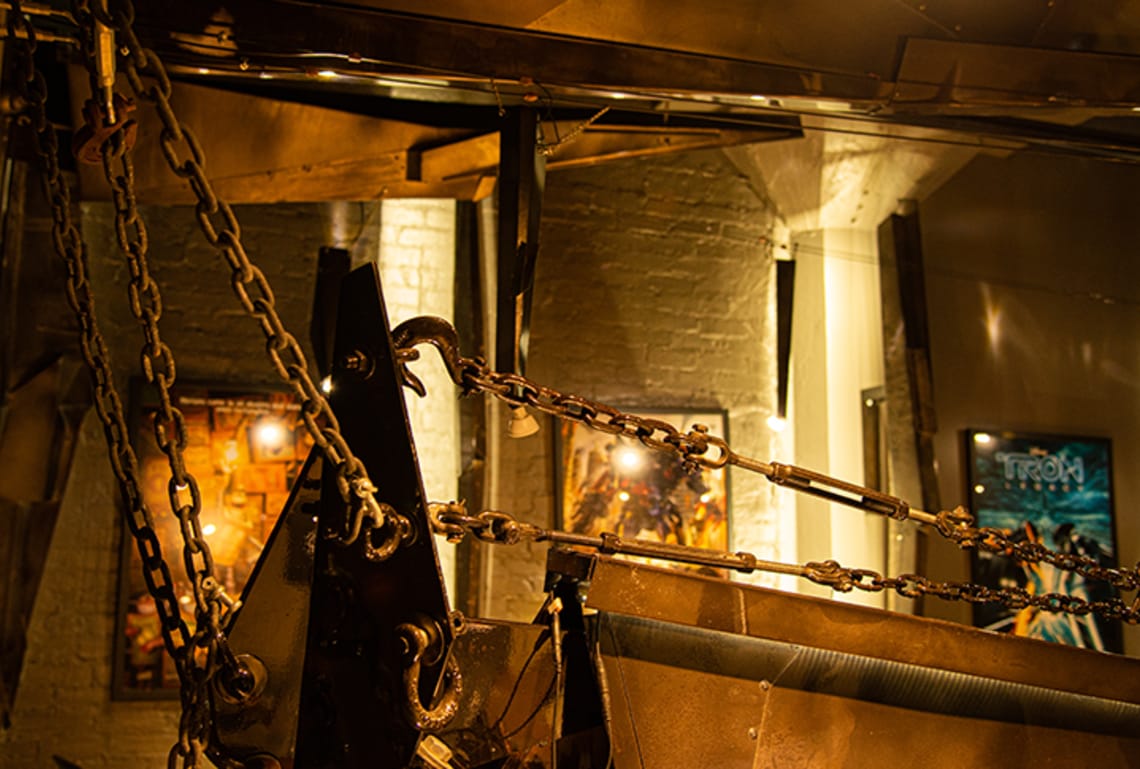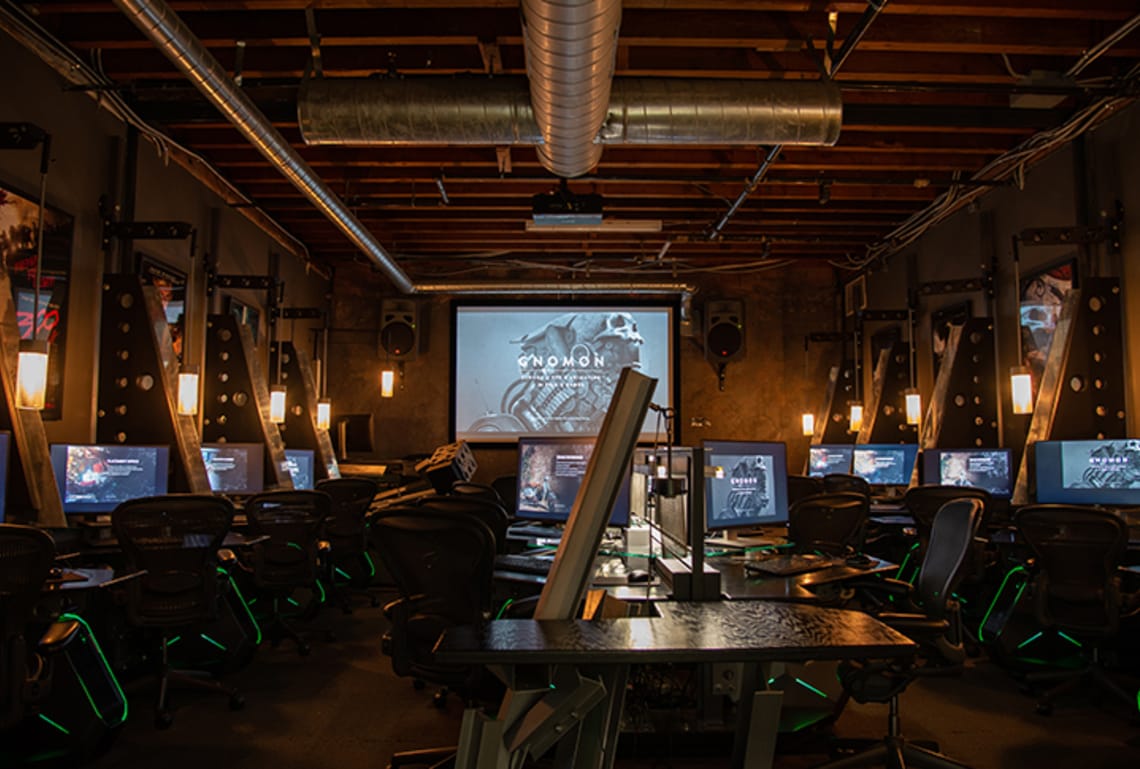 It took a bit of scrambling to funnel our entire program of classes into the LMS and train our faculty to use it, but, in hindsight, we made the transition remarkably smoothly.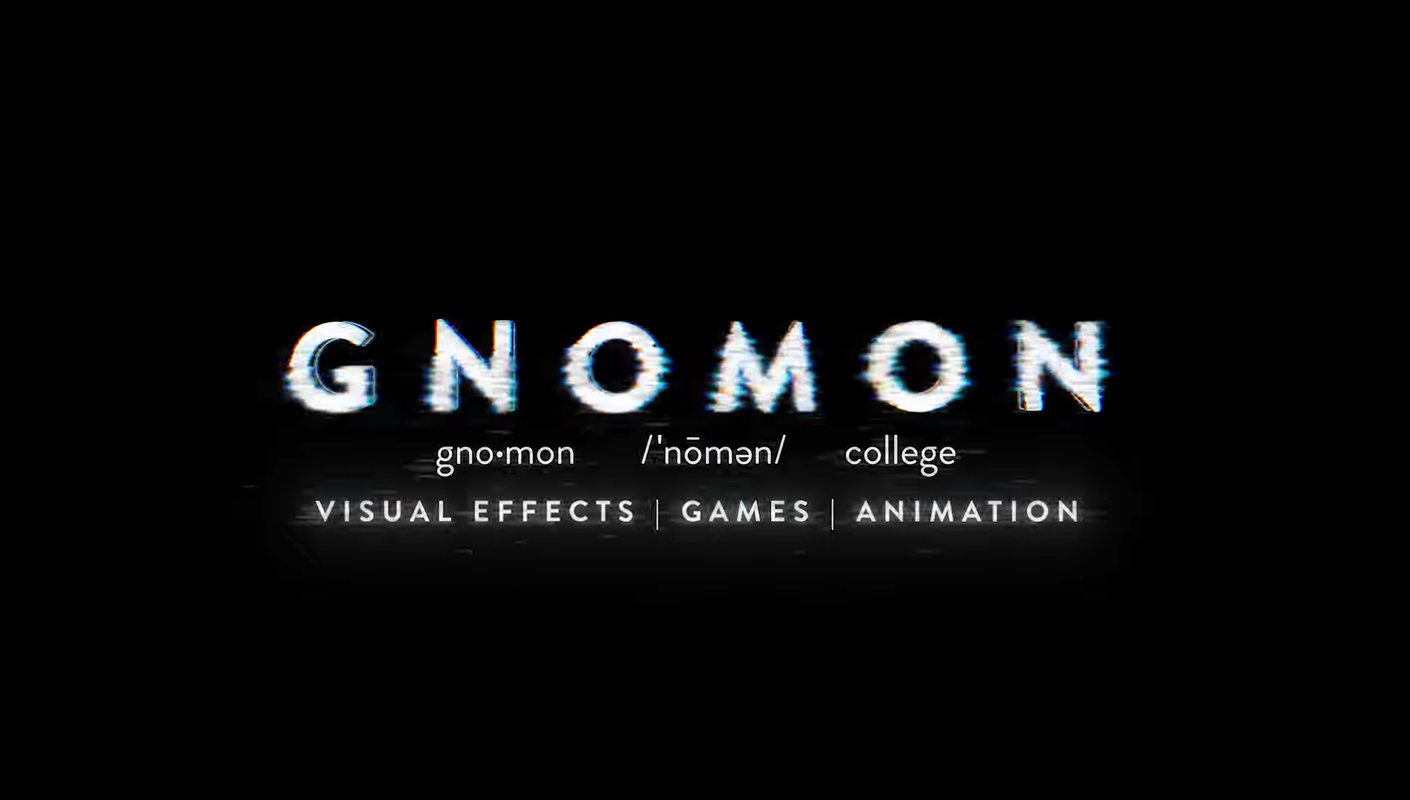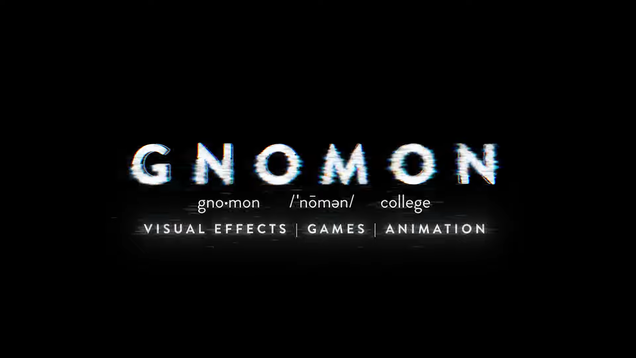 What were some of the things that you found most helpful in overcoming the challenges of fully transitioning all of your courses online?
BJ: Although I had never run a distance learning class, I have spent years supervising teams at remote studios. Many of our instructors as well as myself have been in the trenches of production with team members in other cities.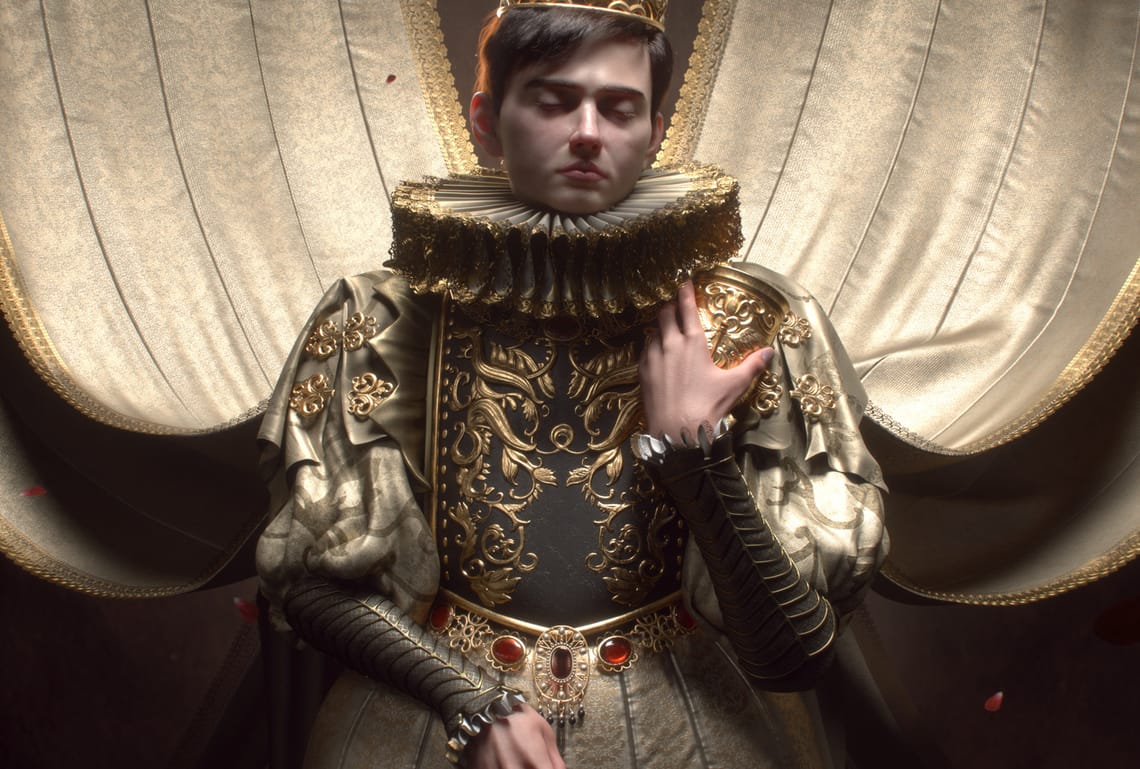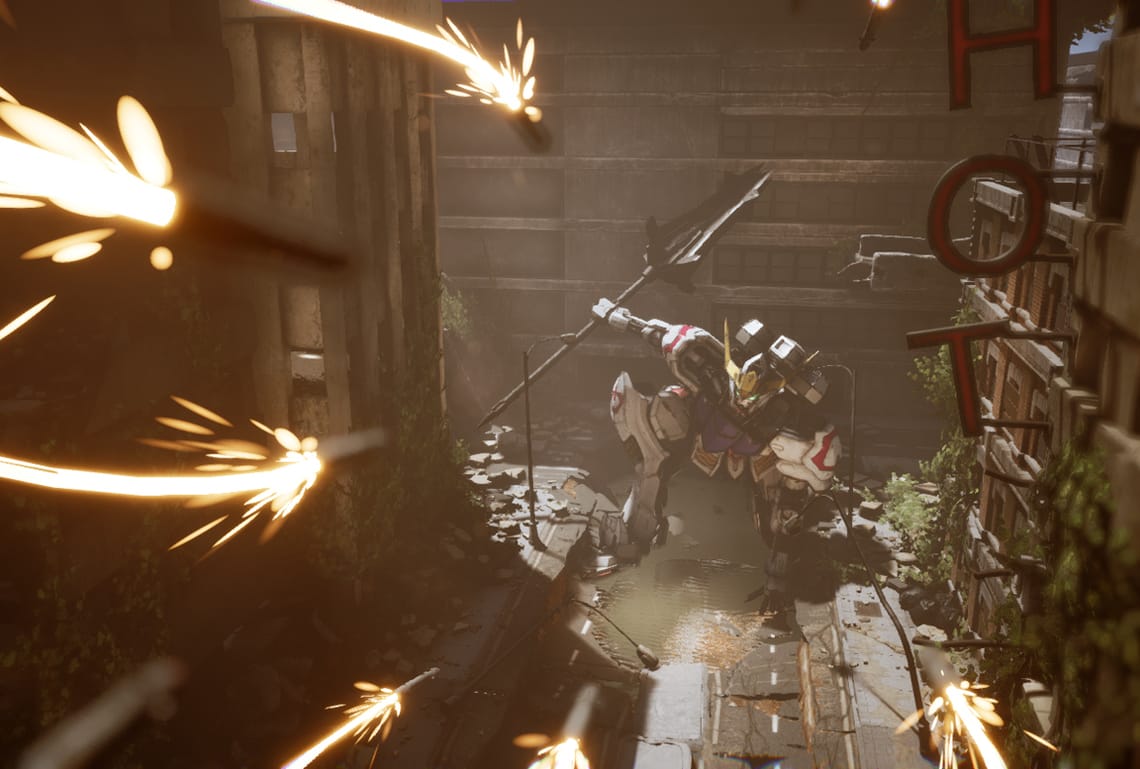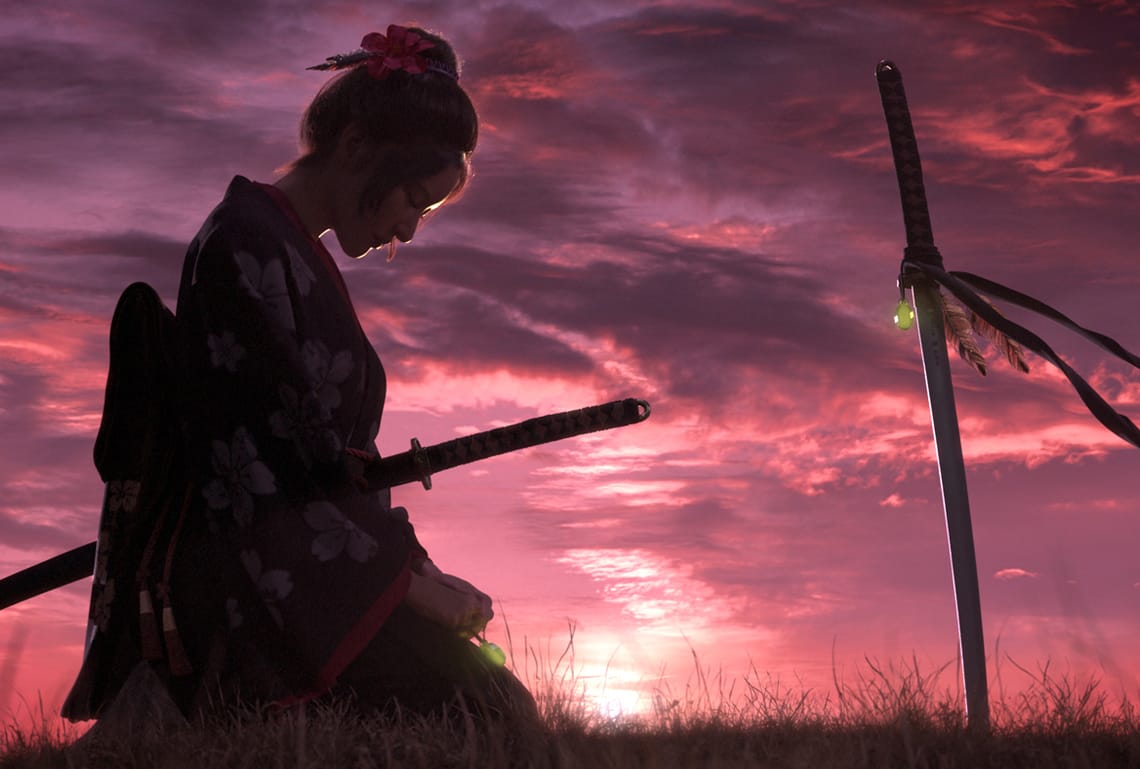 What made Chaos Cloud a great fit for Gnomon?
BJ: Our upper-level texturing and lighting classes are mostly V-Ray-centric, and we knew that it was unreasonable to expect our students to produce a demo reel that meets our standards with a single loaner machine. Having Chaos Cloud readily available allowed our students to maintain the quality of their work during lockdown.
How easy was it to integrate into your courses? Were there any challenges you faced along the way?
BJ: The main challenge that students face with cloud rendering is that a lack of organization on their behalf can make a mess. This is a great opportunity to lean in on those lessons of obsessively structuring your work and watching your file paths. When a student pulls a successful render off of Chaos Cloud, we know they are following our guidance in terms of professional project structuring.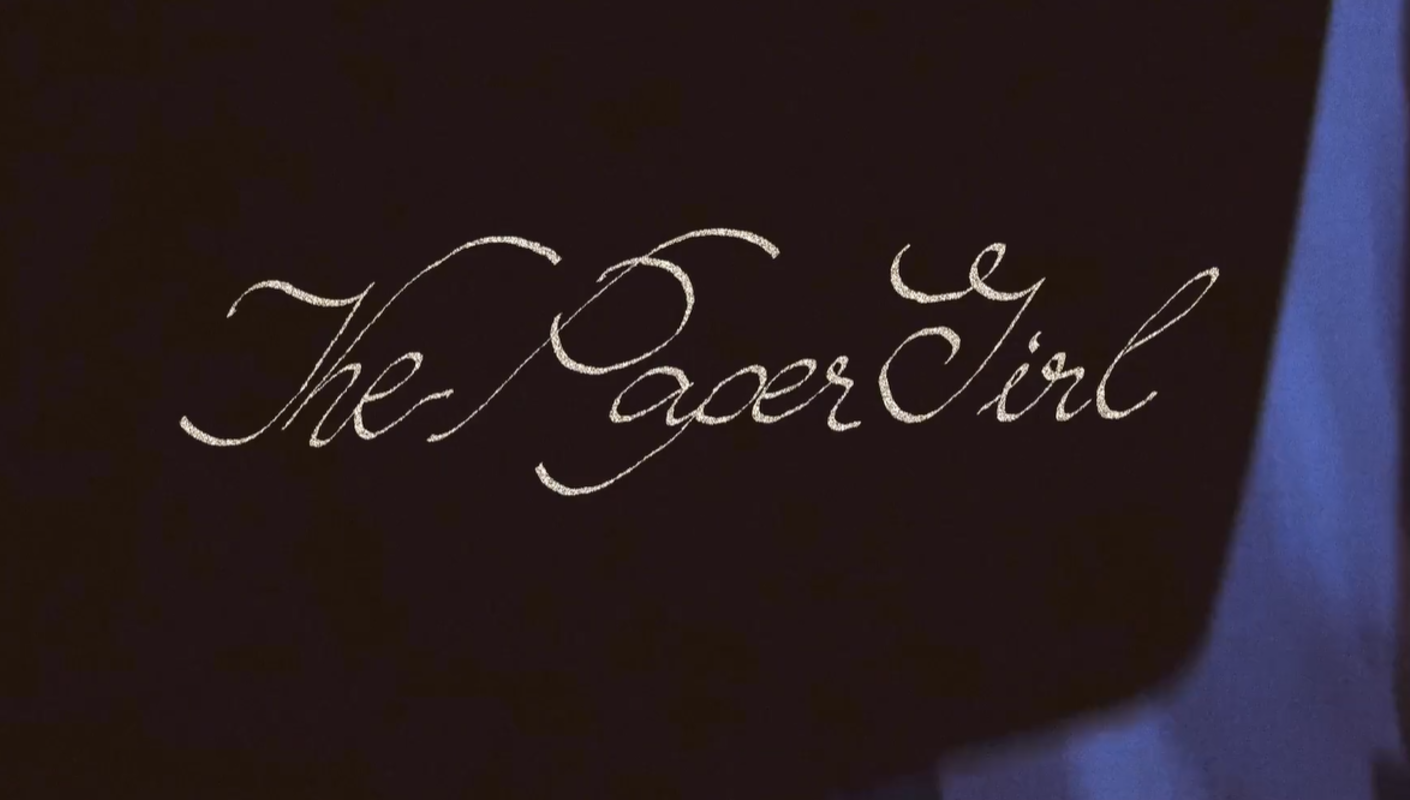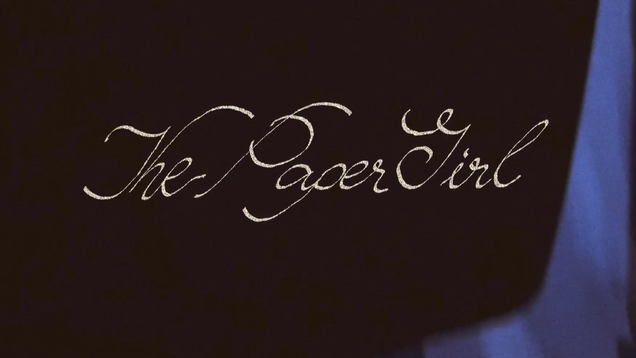 How did you find the Chaos self-service portal? Did it provide the solutions you needed?
BJ: The Chaos self-service portal was efficient and easy to use. It allowed us to promptly assign credits to students when needed and monitor usage.
The students find Chaos Cloud credits very helpful — and a lot quicker when rendering demo reels and other course projects.

Beau Janzen, Education Lead, VFX program, Gnomon
Did you know?
Chaos Cloud credits never expire. Choose from packages of 100 to up to 50,000 credits based on your project scope.
What do you think is the future of 3D rendering in the cloud?

BJ: I feel that cloud rendering is democratizing CG production. Software continues to evolve and brings complex tasks into the hands of more artists. With cloud rendering, individuals and studios are able to tackle projects that would require render farms way beyond what they could afford or manage. It's one more factor that is bringing more opportunities to more artists.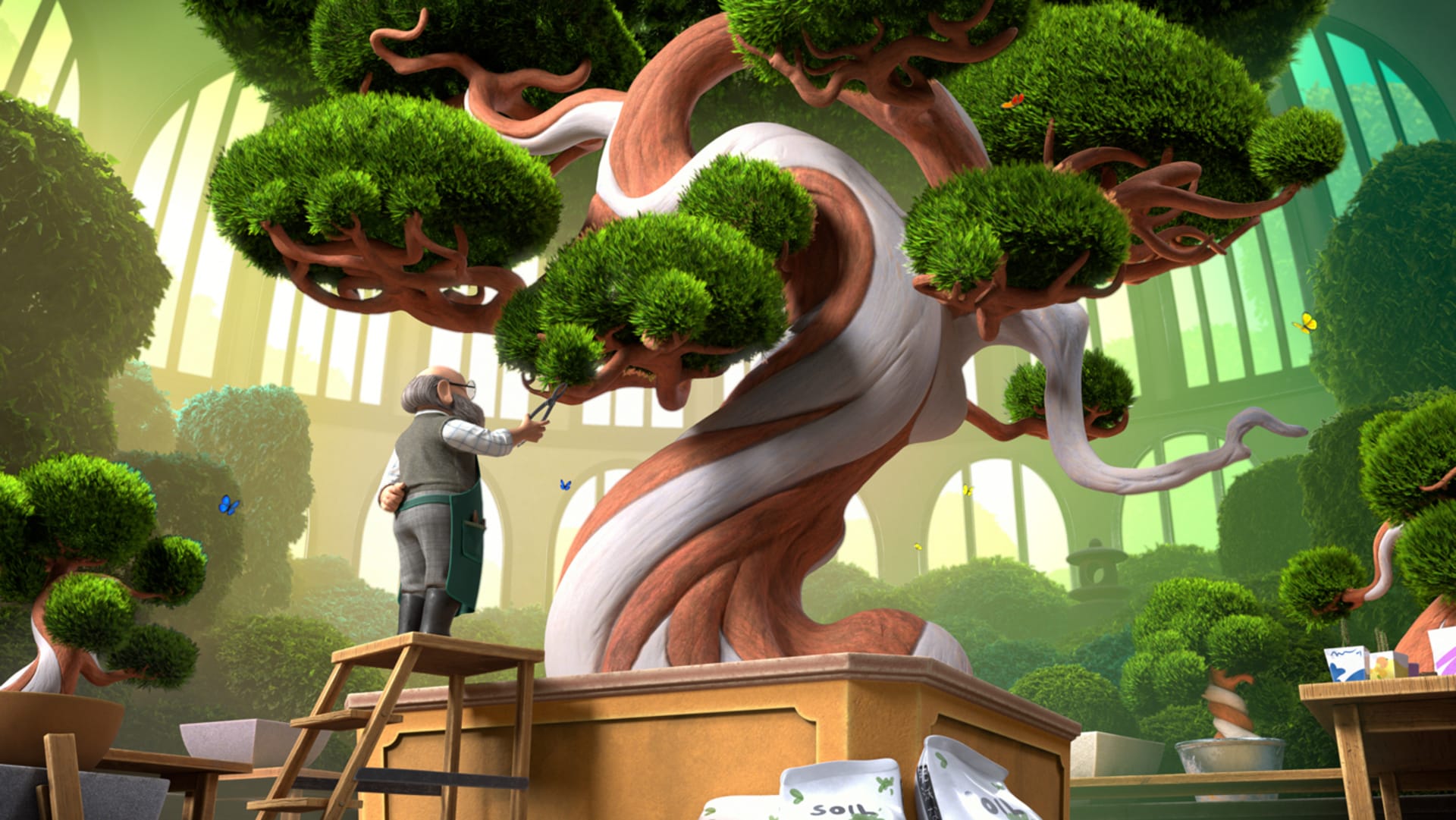 How do you think computer graphics education will evolve in the next decade or two?
BJ: Gnomon has been in existence for over twenty years, and while the technology in those first lessons we taught is now a bit outdated, the professionals that we helped build are still thriving. Gnomon is fully aware that we are preparing students for a moving target.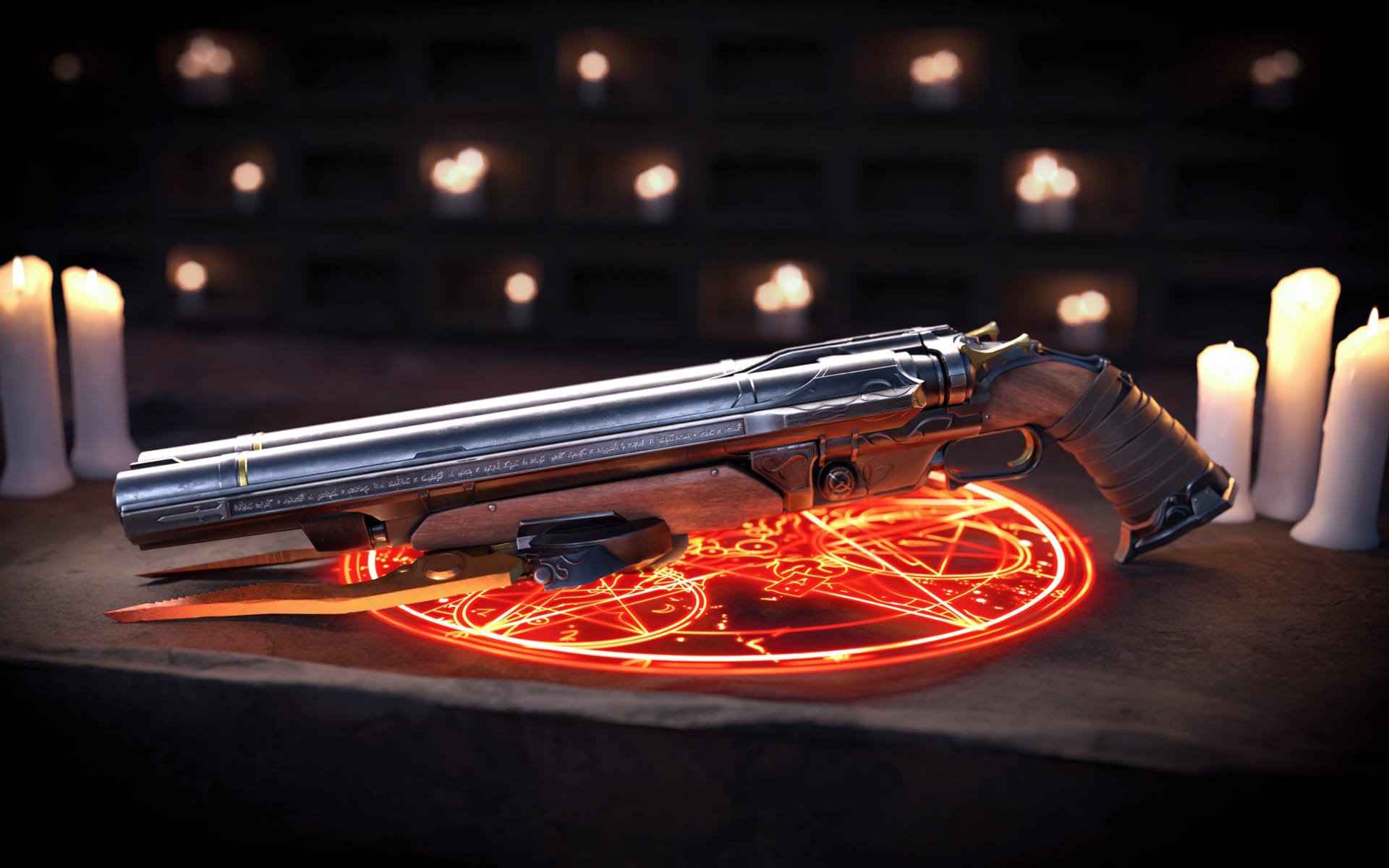 While we are constantly adjusting our curriculum to adapt to industry trends, we know the buttons and processes students are using to make their classwork today will be very different in several years. That's the nature of this industry, and that's why we always ensure that at the foundation of our curriculum are the transcendent fundamental skills. Having an eye for controlling lighting, or understanding how to breathe life into a character, are aptitudes that aren't going to change.
Craft your best artwork with a push of a button.
Get 20 free credits and render to your heart's content with Chaos Cloud.