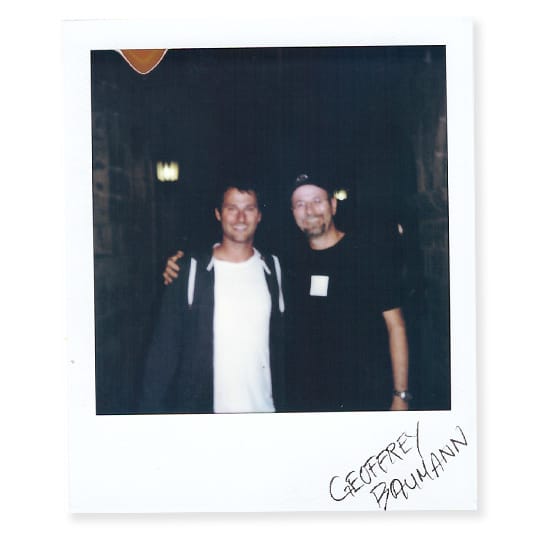 Geoffrey Baumann's career has propelled him around the world on some of Hollywood's biggest movies, including his most recent role as VFX supervisor on Marvel's record-breaking Black Panther.
Having spent time in Europe and America as a child, Geoffrey majored in public relations before becoming a PA at Digital Domain. His linguistic skills landed him a job in on-set survey and digital integration for the movie xXx — and he hasn't stopped working on movies since.
In this podcast, recorded at THU festival, Geoffrey discusses how he's gone from the bottom to the top of the VFX industry via movies such as The Time Machine, Real Steel, and Iron Man 3. He talks about how he's seen projects go from film to digital, and from a few hundred effects shots to thousands.
You'll discover what it's like to work with the characters behind the scenes of Black Panther, the importance of his PR training, and how he's rapidly becoming an important part of the Marvel family.
Links:
Geoffrey Baumann's IMDB >
Geoffrey Baumann's profile on Trojan Horse was a Unicorn 2018 >