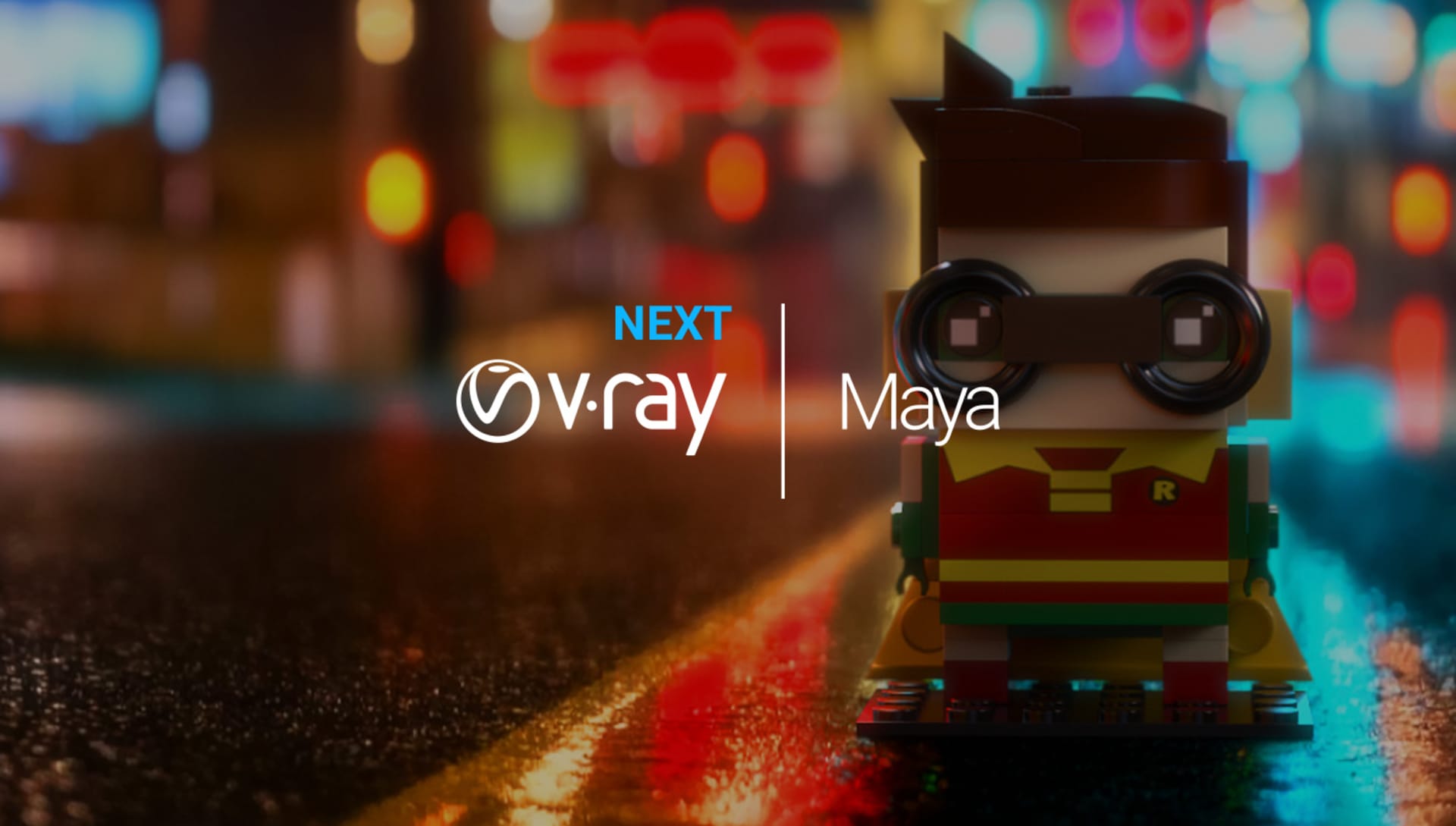 Here's an early Christmas present for NVIDIA RTX owners: V-Ray updates that make full use of the game-changing features of your hardware. Our engineers have utilized the RT cores in NVIDIA RTX graphics cards to boost V-Ray GPU in V-Ray Next for 3ds Max, update 3 and V-Ray Next for Maya, update 2.
In V-Ray Next for Maya, update 2, you'll also find new features including:
Hashmap-based Light Cache — Take advantage of a new, simpler Light Cache mode with improved animation performance.
Dust and Scratches lens effects — Simulate real-world lens effects with procedural dust and scratches.
Distance Texture support on V-Ray GPU — Set up your scene's shaders and render effects based on geometry with V-Ray GPU.
Bercon Noise — Newly added support for the popular open-source noise texture.
Plus more! See the V-Ray Next for Maya release notes for a full list of what's new.